Here is the rest of the Performance World coverage I was hoping to have up yesterday before the day spiraled wildly out of control. There are enough pictures in this post to warrant two but I decided to just get them all up at once instead of having you guys wait even longer.
The mini trucks and classics make up most of today's post with a few random images dropped in. If you thought Performance World this year was lacking that just means you didn't spend enough time in the vast section of classics.
For those who didn't attend this is only some of the cars that were at the show.
Random stuff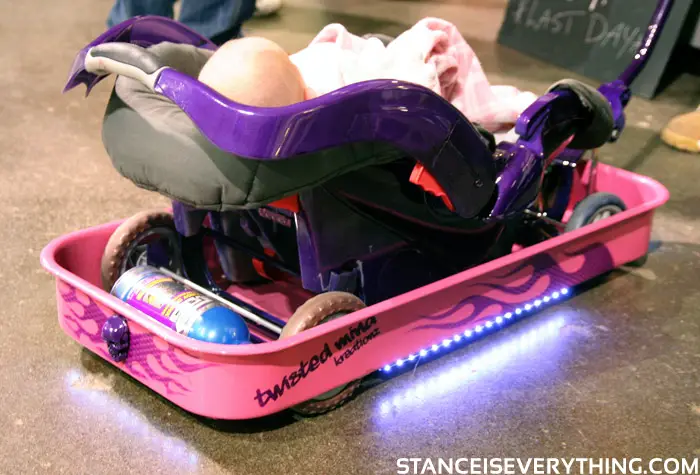 Day2Nite
I'm not sure if you guys remember but I met James at a Canadian Tire Street Classics event last summer and since then I've seen him showing at a few different events. Each time I see him we chat a fair bit and I learn a little bit more about whats gone into this truck over the years that he's owned it.
He's got a lot of hard work in this truck and this year Performance World took notice and gave him a spot in the center hall. Congrats James.