I had every intention of finishing off the rest of the Performance World coverage today and then work just kicked the living crap out of me and is continuing to do so.
Good thing I had this gem tucked away.
I first saw this eg on eyegasmic cars and immediately popped the watermark into google to find more photos. After a bit of clicking I found the source (flickr.com/oncam) and more photos of the car.
Pretty sure this guy rolls with the Circle Jerk Crew so shout outs to them.
This car is sick.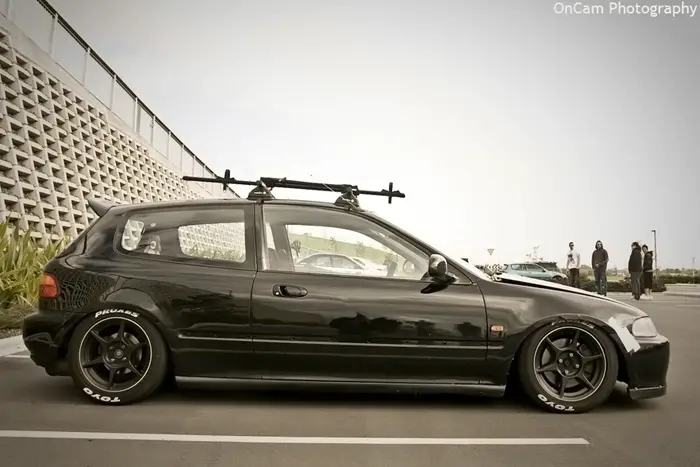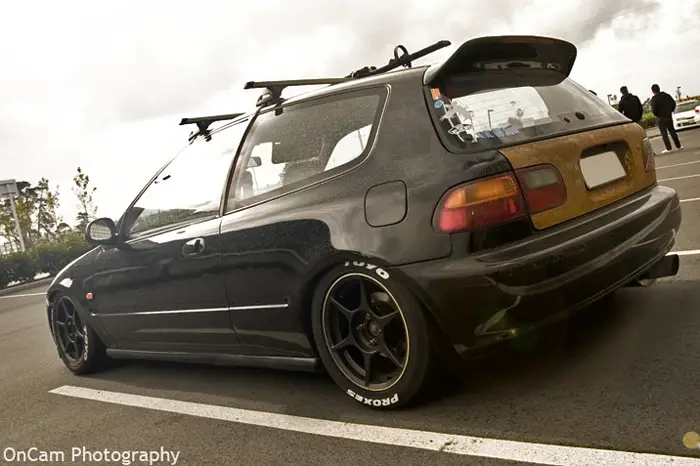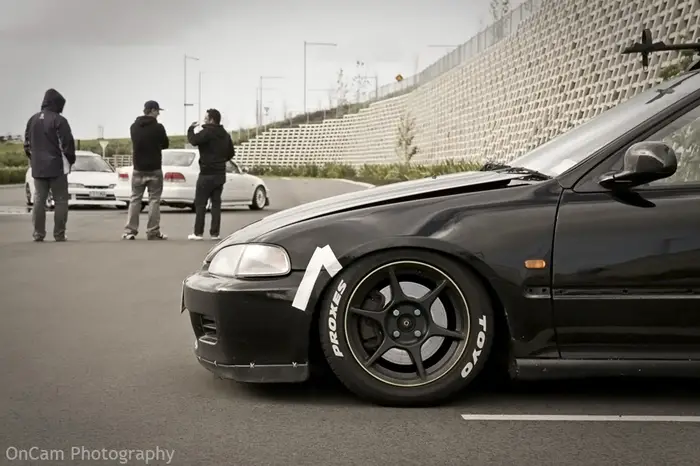 Photo credits:
flickr.com/oncam
Alright.. back to the grind…