Since I'm  sitting on a bunch of photos from Performance World (about 50 left not including today) I figured using them instead of internet finds for today's Theme Tuesday wouldn't be a bad idea because it's rare I have original content for Tuesdays.
These are most of the rats from Performance World, some are perhaps not exactly rats but were in and amongst the rat rods so I included them anyway.
I'm open to doing another Rat Theme Tuesday down the line so if some of you have some cars/links to share…
Bad Vibe
Originally a dilapidated barn find Bad Vibe is a 1930, 383 stroker powered, Ford Tudor sedan built owned by Kevin Sheenan.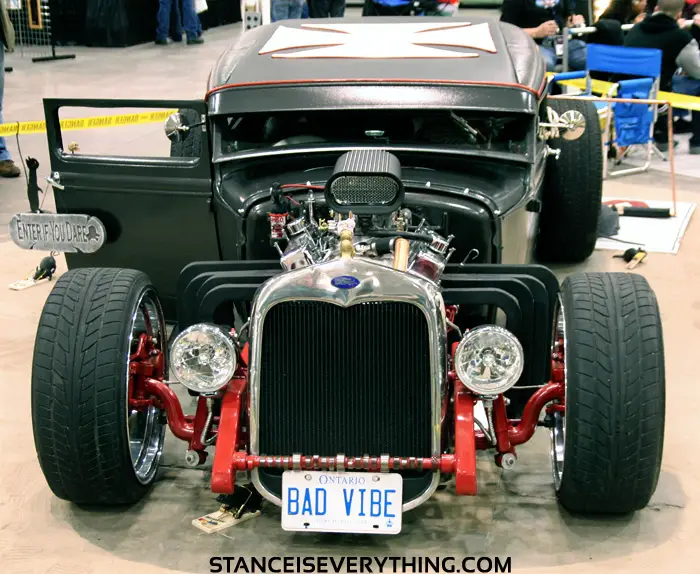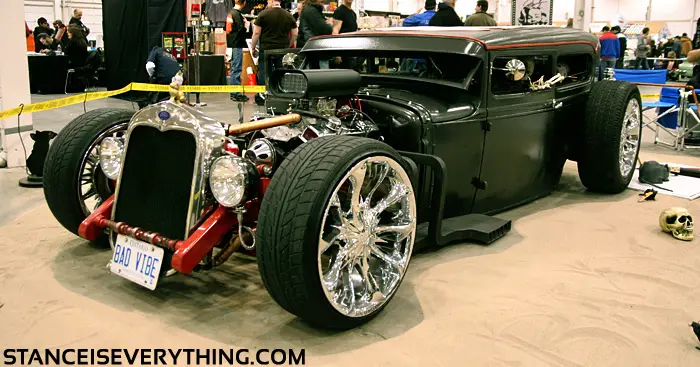 Oddball Kustoms
Oddball Kustoms was the featured builder of this years show and had a bunch of very different rides. These cars are fairly love hate, but either way you should be able to appreciate the work behind them.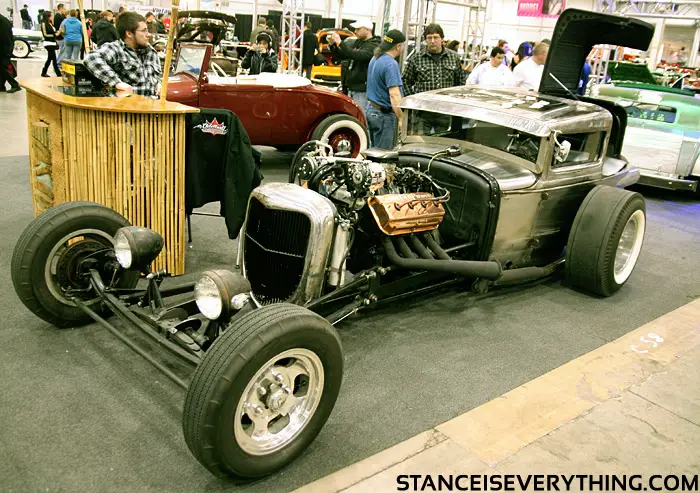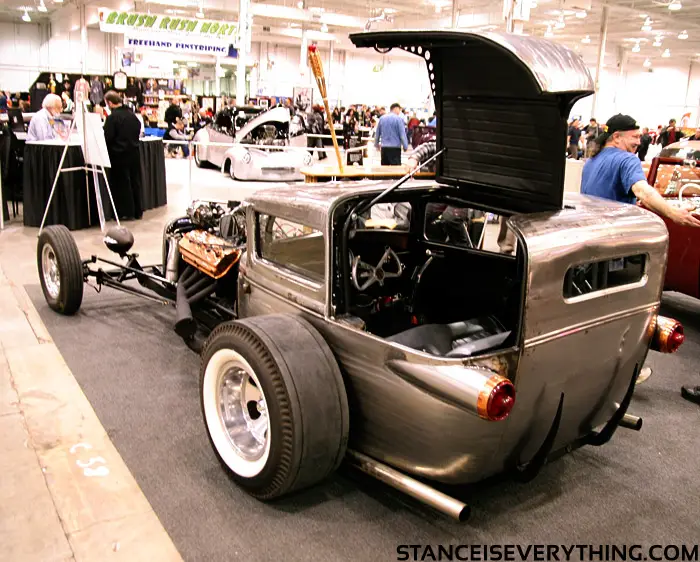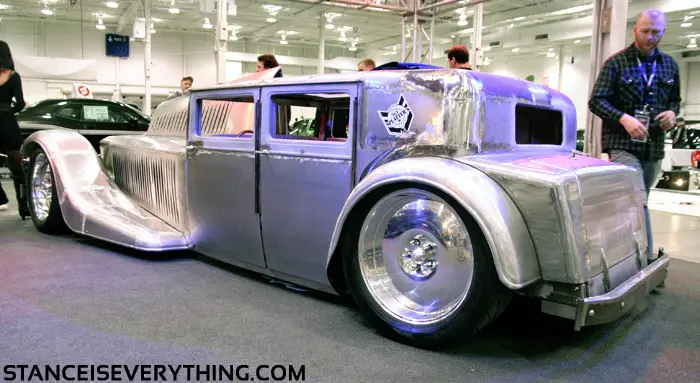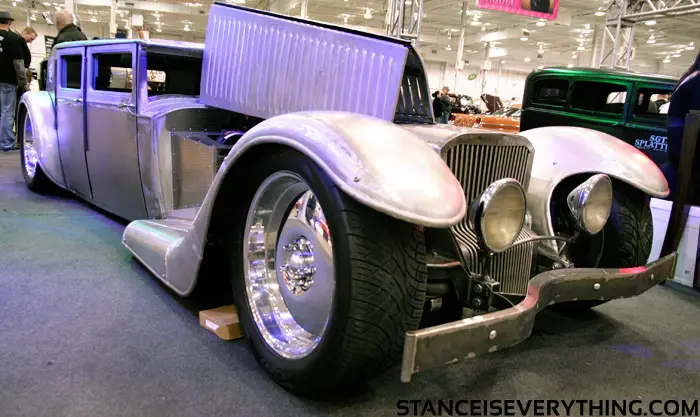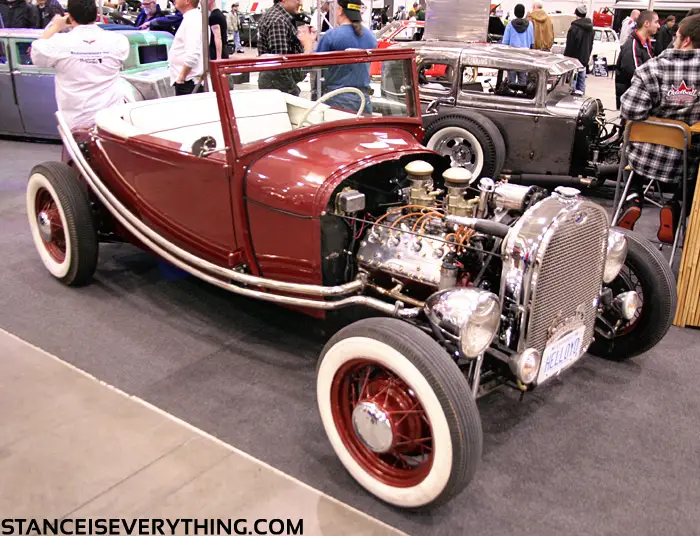 Bottom Feeders Car Club
My friend Keith hangs with these guys apparently so I might see if I can tag along with him at an event to check out the rest of the club.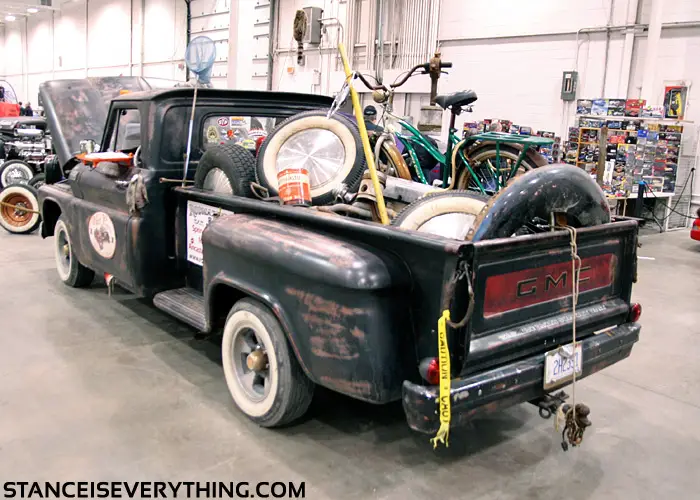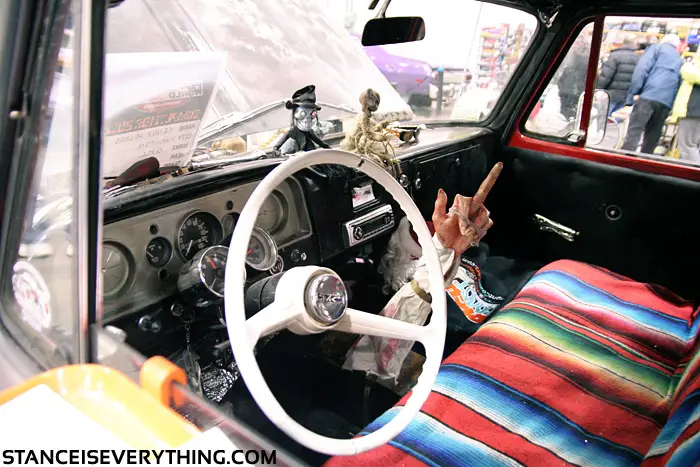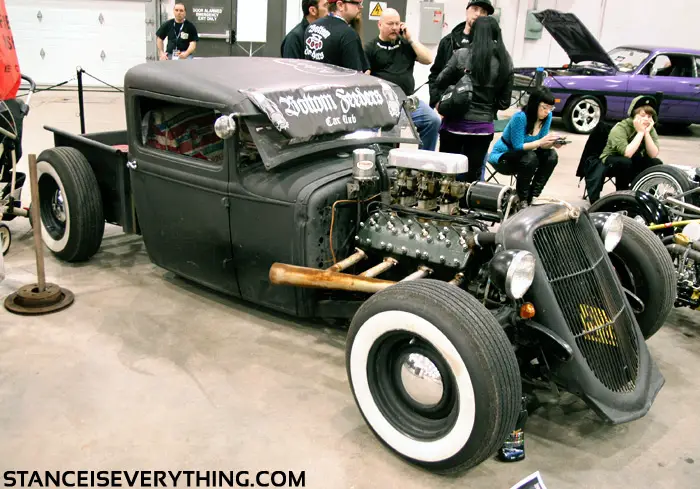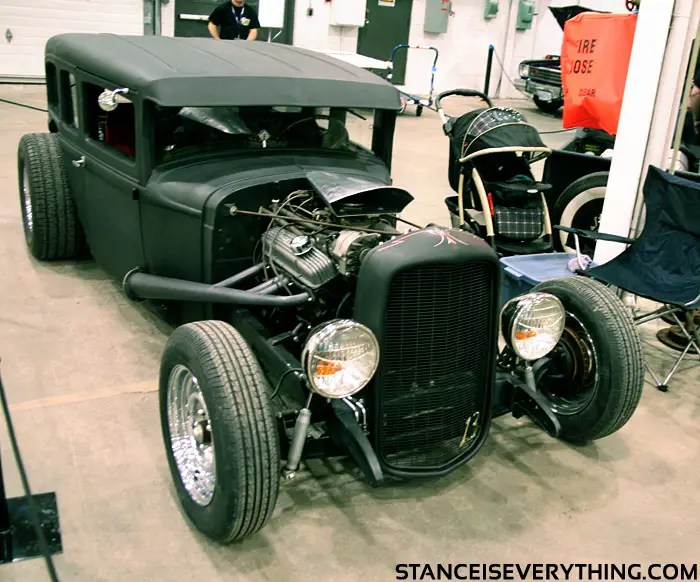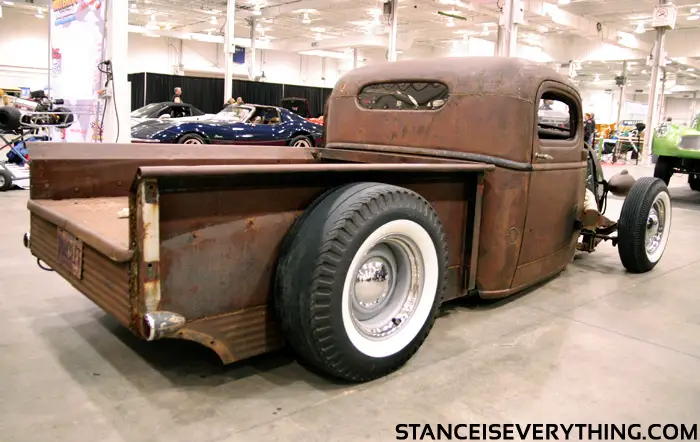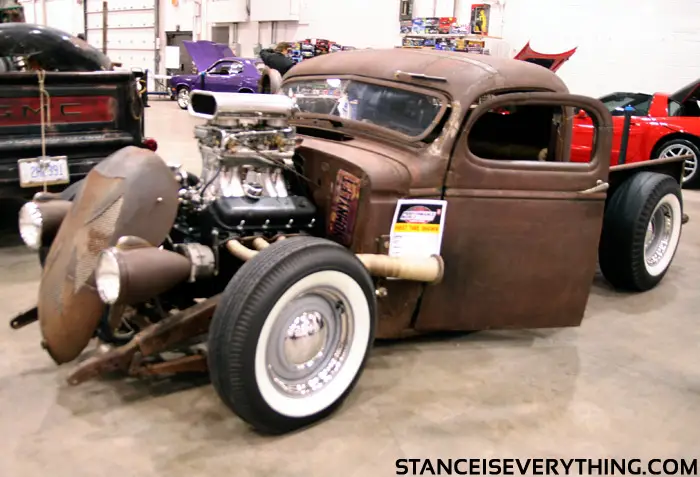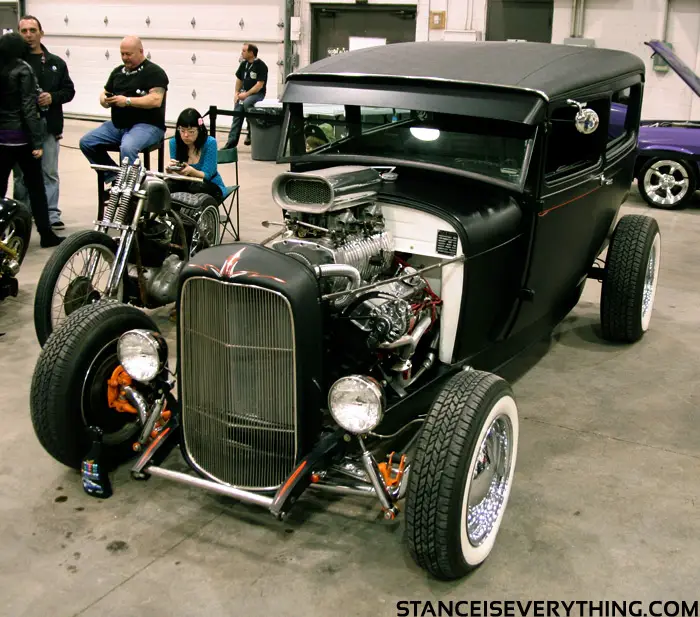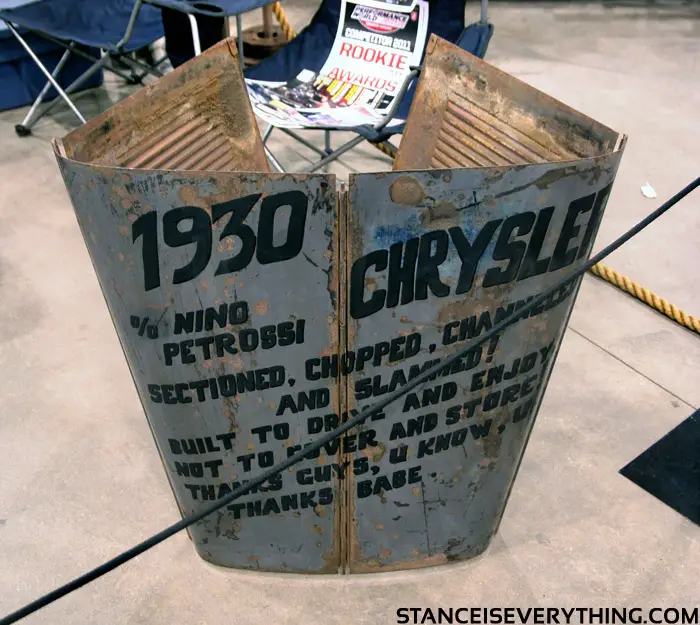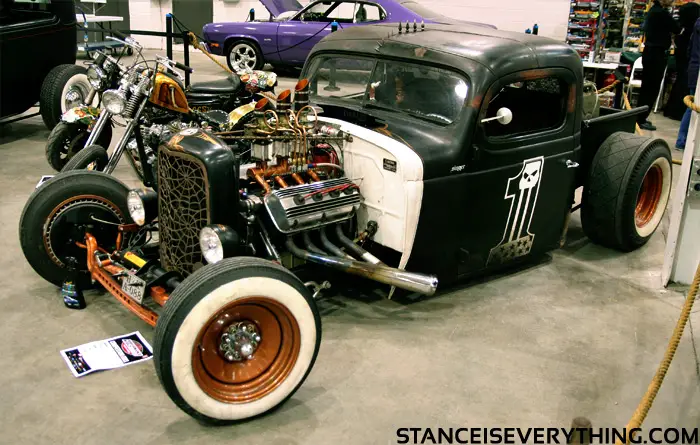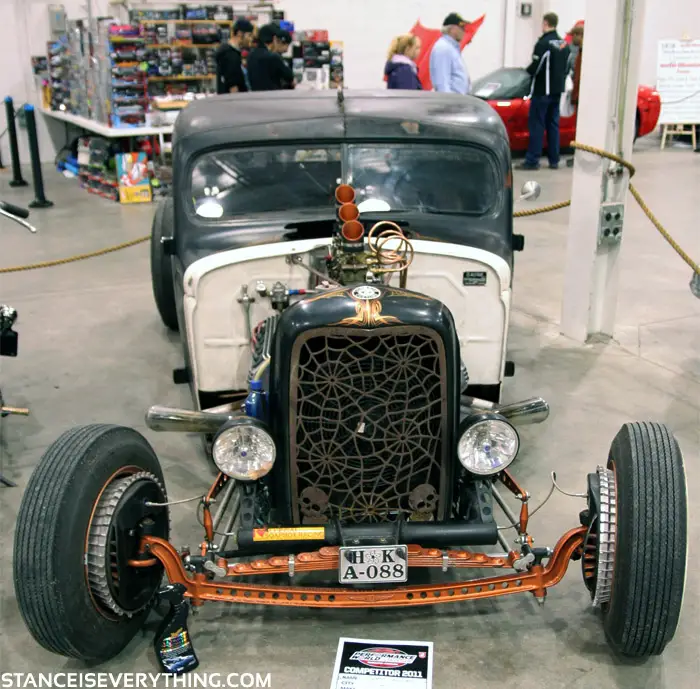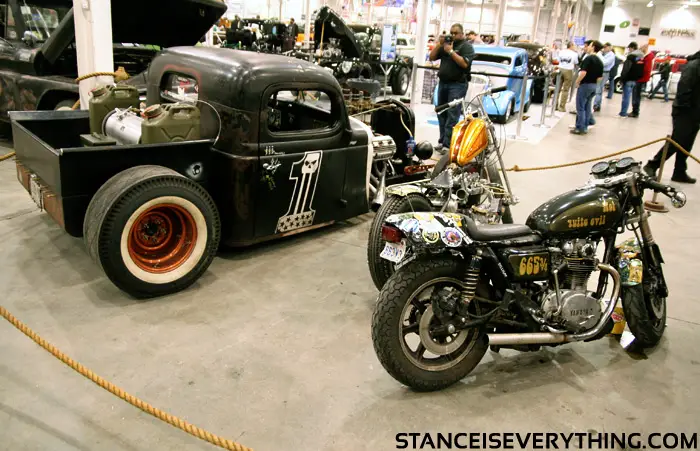 While I'm on the Theme Tuesday topic big props to Aidan and Ollie for sending in content and suggestions. Should be some cool ones soon.