Since last weeks WTF Friday was a little wordy (that guy is blaming tweet-deck ) and I'm going to assume you have all seen the Lamborghini destruction already I've decided for today I am just going to post two hilarious jeeps and one hilarious Hummer.
Well, at least I think they are pretty hilarious, though I've had a long week…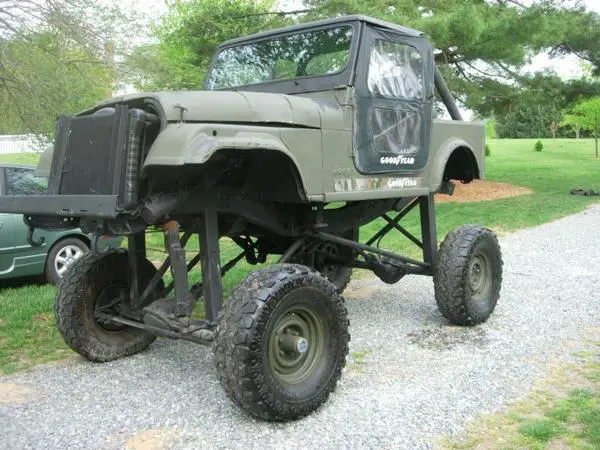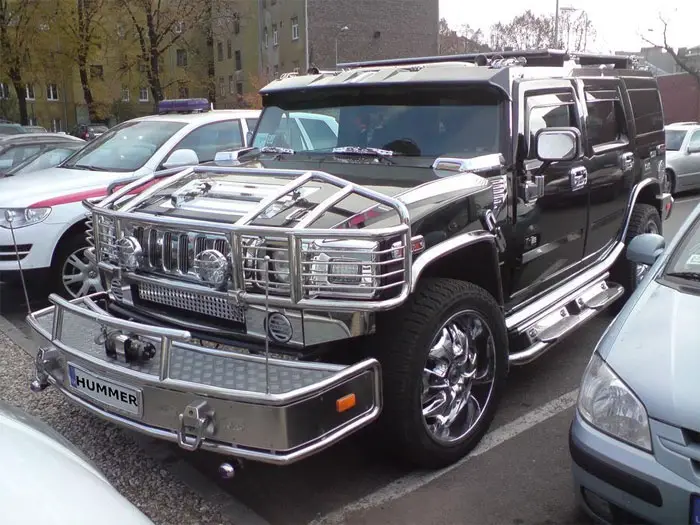 Site updates
I need to order stickers for the store, a lot of them, so I am going to get on that this weekend and then Mat at Seche Media is either going to really like me or really hate me. Not sure.
I've fixed the rash completely on one of my wheels and it's all cleaned up and ready for polishing which could start as early as tonight.  Got a little ambitious with this wheel, the next few won't get nearly as much sanding.
I've also picked up (thanks Aidan) the fender roller and finisher from Nextmod so I can get my roll on tomorrow. Fingers crossed my paint doesn't crack from all the times it has been repainted back there.
Flashback Friday
Man this photo is still really funny to me, and this post is wayy back there.
I should check my email, got a few to respond to…