Since opening their flagship Markham store in '09 Nextmod has been steadily working hard to become a household name among tuners in Canada. A Montreal store is in the works and their Ottawa location opened mid summer.
Exactly one week ago Nextmod opened their third store in Mississauga to an extremely positive reception and large turnout.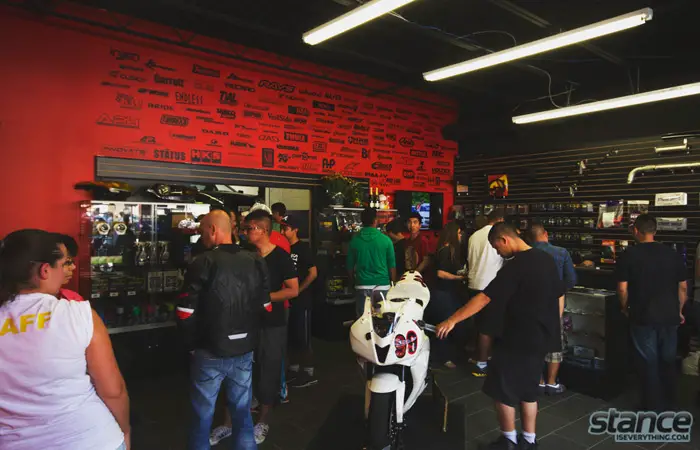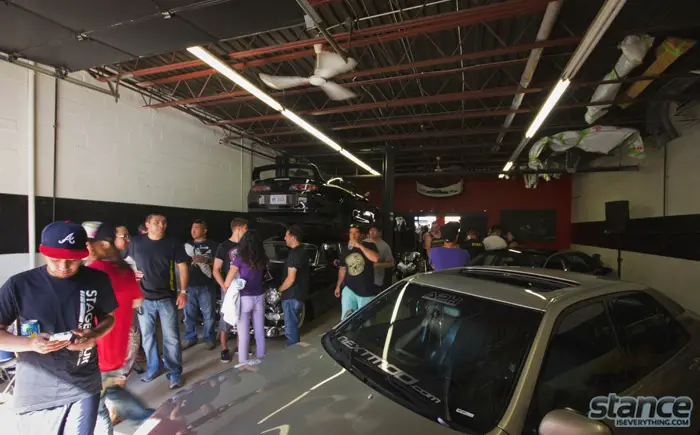 The new west end store is the first of all locations to feature a large service bay which means it will be pretty busy handling not only the installs of the Mississauga location but some of the over flow from the Markham shop as well.
Tom –the driving force behind the Mississauga location– is a long time enthusiast with a lot of experience in running service shops so I've got no doubt that he and his team can be trusted to do pretty much anything you would want. Being the closest shop to my house I'm sure he and I will be seeing a lot of each other in the years to come.
Here's a couple pictures from the opening as well as two videos of the event. The first being one by Flight Faction Films and the second being the official one put out by Nextmod.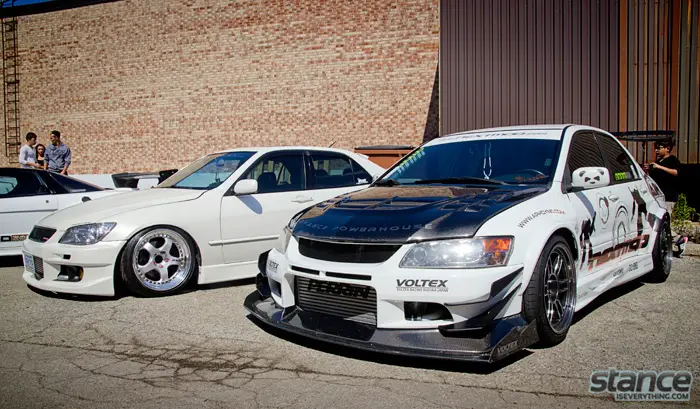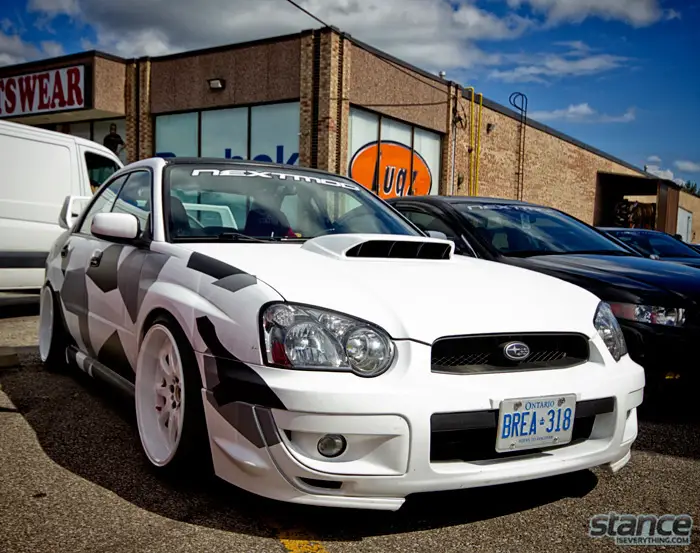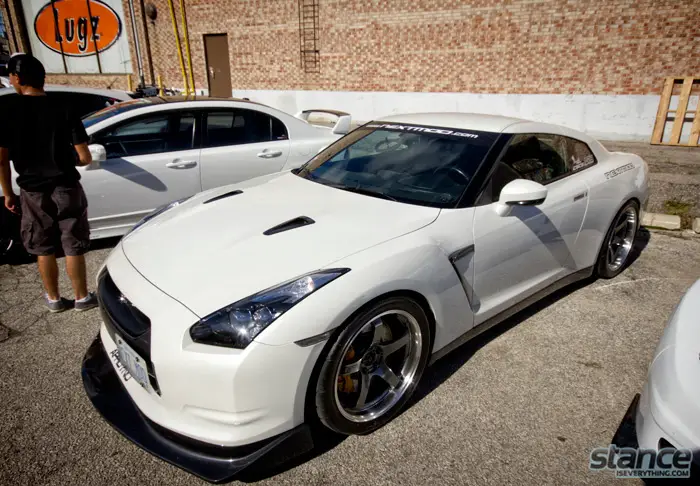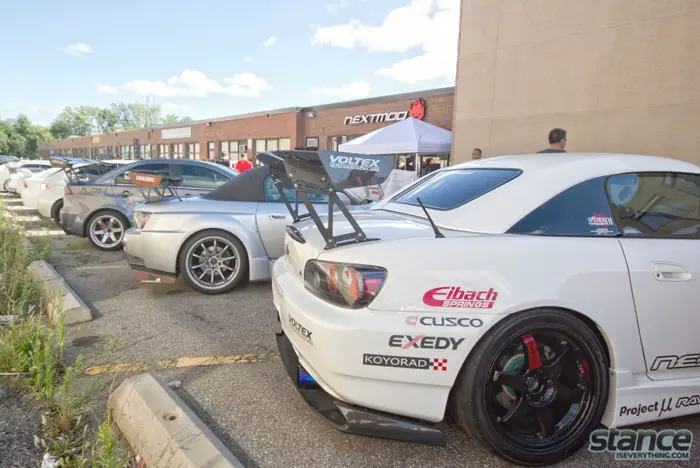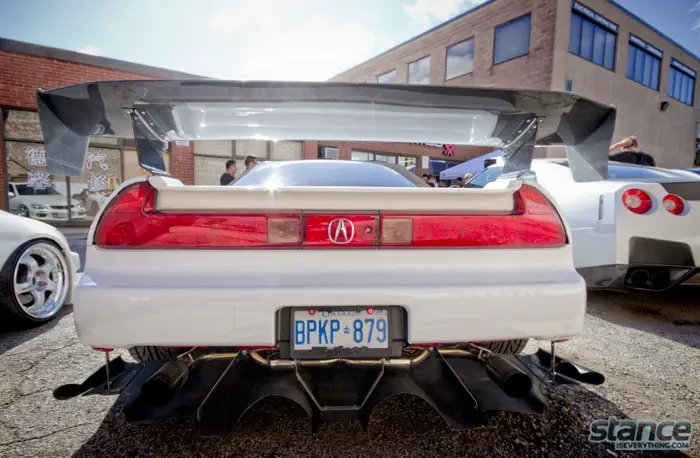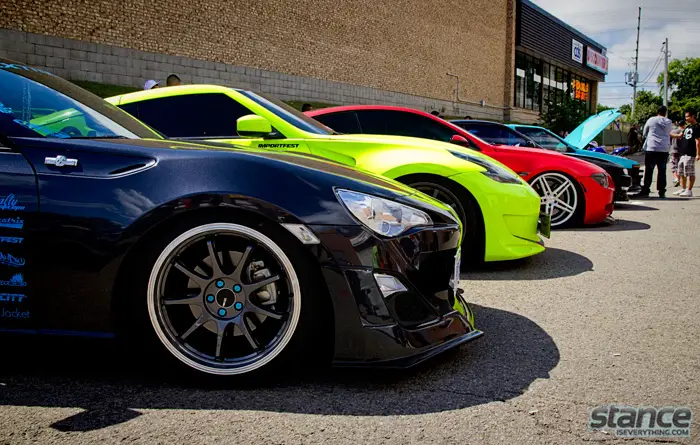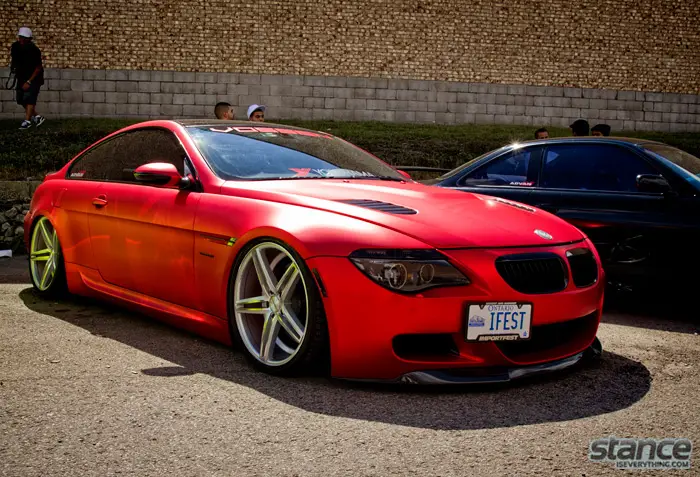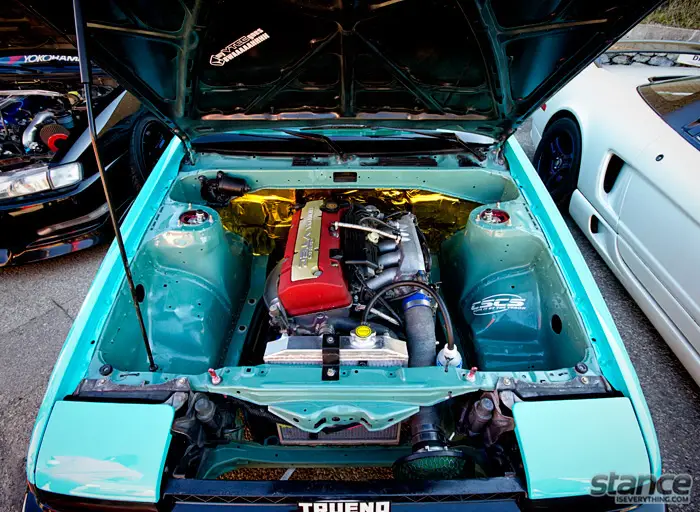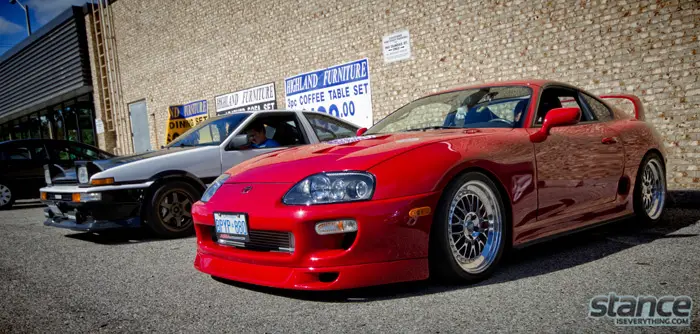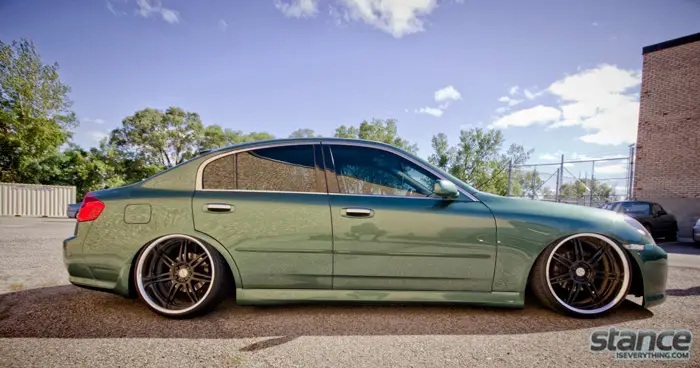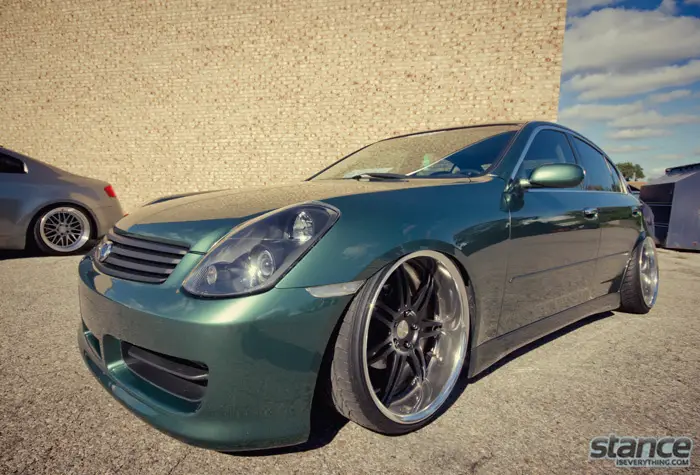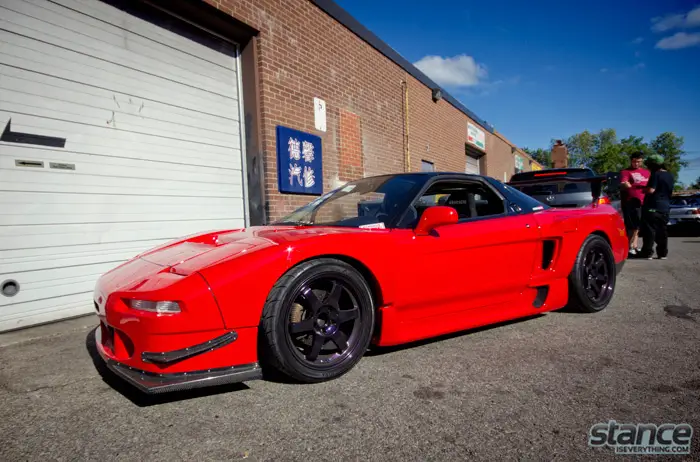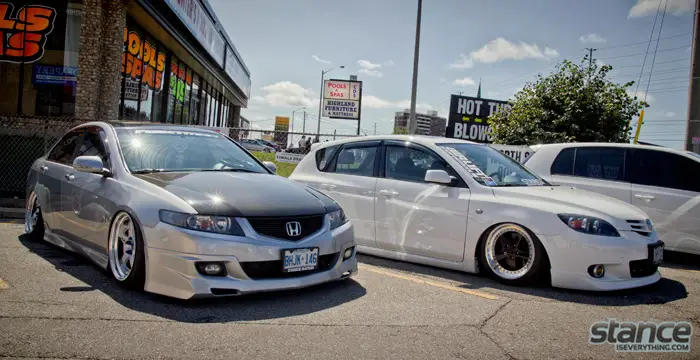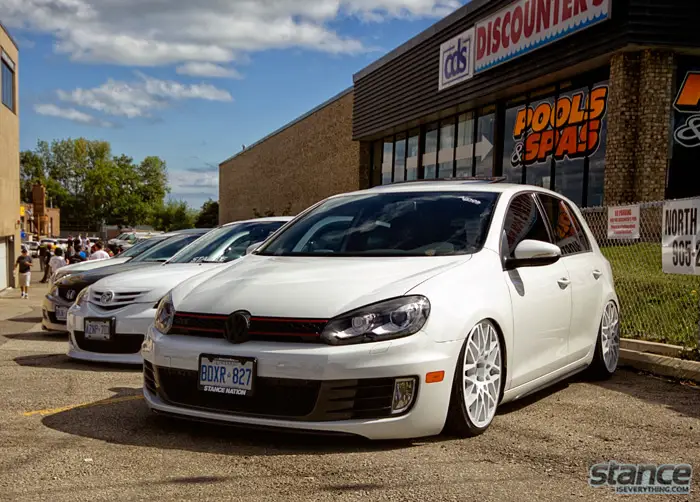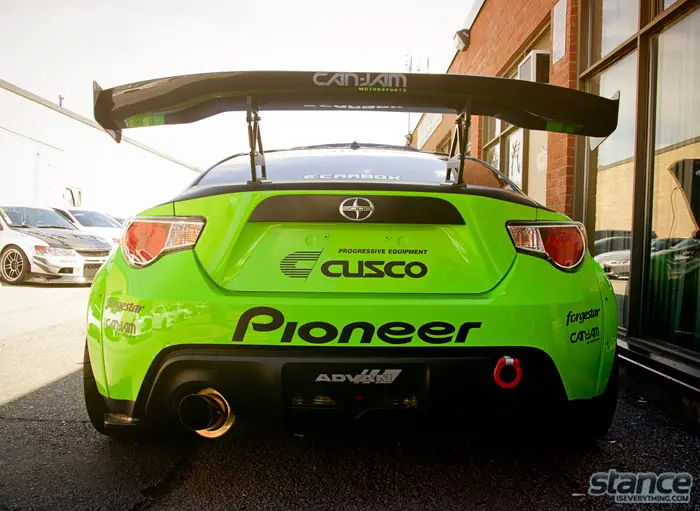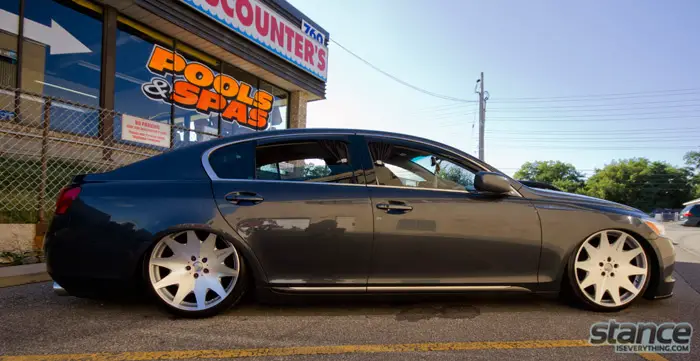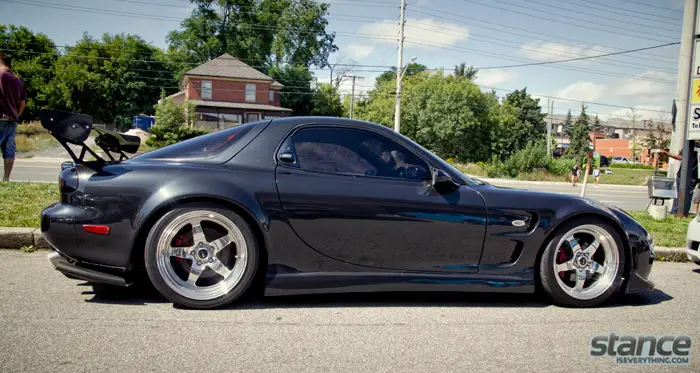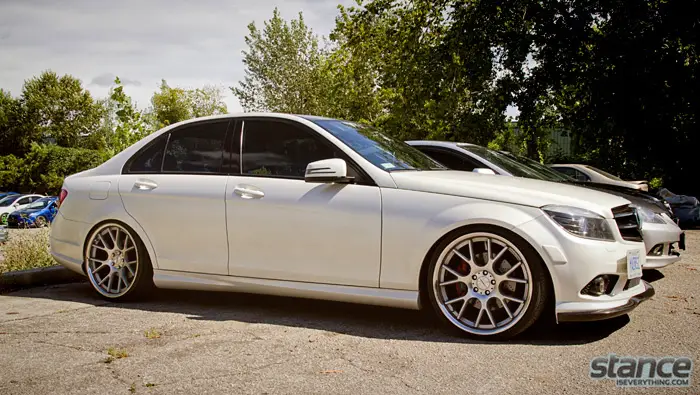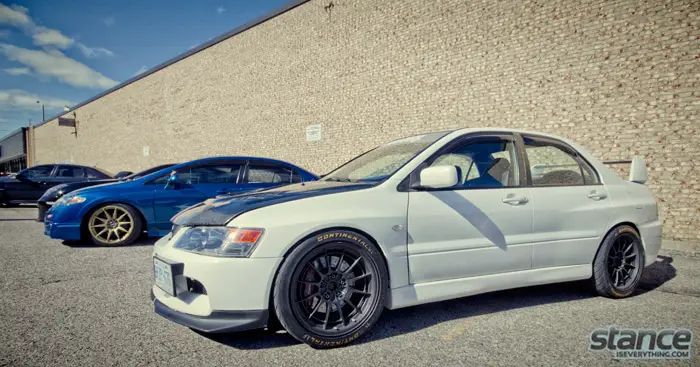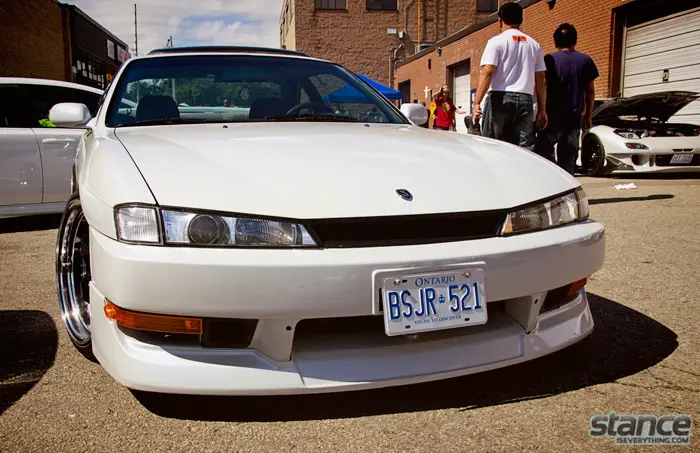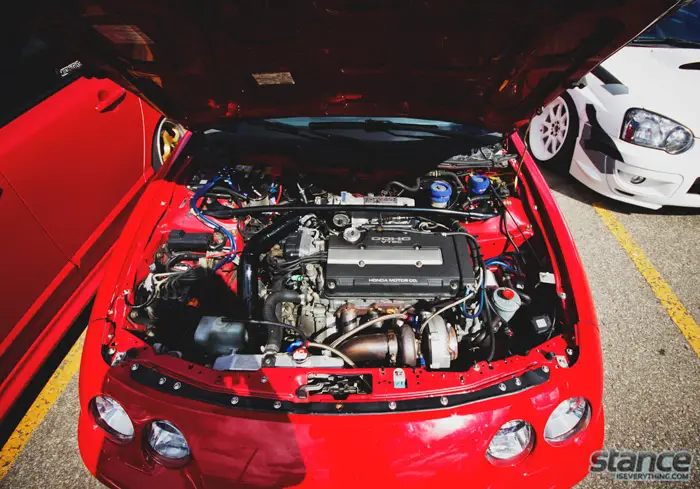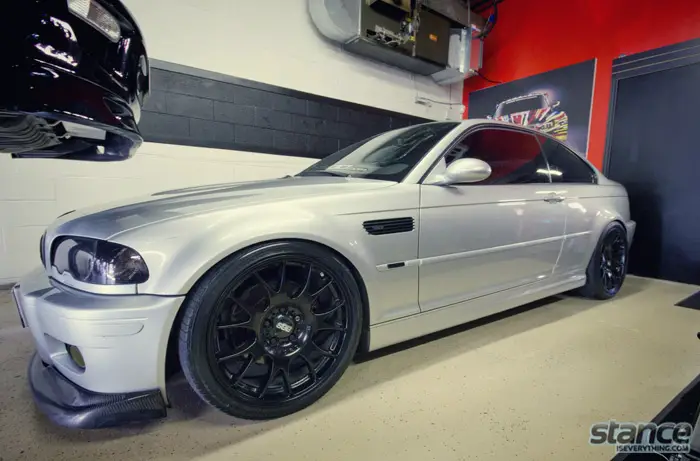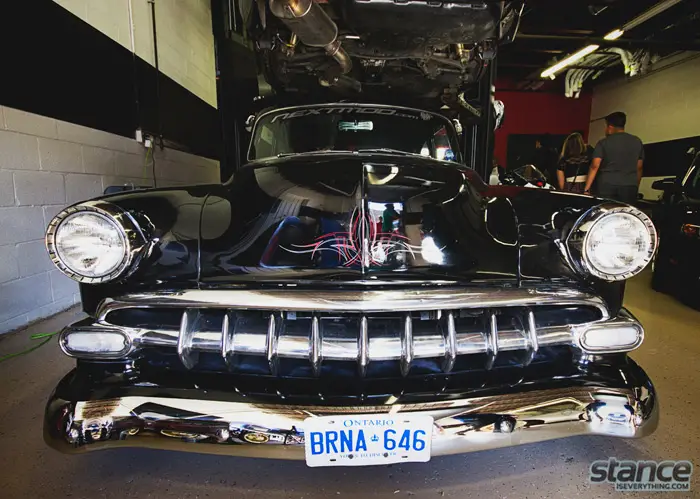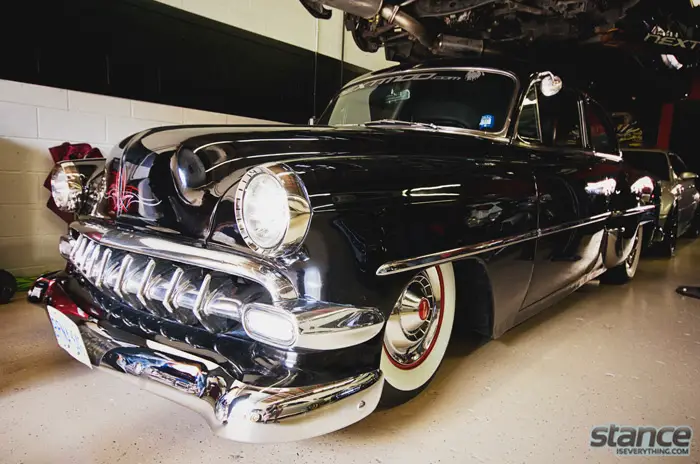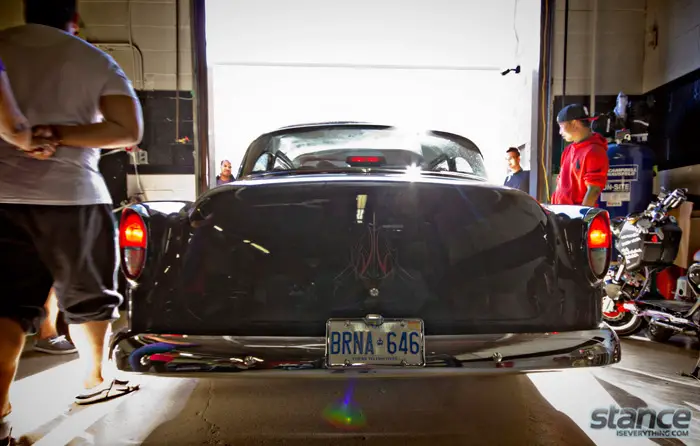 Best of luck with the new location Tom!