For as long as I can remember I've wanted to build a proper mini truck so throughout high school I spent countless hours thumbing through the latest issues of Mini Truckin' and Sport Truck magazines.
Chances are pretty good that at some point in my search for slammed truck inspiration I was looking at photos taken by today's very talented, and several times published, featured photographer, Johnny O.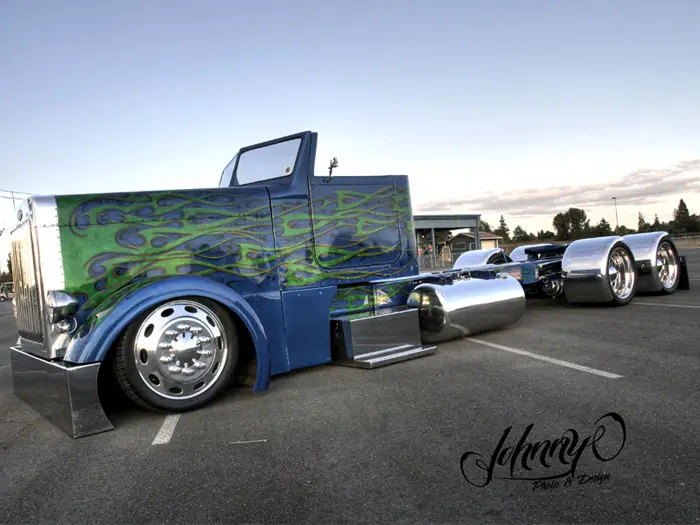 Johnny is a ten year veteran of the automotive photography field and in that time has done most of his work in the print as a feature editor, and contributing photographer, for Tailgate Magazine and Street Trucks Magazine in addition to his aforementioned work for Sport Truck and Mini Truckin'.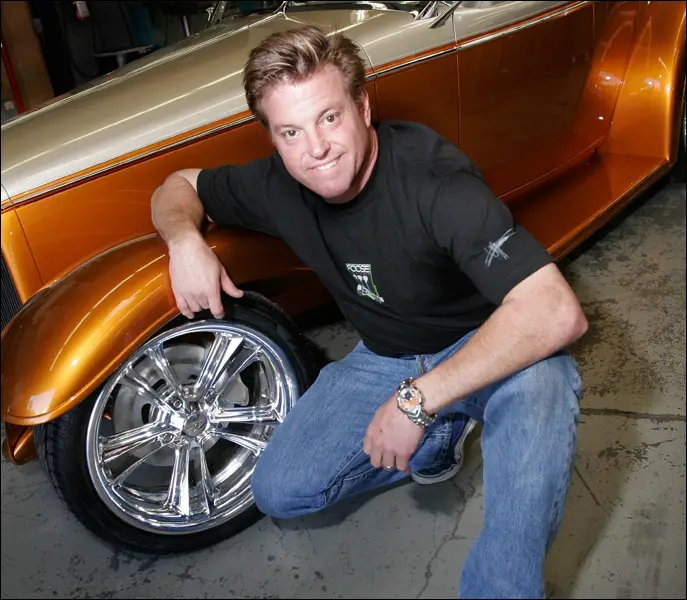 Knowing that you don't get as far as he has without an exceptional eye for location Johnny has become one of the best in the industry at finding new unique spots to shoot his subjects because often the difference between a great photo and an exceptional photo is location, location, location.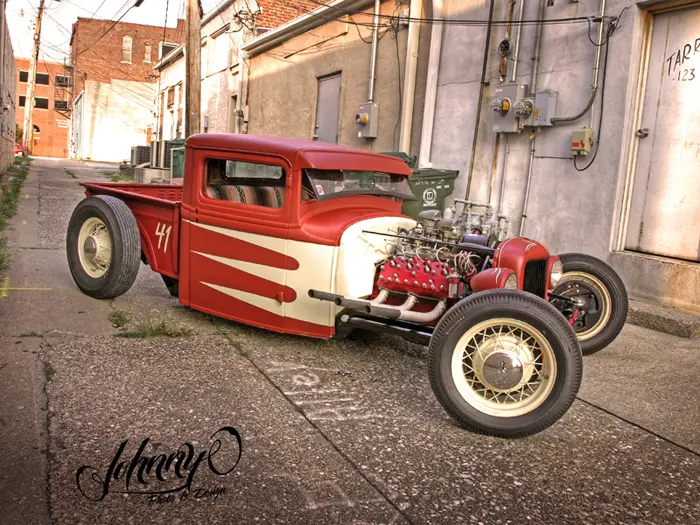 In addition to having an eye for spots working in the print industry for so long has also made Johnny an extremely efficient machine with the ability to crank out features at a lightning pace without sacrificing any quality of the final result.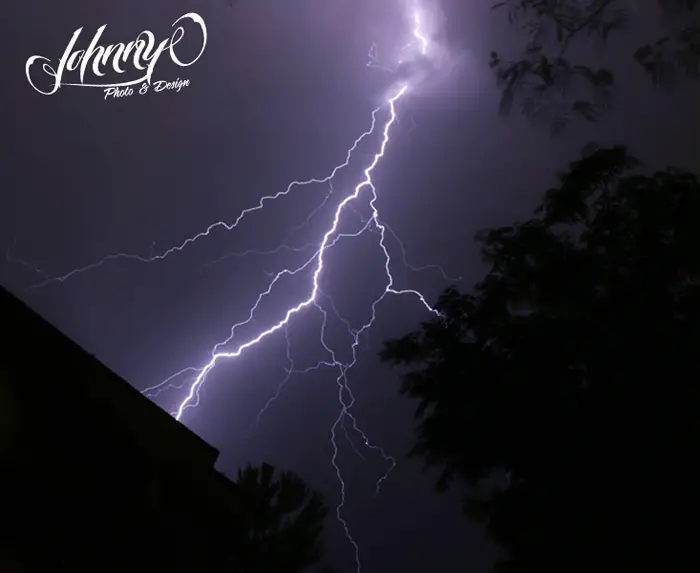 Johnny's got a trio of lenses (28-105mm, 17-40mm, 30-300mm) which he spins on and off his Canon 7D depending on the situation, and when the settings call for it he uses a Manfrotto tripod. Finally, his post processing tool of choice is Photoshop CS5.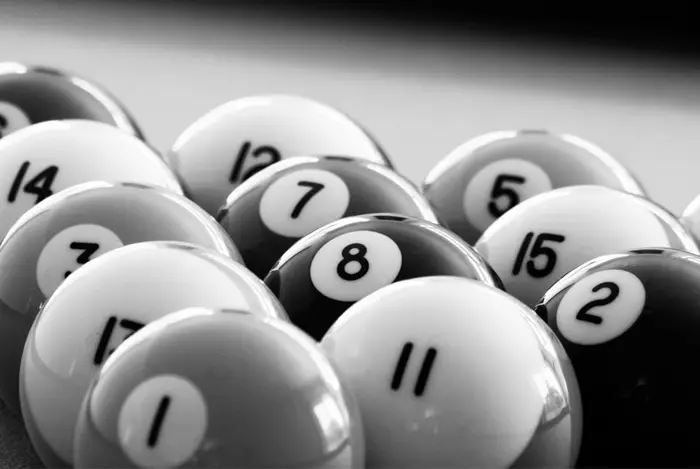 It's a real honor to be able to feature Johnny O's work here today considering all of the other high profile work he's done.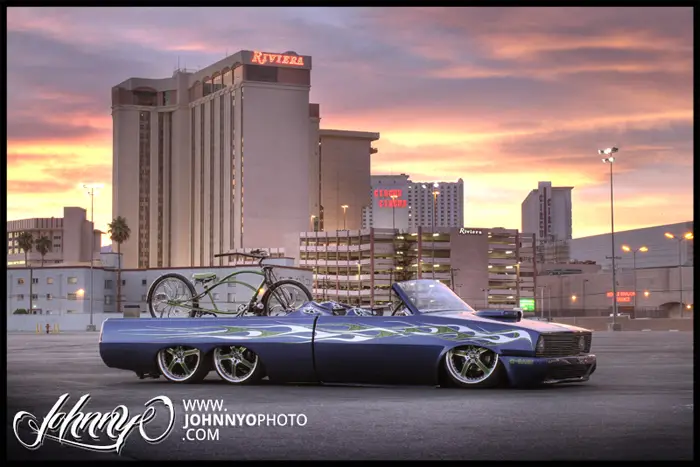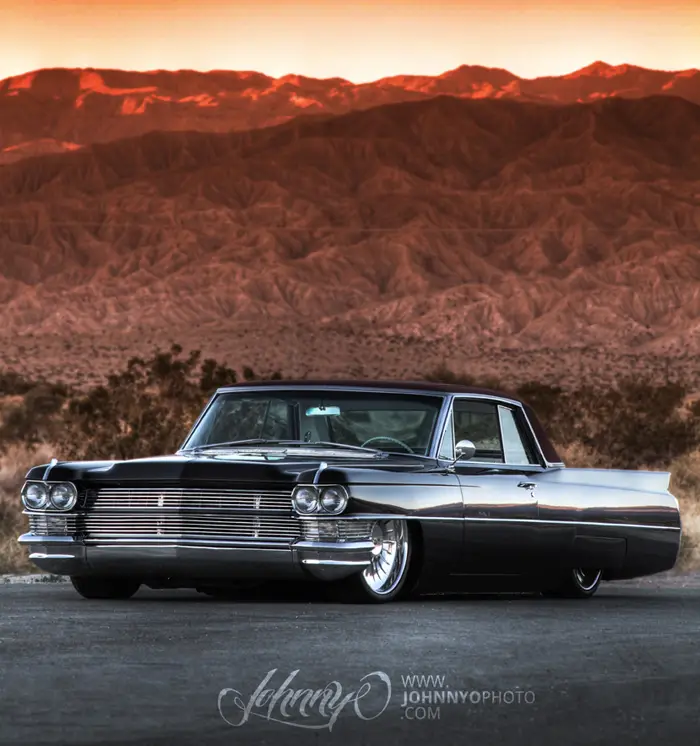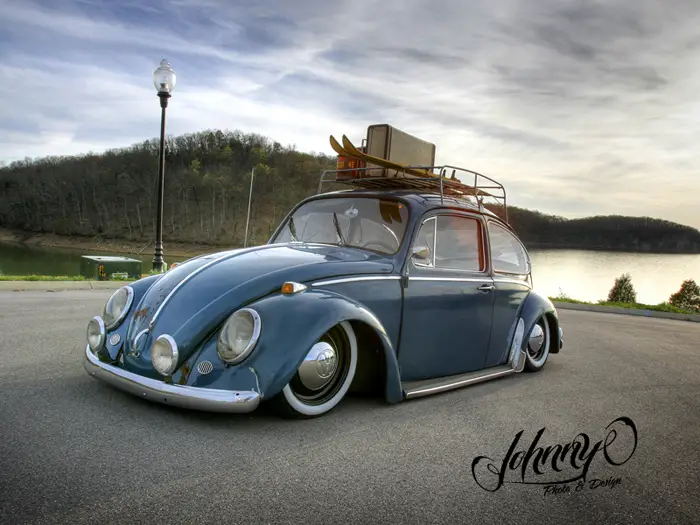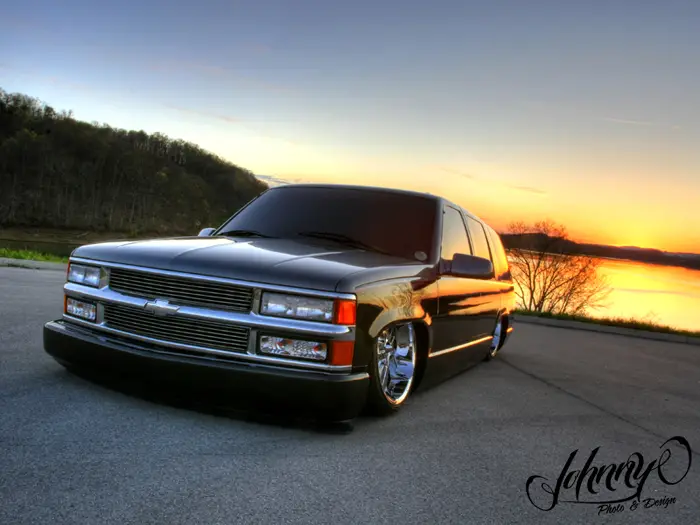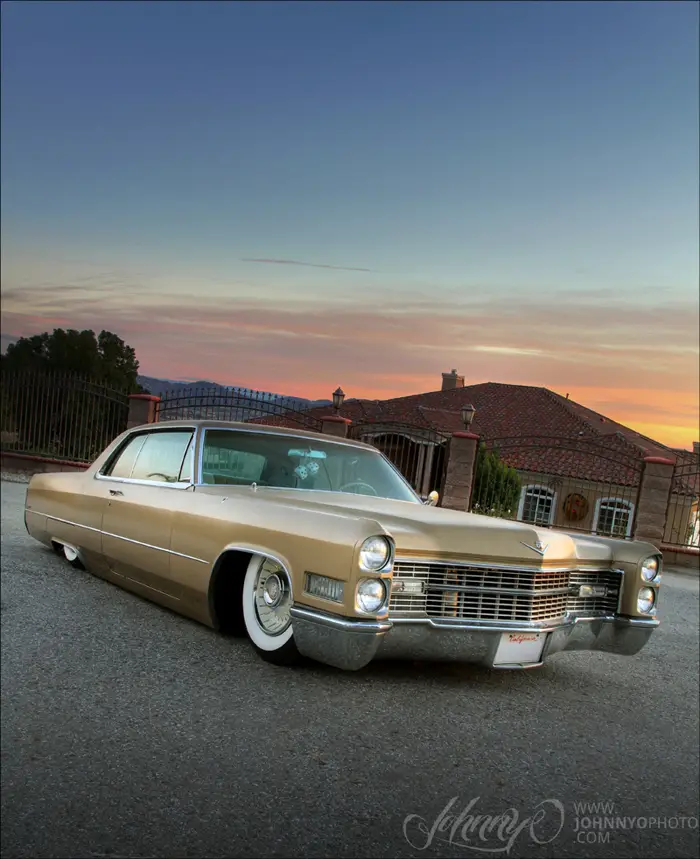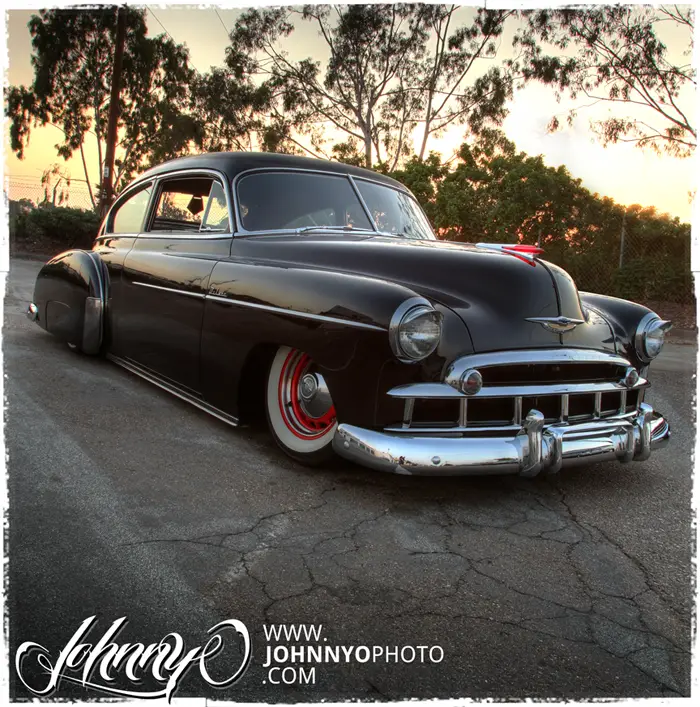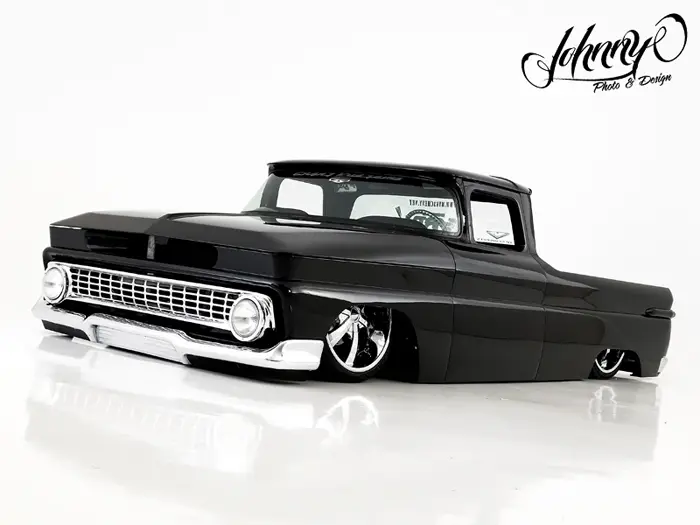 It was really hard not to post all of Johnny O's work in this post so I recommend you check out the his full portfolio at Johnnyophoto.com and if you want to follow his every move he's also on twitter @JohnnyOPhoto.