A few weeks ago, before Japan was devastated by intense tsunami's and earthquakes, my friend Aidan put forth the suggestion that I do a post on vintage JDM rides and even sent in a few pics to get me started.
Japan's had a lot of influence the way we tune our cars here in North America and are thus held in pretty high regard. What's happened there currently is terrible but I have no doubt in my mind that years down the road, once it's all cleaned up Japan will emerge stronger than ever.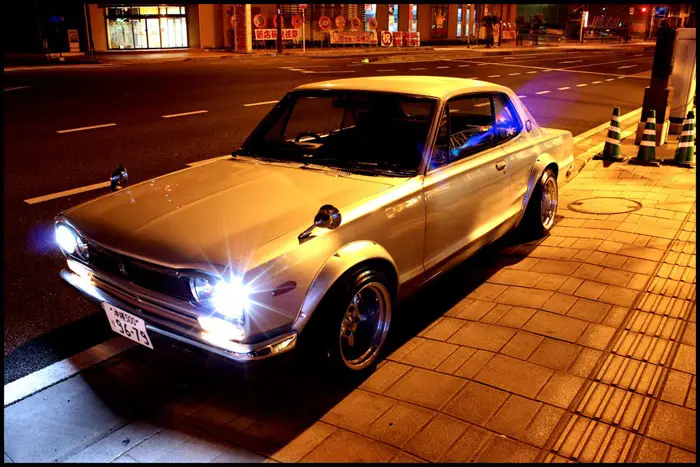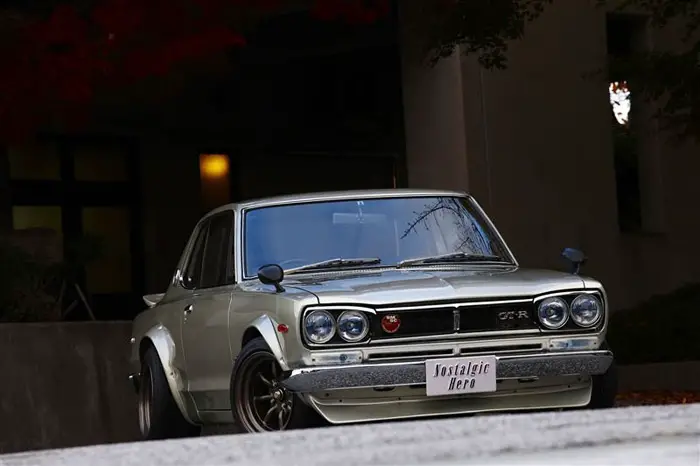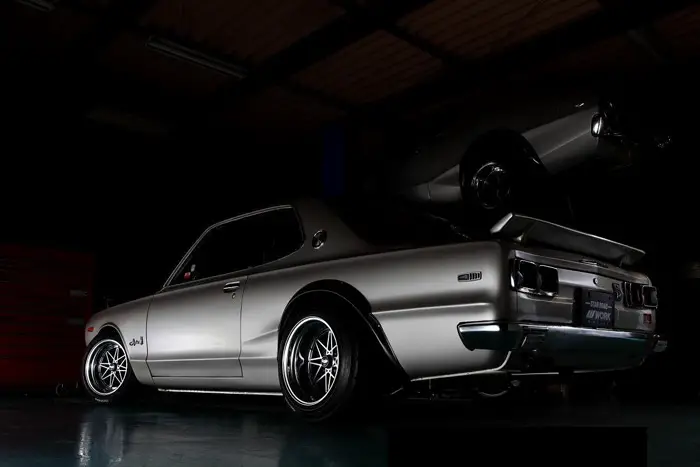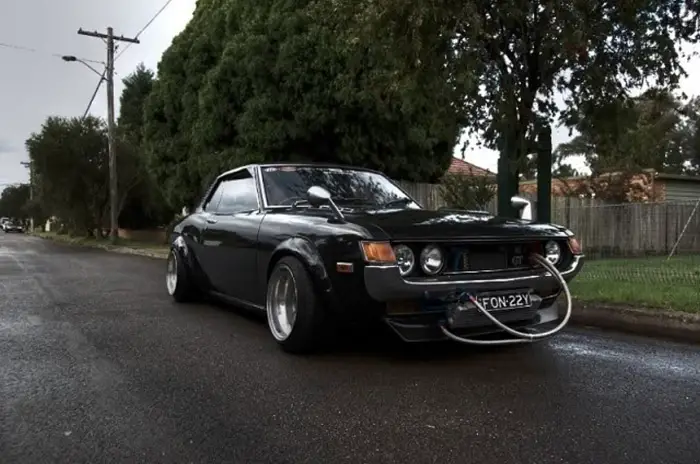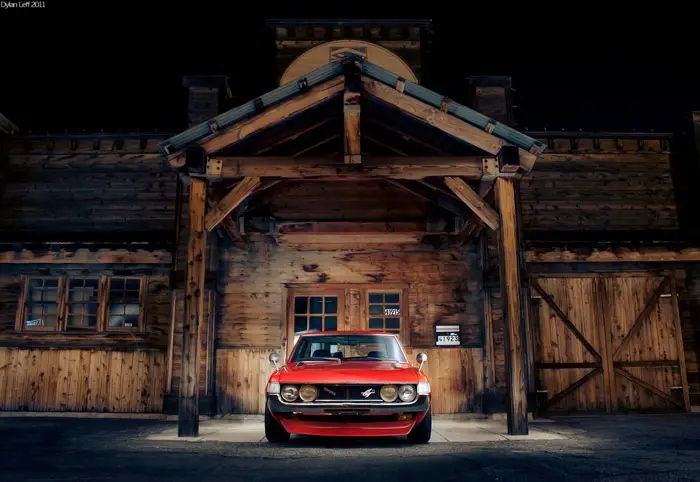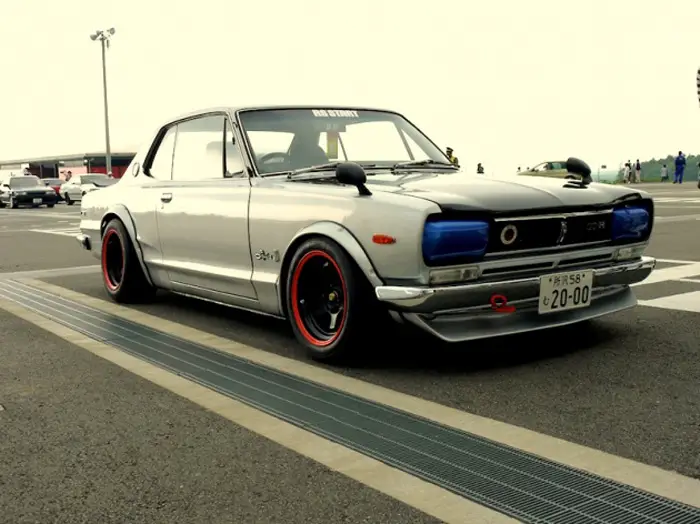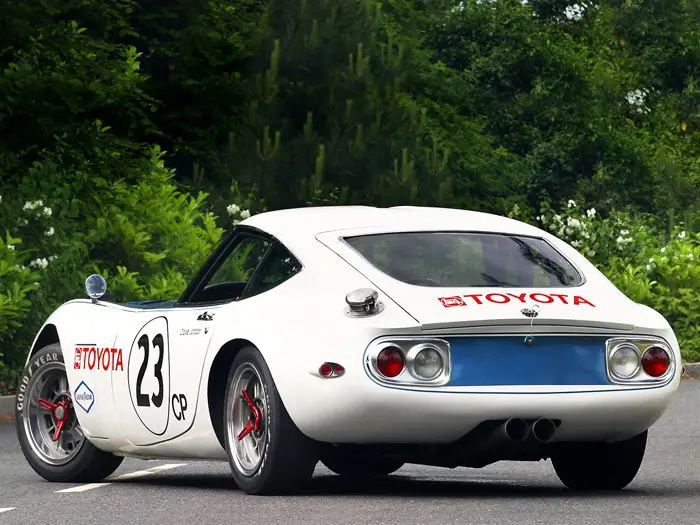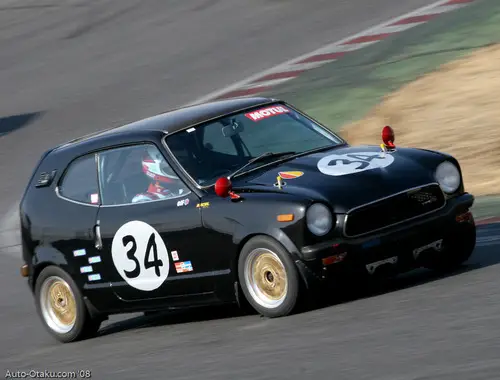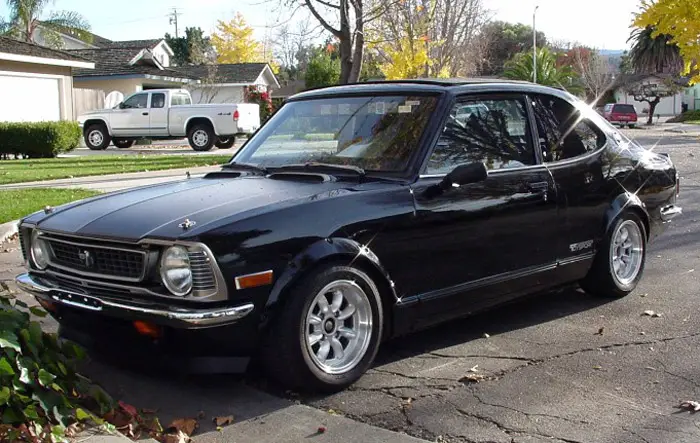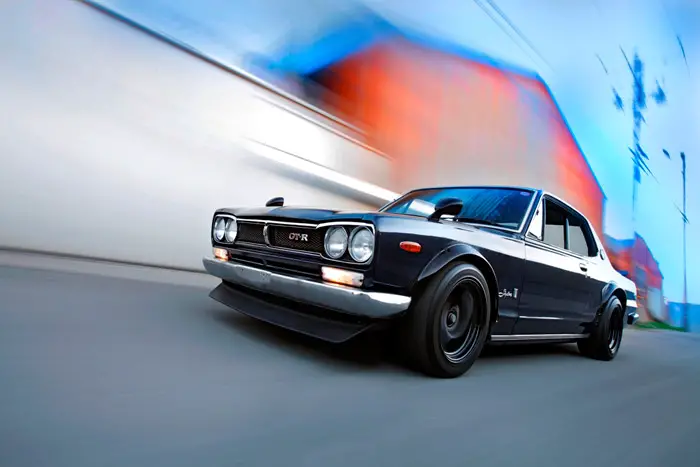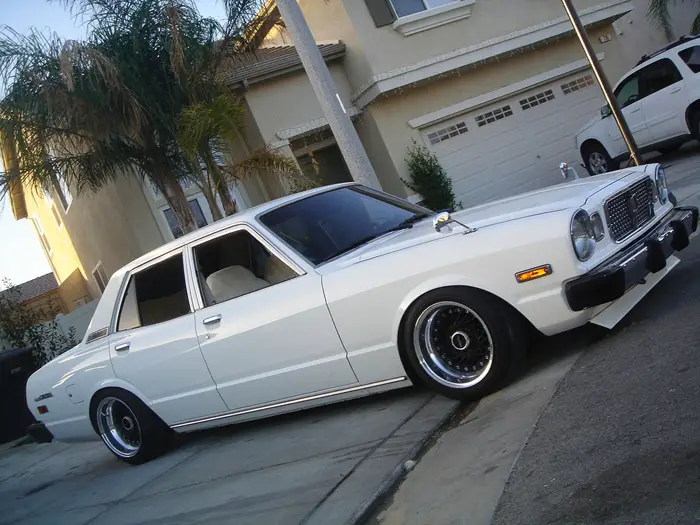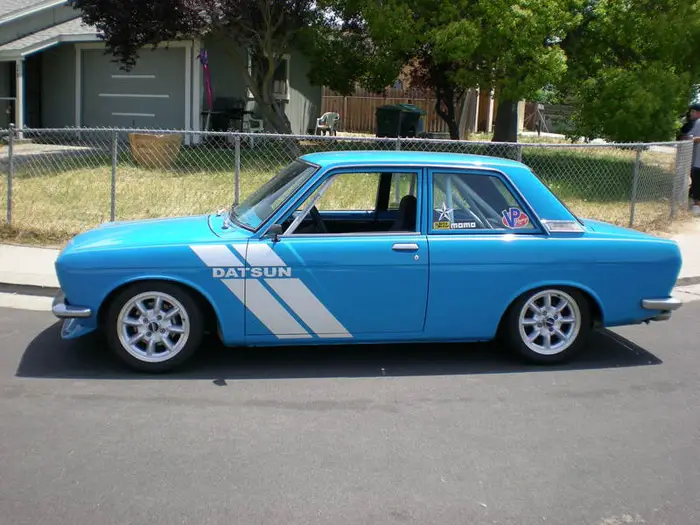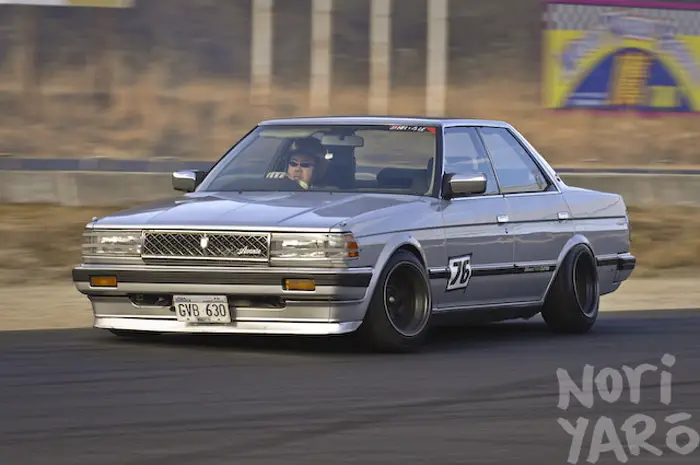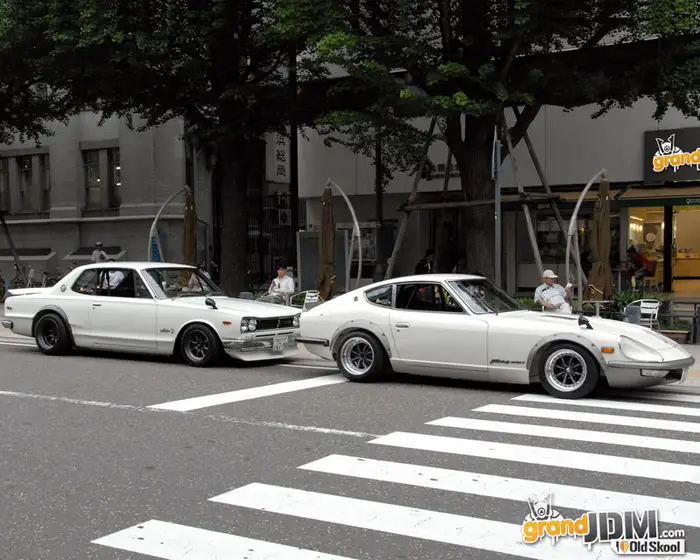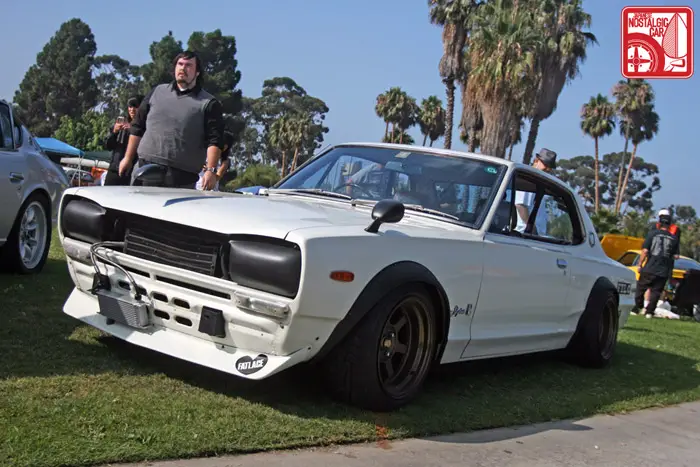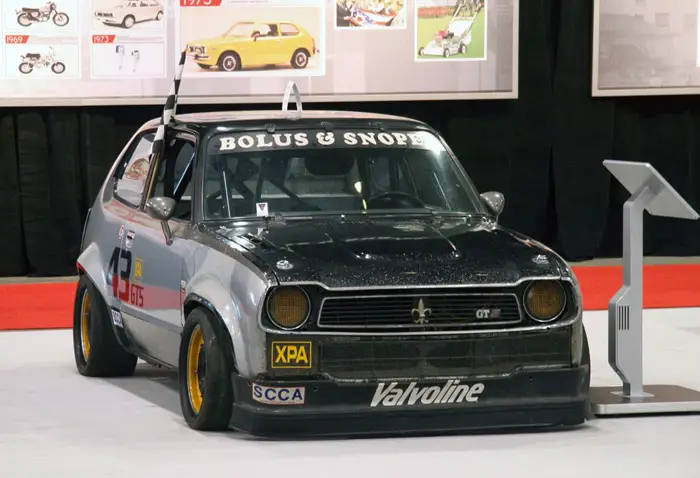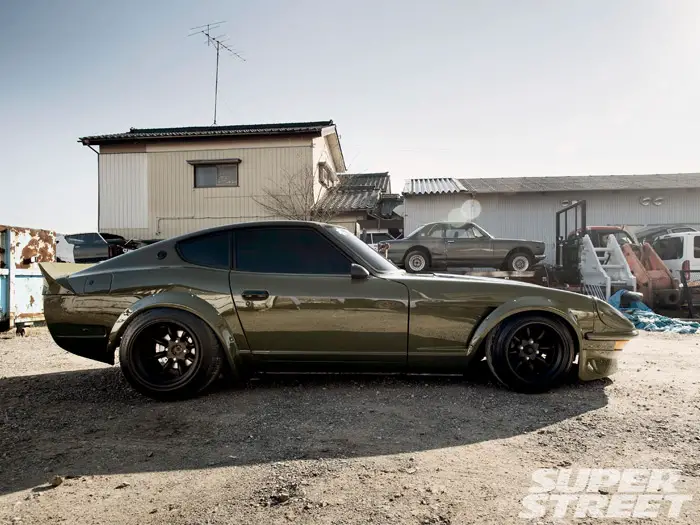 I've yet to touch on the topic of donating to Japan as I've just been doing it whereverr and whenever I can.  If you want to donate but haven't yet you can do so via your local Red Cross.
If you want to donate and get a sticker for your trouble then you can do that via the following sites:
Canibeat
Yuta Akaishi (Heartbreaker for Japan)
Pray for Japan
and
site sponsor: Nextmods Pray for Japan intiative.