After last weeks Theme Tuesday on muscle cars I was in the mood to check some out in person once again so I made my way out to the local Street Classics cruise in on Saturday Night.
Unfortunately soon after I arrived it started to rail lightly which put a quick end to things, but, I was able to fire off some shots and get something for WTF Friday.
I also meet a real down to earth s-10 owner in the process, good times.
Ford GT
Clarkson's GT turned out to be lemon and he had to return it right? This one seems to be doing better.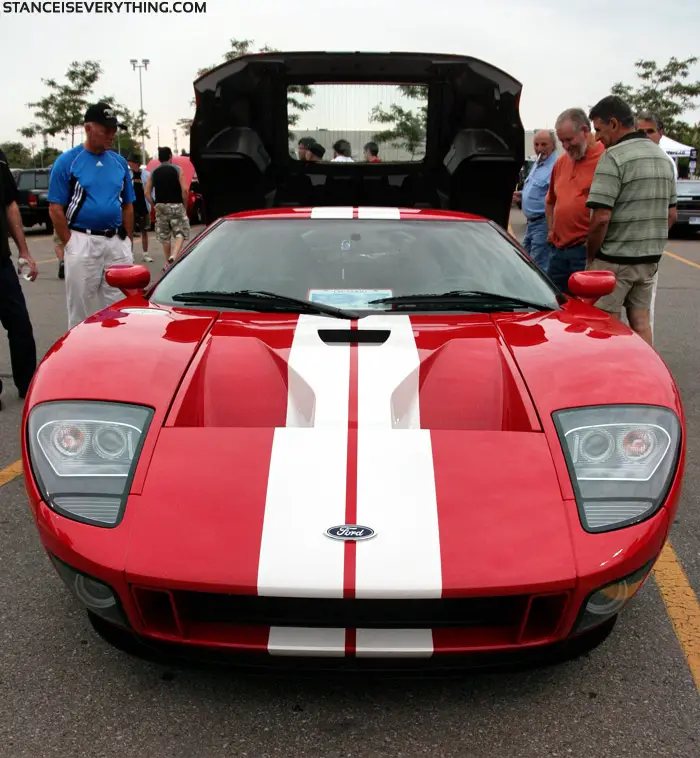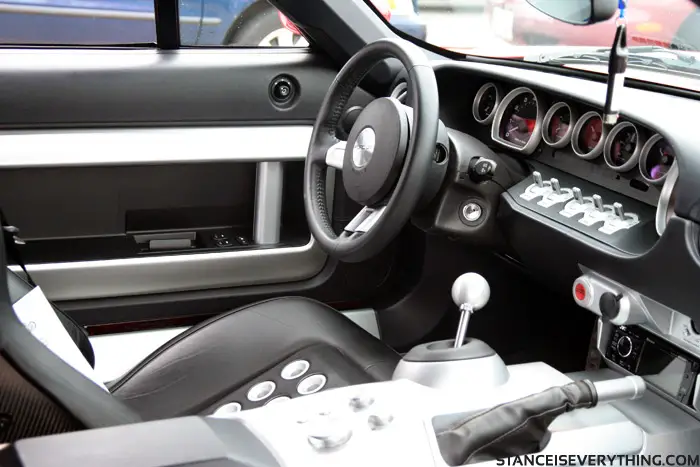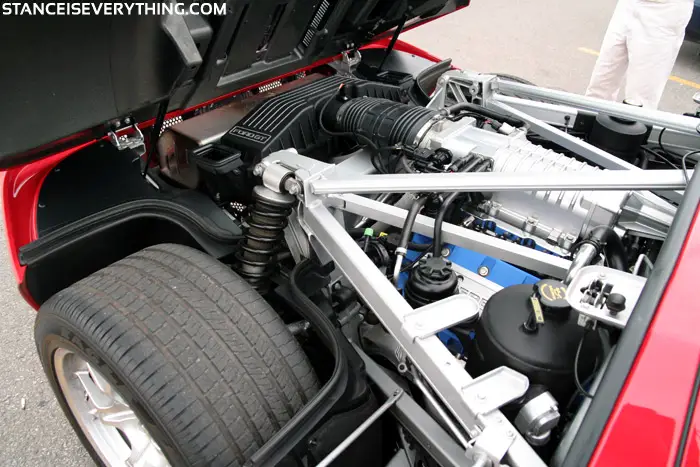 Oddballs
Unique cars that caught my attention for one reason or another.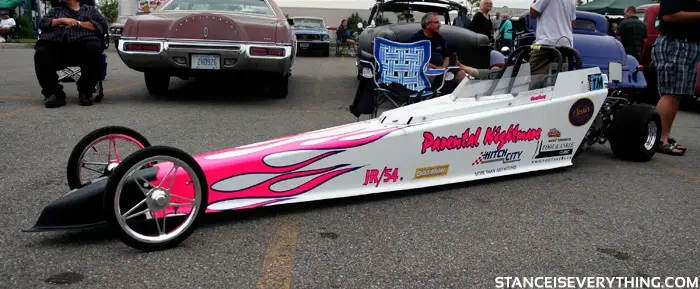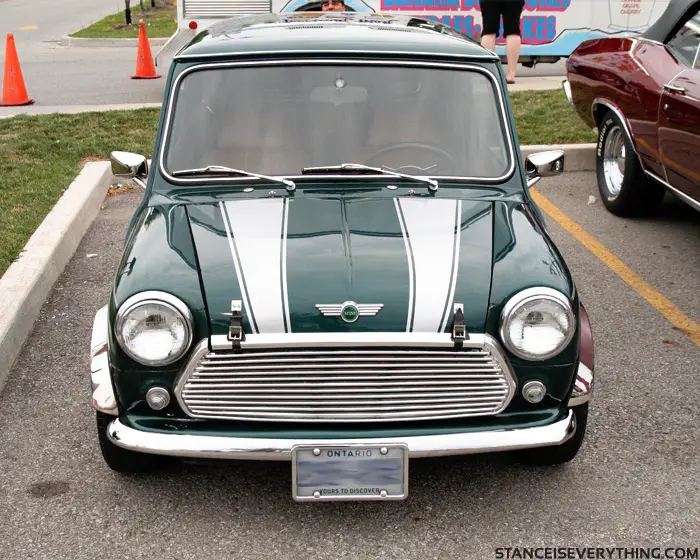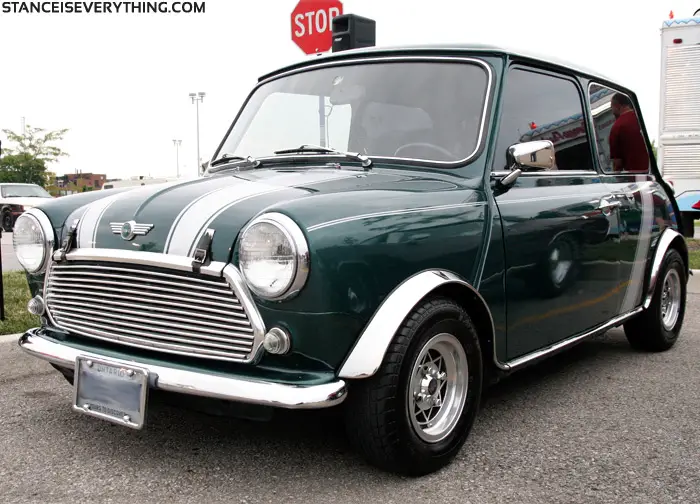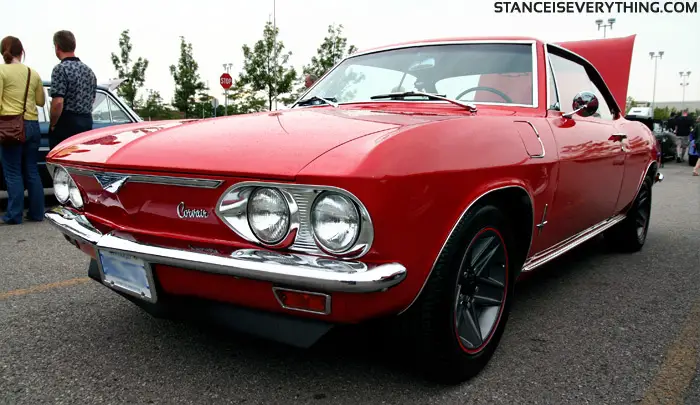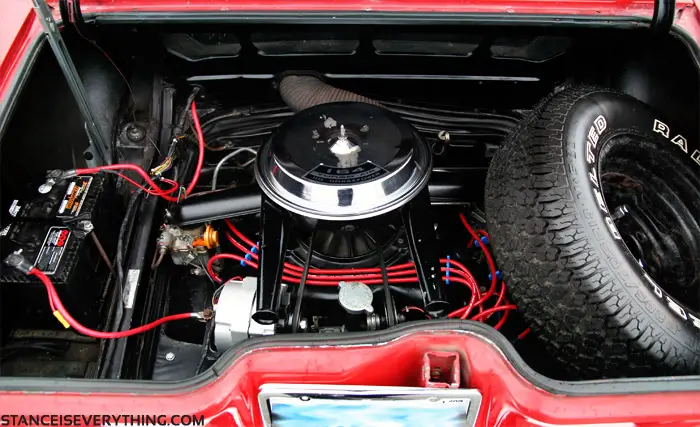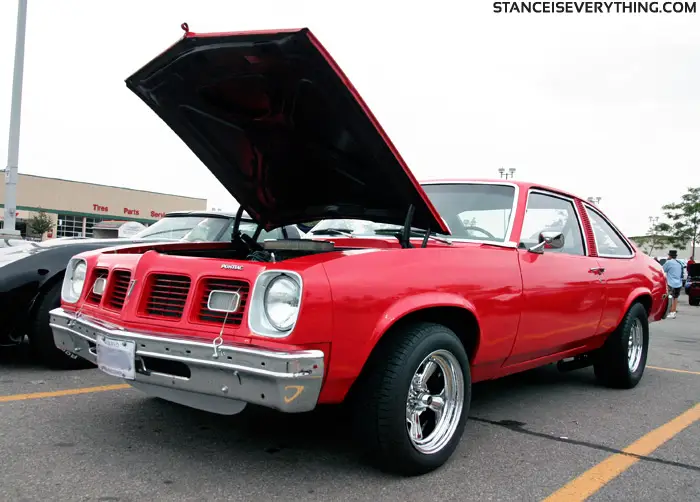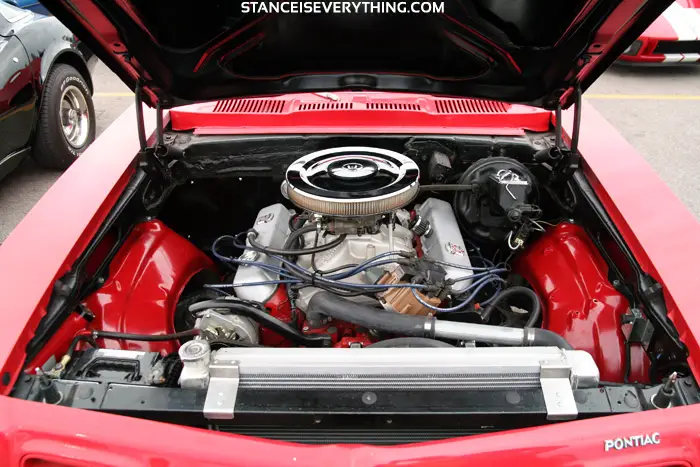 Lead Kings
No matter how dangerous and unhealthy it is working with lead is still and art form as much as these Lead Sleds are.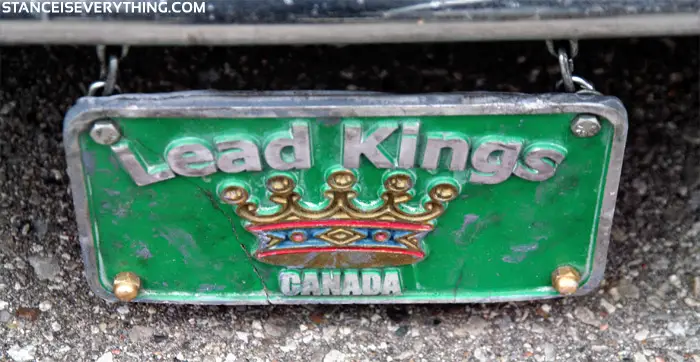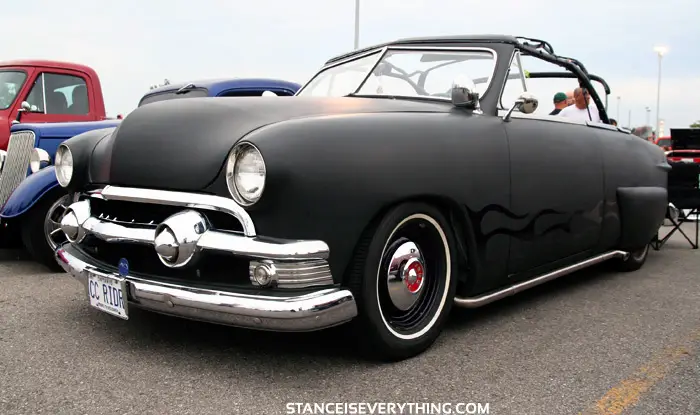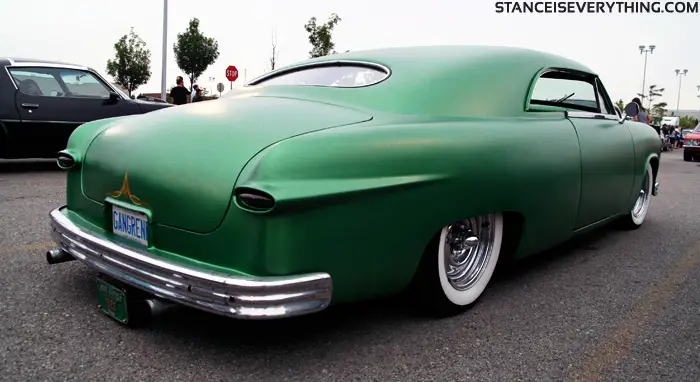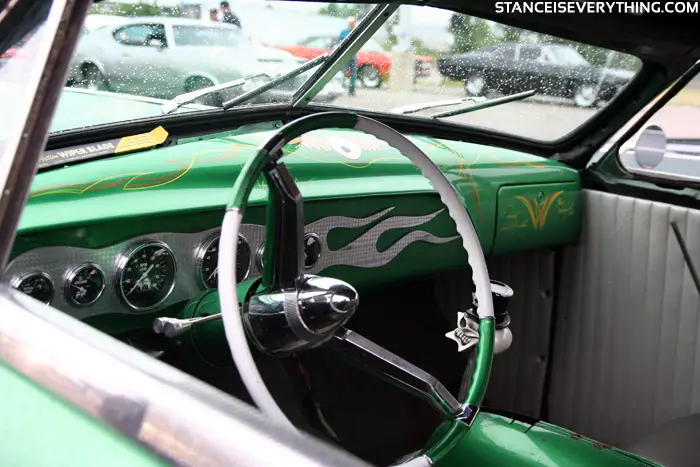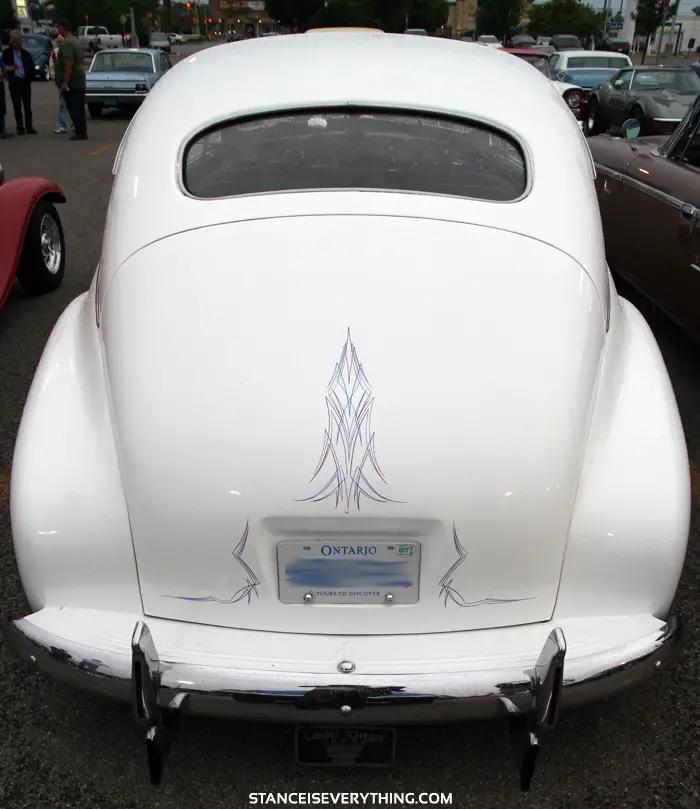 Muscle and Classics
Got to see what I set out to see.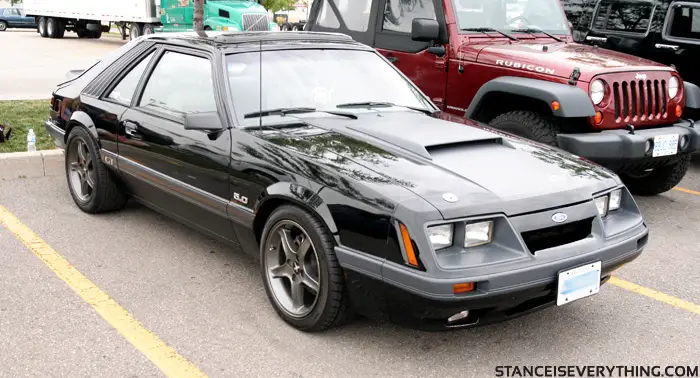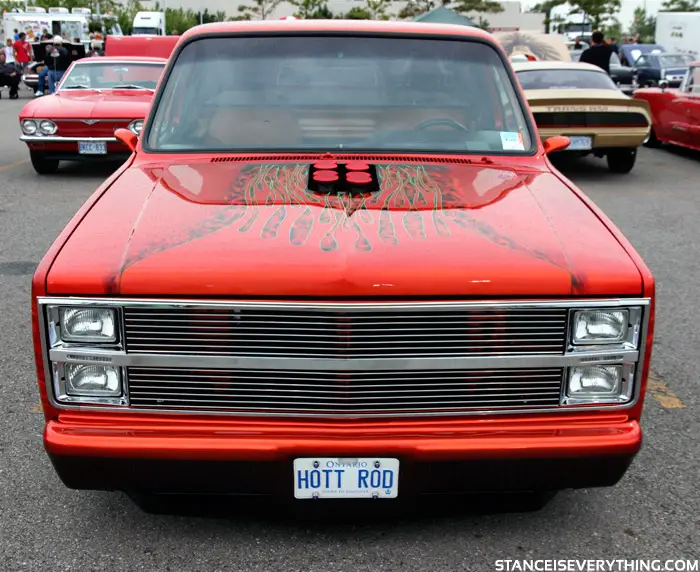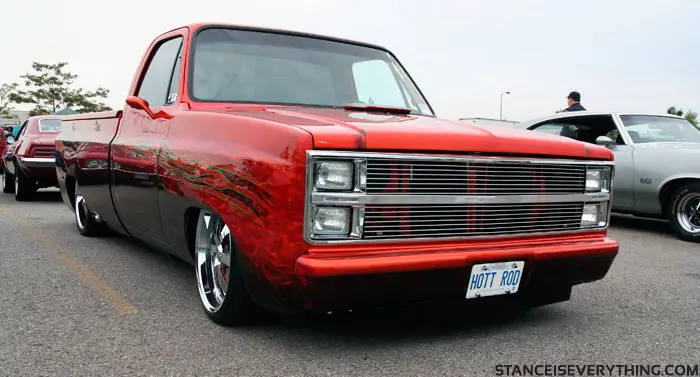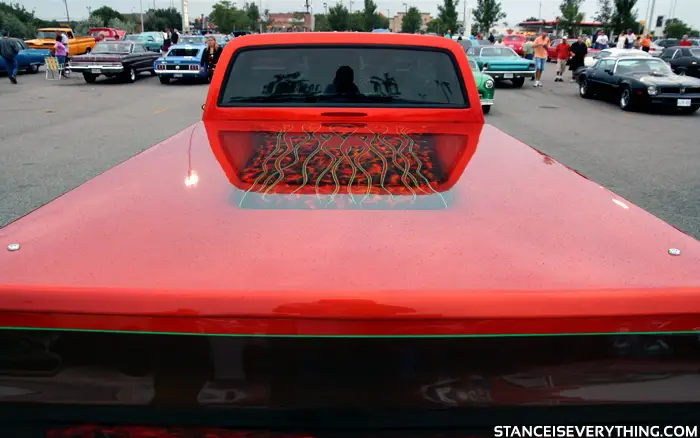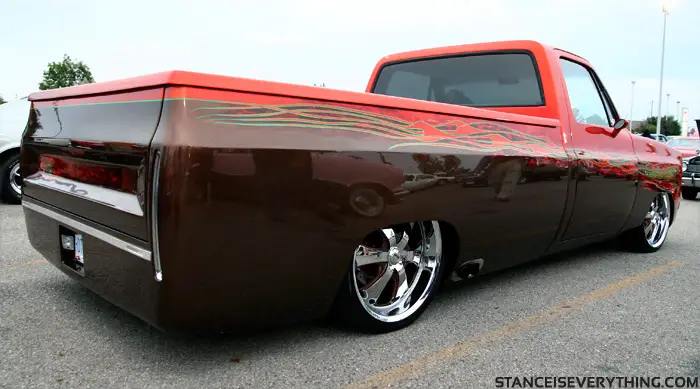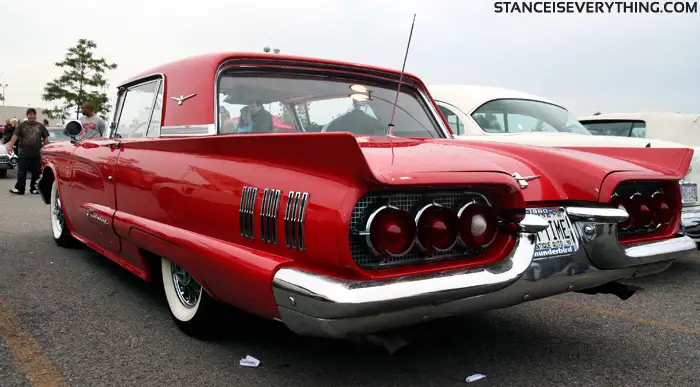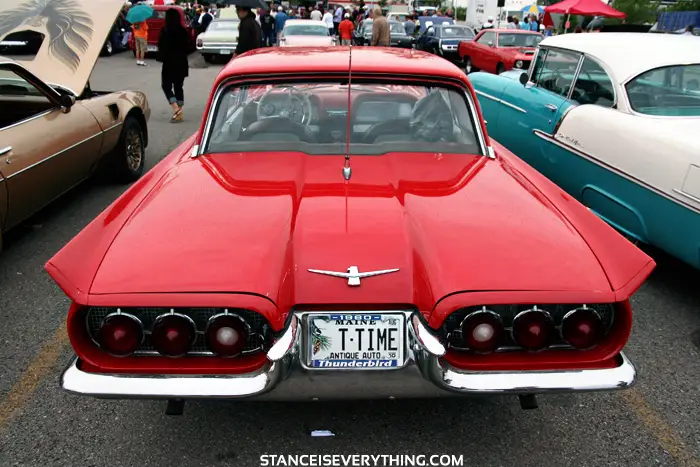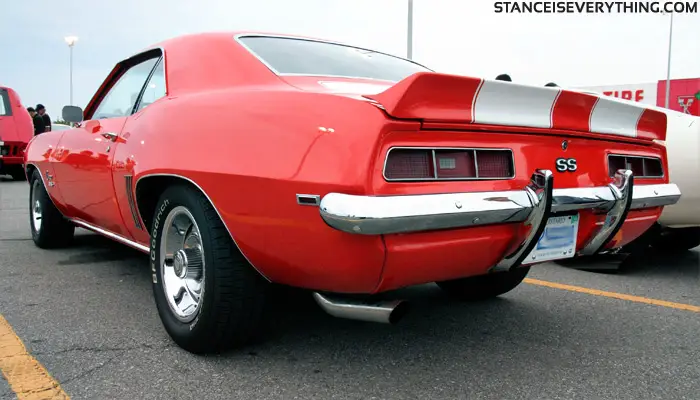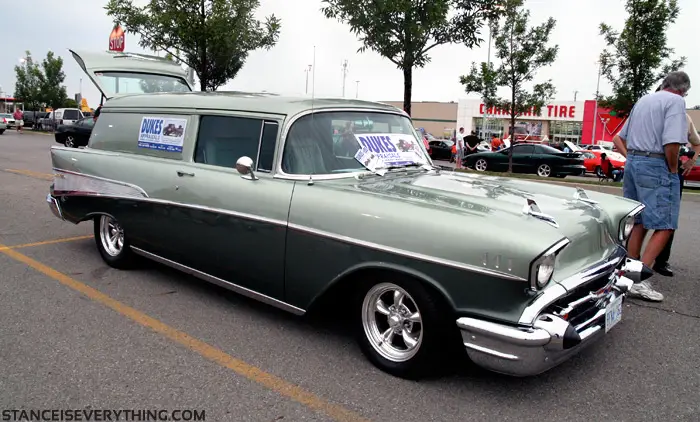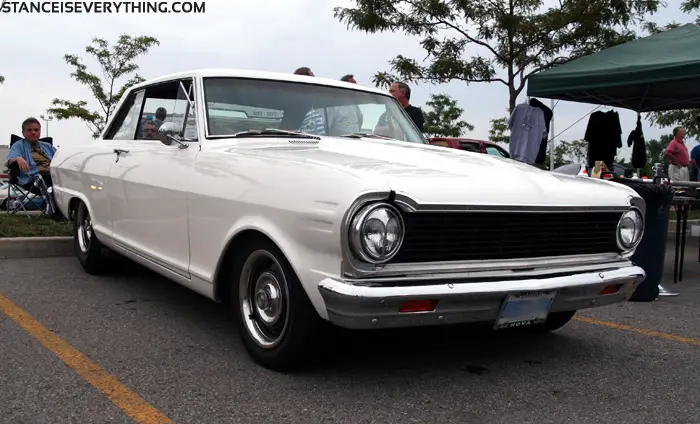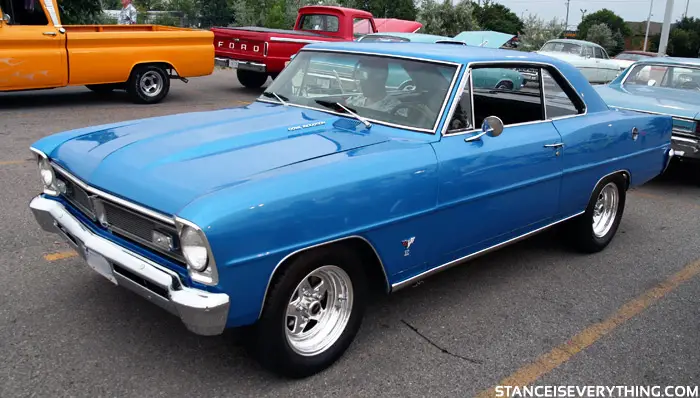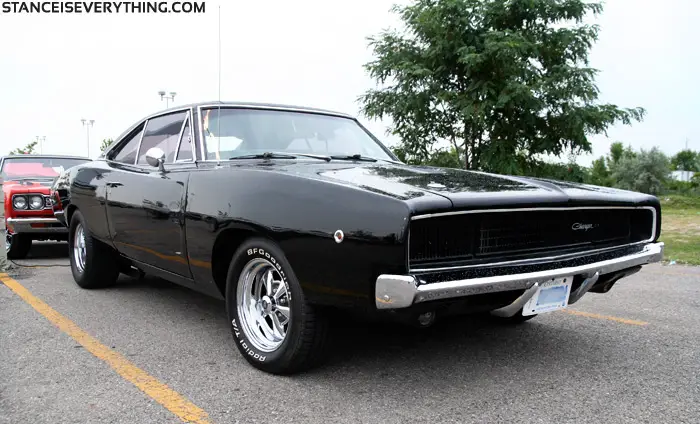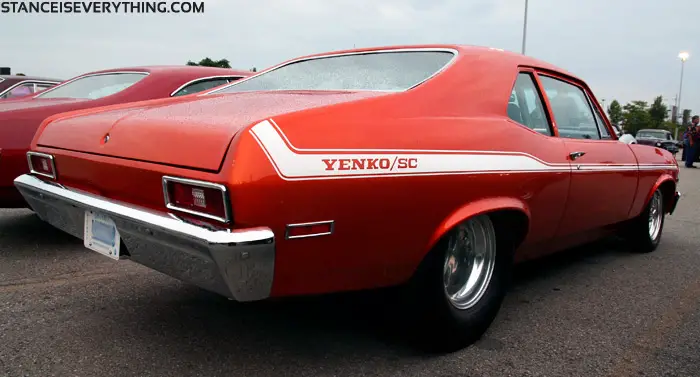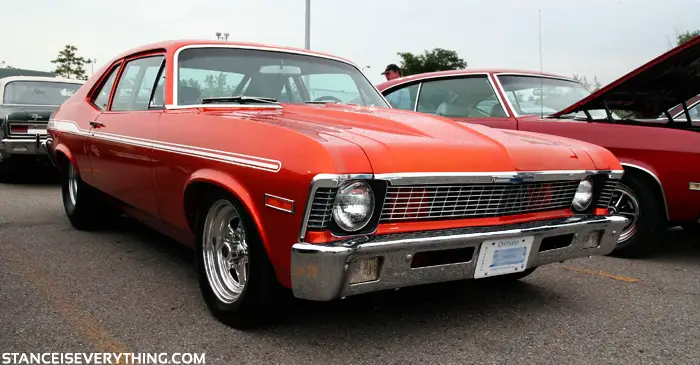 Day & Nite
I'm ending today's coverage with this s10. The owner, James, and myself talked for quite awhile in the light rain about trucks (remember I had an s10 Blazer), shows, clubs and just automobiles in general and it's always nice to come across someone who just loves cars and shows as much as yourself and doesn't hold any of the ego that is often associated with the various scenes.
James has put a lot of work in this truck, which is the first vehicle he ever owned, and talking with him I could tell that he did it for himself first, real enthusiasts second, and show recognition a distant third.
I look forward to seeing James and his truck at other events around the GTA.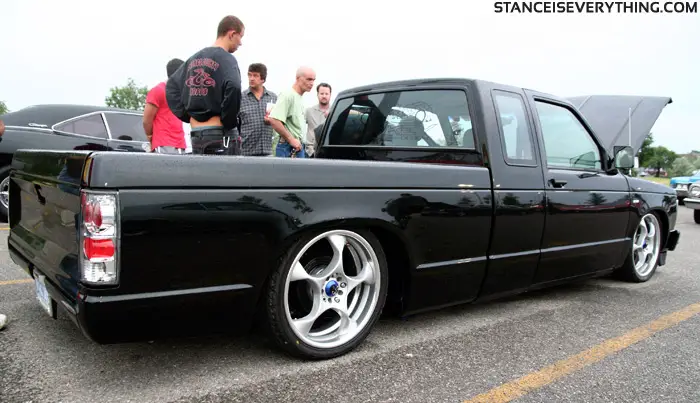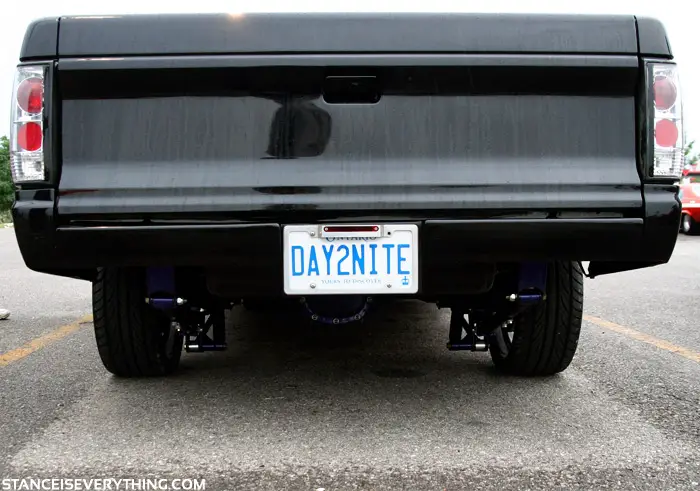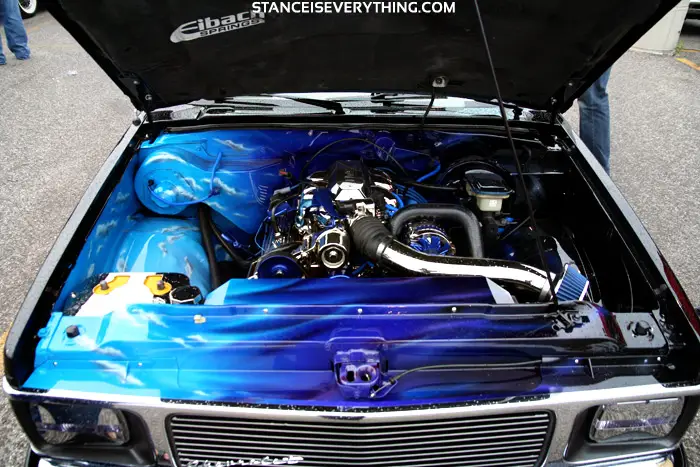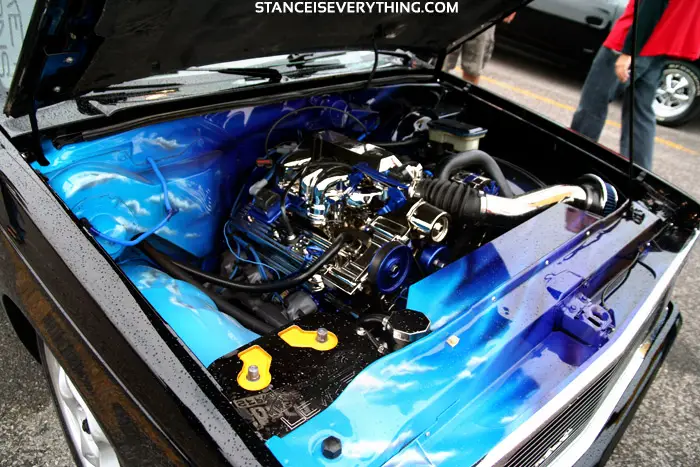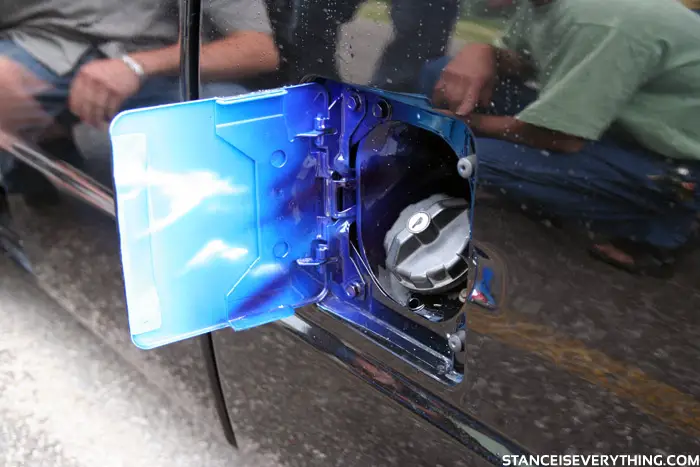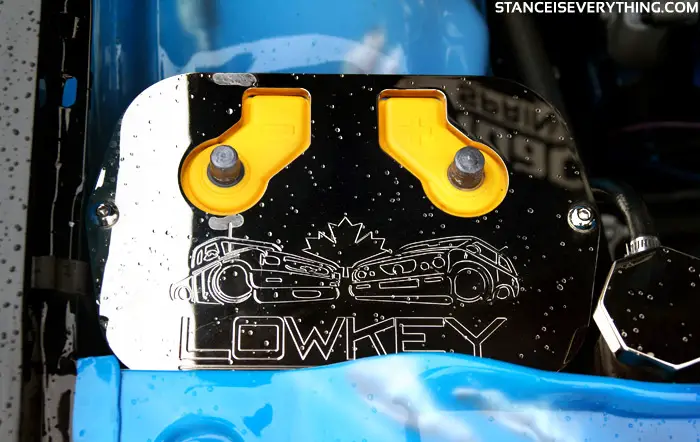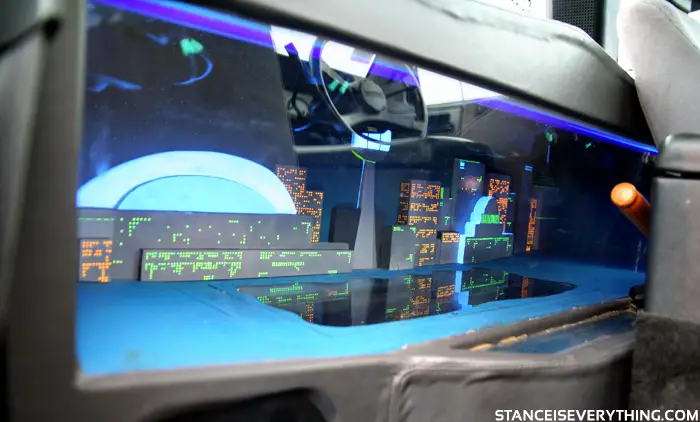 Hopefully I can make it out to one or two more of these before summers all said and done.