In stock form the Exige is a pretty enticing package; weighing 2,015 lbs, and equipped with various mid mounted power plants ranging from 175hp to 250+ hp any model of this nimble Lotus is more than enough to get most people on the wrong side of a radar gun within a few minutes.
Of course more than enough to some isn't more than enough to all and with Exige people just love to push the envelope.
One well known example is the Hennessey Venom GT and another just so happens to the the Composite Works Extrema.
What's the Extrema you ask? Well it's a LS9 powered Exige project currently in the works by Italian tuning company Composite Worx.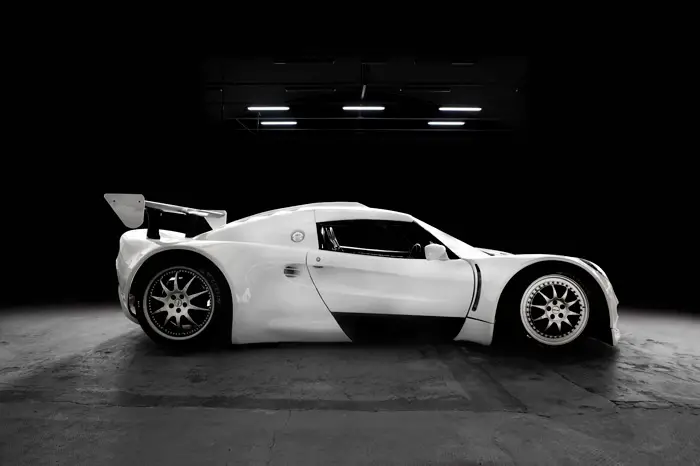 Powered by an  LS9 the Extrema can fly through 0-62 mph in a hair under three seconds and rips to 100 mph in about seven.
If you keep your foot in it –and have a stretch of road safe enough– the Extrema will make it's way all the way up to 200mph before a governor kicks in and questions your better judgement.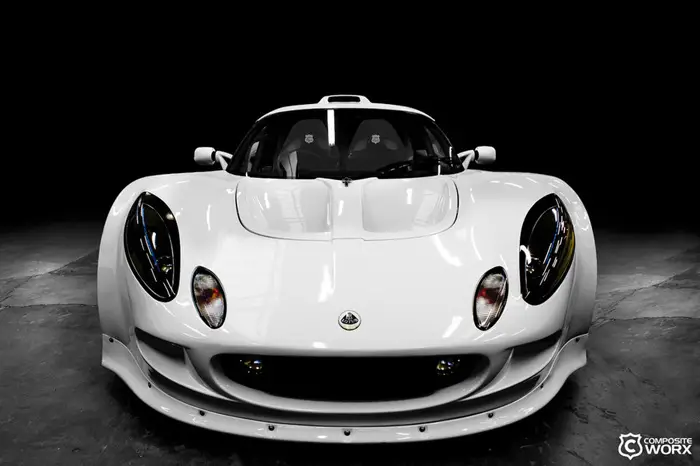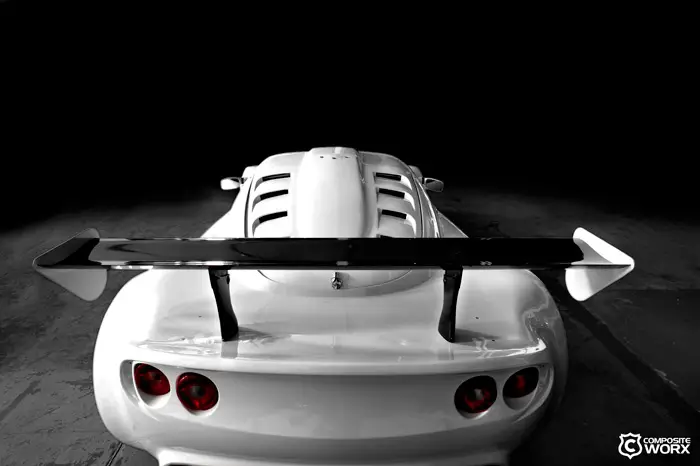 Composite Works, as the name suggests, steps in with a few Carbon fiber body pieces and full carbon seats.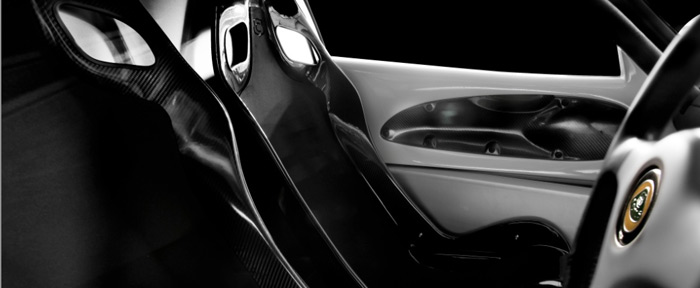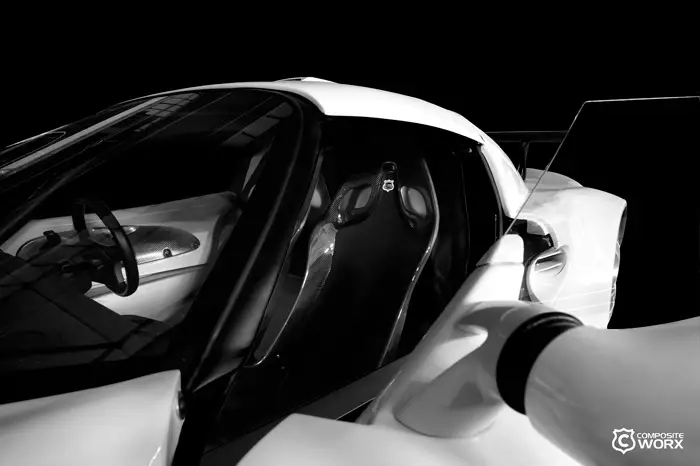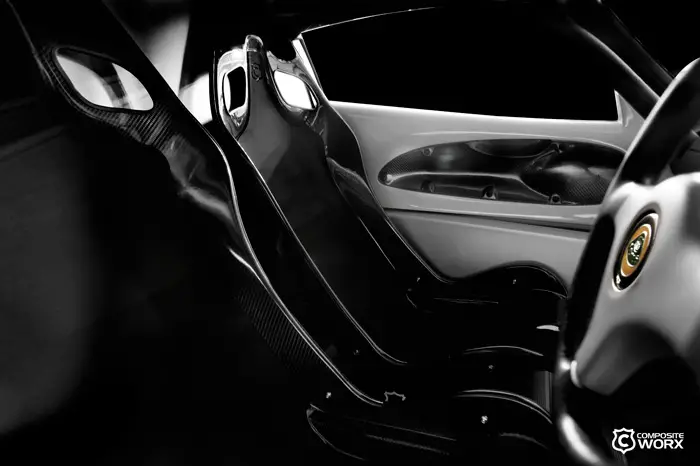 More info, more photos, and hopefully video of the car are soon to be released at compositeworx.com and facebook.com/Composite-Worx
I'm off to buy a lotto ticket.