Growing up the neighbour directly across the way from me bought his daughter a Pontiac Fiero for her fourteenth birthday. The intent was that on her 16 birthday, when she got her license, it would become her first car.
Having already filled the garage with an vast motorcycle collection the car sat outside, unmoved, as her sixteenth birthday came and went. At around 18, when the car had faded from a vibrant red to a Pepto Bismal pink, the daughter finally decided to get her license.
Sadly it was about 95 or 96 when this happened and the 84 Fiero had fallen out of style so it was eventually sold and she later picked up a Honda Prelude.
This chain of events marked my first exposure to the general public's apathy when it comes to Pontiac's foray into mid engine sports cars.
It wasn't until a few years later, while I worked on a few kit cars in high school, that I came to know of people who actually genuinely liked these cars.
As flawed and quirky as some years may be these Fieros have amassed a strong following and people have been known to put quite the variety of motors behind the seats; Cadillac Northstar V8s, 350s, and supercharged Buick v6 3800s to name a few but Volkswagen motor swaps are new to me.
Both of these cars were built by a fellow by the name of Dave, and his own is powered by a VR6 while the second, belonging to his wife, is propelled by a TDI motor.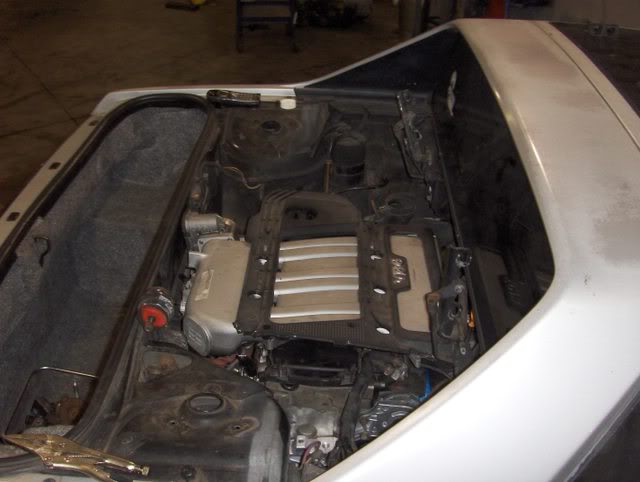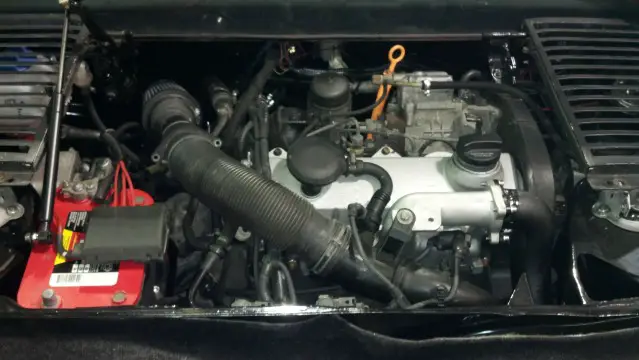 The vr6 one, seemingly built just because, uses an AFP VR6 from a wrecked 2000 Jetta and was started in 2007 and mechanically complete in 2008.
Despite lots of urging from the Feiro community the VR6 remained relatively stock while the exterior got VW wheels and some… interesting paint.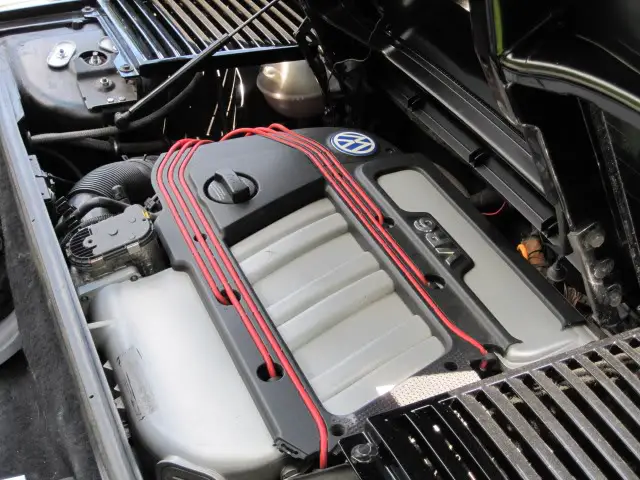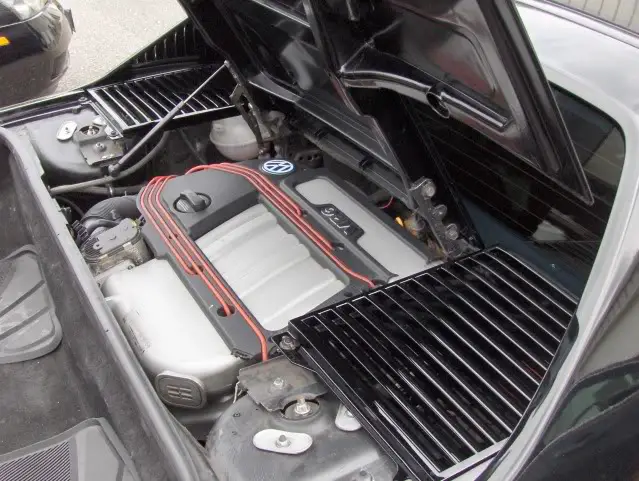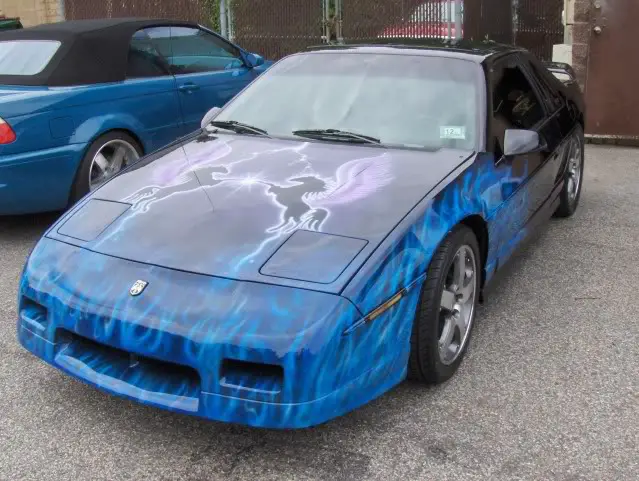 The TDI powered Fiero started life as an '88 Formula and again the motor comes from a scrap ready 2000 Jetta, this one is also largely stock and was built to be a cheap to run commuter.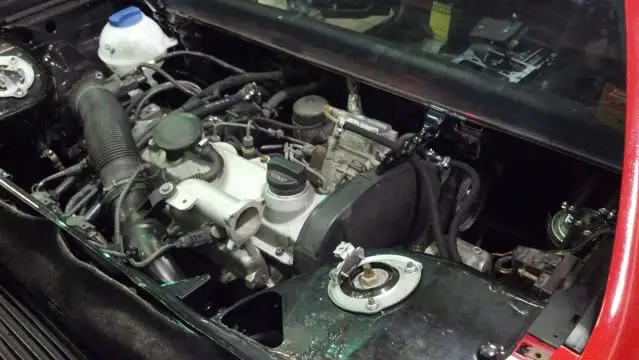 The build thread for the VR6 Powered car is here and the TDI build on is here.
Of course there is video as well:
Site Updates
Going out to do a shoot tomorrow morning of the latest project from Switches N Thangs. Looking forward to it, first outdoor shoot of 2013!
Flashback Friday
Curiously enough this was the last Fiero I posted in the Non Traditional, Traditional Lowrider Theme Tuesday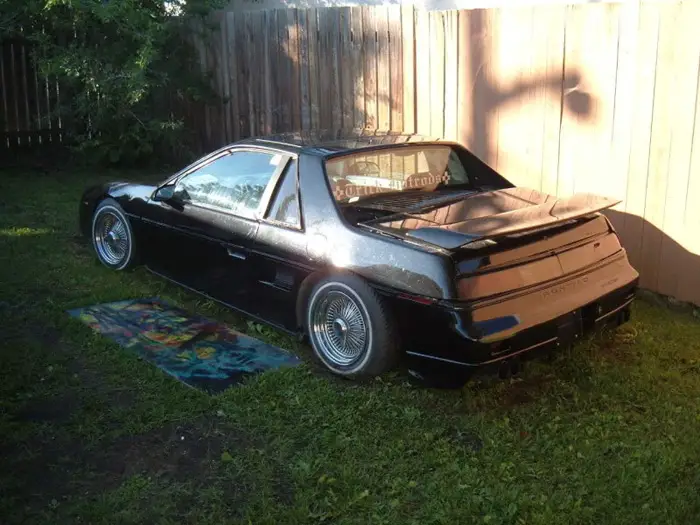 There's a Fiero build thread on Stance Works I really ought to catch up on…