Early last week Buni sent in a few photos of his m3 converted e91 Touring and Iended up posting one of them on the Facebook fan page. 
Buni's touring was incredibly well received and is proof that of the nearly universal appeal of a OEM+ styled wagon.
Afterwards Buni sent the full shoot on by and I was incredibly impressed at how well the car photographs at all angles. A tasteful build through and through.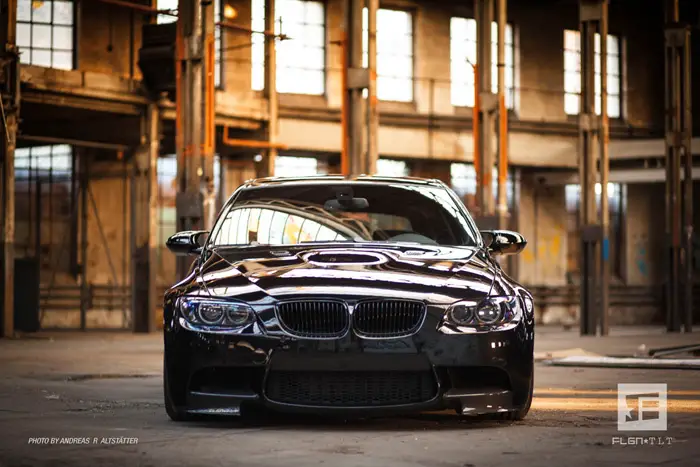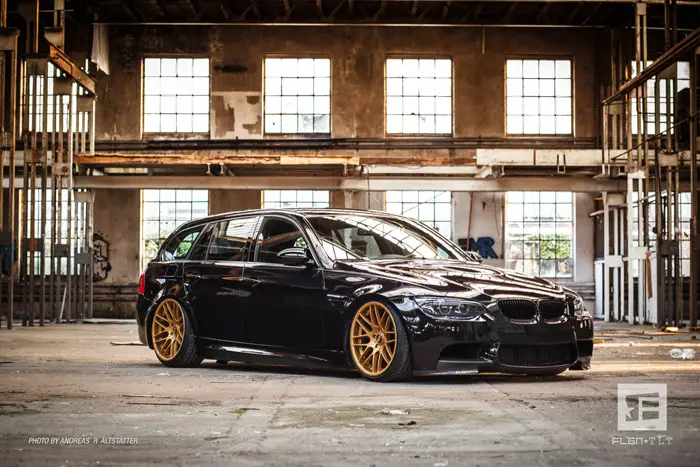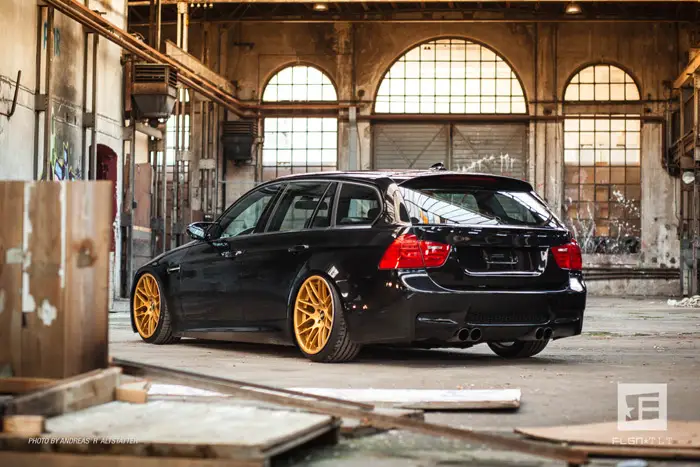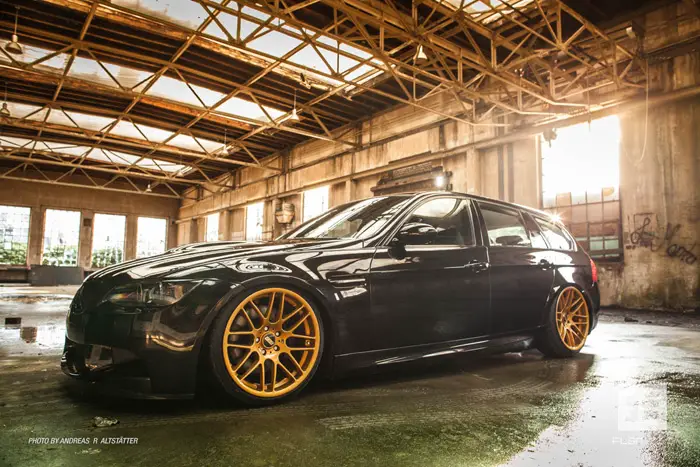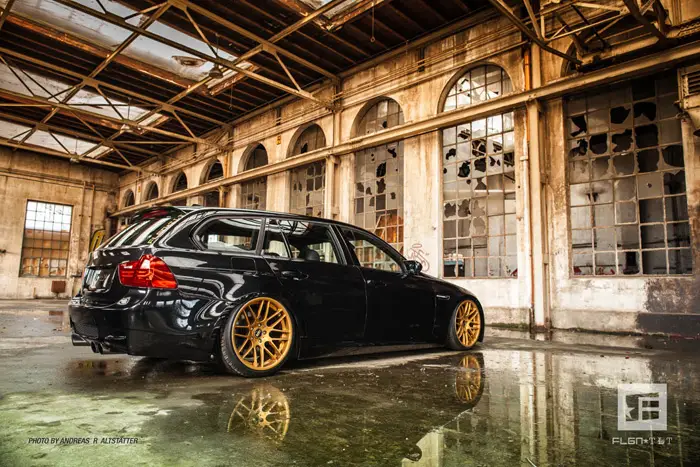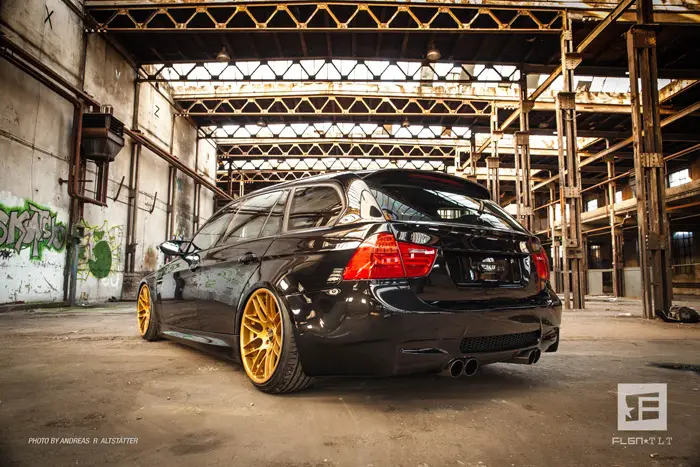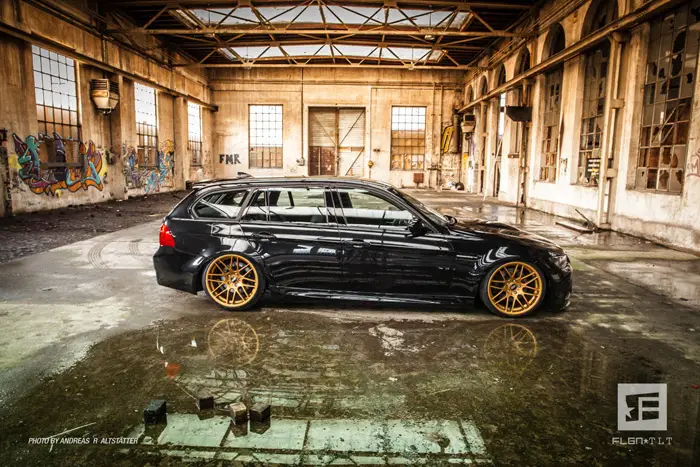 I'm also pretty jealous of the 'shoot location…
Photo Credit: Andreas R Altstätter / Felgen Outlet