Reading that title you guys might think I wrote this a few beers in but hear me out.
After stumbling upon the Datsun on wires that was posted in the 'Four On The Floor' Theme Tuesday I started thinking about other not so typical cars done up traditional lowrider style.
Traditional meaning, lots of chrome, flake, gold, white walls, wires, supremes etc.
A few laps of layitlow.com looking for vehicles that are not so average and you end up with this.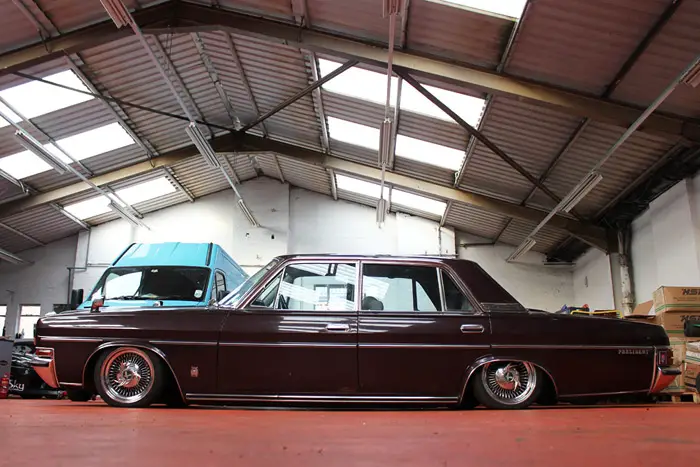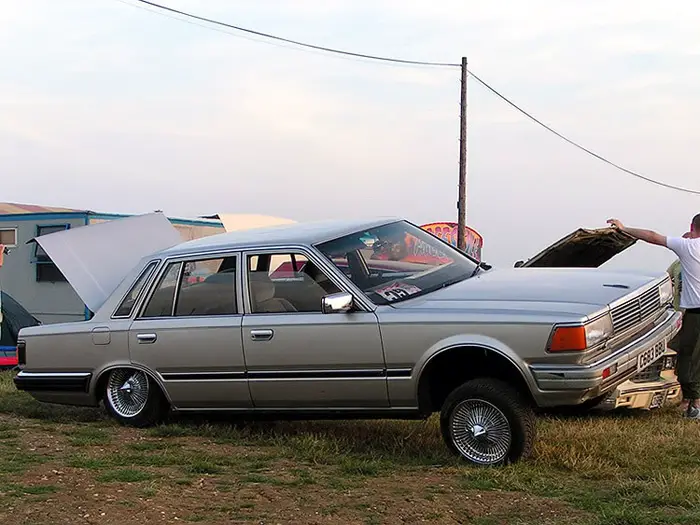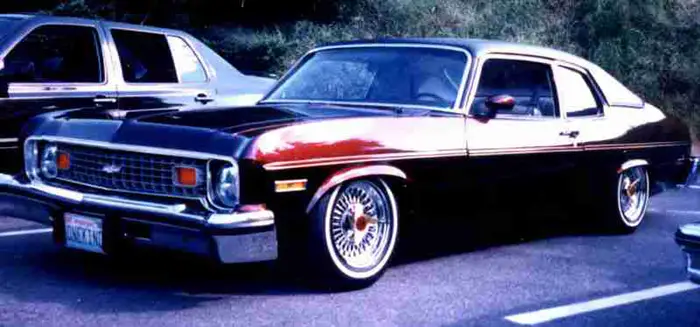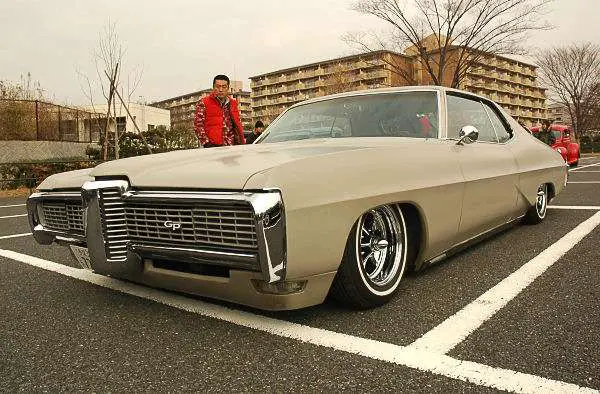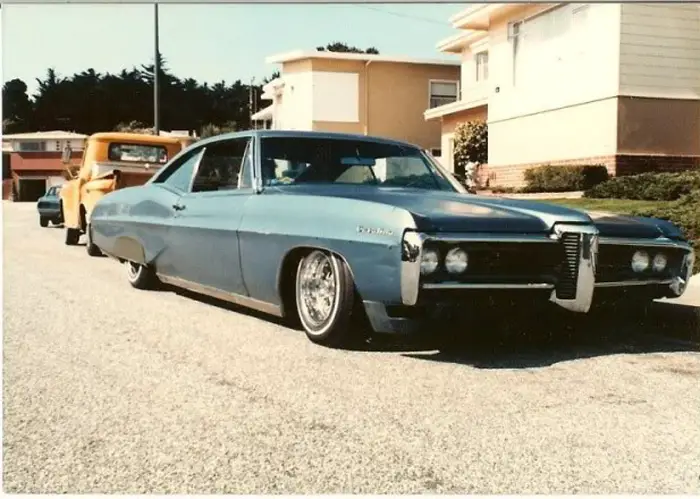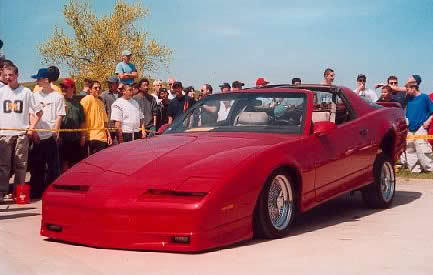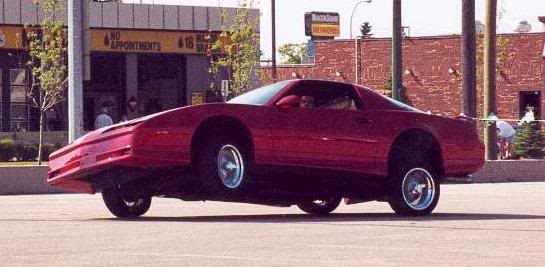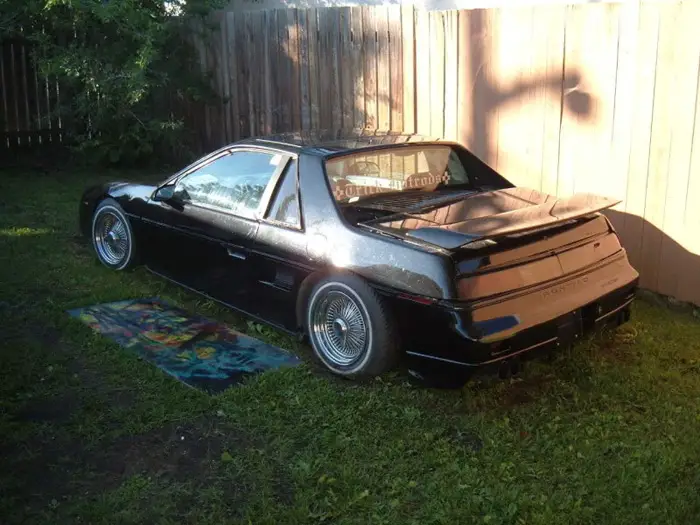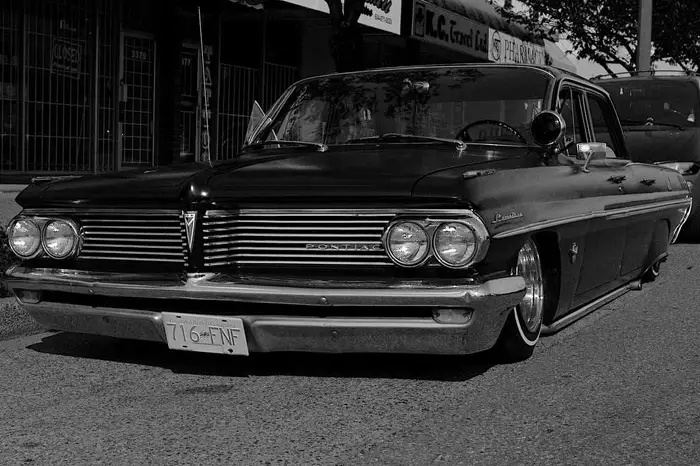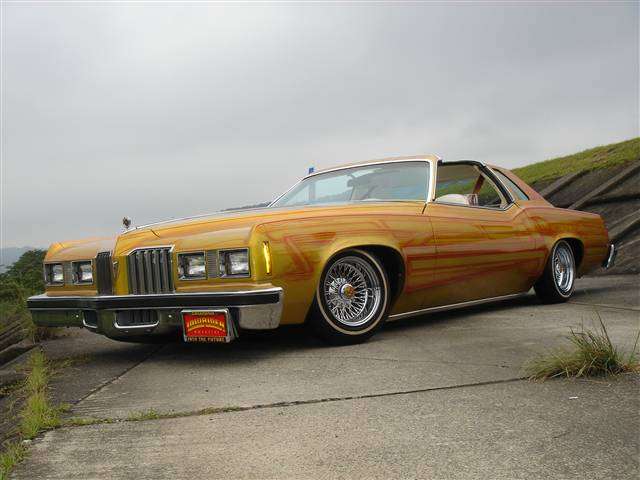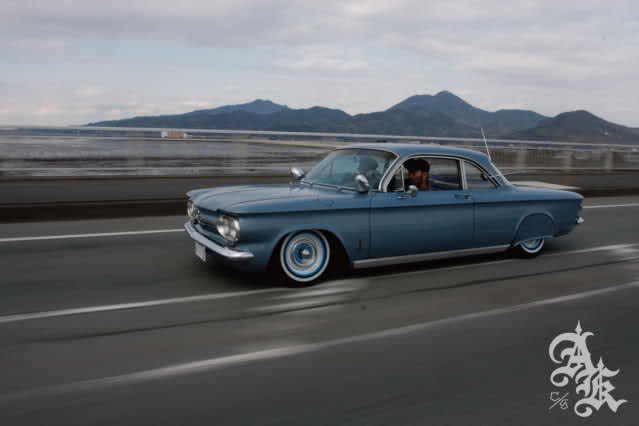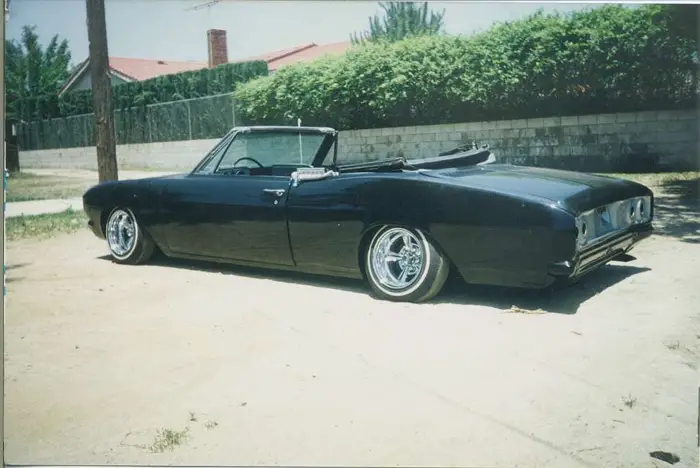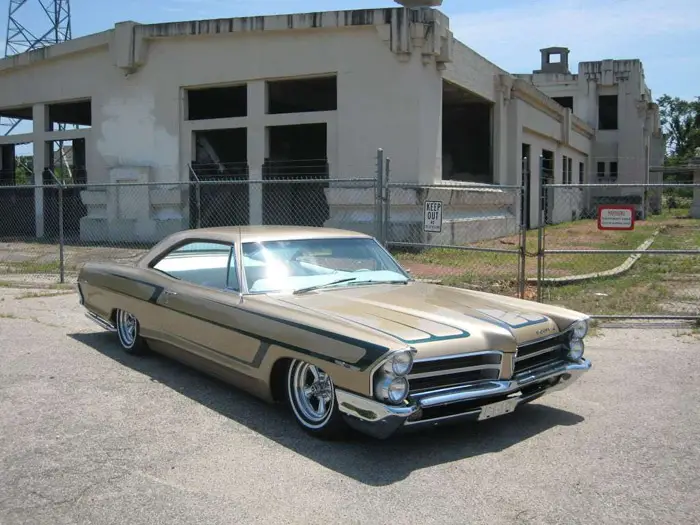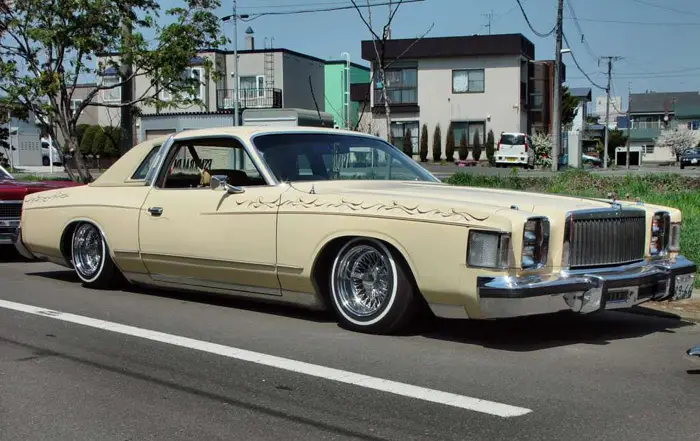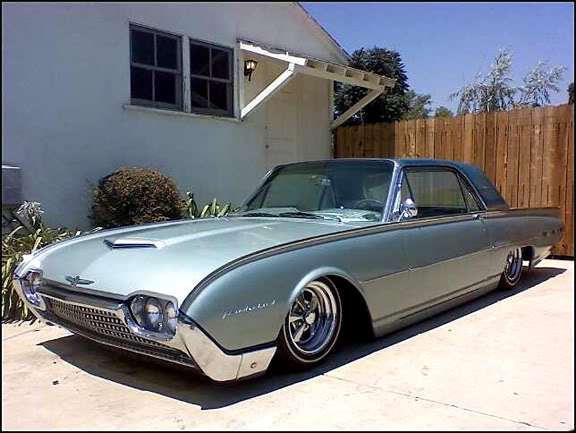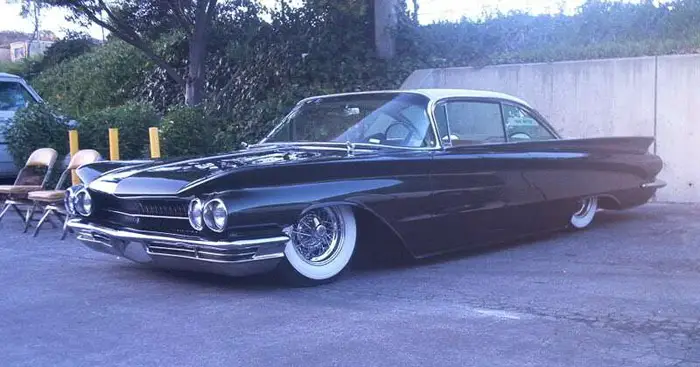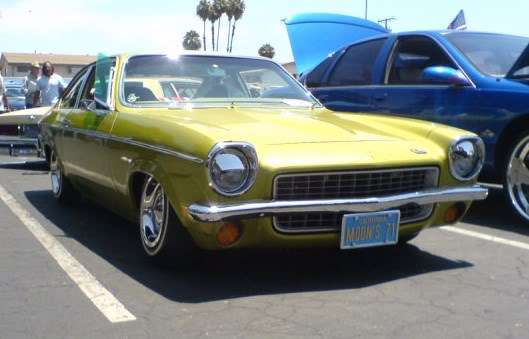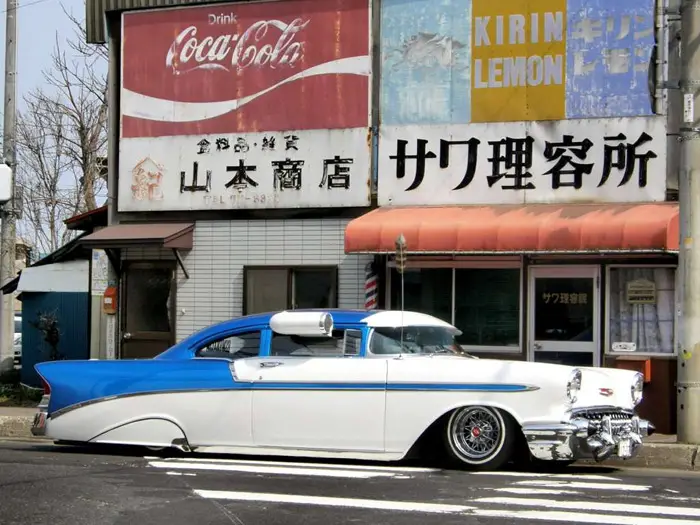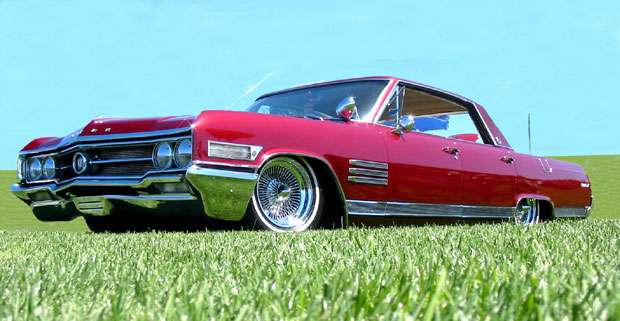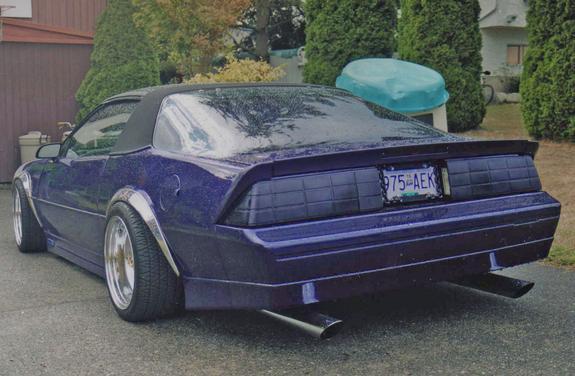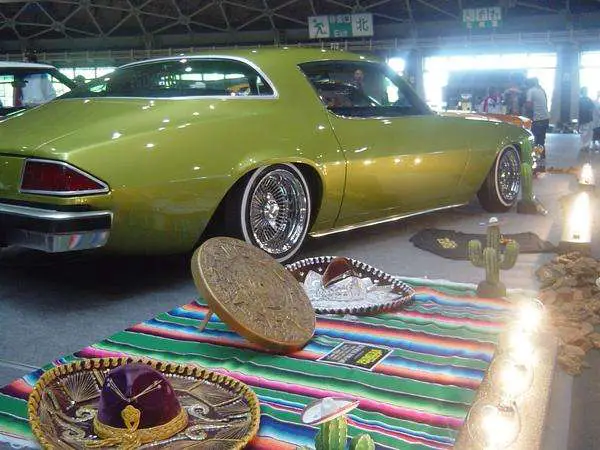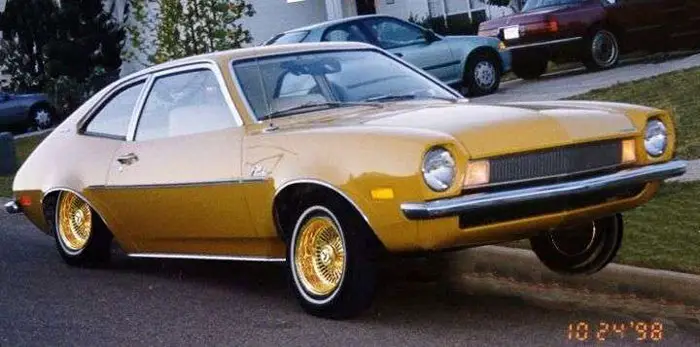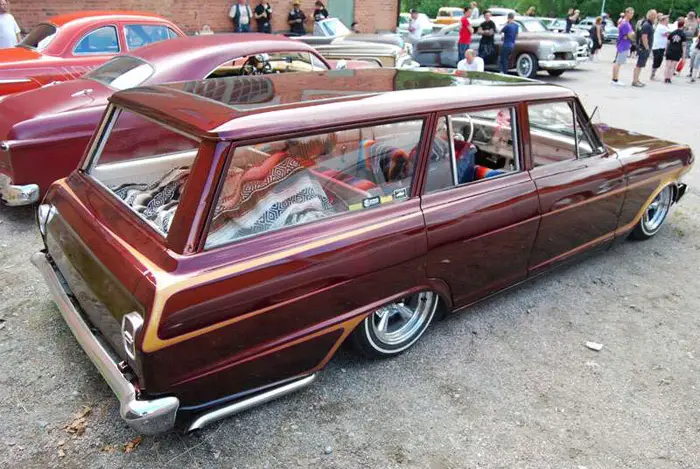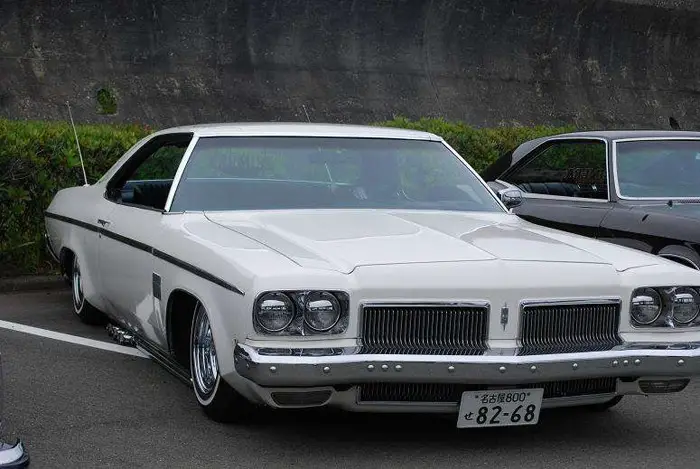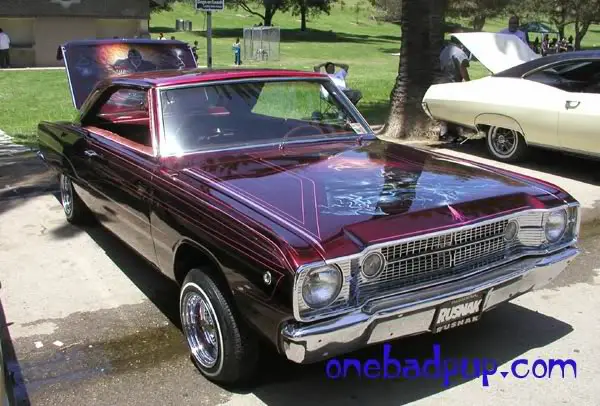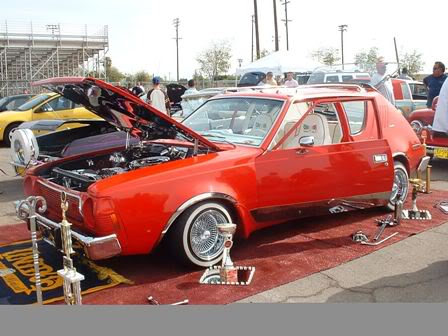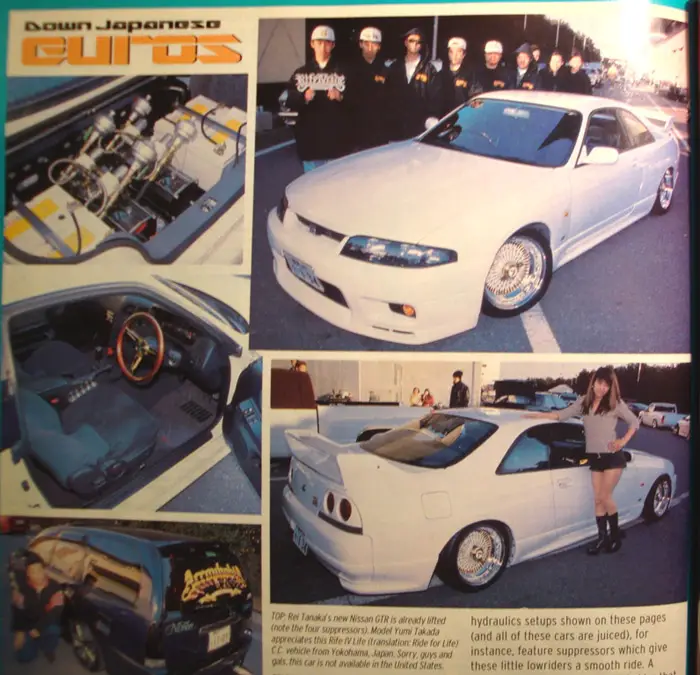 I honestly think that the 'scene' could learn a lot from the acceptance of the lowrider community, those guys are literally down with anything so long as you show some pride in your work and are respectful to others and it shows.
Props to the guys over at layitlow.com for having some of the longest threads full of awesome I have ever seen.