As many of you would suspect I normally have quite a few tabs open at any given time, usually consisting of various forums, flickr accounts, blogs and vimeo pages.
When things get to the point of scrolling excessively side to side I like to clean house and close a few tabs down.
Last night I was doing just that when I came across a tab containing this rabbit which was opened lord knows how long ago.
The car which, I have basically no information about, looks awesome and reminds me a bit of this one I posted back in August.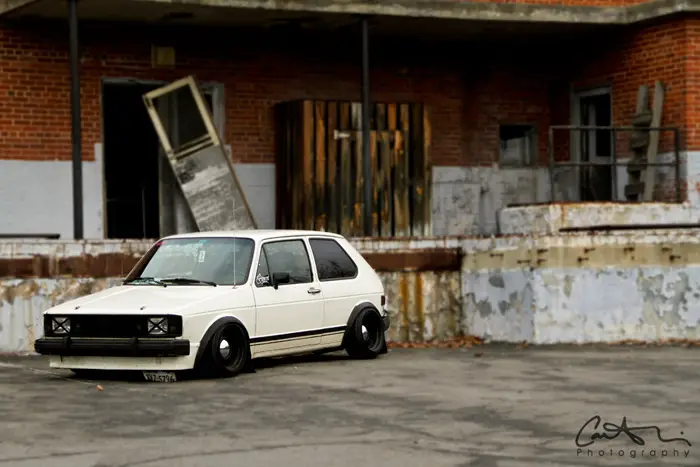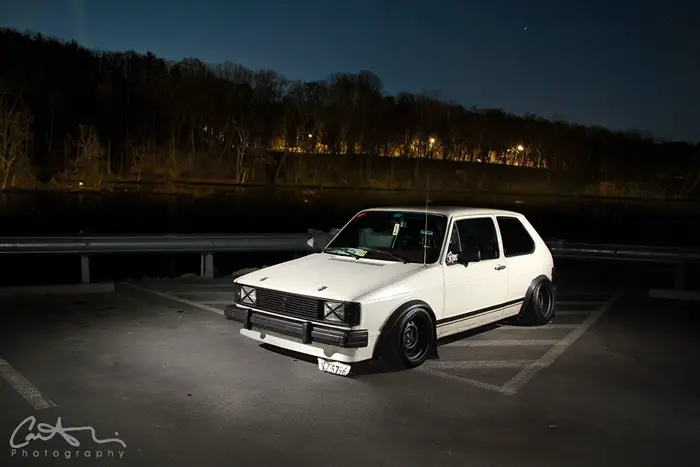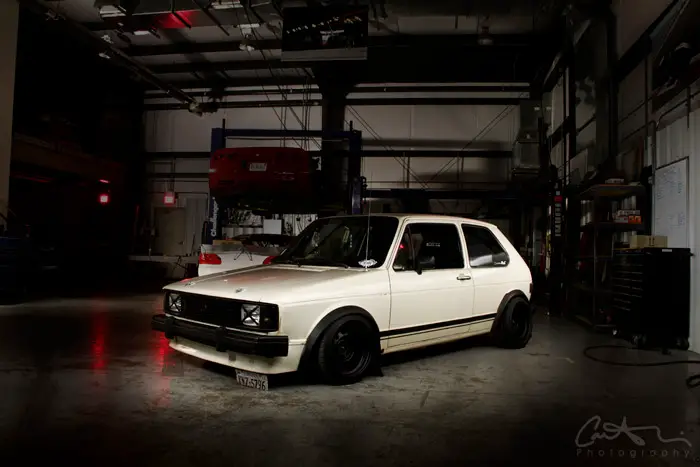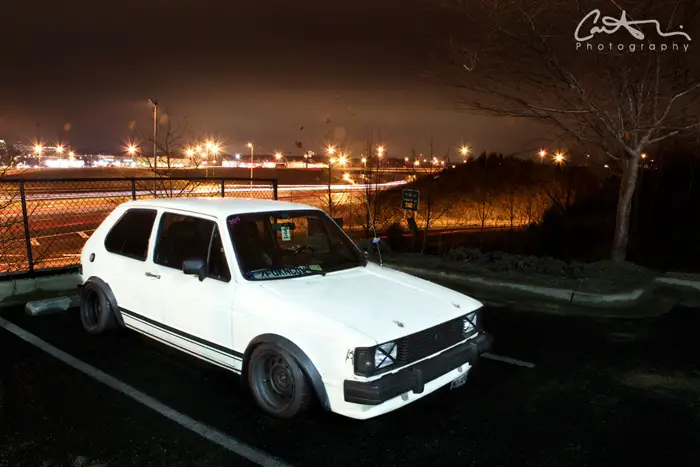 Now if I only knew where I spotted it…
Photo Credit: Carter N