It's been awhile since I've posted something questionable/'too each their own' looking in a WTF Friday post so here is an… interesting truck I came across on s10 forum.
I'm fairly sure the owner of this truck would vomit at the cars I normally post here as it is quite obvious the thought patterns of he or she and myself when it comes to car modifications do not come anywhere close to matching up.
It's not my place to tell someone how to modify their vehicle but I am curious how much it would cost to put tires all around on this beast.  o_0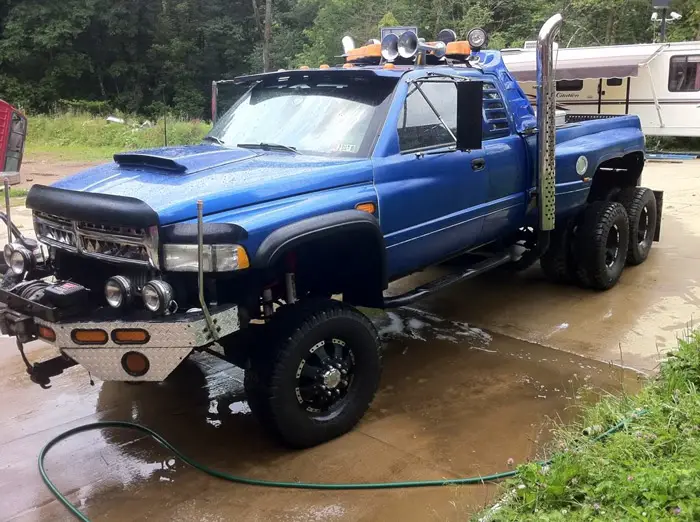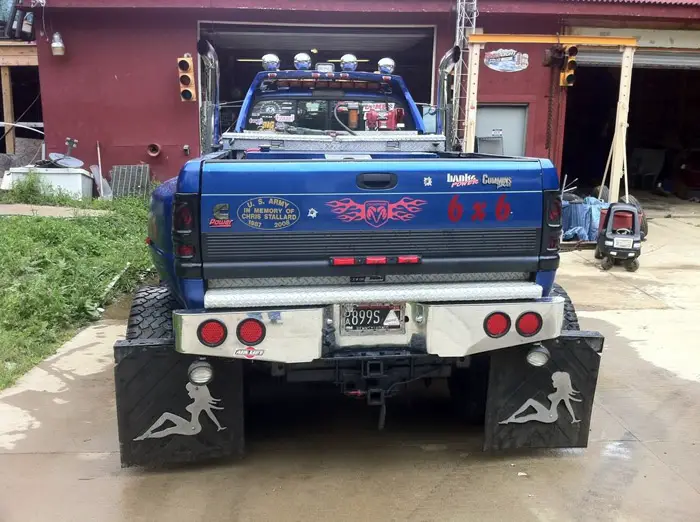 Site Updates
I'll be hitting up the True Playaz Lowrider BBQ here in Mississauga Saturday and I am really looking forward to it as its been awhile since I have been to a gathering of traditionally done up low lows.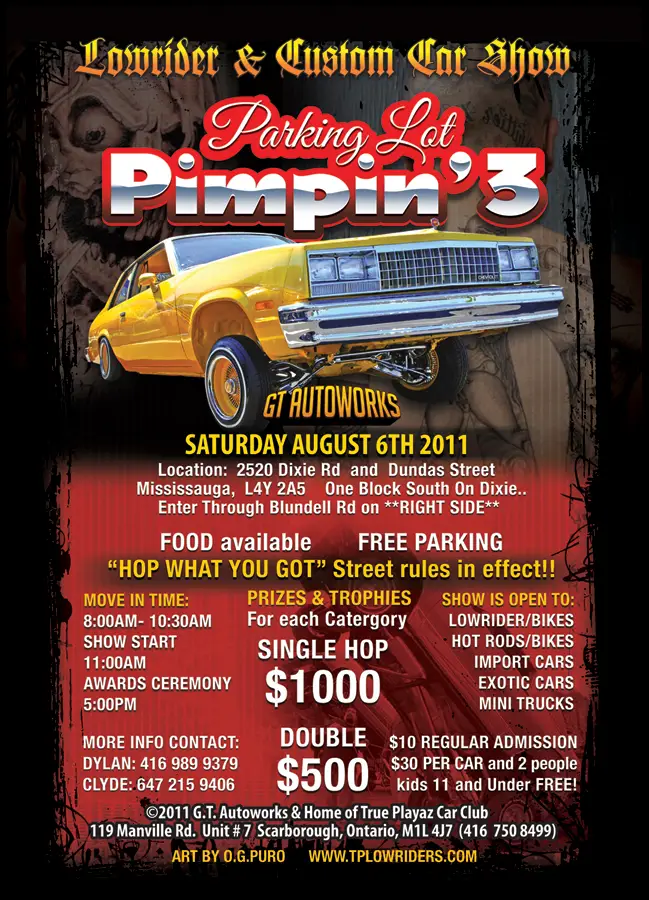 Aside from that I've got a couple things in the works but one thing I have to get started on is some new sticker designs in time for Importfest.
I just called myself out on that though so maybe it will help?
Flashback Friday
Since I will probably be seeing some of the same cars from Scrape 2009 tomorrow here is a whip back to that coverage.
I think maybe I'll listen to some West Coast Hip Hop this weekend…