After two back to back events with flawless weather the skies turned a troubling gray for Sundays round three CSCS festivities, Of course CSCS attendees are used to mother nature pulling these shenanigans and made the trek out to Toronto Motorsports Park anyway.
Personally I had my doubts in the morning but thankfully as soon as I arrived the worst of the weather seemed to have pass which meant there was a lot for me to check out and shoot all day at TMP.
The show and shine coverage gets part one honors simply because it was the smaller batch of photos to get through last night when I was working on this post.
That's different…
Spotted a few interesting cars and details at this rounds CSCS that I thought were worth sharing.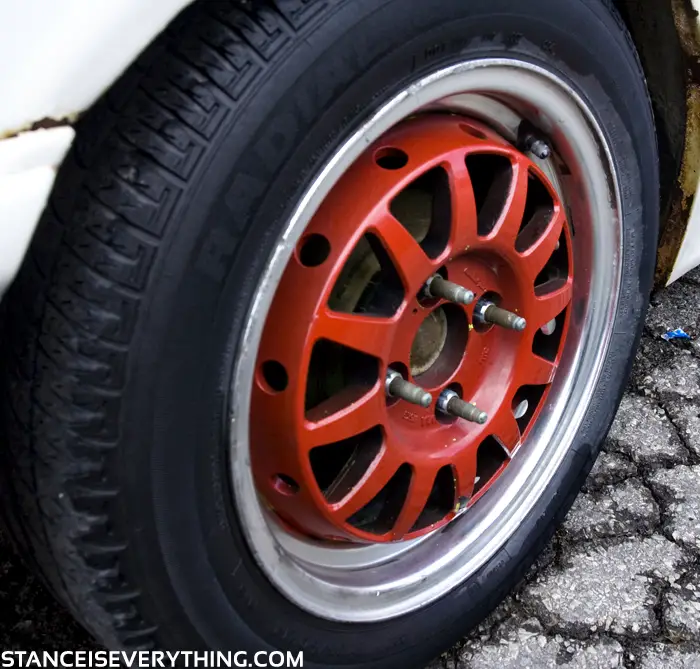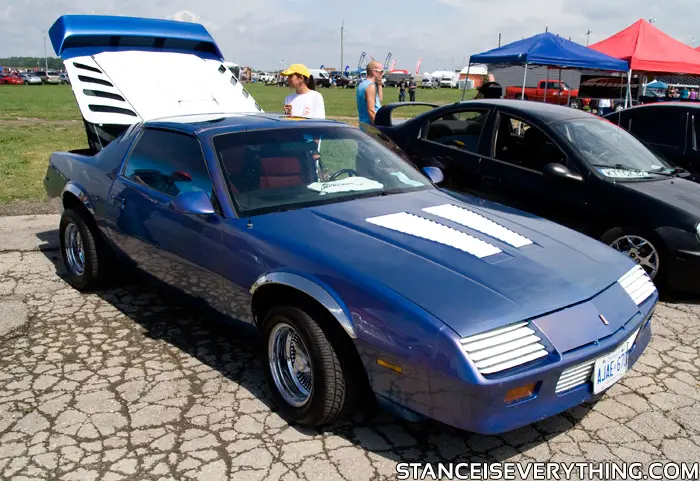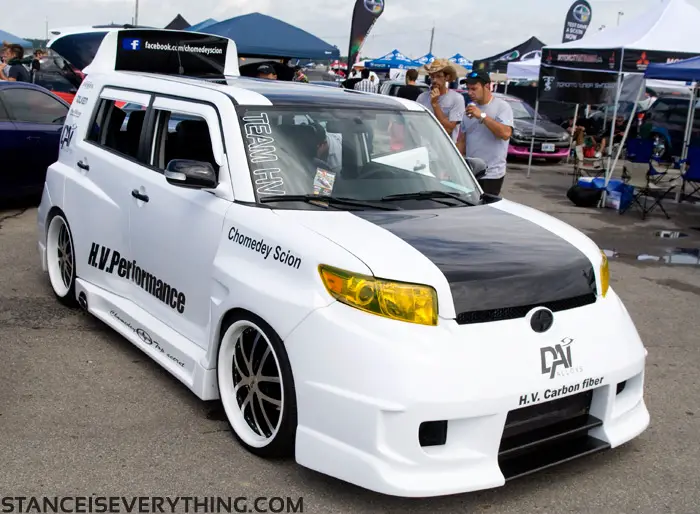 Euro
Decent VW showing, but I think most of the BMW guys were at Bimmer Cruise which was the same day.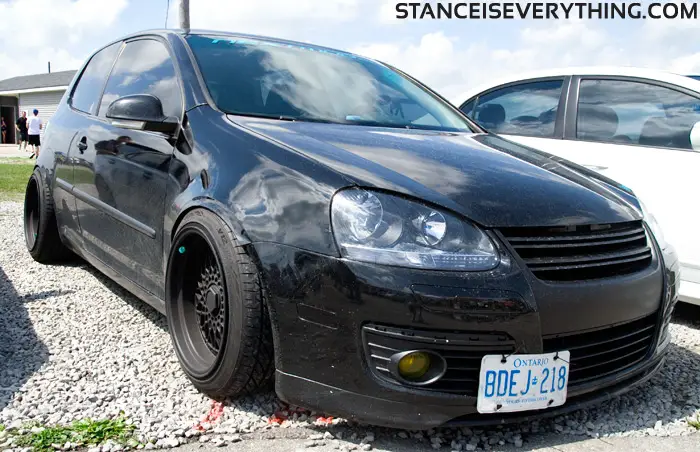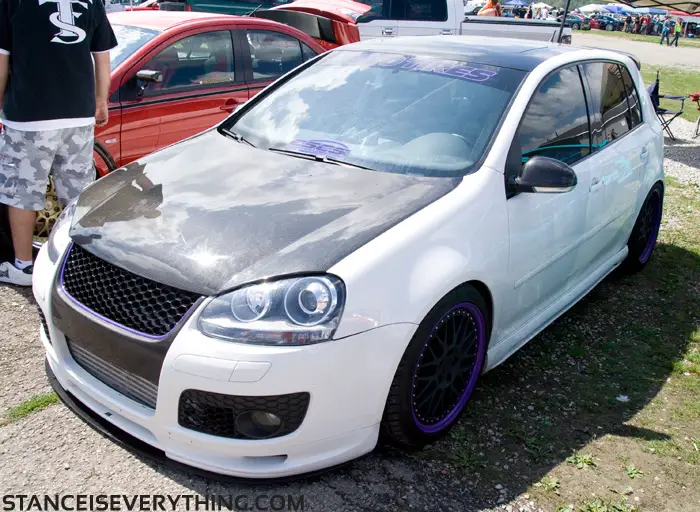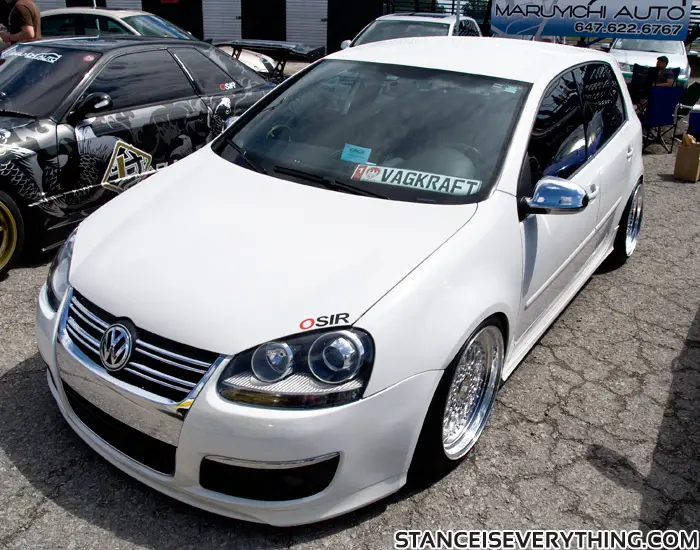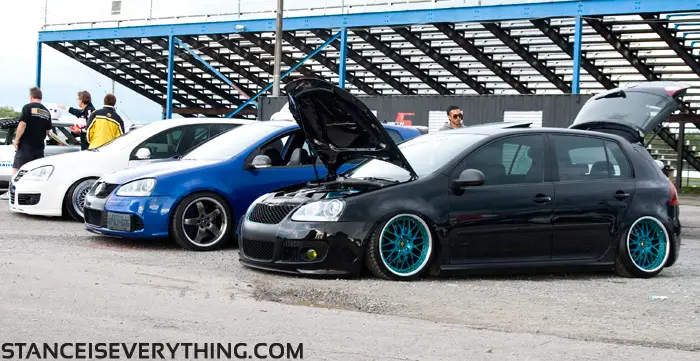 Asian Imports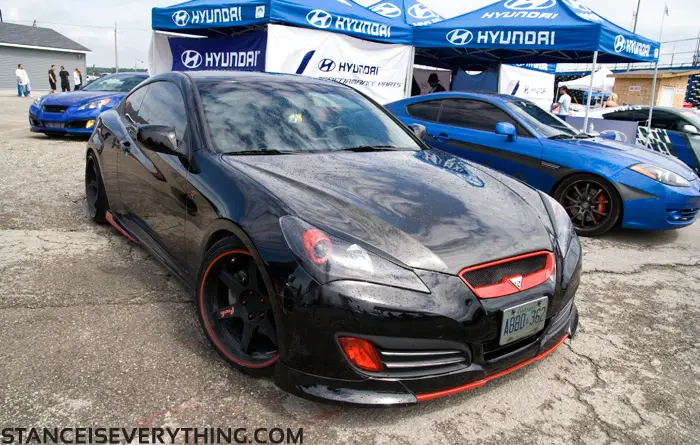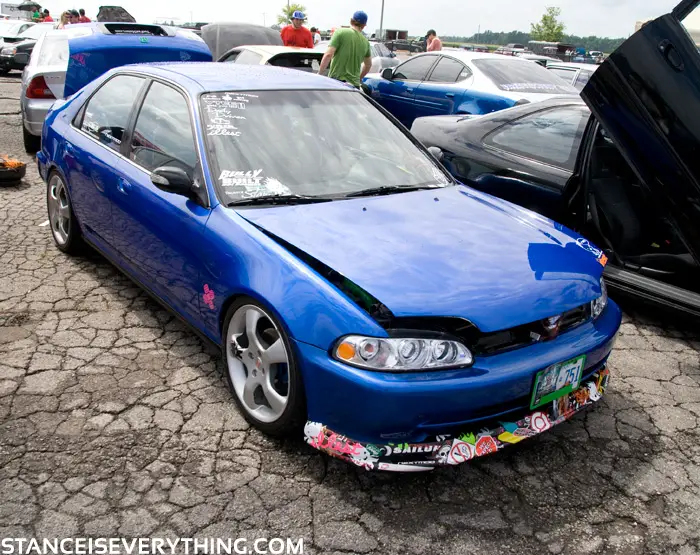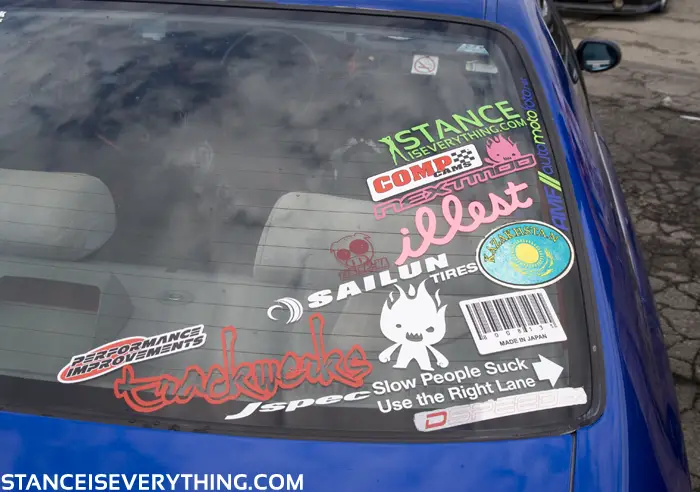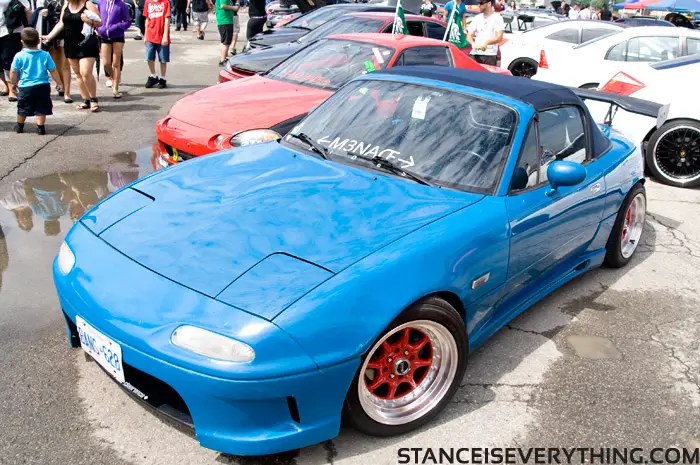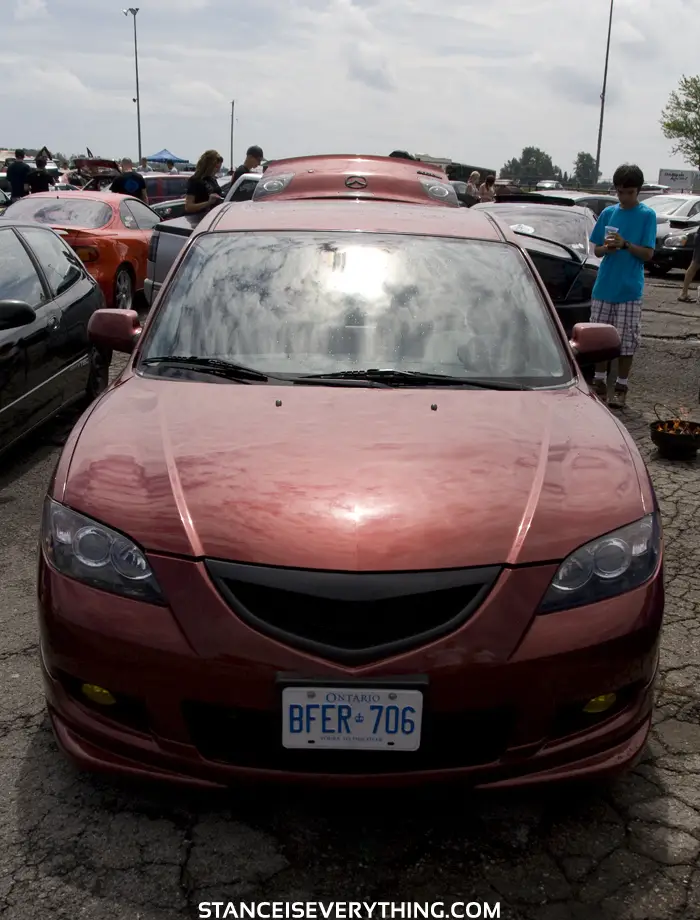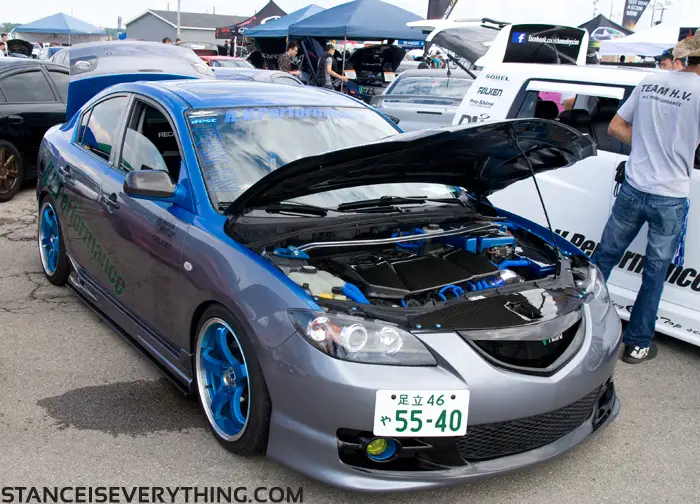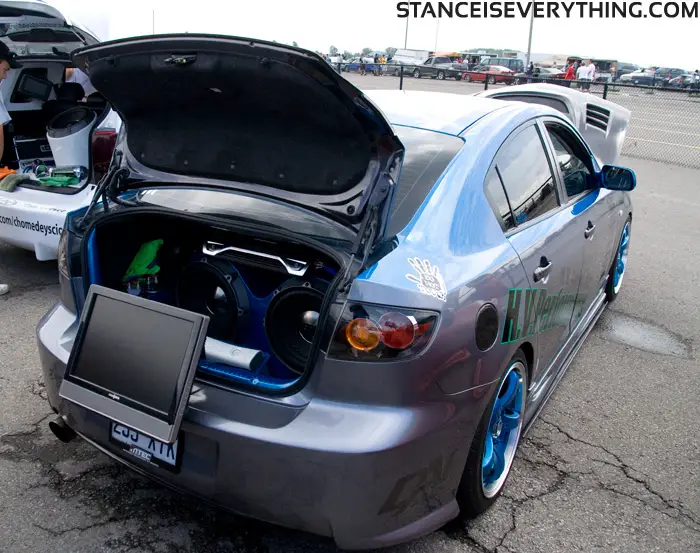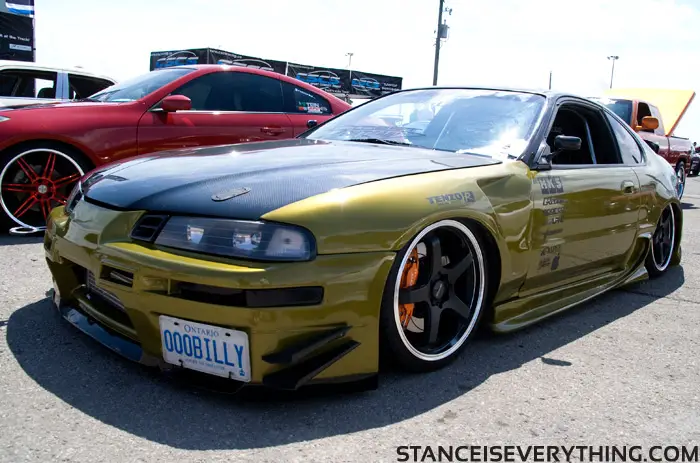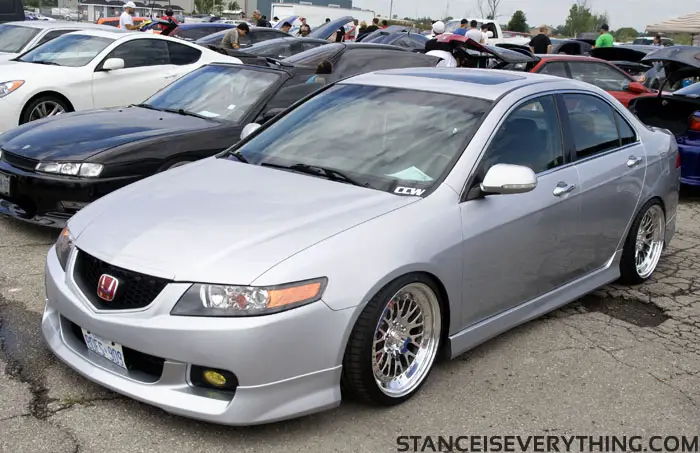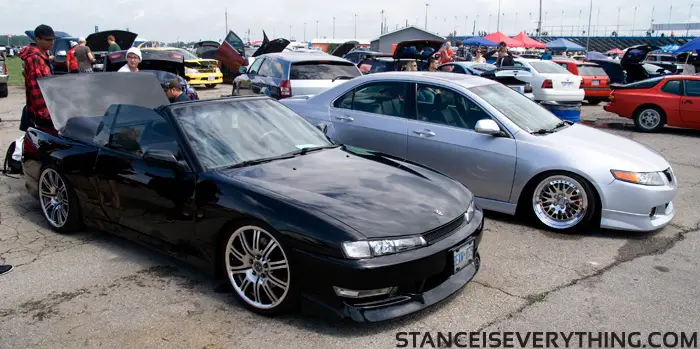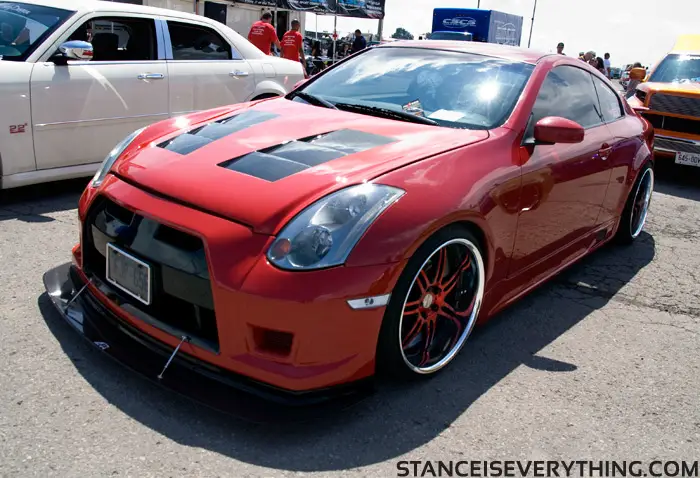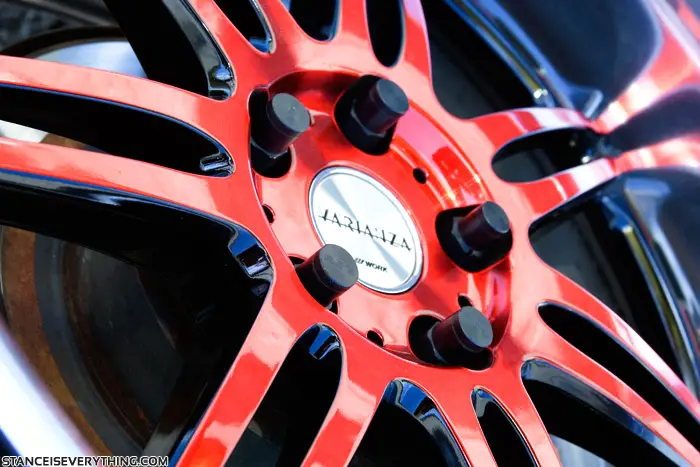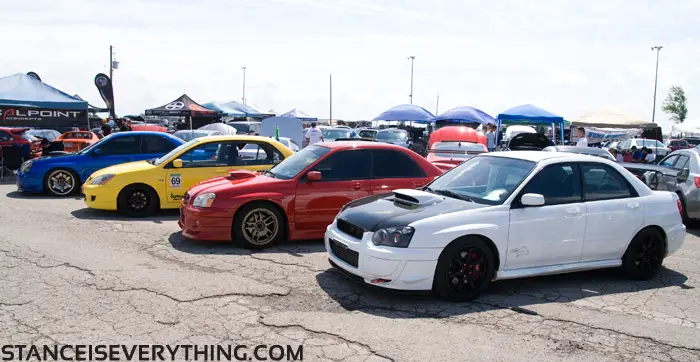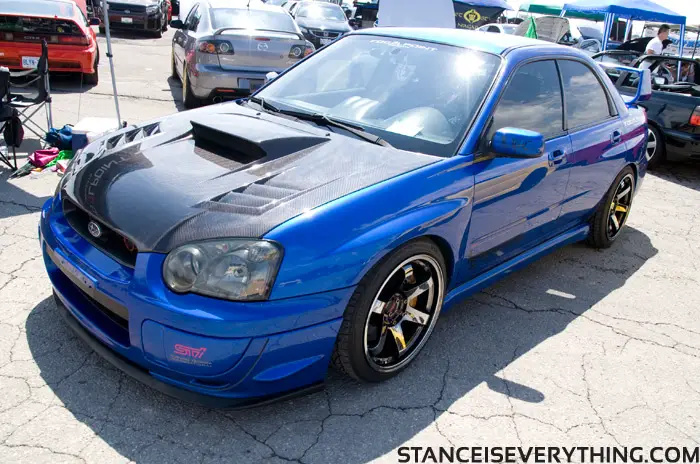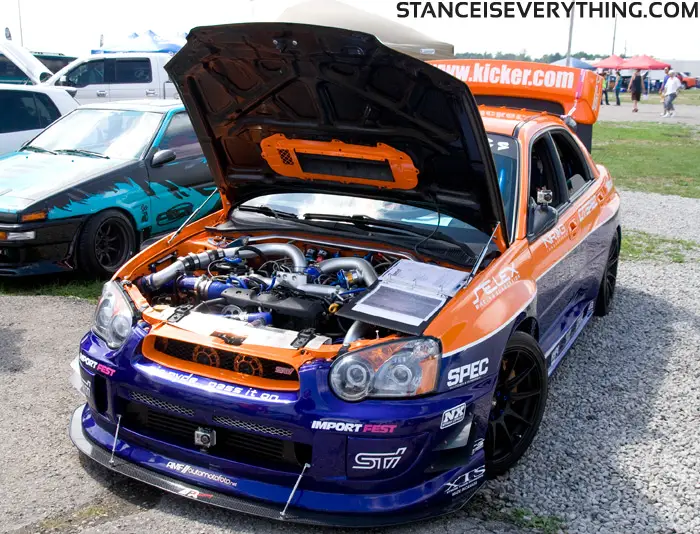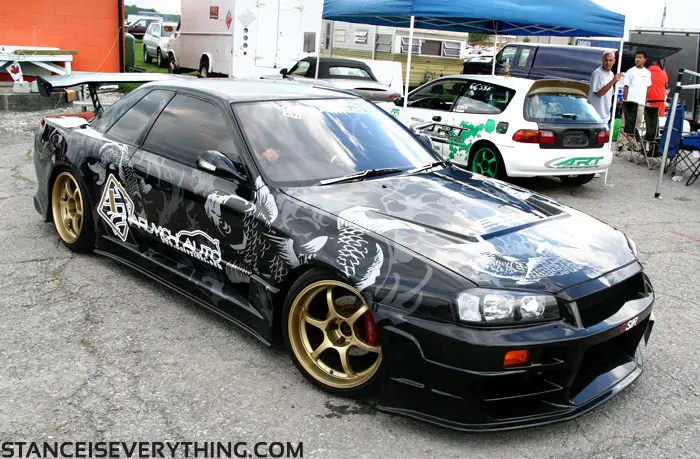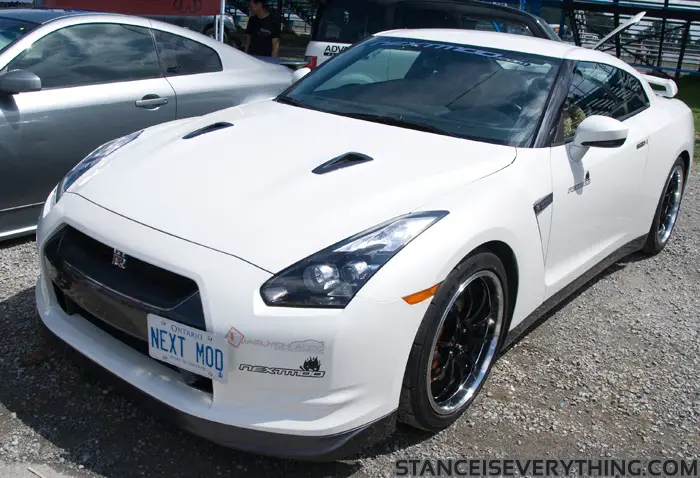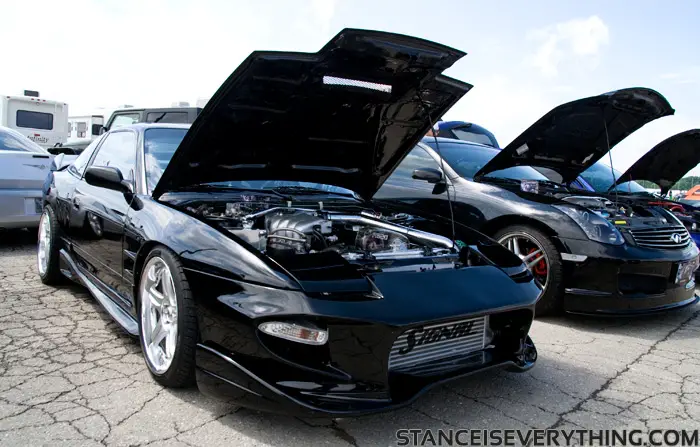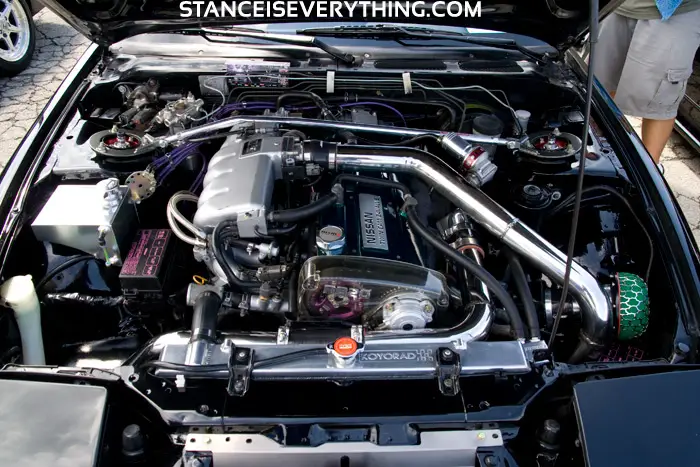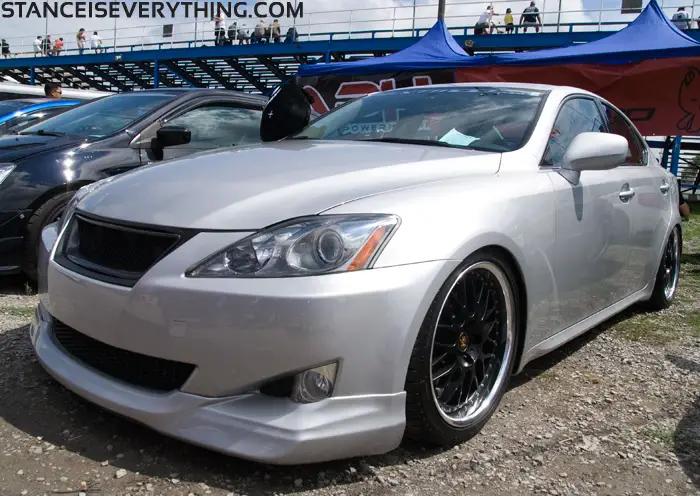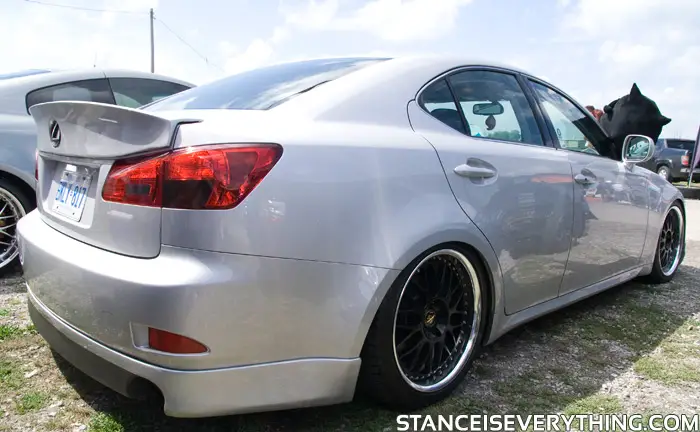 Check in tomorrow for road course, drag, and drift action. I shot drift from the leg break area this time around so I got some pretty cool shots.