Here's part two of the round three CSCS coverage. Today's post is nearly double the size of yesterdays so if you are into cars that perform on the track and ones that slide this post will be right up your alley.
I think I spent a little too much time track side this weekend because now I really wish I had the means to build something for the track now and these thoughts can lead no place financially beneficial, anyway onto the coverage!
Pits
While the drag strip was shut down due to a car spewing coolant from 1/8th mile marker all the way to the 1/4 mile marker my friend Steve and I headed out to the pit area of TMP to check out what was going on over yonder. Turns out there was quite a bit of stuff worth taking a look at.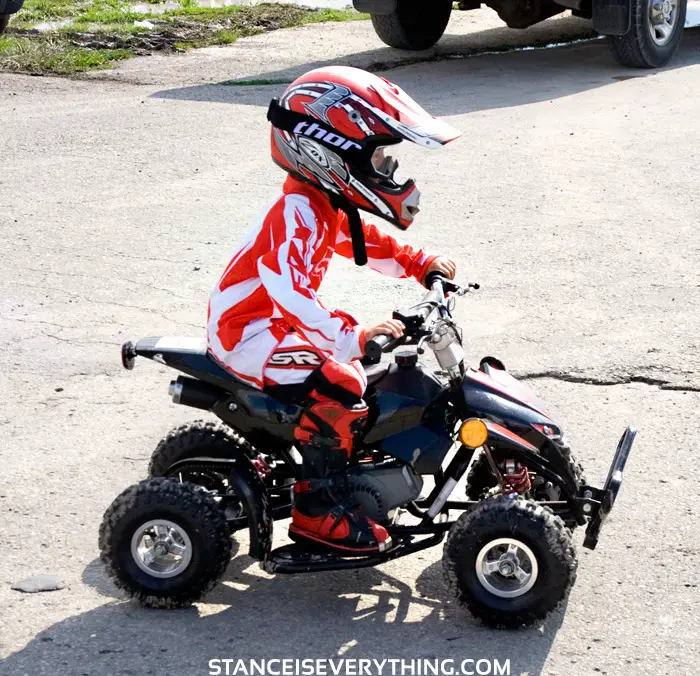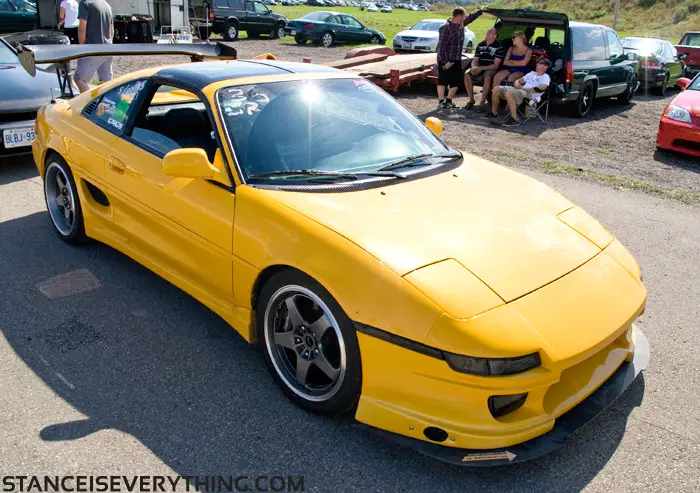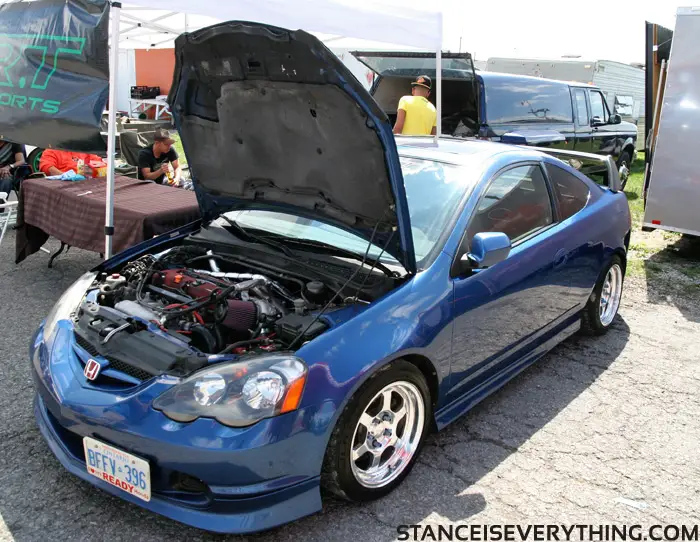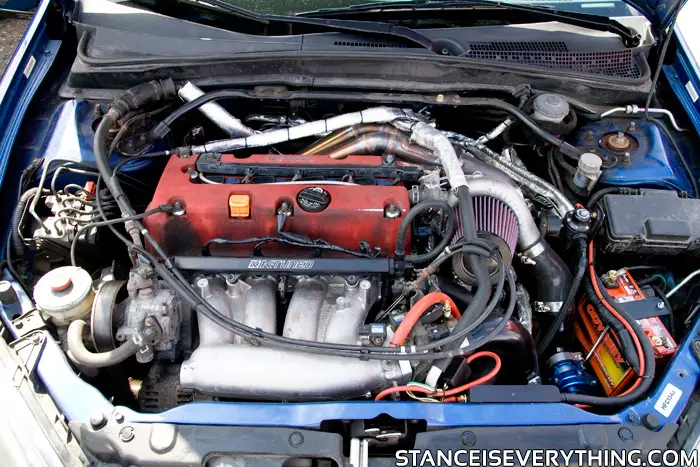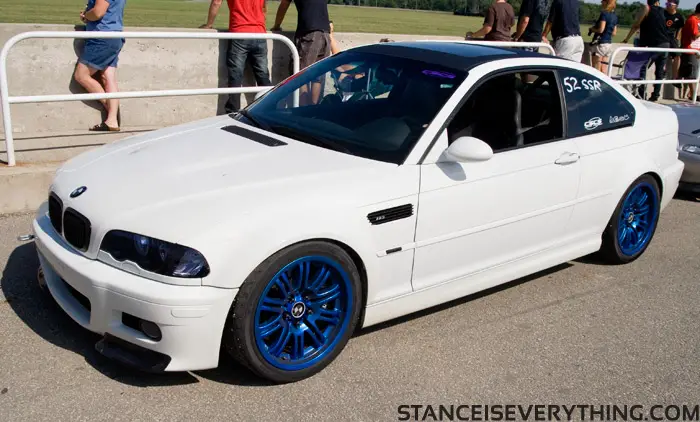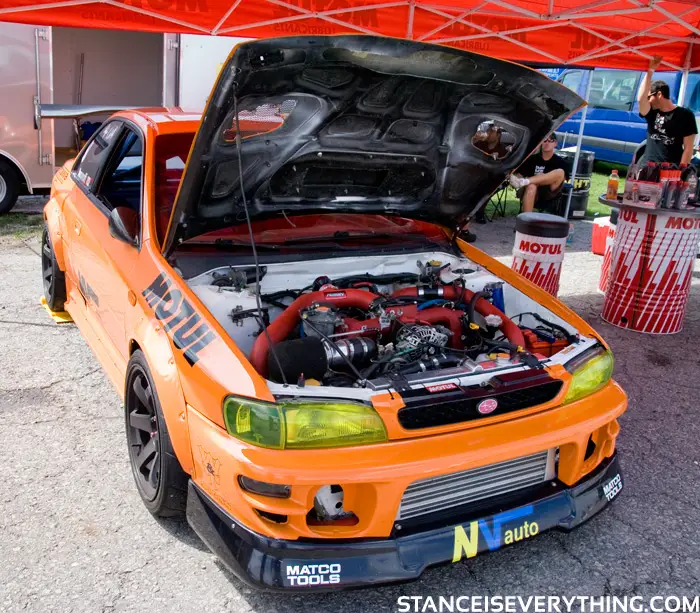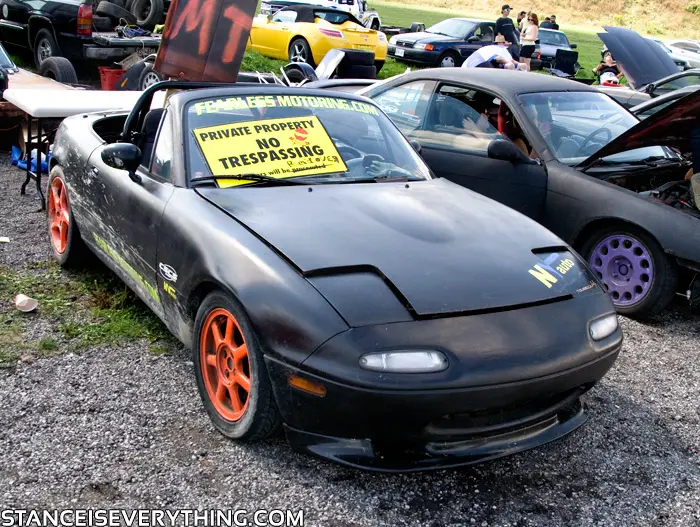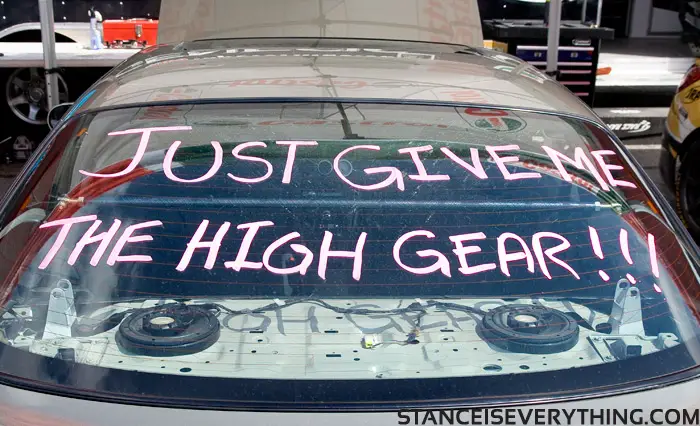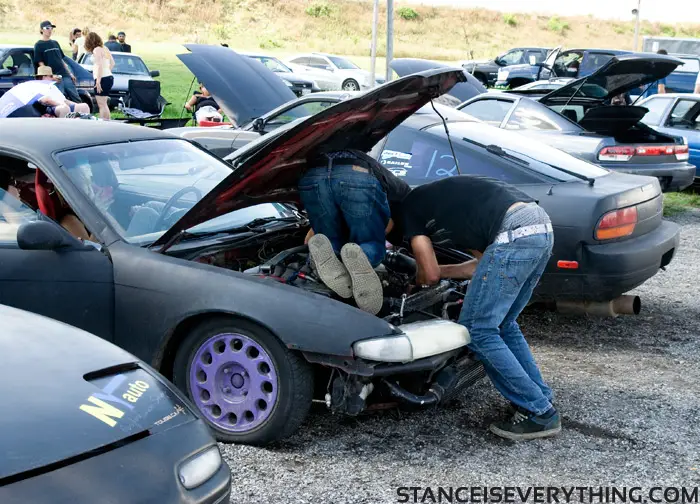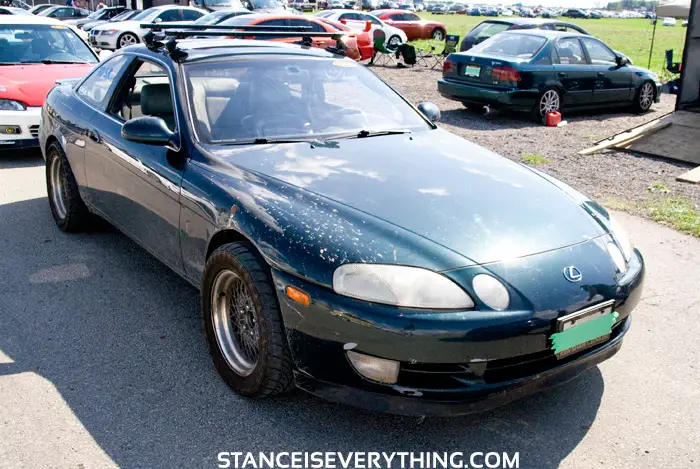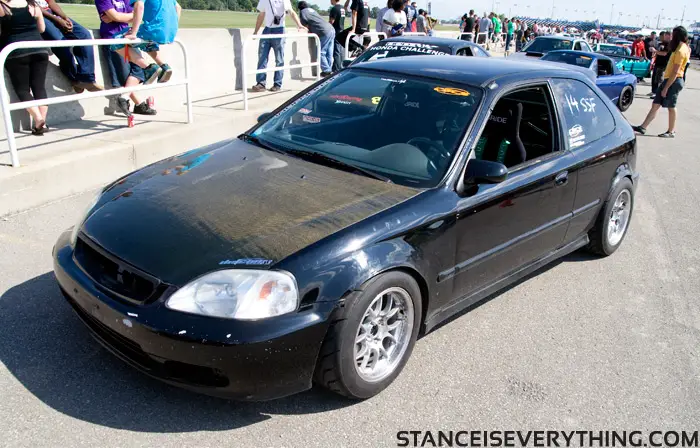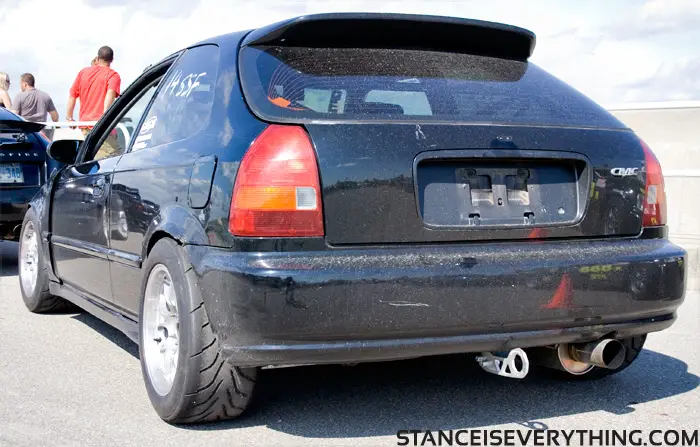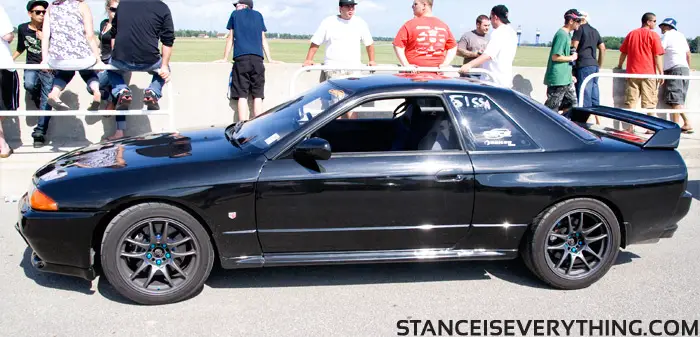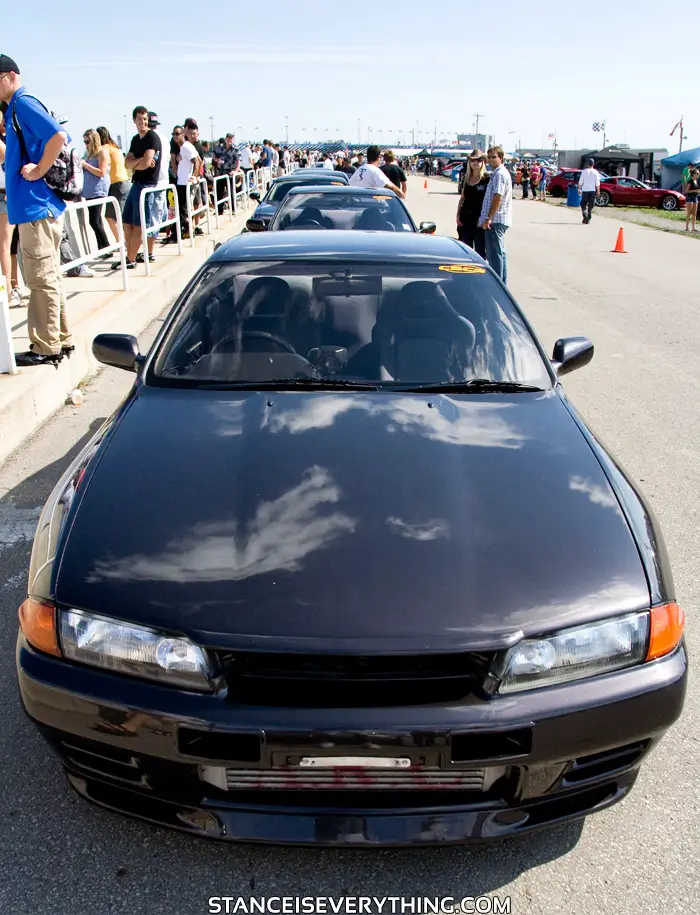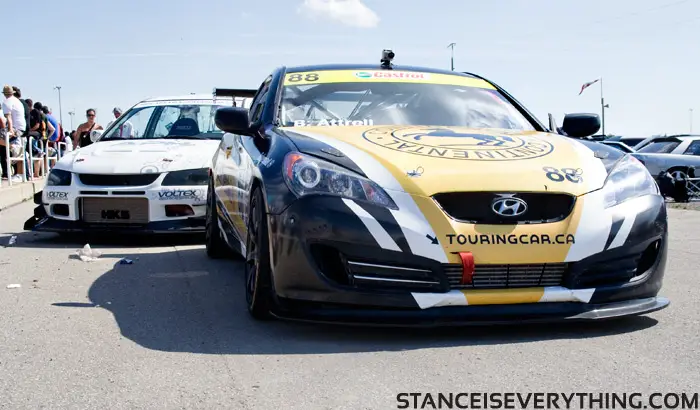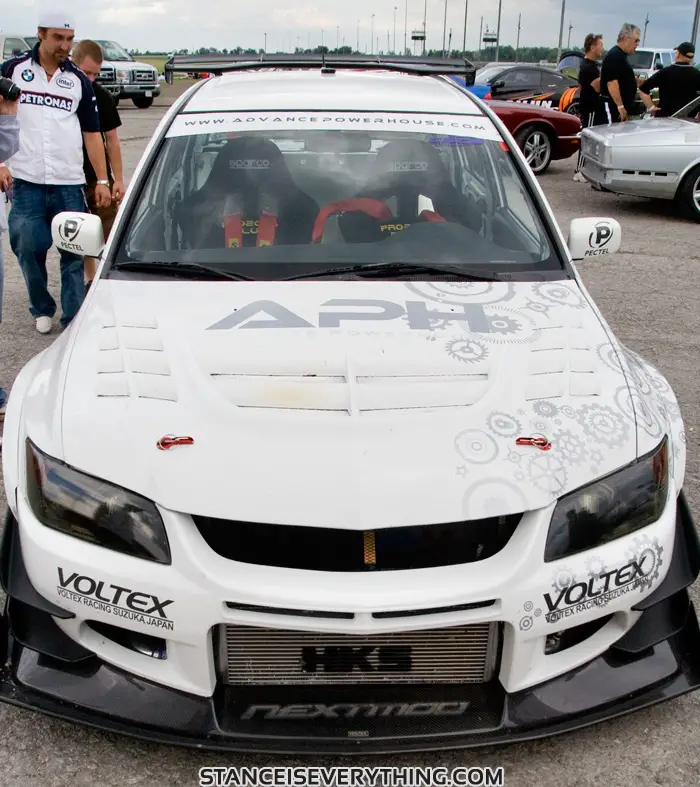 Jag
I like people who think outside of the box and this Jaguar (XJ?) setup for the road course is most certainly outside of the box. The older British gentlemen who brought out this car were very nice and explained that they bought the car for $500 and spent around $2500 turning it into the race machine you see below.
It's so unique and unlike anything else on the track and I absolutely loved seeing them tear it up.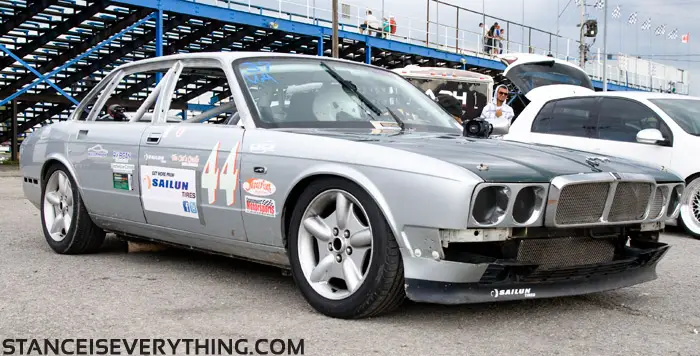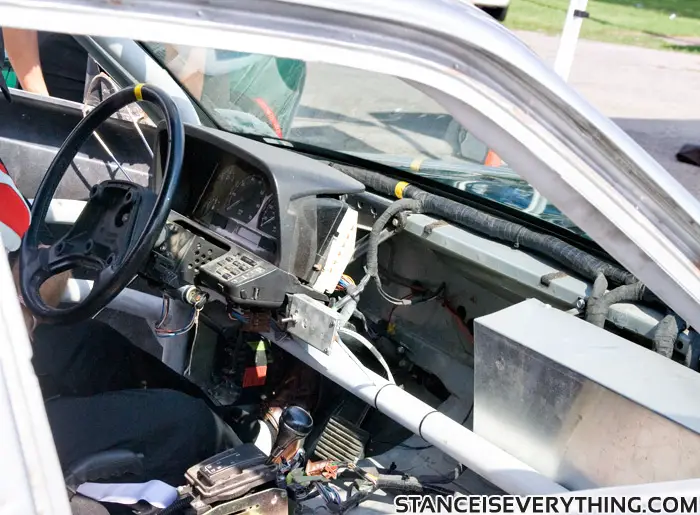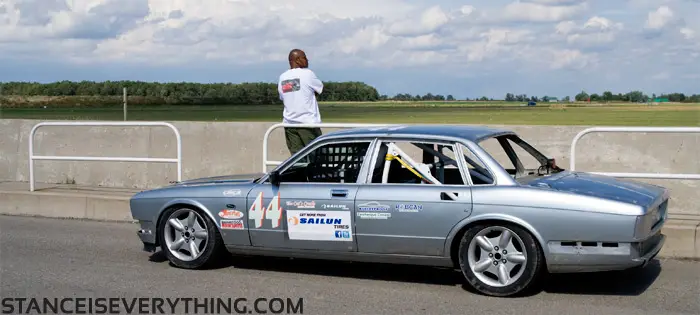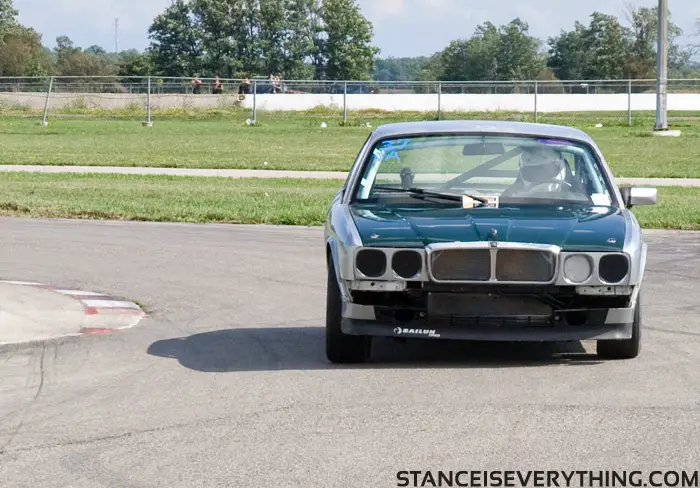 Drag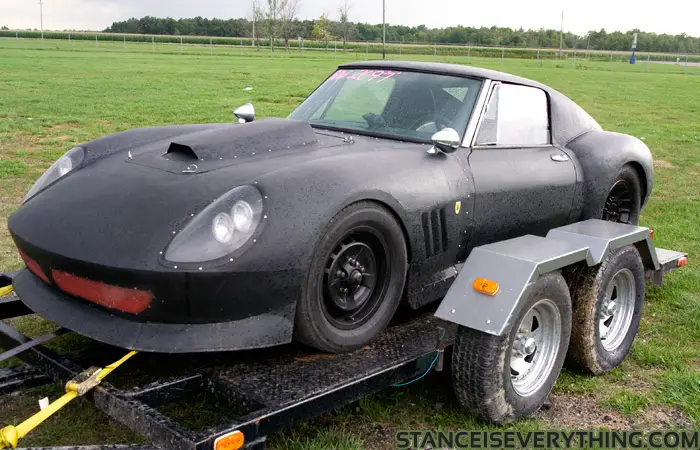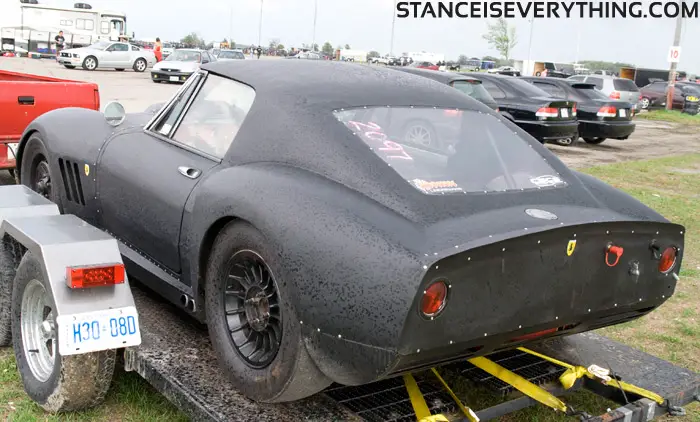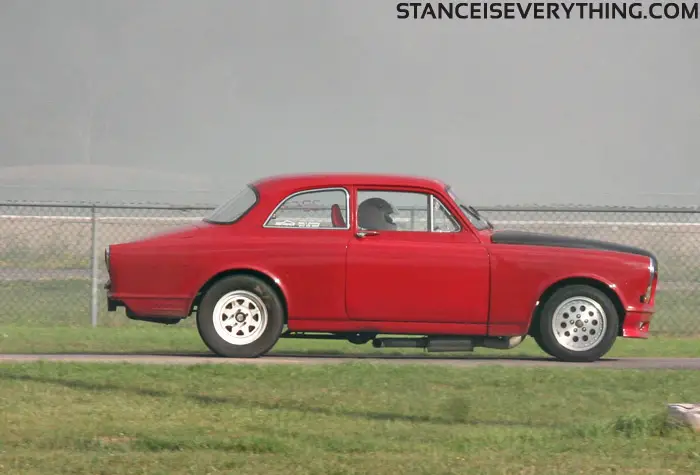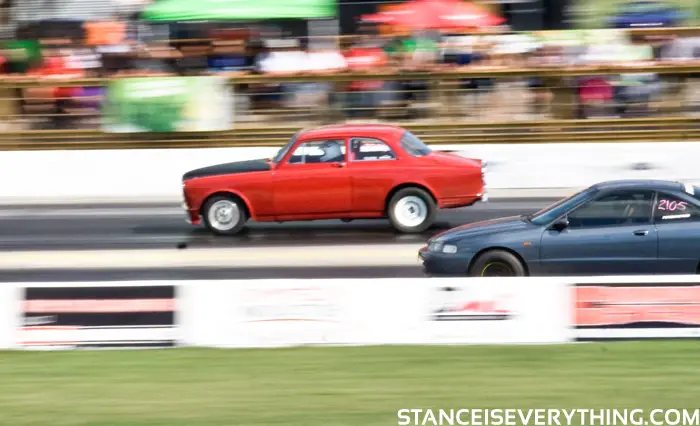 Road Course
Track action last Sunday was pretty eventful though I somehow managed to miss both fires and an engine grenade itself.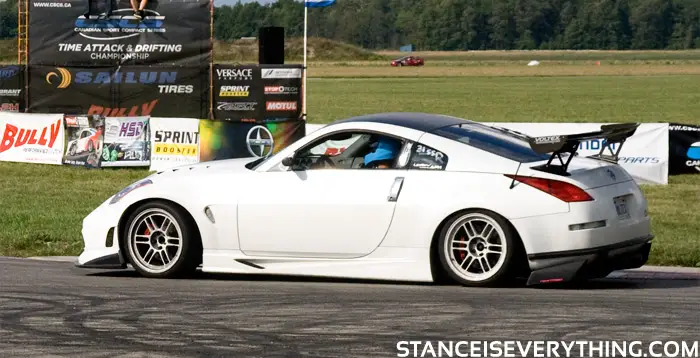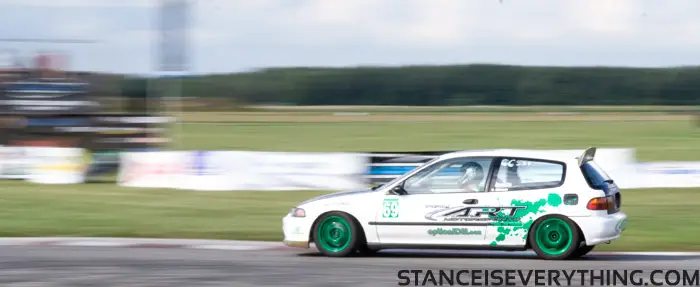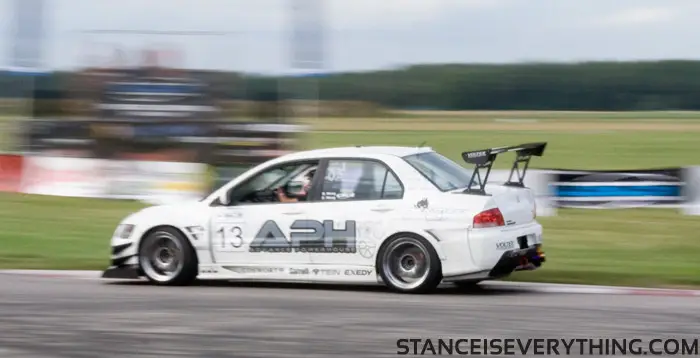 Drift
For the first time in my history of CSCS I took some pictures from the area of the course not protected by a wall, making me one of the several people they had to warn that if a car goes wayward your legs might separate from your body.
While it's most certainly a bit more dangers to stand where I was it does make for awesome photos. Maybe next round I will convince Chris to let me have one of those orange vests and get on track….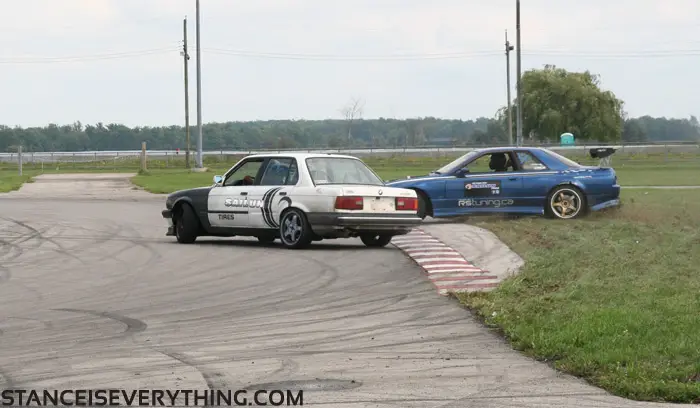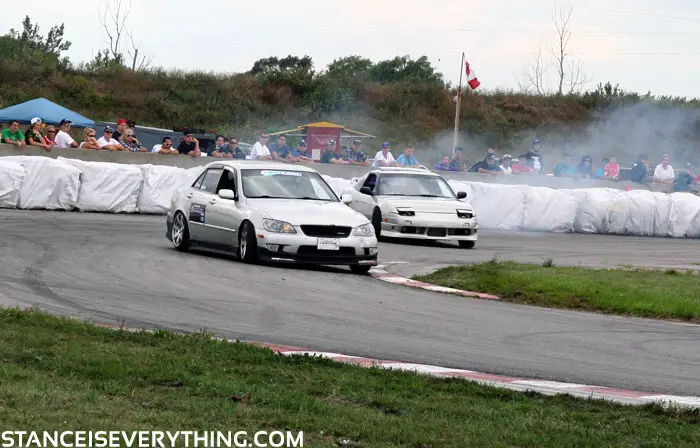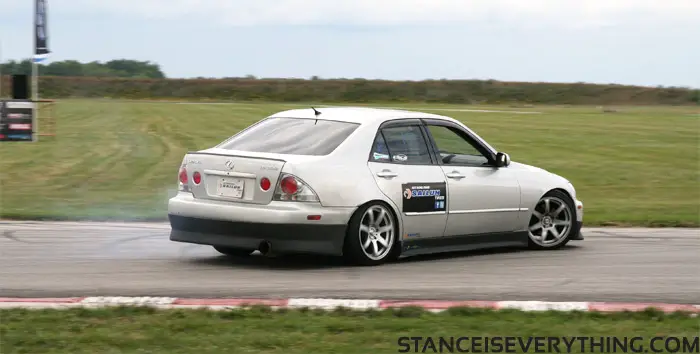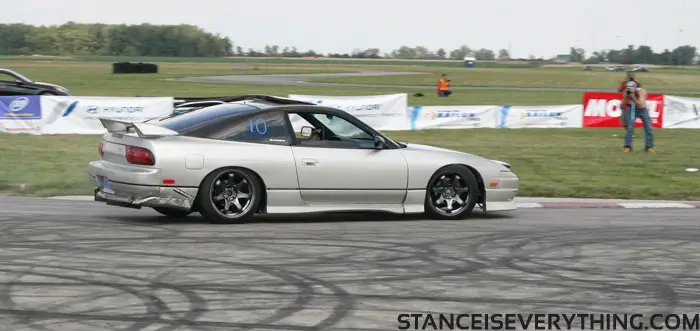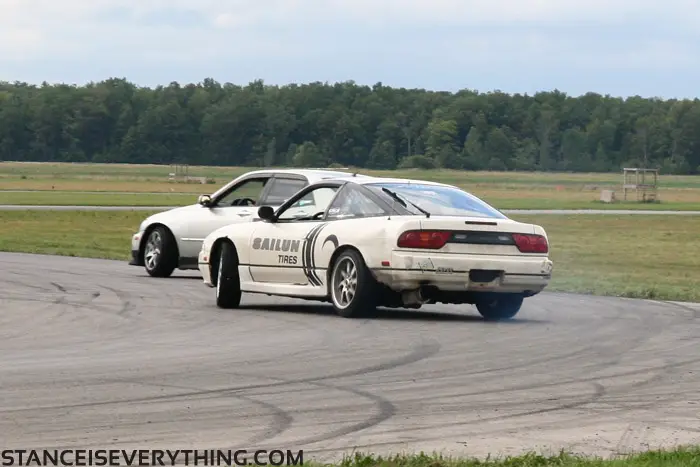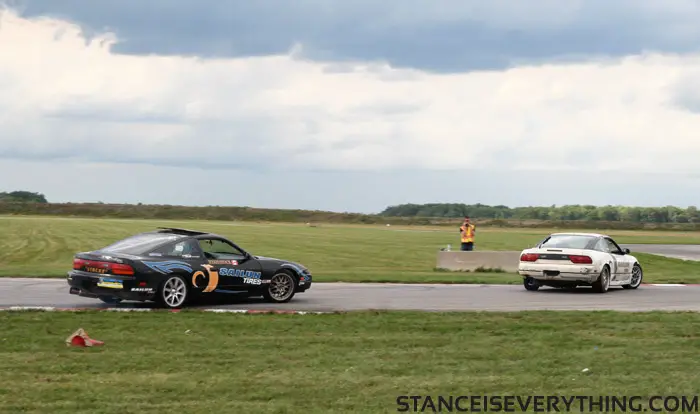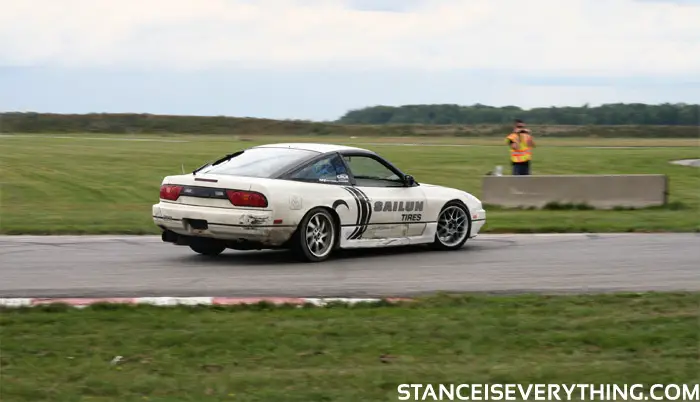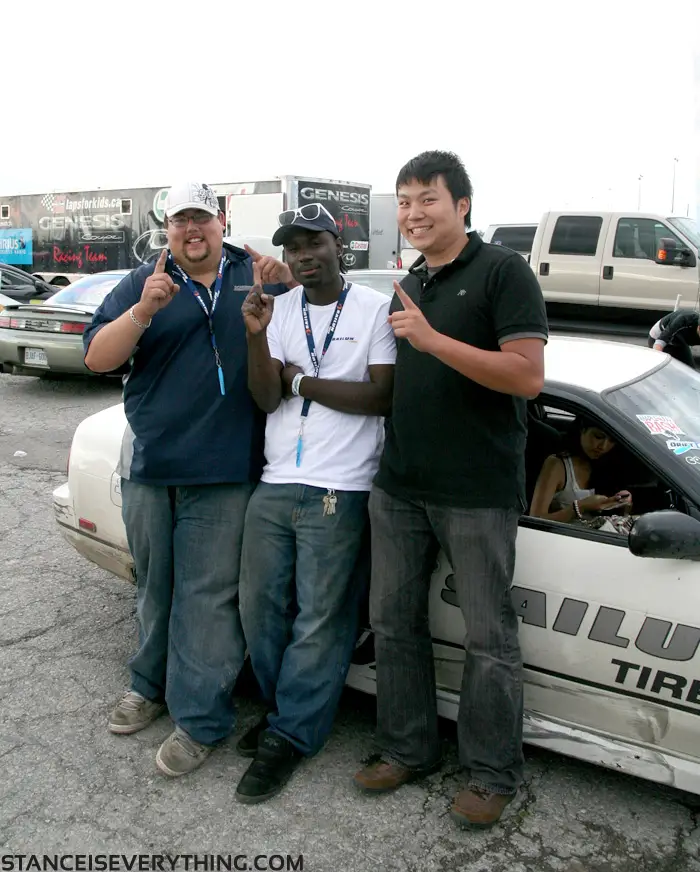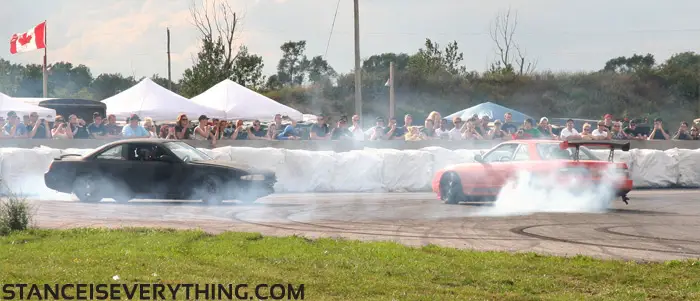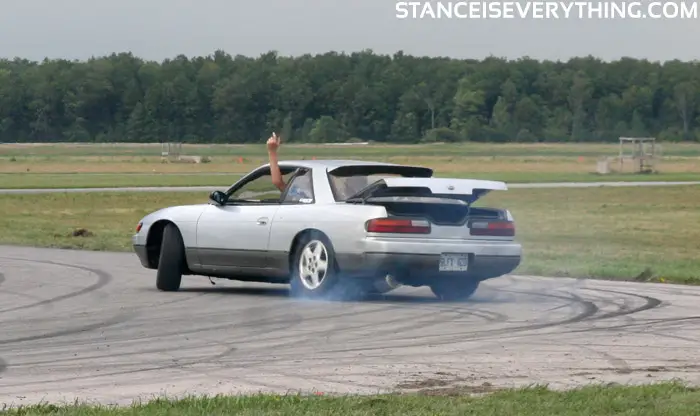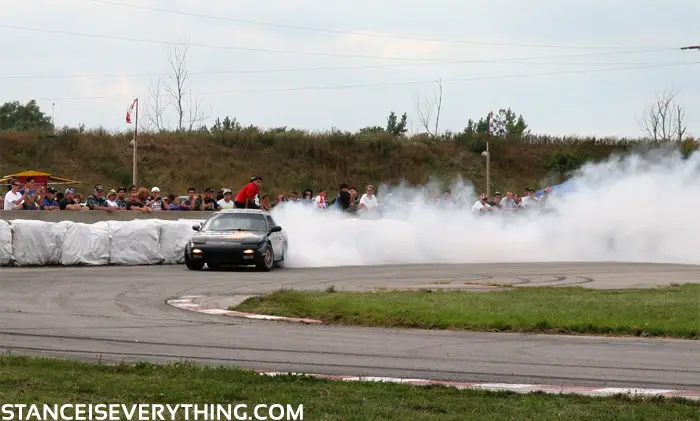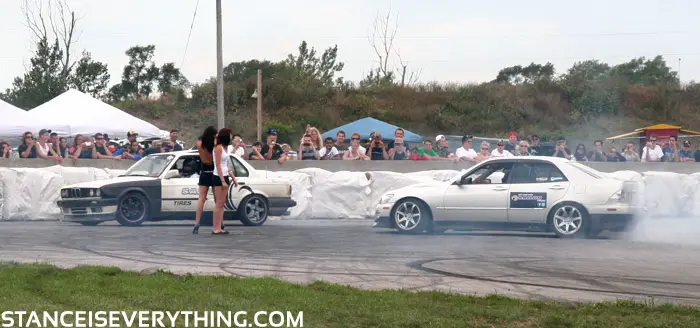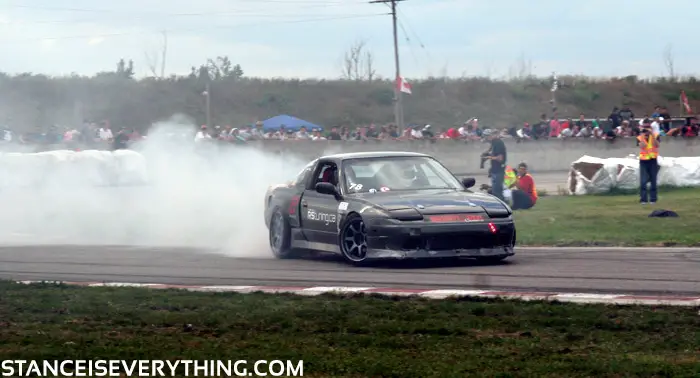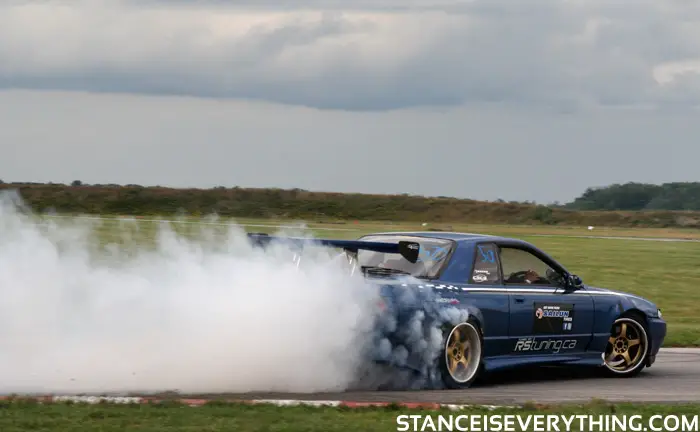 That is all for this round of CSCS see you at the next round… or perhaps Importfest this weekend.