I must admit I am pretty jealous of Solomon over at  Go with Solo because traveling around to Good Guys events gives him the opportunity to see tons of crazy cars, trucks, and vans like this 1985 Chevy Astro that has been converted into a tube chassis drag strip monster that the owner describes a street legal pro-mod all steel motor home.
I've seen a quite a few modified Chevy Astros in my day but never one that has been dropped, chopped, tubbed, and given a blow fuel injected big block Chevy heart.
Info on this car in terms of dyno numbers and trap times is a little sparse but pictures and videos are a plenty.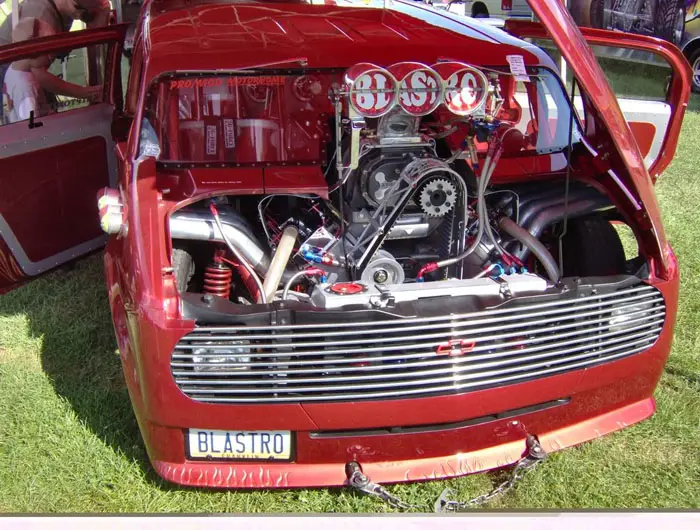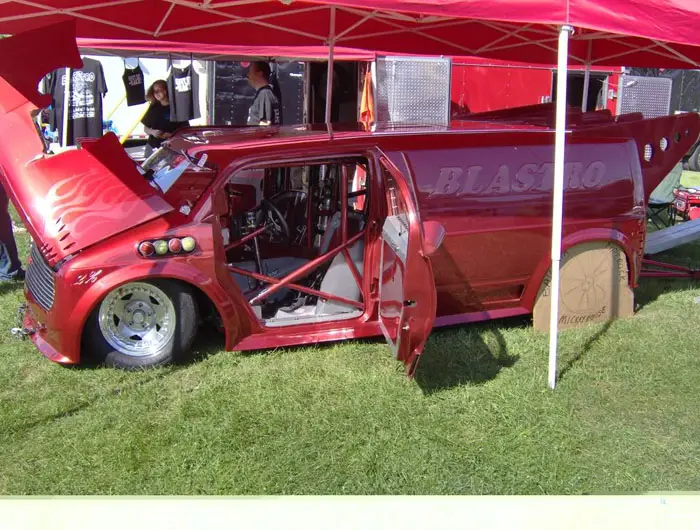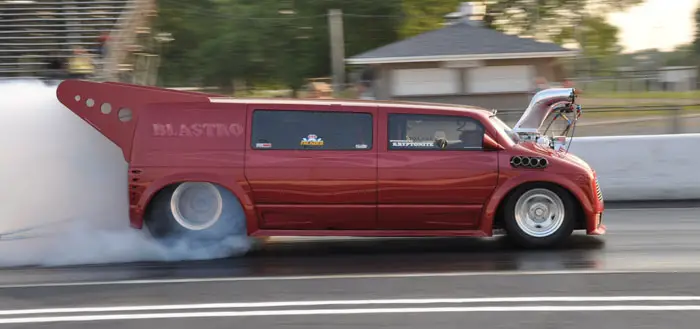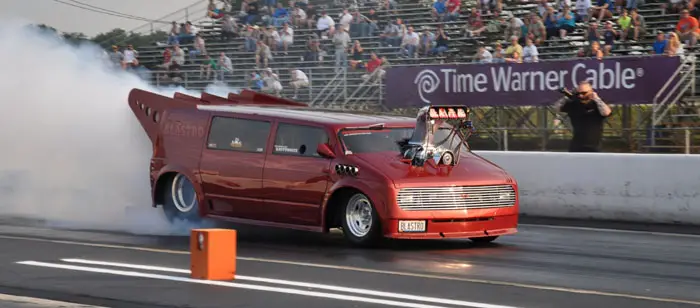 Site Updates
Importfest is Saturday which means I can reveal (officially) the new sticker design that's been in the works the past few weeks.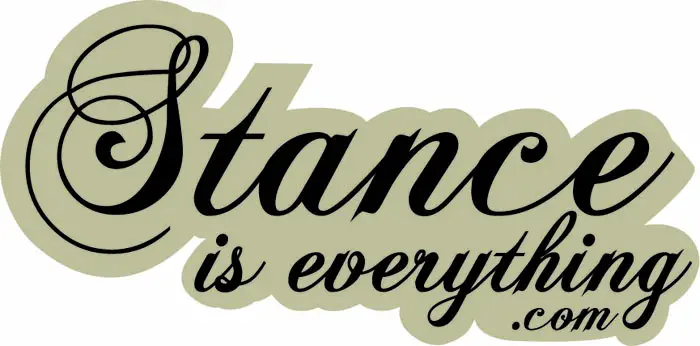 I am going to be giving these away to a few competitors at Importfest tonight but any I have left over will be free to any spectators who manage to track me down before they are gone.
I plan on arriving about 4 or so tomorrow and I'll be updating my facebook and twitter with my ETA so if you want one of the pre production versions all you have to do is ask.
Big thanks to everyone involved in choosing the color ways for these new stickers, you will be given full credit in the upcoming contest for a few of these first run special editions.
I should also have some shirts and the store stock on me at the event as well.
On Sunday, if I am not too tired I will be heading out the Meeting of The Mazdas for the first time, should be a good weekend.
Flashback Friday
This one is a little obvious click below to check out Importfest 2010 Part one and two.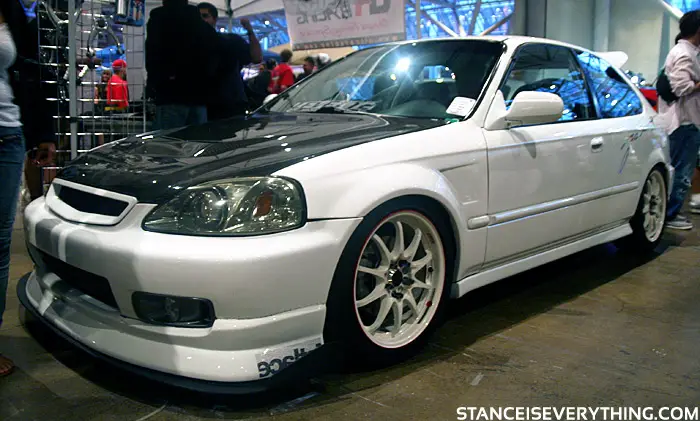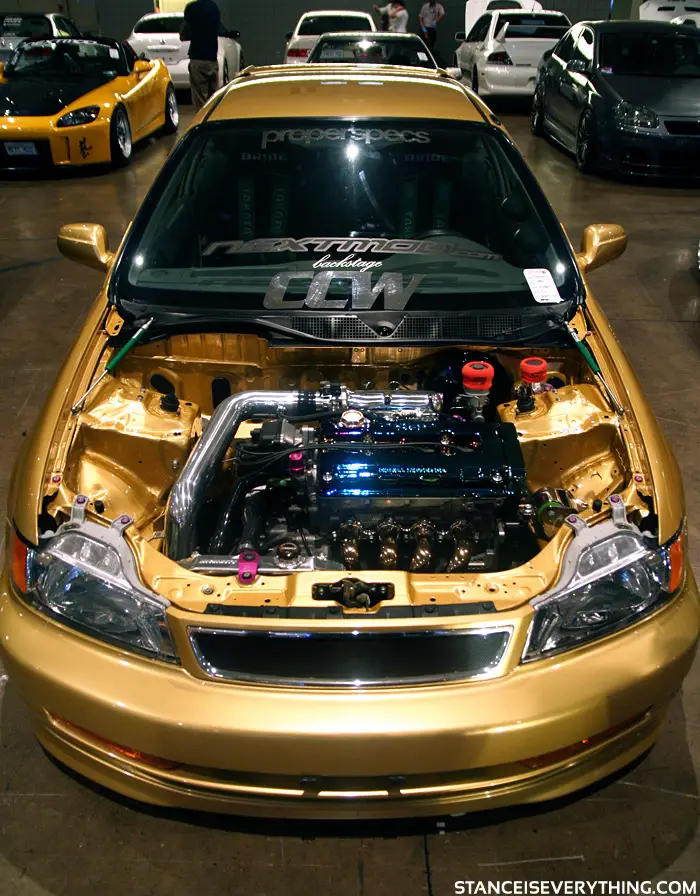 I just finished editing tons of photos too…