Is there such thing as a car show hangover? If so that is what I have after this years Importfest Toronto. This has always been a show that people look forward too but I felt as though this year people were anticipating it even more than usual.
I think the increased amount of anticipation was due to the hard work the Ifest team put in beforehand  promoting the show online and at events, as well as the announcement of several 'feature' cars coming to the show from both within the GTA area and abroad.
Personally I was looking forward to the show as it would be my first time attending the show on setup day, and it was an opportunity to meet a huge number of readers for the first time. It's always cool to see what you guys have to say about the site.
Today's coverage is most of the behind the scenes stuff though a little of that might trickle into part two as well.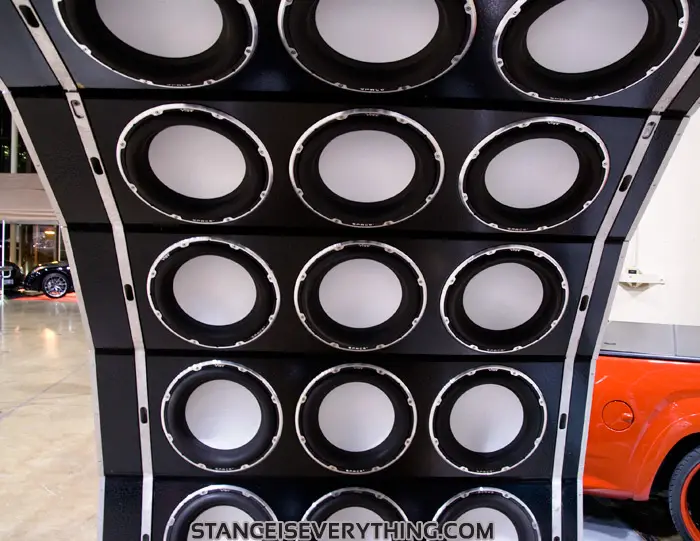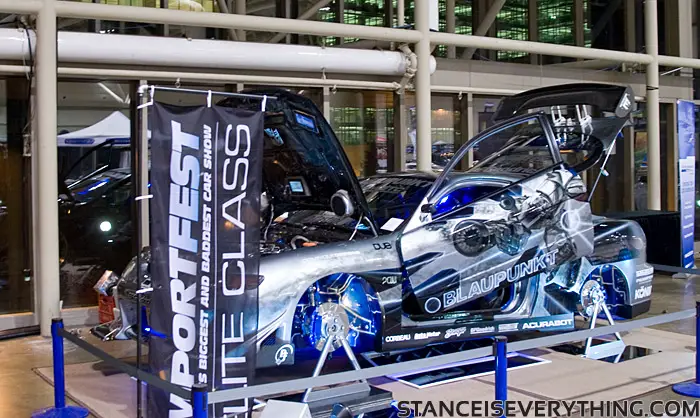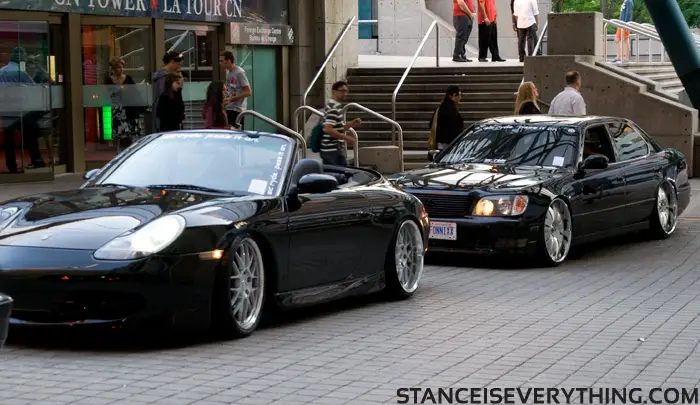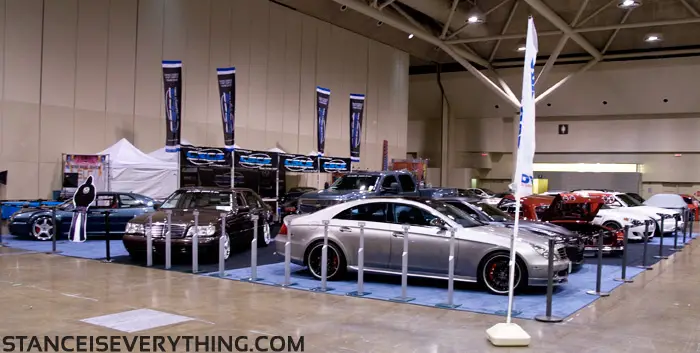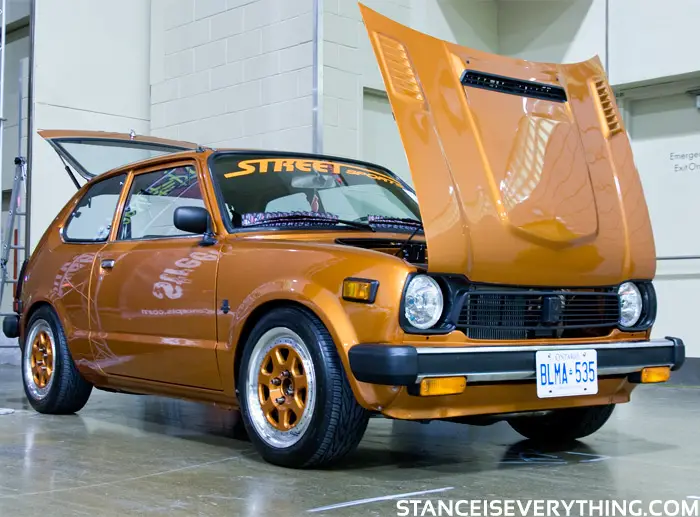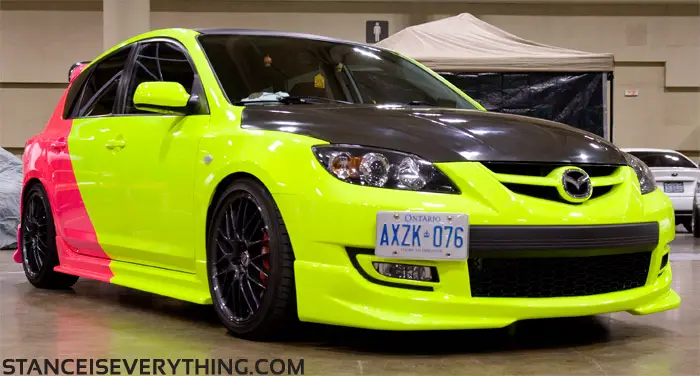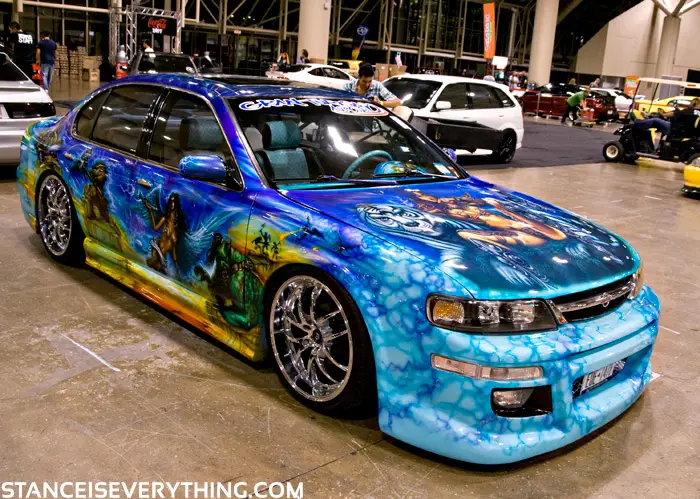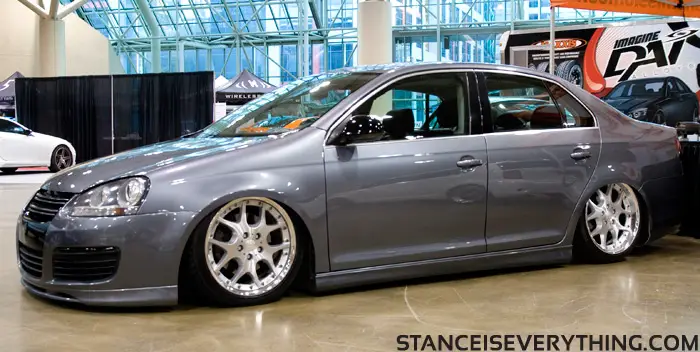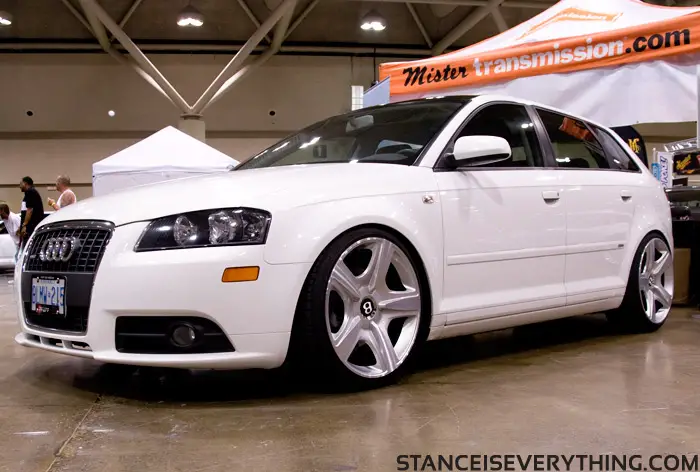 I'm not sure how many of you guys have been following this challenge but the cars were all complete and debuted at Importfest. While all quite different stylistically they are all good examples of what can be done on the various Scion platforms.
My goes to the Team TDS 'Chocolate Love' because they are a team made up of local OGs.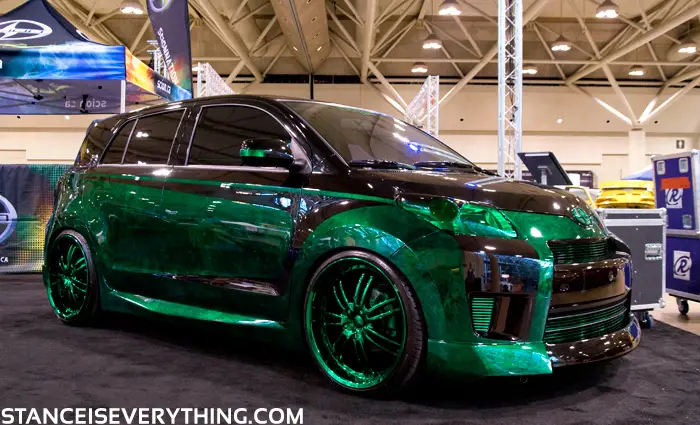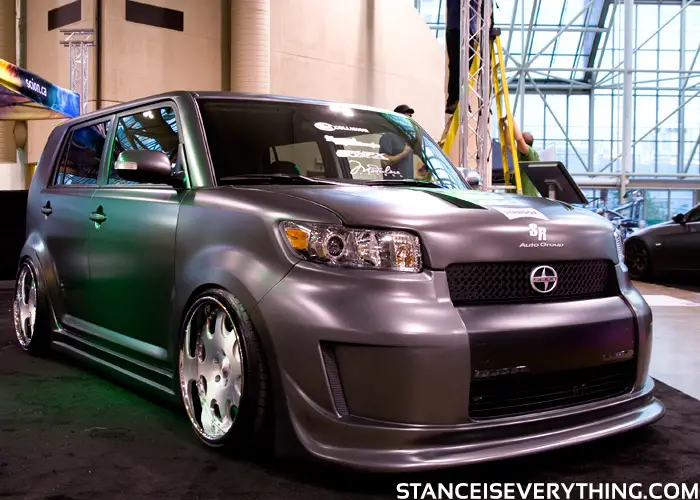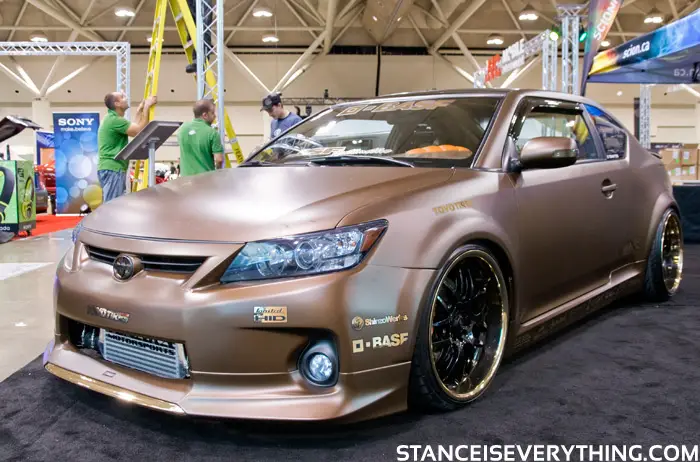 Nine-O-Five Rides
The Nine-0-Five Rides team are regulars at Importfest so this years was no exception. I know a couple of the guys in this group personally and know how hard they worked to get their cars ready for the show so it was good to see they all were able to make it.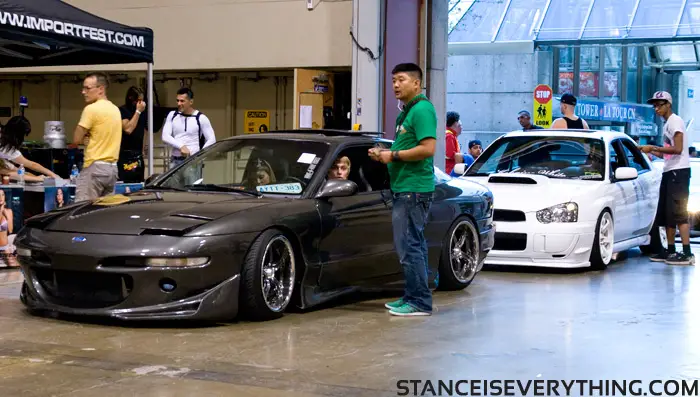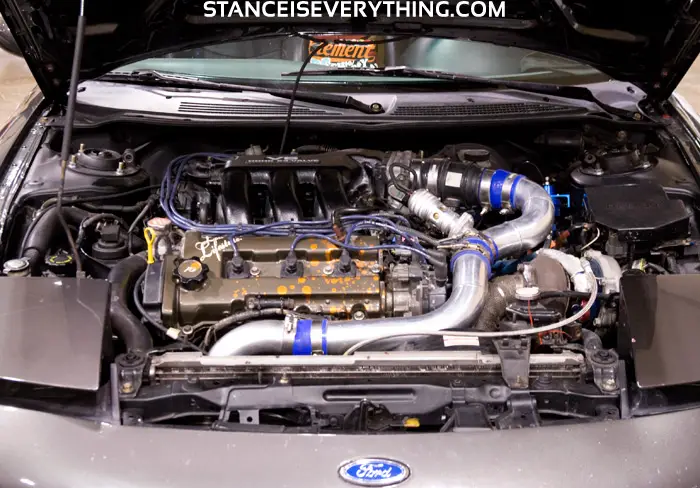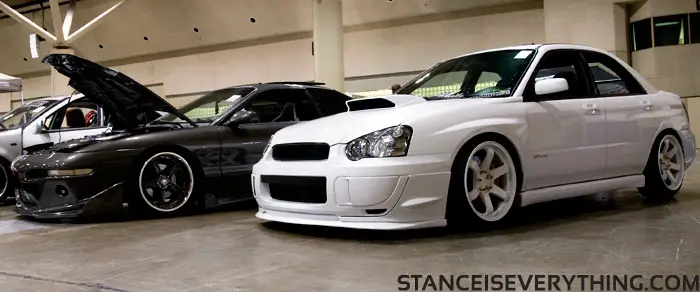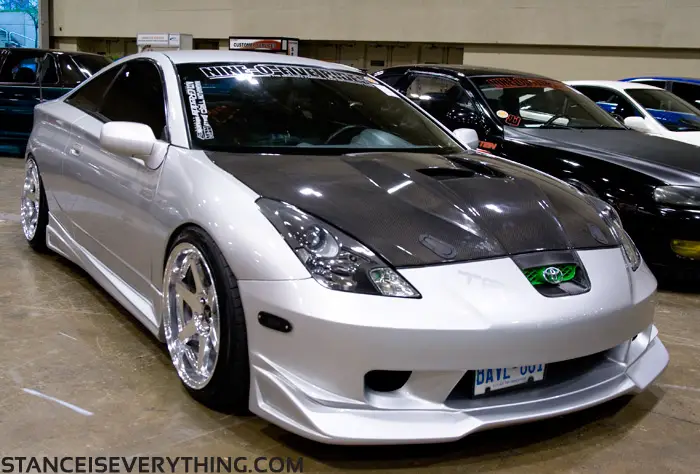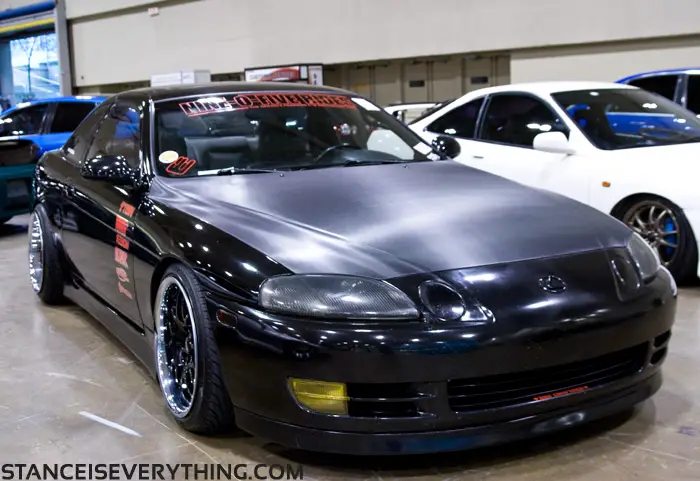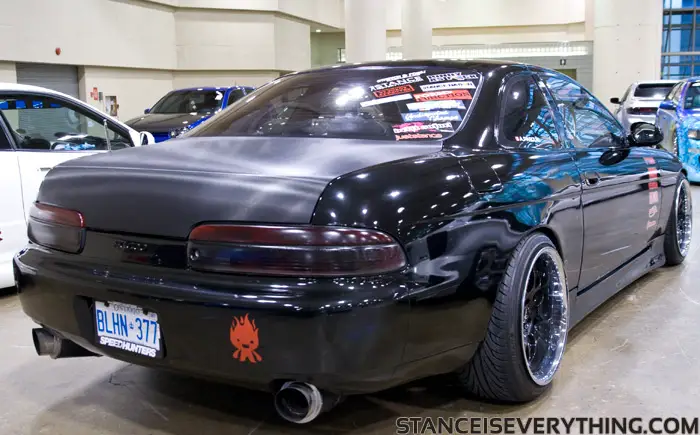 Explicit Conentz
The Exclusive Wheel and Tire backed Explicit Contentz team had a bunch of unique vehicles including a very quick Kia which I will have more photos of tomorrow and Mina's recently featured GTI along with a golf with an A3 front end.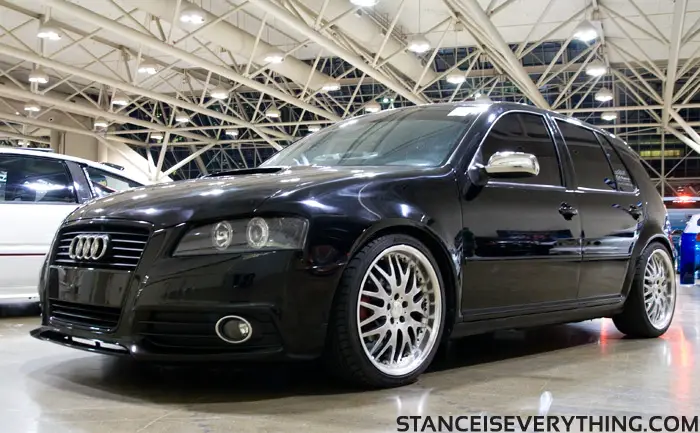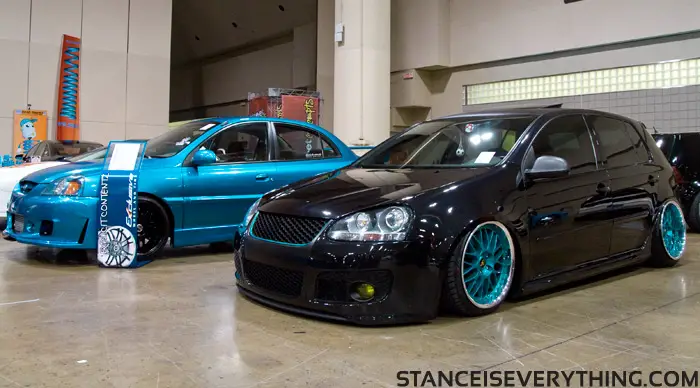 TSC had it's own team this year, they also had a meet the day after which I wasn't able to attend but Spyder01 was if you want to check that out.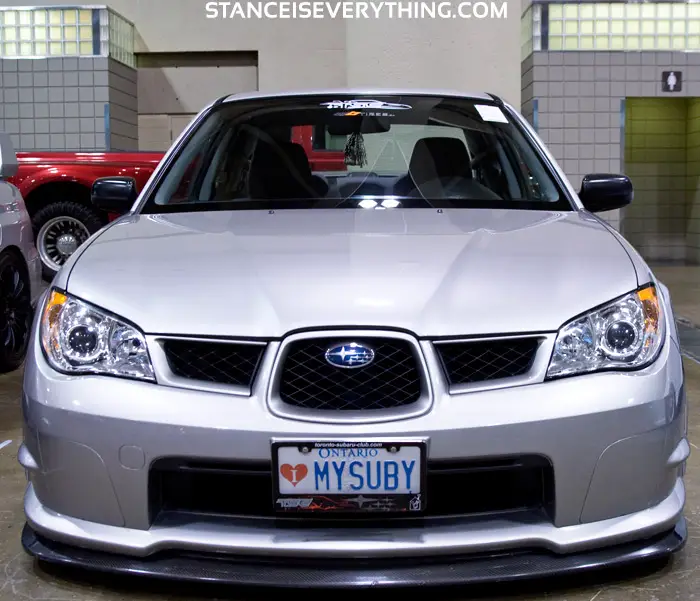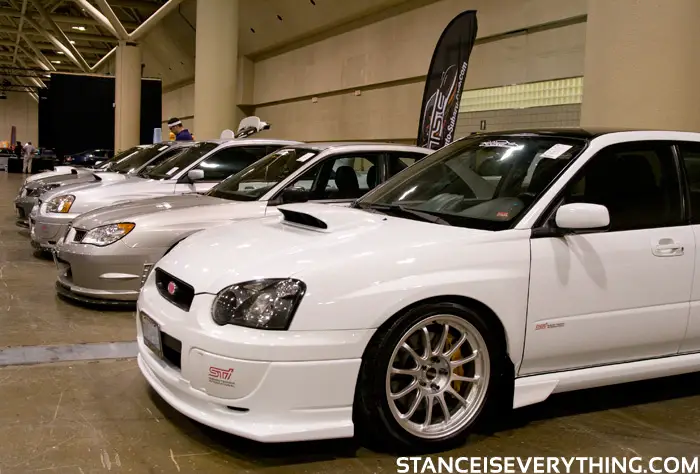 A lot of Division R was already there when I showed up but a few cars were still rolling in that I didn't get a chance to shoot. Their area was pretty live during the show though thanks to the support from Cherry Sounds.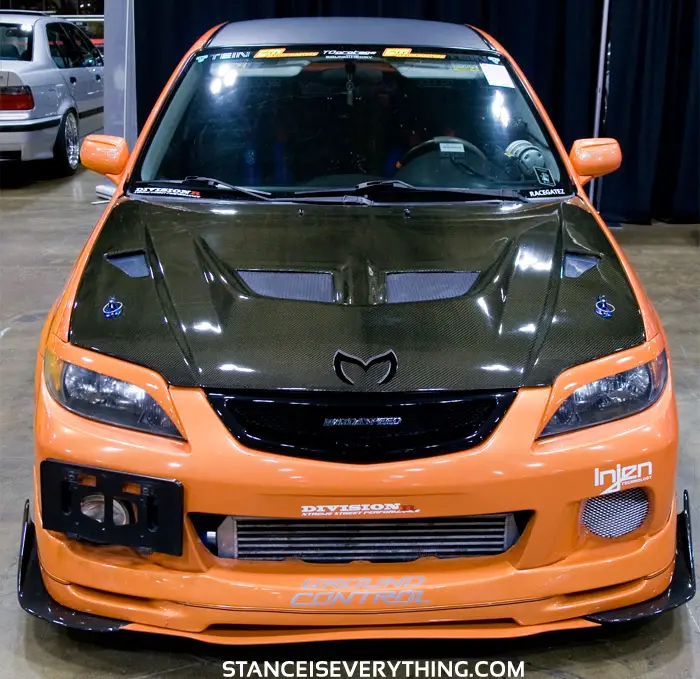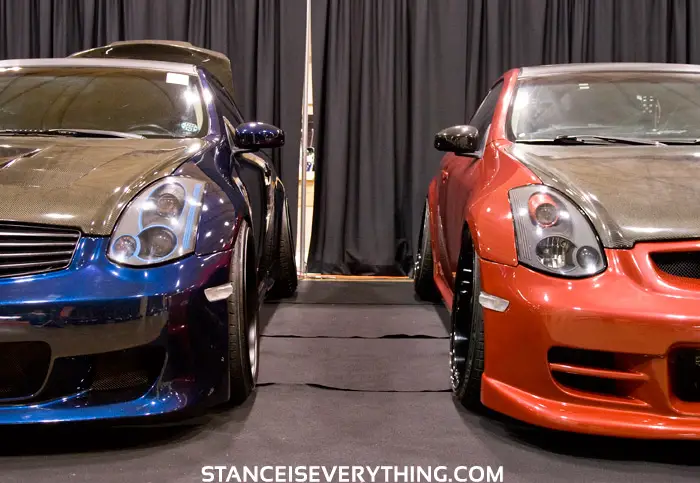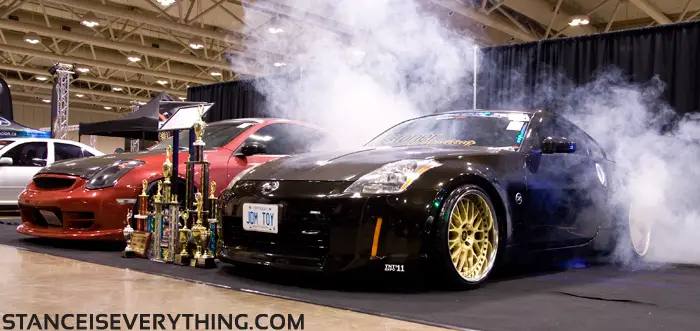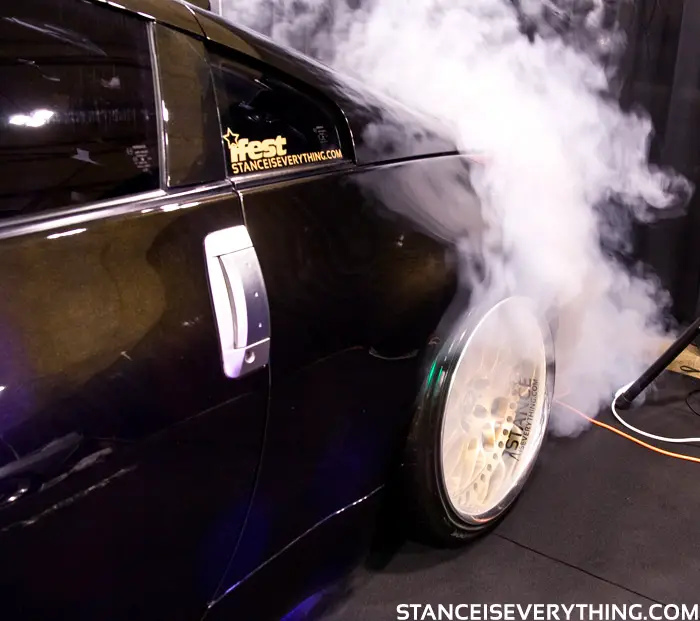 Nextmod
Nextmod got their familiar spot this year and brought out a lot of their show regulars with a few new additions.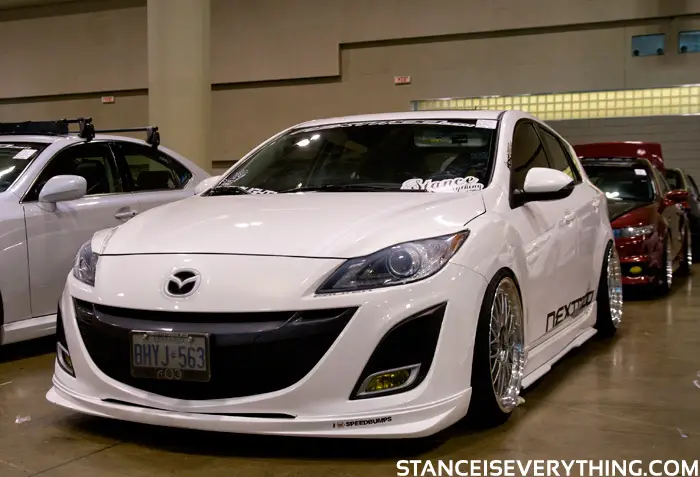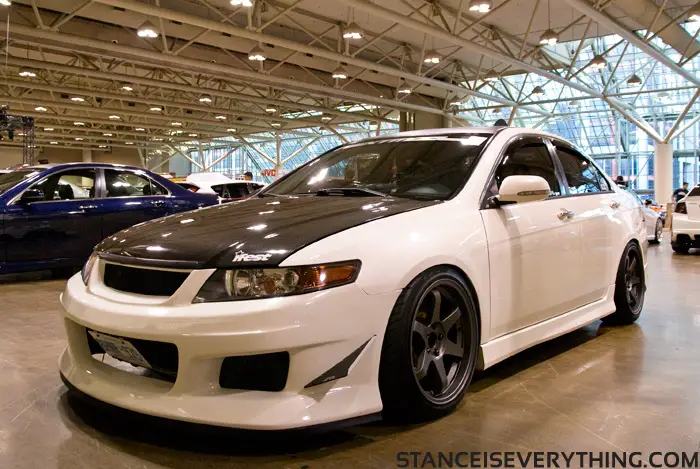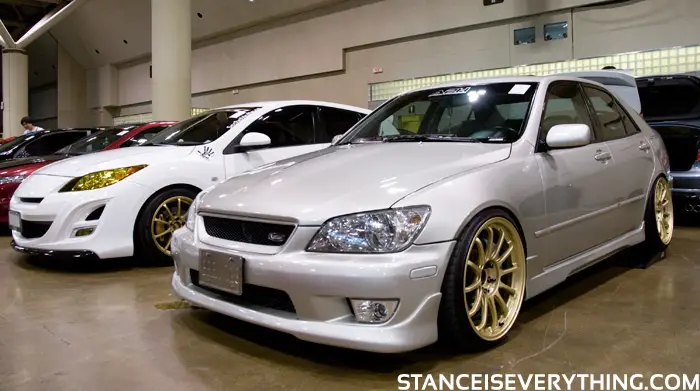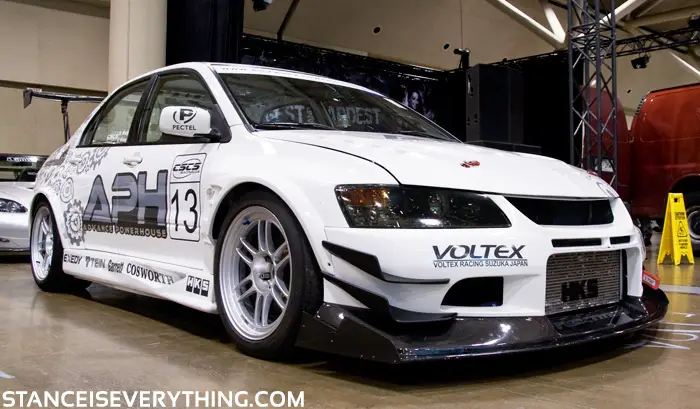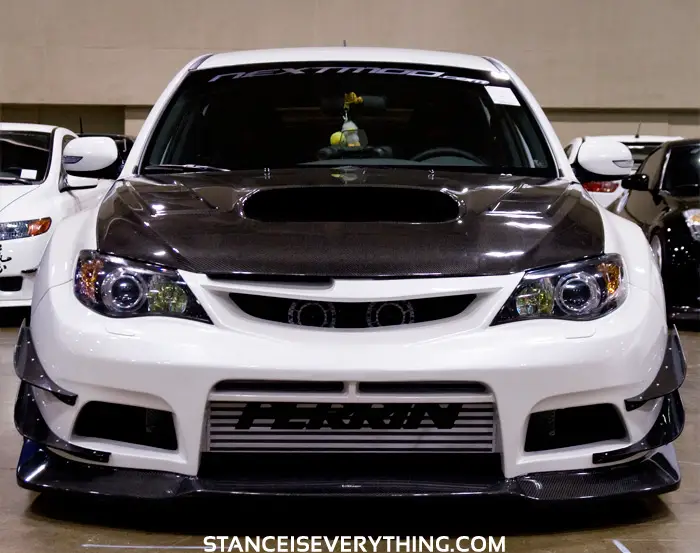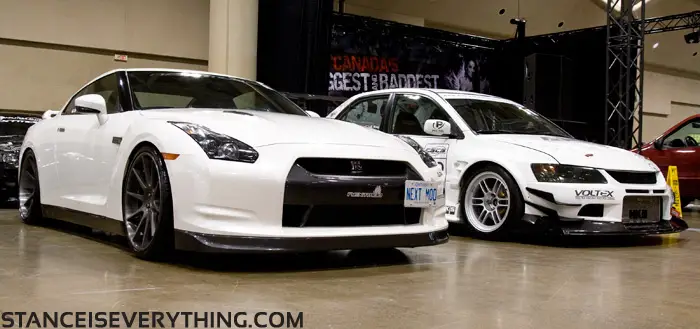 Level One
Level One has some of the most recognizable low and aggressively fit cars in the area and they brought them all out for IF.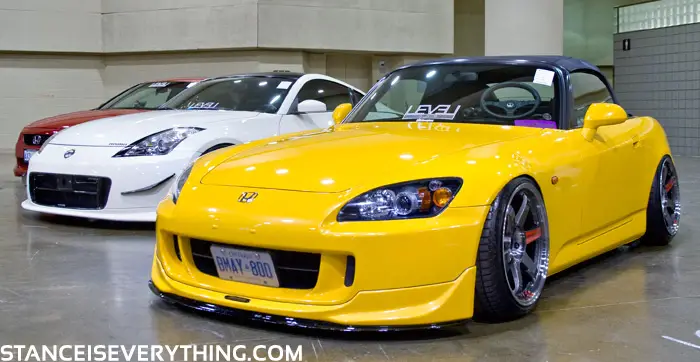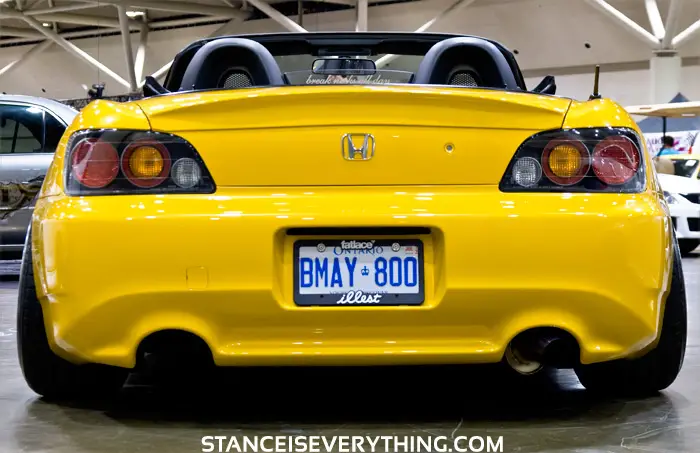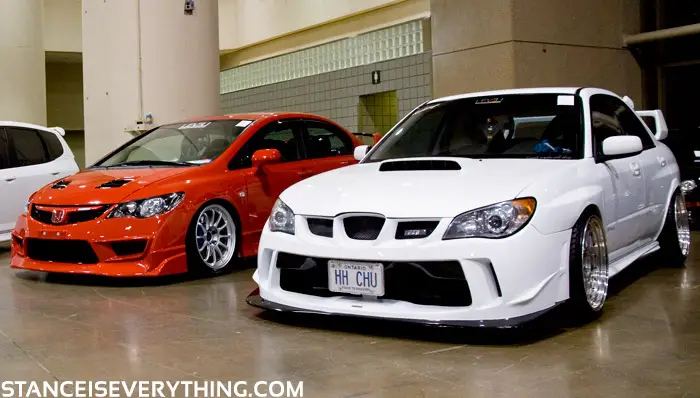 Liberty VIP
If you followed the fan page this weekend you know I spent a decent amount of time with the guys from Liberty VIP. I plan to dedicate an entire post to them in the not too distant future but I couldn't leave them out of this post.
Going through the photos I have of these cars alone is going to take some time…. here's a couple.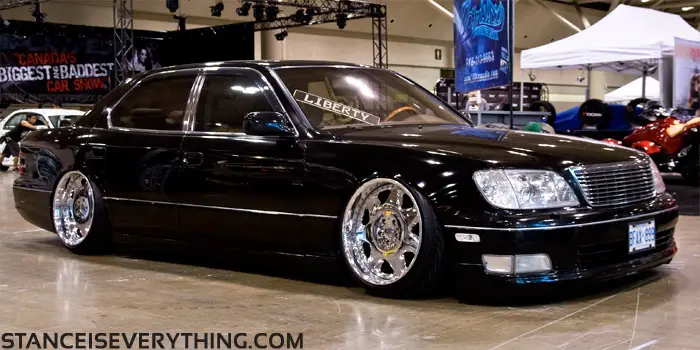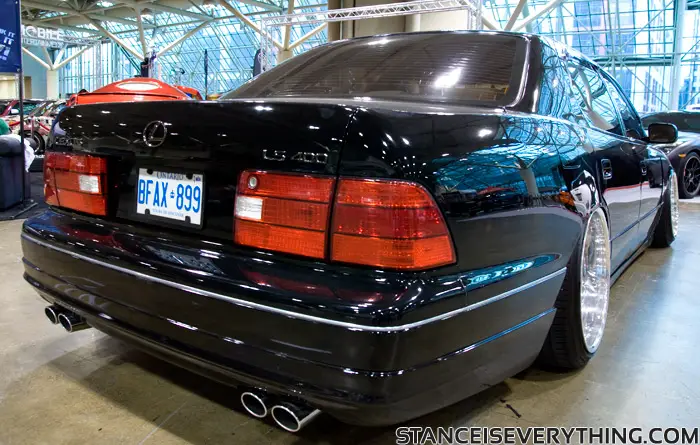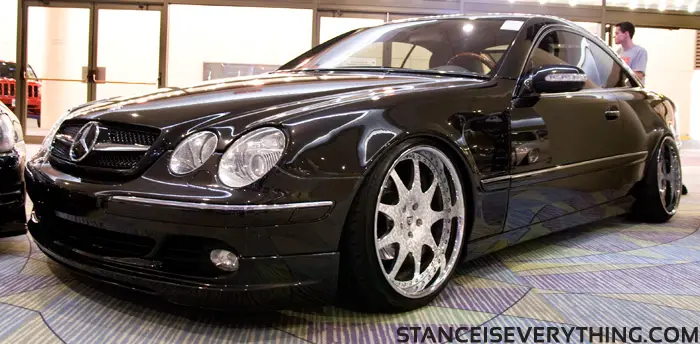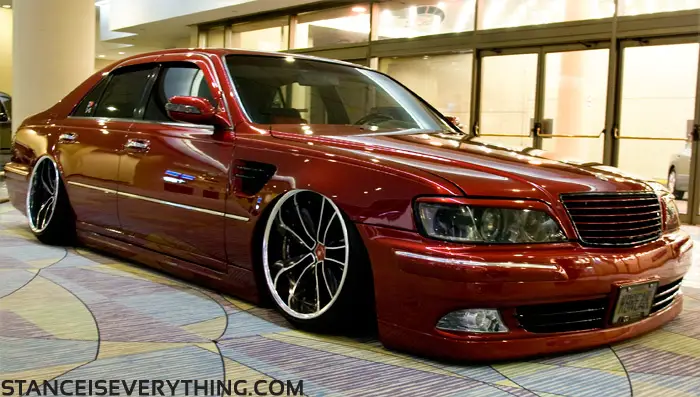 Hope you enjoyed this collection of pre show photos. Tomorrow's Theme Tuesday will be Importfest related and potentially NSFW so be sure to check that out, then Wednesday I will get into the coverage from Saturday.