Not, not the armed reserves, my reserve of photos that I have saved from here and there for days when I don't have quite enough time to pop off something 100% local or 100% original. This weekend basically went a little pear shaped after my car failed it's emissions test and since my license expires tomorrow it has spilled over into a problem I need to deal with today, however, that's no reason to leave my readers hanging.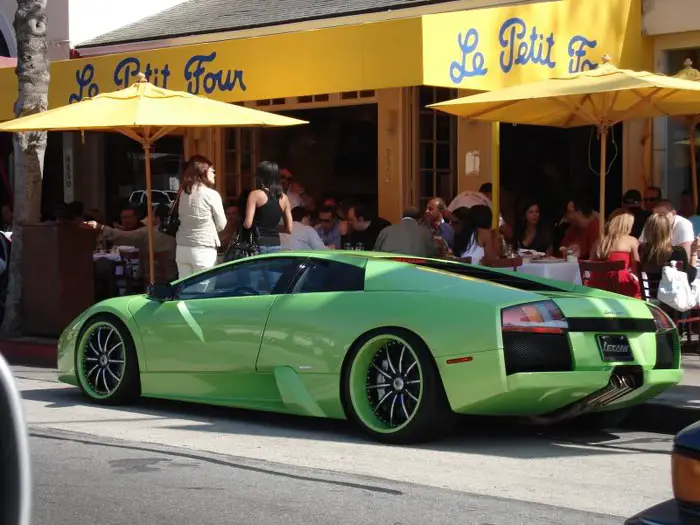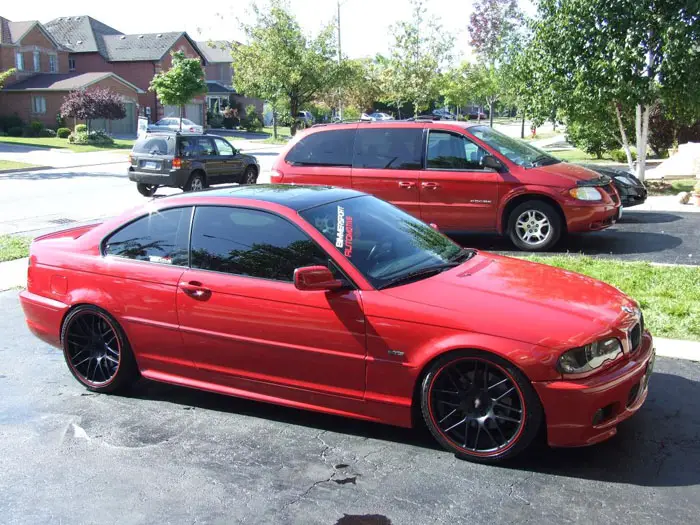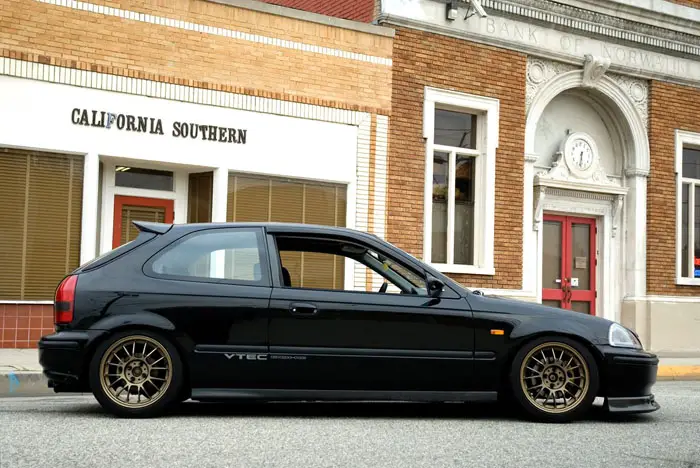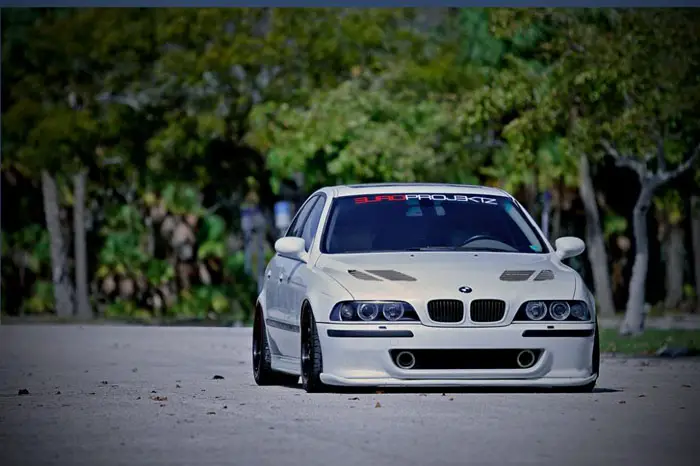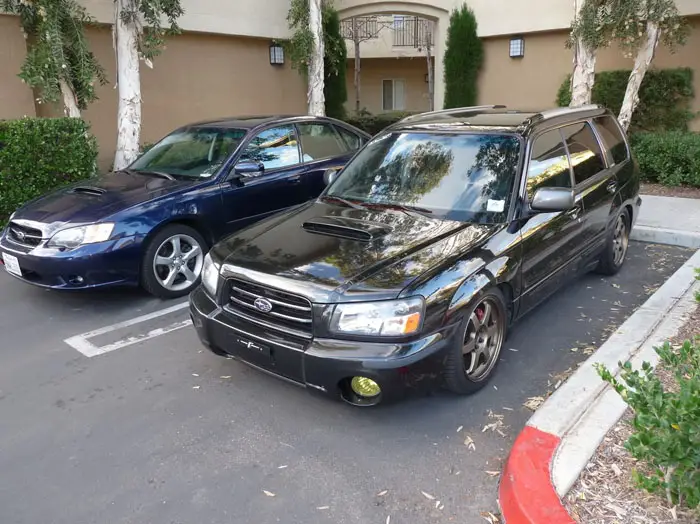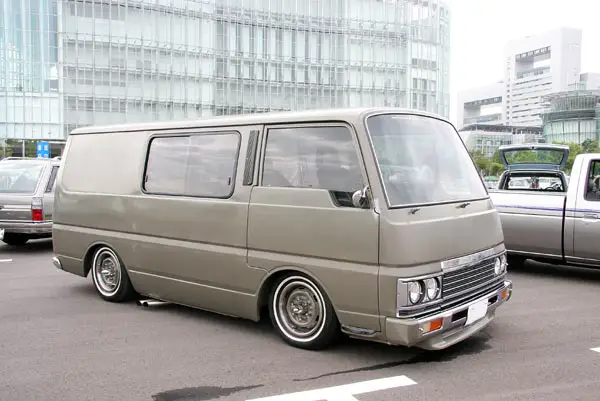 So that's that, be back with an enjoyable Theme Tuesday tomorrow that I have been working on for a little bit. Anyway off the the mechanic cross your fingers that I can get my car to pass smog today with my header and HKS setup, I might need it.
FYI: Did some upgrading and therefore backing up to my portable hard drive of the Stance Is Everything folder on my computer, I had about 8 GBs of content kicking around (raw photos from event coverage making up the bulk of the content) but it looks like I will have content for some time yet.