This Saturday I went to the Toronto International Auto show,  which I used to go to all the time with my dad as a young buck but this is only my second year going as an 'adult'.
Going the Saturday before the show closed was perhaps a mistake as the show got busier as the day went on making it harder and harder to take photos.
You could say I went to the 2010 Toronto International Auto Show and all I got  were these crowded photos, however the show was a perfect way to add some event coverage, and therefore original content, to an otherwise event less winter season.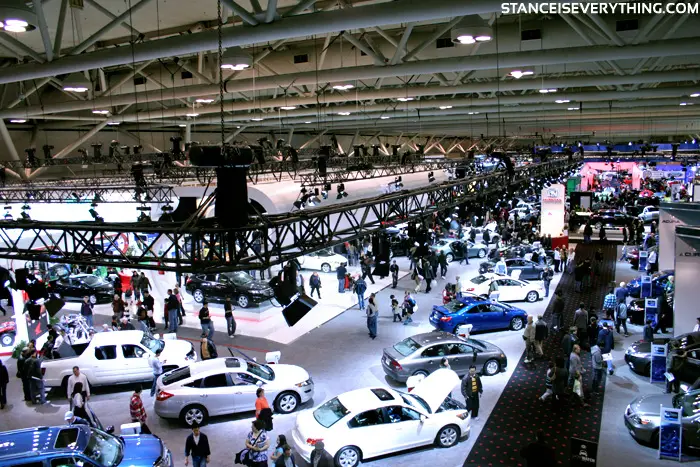 Big Bird
Oddly enough this truck was in the parking lot I parked at. Being pretty high this truck juxtaposed next to my car was pretty amusing to me. I couldn't actually park beside it though as someone did the spot beside it an injustice by throwing up in it meaning that for me to get out I would have had to walk through vomit, gross.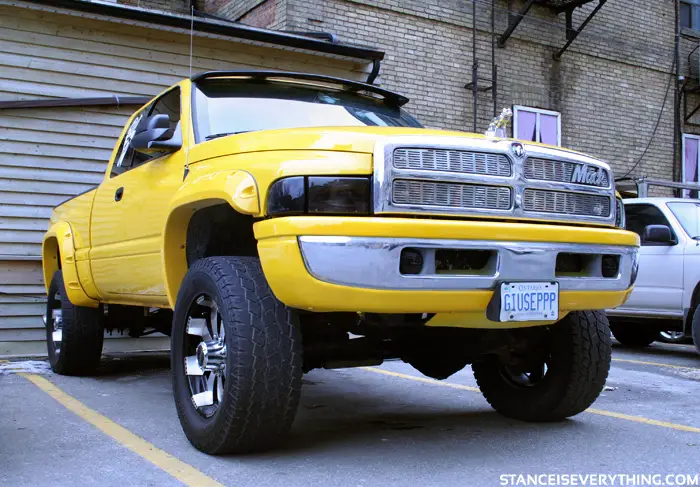 The Transformers Camaro
GM I have a bone to pick with you… how dare you show a Camaro SS Autobot edition with a automatic transmission. As a Transformers fan and a car enthusiast I do not condone such a travesty.
Regardless here is a pic of the emblem and offending transmission.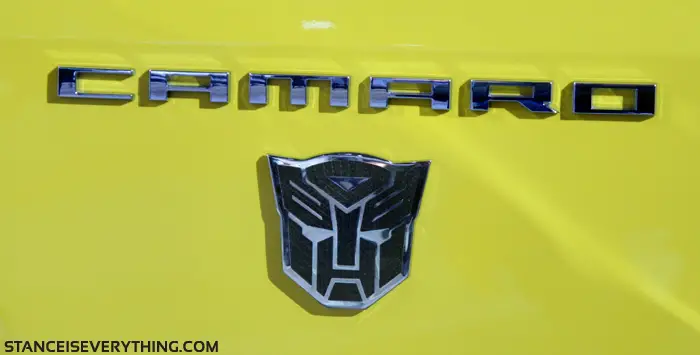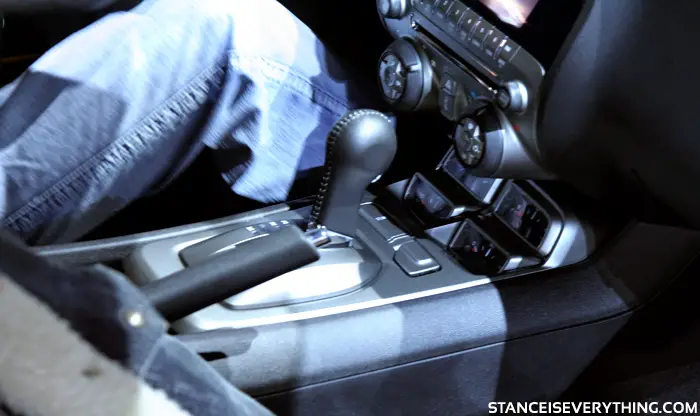 Factory performance accessories.
It's always nice to see what sort of performance accessories manufactures offer for their own vehicles. Things like these are espically nice for people who want to keep their factory warrenty in tact.
Here are some examples from Toyota/Lexus/Scion camp.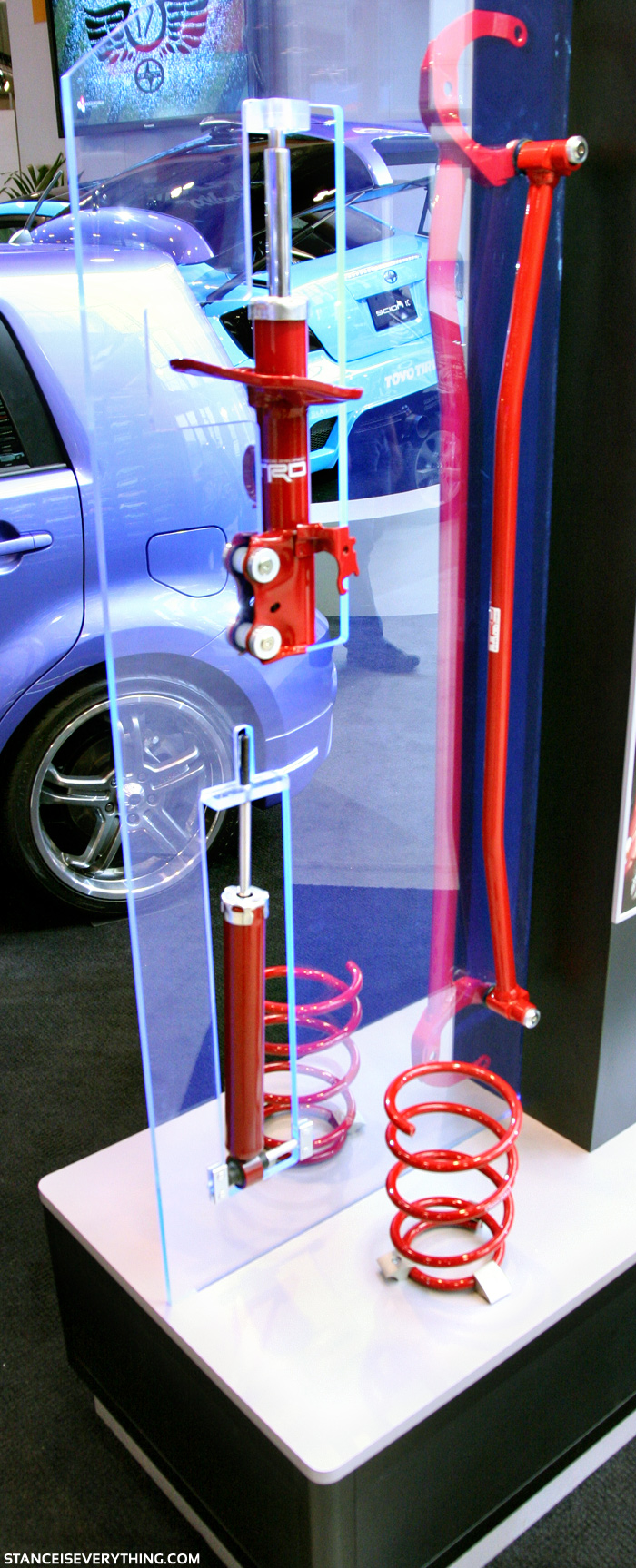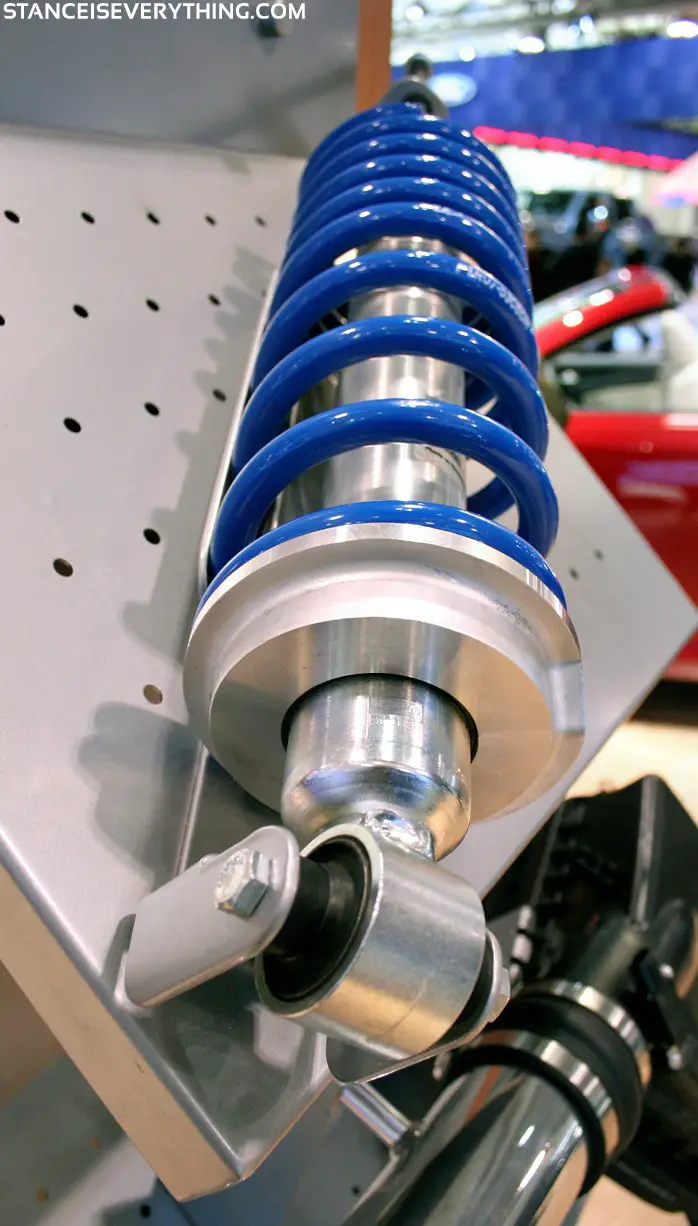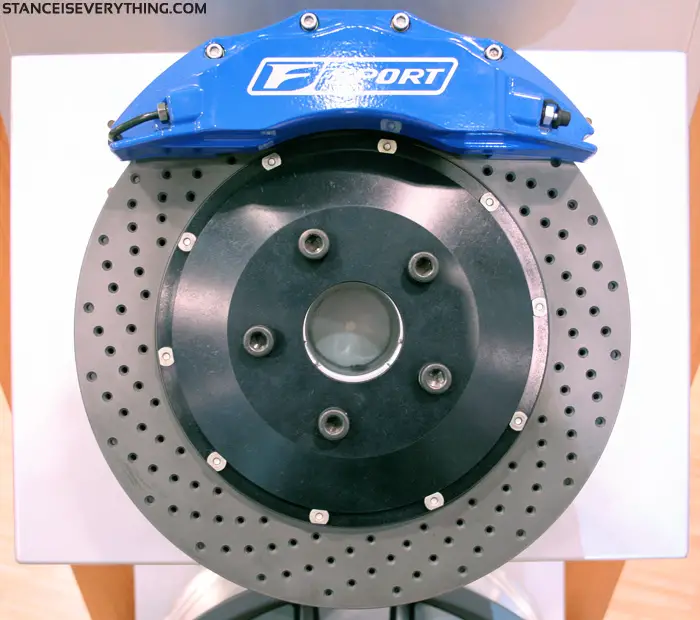 Concept Cars
It's always cool to see concept cars at auto shows like these. It shows what the automotive designers really had in mind for their creation before it got watered down to meet the needs of the general public. Could you imagine where our cars would be today if more automobiles stayed in tact from concept to production?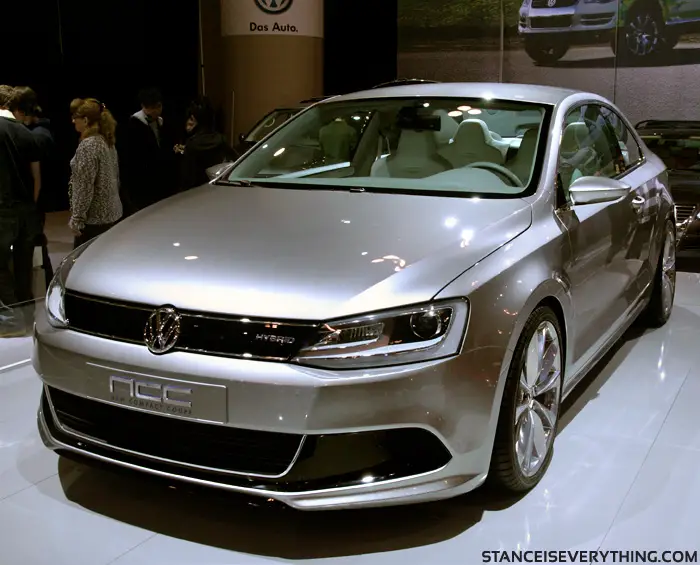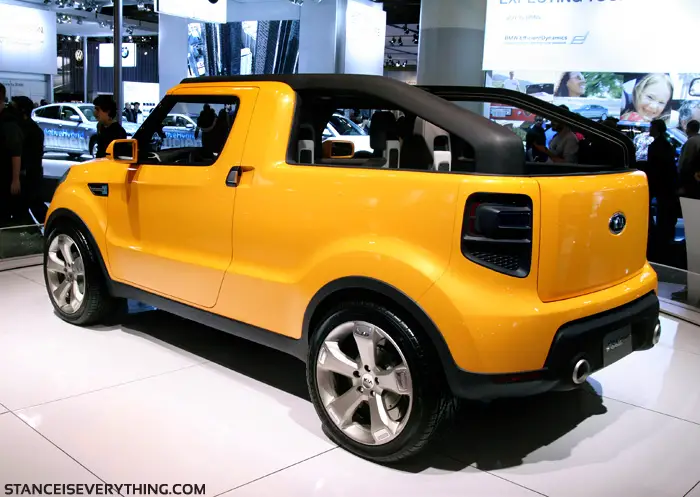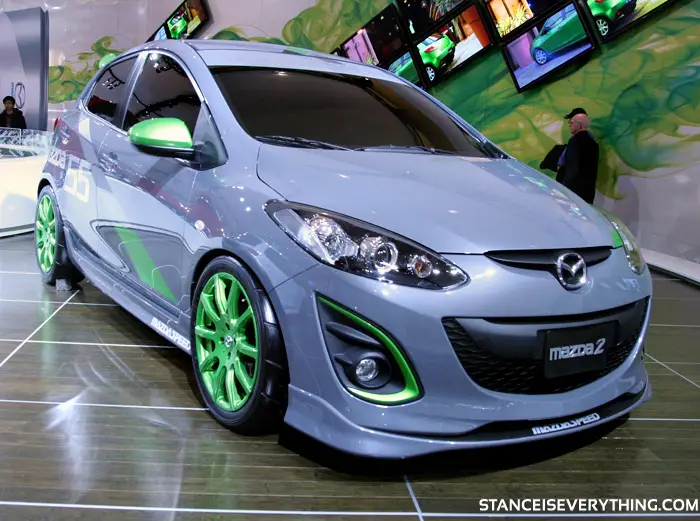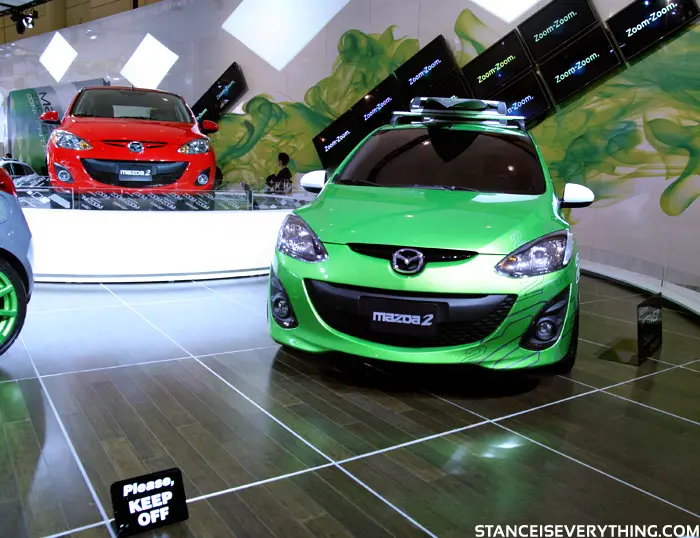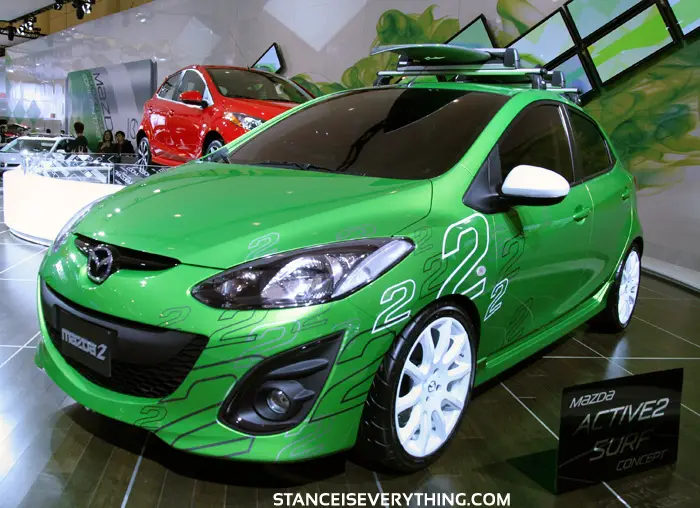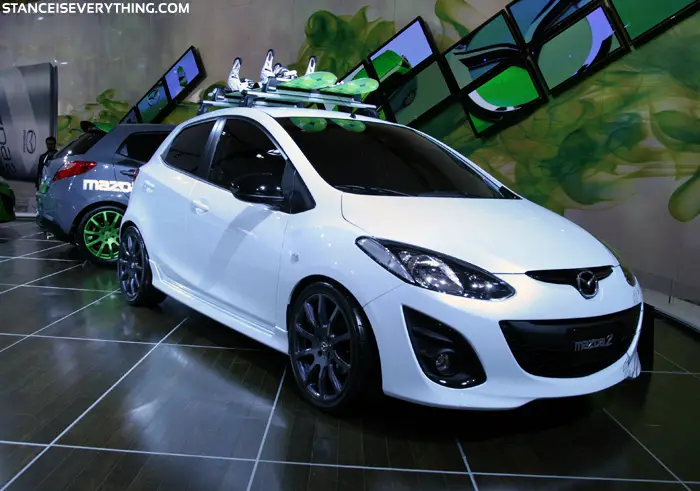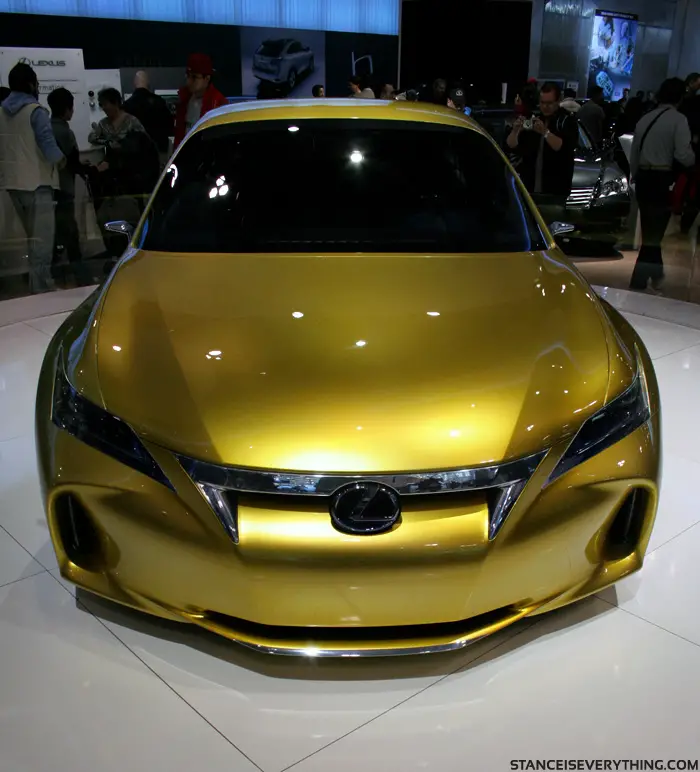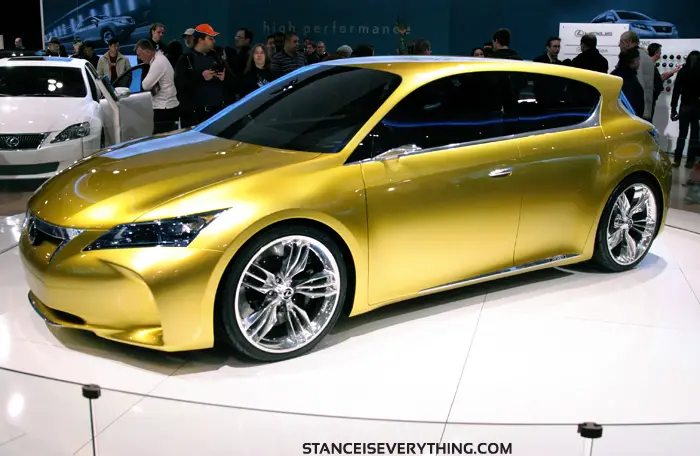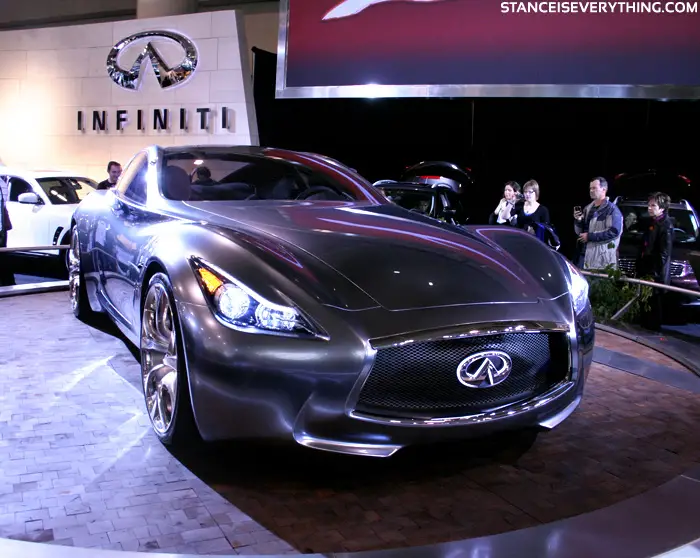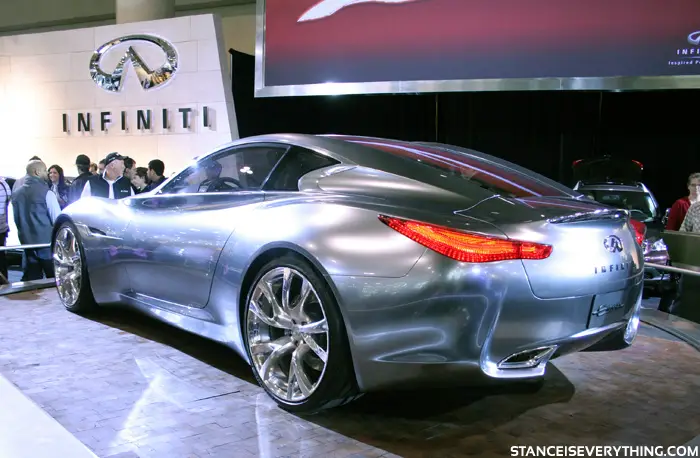 New Models/Introductory Models/ Current Models
I didn't take pictures of all the new cars at this years show because stock cars, as a rule, are fairly boring and have copious amounts of fender gap (do we really need fist size fender gaps on sedans?).
However I did take pictures on some of the more interesting models.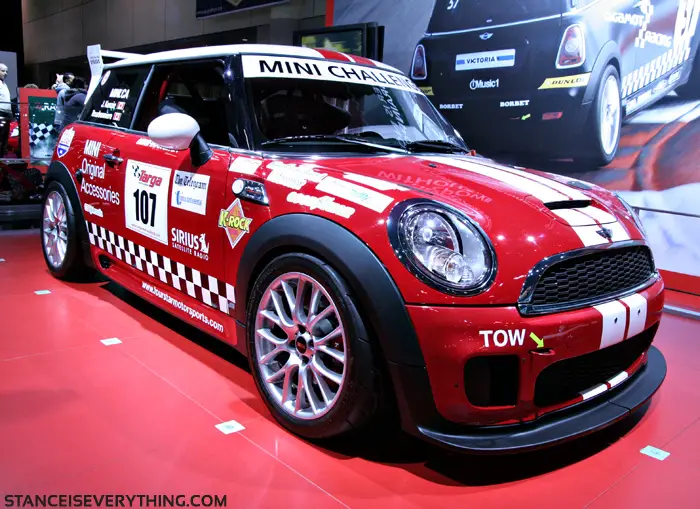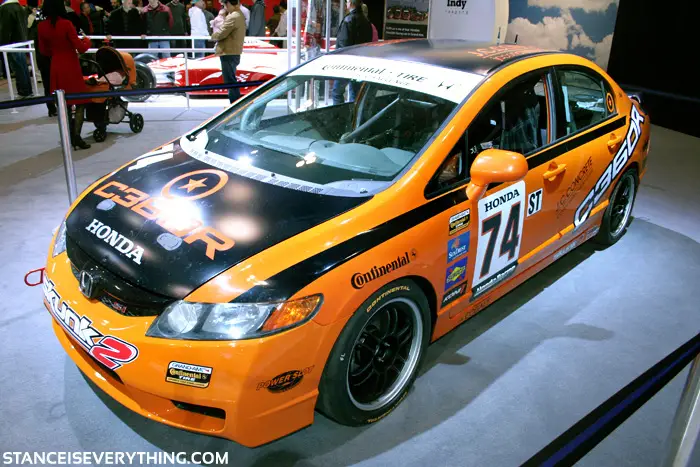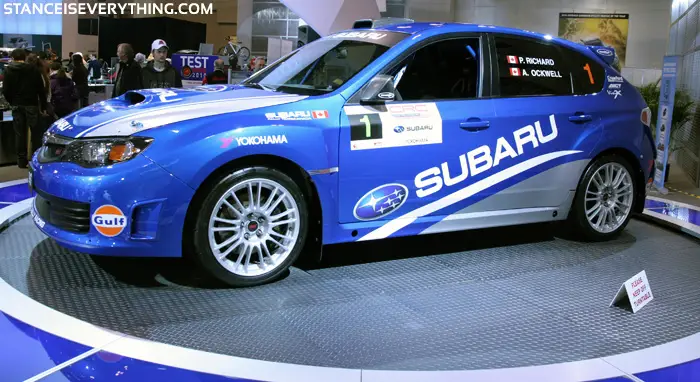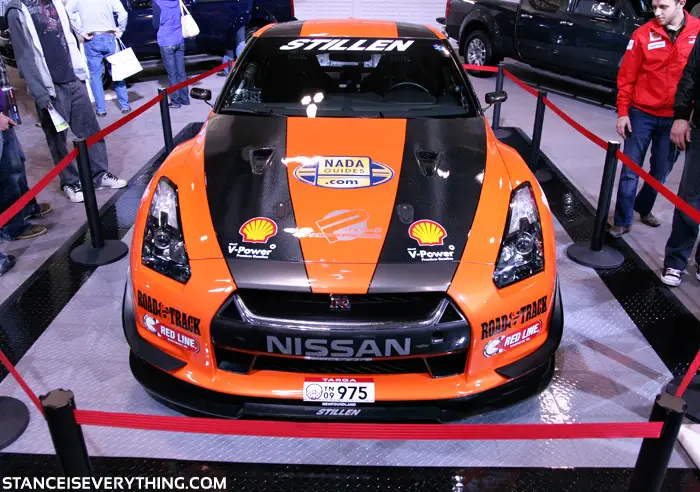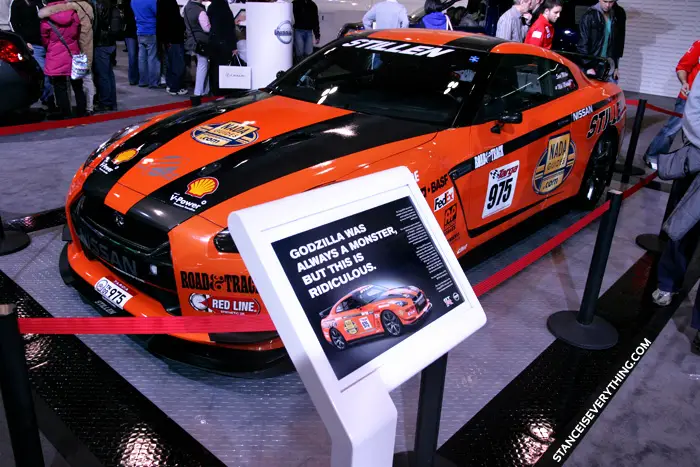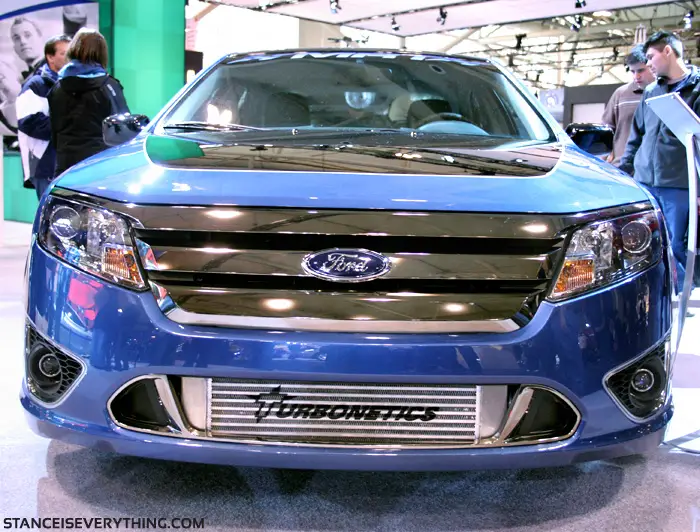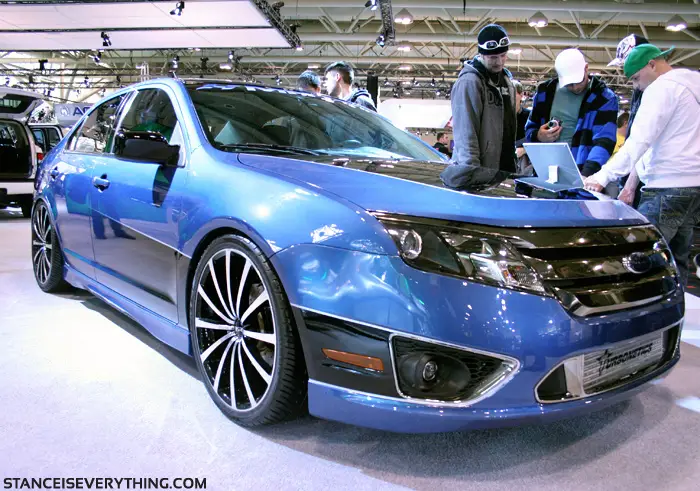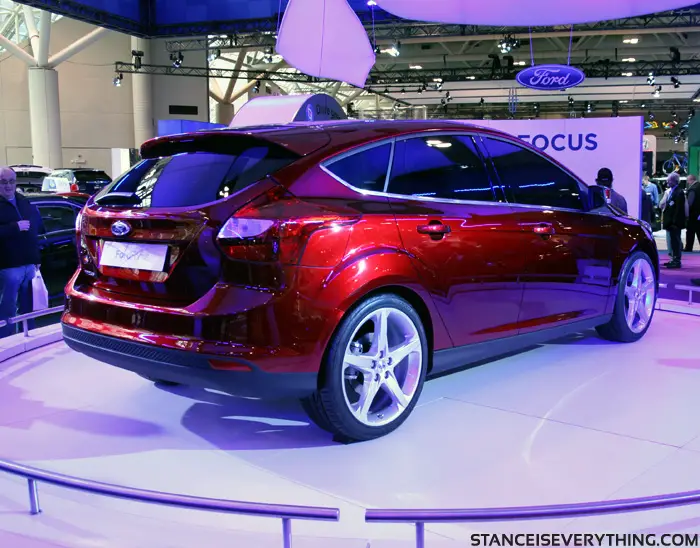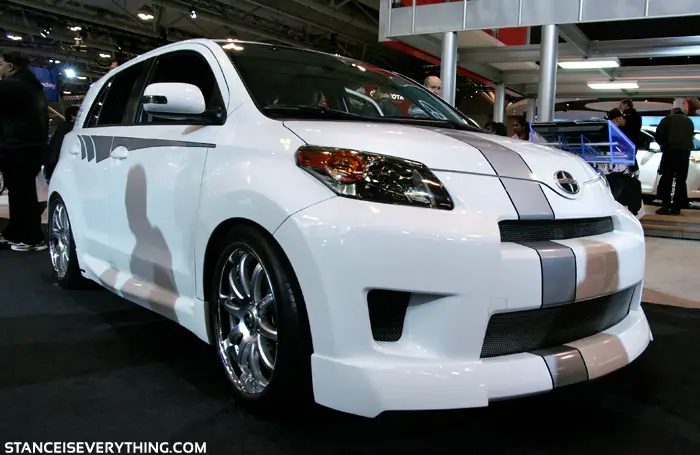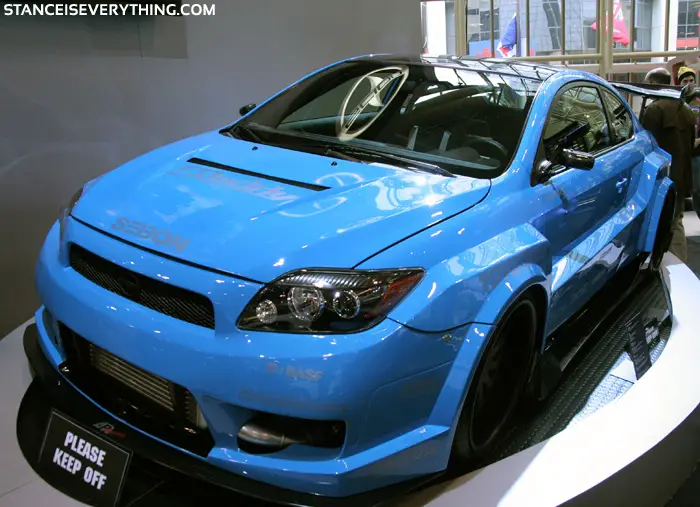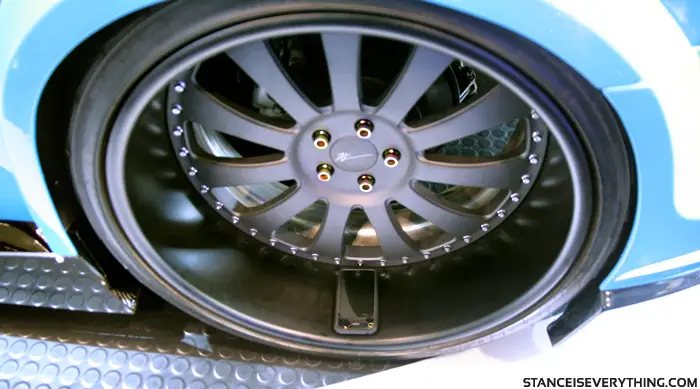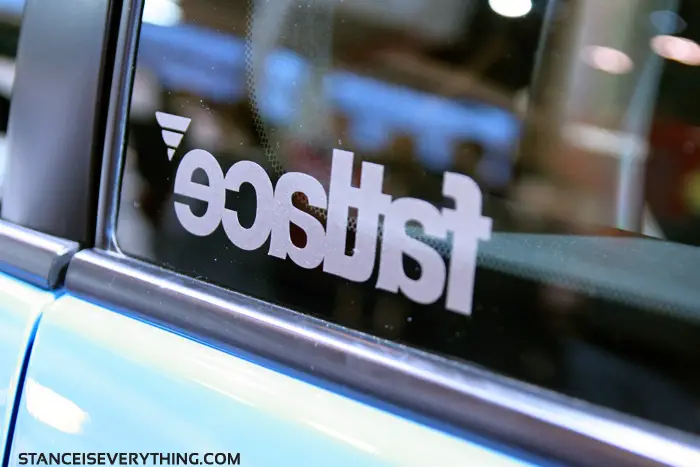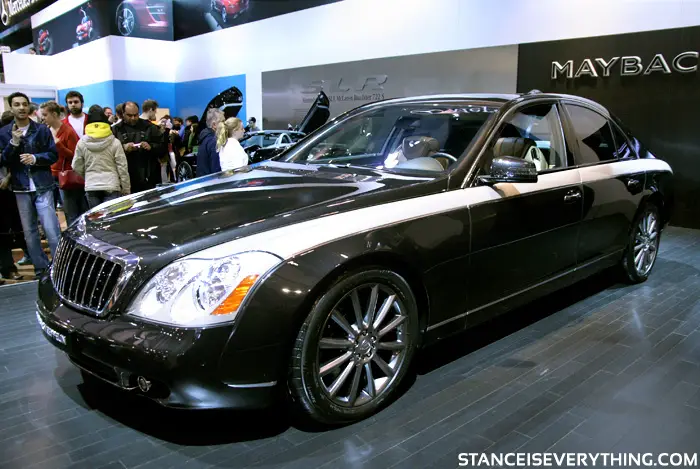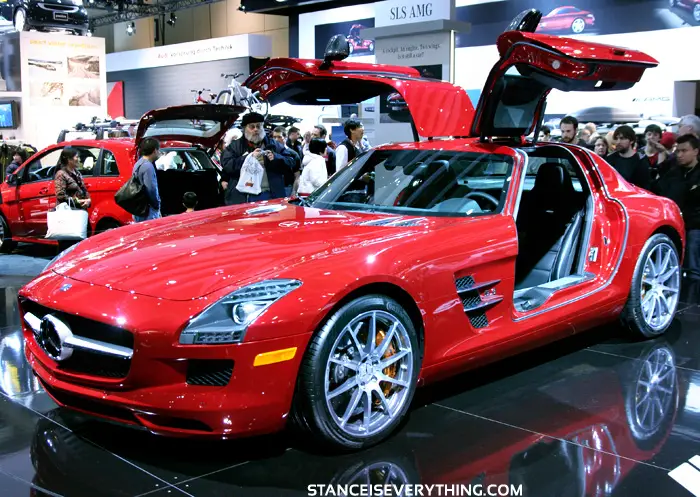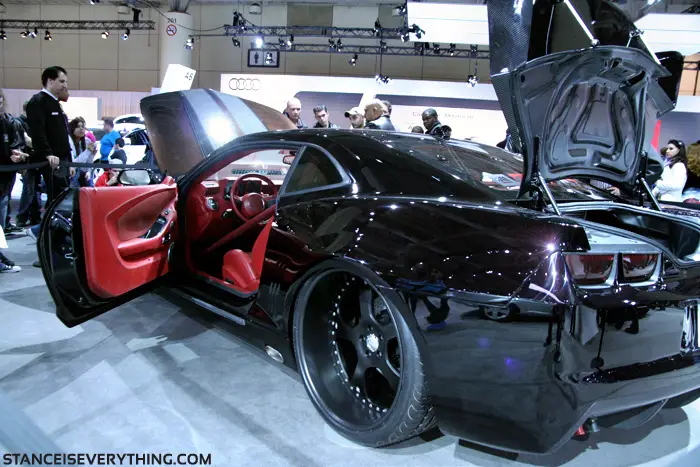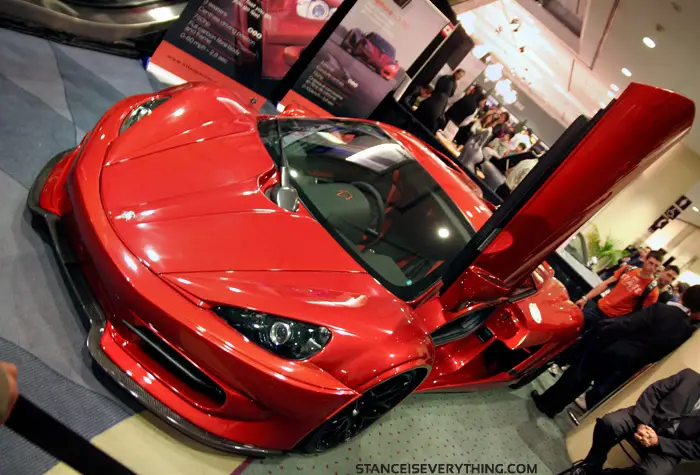 Classic Motor sports and other memorable cars
There was a pretty awesome classic Motor sports exhibit at the show. In all honesty my knowledge of racing is pretty sparse but I know when a car is worth stopping to snap a photo.
In addition to these there were also a few classic sports/muscle/rods strewn about the show which were there, I would like to think, just to please me.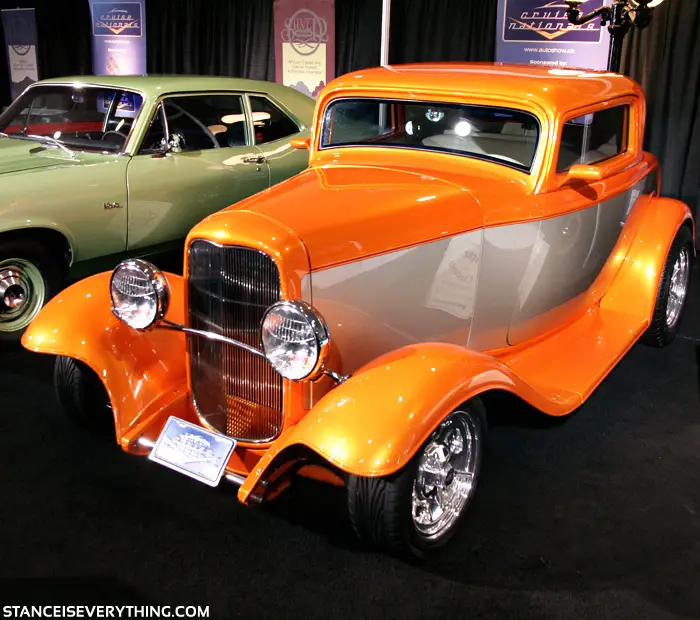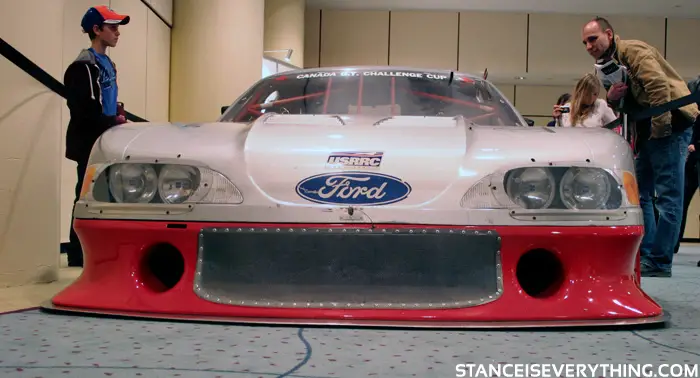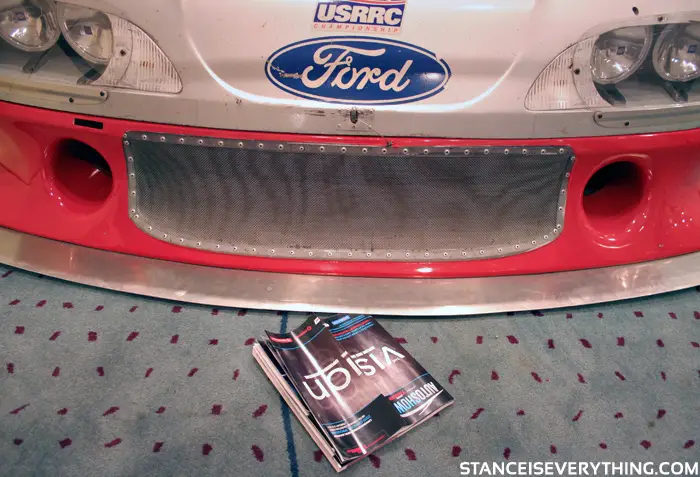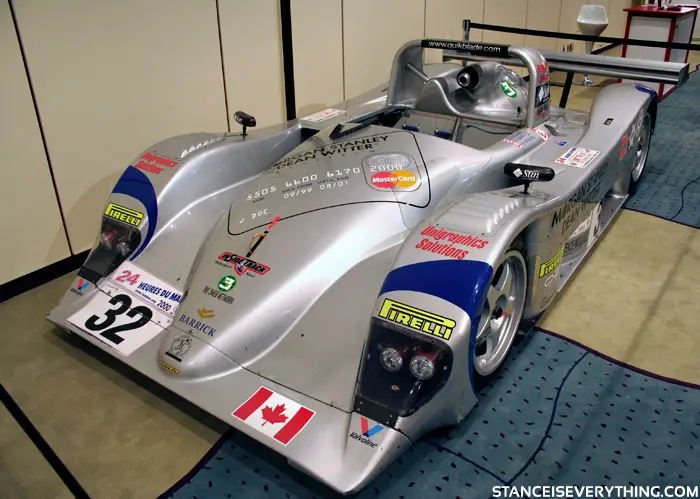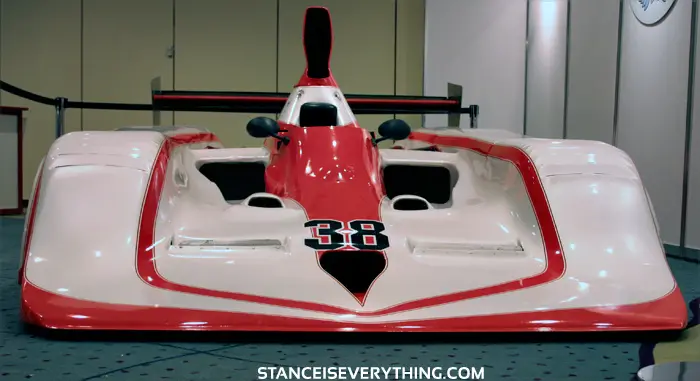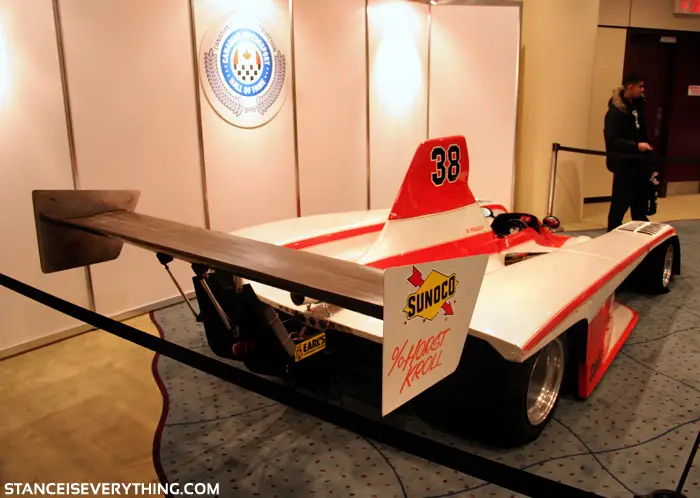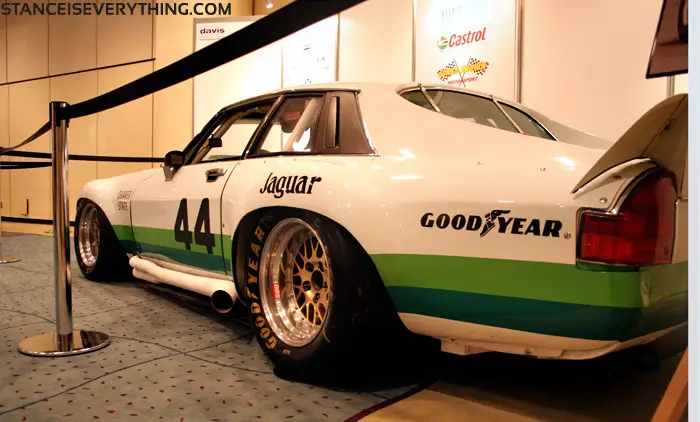 Shelby Exhibit
Carrol Shelby is a boss. What this man has done for automotive enthusiasts everywhere is incredible. The Toronto International Auto show had a very well put together tribute to his accomplishments over the years. The aforementioned Jag was my favorite car of the show but this was my favorite part of the show.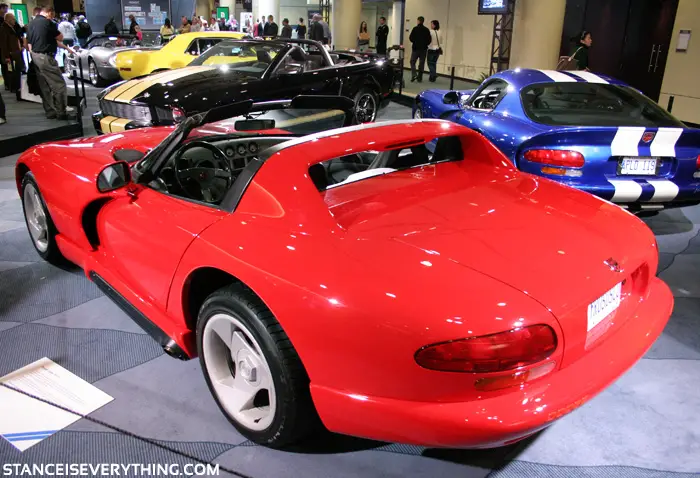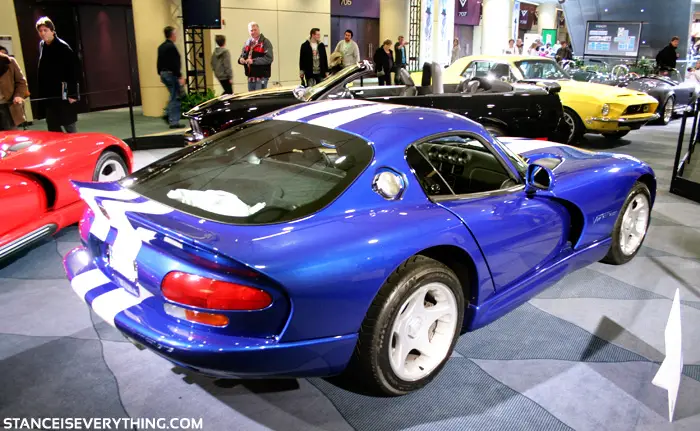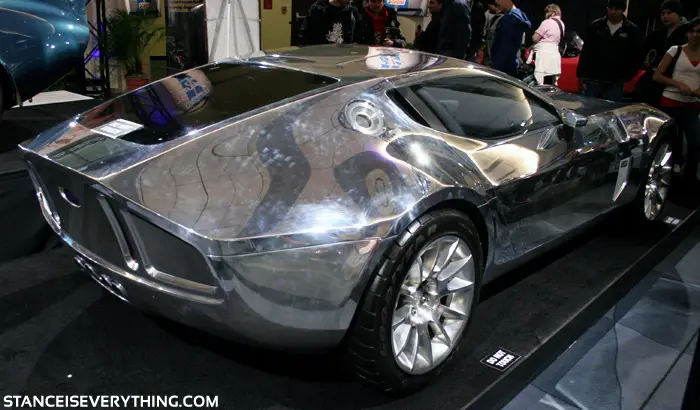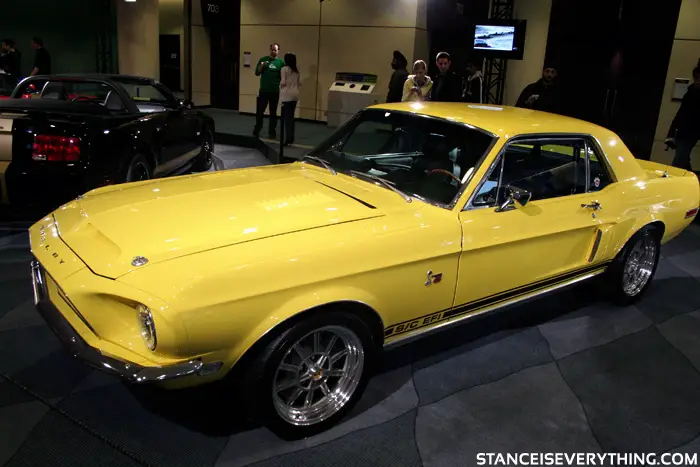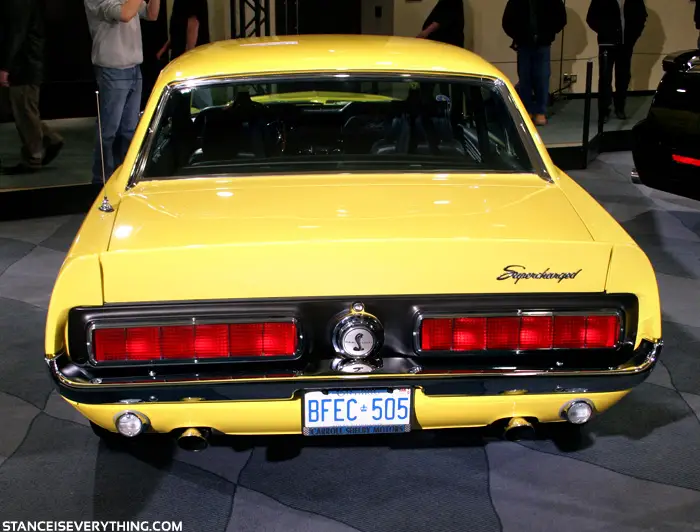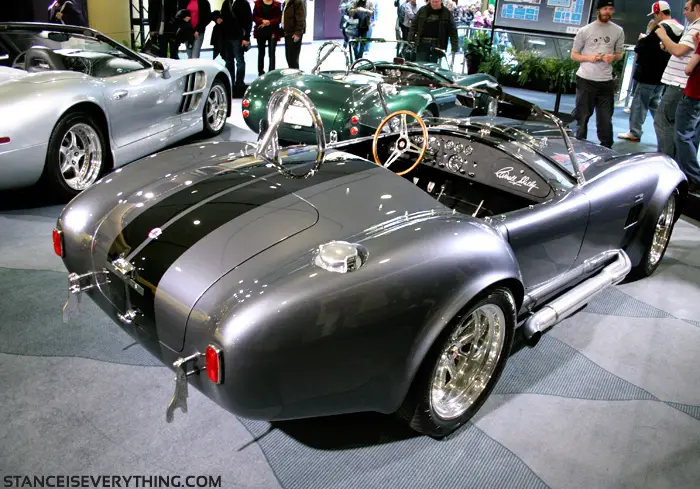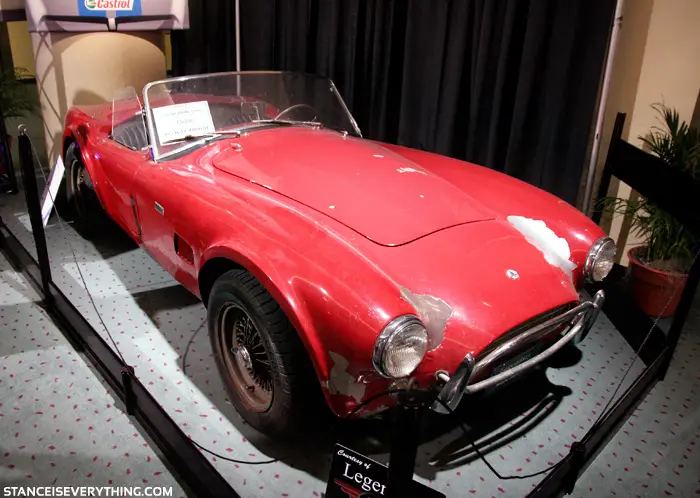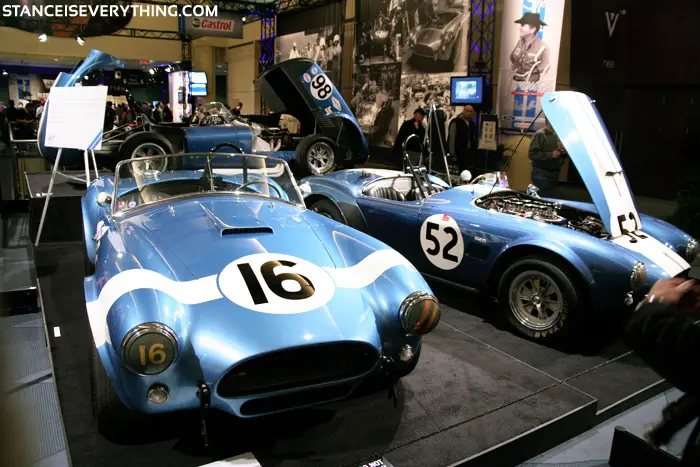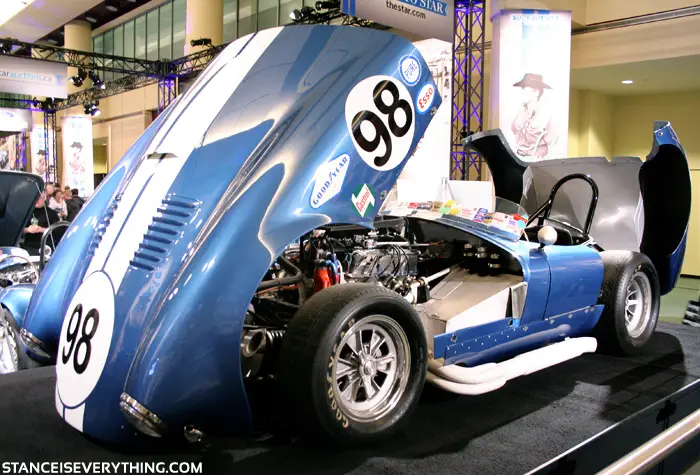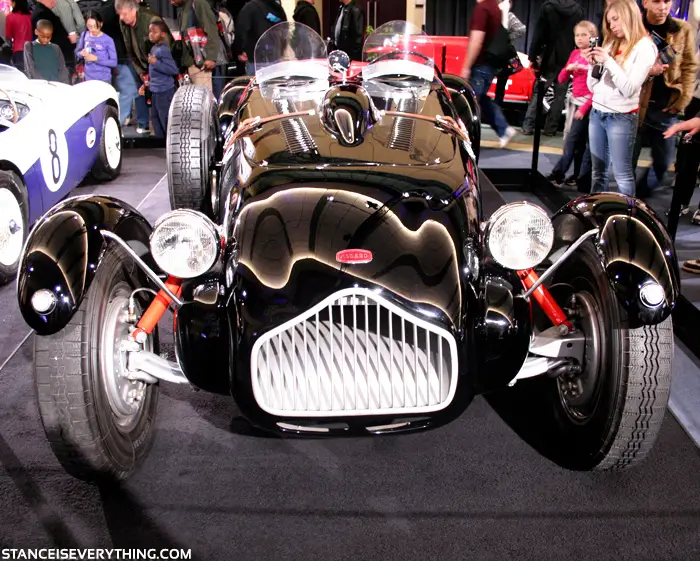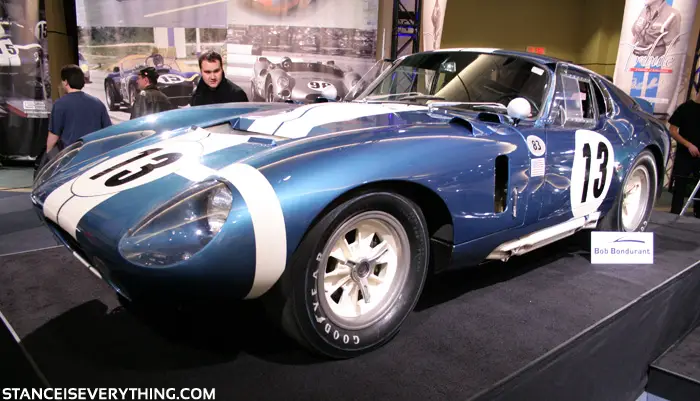 If you want to see some more photos from the autoshow check out Ste's shots from media day over at Shutter.Lit.Blogspot.com and at flickr.com/photos/ste823.
Perhaps next year I can try and weasel a press pass? Doubt it but here's hoping!