This will be the third time I have dedicated a post to this A3.
Outside of Pedro's car (who is local) and the EuroProjektz build I don't think I have posted any other A3 quite as much.
Every time I see new photos of this car I just can't seem to help myself.
Obsessed? Maybe.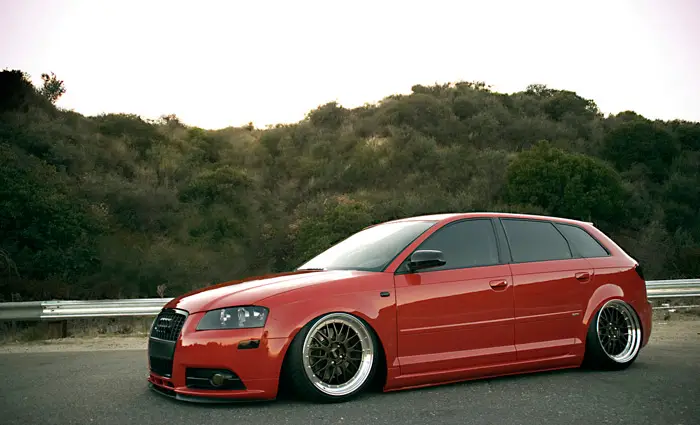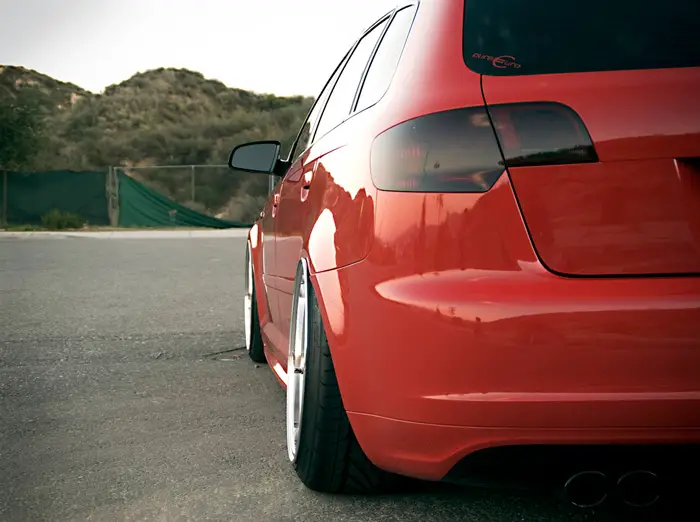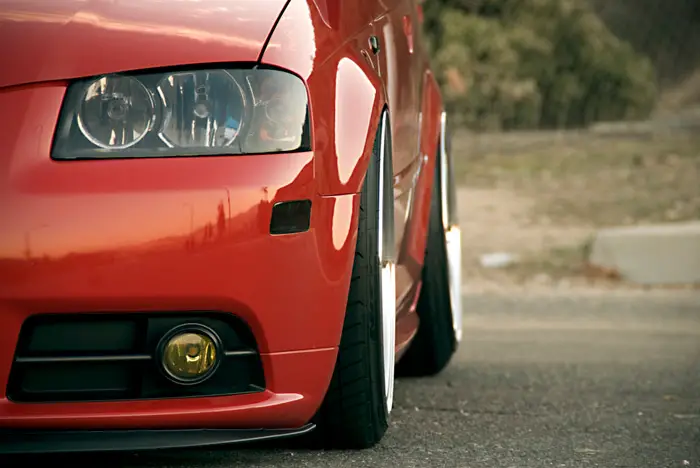 If you are wondering it didn't snow this week so no Winter Wednesday, hell it is 5 degrees out right now.