I am a little puzzled as to how I could have seriously gone so long without doing CRX Theme Tuesday considering I have already done Accords, Wagonvans, and Preludes.
Seems like it would have been an obvious choice considering a friend of mine had a sick green one for awhile, must have just slipped my mind.
Until today of course.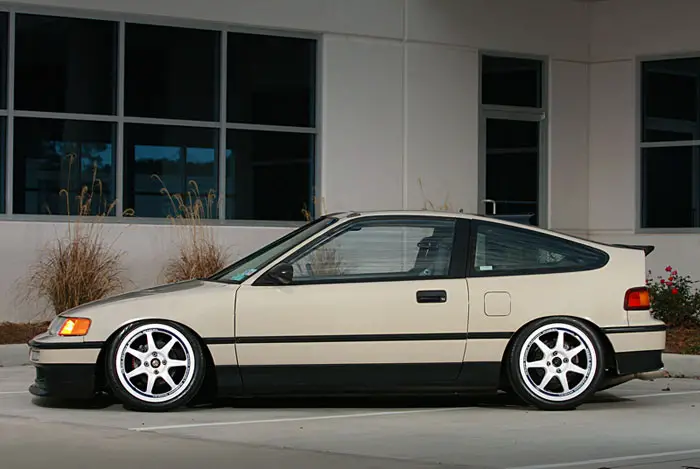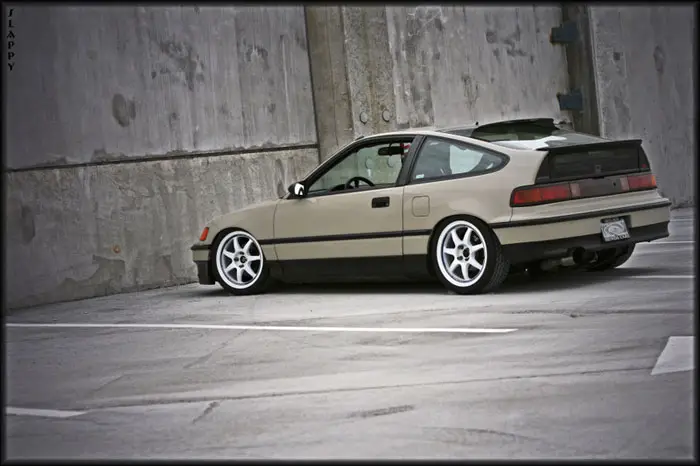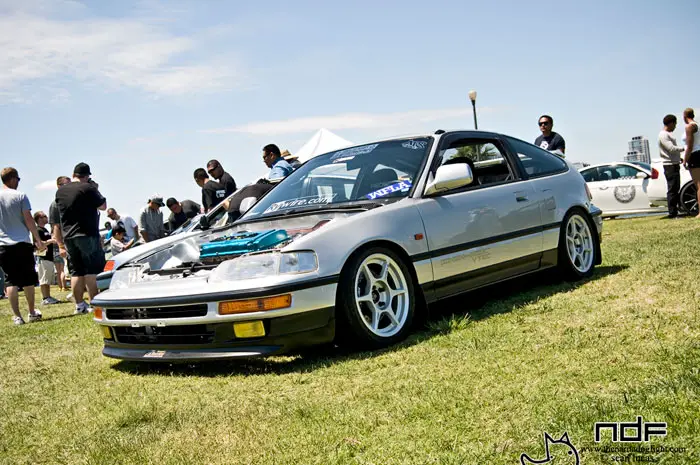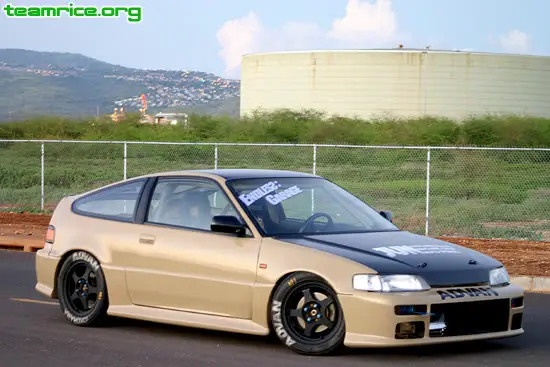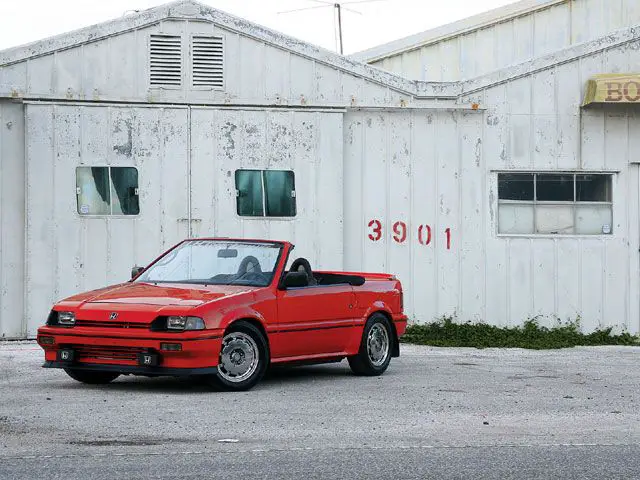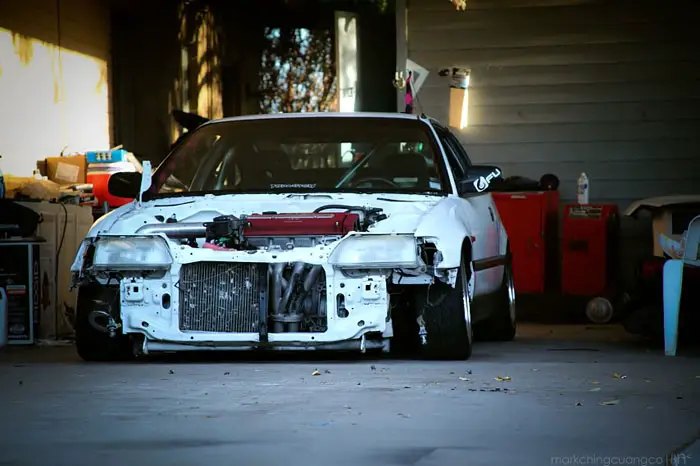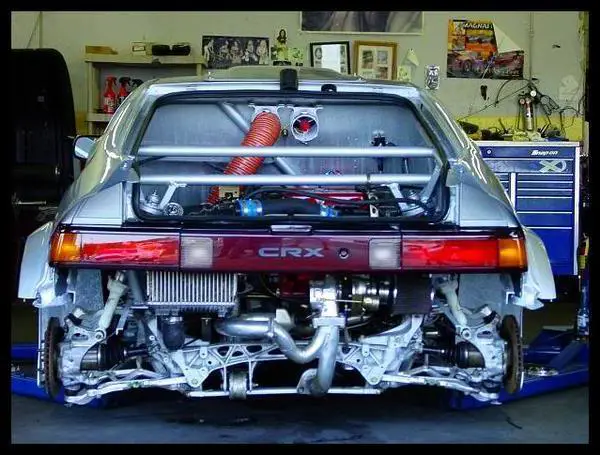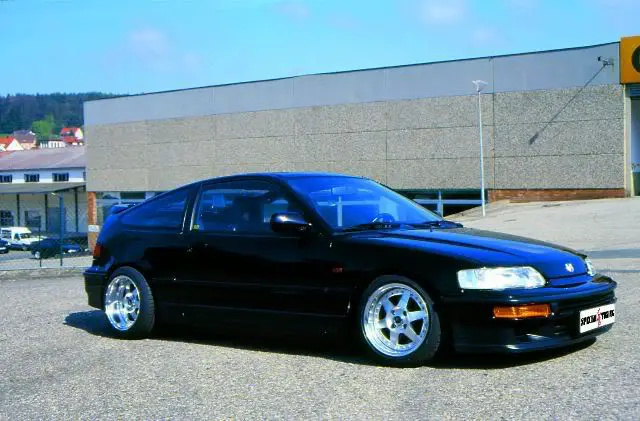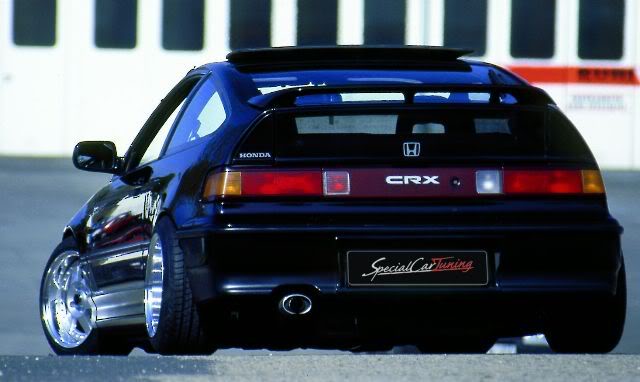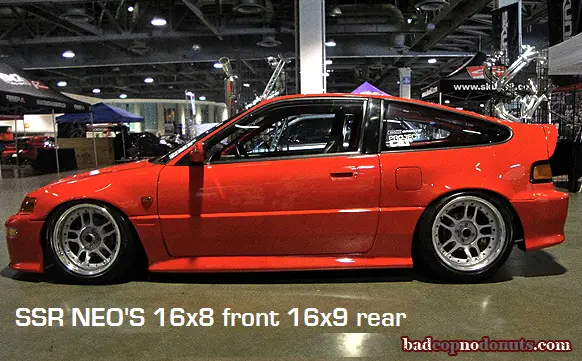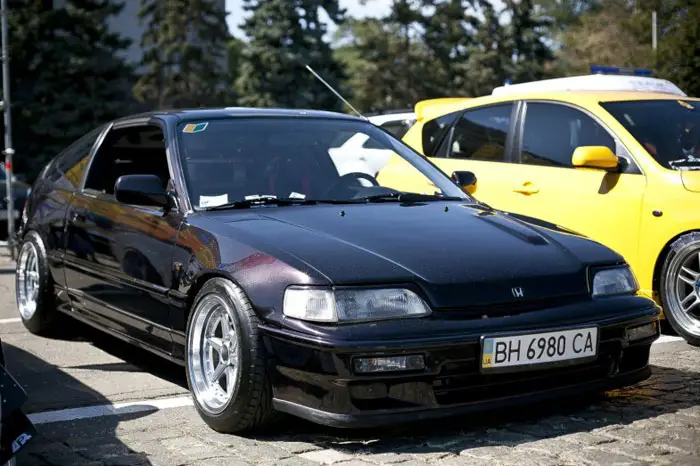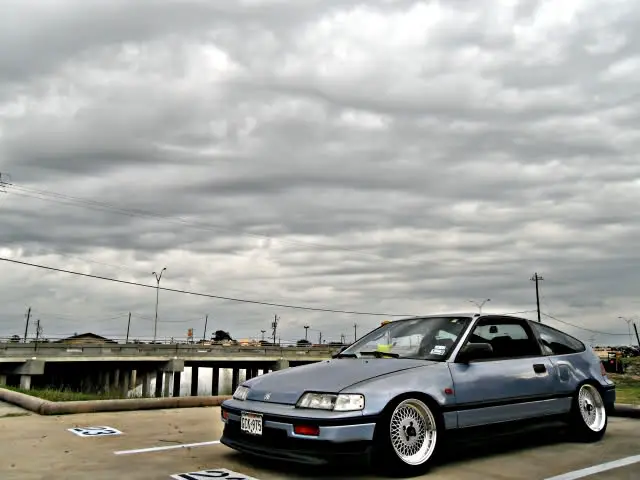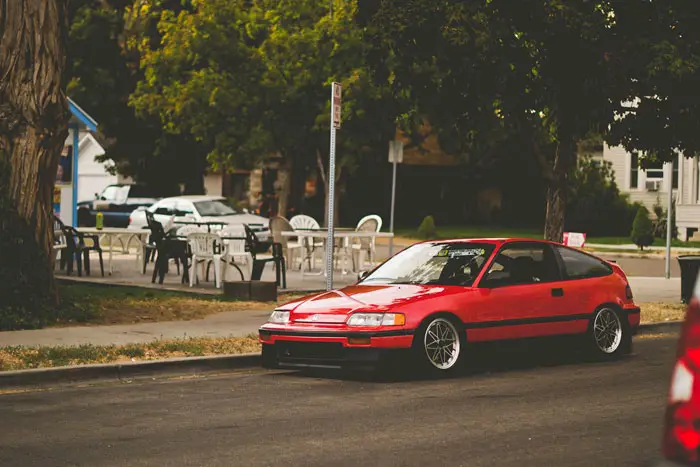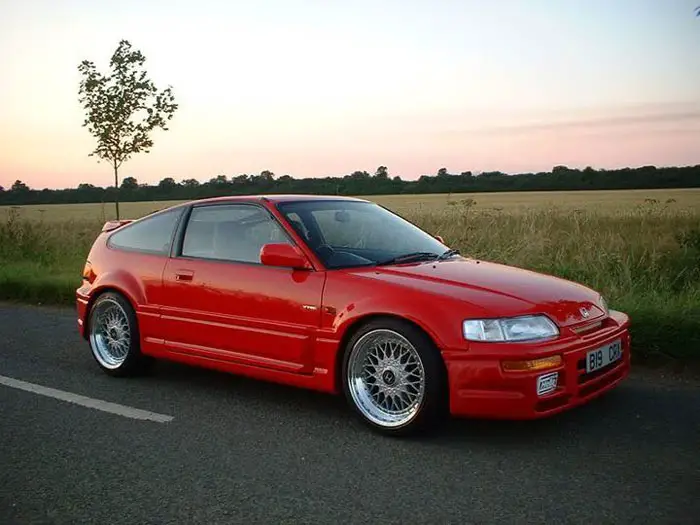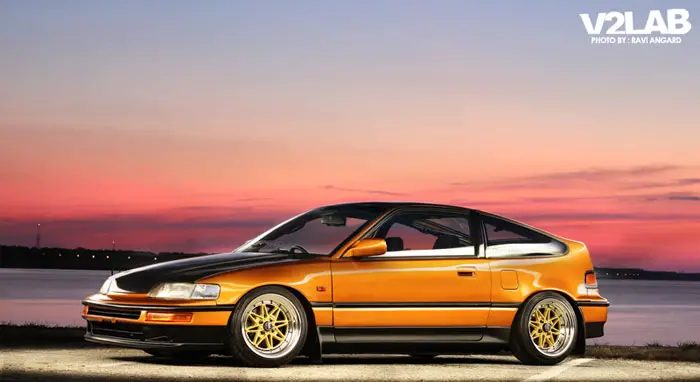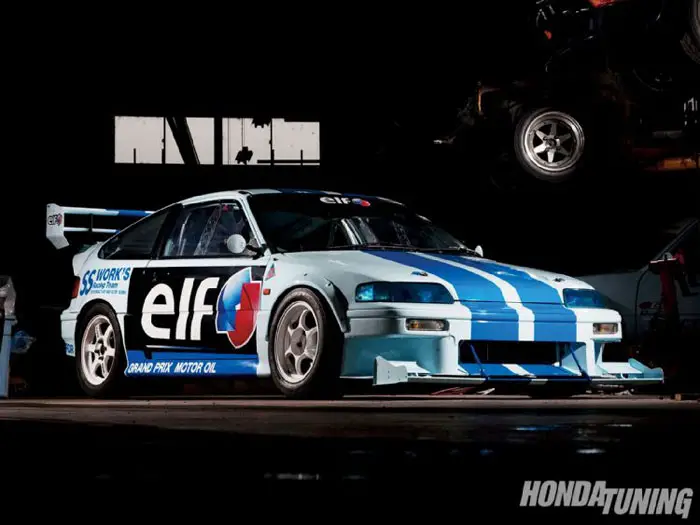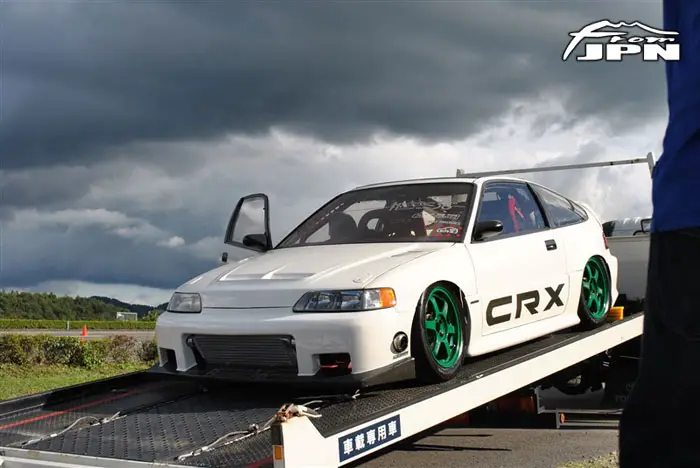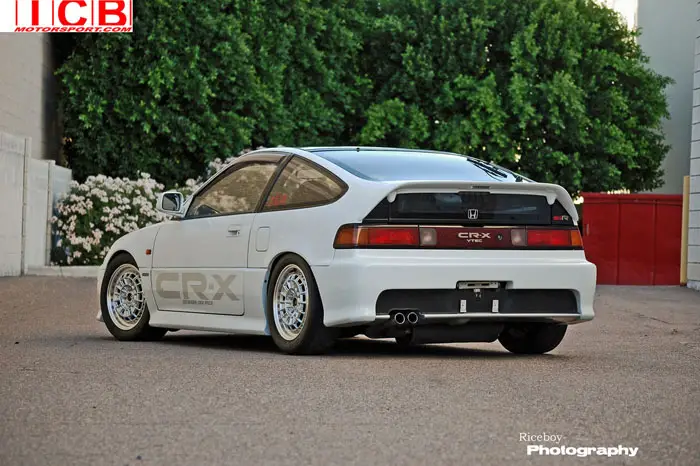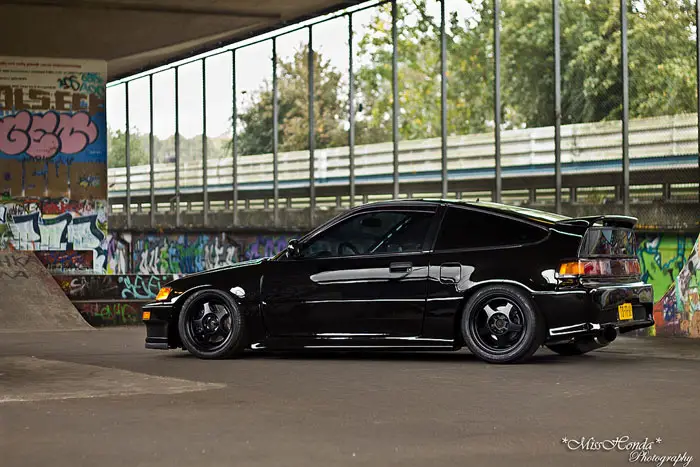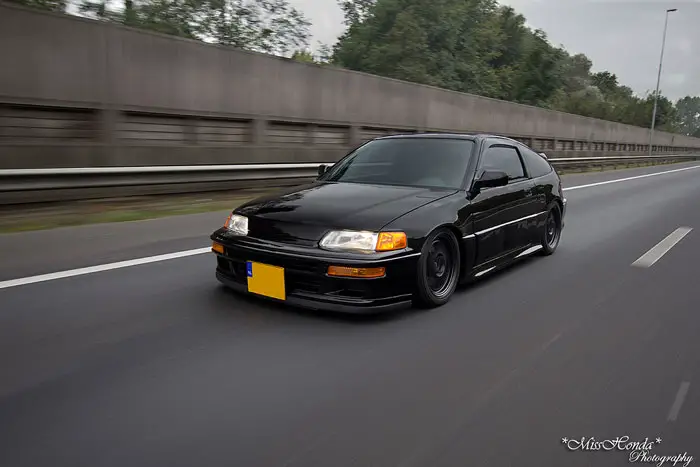 Props to all the CRX owners keeping these things in one piece.