Do you think when Honda designed the Wagovan they expected it to be as popular as they are now?
Maybe popular isn't the right word but they certainly have amassed a dedicated group of followers.
To be honest I never saw much potential in the Wagovan until sometime early 2000 when the second to last one in today's post came along and opened my eyes to what could be with this unique, incredibly boxy, vehicle.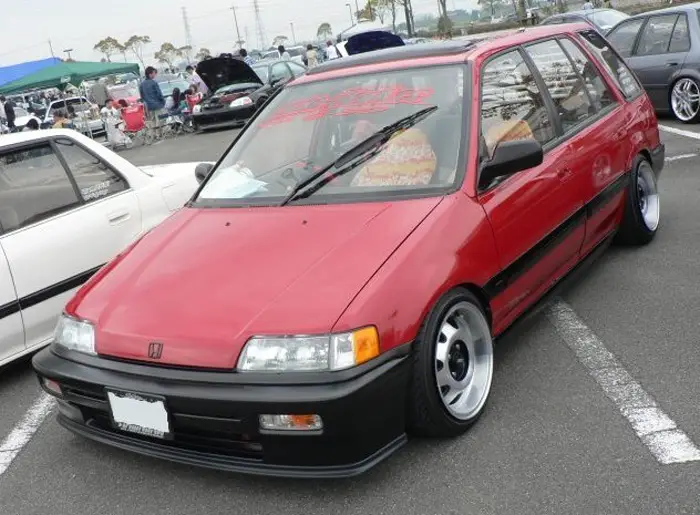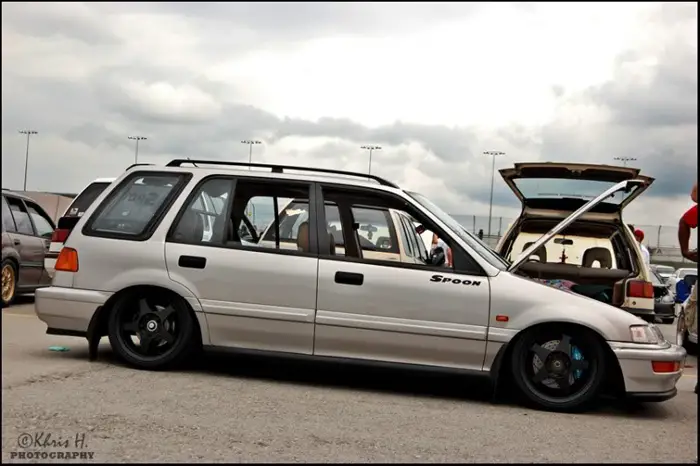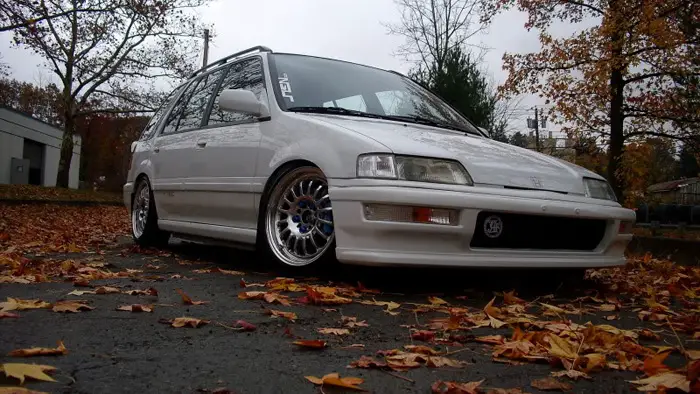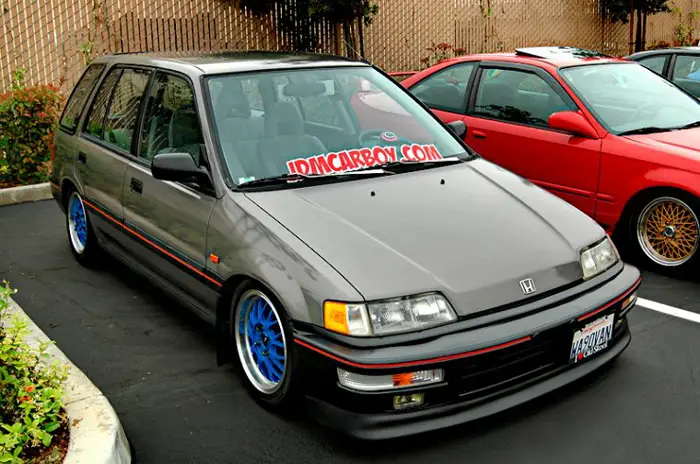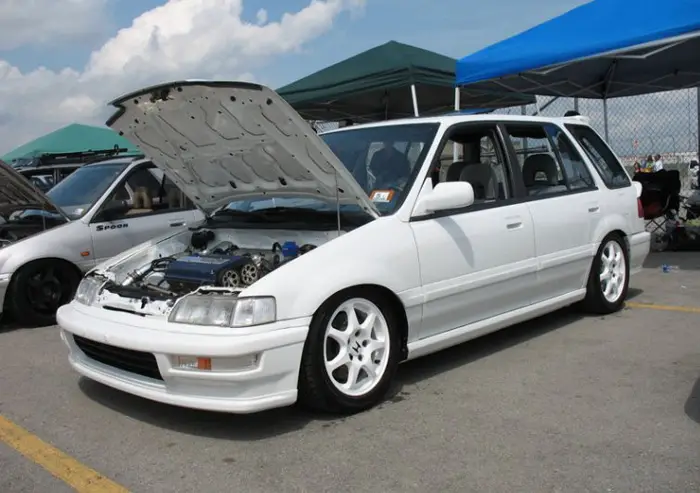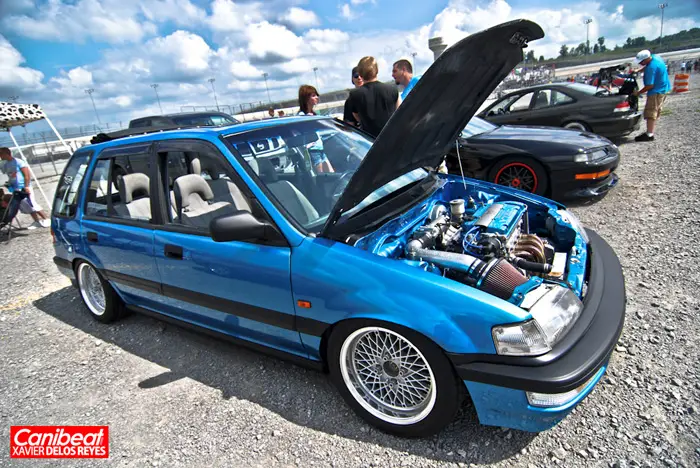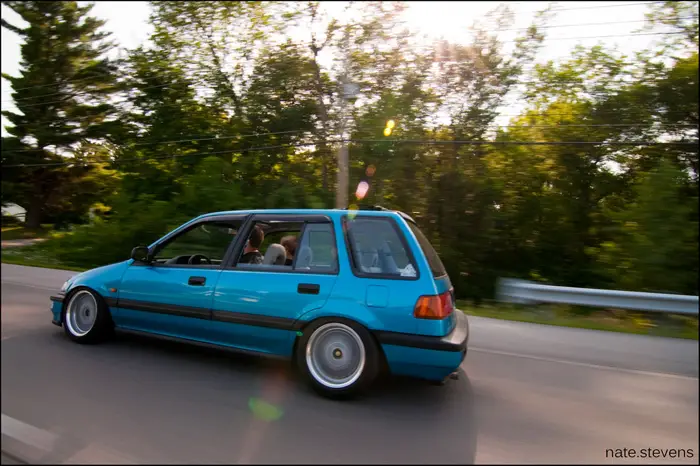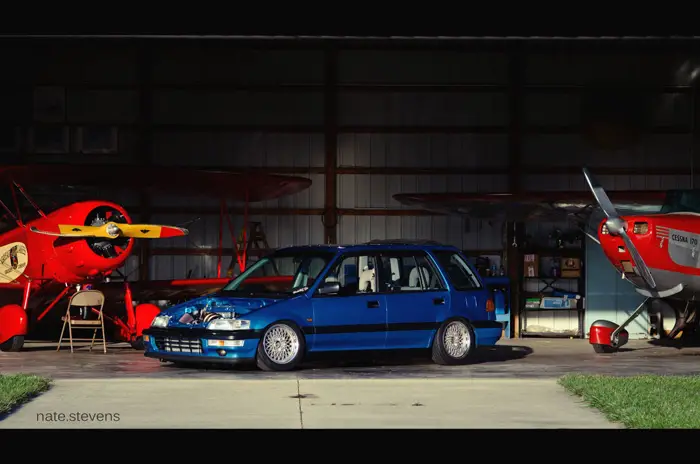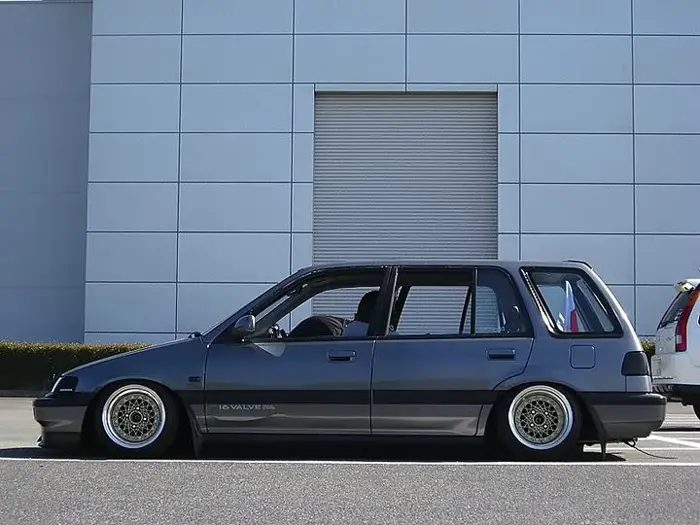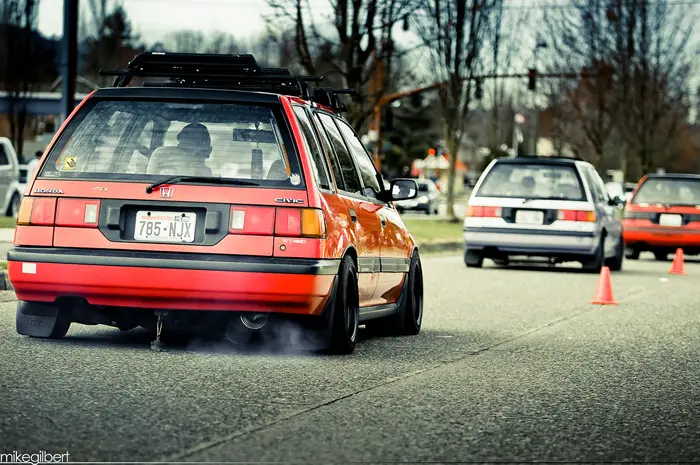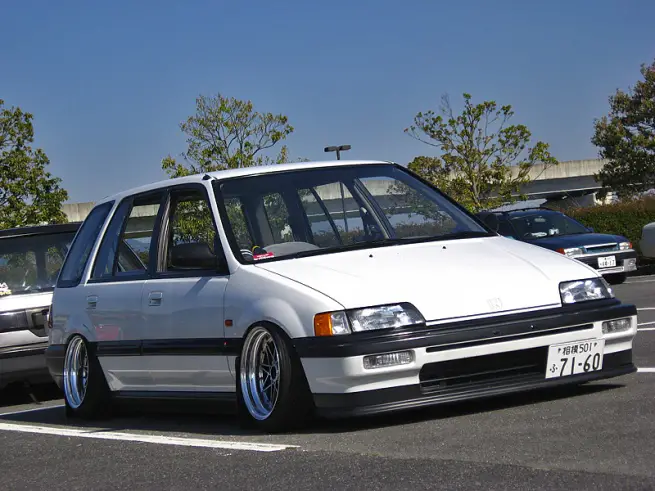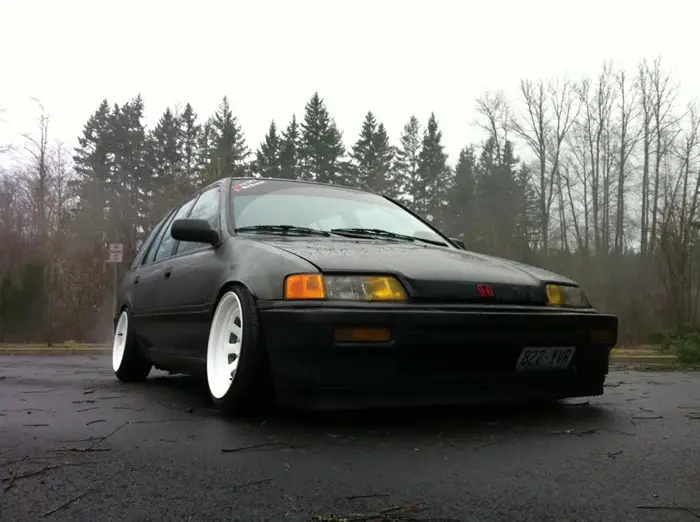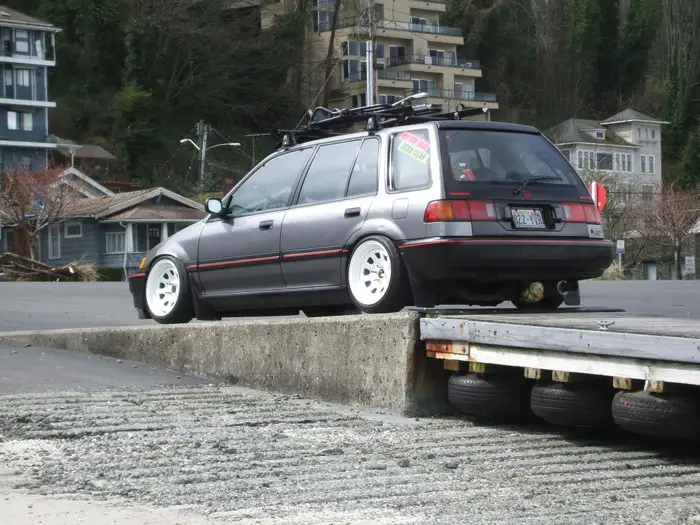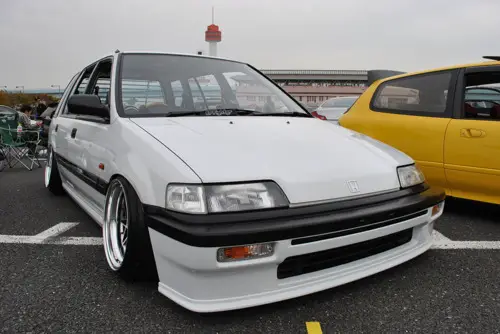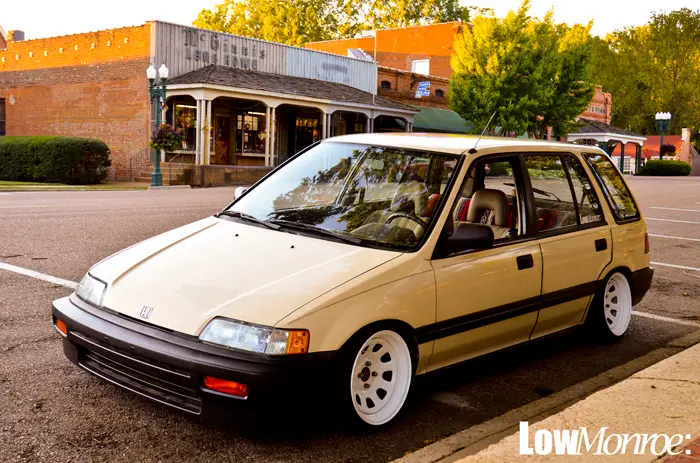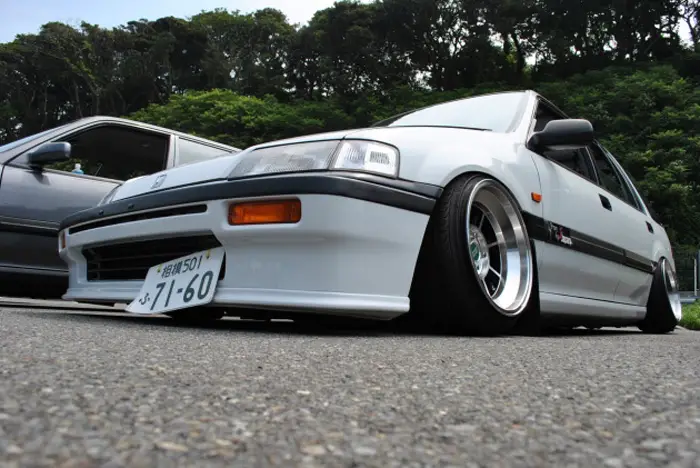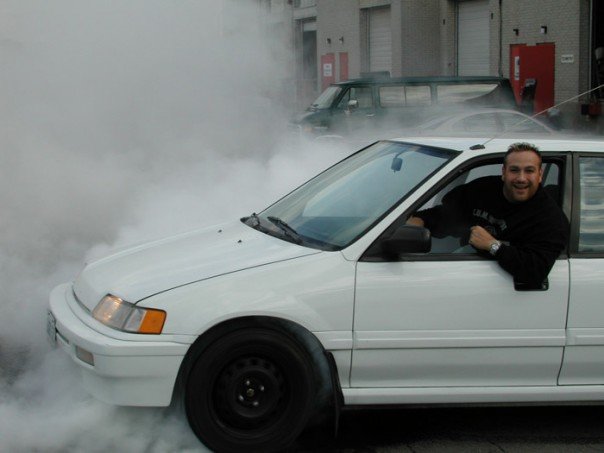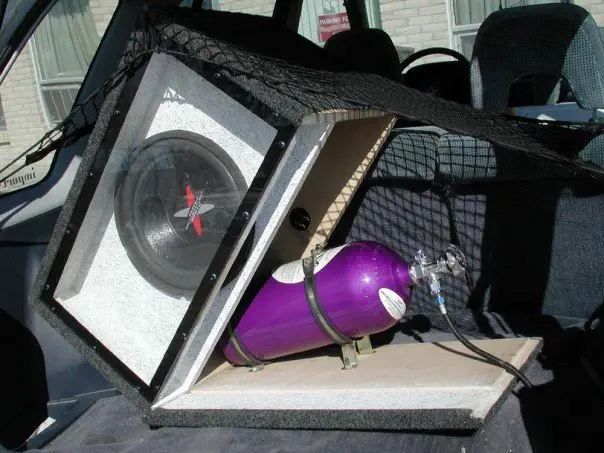 and no I didn't forget this one: