The Alfa Romeo Brera is one car I can safely say I have never seen before in person before, and one that doesn't pop up often in the forums and blogs I frequent.
That is probably a big reason why this car really impressed me when I saw it.
Dropped significantly lower than stock and sitting on wheels by seemingly unstoppable wheel company RotiForm this car is certainly going to make it's rounds on the net.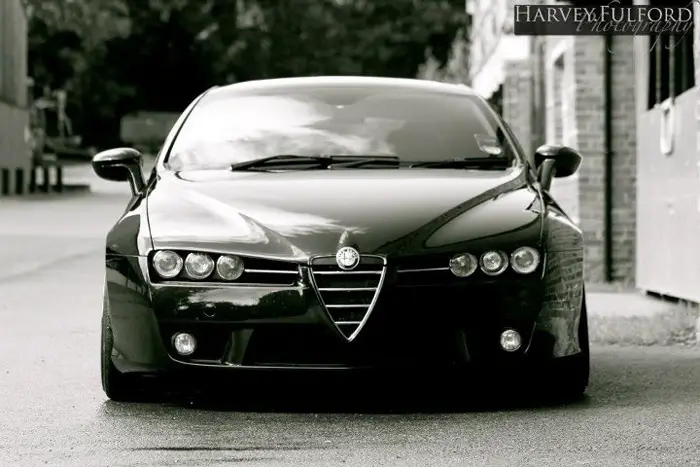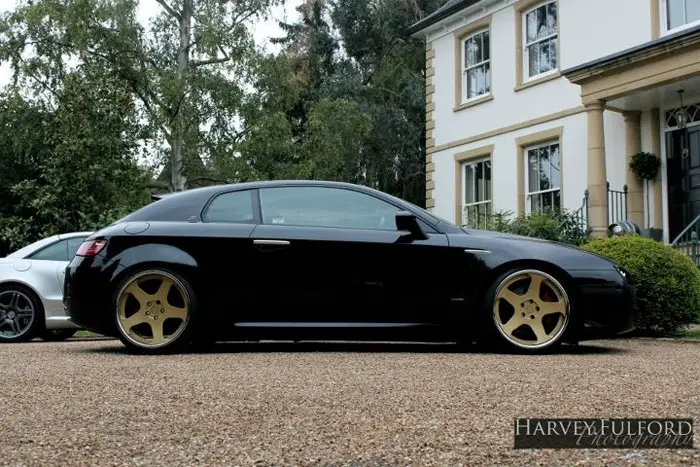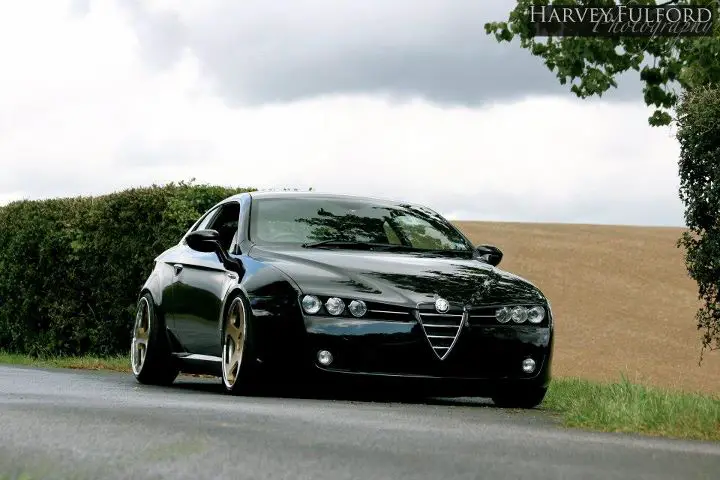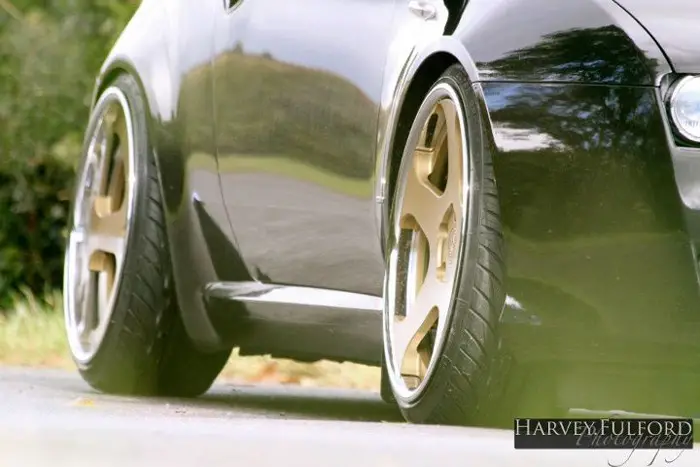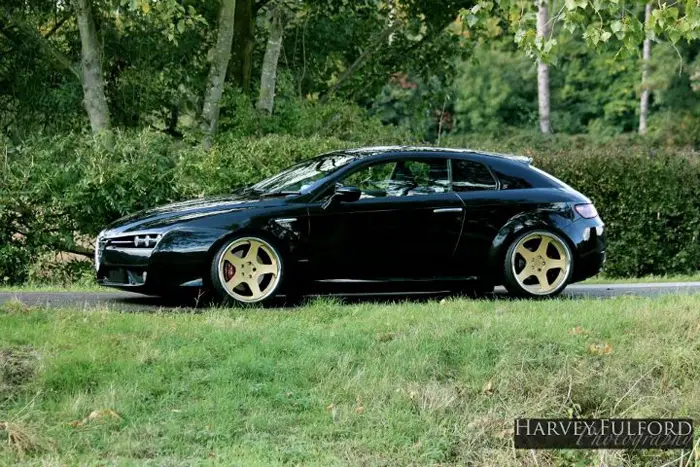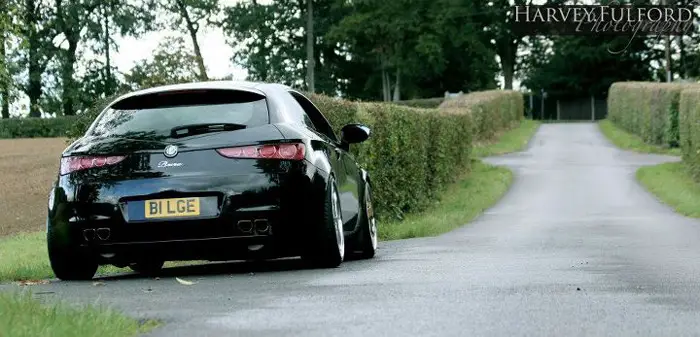 Photo Credit:Harvey Fulford