Ford Escorts came in several very different flavors. There was the North American Escort, the superior European Escort, and then the Escorts second cousin twice removed the Ford Orion.
A quick peek at the wikipedia page reveals that the Orion was a four cylinder motivated, UK only, saloon version of the Escort hatchback that didn't sell particularly stellar or make much of a splash.
This Orion is far from standard kit though as it's been resprayed, fitted with colour matched BBS RMS, KW V1 coils, a new interior, and custom bumpers made up of Renault and MK7 Escort parts.
All said and done it's a pretty tidy example of a platform I was completely unaware of until I spotted it on Suck Squeeze Bang Blow.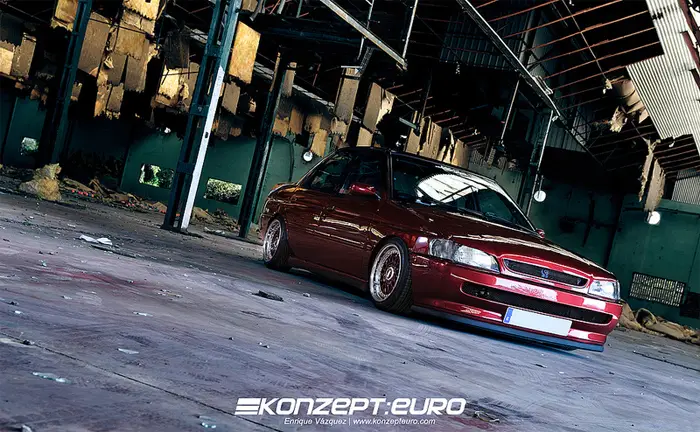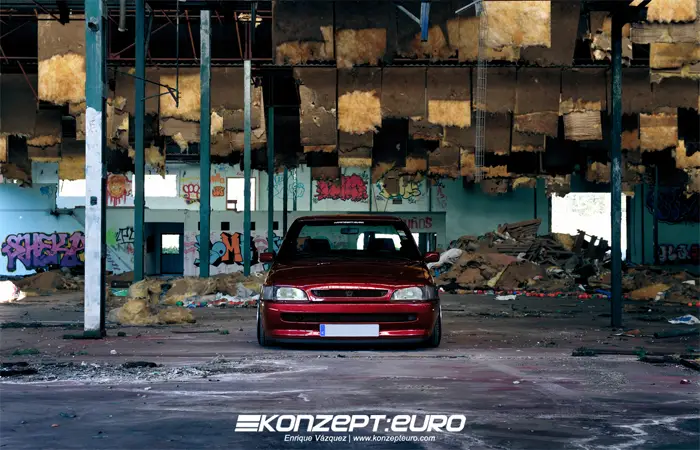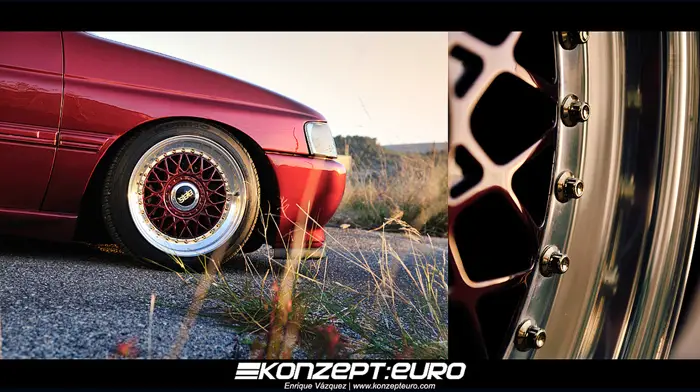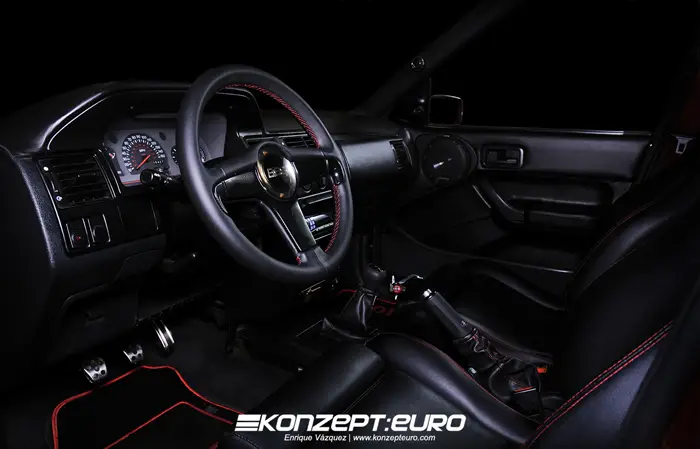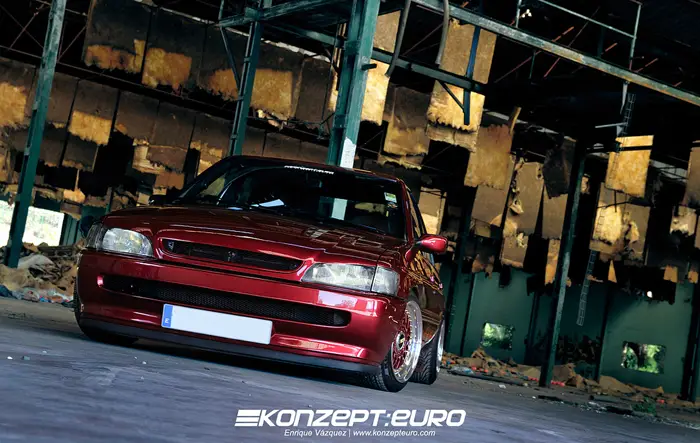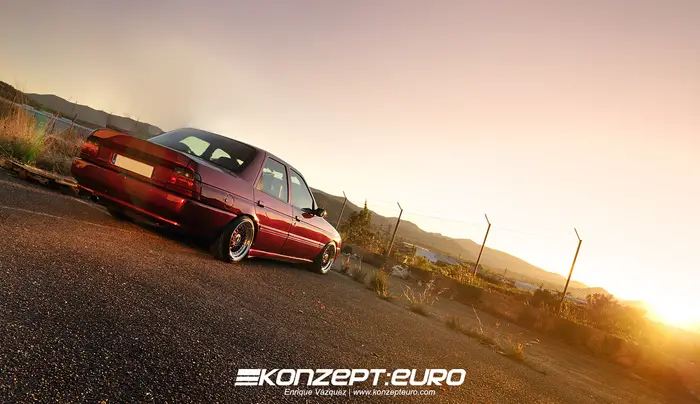 Photo Credit: Konzepteuro – A feature is there also, though it is in Spanish.