When Honda introduced the CRX SI in 1985 they had a campaign proclaiming it to be a rocket. This campaign hinged on a 16 second commercial that showed it blasting off into the sky via cutting edge 80's video technology.
The owner/builder of this CRX was obviously deeply impacted by this commercial because he saw fit to equip his CRX with a gas turbine engine from a small helicopter.
According to a poster on 'Vortex this car was seen at a show once in 2007 (Honda Tech) and then drove off loudly into obscurity.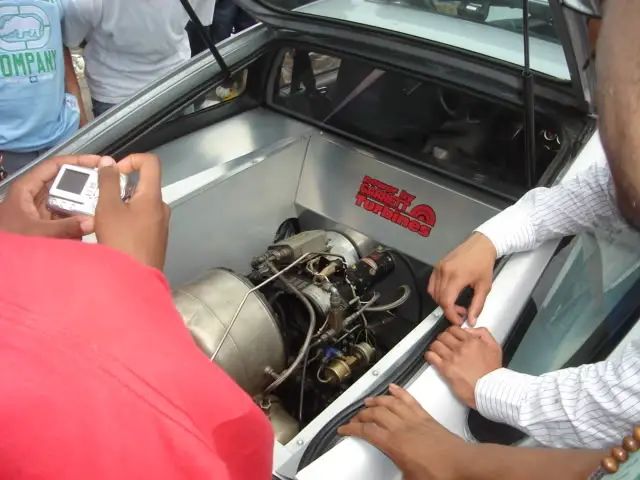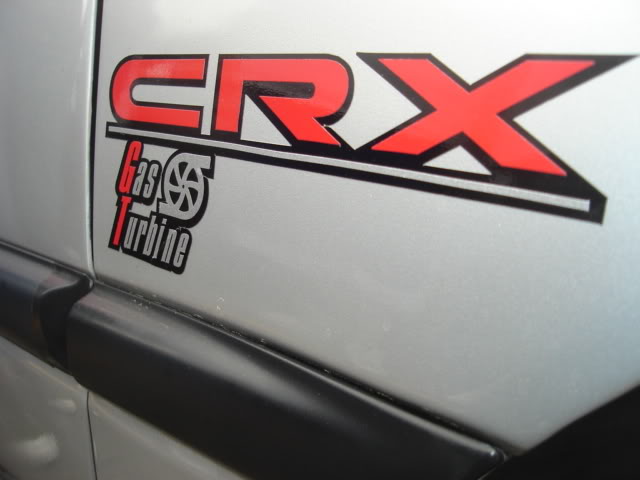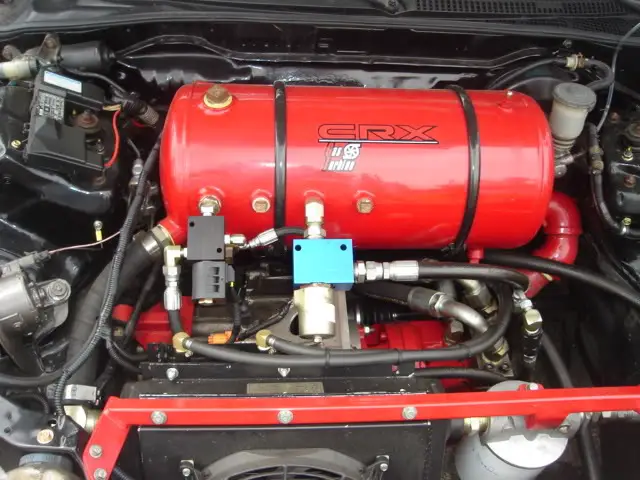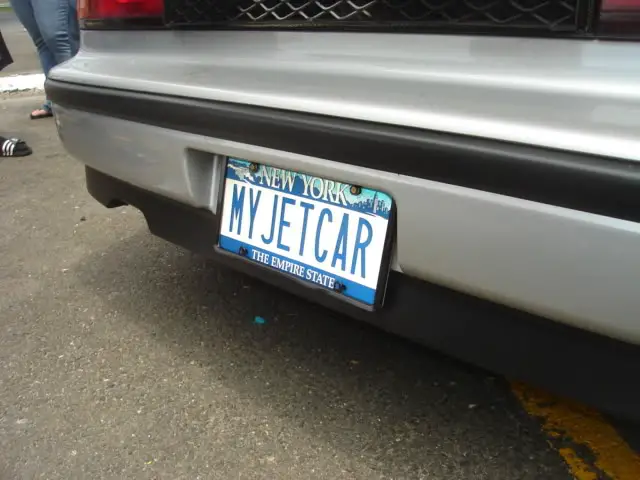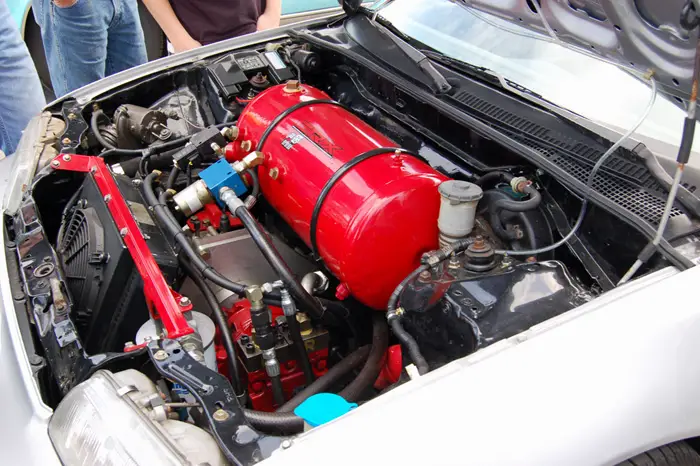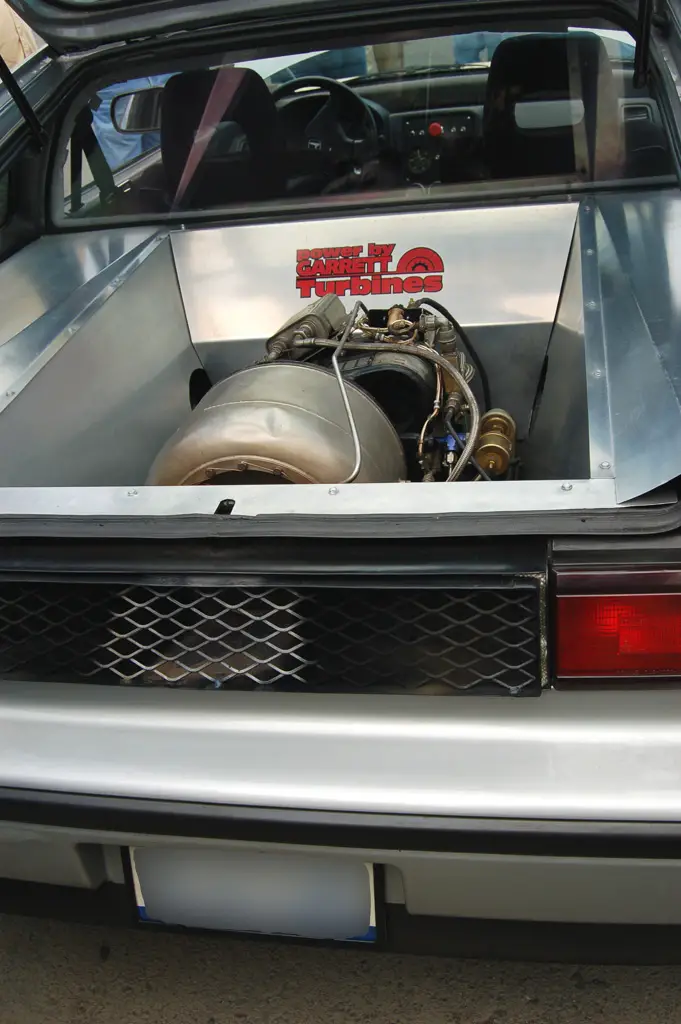 Some digging located the builders cardomain page were he described the vehicle as follows:
It is a 1990 Honda CRX with a Garrett GTP30-67 Gas Turbine engine installed in the rear of the car. The car is driven by a Hydrostat Transmission coupled to a later model Honda civic 5 speed transmission up front, the body is completely stock for now.

I have driven it just over 1,000 miles so far. It is fun to drive and also fun to watch peoples faces as they think a JET has just landed on the street.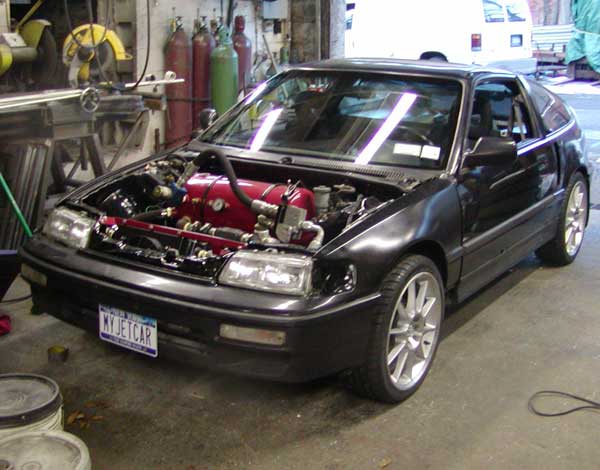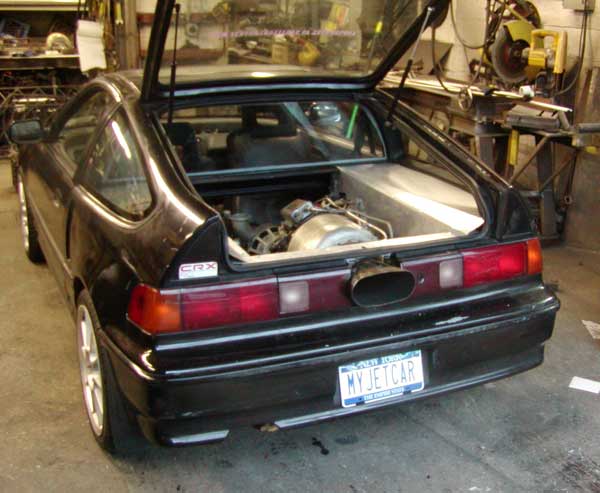 I think 'fun to drive' would be a bit of an understatement, video below:
Site Updates
The Fan Page is steady creeping on 20,000 fans which is pretty mind blowing. Thanks for the support!
Trying my best to keep the interesting content coming both here and there.
Flashback Friday
Remember the Allison powered Isetta? Aviation motors in the hands of car enthusiasts is a bit of a dangers combination.