Since my last post about COR Wheels I've had a chance to speak with their marketing manager and things have taken a very positive upswing.
We both agree that the best way for COR to rebuild their reputation in the community is to face the topic head on and as such they have offered an exclusive interview with their CEO.
I've got a few questions in mind but it would be rude of me to not ask for some input so here is your chance. Very little is off limits so feel free to suggest anything that might be on your mind.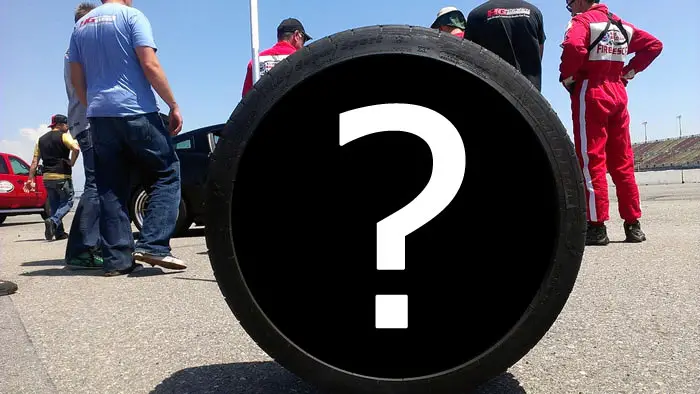 Here are a couple ideas to get things rolling:
What's the creative design process at COR, and describe how a wheel design goes from idea to production
How do you feel about replica wheels in the industry, and are oem replicas any different than after-market replicas?
In the case of the Mustang were you able to determine why the wheel in question failed?
Why did you change the warranty after the Mustang incident
Why did you initially decline a refund?
I plan to submit the questions early-mid next week and ideally run the interview the week after.
Look forward to your suggestions!