I'm not much of a slush fan. It's dirty, wet, cold, ruins shoes, sucks to slide around in, and generally makes everything a giant grey soppy mess.
Thanks to a fair sized snowfall Monday, and steady increase in temperature to today's high of 14° C, the city of Toronto is currently abundant with the watery slop.
Of course my issues with slush really have nothing to do with this Norwegian A4 Avant I spotted on Nick's Car Blog a few weeks back which (unlike slush) is pretty solid.
I've actually somewhat considered the A4 as a future vehicle choice but I'm not sure I want to get into an actual wagon from a hatch…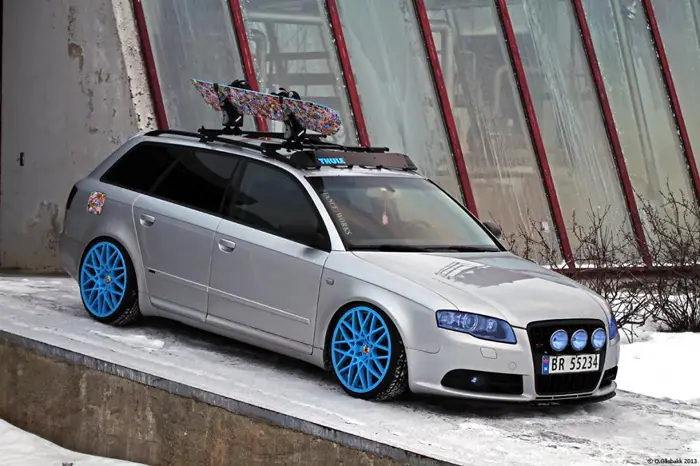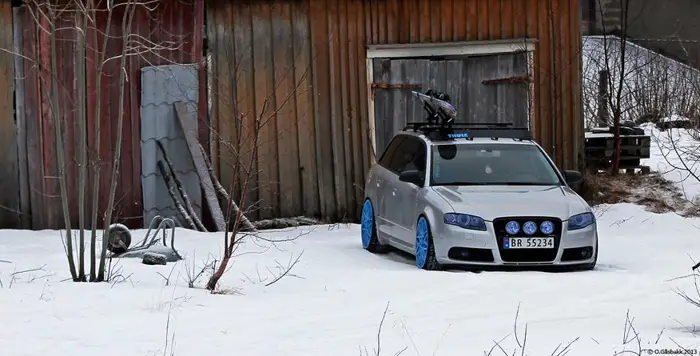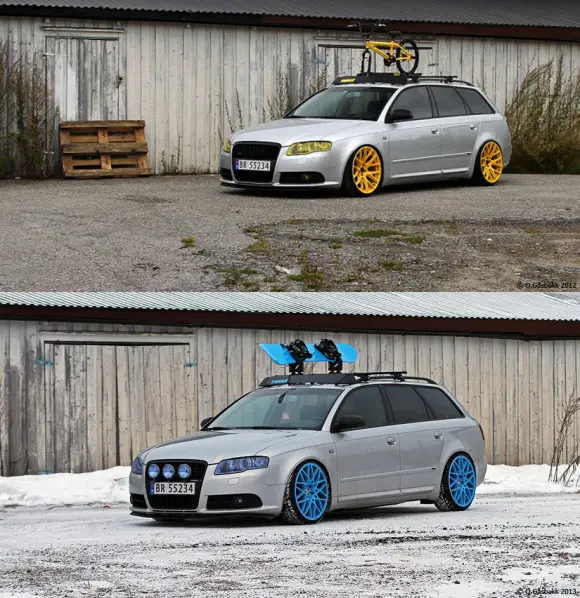 You can find more of it here. His previous car isn't too bad either.