I promised this Theme Tuesday to a local matte grey Audi driving friend of mine a few months ago and today I am finally making good on that promise.
I've made an effort to include a nice variety in here to hopefully avoid some flying tomatoes from the 'can't believe people like ruined rally cars' crowd.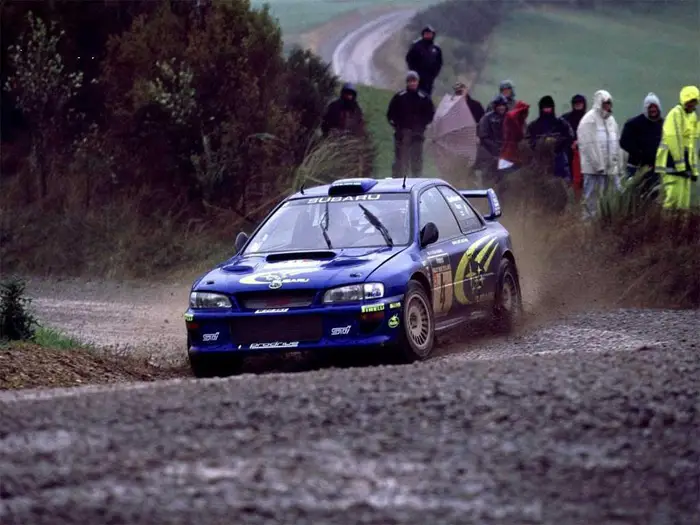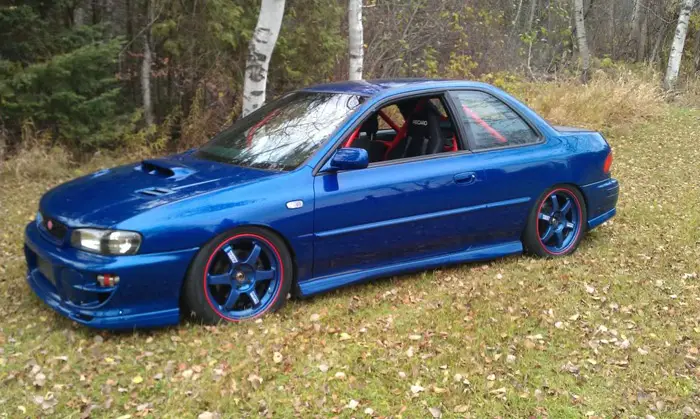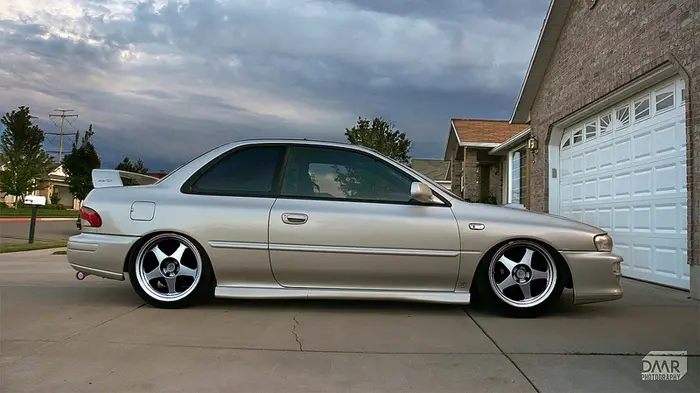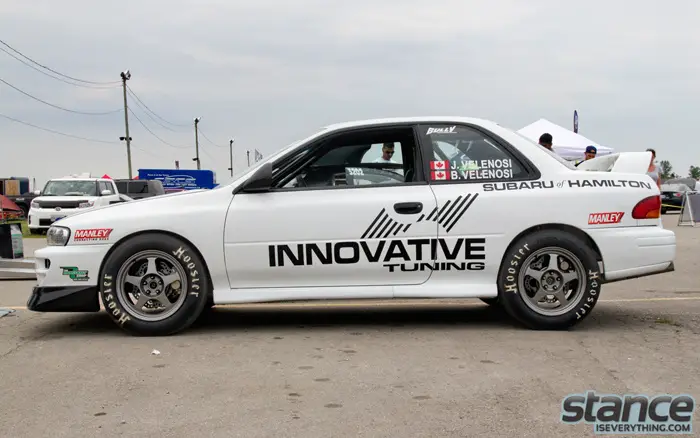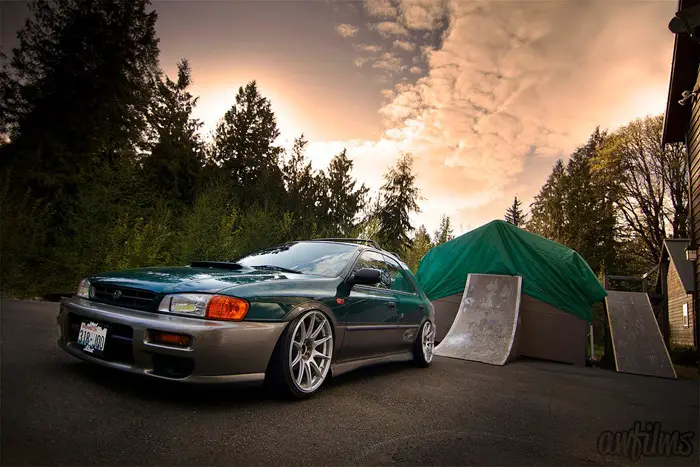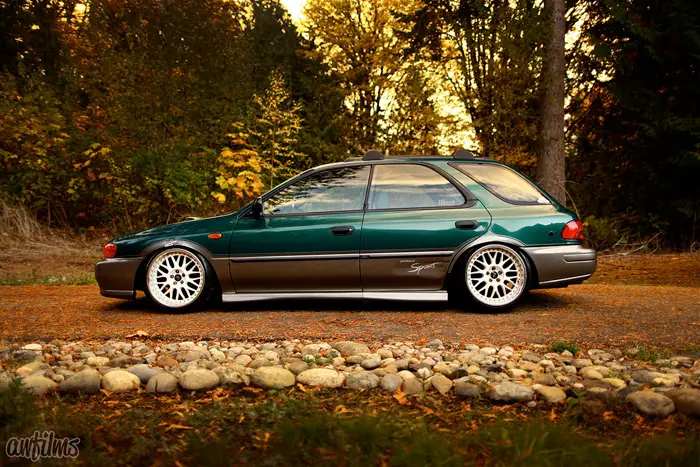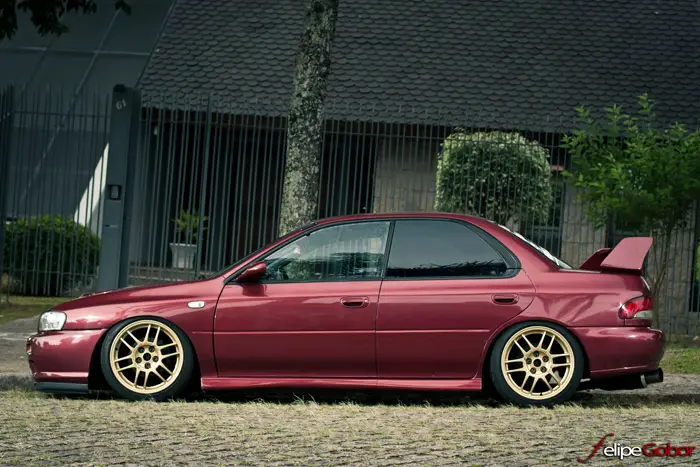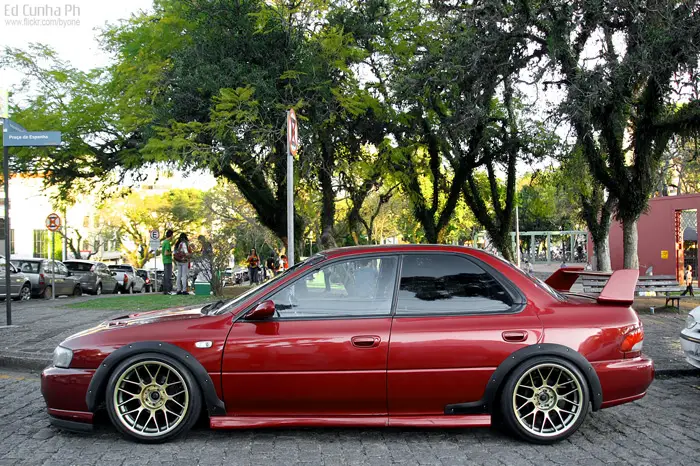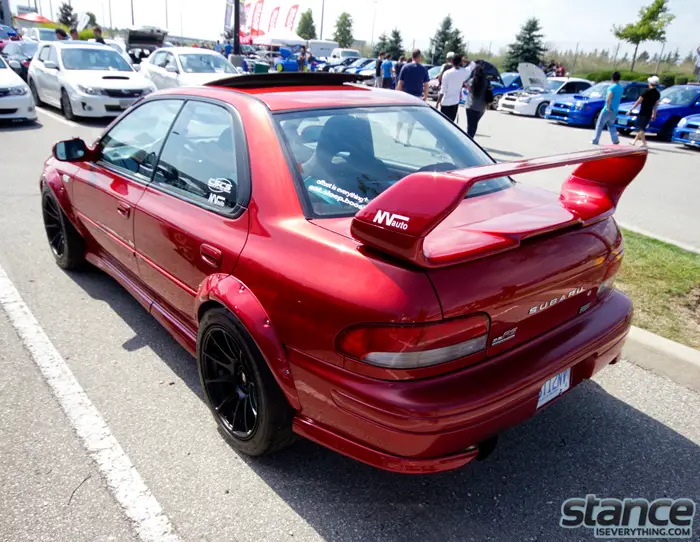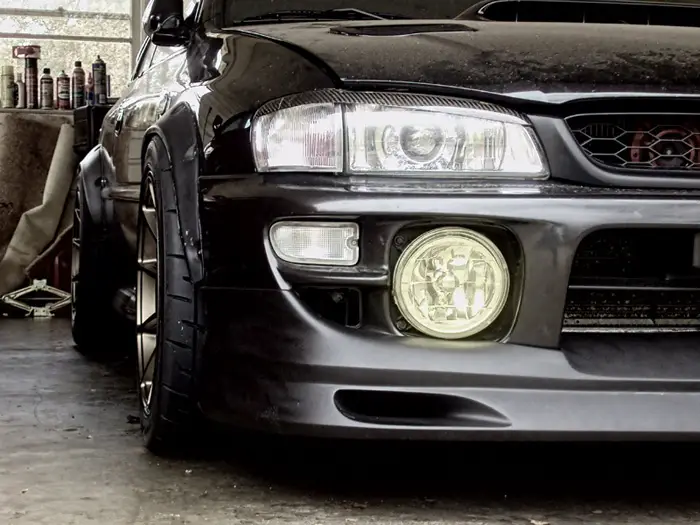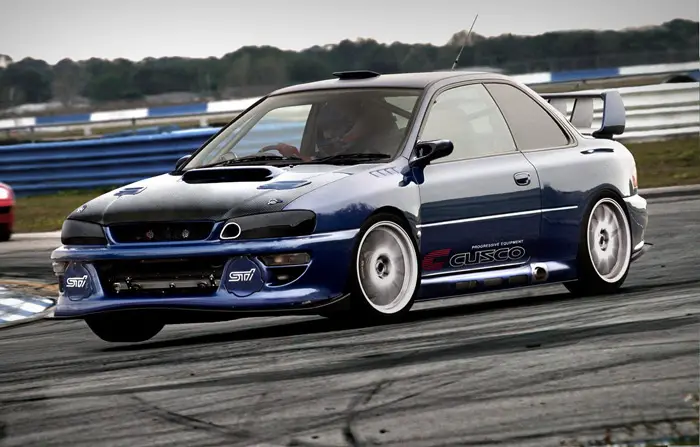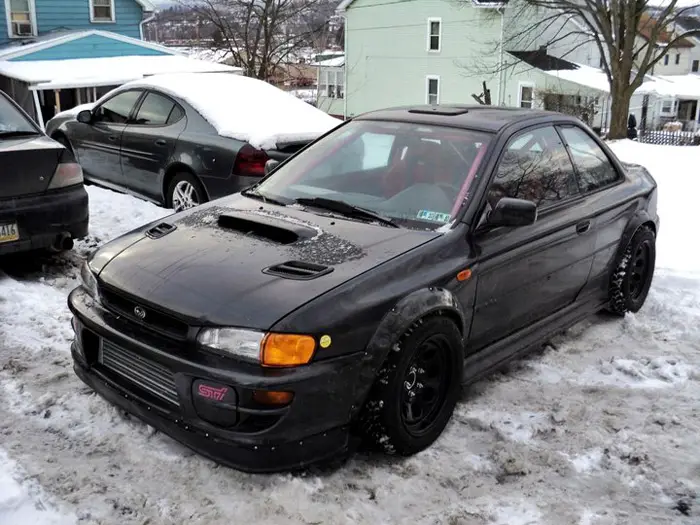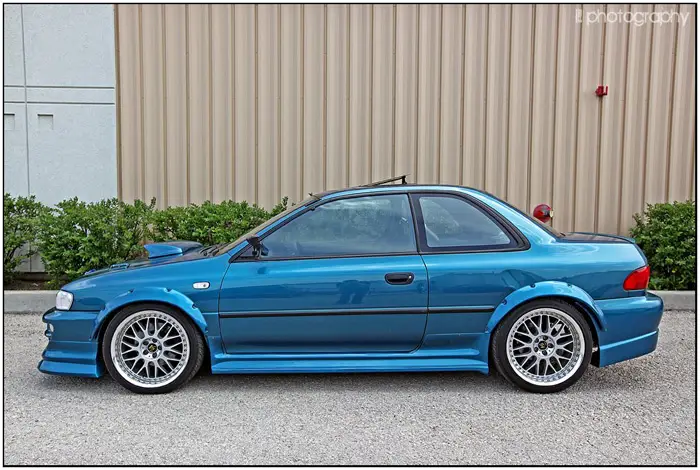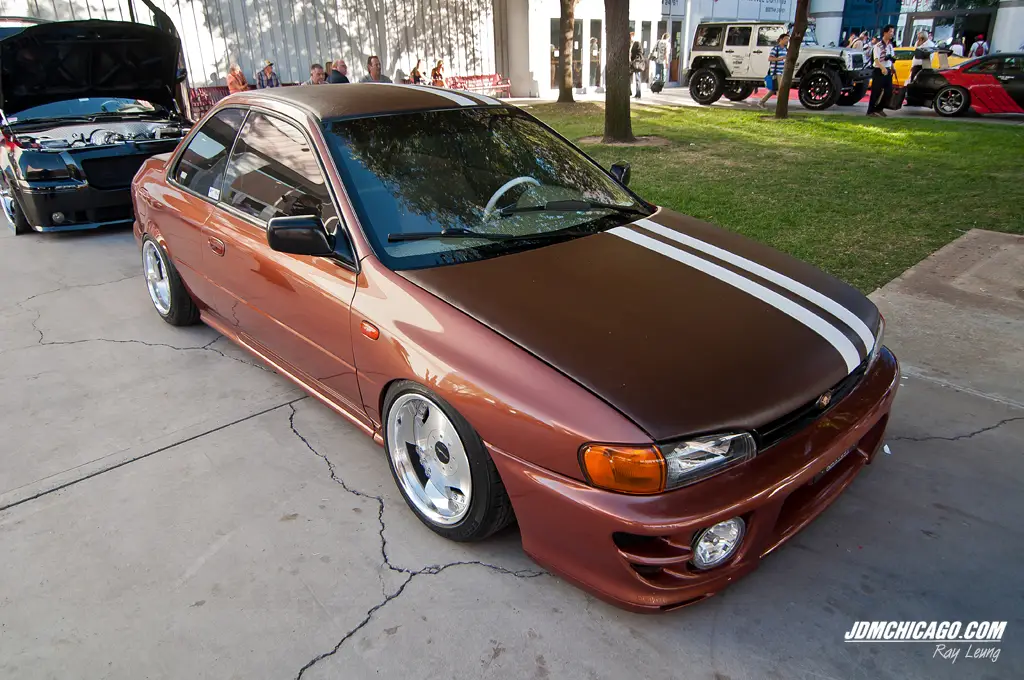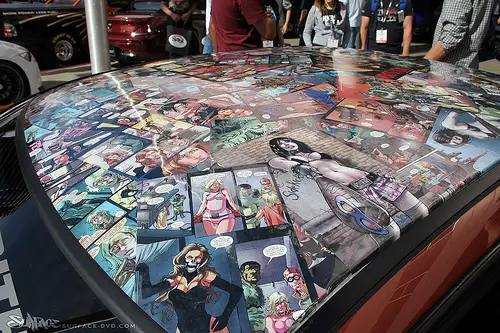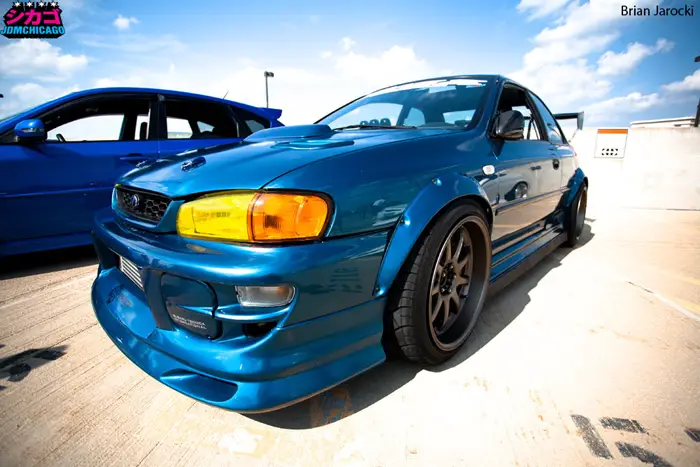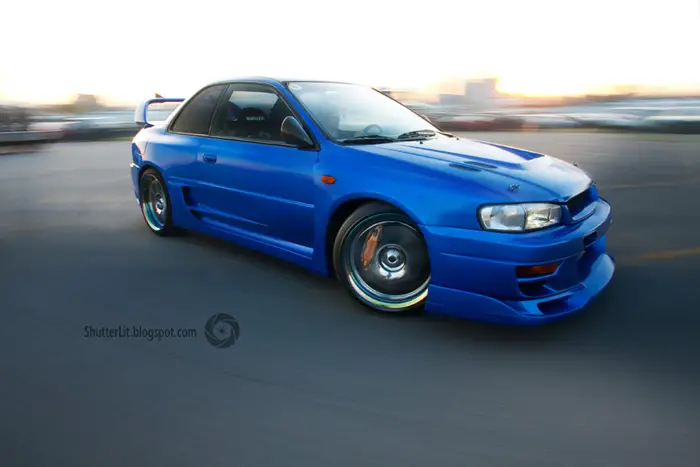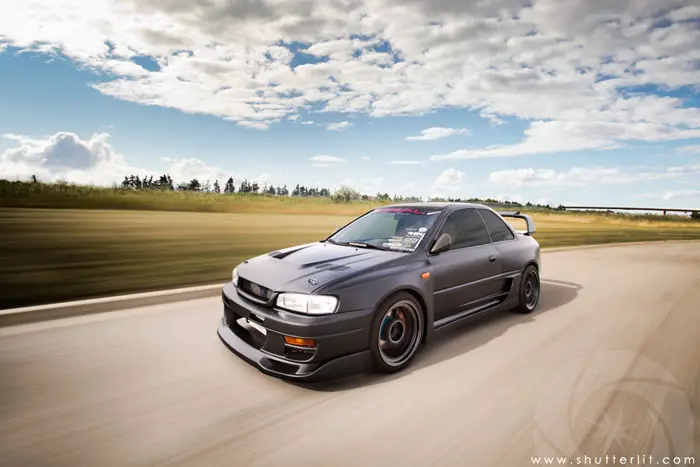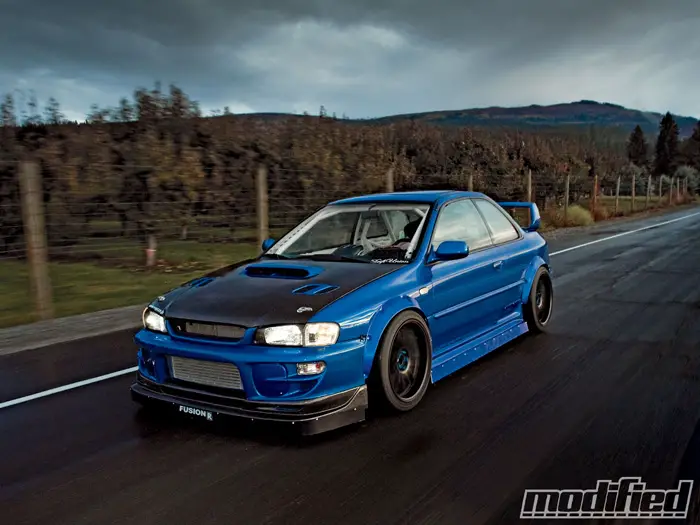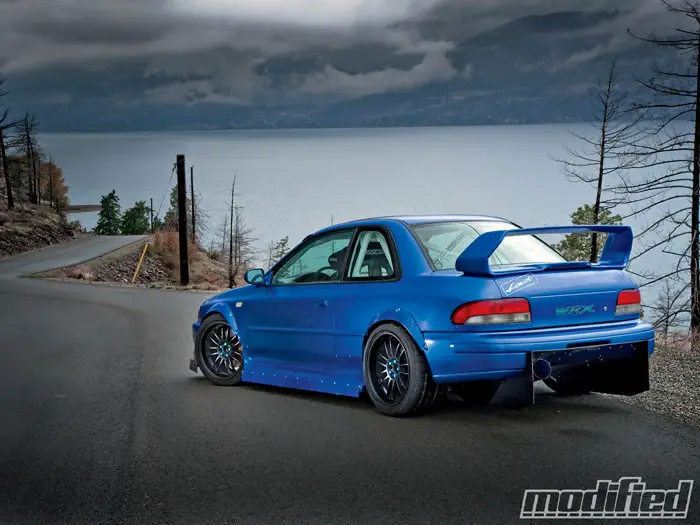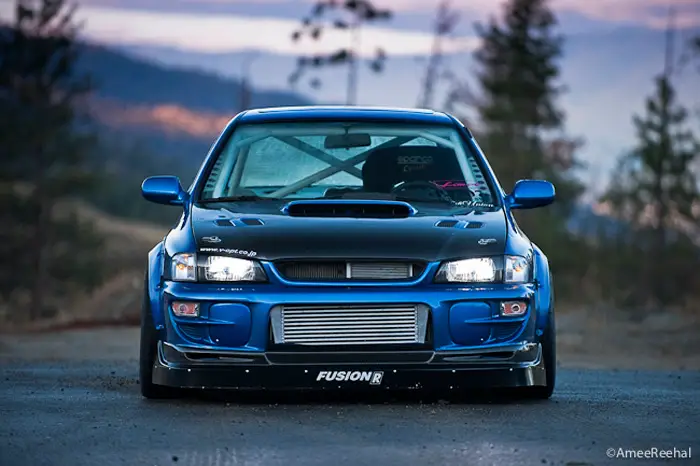 I'm thinking this one will probably go into a part two someday….