The FD RX-7 has to be one of Mazda's greatest triumphs, released over 20 years ago the design is still rather timeless. The only feature really tying it back to the era it was built would be being the flip up headlights and honestly I love flip up headlights.
I found this one on flickr and was instantly taken aback by how great it looked.
The mods match the chassis styling perfect as they too for the most part can't really be pinned to any particular era. If this car was locked in a time capsule for ten to fifteen years then brought back out to a show I'd wager it would still look great and not dated in the least.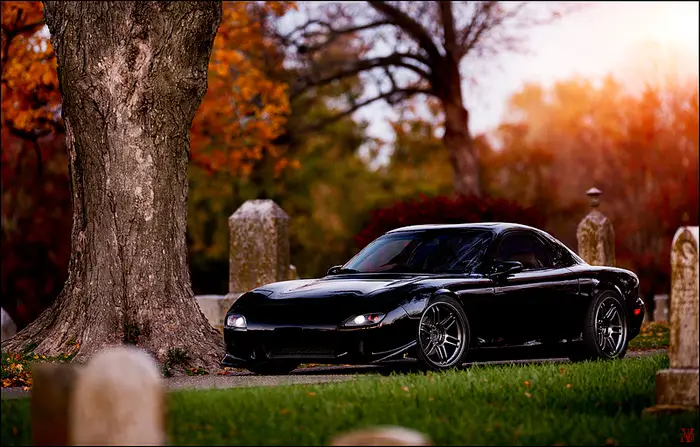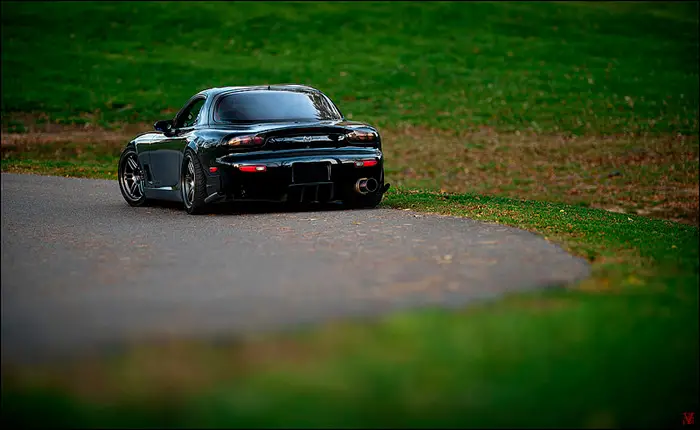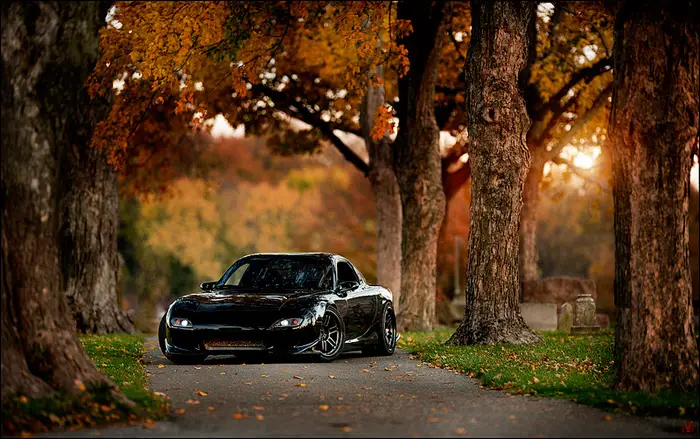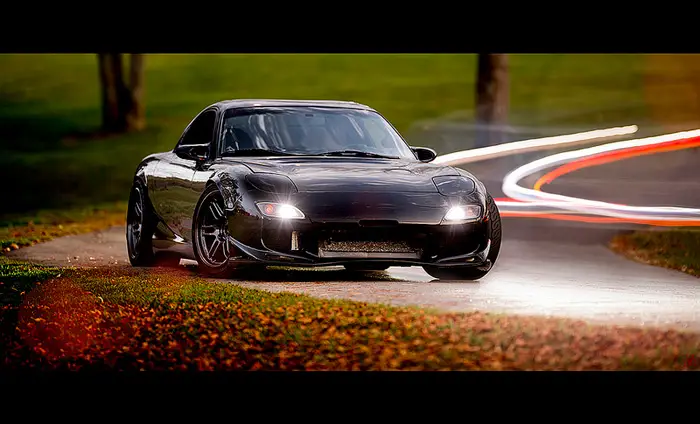 If anyone has more info on this car I'd be welcome to it, beautiful shots via Visual Chaos.