Back with the second (and final) batch of photos from the 2013 Canadian International Autoshow media day. In my two years of experience attending the show for media day I have found striking an even balance between getting uncluttered photos and attending big reveals a little difficult.
Last year I missed pretty well everything but this year I fared a bit better managing to catch three or four. Sadly I was distracted during Chevrolet's uncloaking of the Sting Ray which I'm still kicking myself over.
That misstep aside I am still pretty happy with the photos I was able to get from the shows 40th anniversary shindig and hopefully you all enjoy them as well.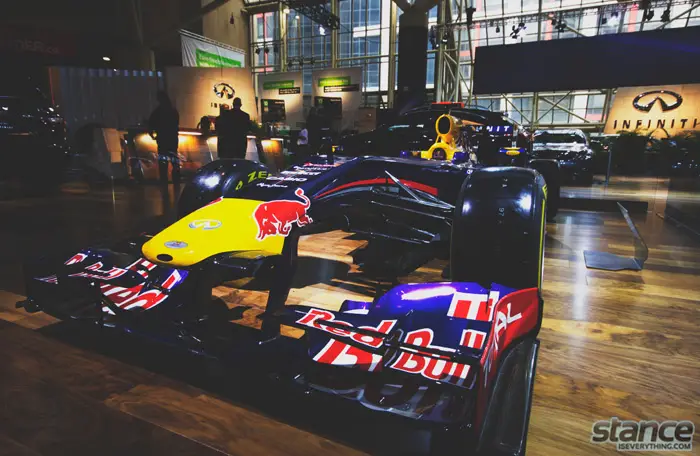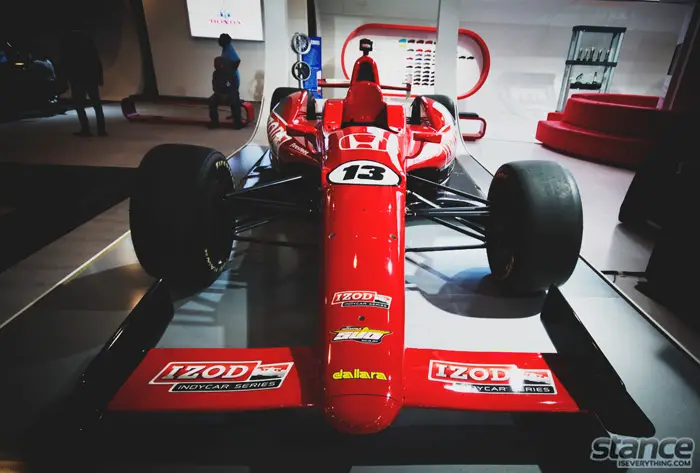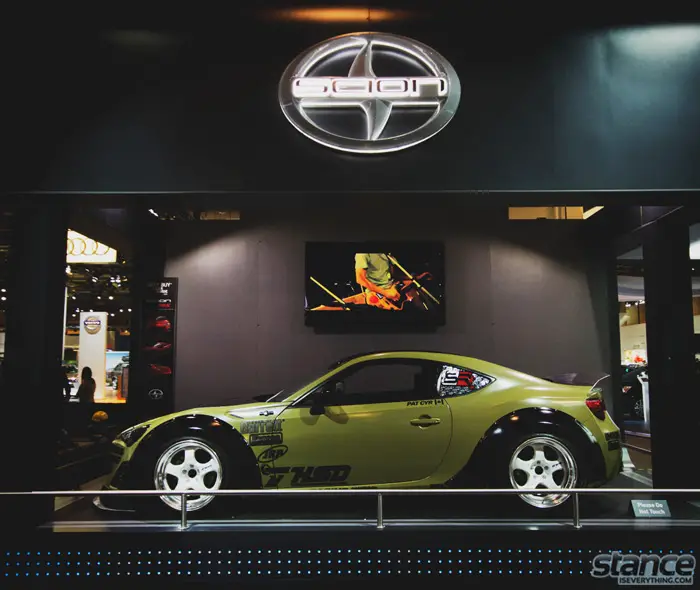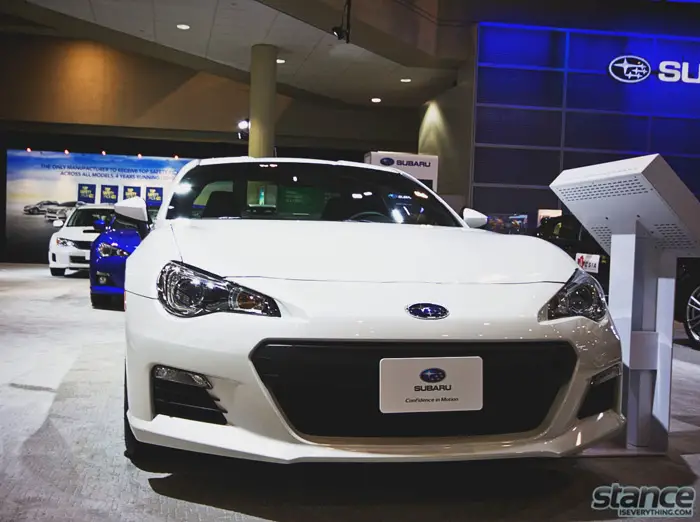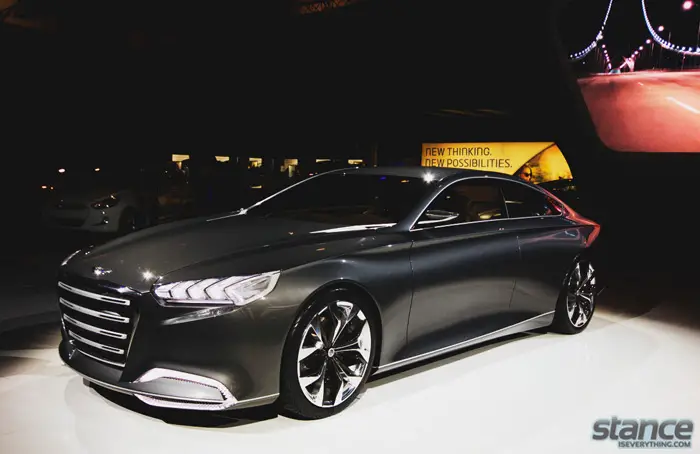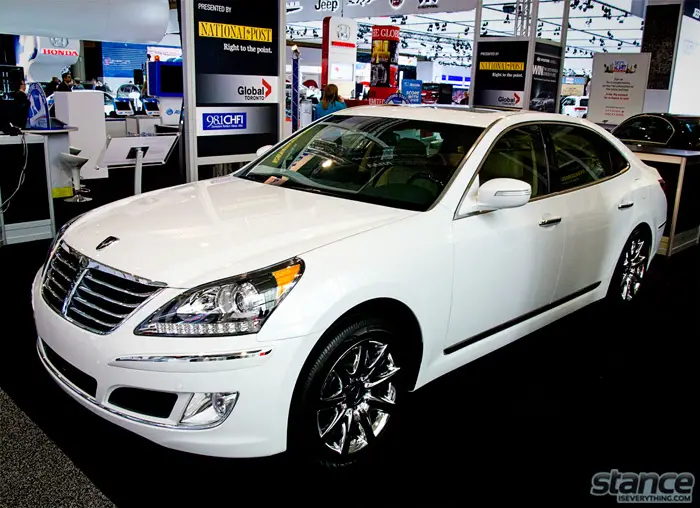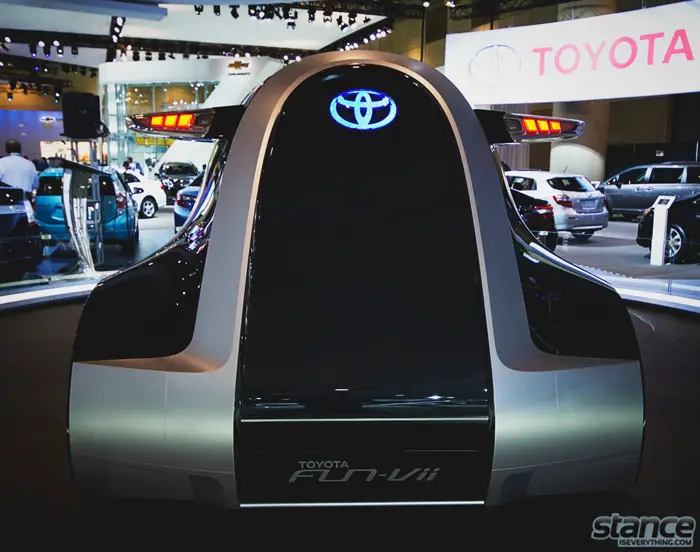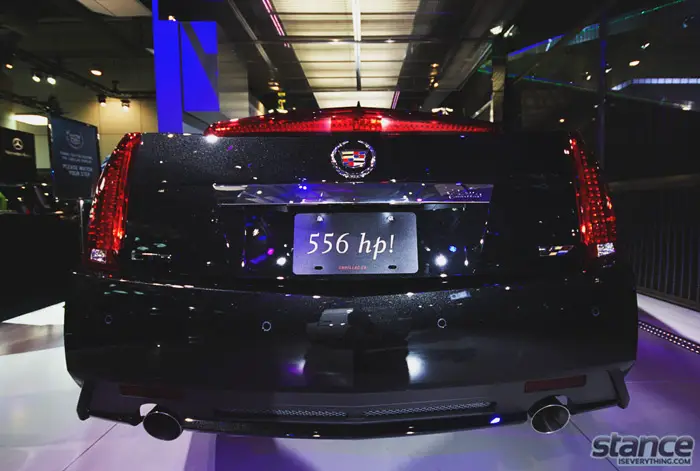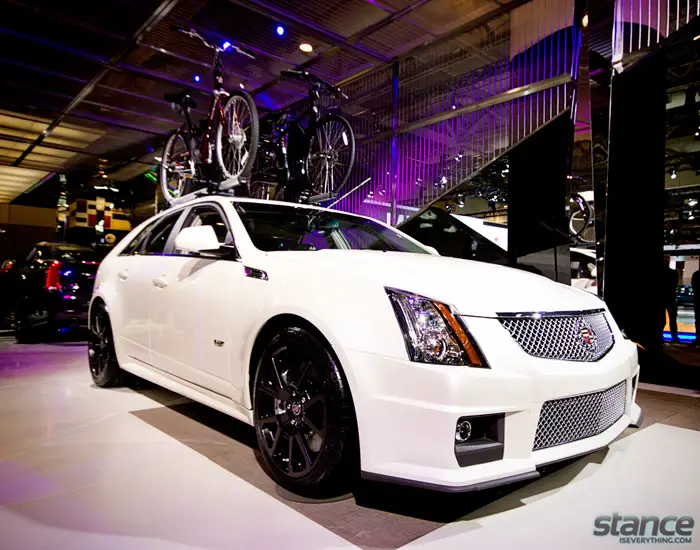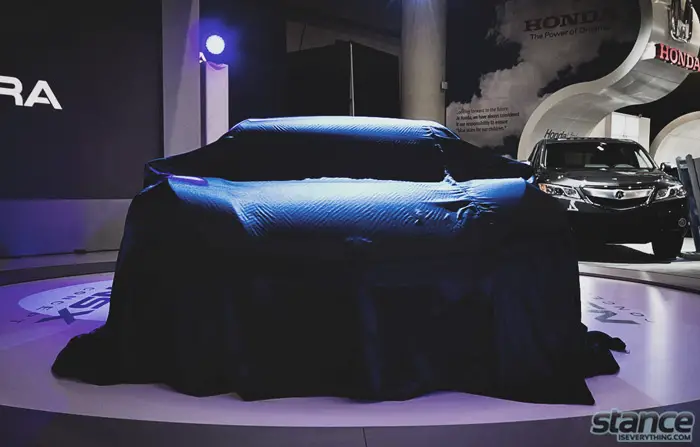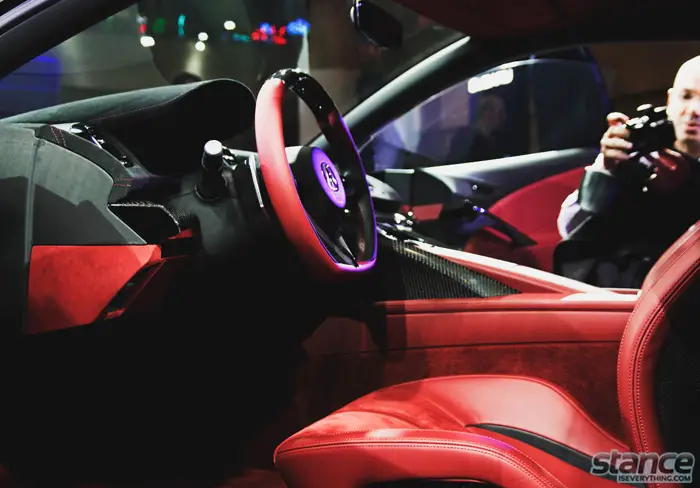 Lexus
Lexus brought out quite a few concepts this year in addition to their new model year offerings.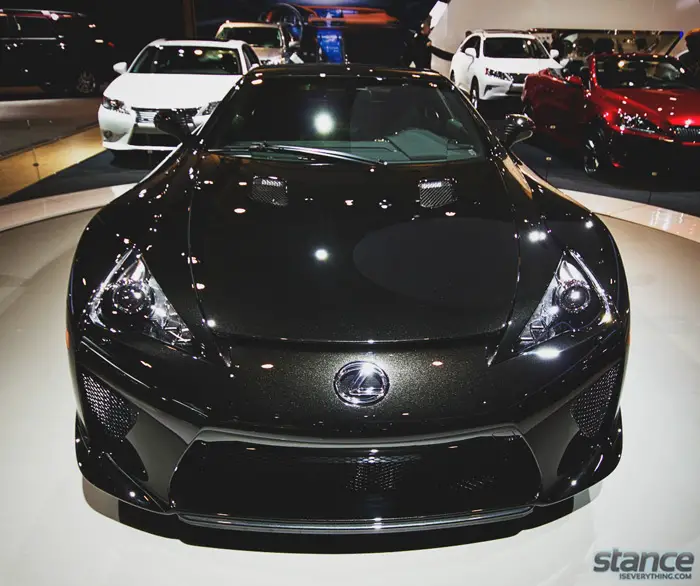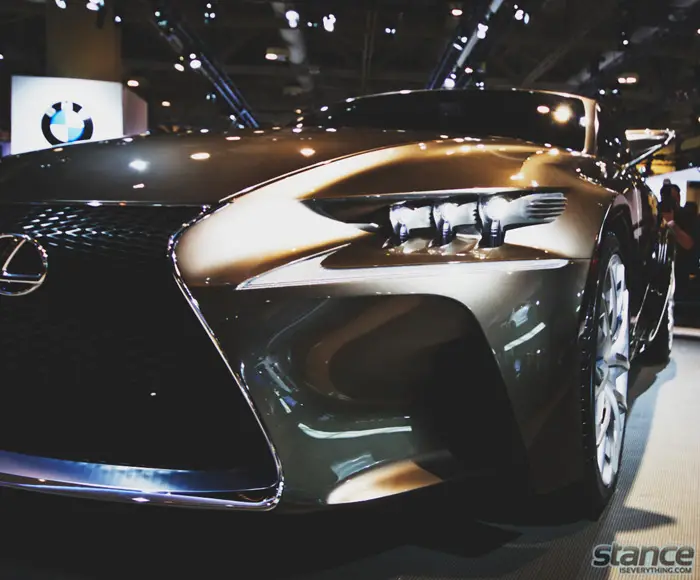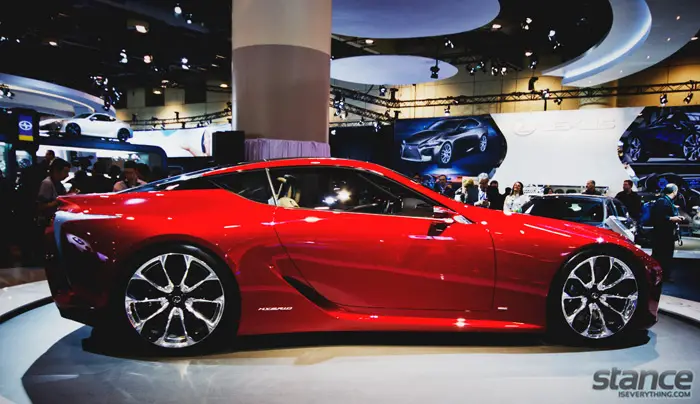 Landrover/Jag
Outside of the autoshow I kind of completely forget about anything Jaguar is doing. I just don't really see any new ones on the street and the older ones I do see are so beat up I try not to give them much attention.
Last year I was really impressed with the CX-16 and this year I was equally impressed by what they brought out.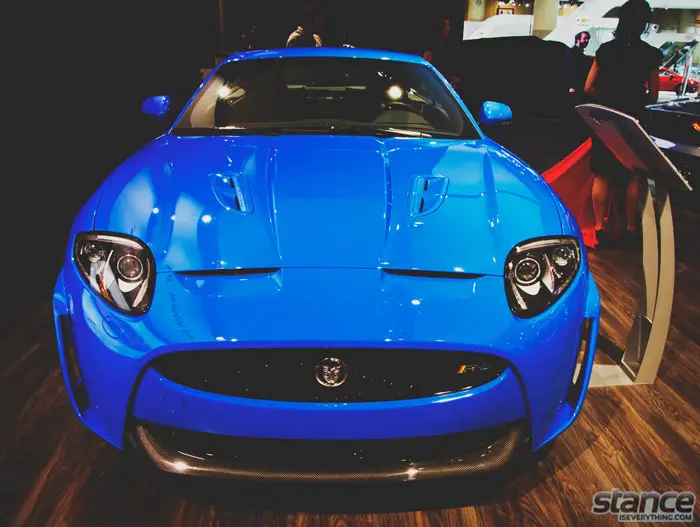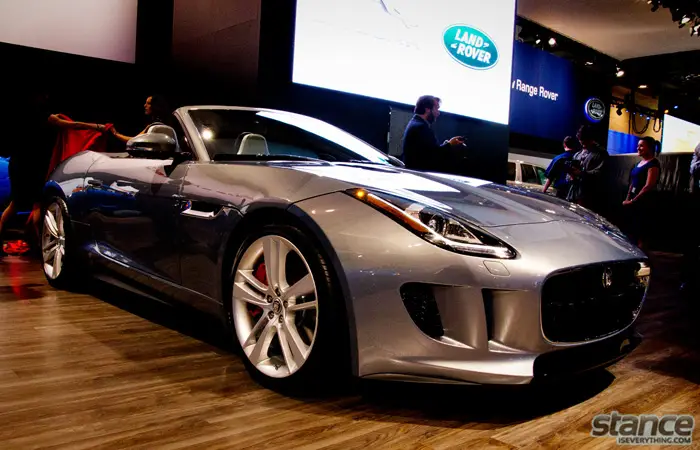 Audi
Audi always has some of the better media presentations (and press kits) at the Canadian International Autoshow and this year one of their highlighted debuts was the brand new R-8.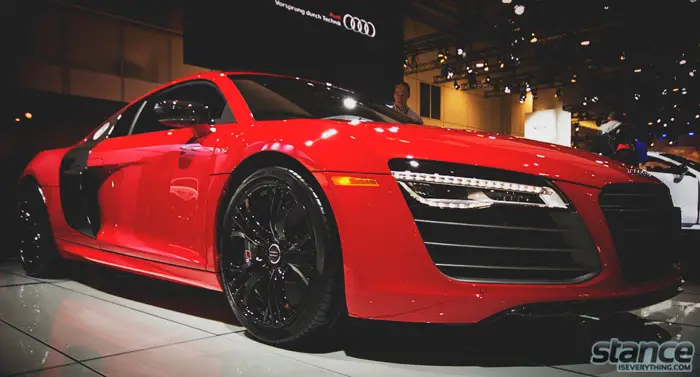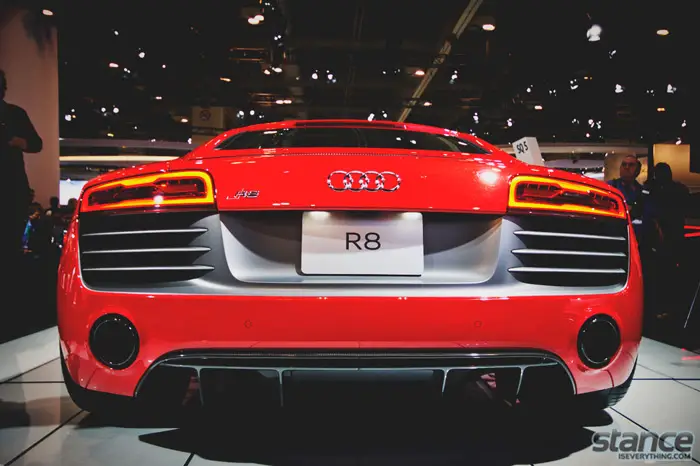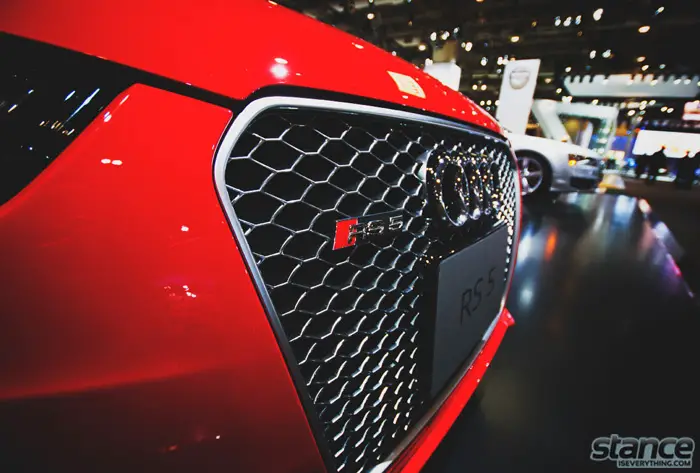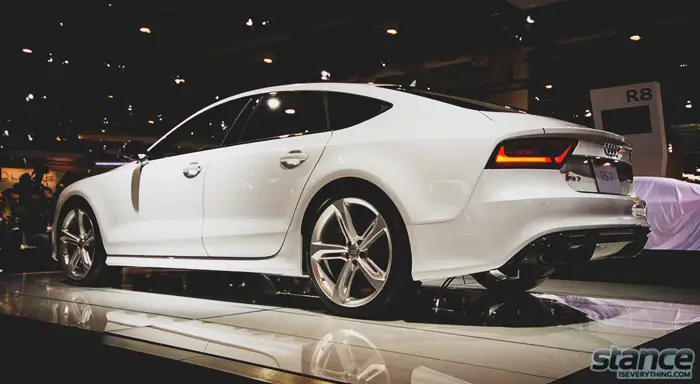 BMW
I didn't spend a whole lot of time hanging around the BMW area as I am more of a vintage BMW guy but their I-8 concept was too intriguing not to check out.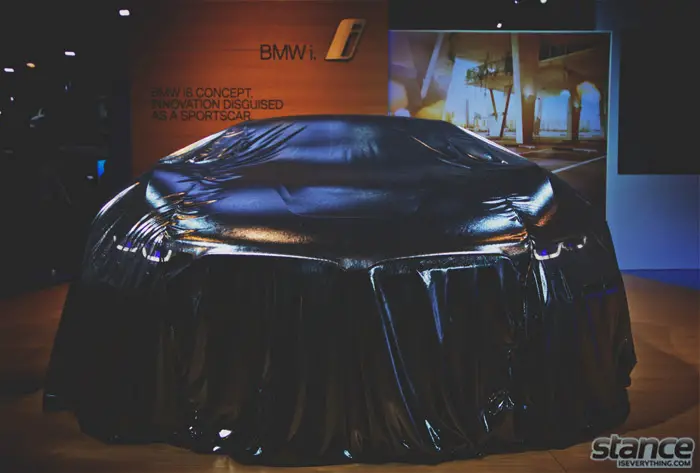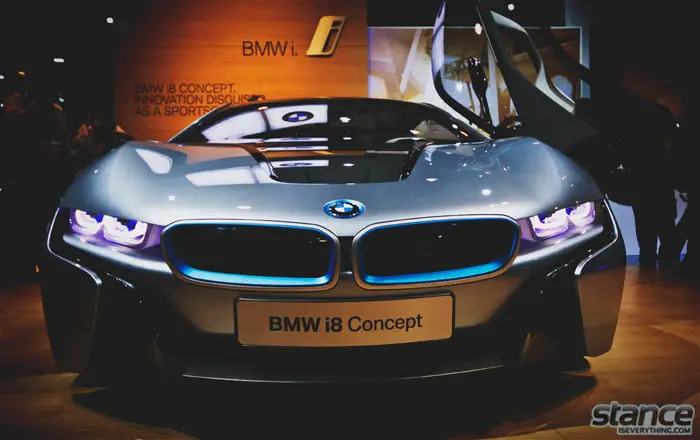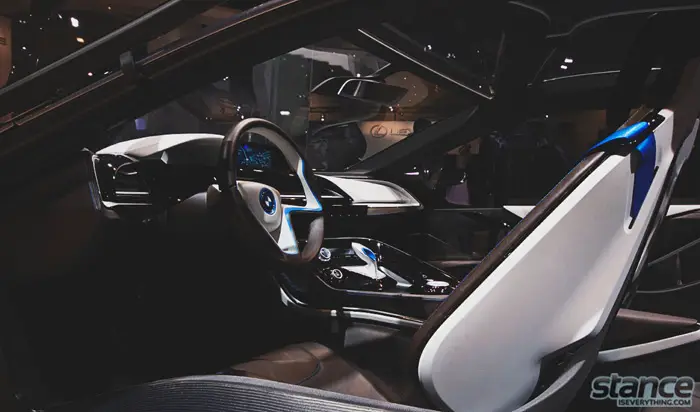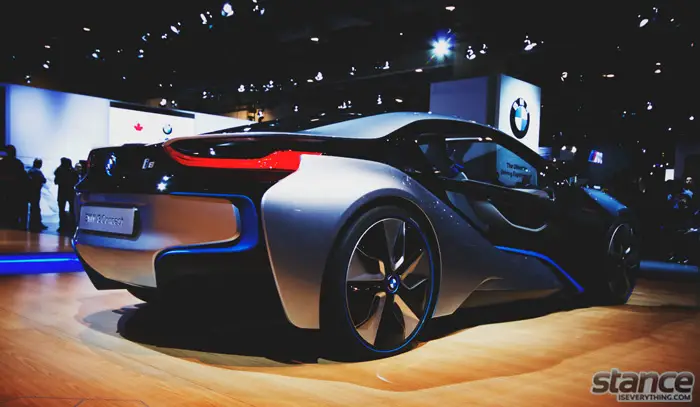 Mercedes Benz
Much like BMW I didn't spend a heck of a lot of time in the Mercedes Benz area but I did mange to snap off a few shots the brief time I was there.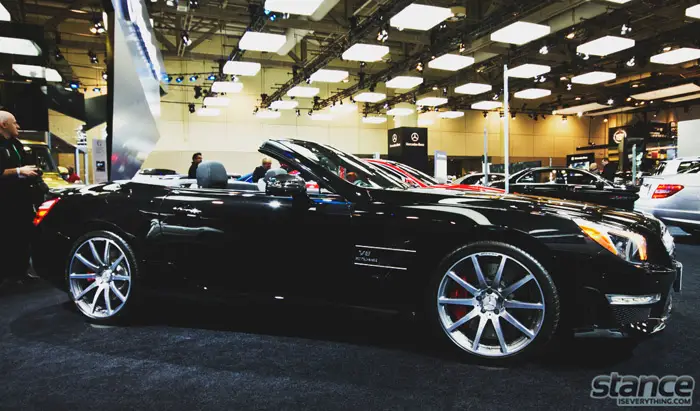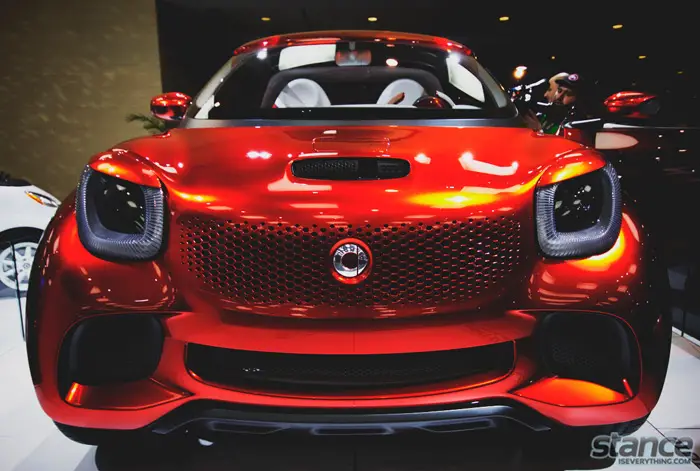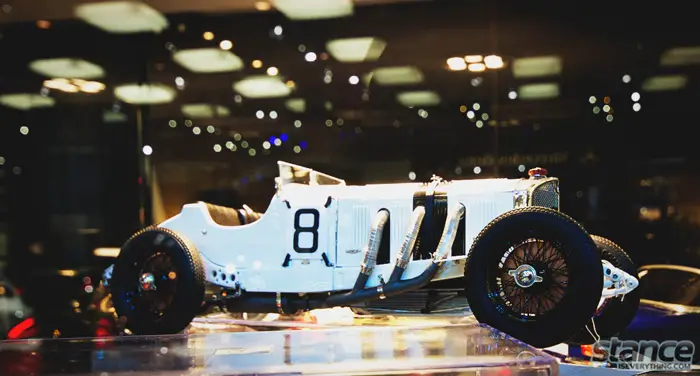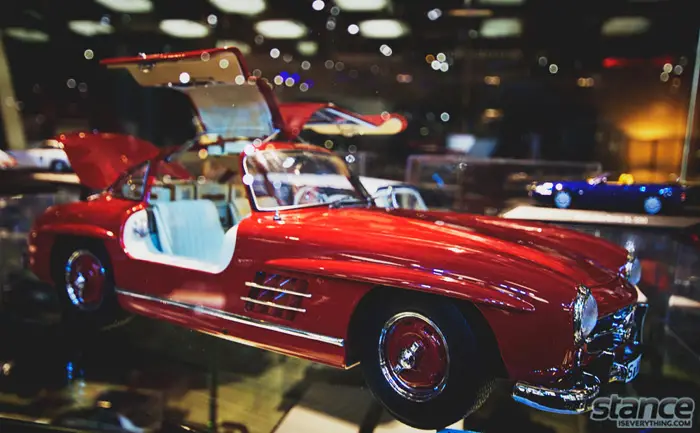 Mazda
As far as I know Mazda didn't have anything too crazy debuting at this years show but currently being a Mazda owner I decided to look at the current generation Mazda 3s.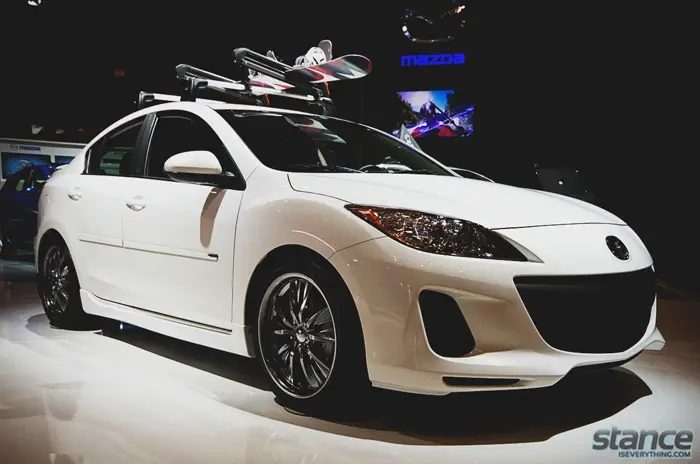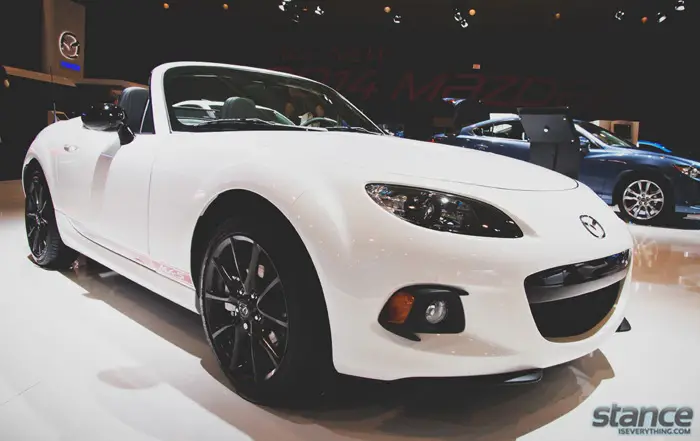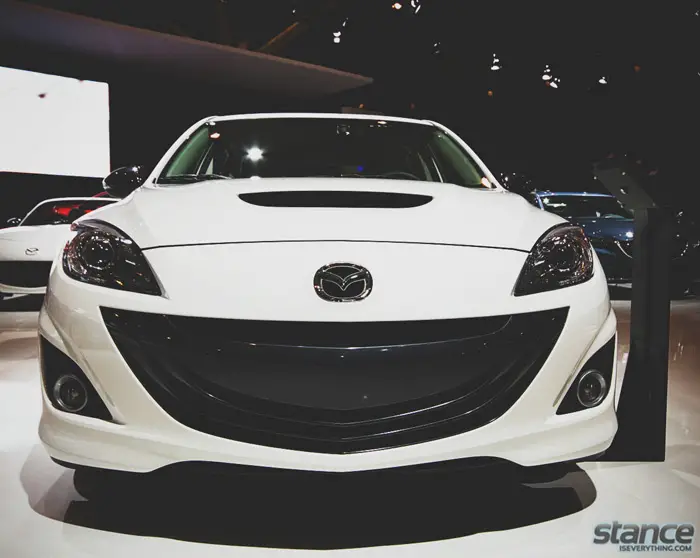 Ford
The media lunch was served in the Ford exhibit so once I finished eating I took a detailed look at the new Ford Focus ST which is designed to compete directly with the Mazda Speed3. To be honest it's not a bad car at all options and power wise. Is it worth the 30 thousand or so sticker? Not sure. But a welcome addition to the segment none the less.
It's kind of a shame that neither Mazda or Ford offer these cars with an all wheel drive option but one can only assume that was done to keep costs down.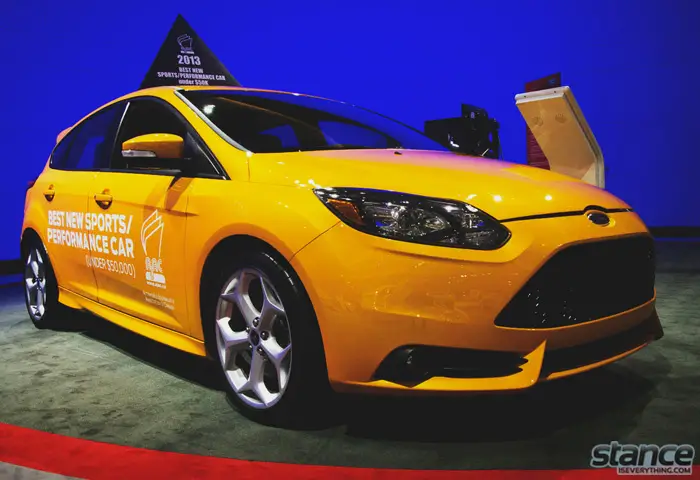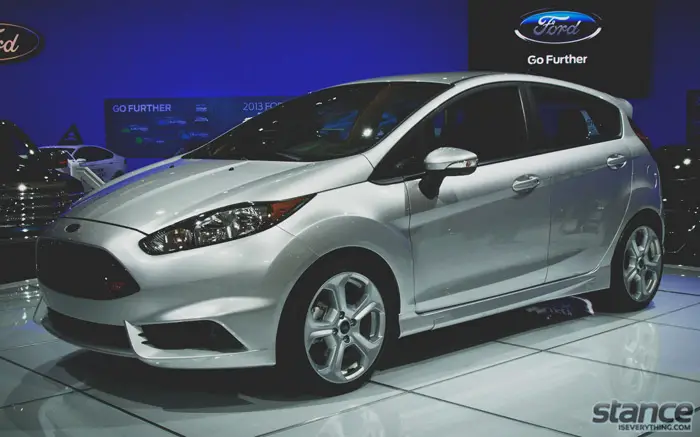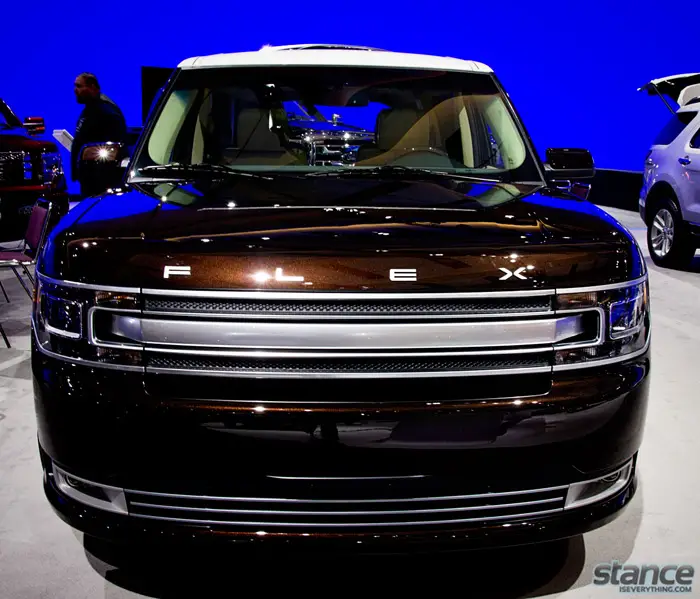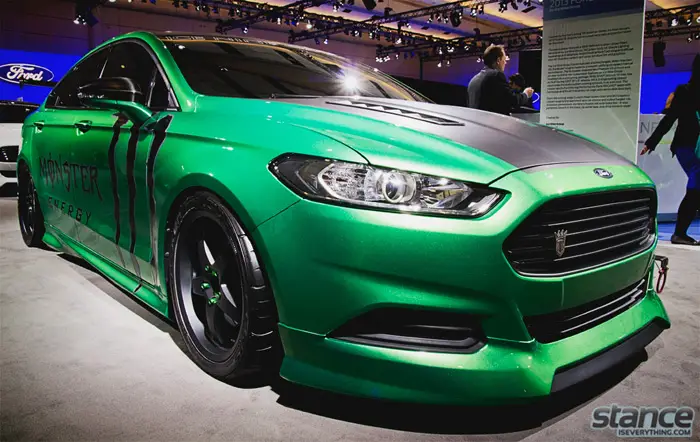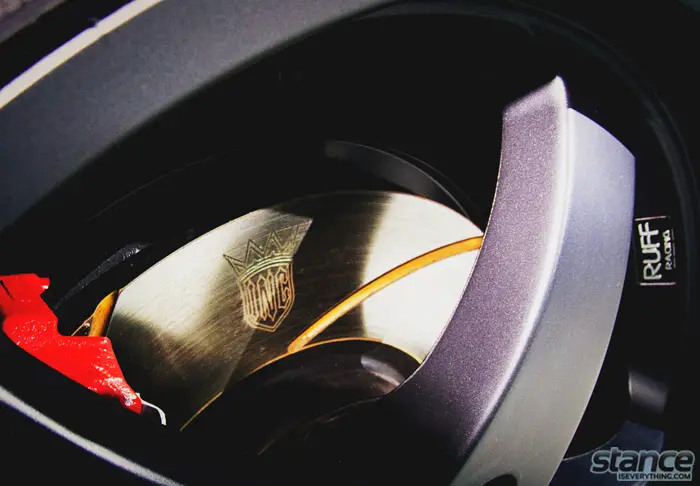 Dodge/Fiat
The highlight of the Dodge area was obviously the new Viper but the Ram Charger and Fiat Abrath 500 were interesting as well.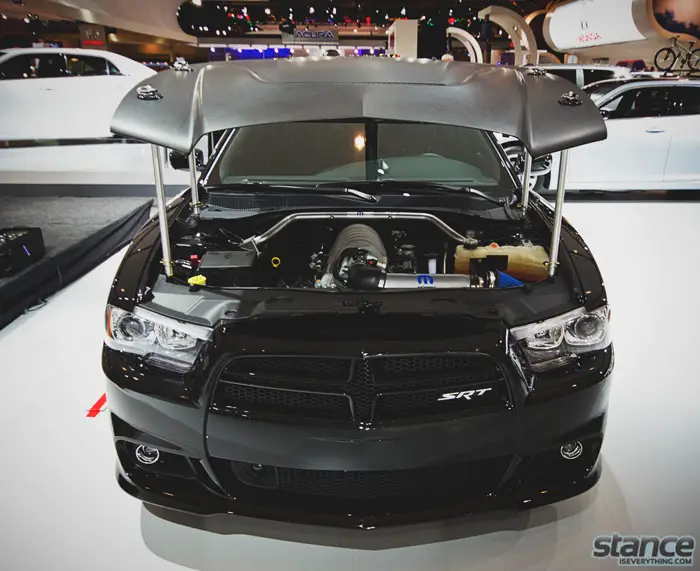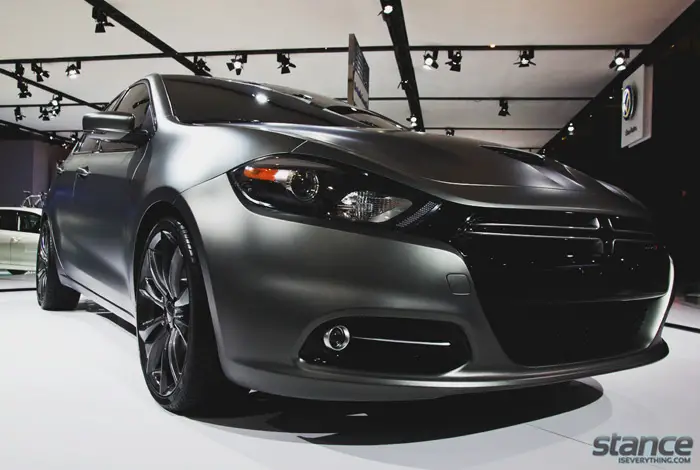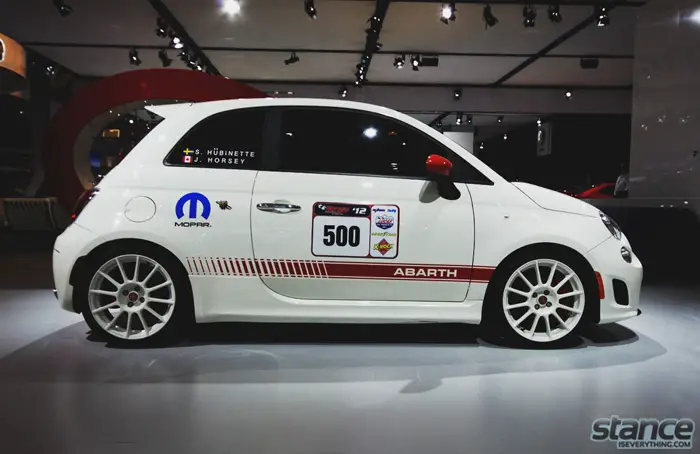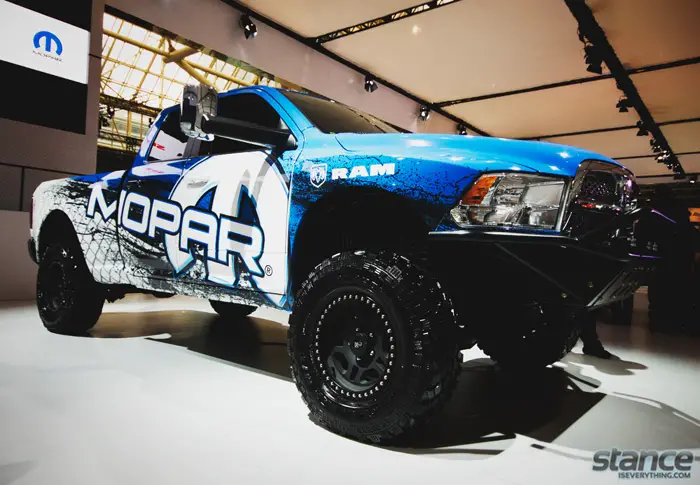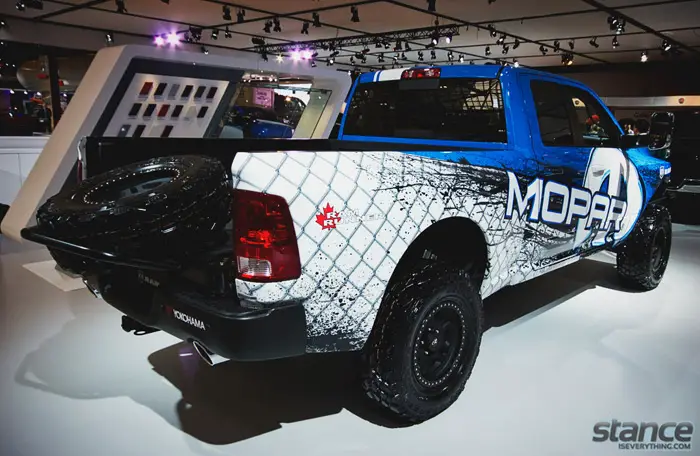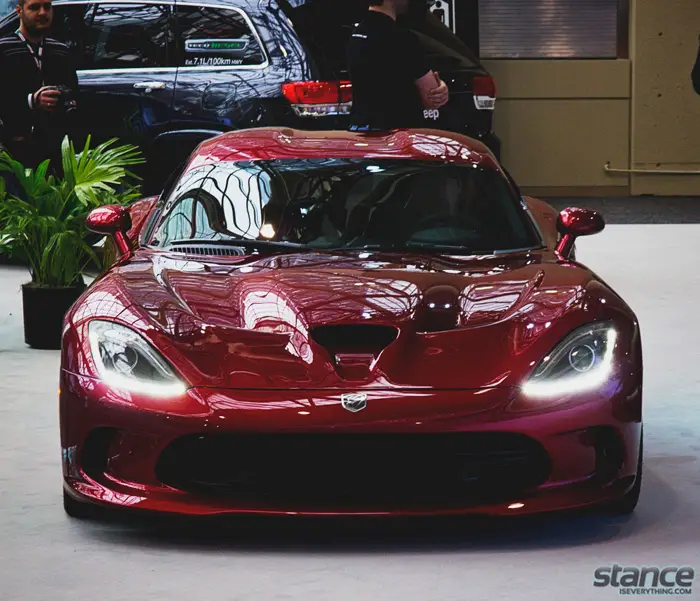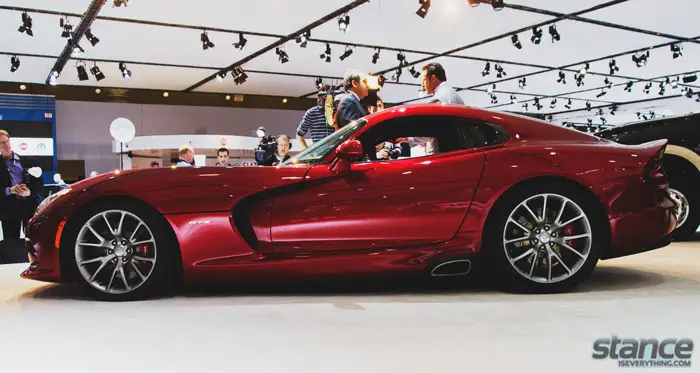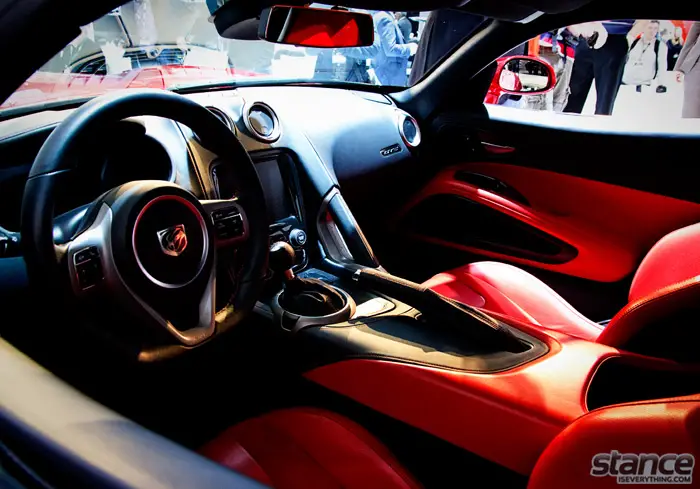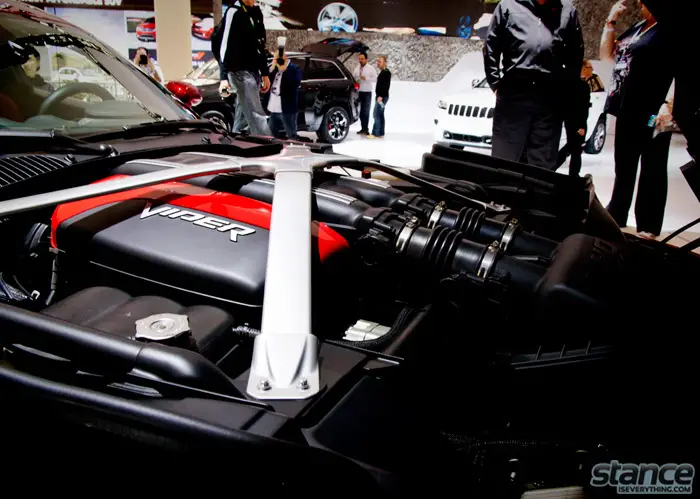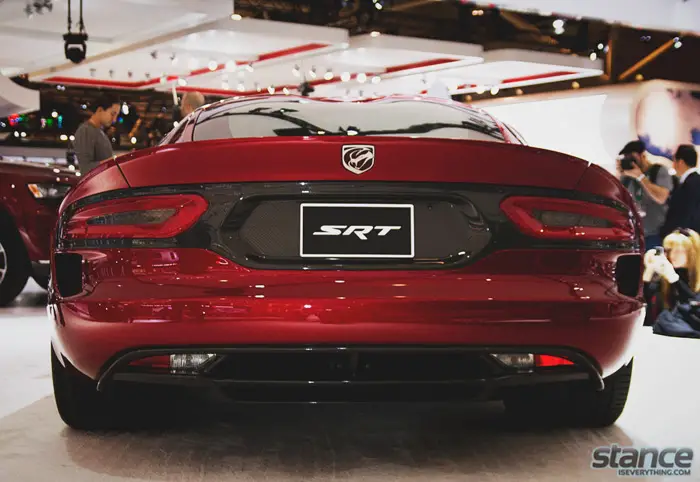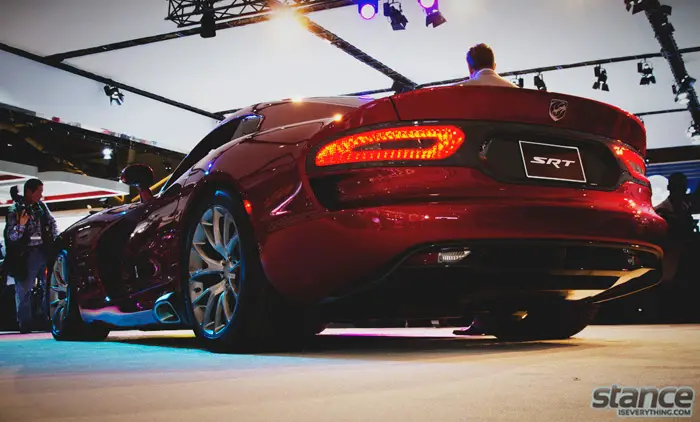 That's it for the 2013 CIAS coverage. I'll leave you with this.