Well it seems as though Winter is finally losing steam which is great because I'm pretty tired of it how about you? Regardless I have a few pictures to take us through until the 'official end of winter/start of spring March 21.
Audi lovers this ones for you.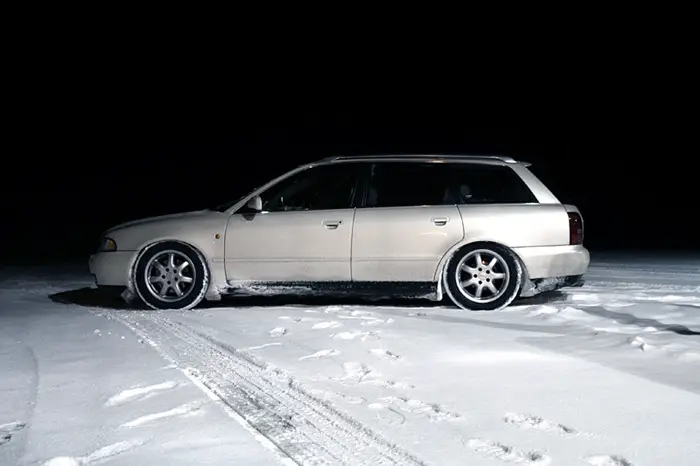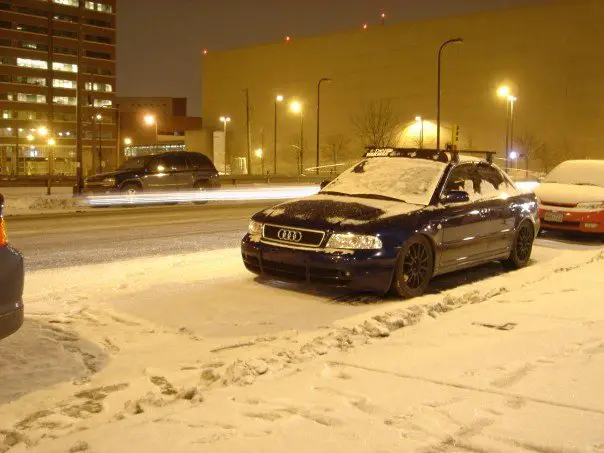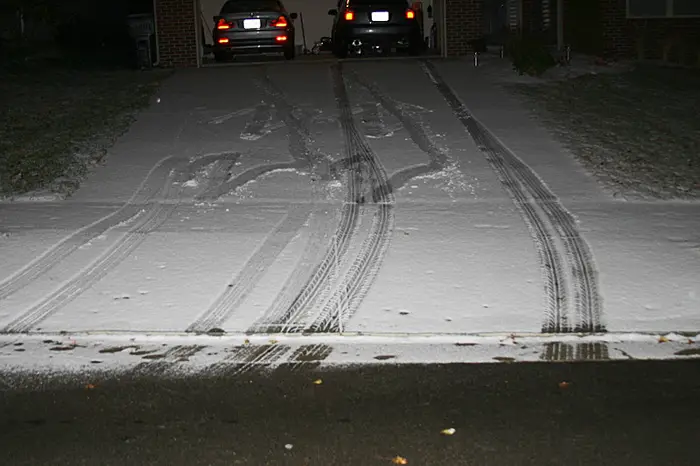 18 Days until spring!