Since we've met Aidan has been slowly introducing me to more and more of the VIP culture so it's only fitting that he's the one to bring coverage from one of the largest VIP specific shows in North America, Black 3, to Stance Is Everything.
Black which is held in New Jersey and presented by Luxury Abastract in association with the Liberty VIP car club is aimed at bringing the best VIP builds on the East Coast and abroad to the fore front.
This year was Aidan's first time attending and he didn't shy away from capturing as much as possible, I highly doubt he will miss another Black event from here on out.
Hometown Heroes
The Toronto area locals who made it out to Black this year were Aidan, Steve, and Chris along with their co pilots Enrickk, Sheldon, Herman, Aruhn and Chris' girlfriend. They all convoyed up together while Sharad of SK Performance made the trek solo.
During the excursion three out of the four vehicles managed to pick up some battle scars between here and New Jersey, sucks to roll hard.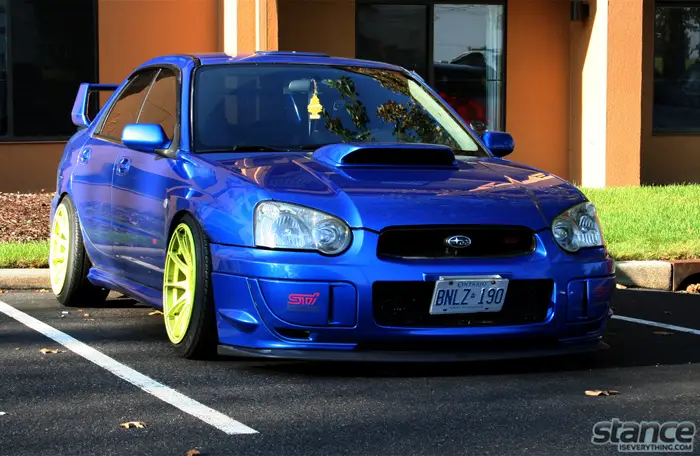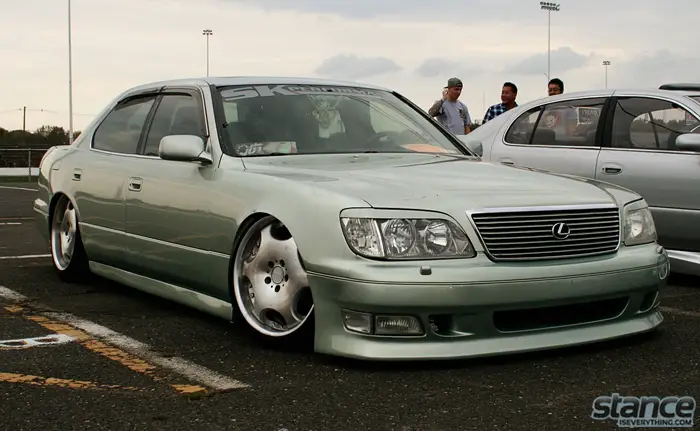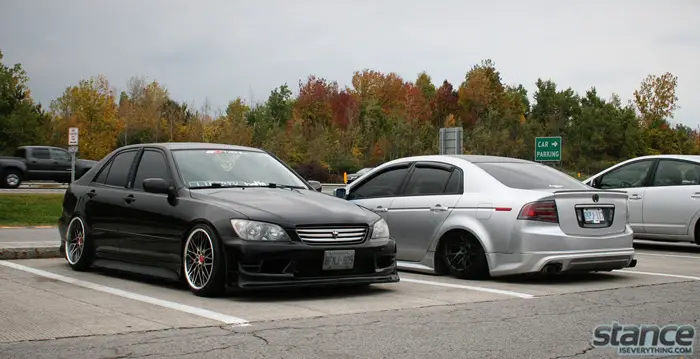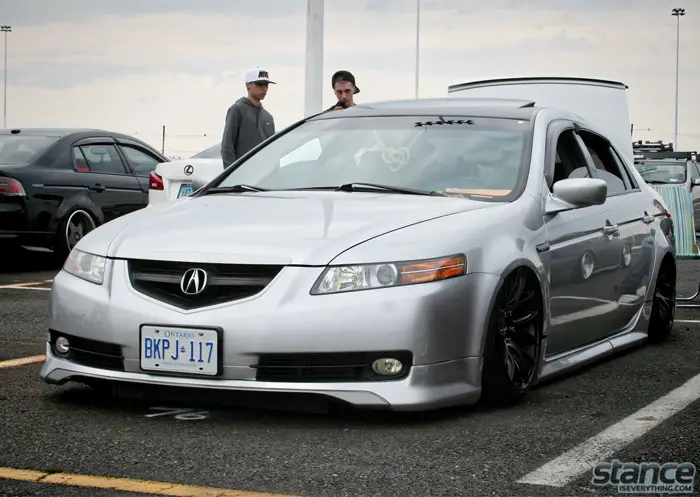 Sponsors
Like any great show Black 3 couldn't have gone down without sponsorship so here is a look at some of the sponsors displays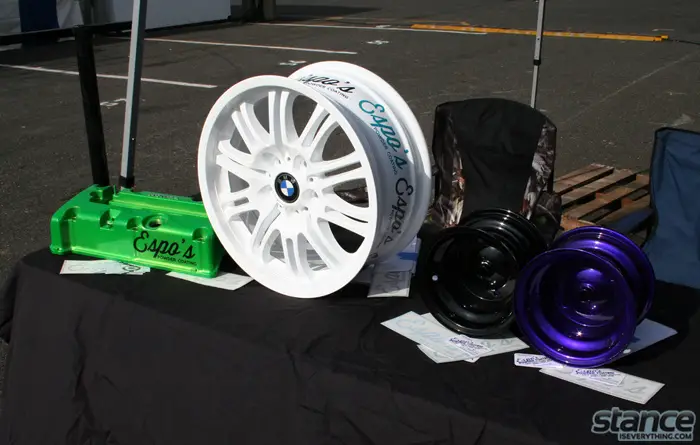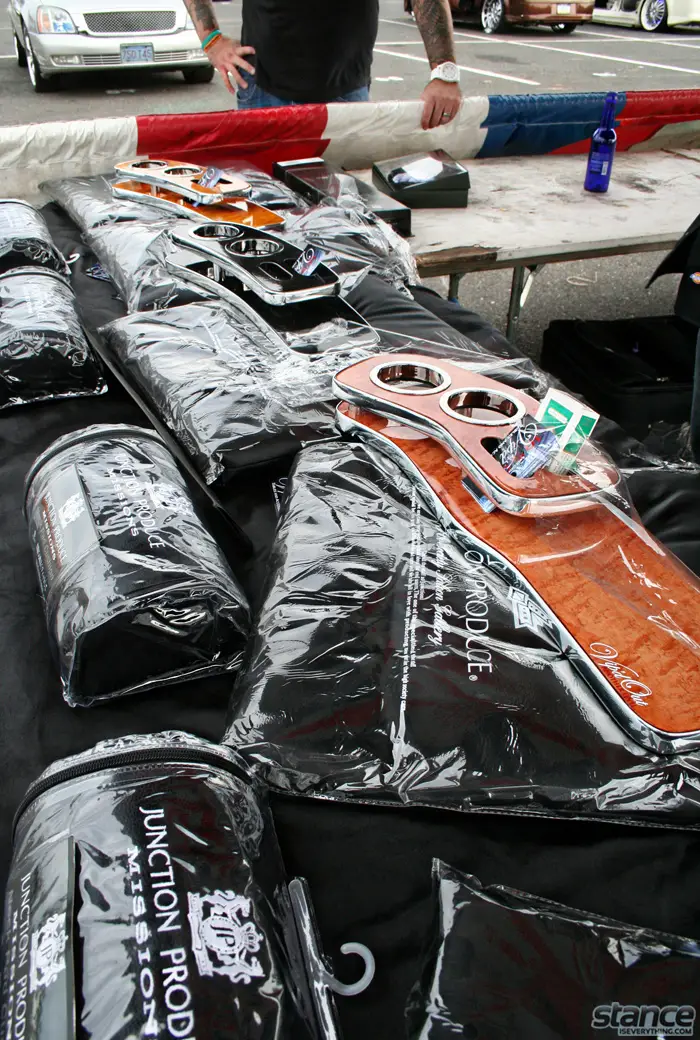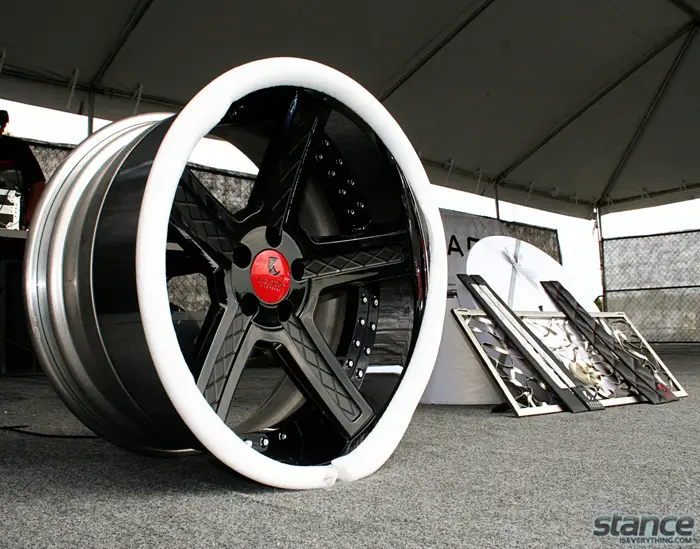 Non VIP
Though Black is a VIP the non VIP cars in attendance this year were also pretty appealing.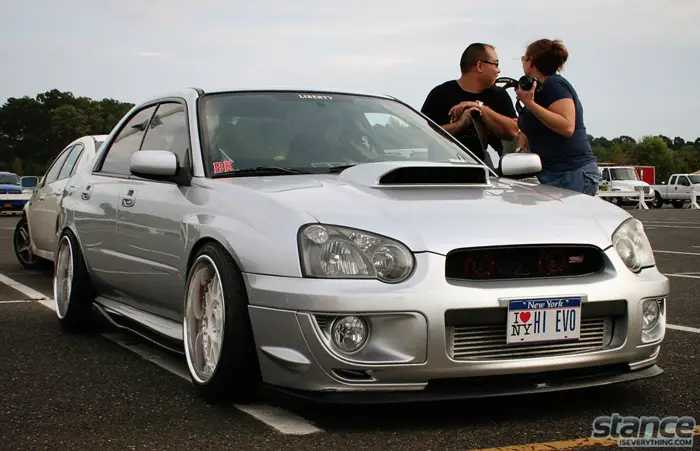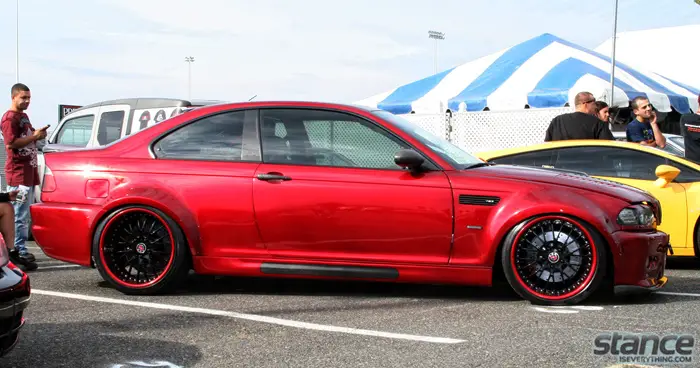 Non traditional VIP platforms
As the VIP style starts to work its way around the globe people are applying traditional VIP styling cues and mindset to more platforms than ever before.
Like all of the more traditional platforms all of these were built with an extreme attention to detail.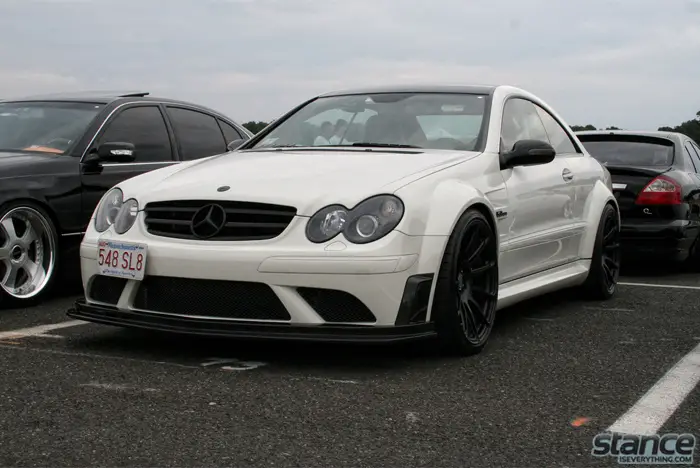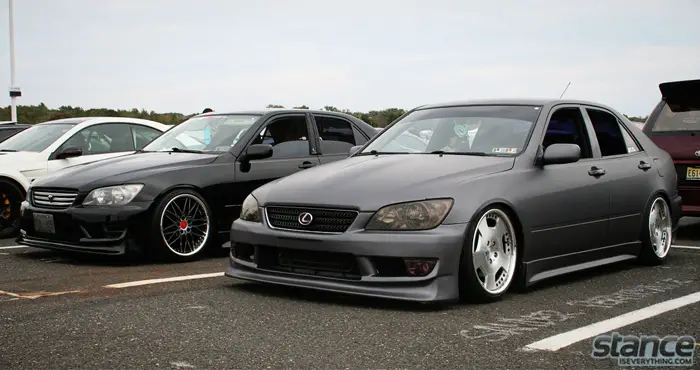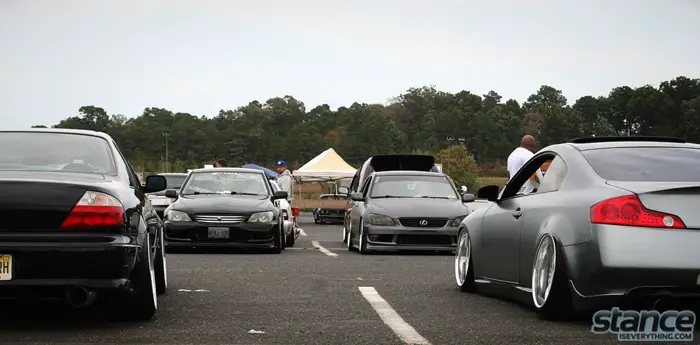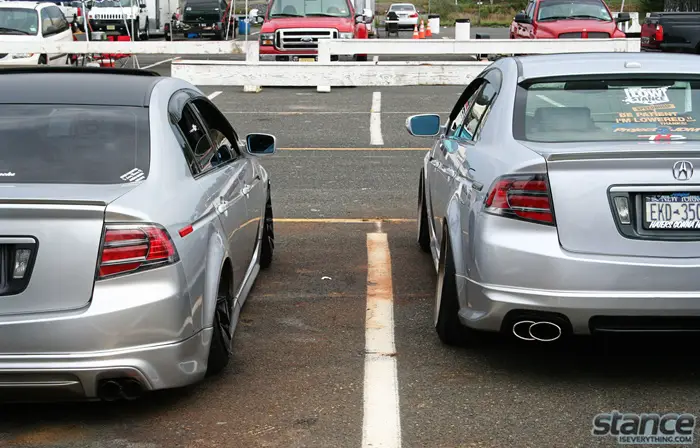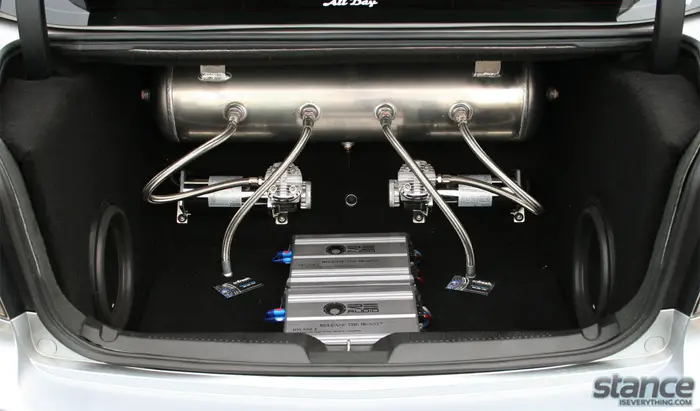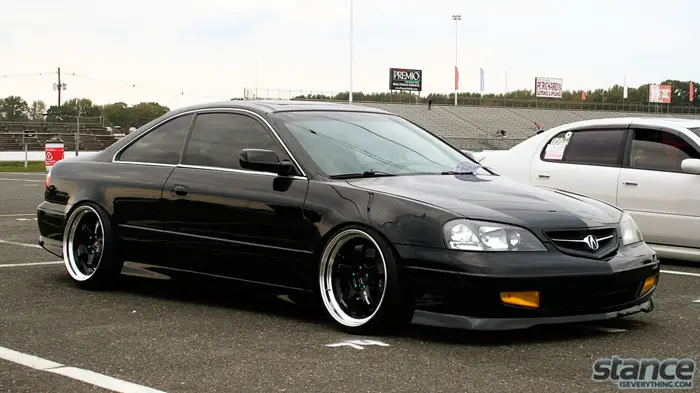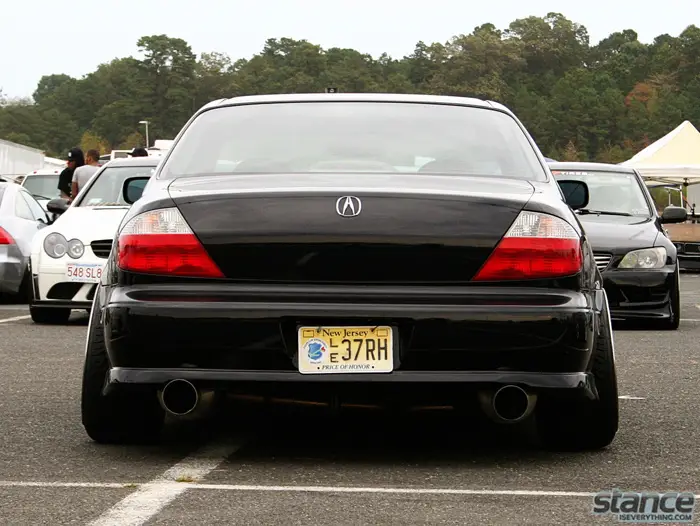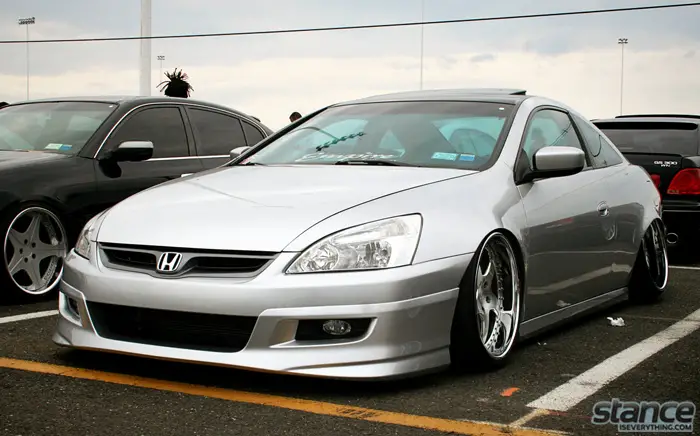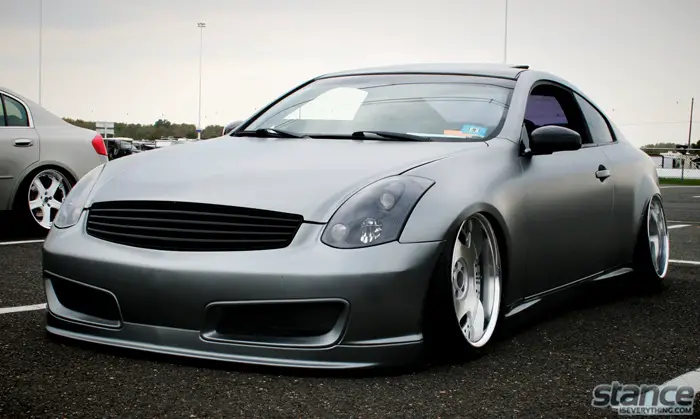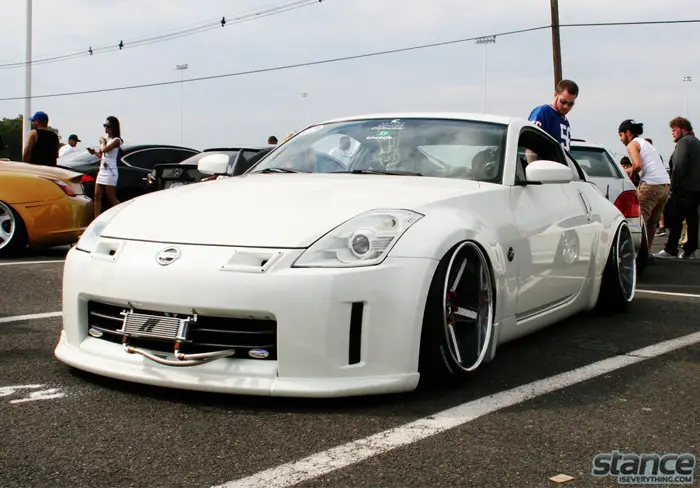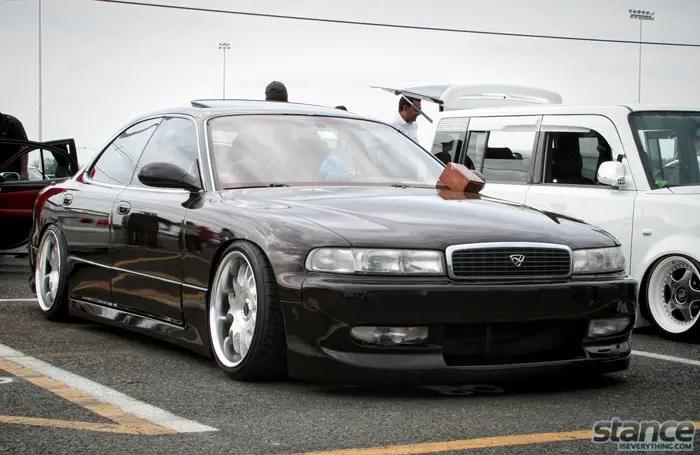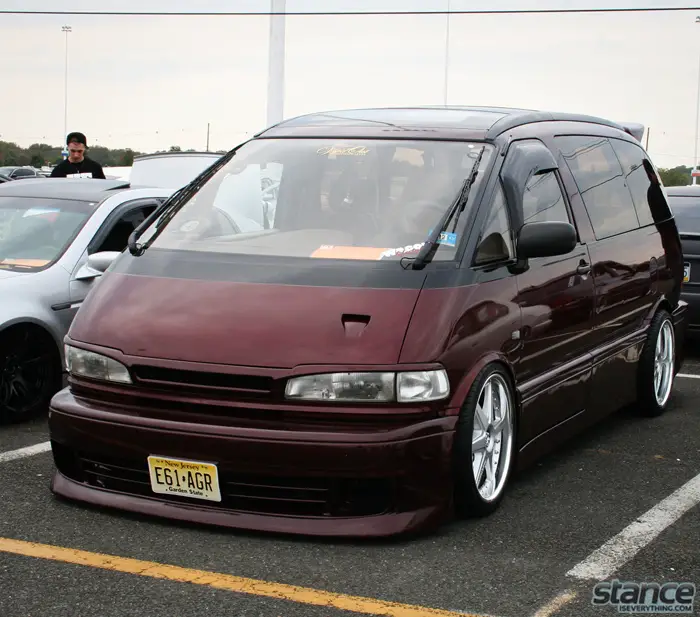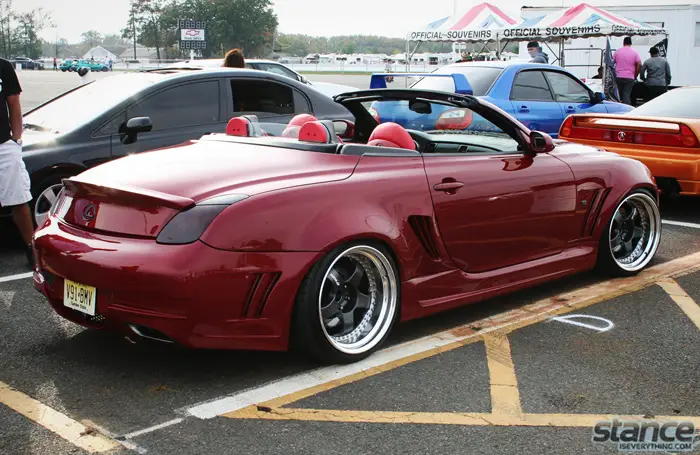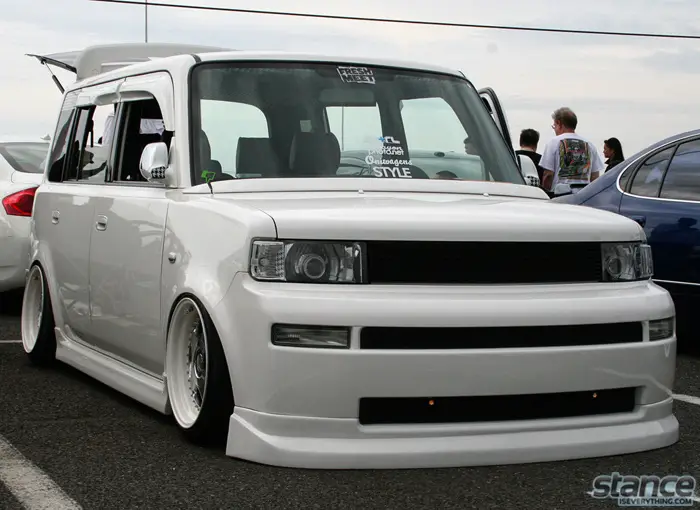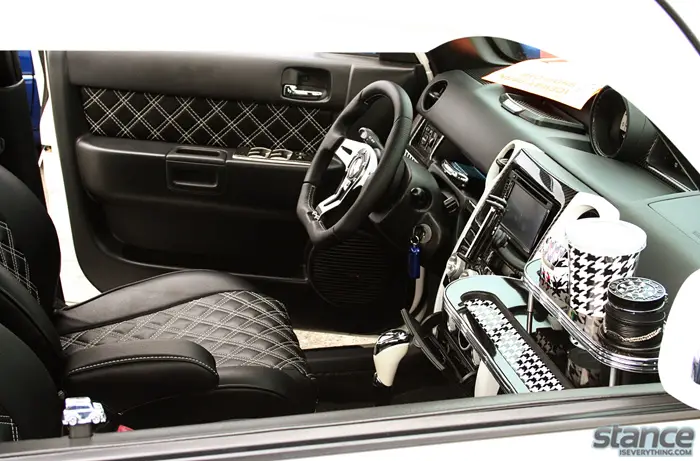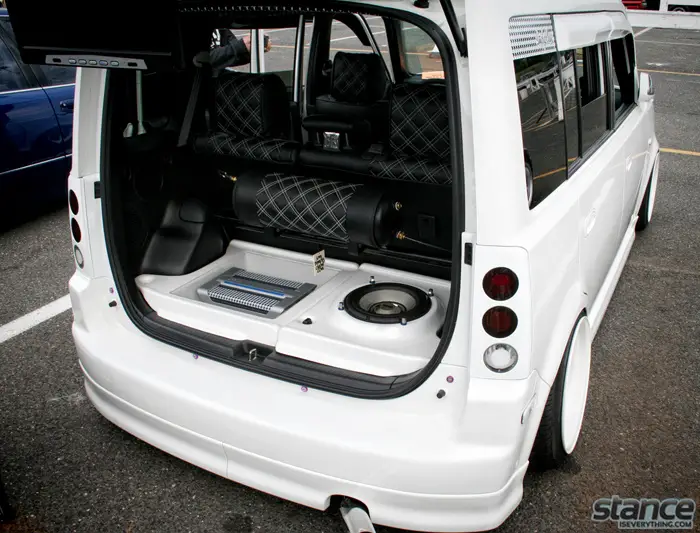 Traditional Platforms
Moving onto more traditional platforms.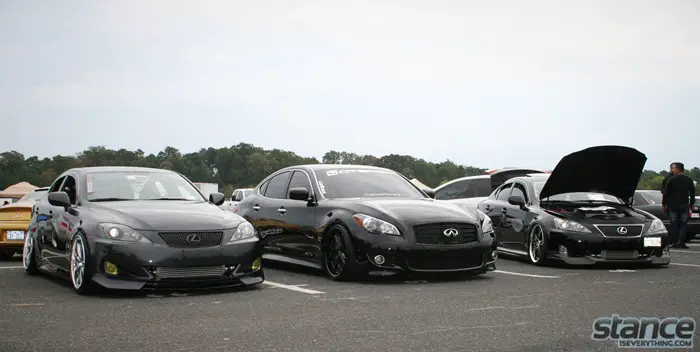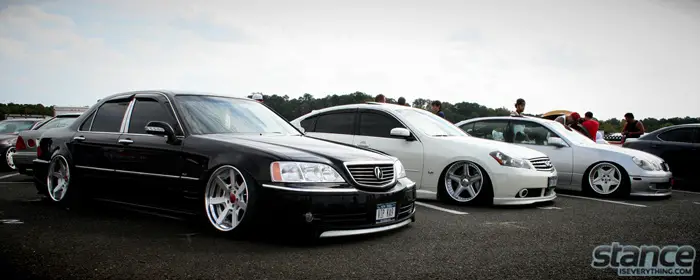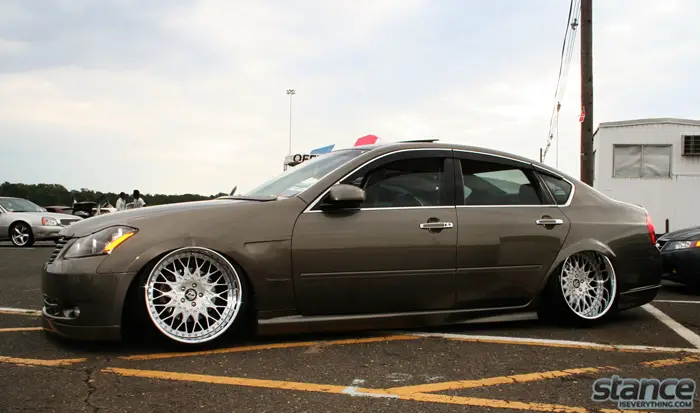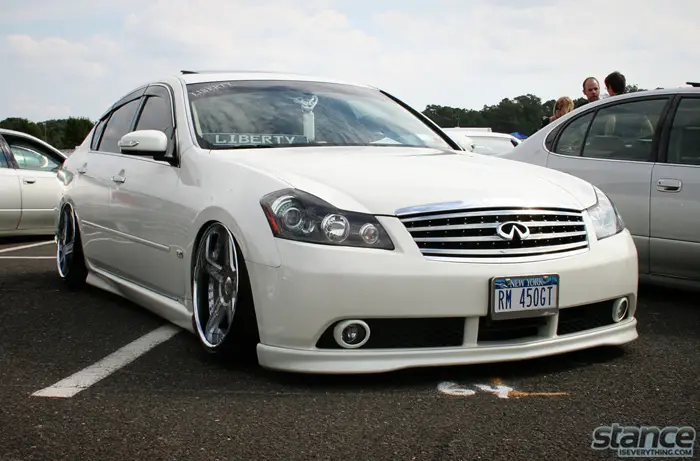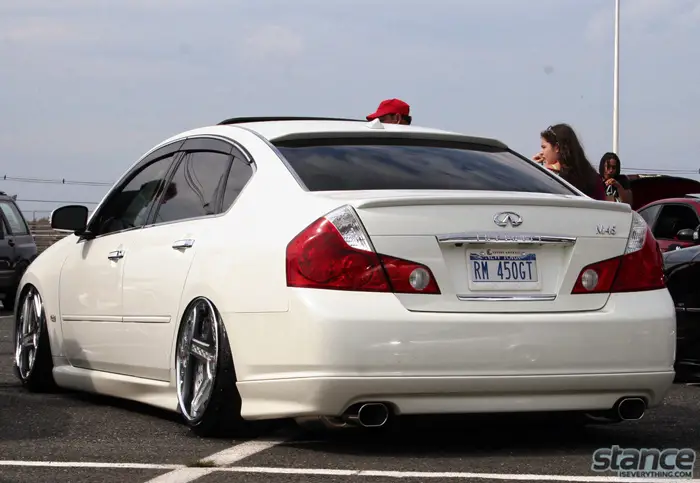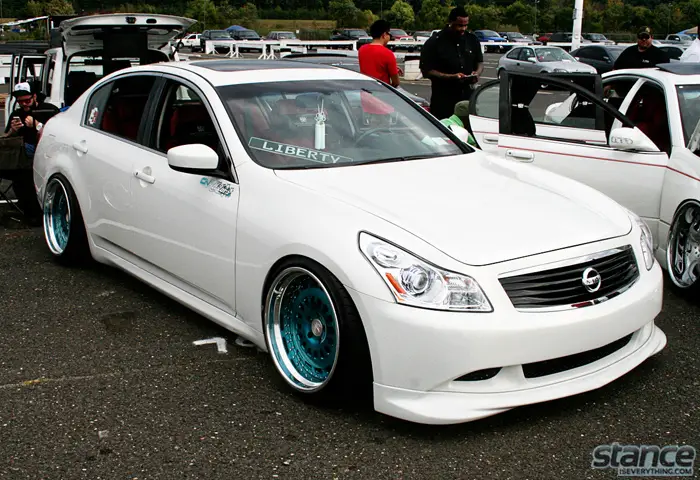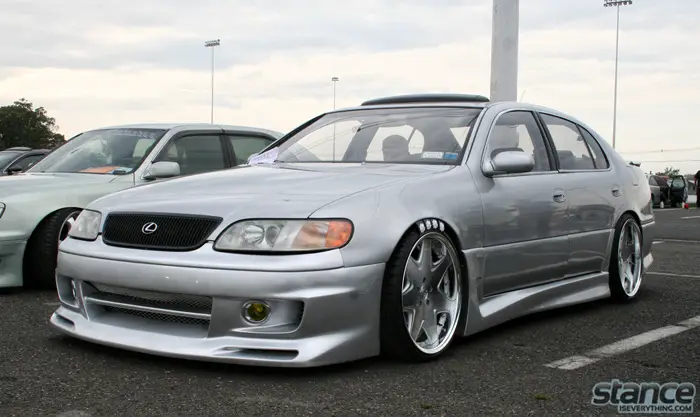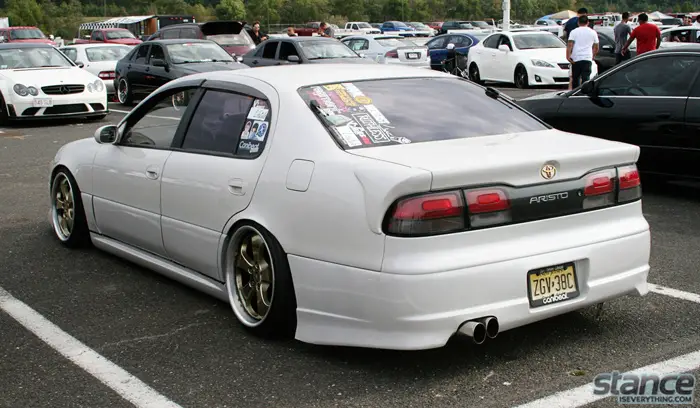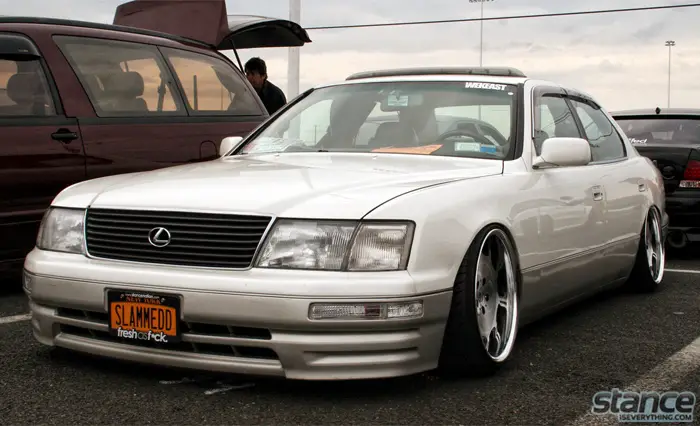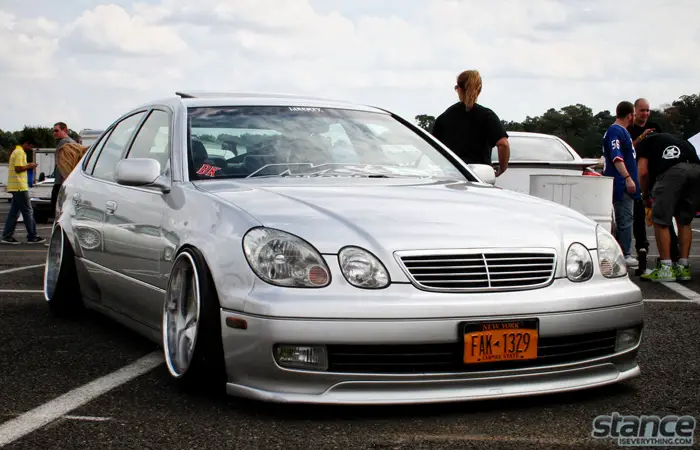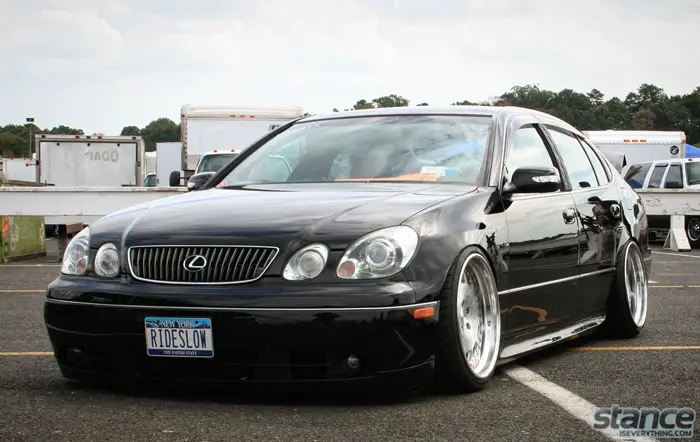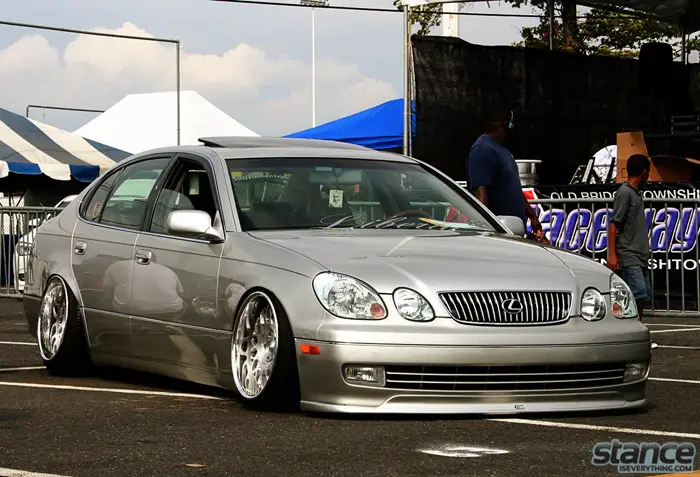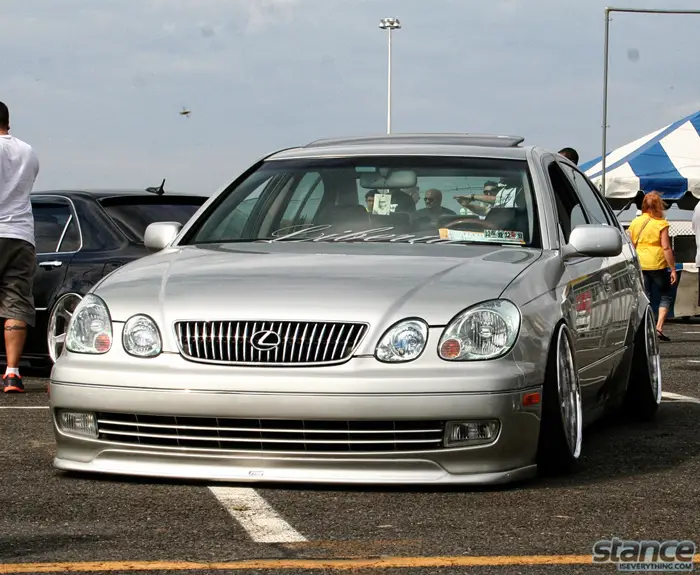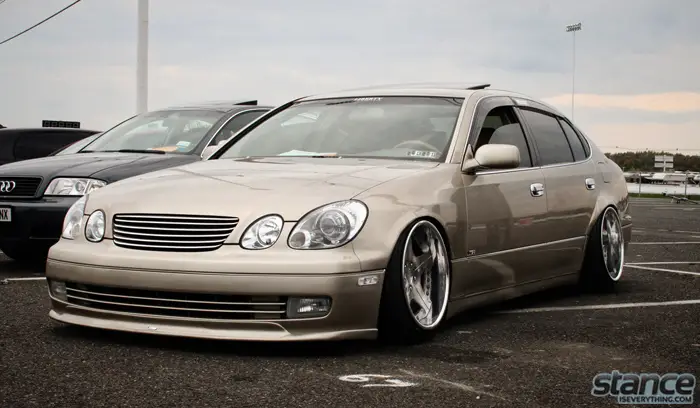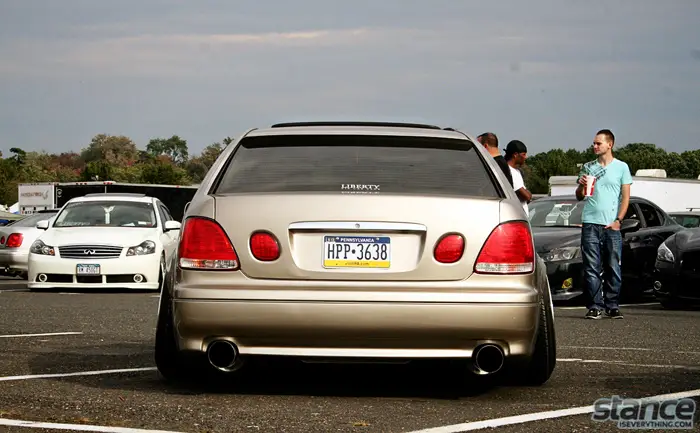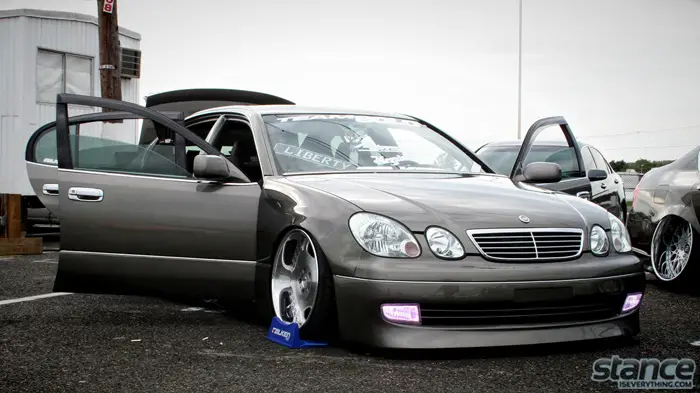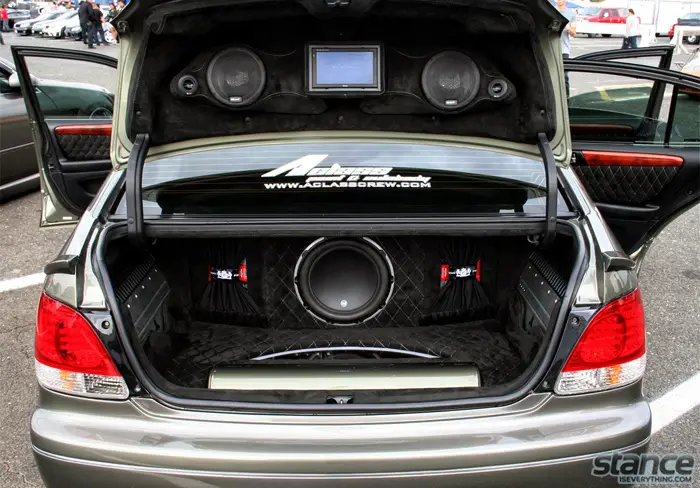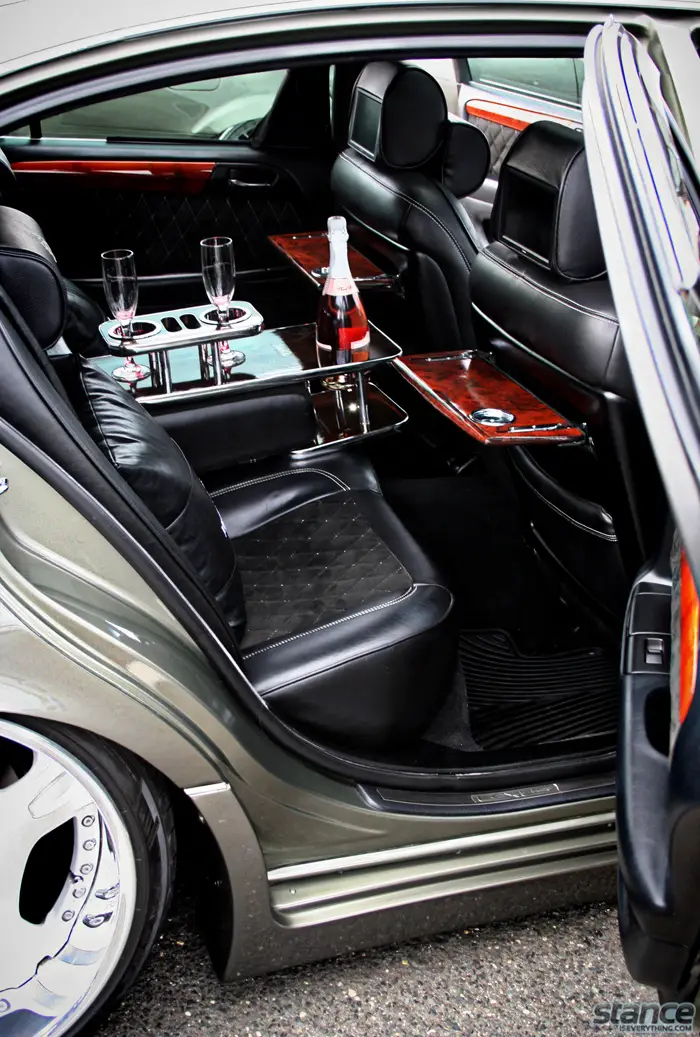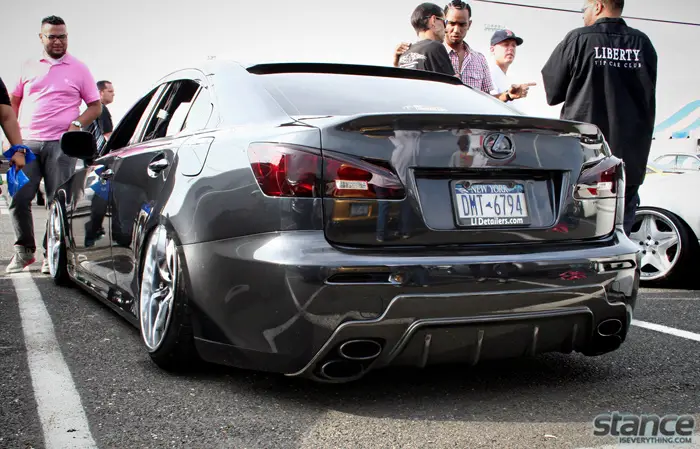 Ty's GS400
I've decided to break off a few of the cars I 'know' via the Liberty VIP blog into their own sections, first up Ty's crazy GS400 which is easily recognizable by it's Liberty VIP pinstripe and red guts.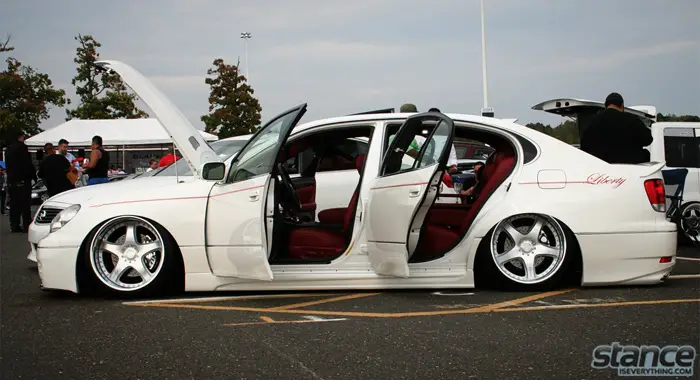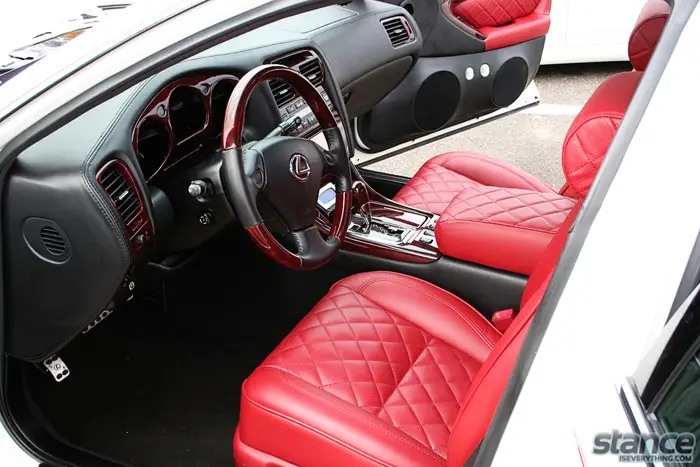 Max's RL
This car was first posted on the Liberty blog a couple years ago and looked quite a bit different then but it was still pretty wild for an RL. The latest additions –which include new wheels, and fender work– just compliment the Mode Parfume kit and Air Runner suspension it had before.
It was also finished the day before the show.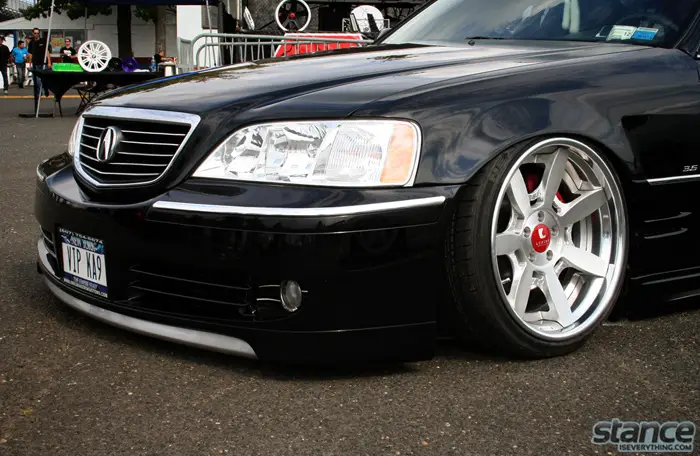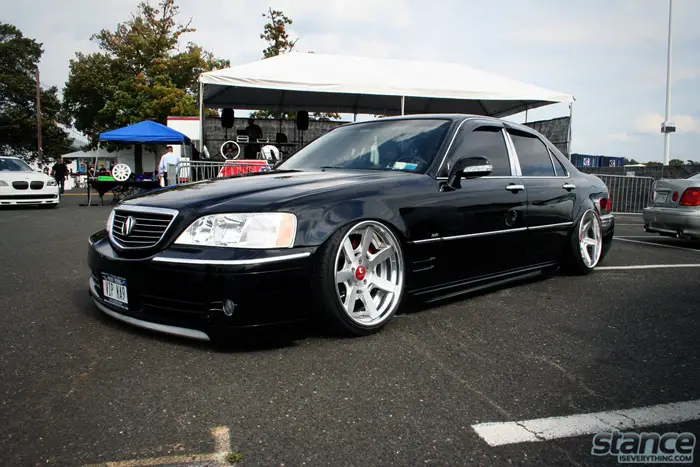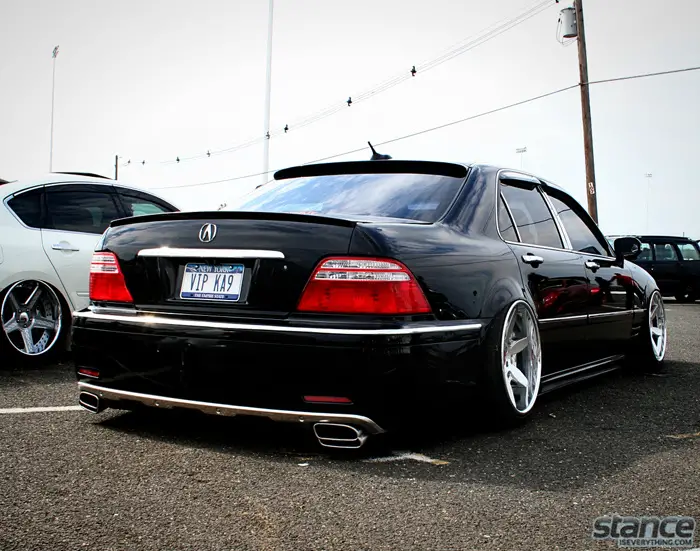 Will's SC430
I will end the Black 3 coverage with this SC430 that has changed significantly since last year when it was white. I never really saw much potential in this car but my opinion now has certainly changed.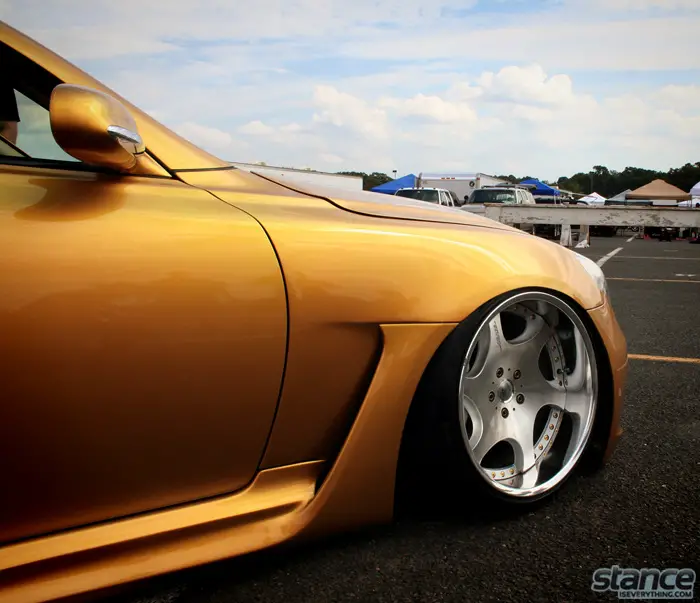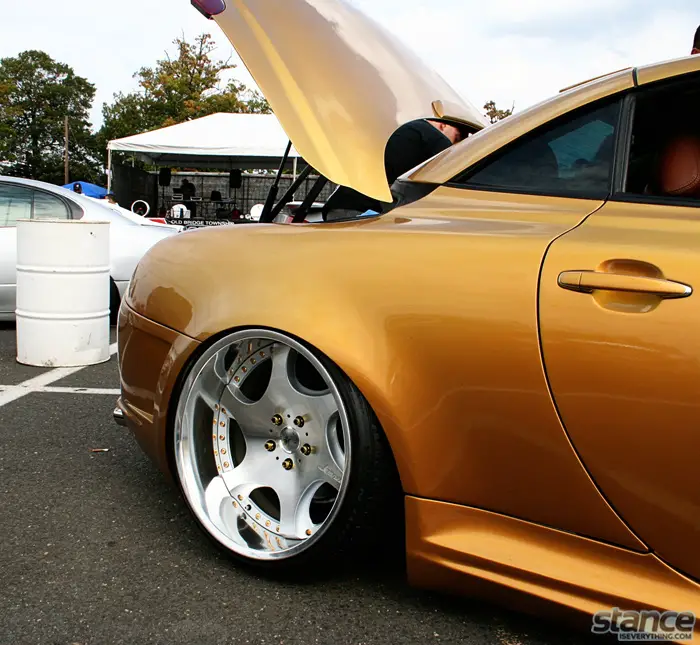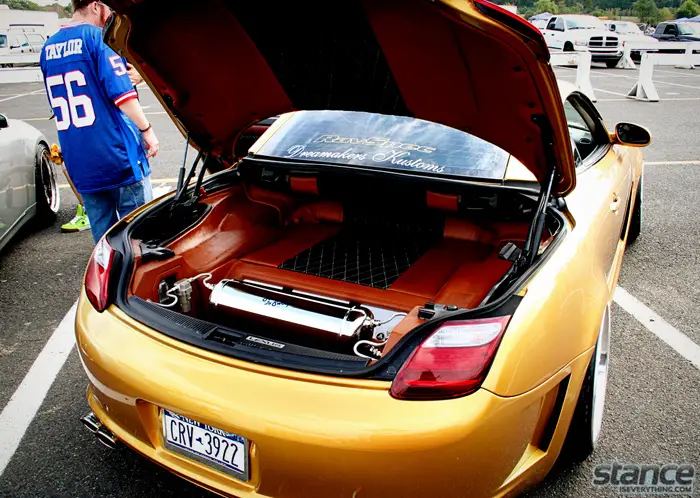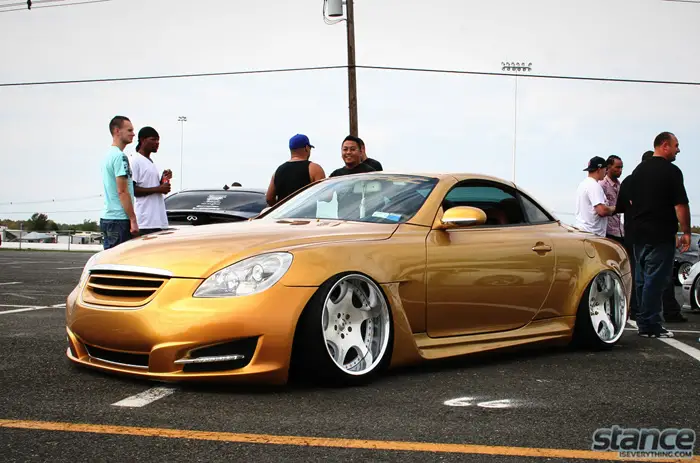 Once again big thanks to Aidan for contributing the coverage to the site and making the trek to Black.