Curiously there's actually never been a Theme Tuesday dedicated to drifting on Stance Is Everything until today.
Not exactly sure how that happened, but it did, so to make up for lost time I've decided break the drift drought with a post dedicated to the graceful art of the dirt drop.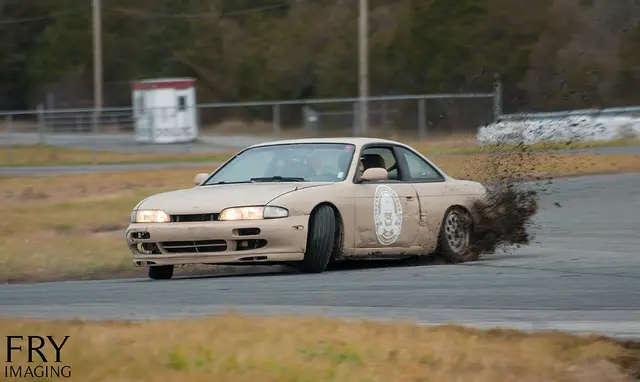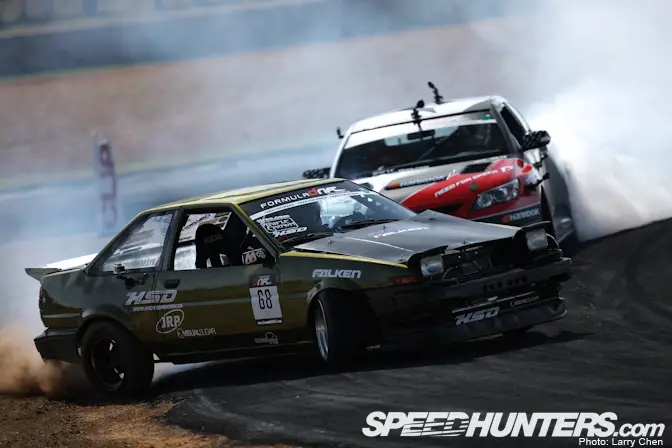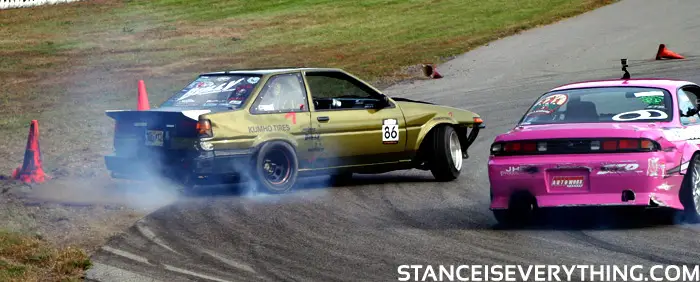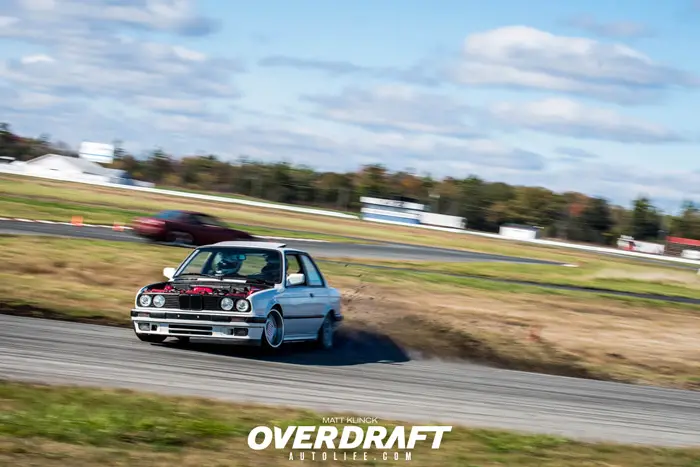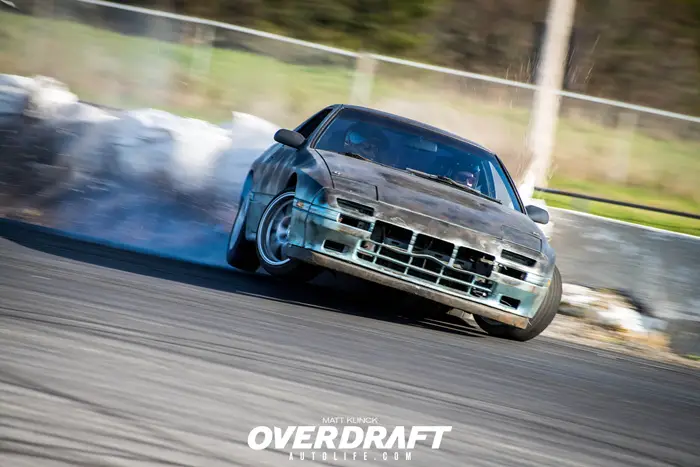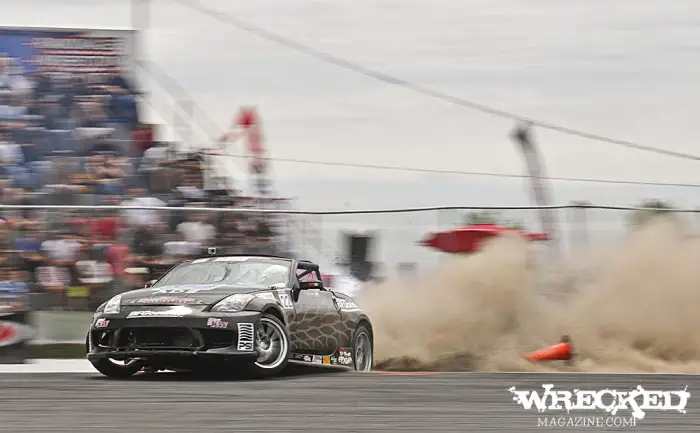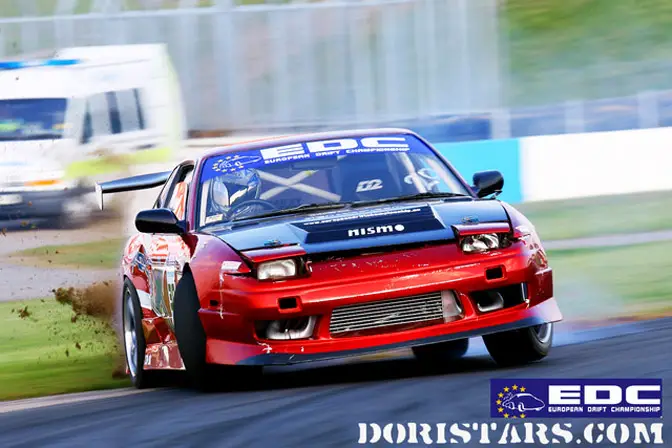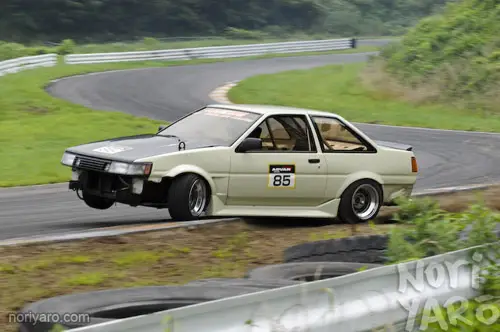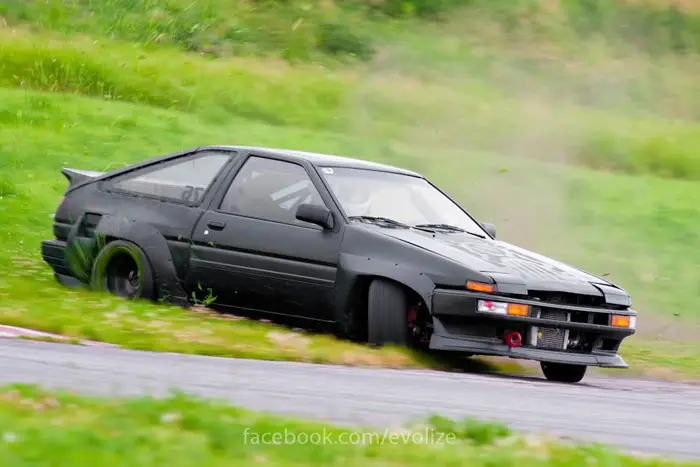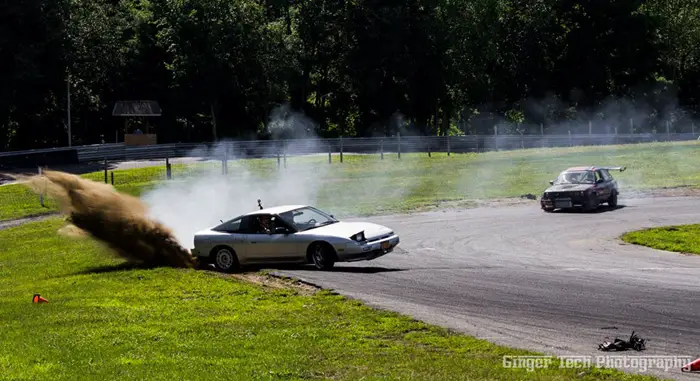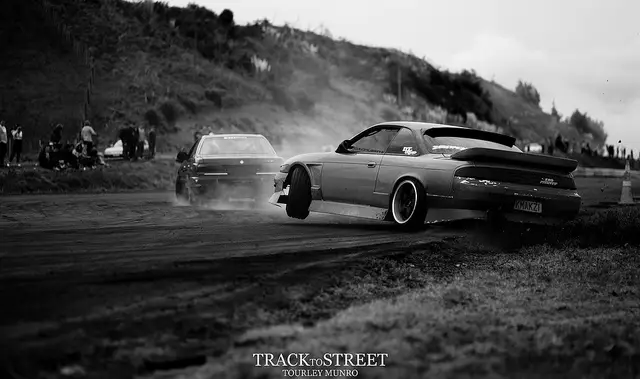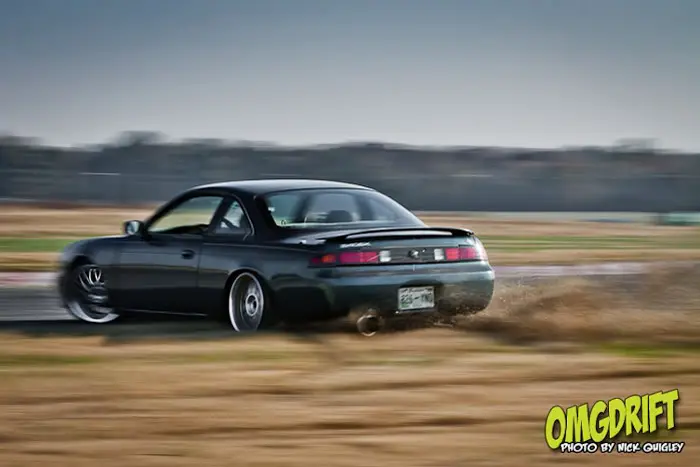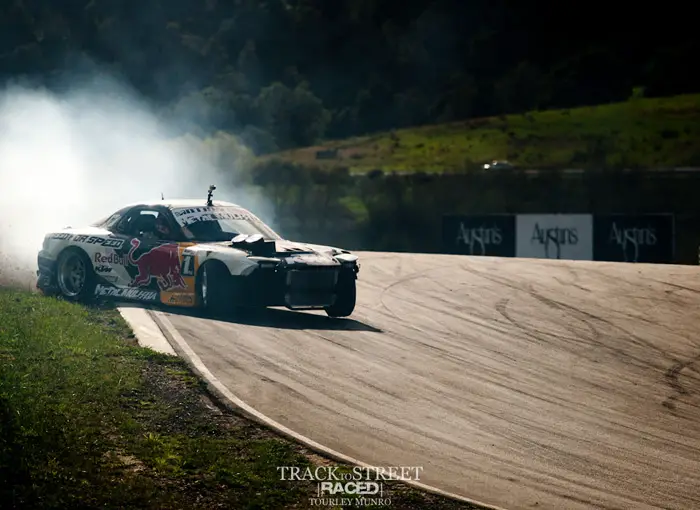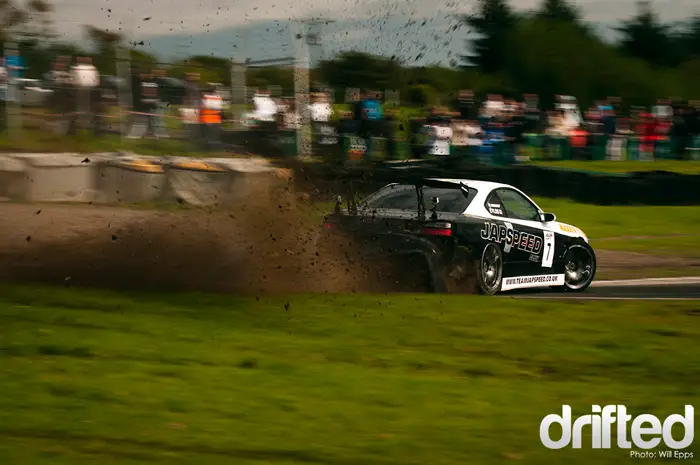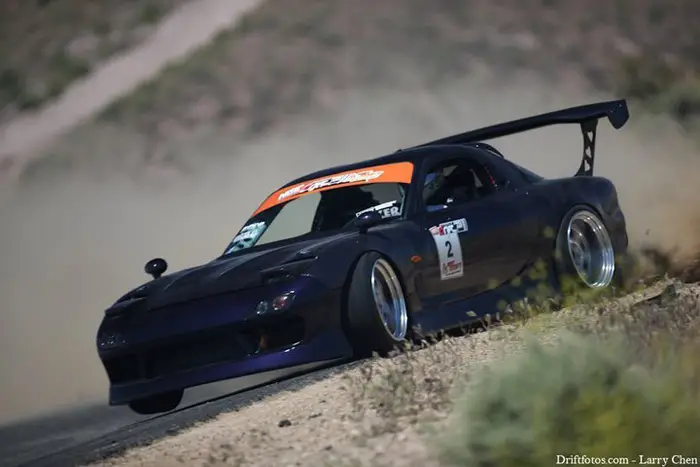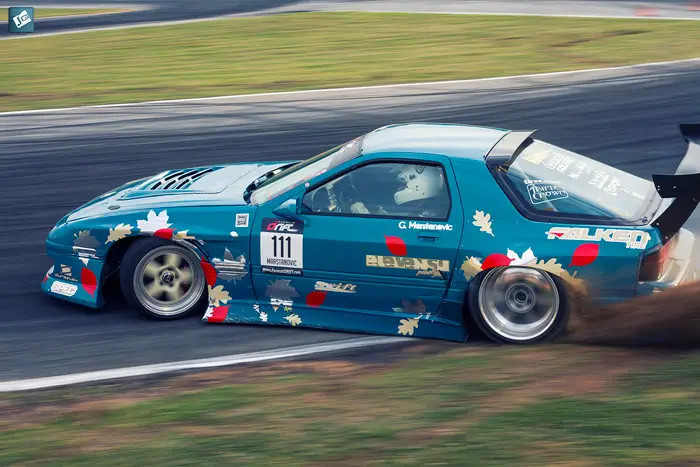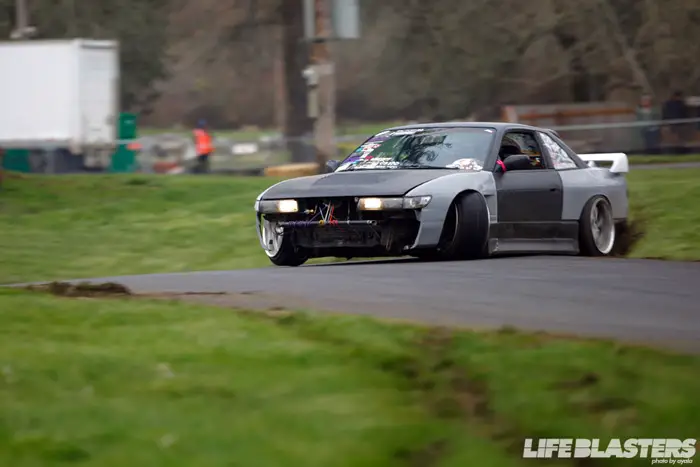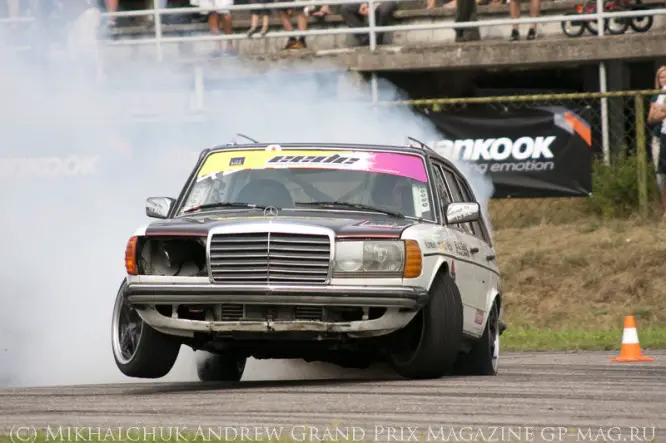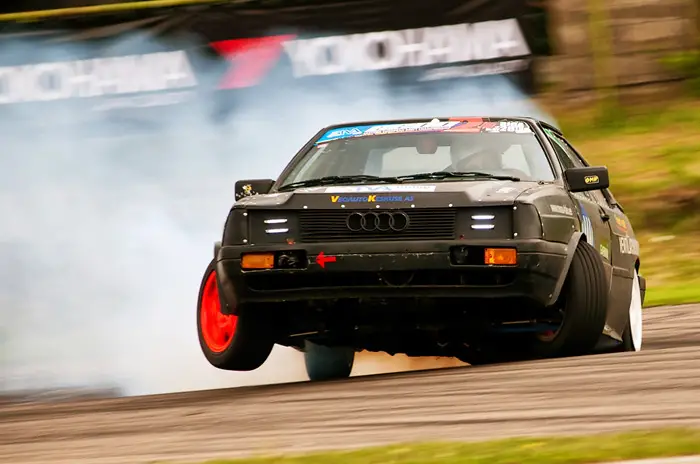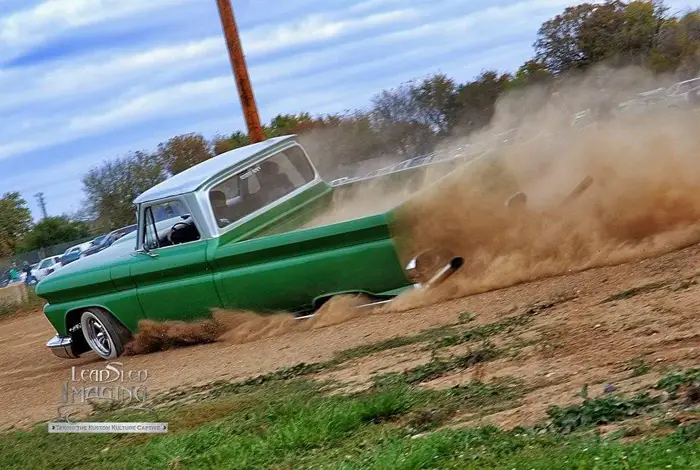 Wall taps sound like a good idea for next week?