The fact that I like Audi wagons isn't exactly news, I've been a fan of the A3 for some time now and I've also dedicated a Theme Tuesday to various forms of Avants.
This may be the first Allroad I've posted and, surprise surprise, at the right height I like them as well.
Spotted this one over on the S|W forums.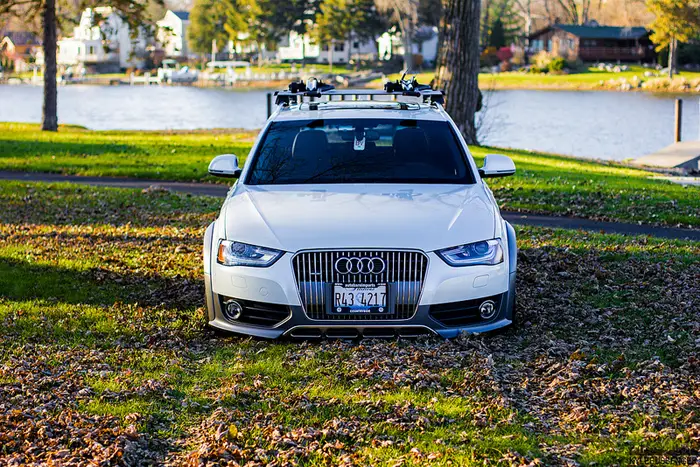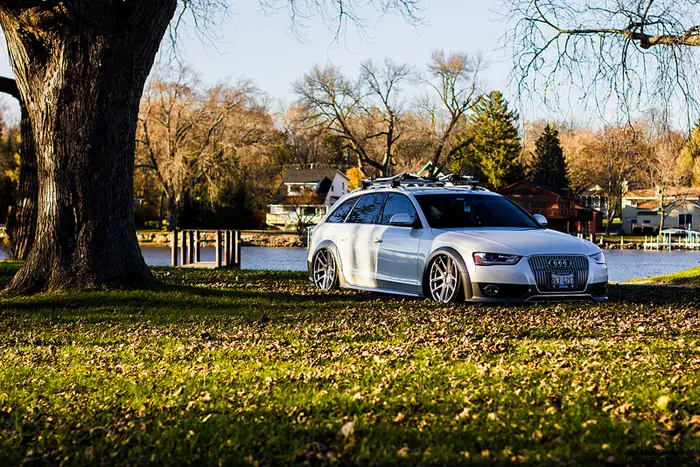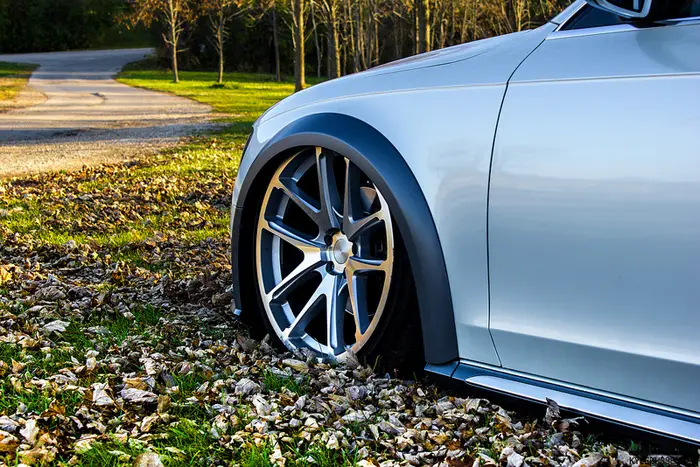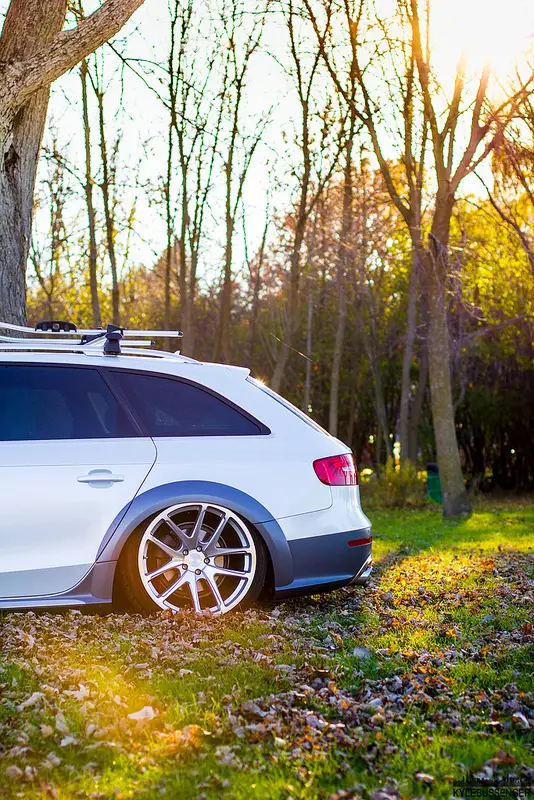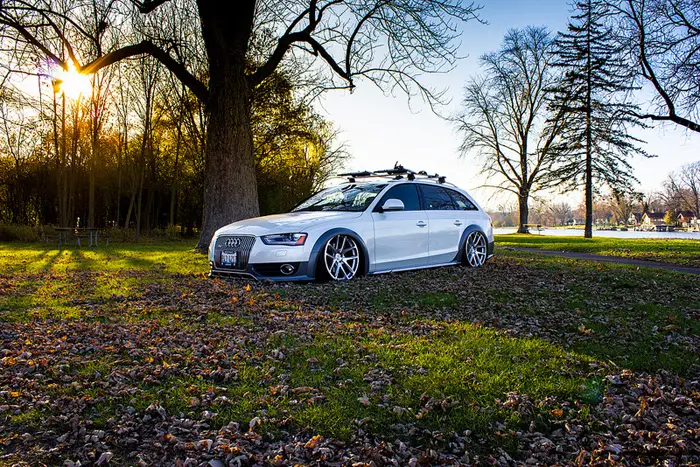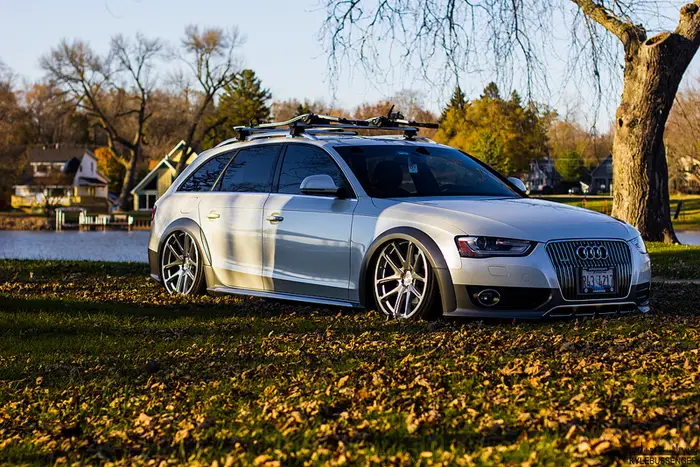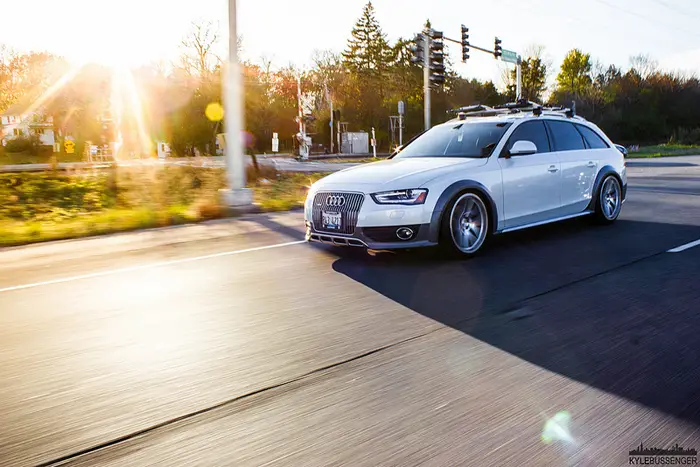 I feel fairly certain that I've narrowed down my next daily driver choice to either an Audi or Subaru, wagon of course.
Photo Credit: Kyle Bussenger