Last night I was sorting through my saved images folder and looking at my ever growing list of half started Theme Tuesday posts when I noticed that I had quite a few a3 photos saved for what I thought would be a part two.
Which would be all well and good except for the fact that I had yet to do part one…
When I start to forget what I've posted does this mean I have posted too much?
Anyway after a little more organizing and some time on google here's a Theme Tuesday dedicated to a car that I wouldn't mind as my next vehicle.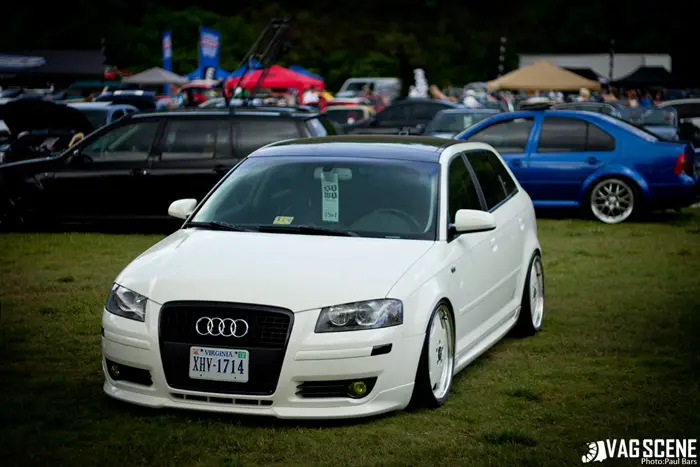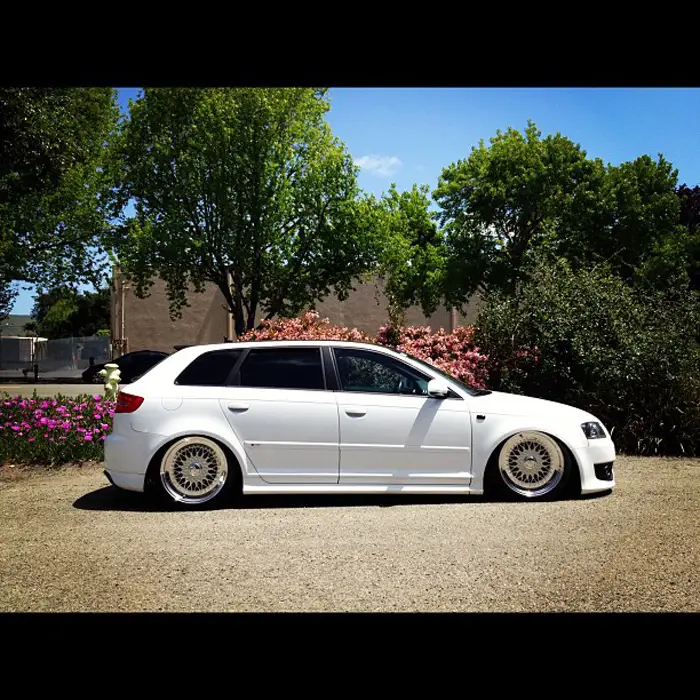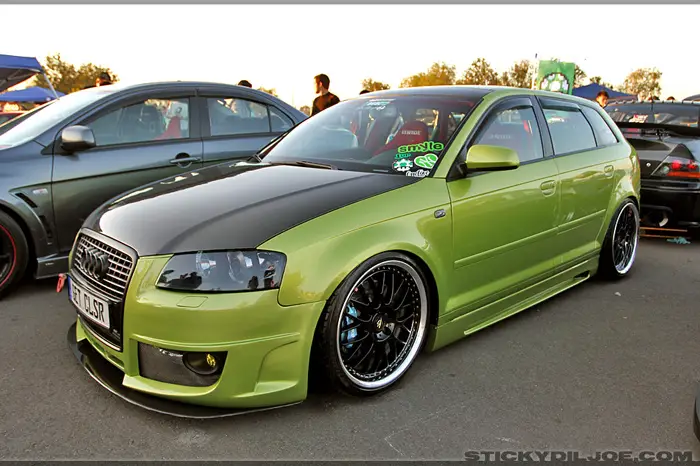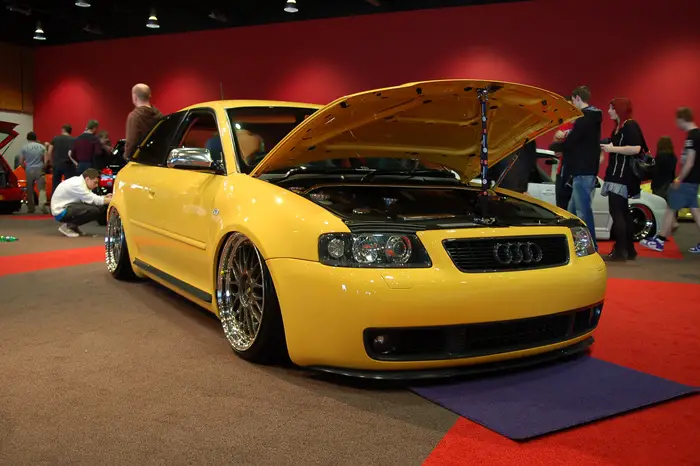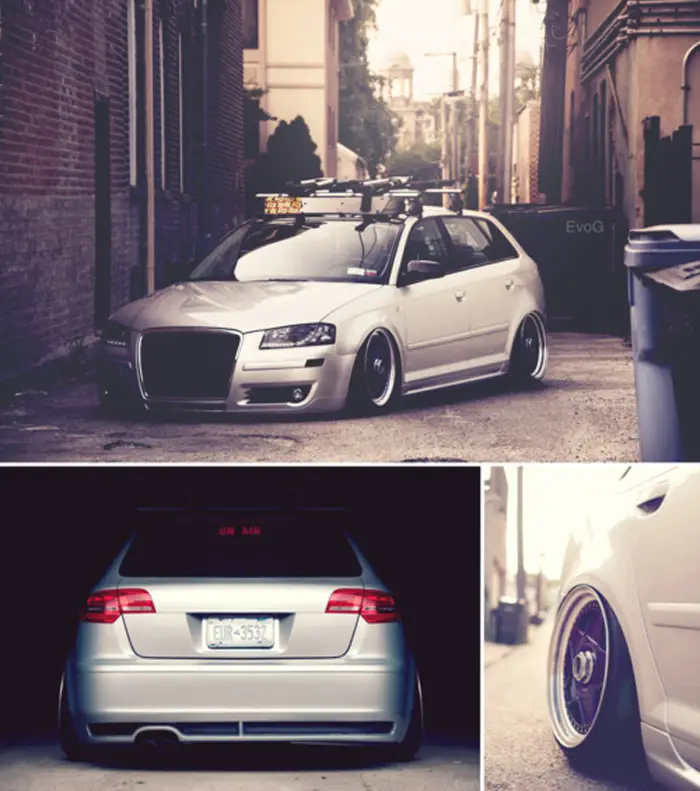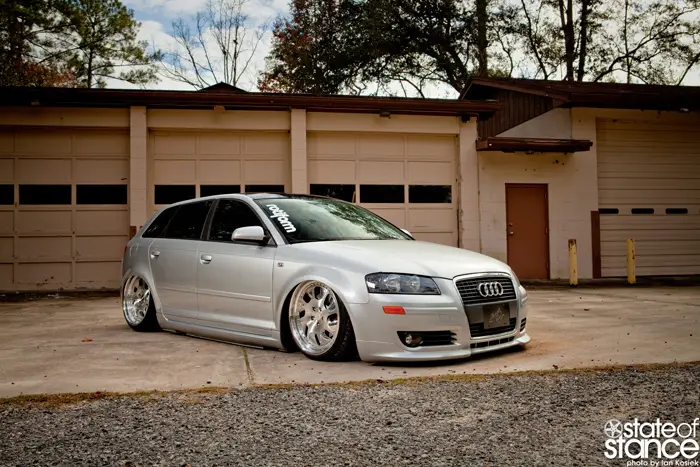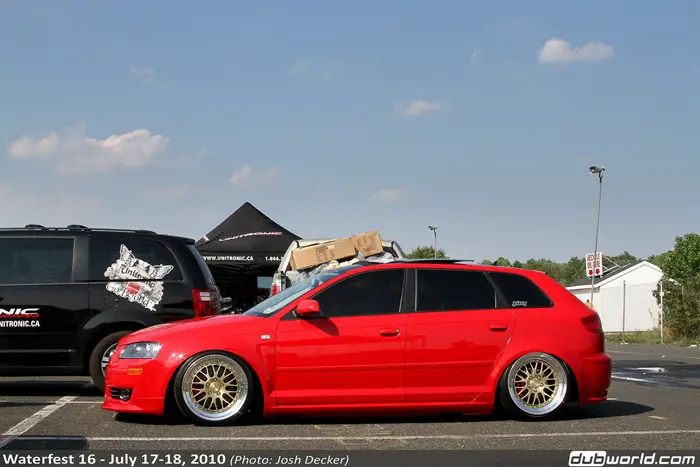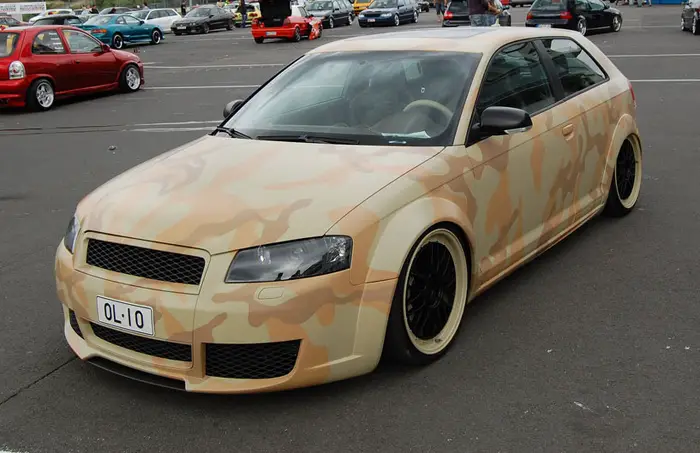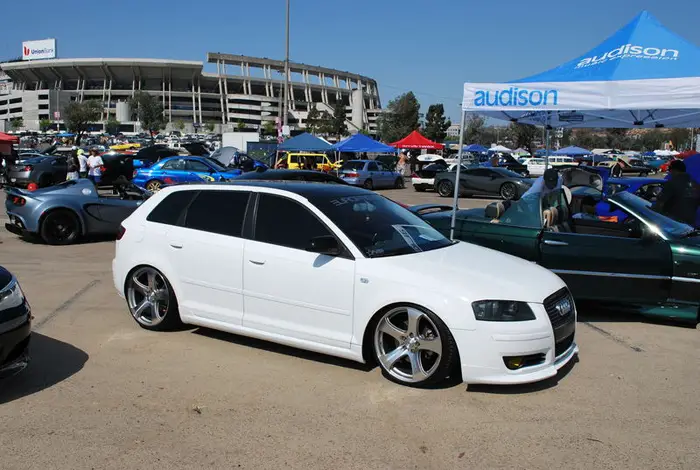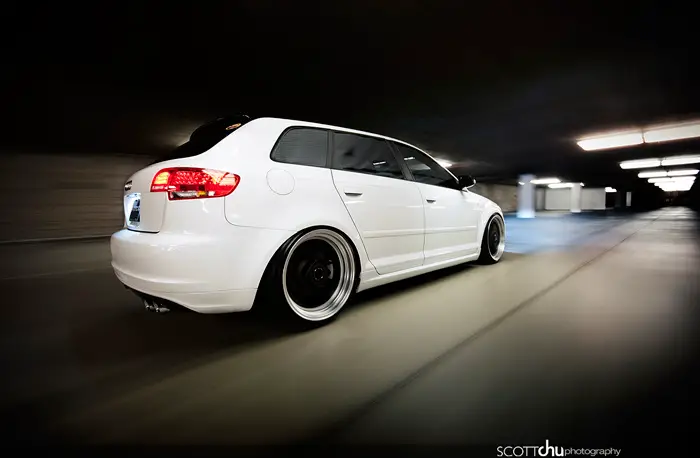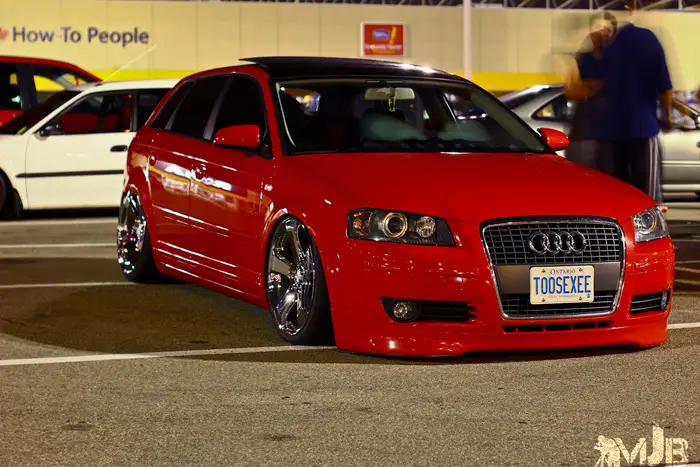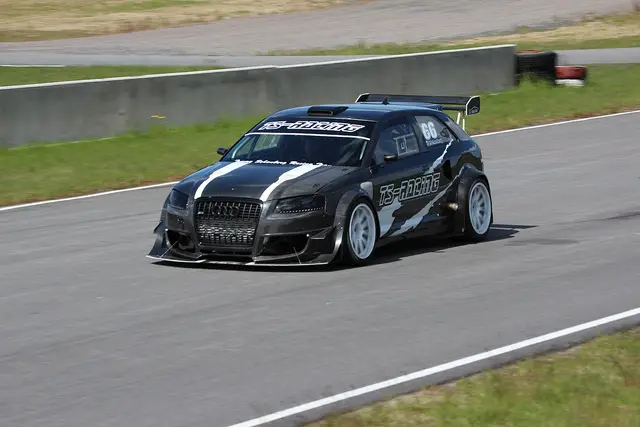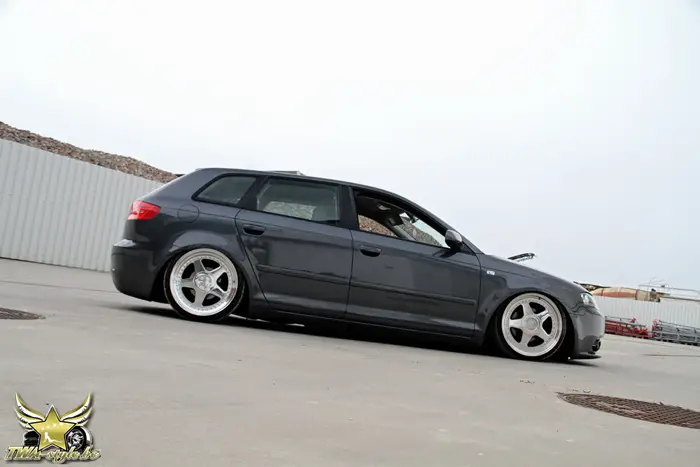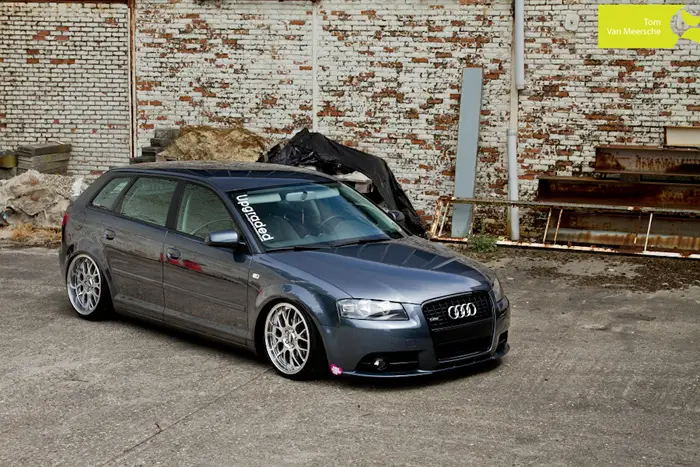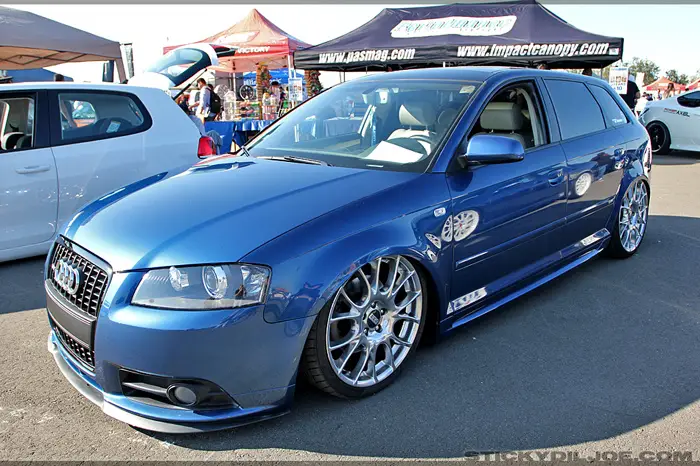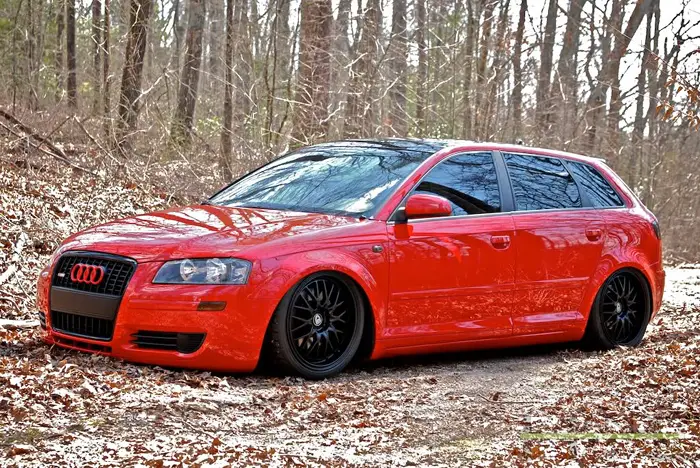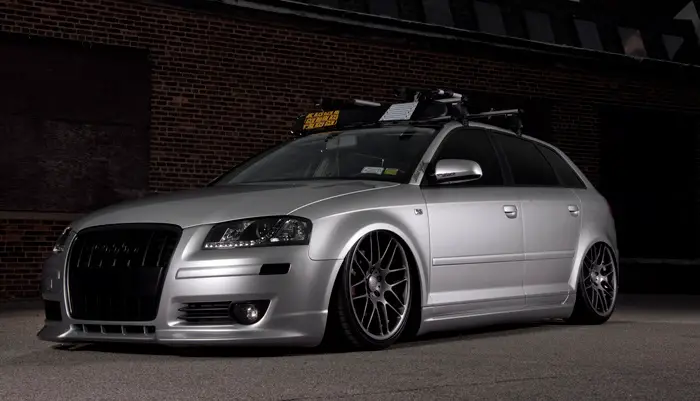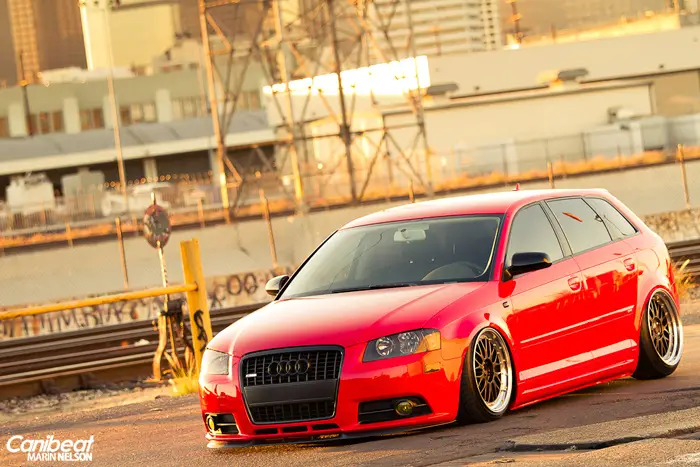 The world needs more turbo wagons, or maybe just I do.