Prior the the KJohn Wickedest Slam show I stopped by the True Playaz Candy and Chrome show a few minitues from my house.
Last year I showed up way to early which meant a really long day so this year I showed up around 2:30 right in the middle of the action so to speak.
On arrival it was instantly apparent that the show was much bigger than last year with a lot of familar faces making it out along with plenty of new cars.
Euros
I can't remember a single euro out last year, this year there were a few.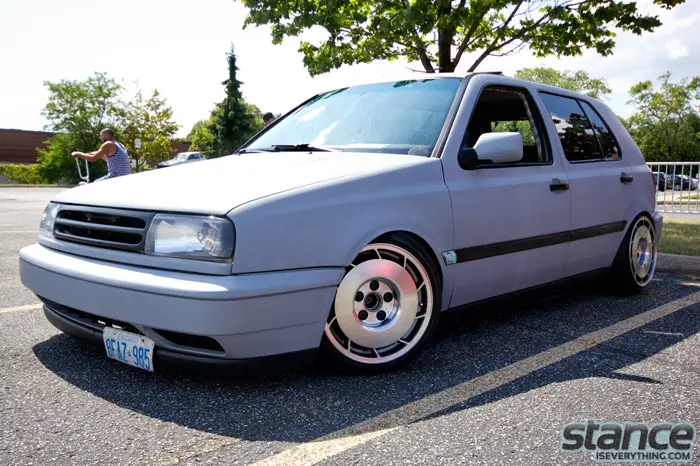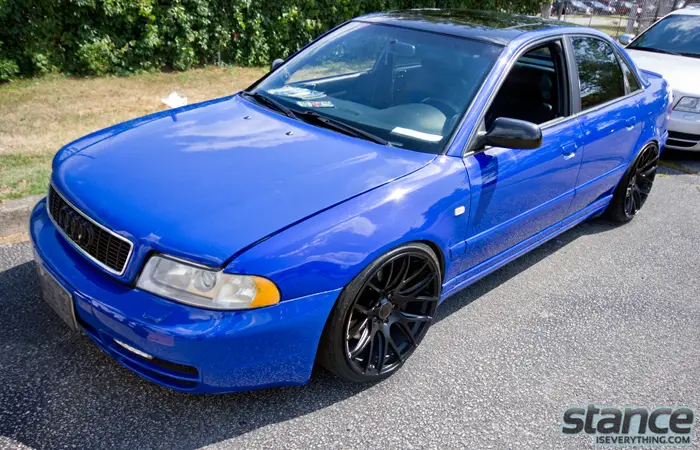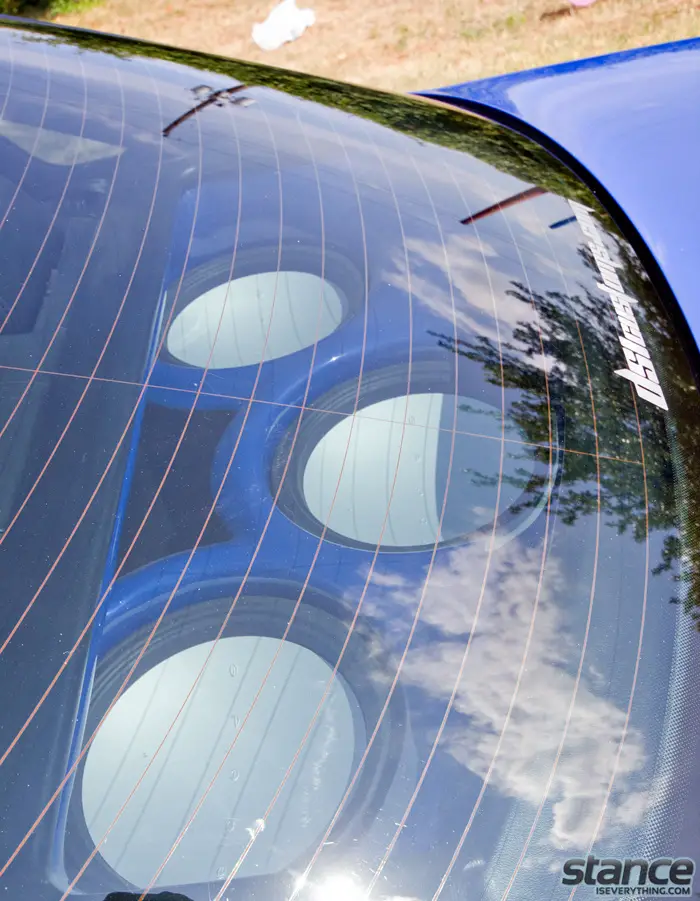 Bikes
Recently I came to the realization that making it through my entire life without ever owning a motorcycle is an impossibility.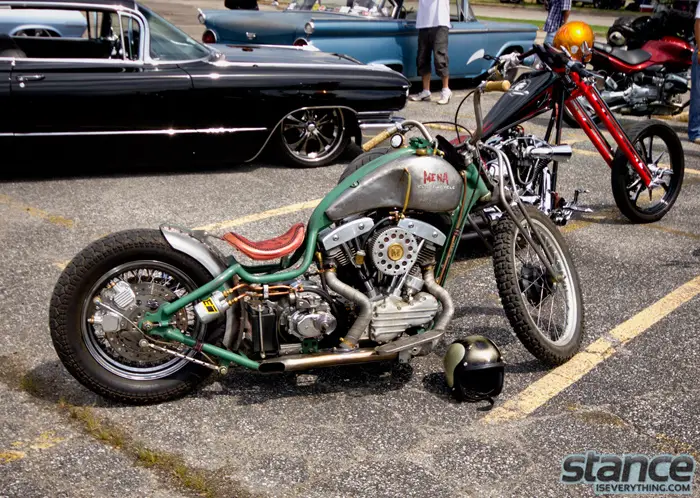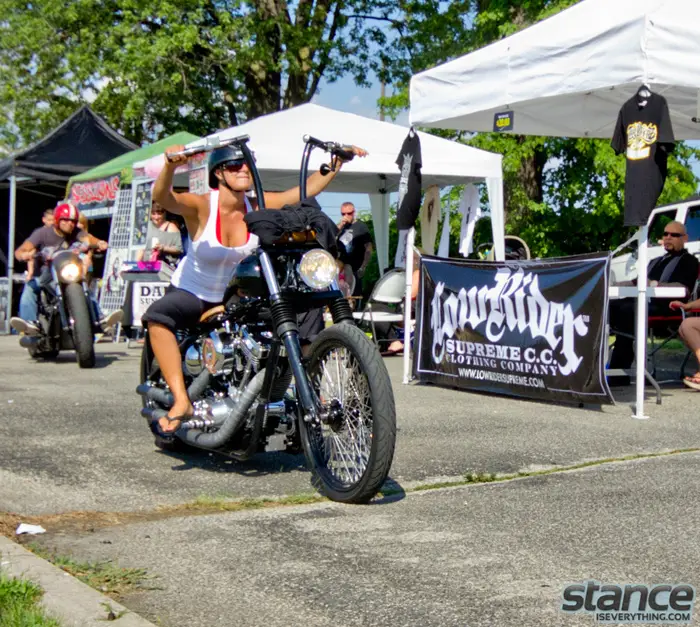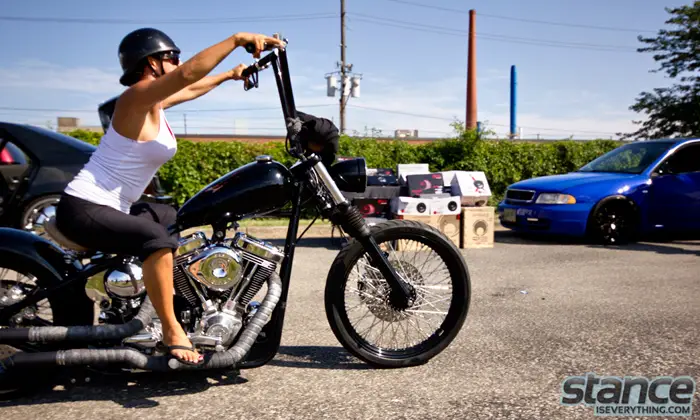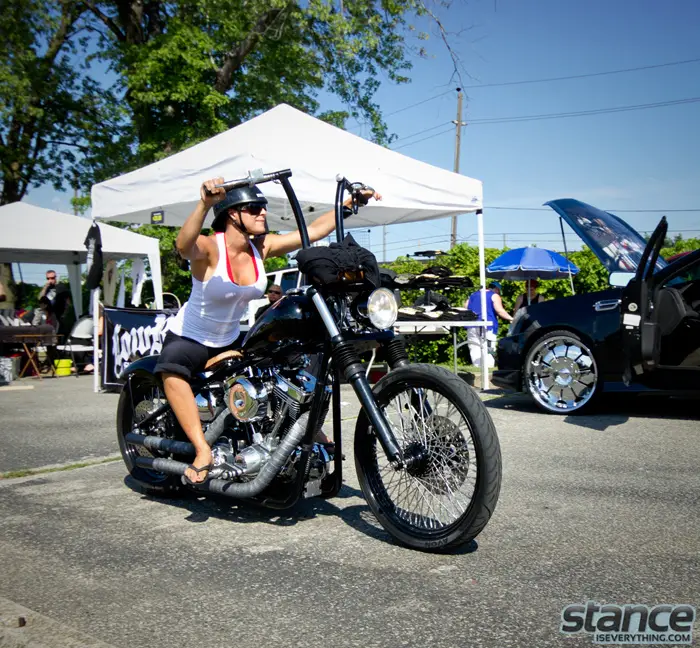 Trucks
Great to see more trucks out this year, and I found out about a cruise in August 11th that I may be able to make it out to which is awesome because most of the truck events I have had to miss this year for one reason or another.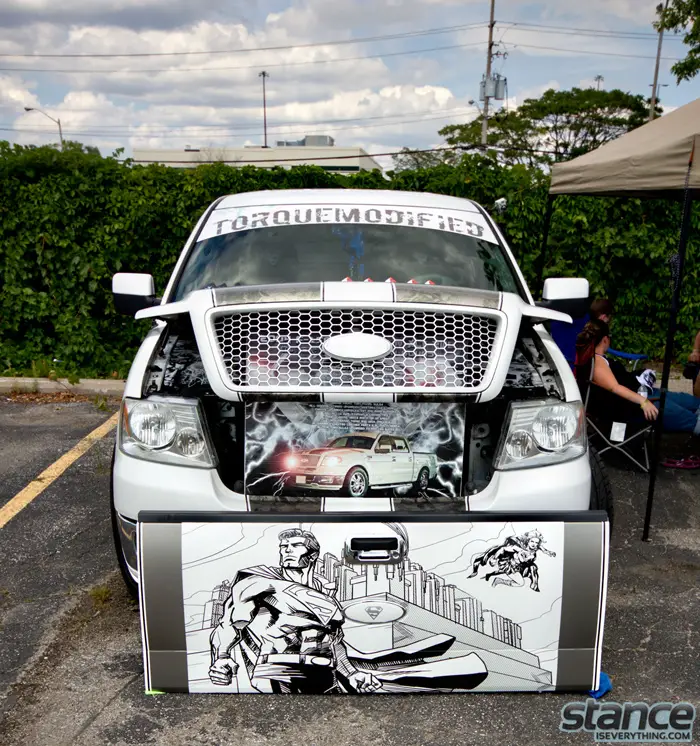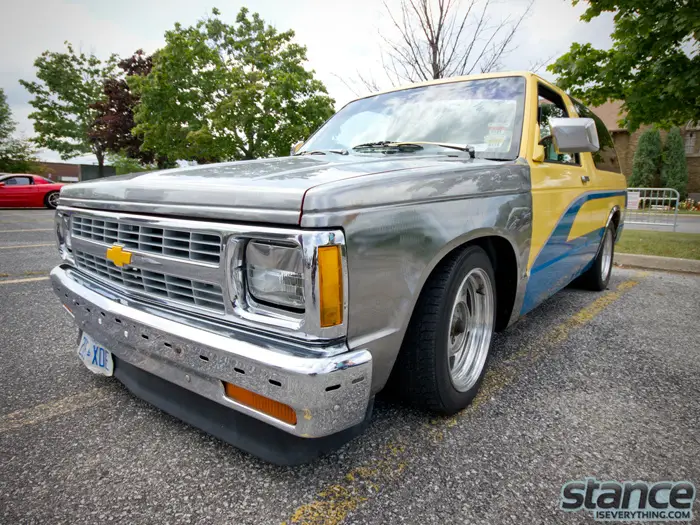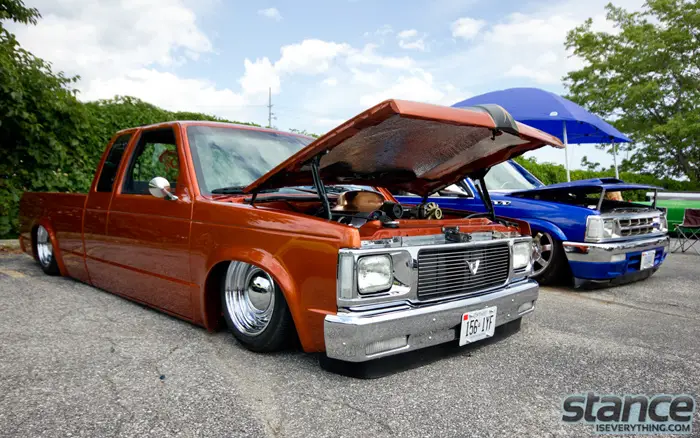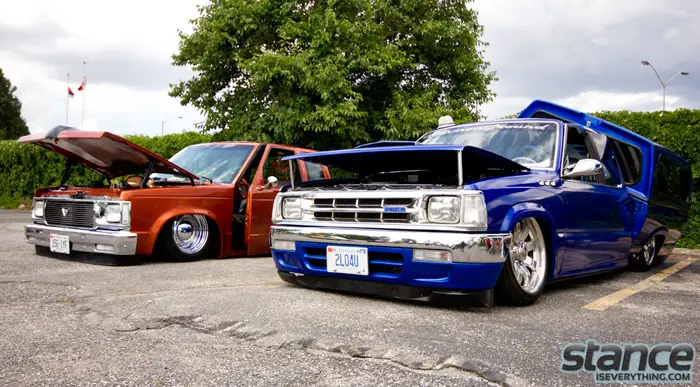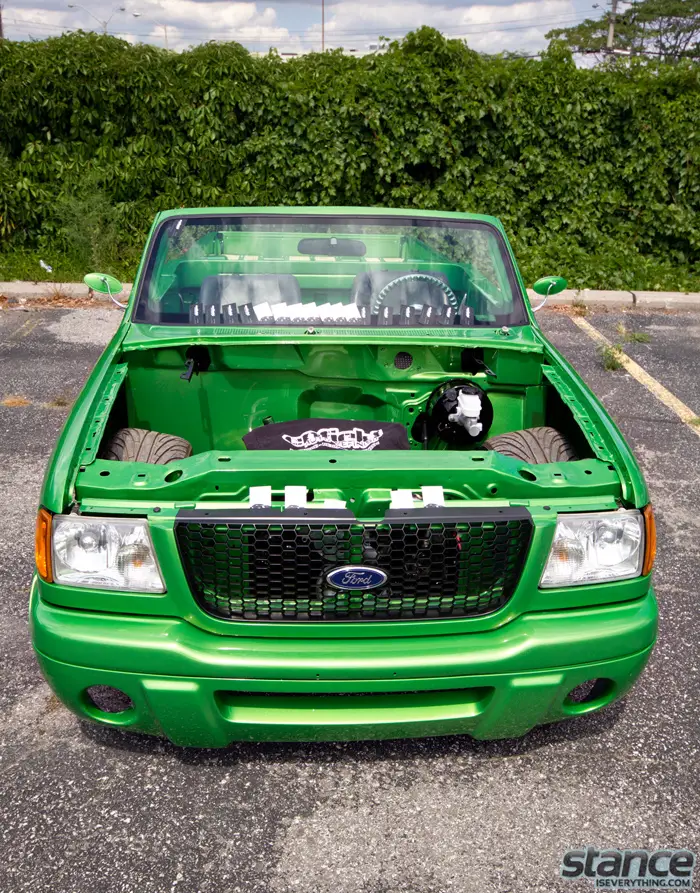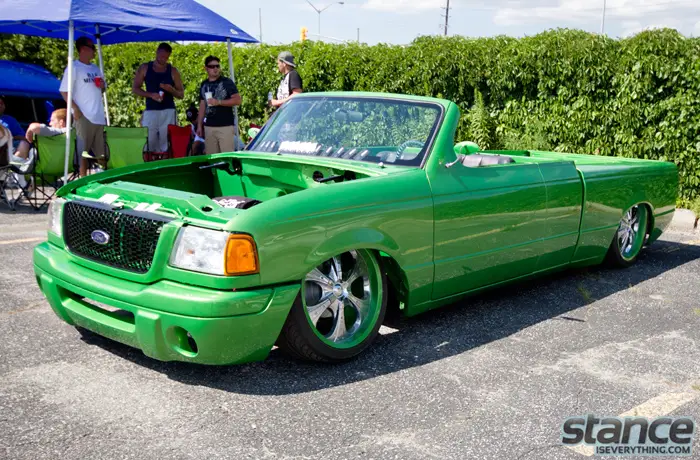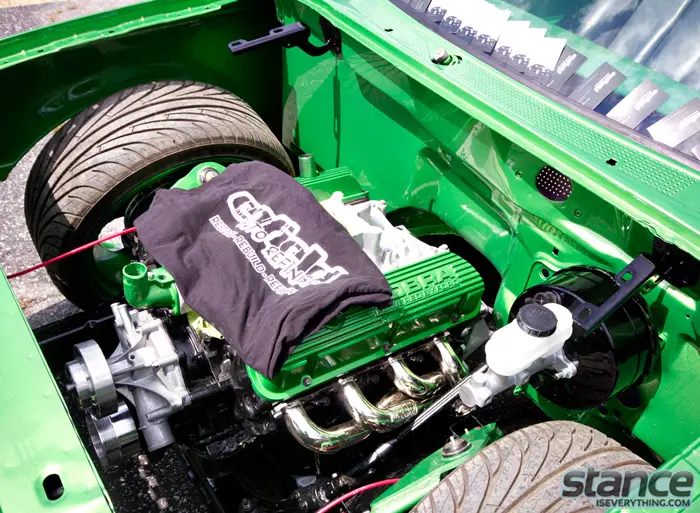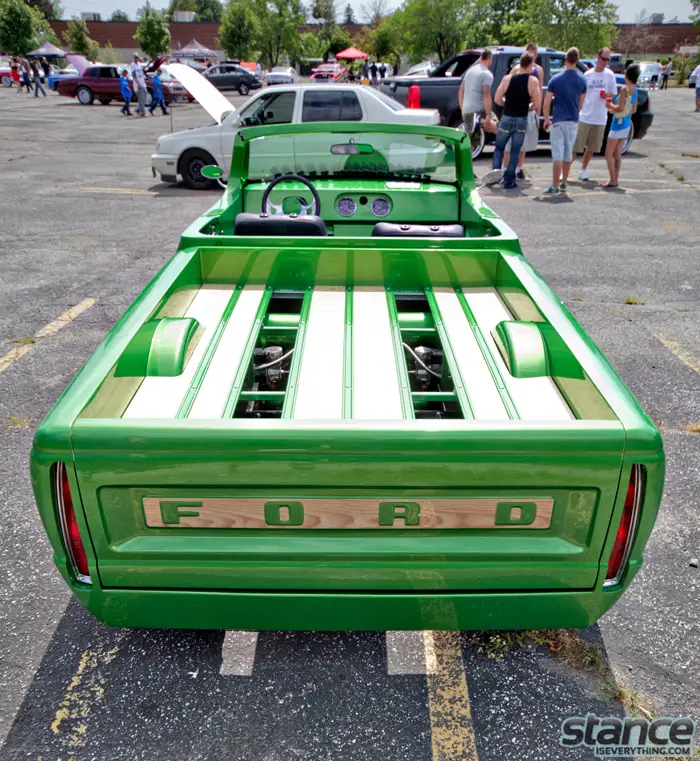 Dogpatch Devils
I would love to see more of the cars from this group. Each one was worthy of more photos than I took.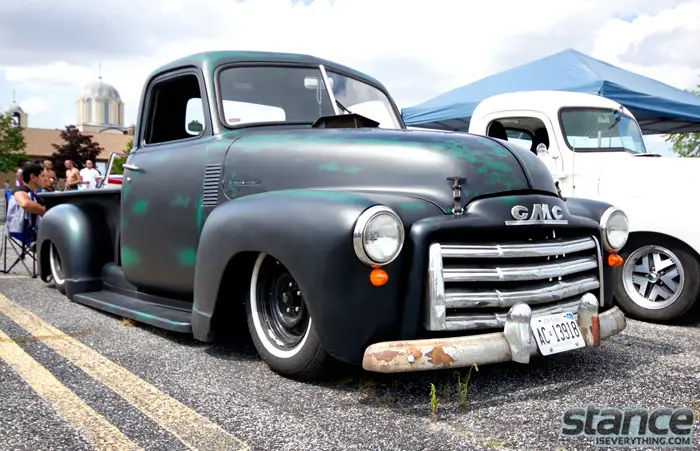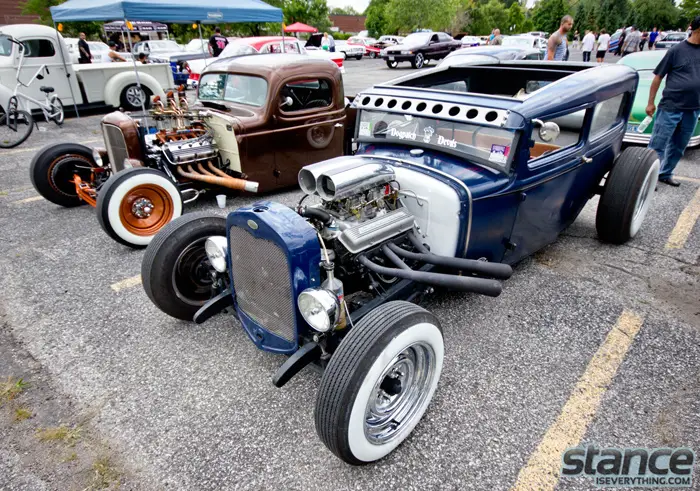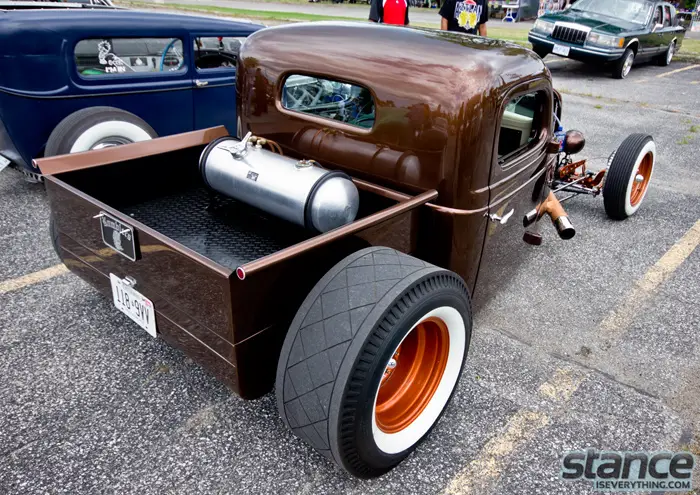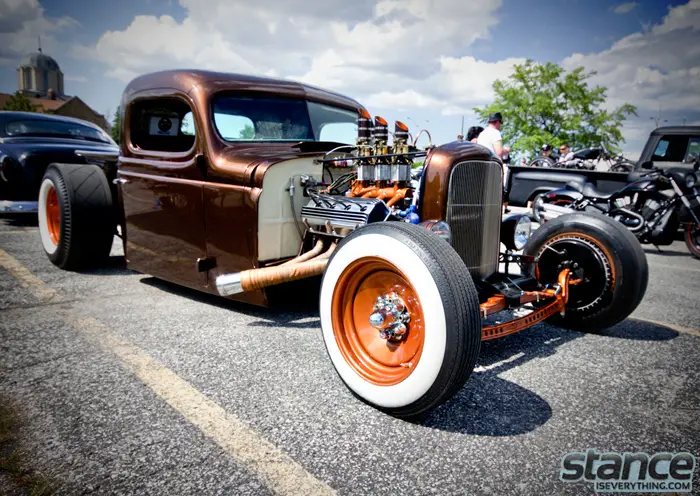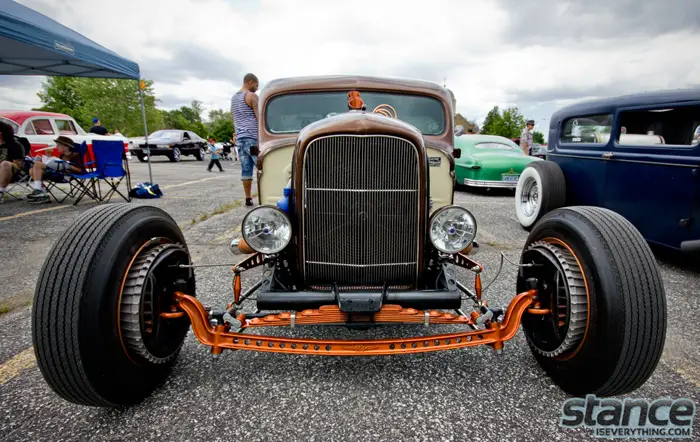 Classics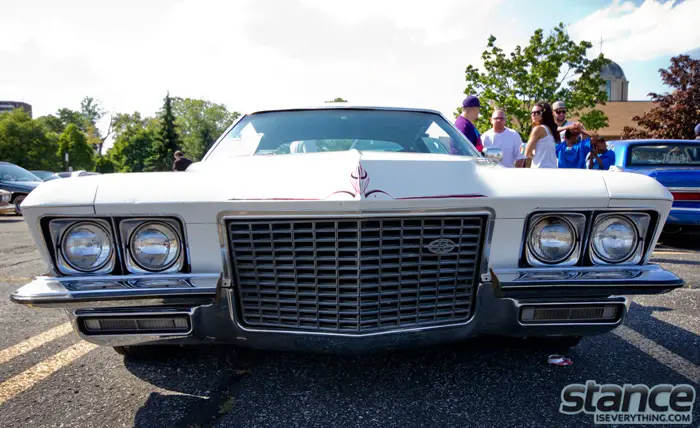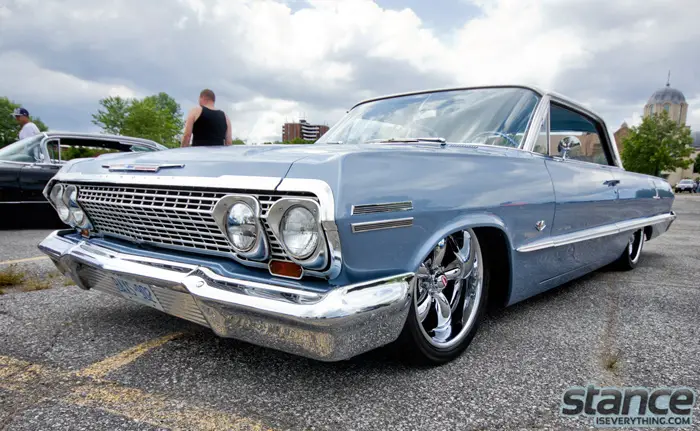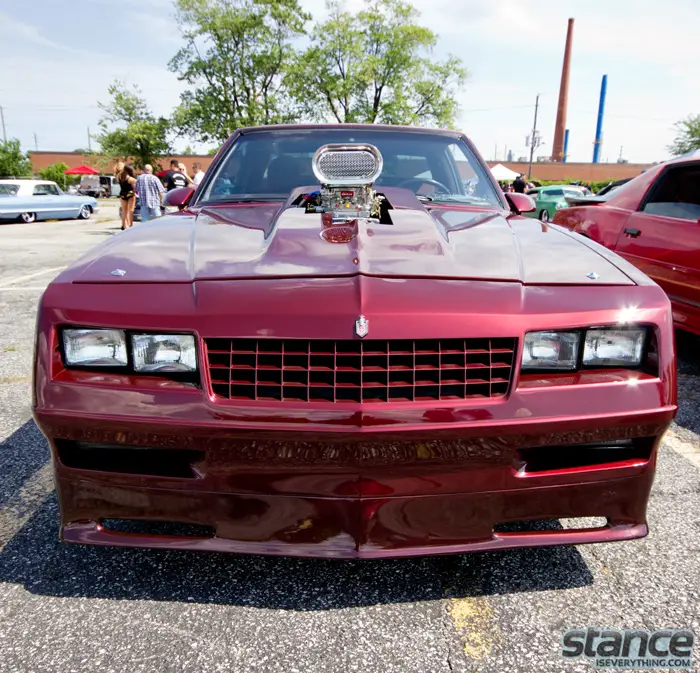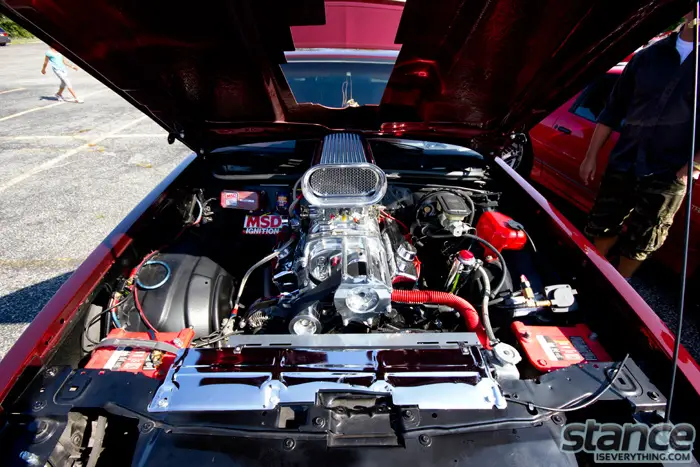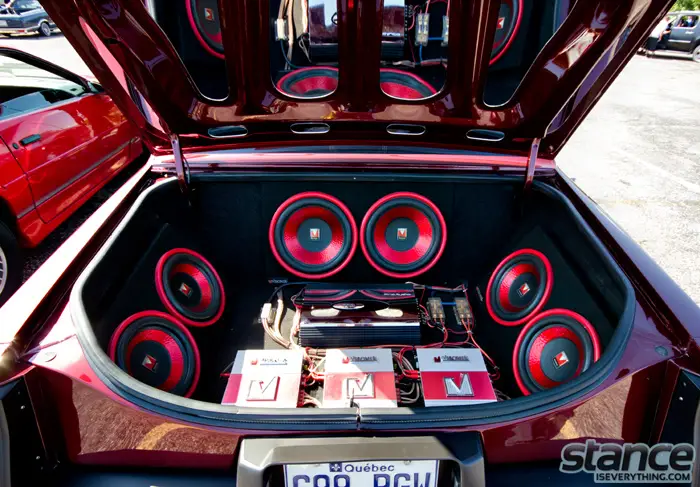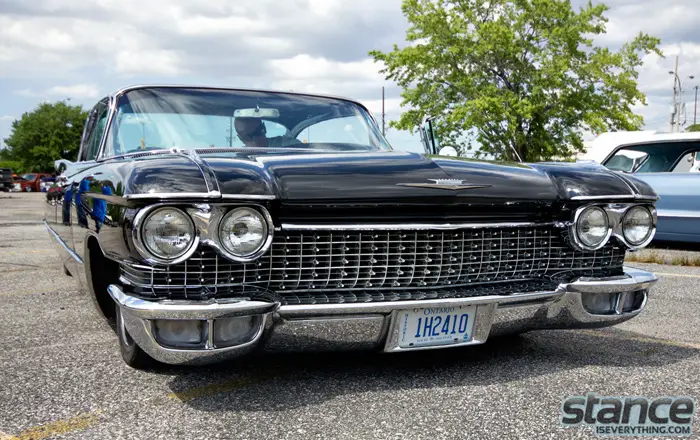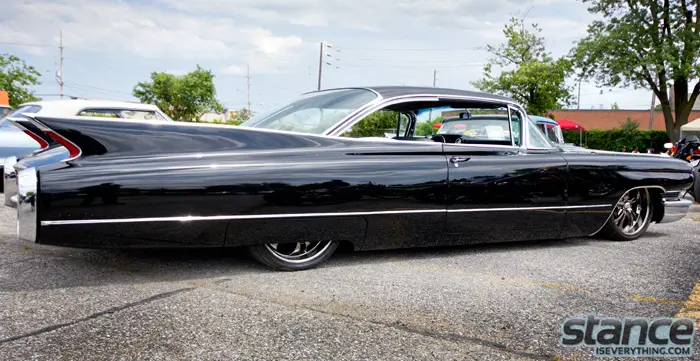 Traditional Lowriders
Since I took photos of a lot of these cars at the Luxurious/Majestics BBQ I didn't go crazy trying to get all of them again.
I was also holding out to get a lot of hopping shots but only three cars competed which was a little disappointing compared last years event and the Majestics/Luxurious event a few weeks ago.
Hopping is hard as hell the cars though so I get not everyone is really into doing it all the time.