A couple weeks ago Rob from Perfromance Improvments let me know that I should check out the Majestics/Luxurious lowrider BBQ  at St Marie Curtis Park West.
Generally the word "Lowrider" is more than enough to get me to come to an event but when you throw in the word 'barbecue' along with it I am there in a second.
These events are always a pretty good way to spend an afternoon because they atmosphere is incredibly laid back compared to a lot of other events, and the empahisis always seems to be less on the cars and more on a 'family' reunion of sorts, infact if I were to ever to an event for the site I would want it to have a similar vibe to one of these than anything else.
I ended up spending the better part of the day at the Majestics/Luxurious BBQ watching cars from Montreal all the way to Ohio roll in and hop out.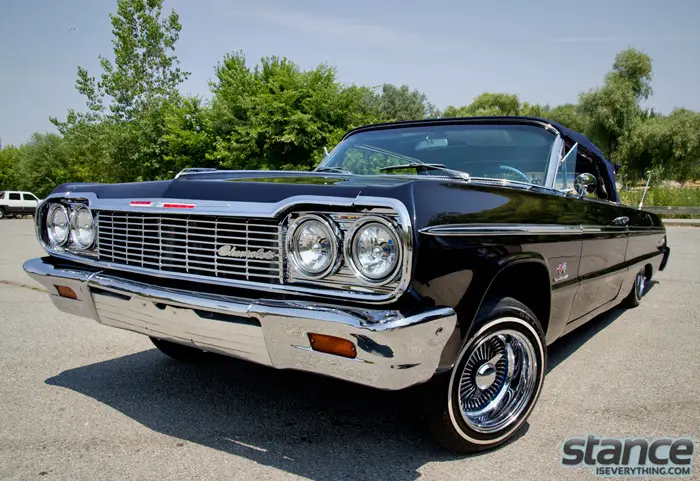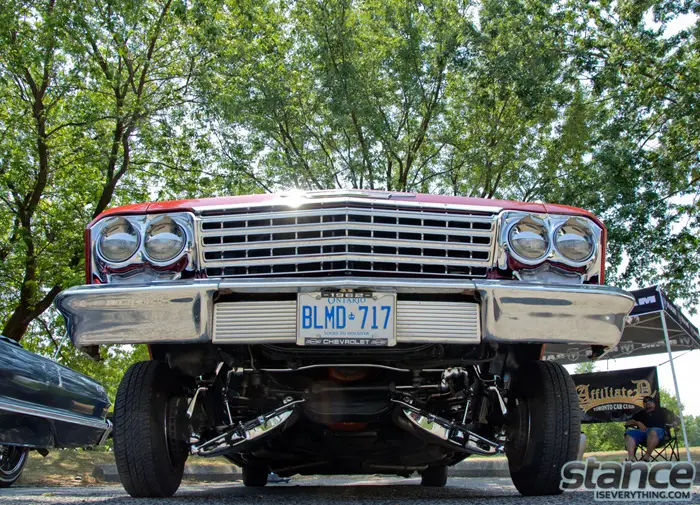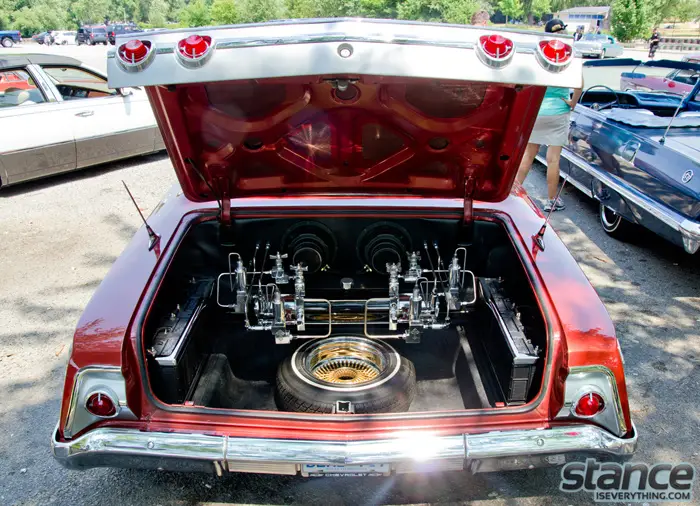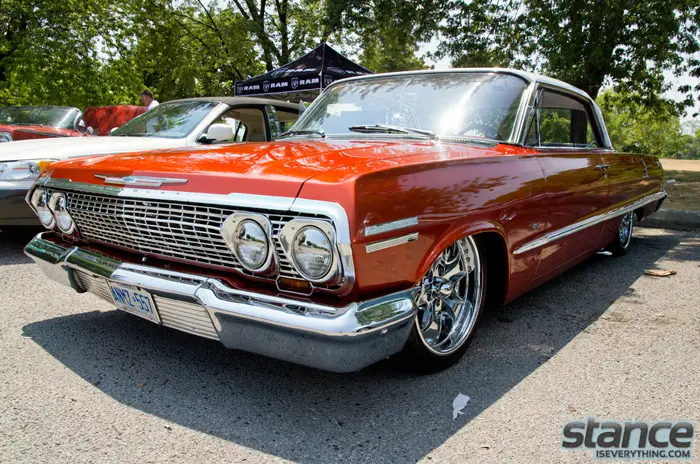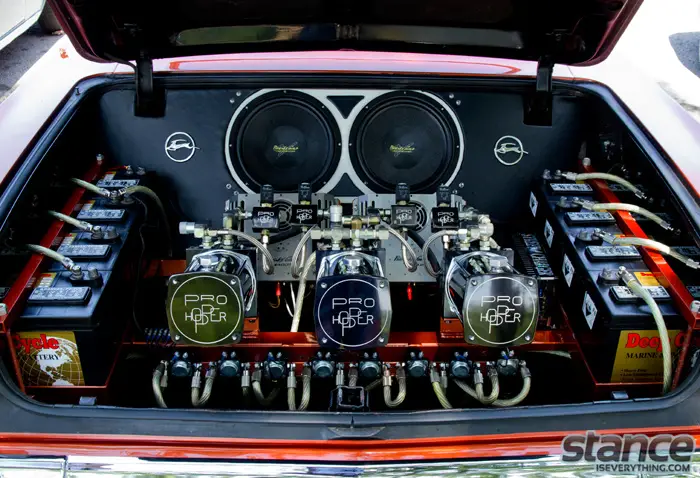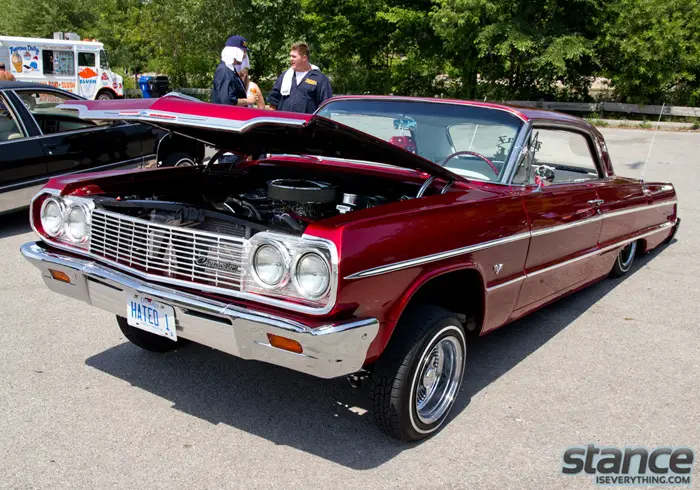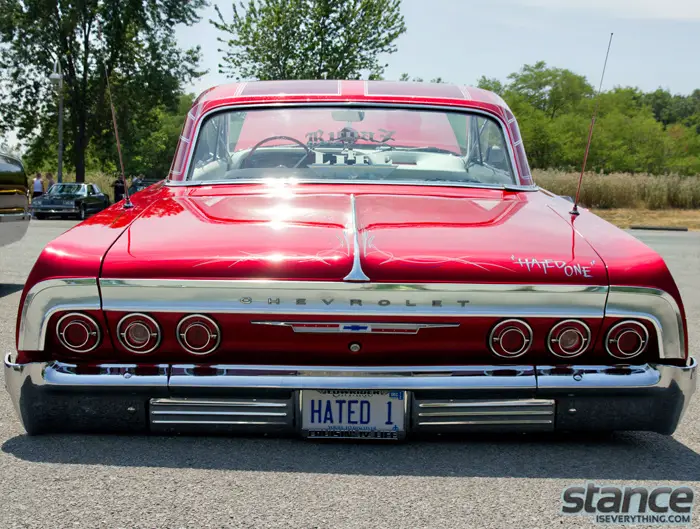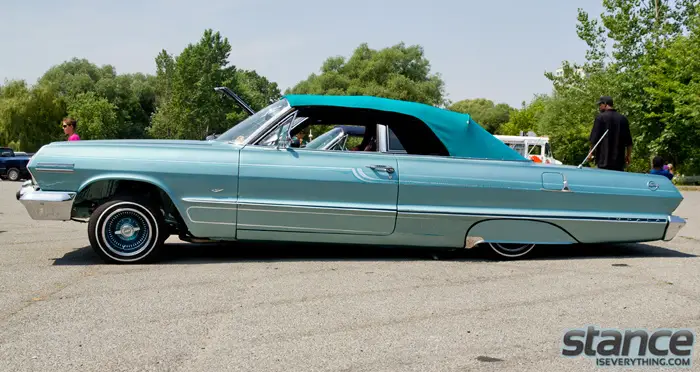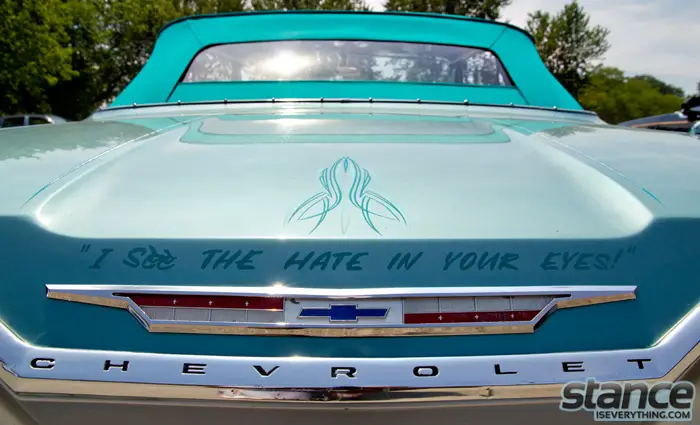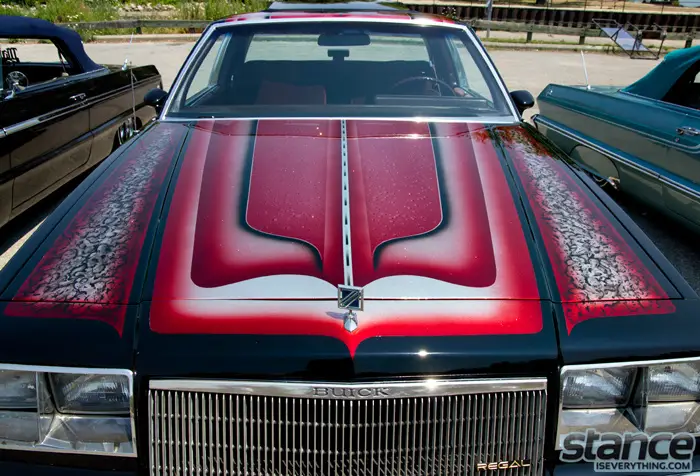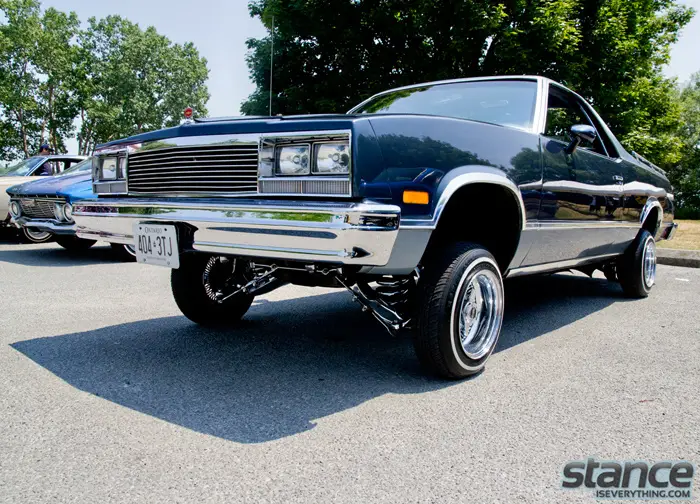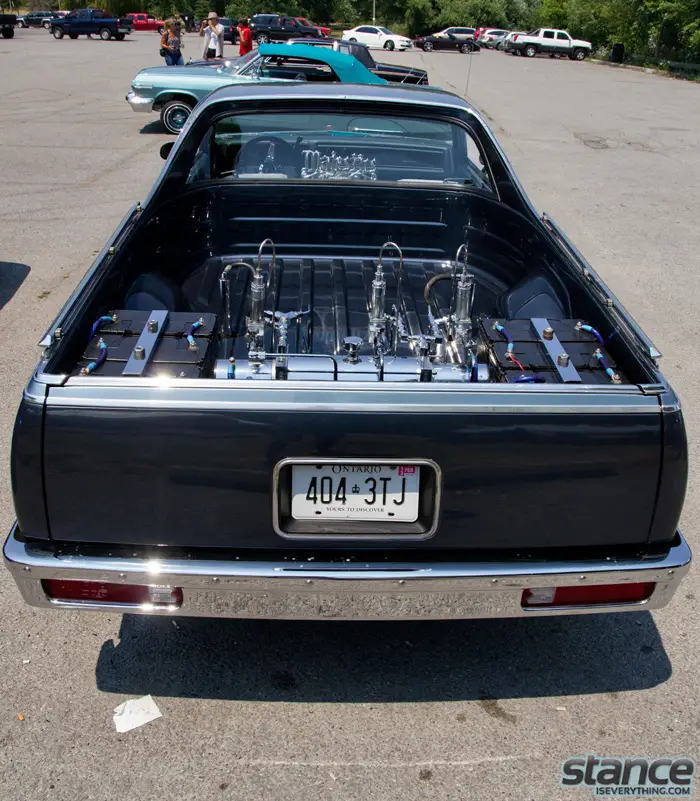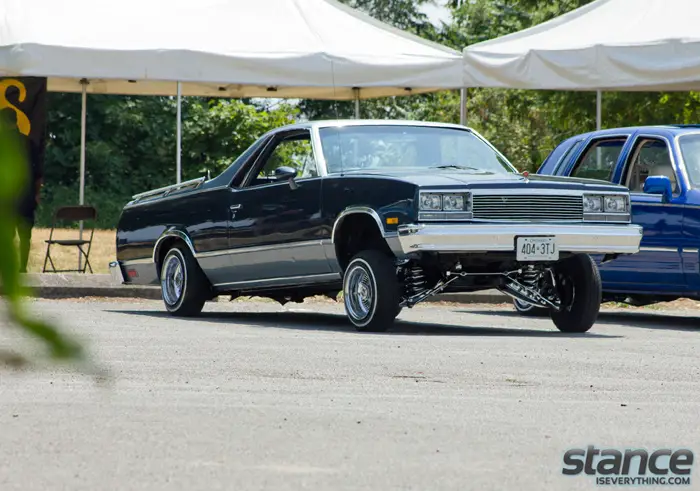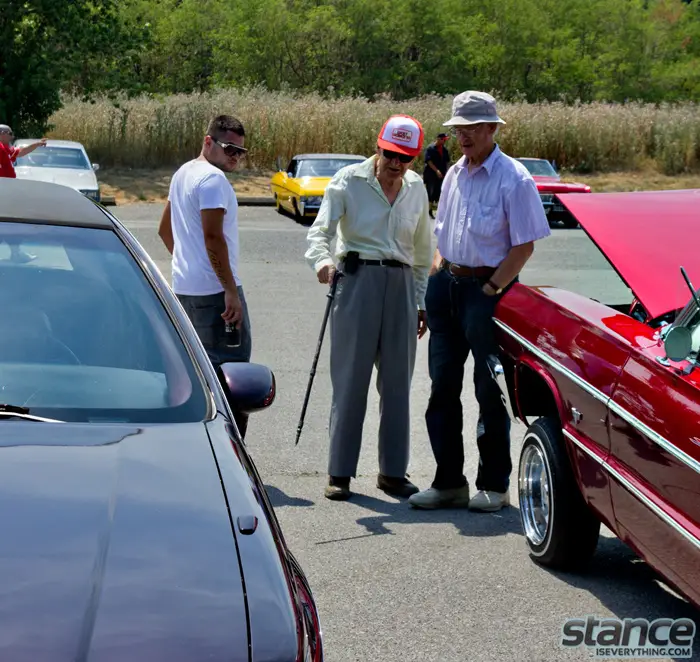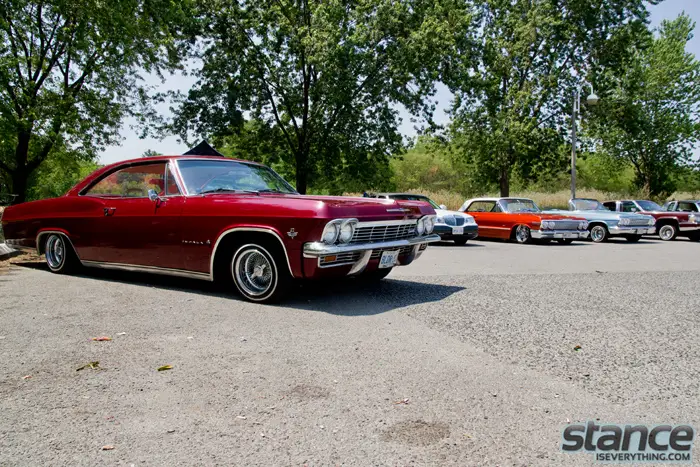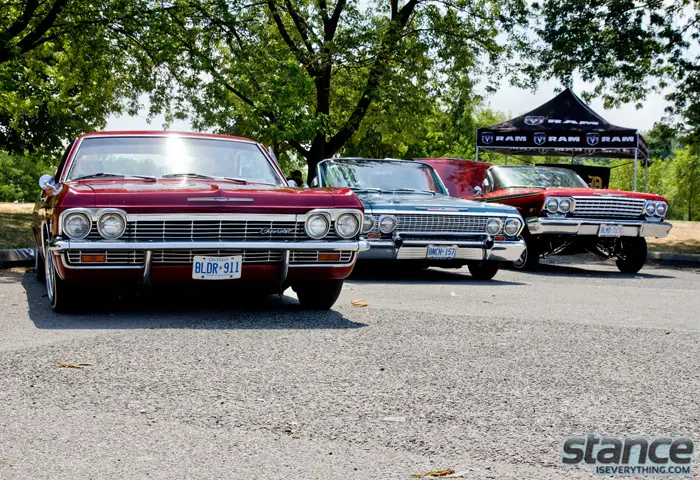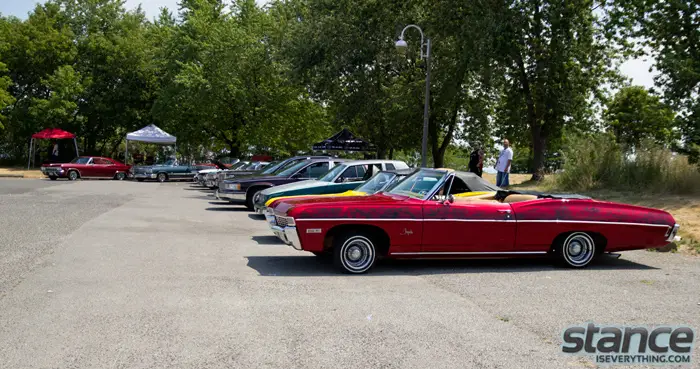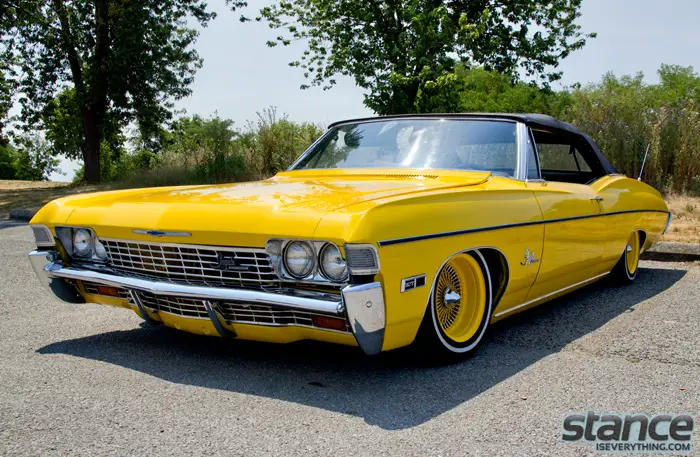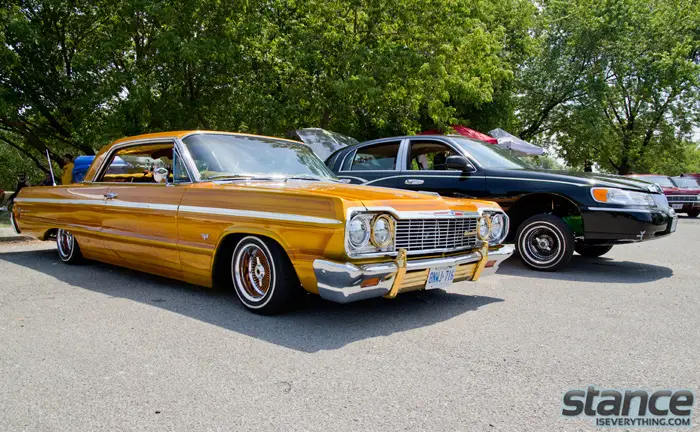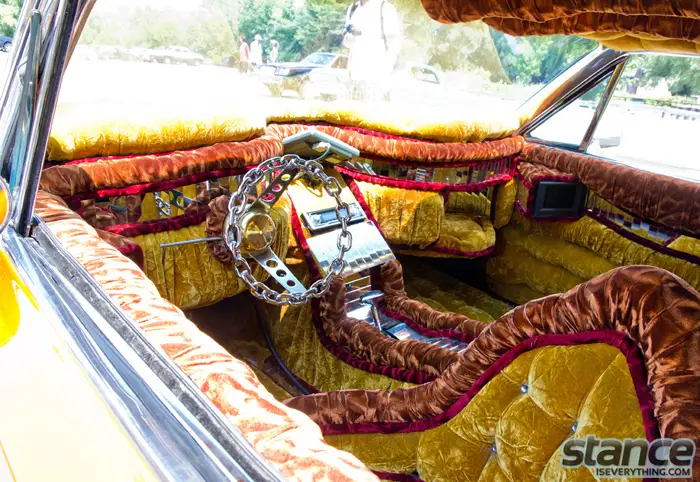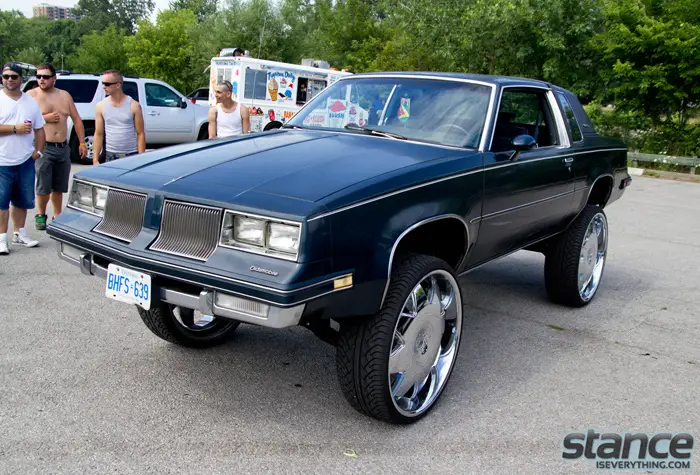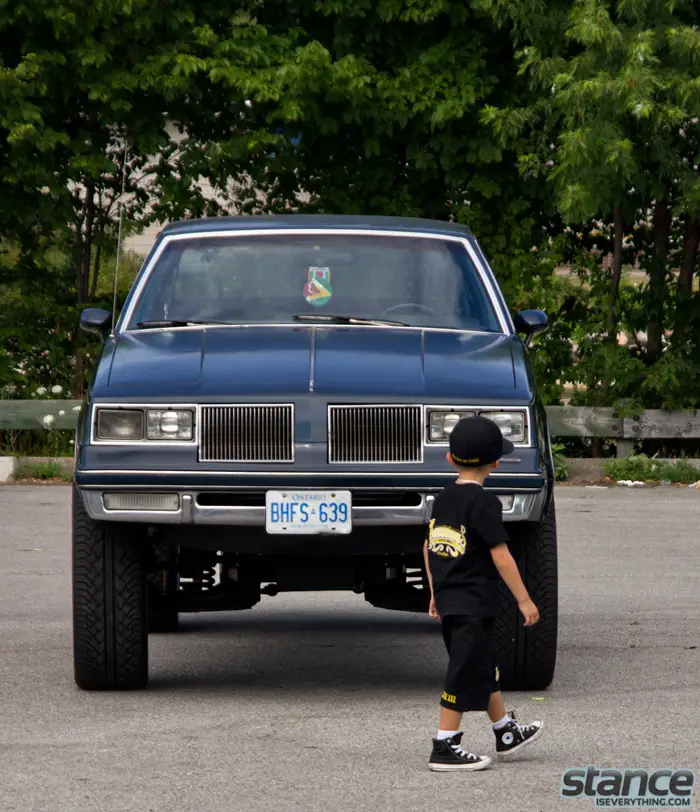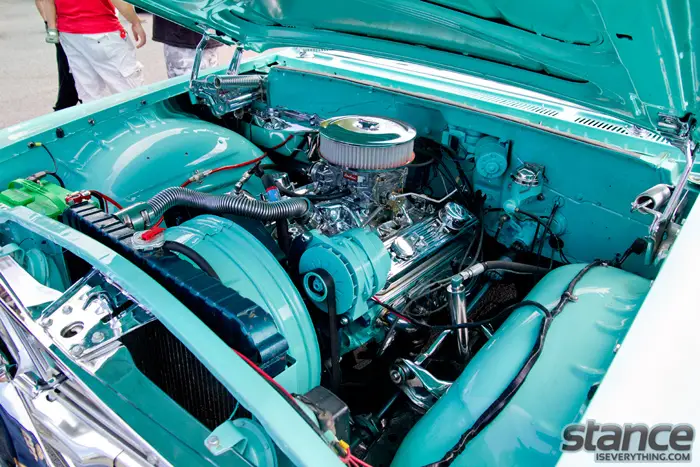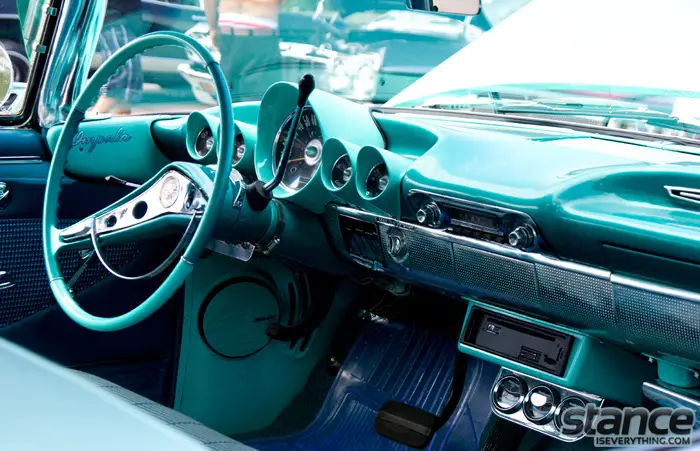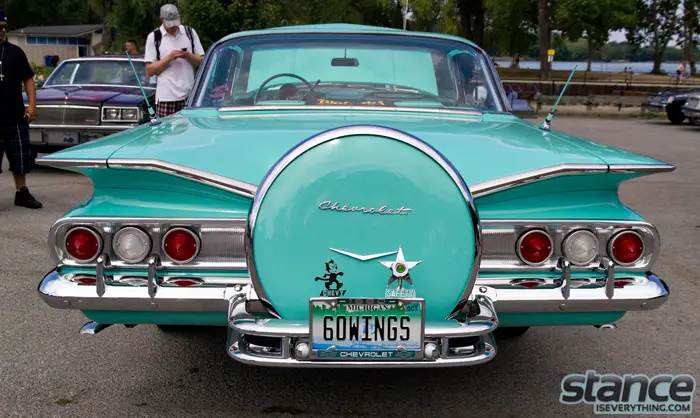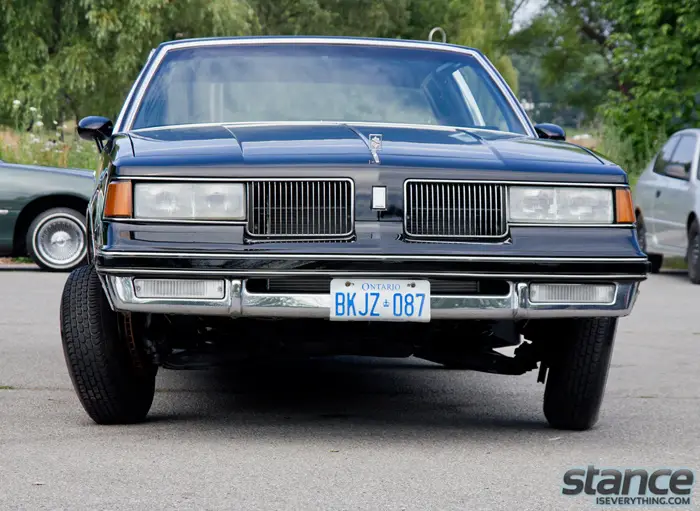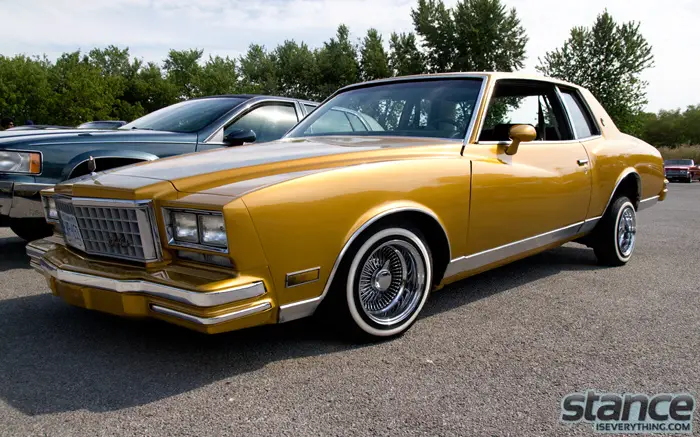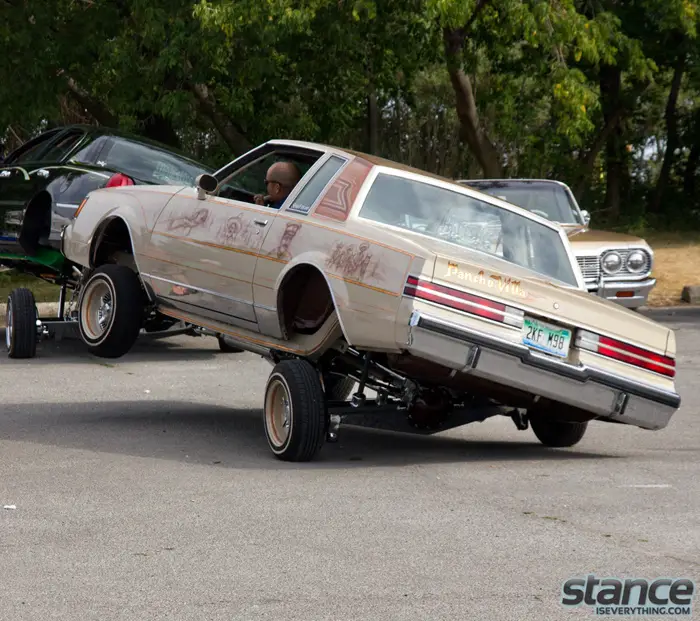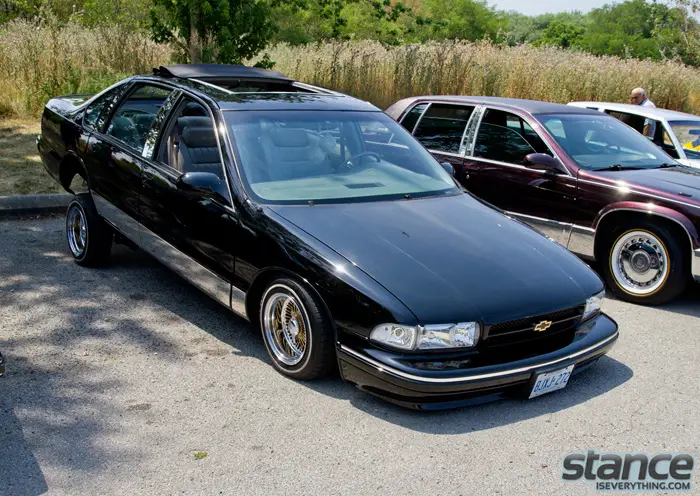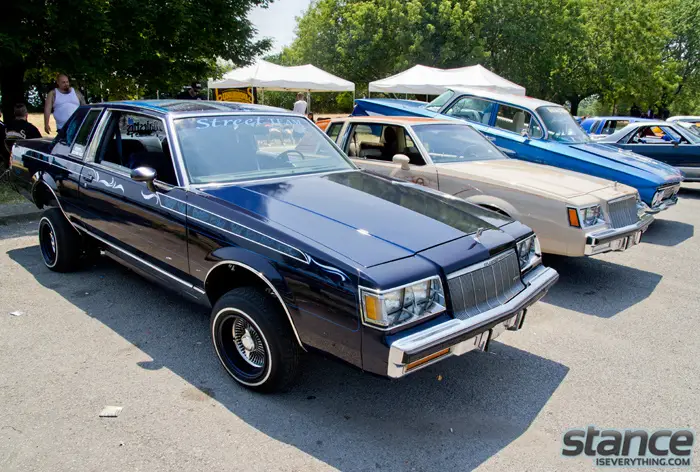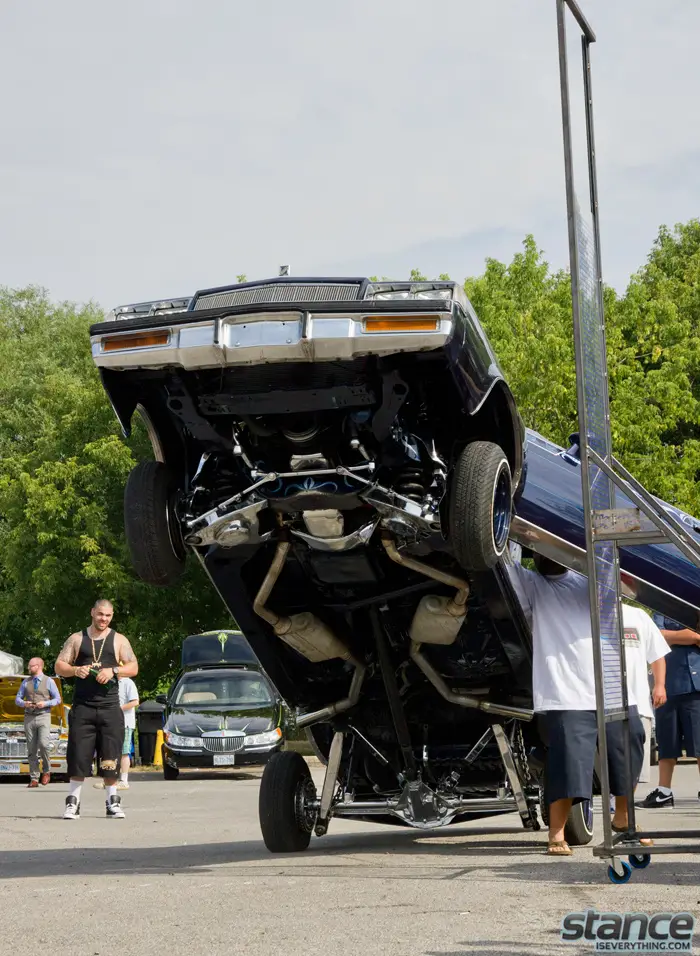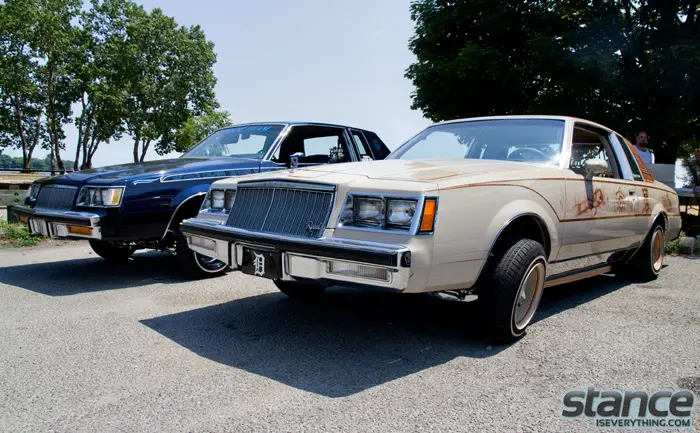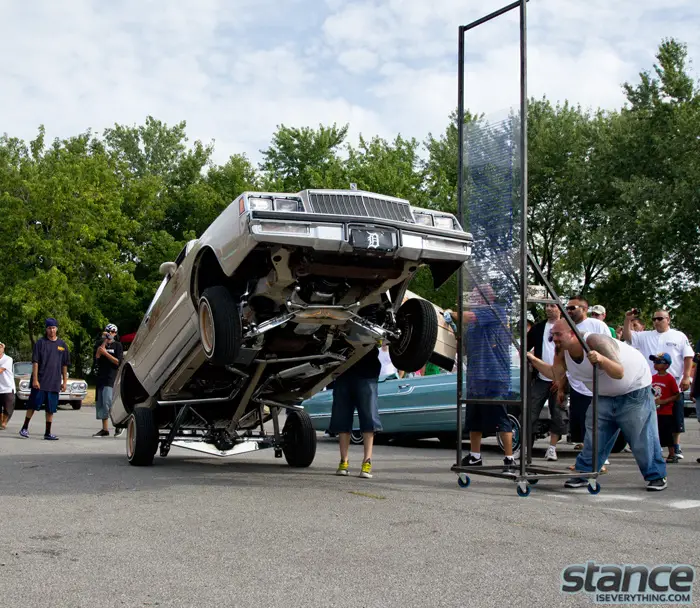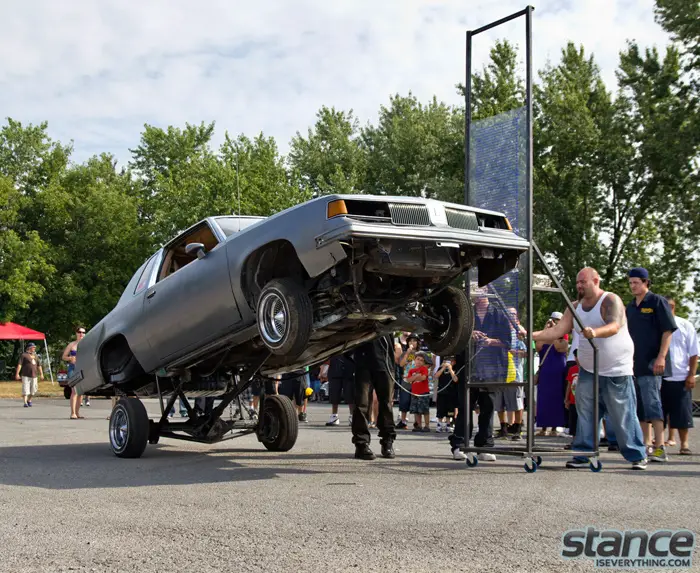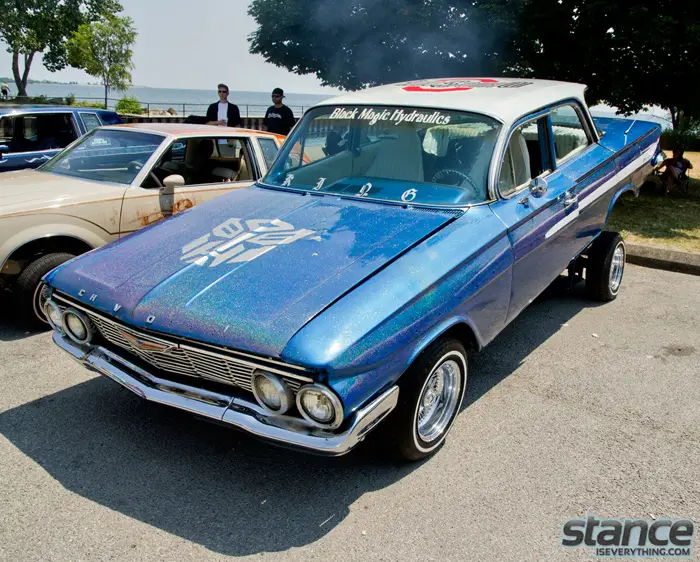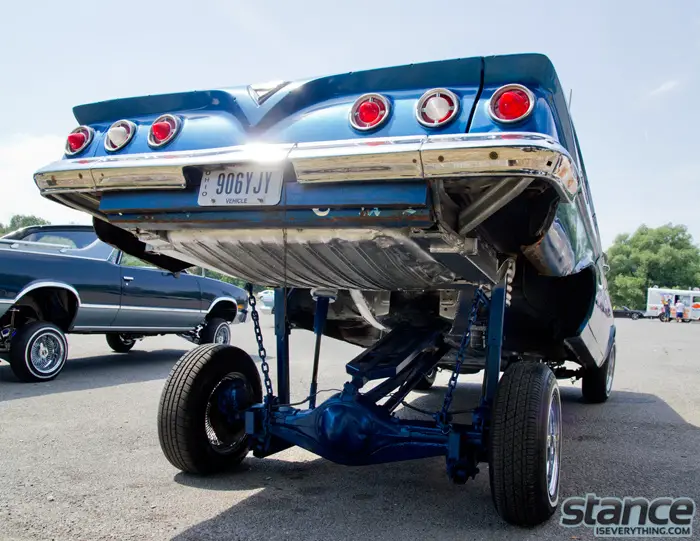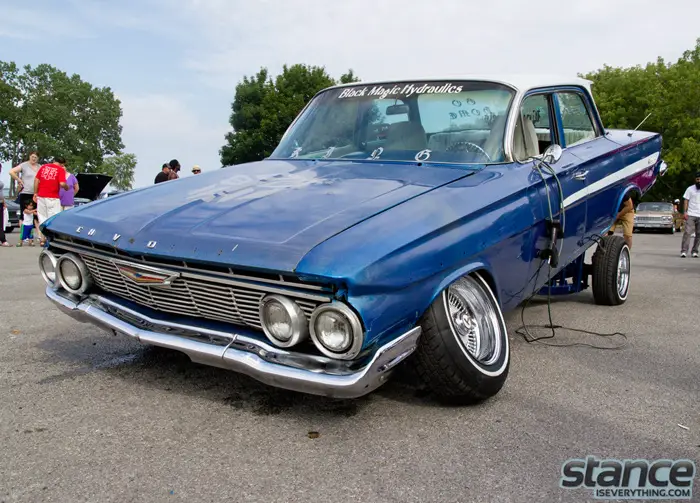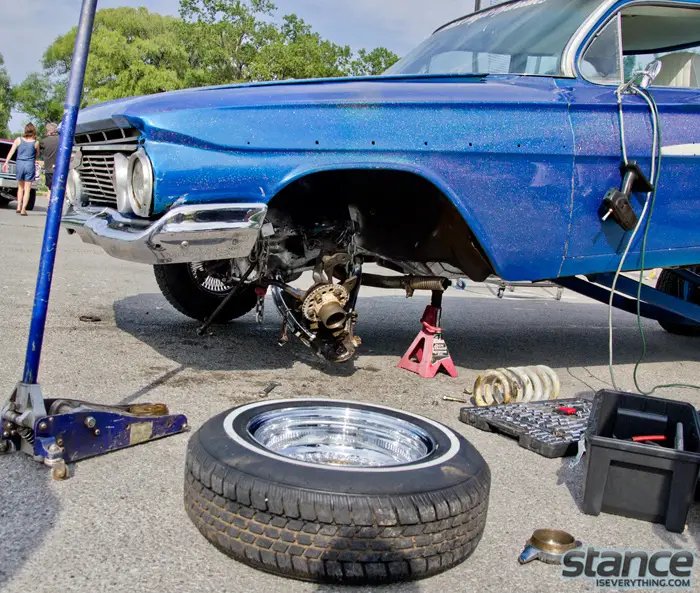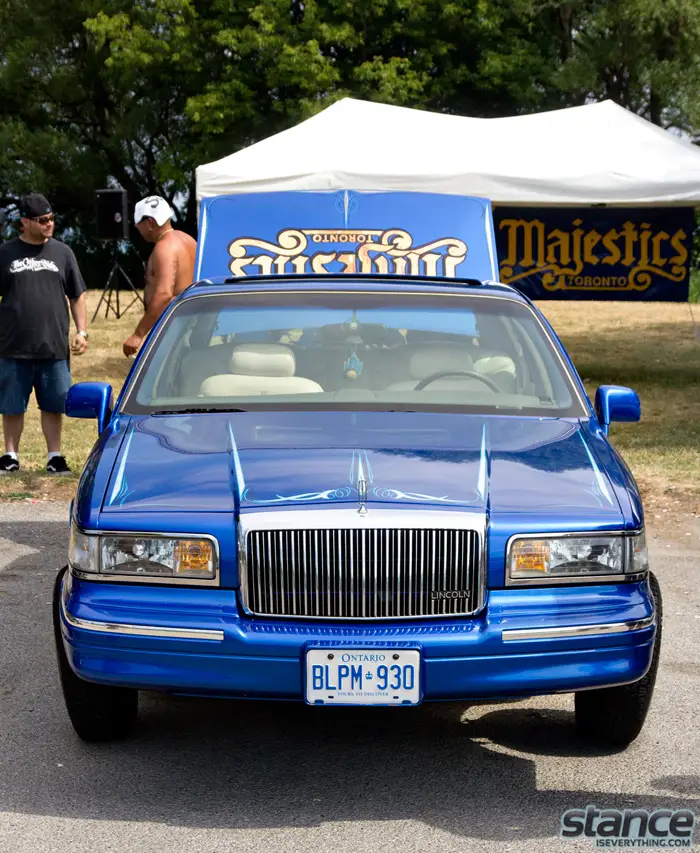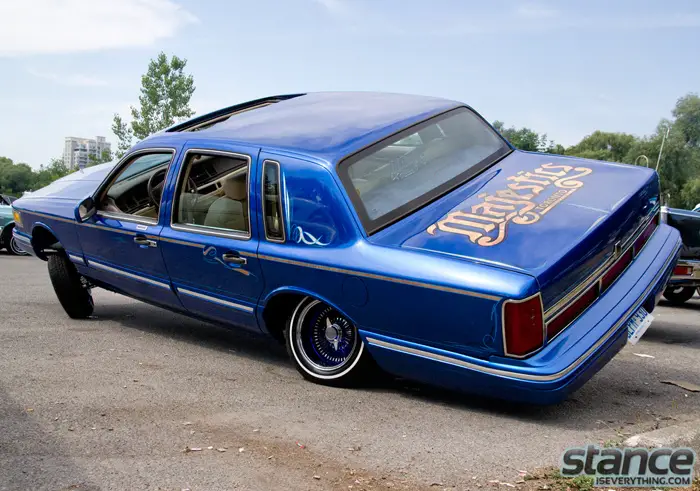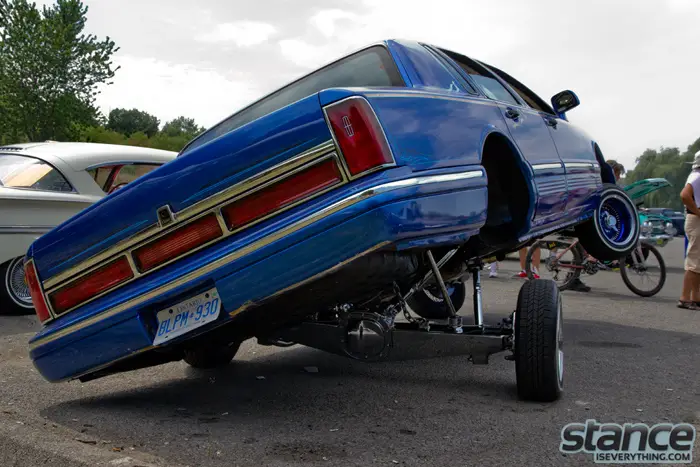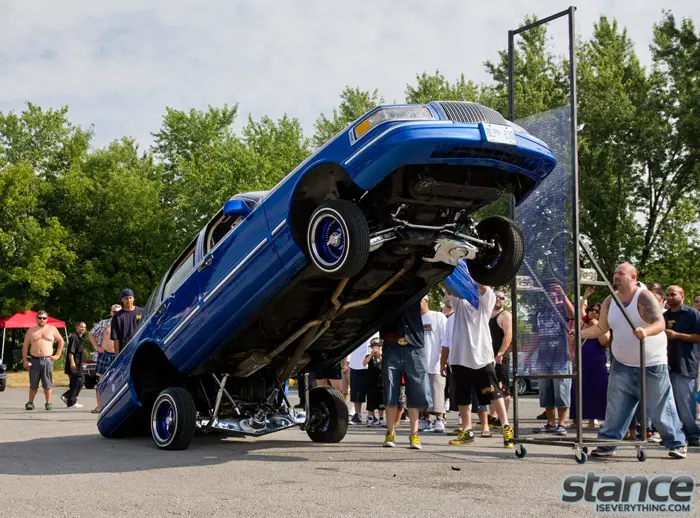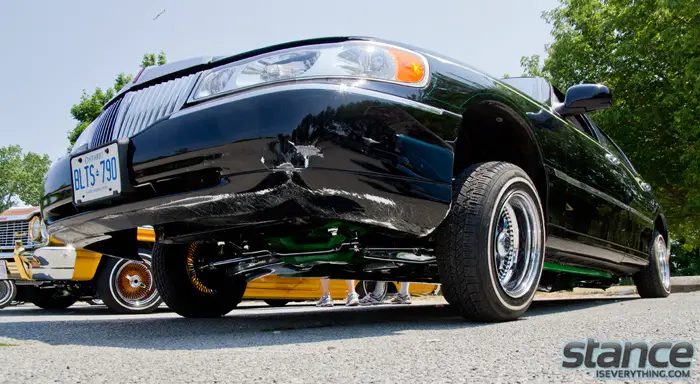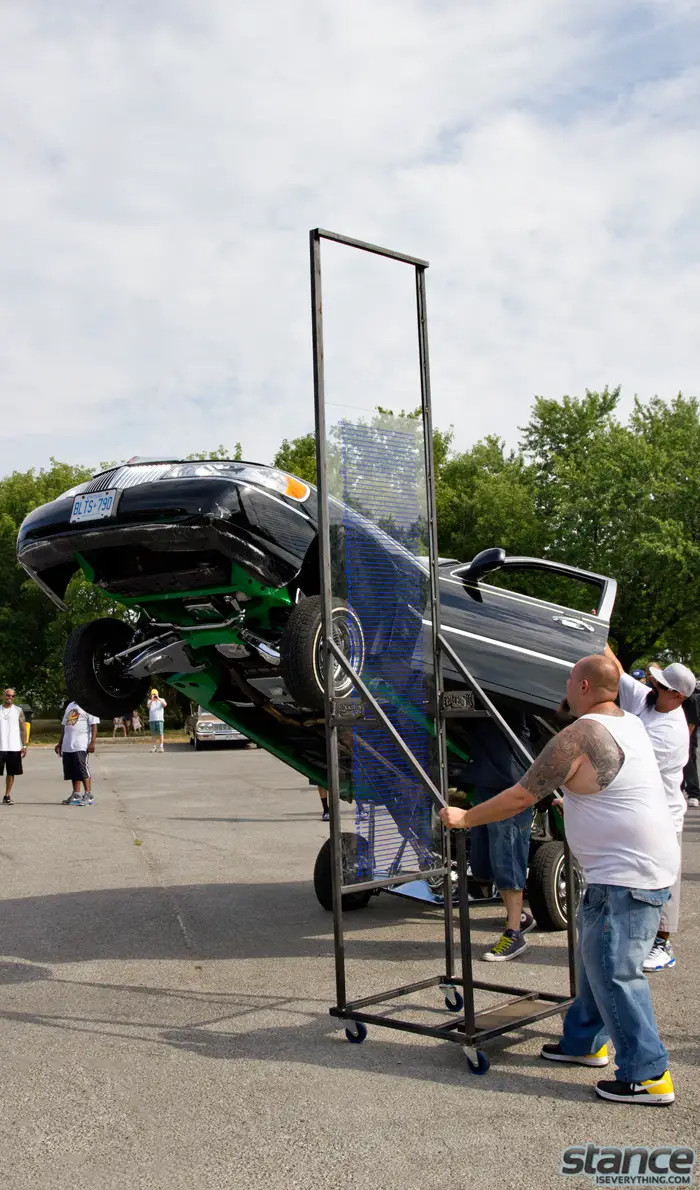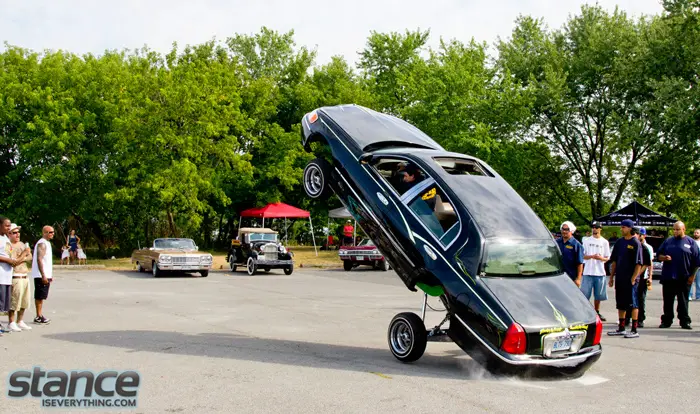 Big shout out to Jeff from Swtiches N Thangs and the rest of the guys from Majestics and Luxurious for bringing it all together for everyone to see.
If there's ever a lowrider event in your town I recommend checking it out at least once and the next one in the area is Saturday July 28th at 2520 Dixie Road in Mississauga put on by True Playaz.