I love looking at vintage coverage from all areas of the hobby because it is a great way to see what styles were here to stay and continue to stand the test of time and which were 'of the era'.
I hesitate to use the word fad because it has a lot of negative connotations and some styles tend to boomerang and come full circle in the end anyway.
Furthermore all of us followed a "fad" at one time or another that we either look back on and chuckle or cringe.
In high school I had some huge ass JNCOs man…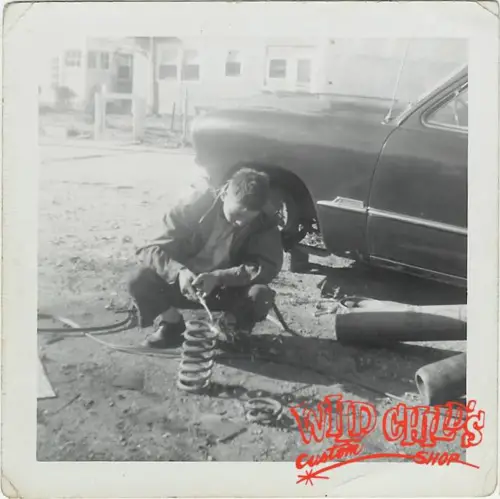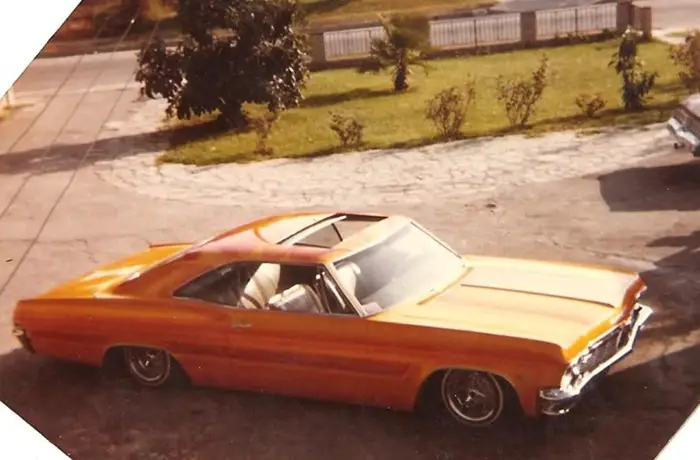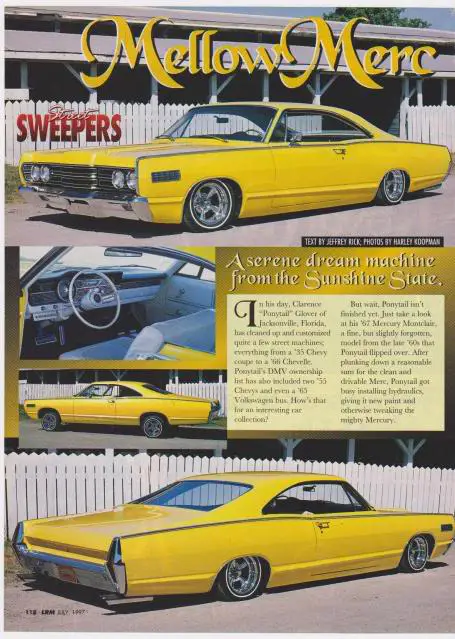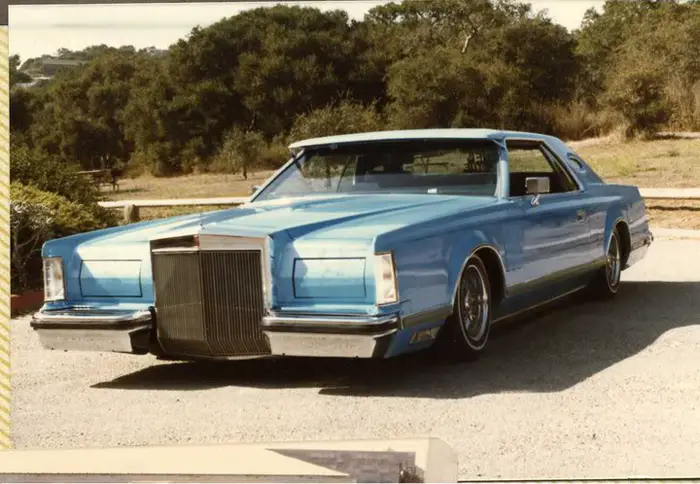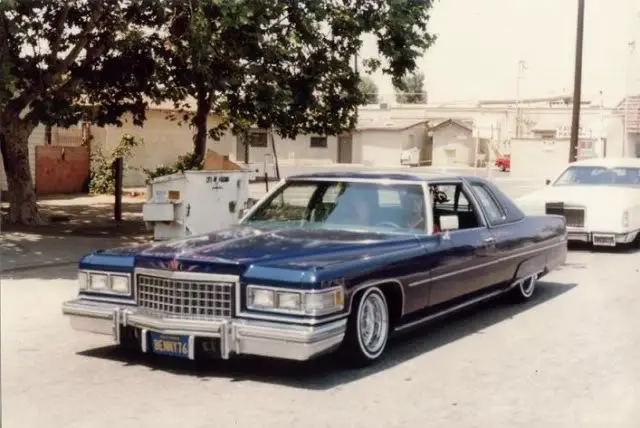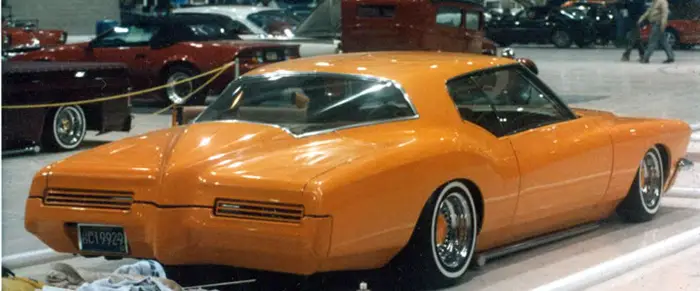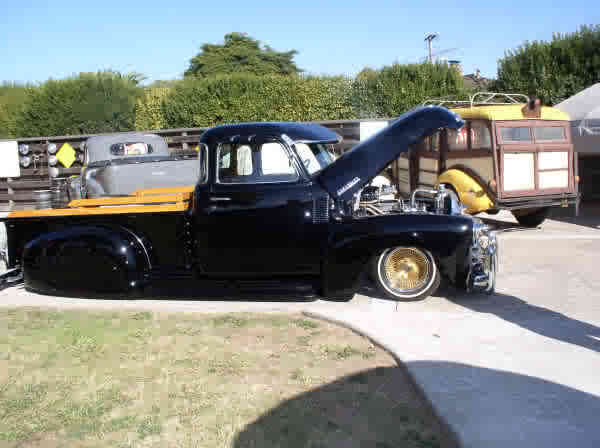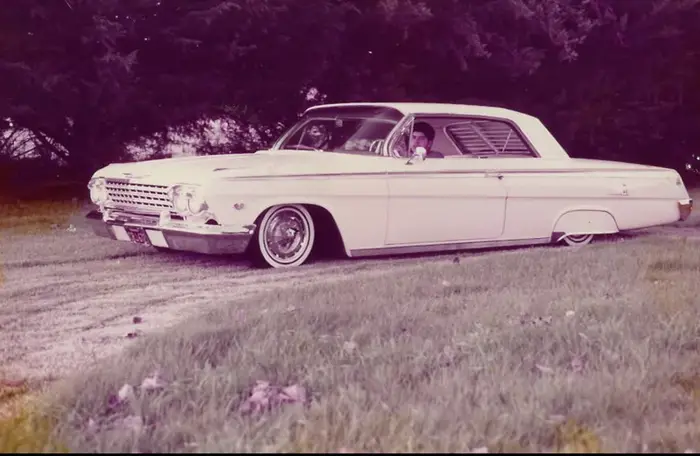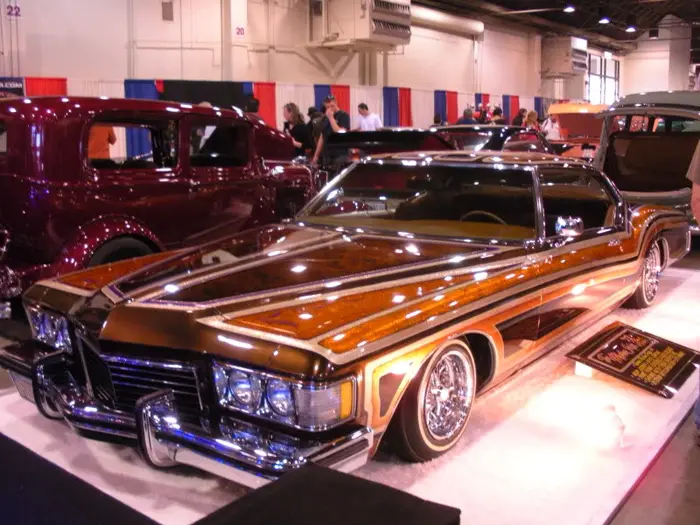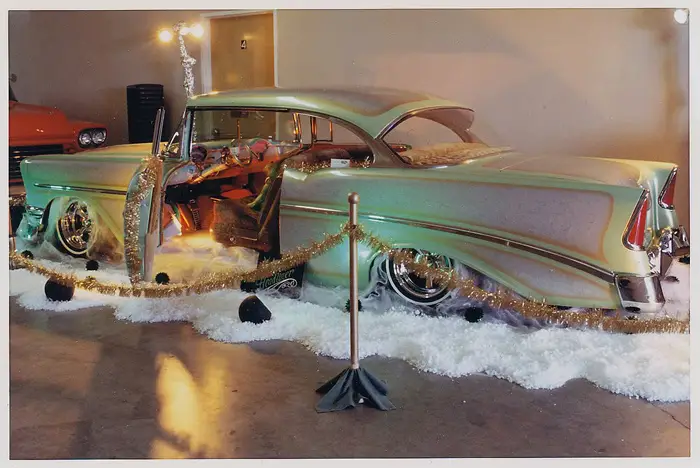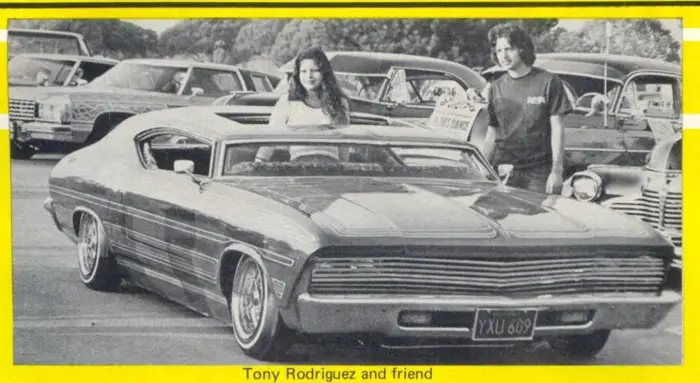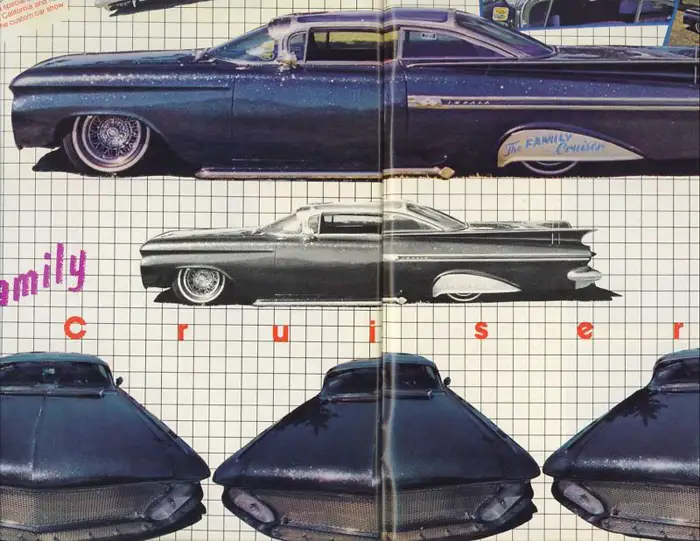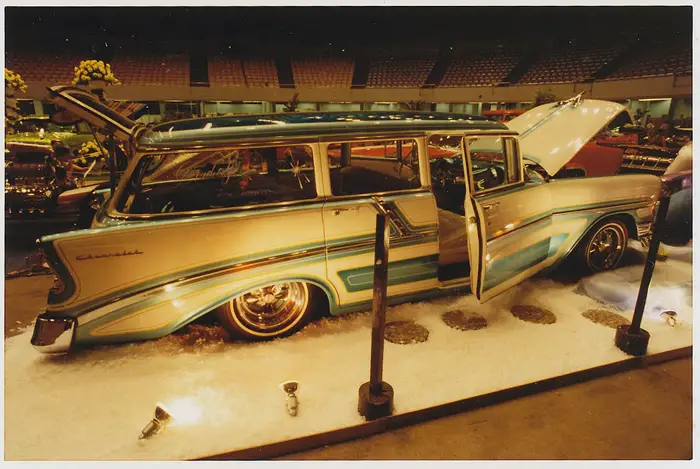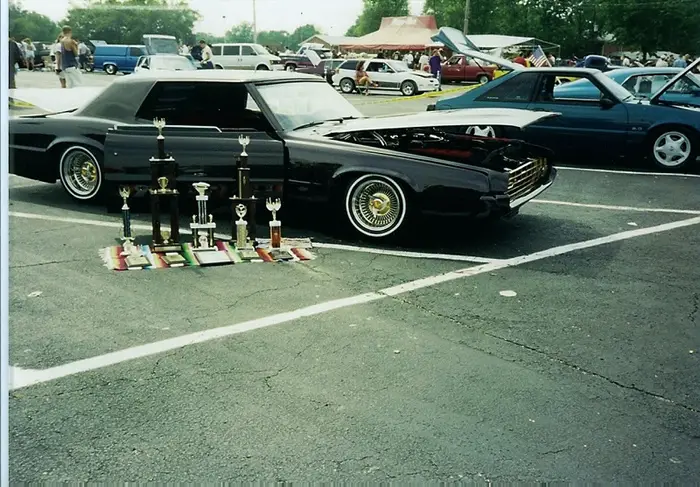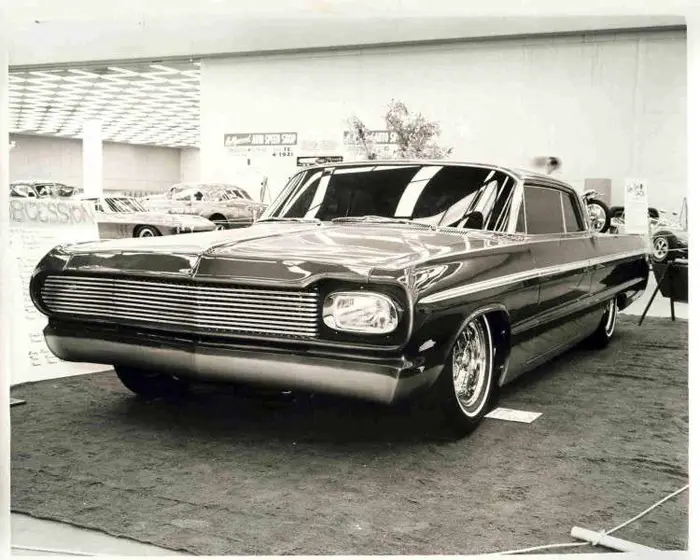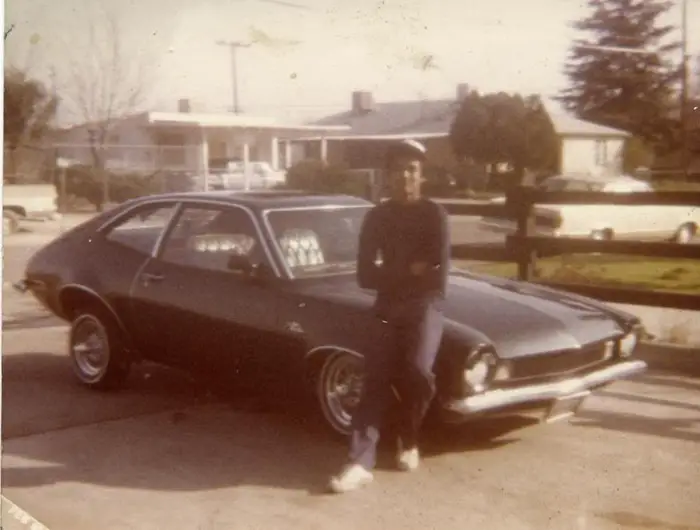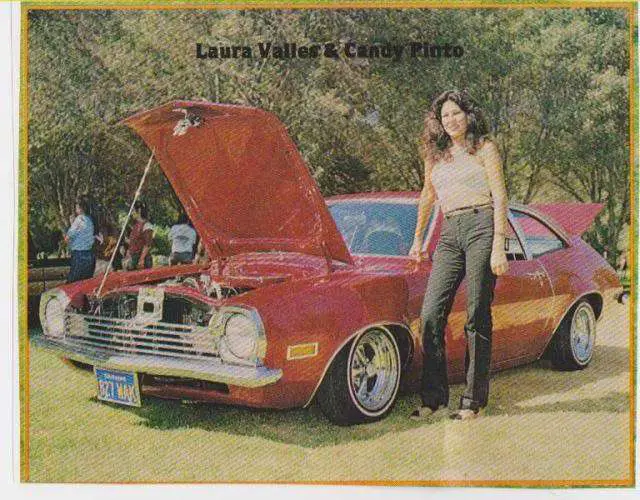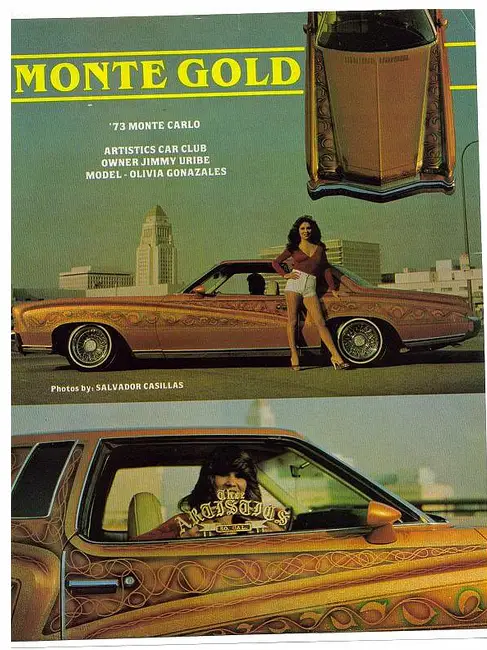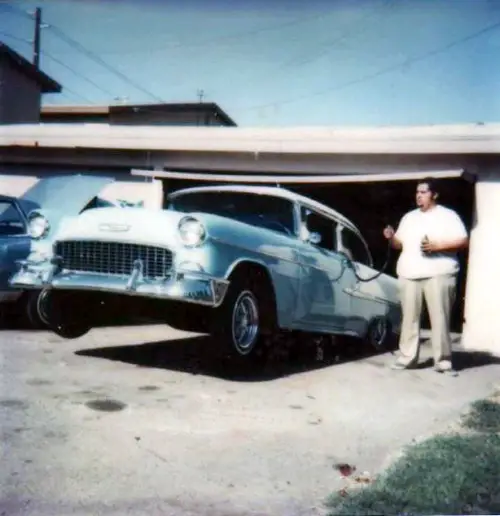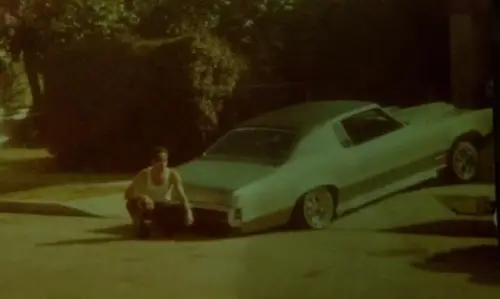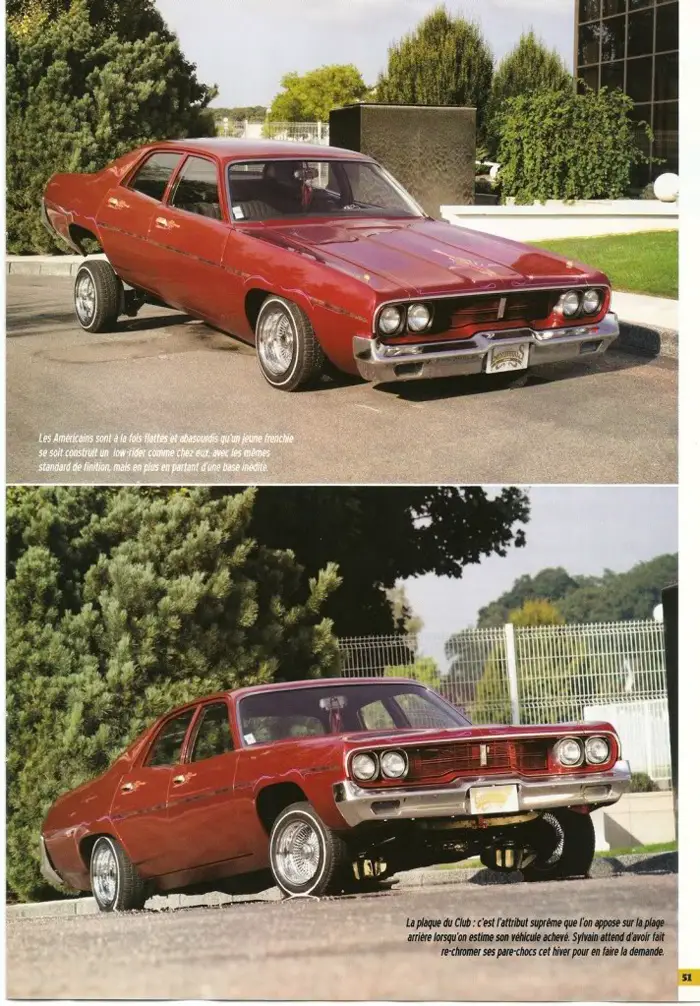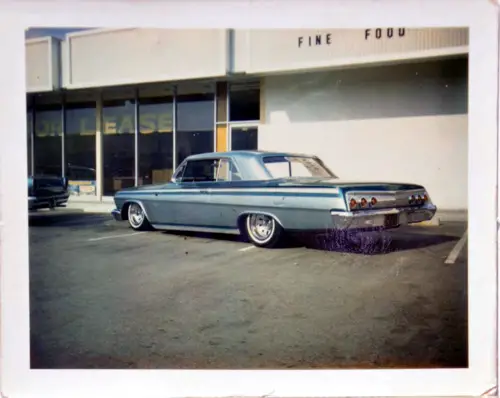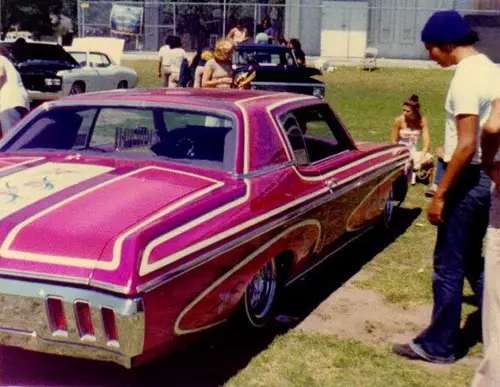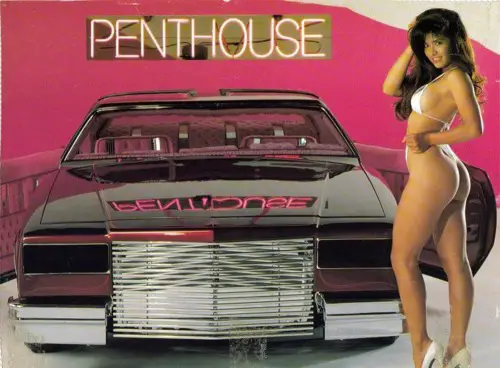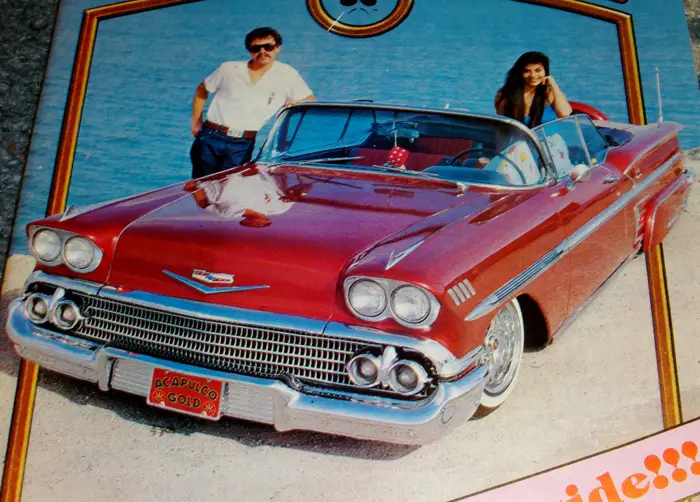 The sources for this one are the same as the last: layitlow.com, The H.A.M.B, Squaredump.com, along with Wheels Are Everything and The Low Down