Last weekend I went my second show at the Powerade Center in Brampton (the first being Vagkraft in 2009) which was the Too Fast Custom Car Show put on by SLC Productions and Too Fast motors.
This was my first 'Heat The Street' show of the year (their 7th in total) so I wasn't exactly sure what to expect in regards to turnout number and quality of cars. Upon arrival I was pleasantly surprised on both counts, many of the usual suspects came out to enjoy the sun along with a few people and cars I had not seen in awhile.
Heck even I parked my car within the show boundaries.
Random
Took a bit more time at this show to take some pictures of some of the other things that I saw at the show outside of cars and women. I was able to capture most of the random stuff that was happening at the show outside of the guys on pocket bikes who I kept missing.
As impractical and illegal as those things are I still want one. Even though I would probably get bored of it really quick.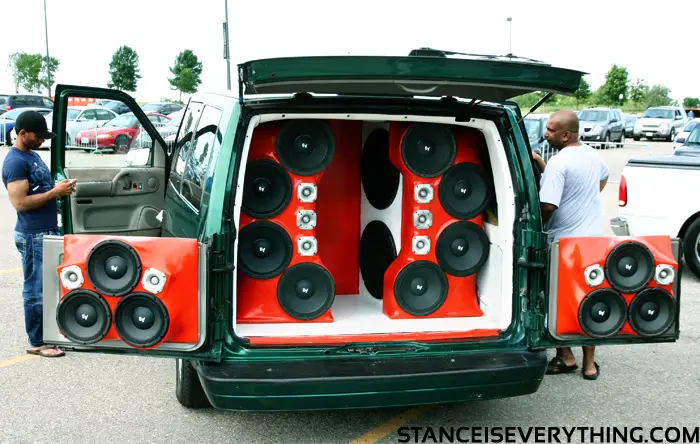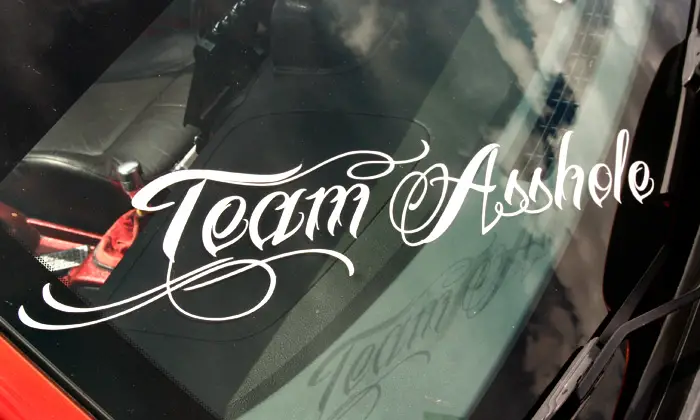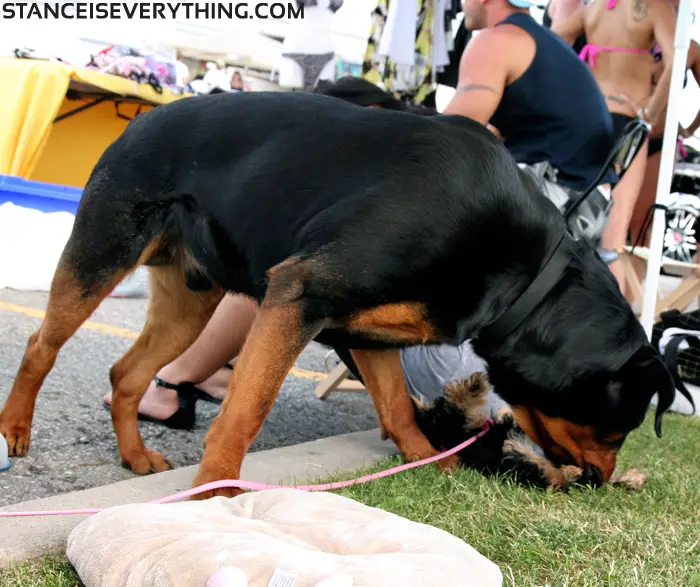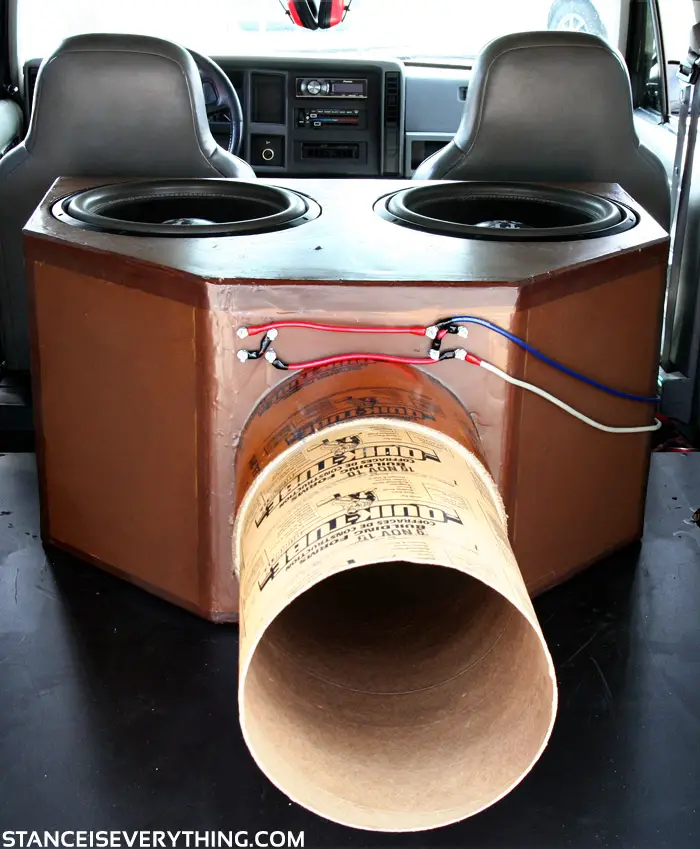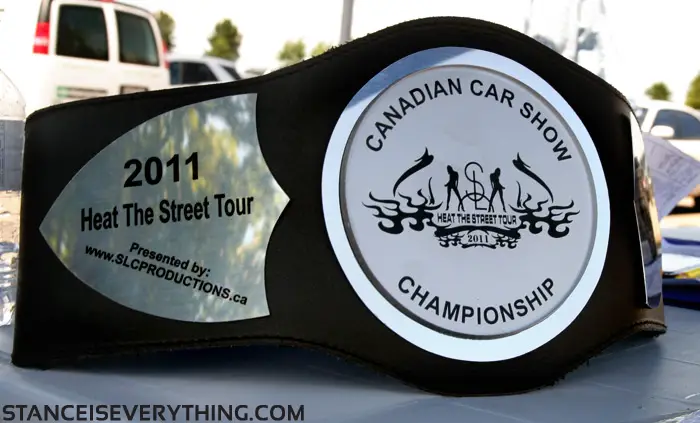 Bikes
Bikes seem to be popping up at meets more and more this year, or maybe I am just noticing them more and they were always there. If the latter is the case it is not a good sign for either my wallet or well being.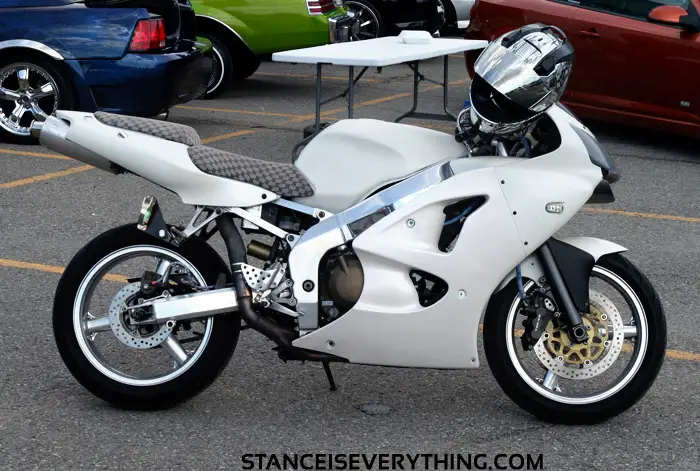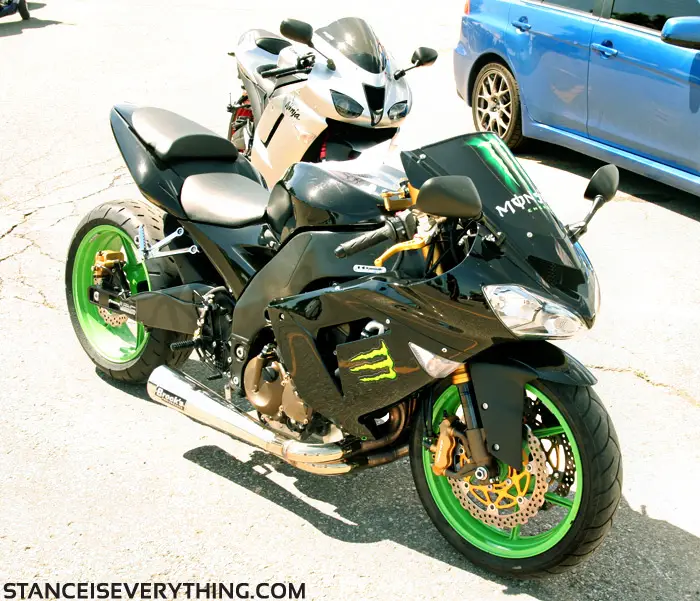 Euro
Not much of a Euro turnout but I am guessing everyone many were getting their rides ready for Waterfest and Vagkraft.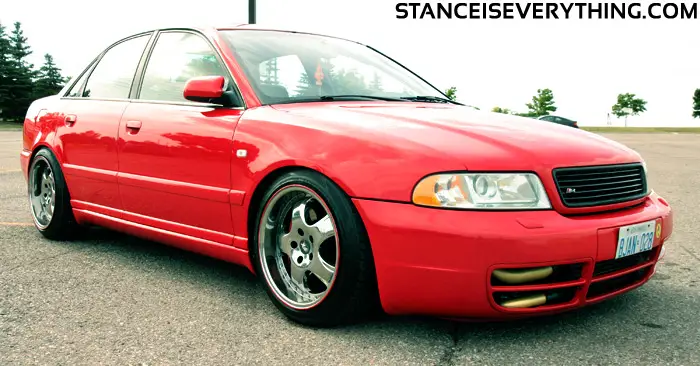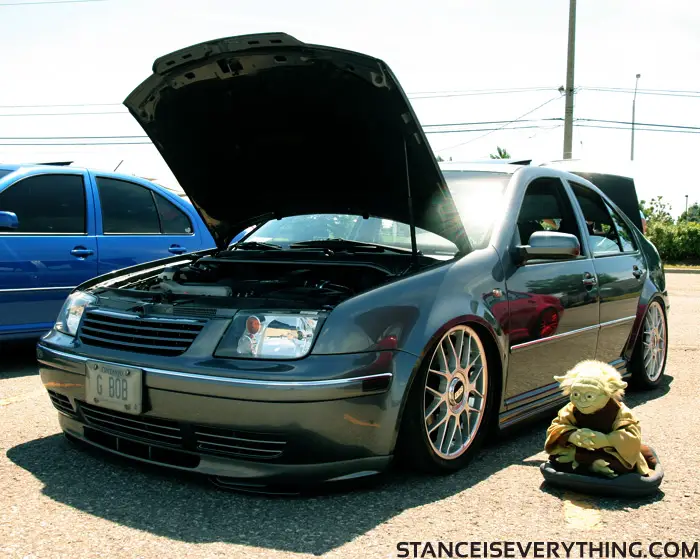 Ford
These two Mustangs stood out to me for fairly obvious reasons. The first one because the owner thought outside of the box in regards to wheel selection and the second because it was all around ridiculous.
I am hoping to head out to a Street Classics Cruise in this Saturday so maybe I will see it again there?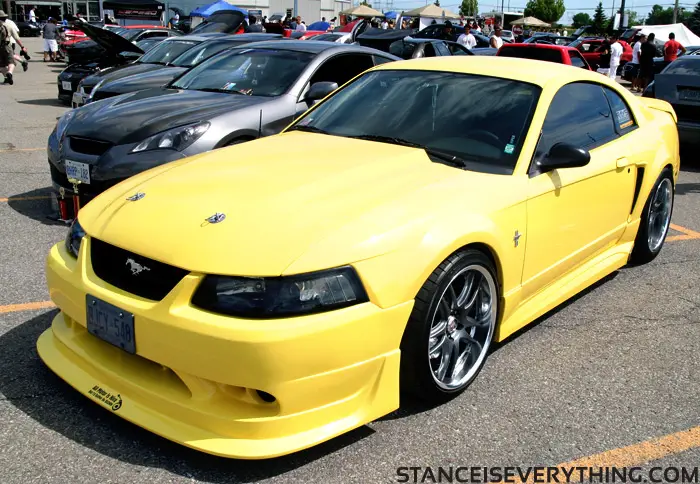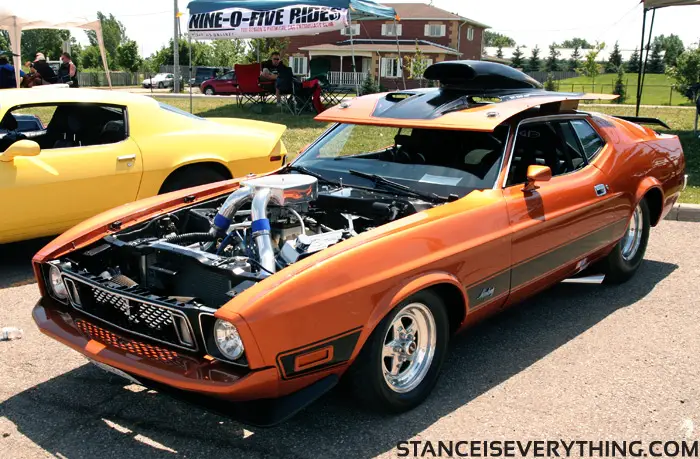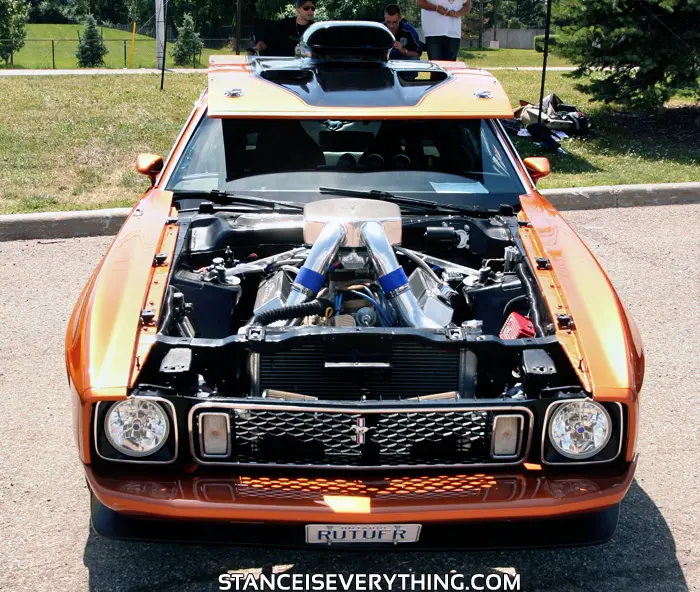 Dodge/Chrylser
In my eyes the 300cs stole the show in regards to Dodge and Chrylser, the two below in particular are very well done.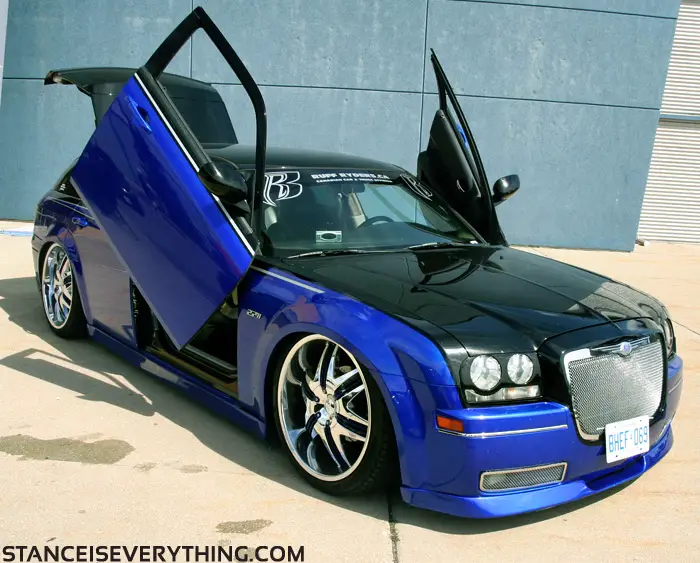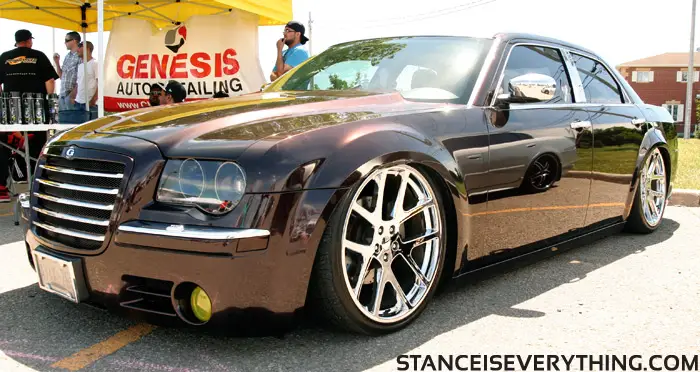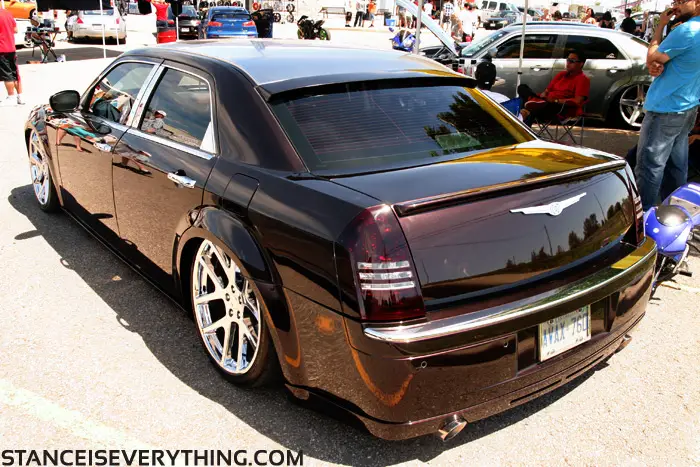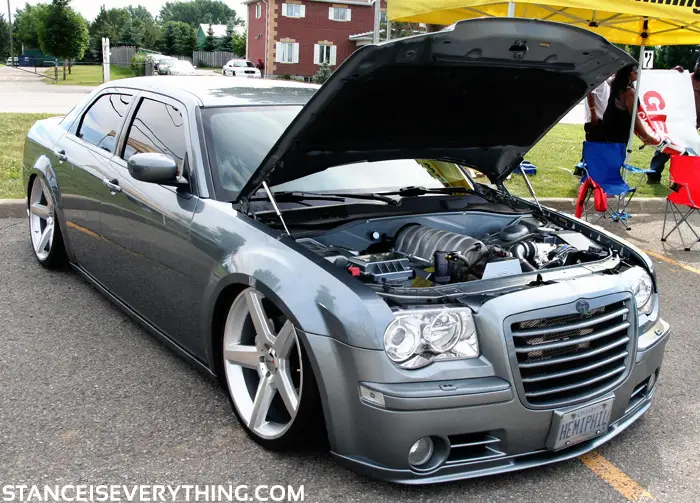 GM
Most of the GM field was made up of trucks that were also at the Niagara Truck and Tuner Expo, though a couple I hadn't seen since last years Scrape if at all.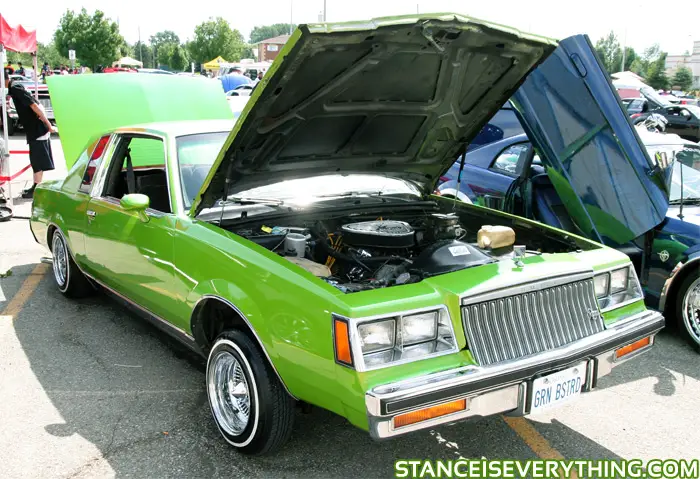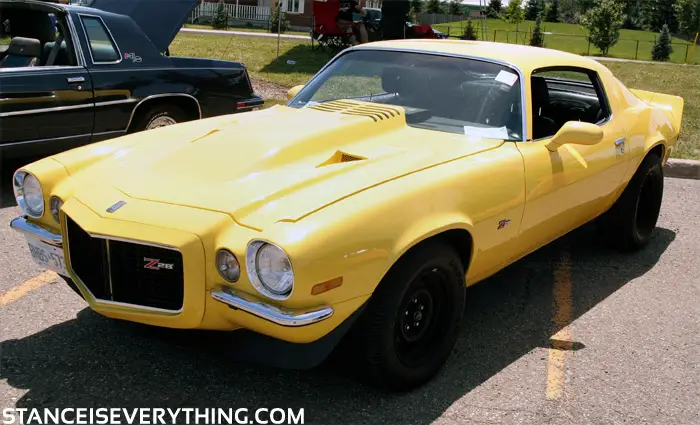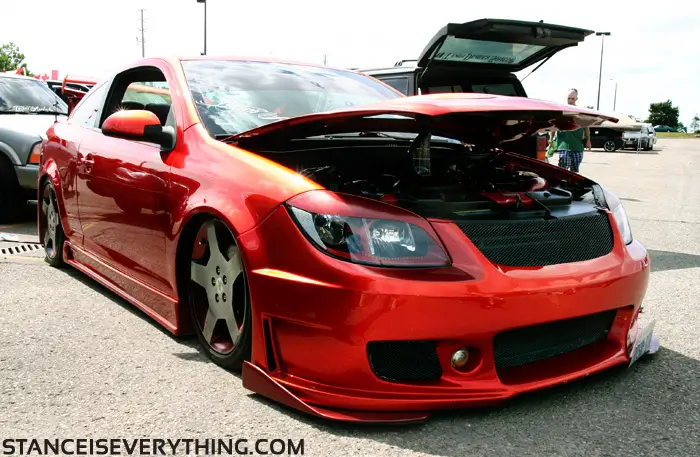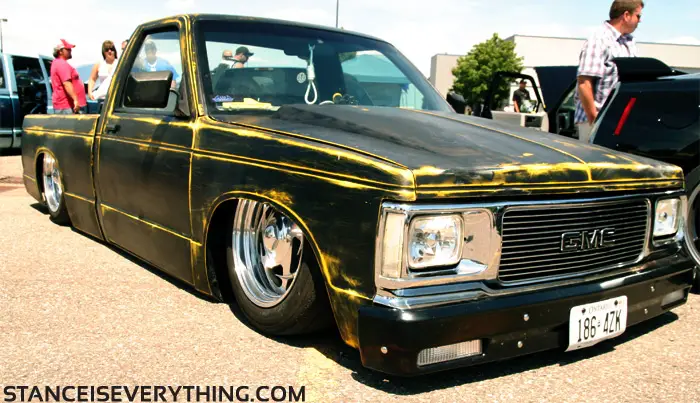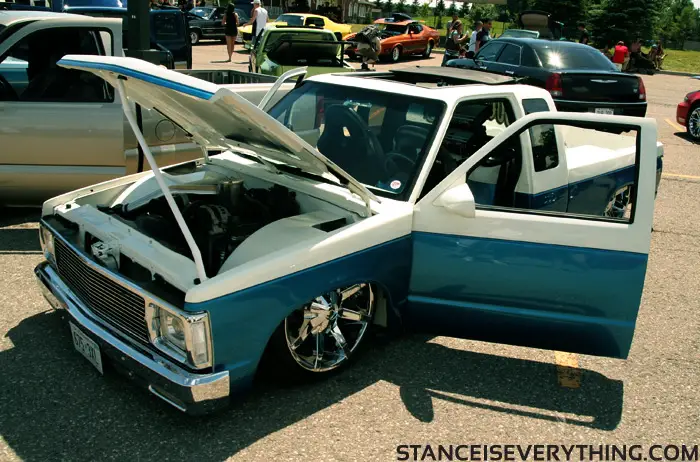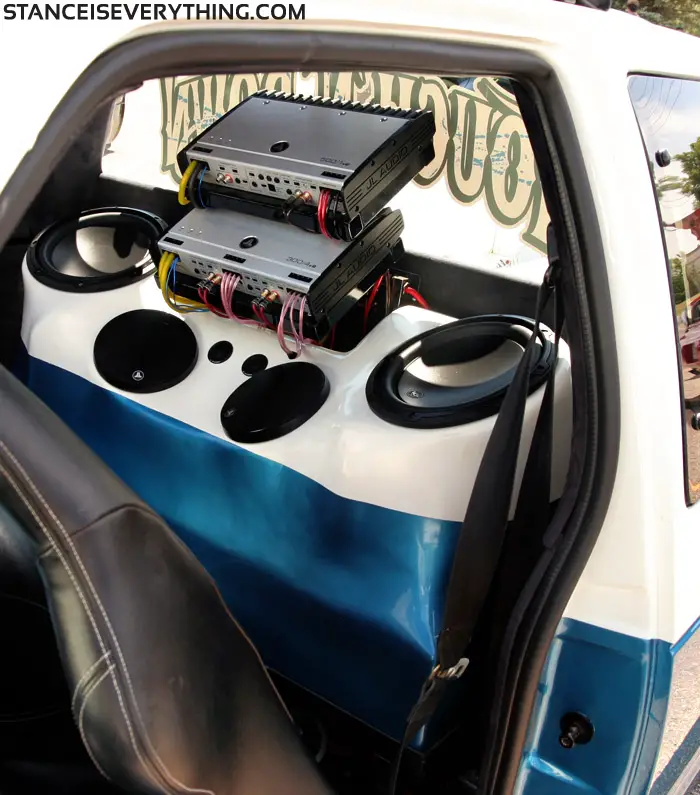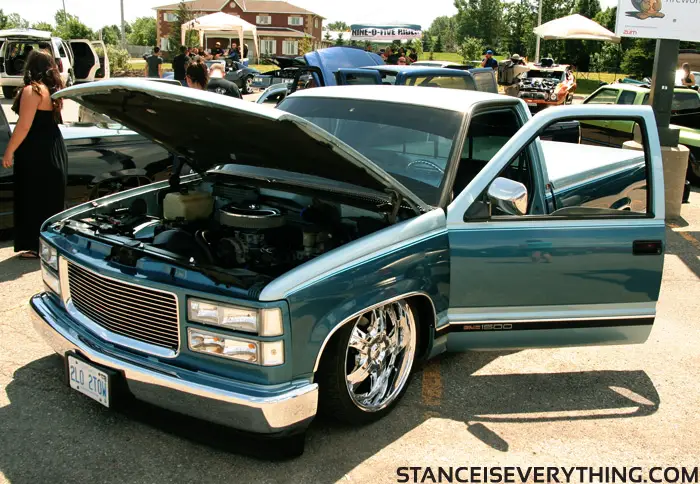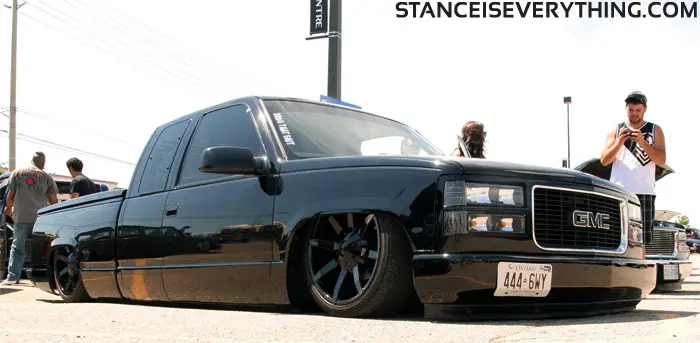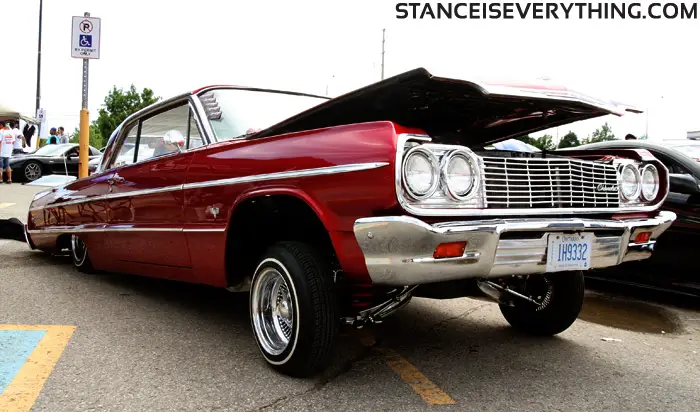 Imports
I was reading a post on Canibeat the other day regarding USDM styling picking up in Japan which blows my mind because they copy us, we copy them, infinite loop? Just a random side thought that doesn't really have anything to do with the cars below.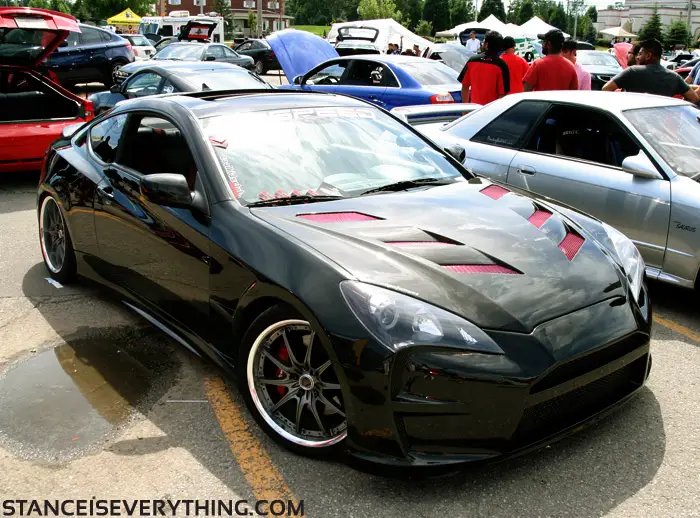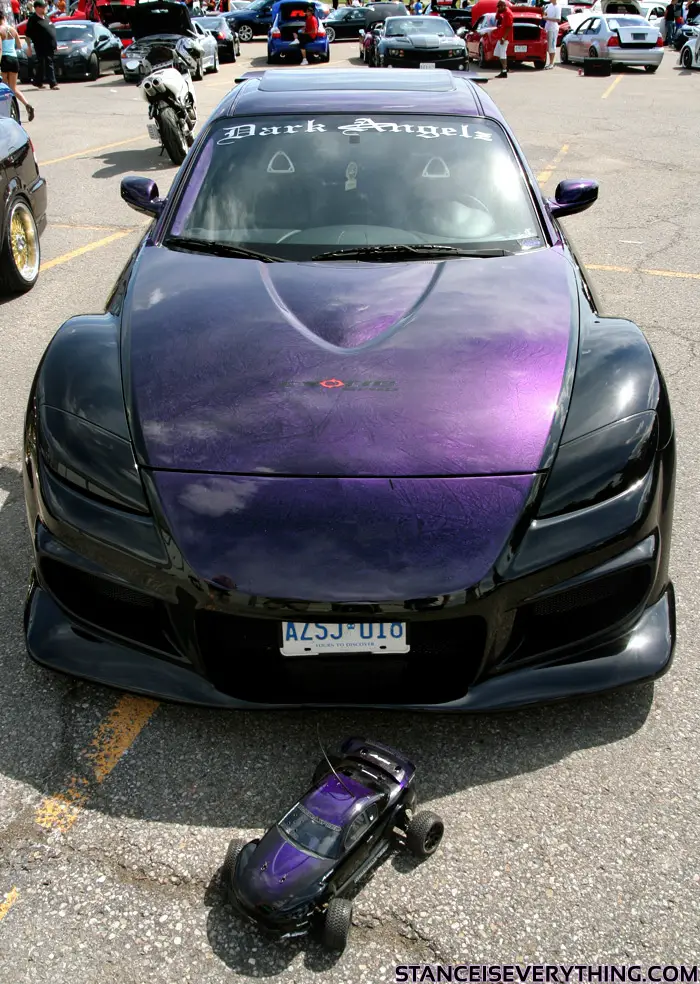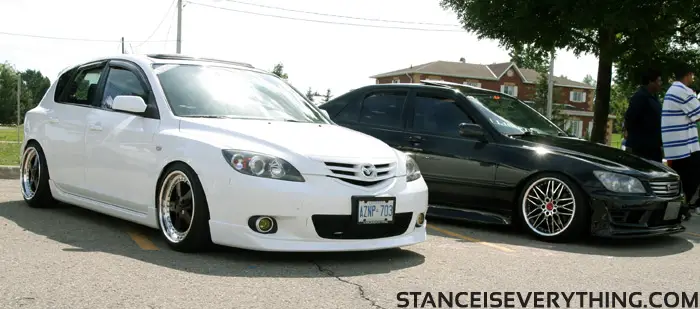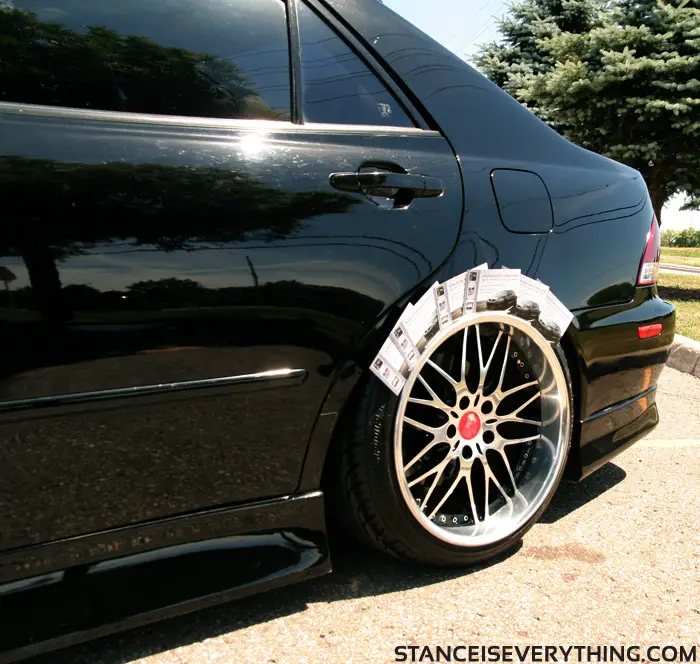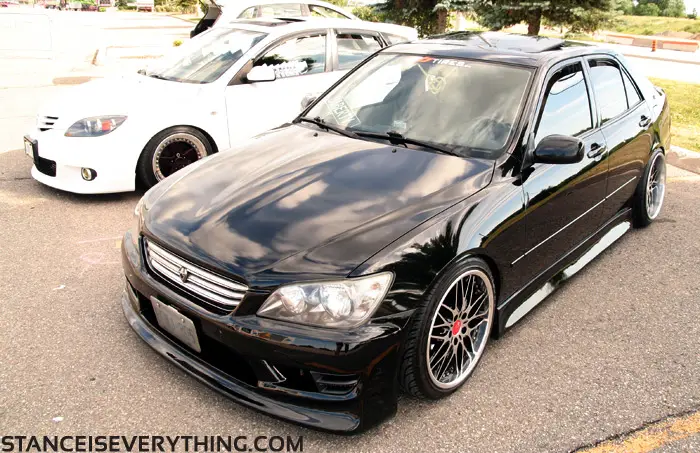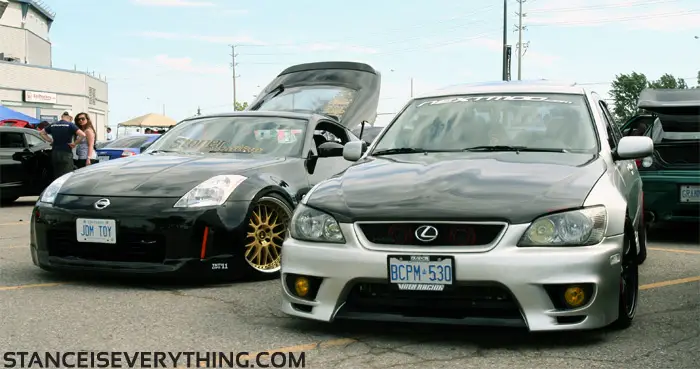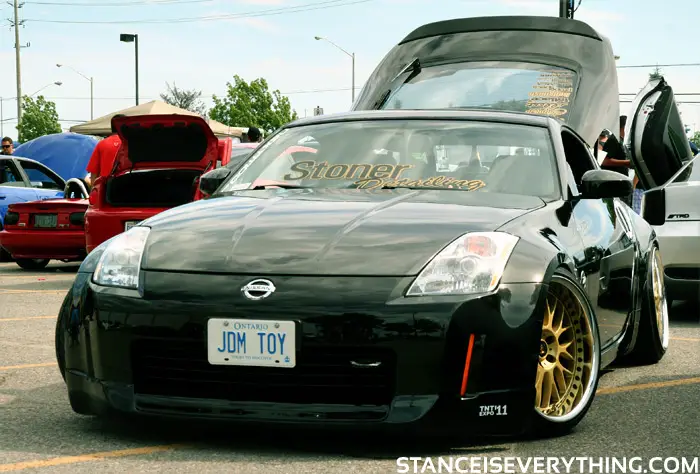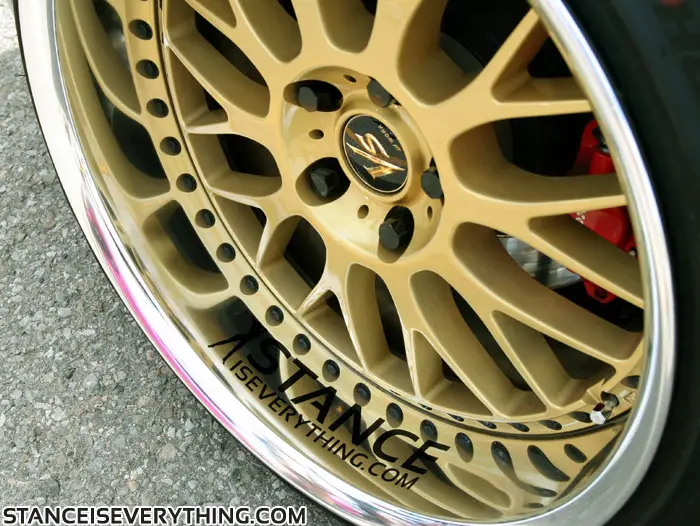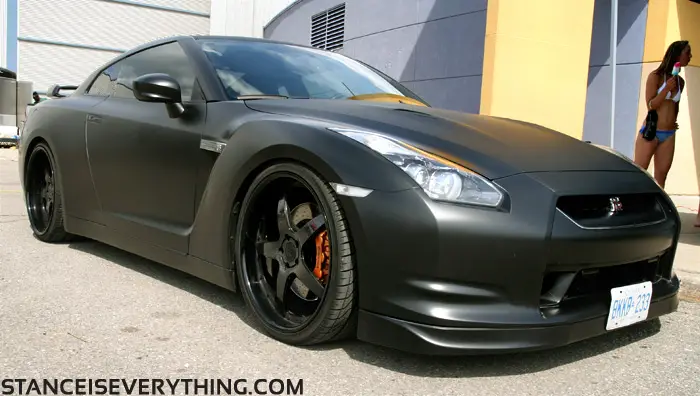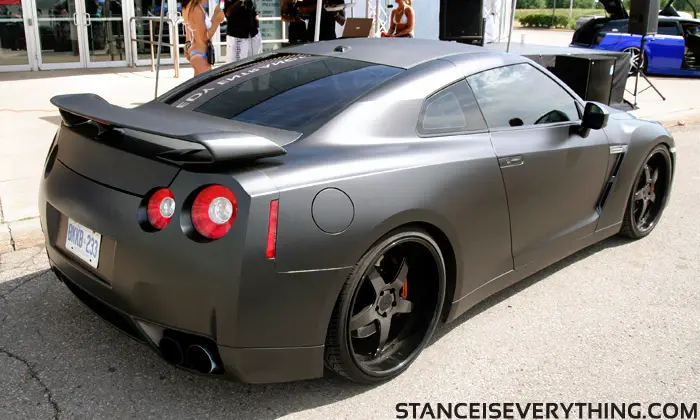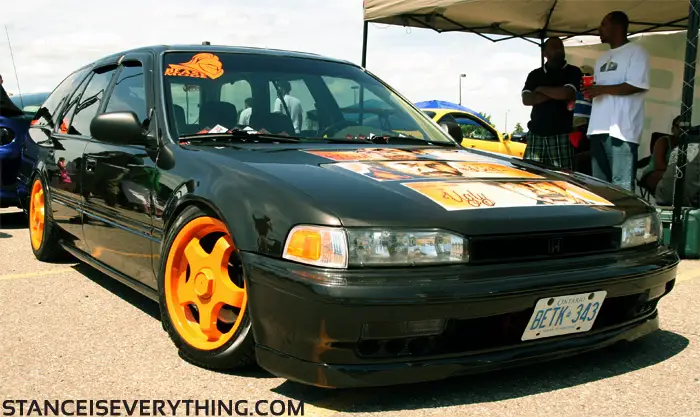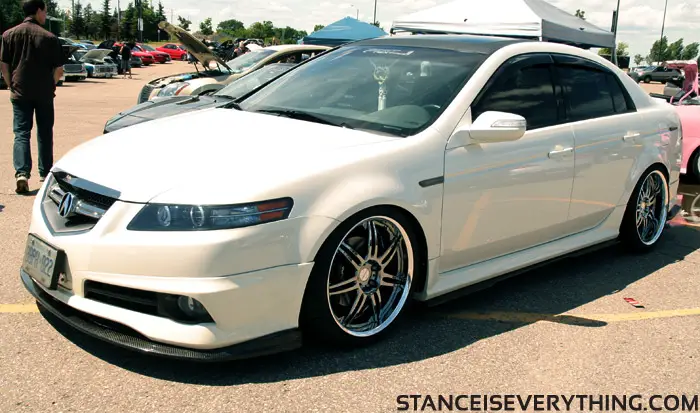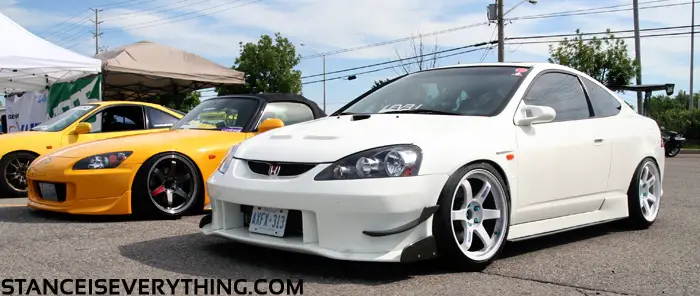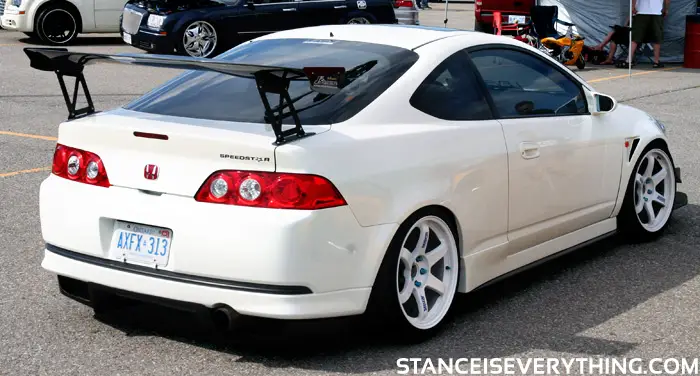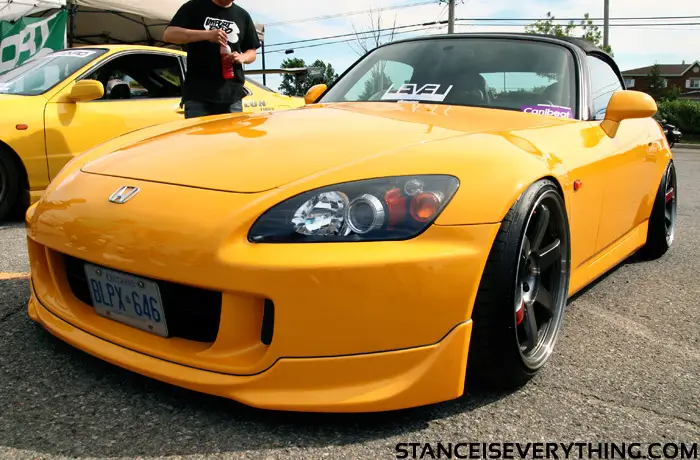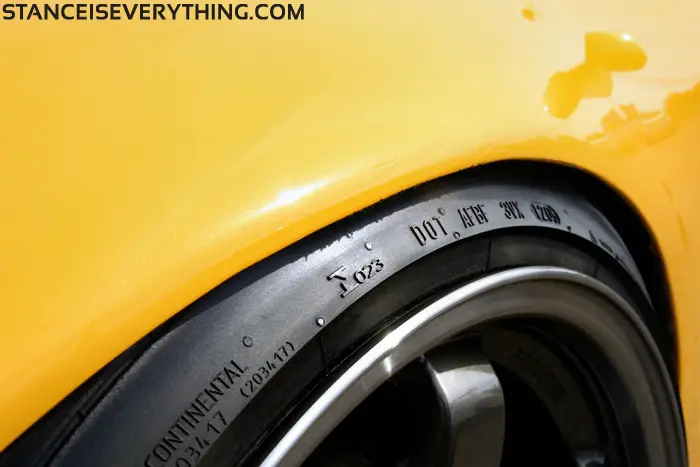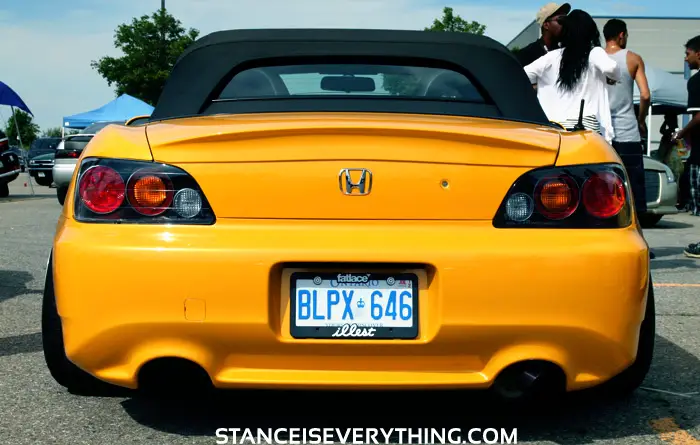 Bikini Contest
As promised coverage of the women from the events has returned to Stance Is Everything, at least for now. I've actually got to give credit to my girlfriend for taking these photos as I was taking the ones for the fan page with my phone.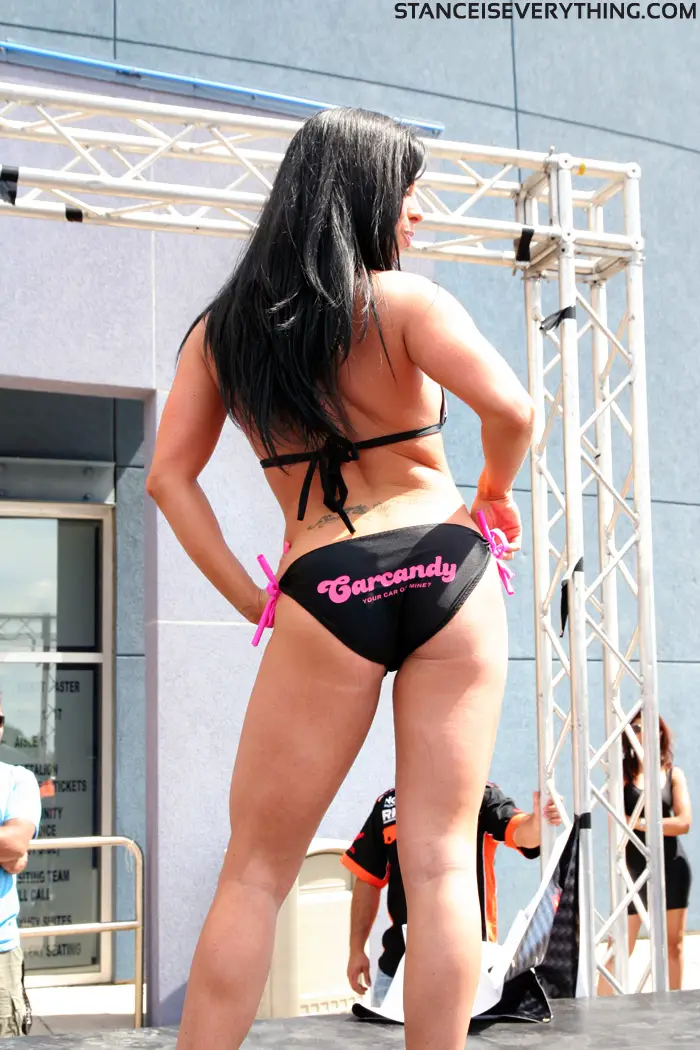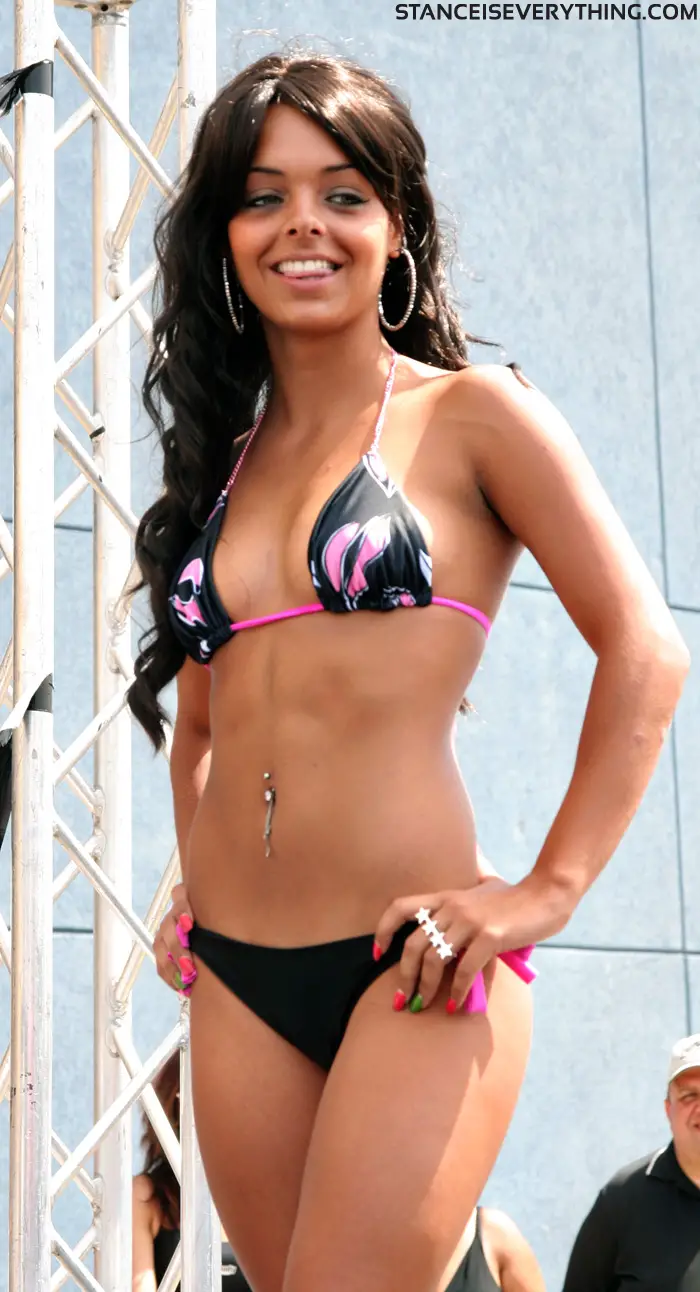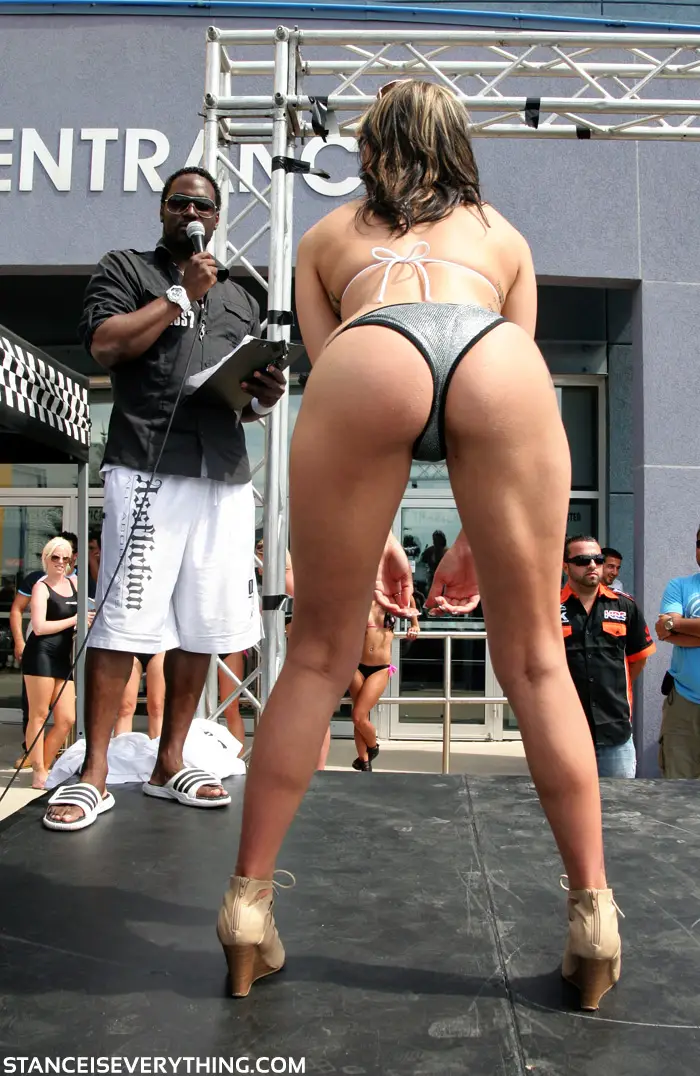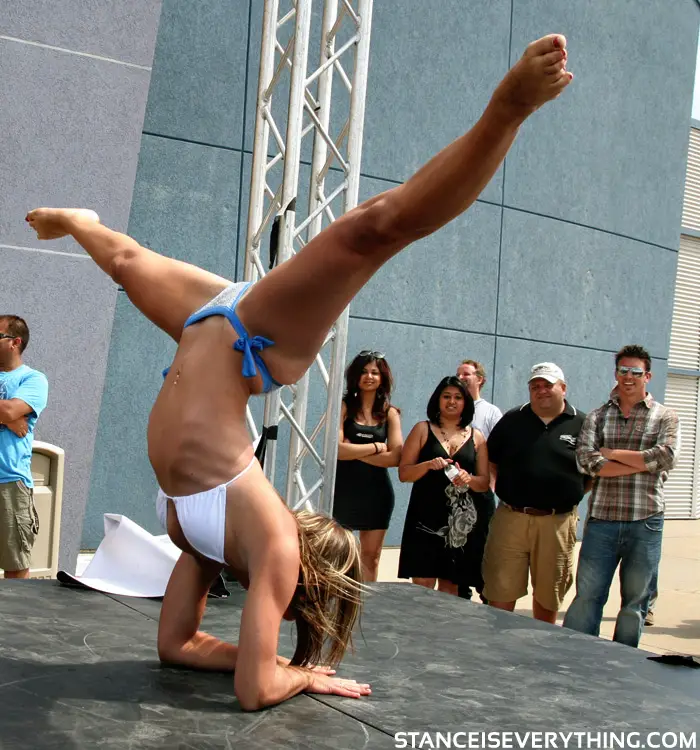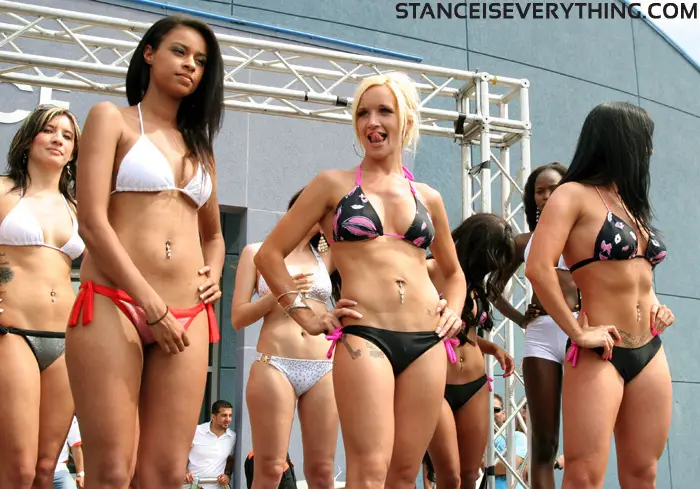 The next event on the SLC Heat The Street Tour