On August 14th Street Classics hosted their annual 'pre-1955' classic car show and shine.
Much like Vagkraft (which the same day) I had not attended this annual event since 2009, so I decided I might as well check out this show immediately after snapping some pictures at Vagkraft.
Going directly from the biggest local VW meet of the year to a classic car event may seem weird to some but "I appreciate a fine body no matter the make".
Unfortunately the somewhat unpredictable weather that day put a slight damper on overall attendance, but I did get a chance to meet Rob from Performance Improvements (and twitter) along with some of his family at the show which gave us a chance to talk cars and future endeavors.
Post 1955
Caught a couple guys with later model vehicles hanging about.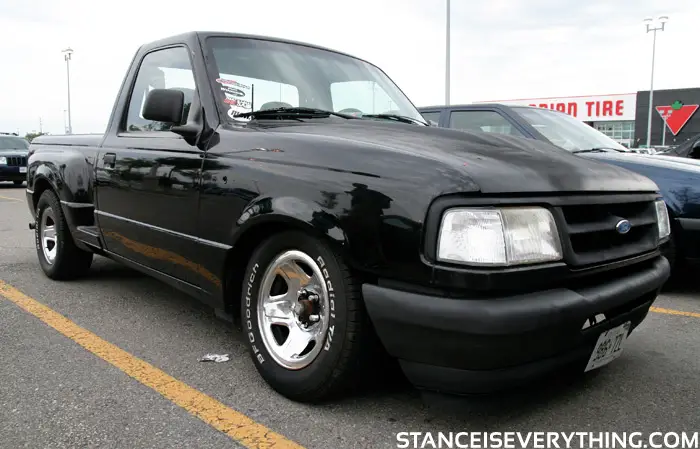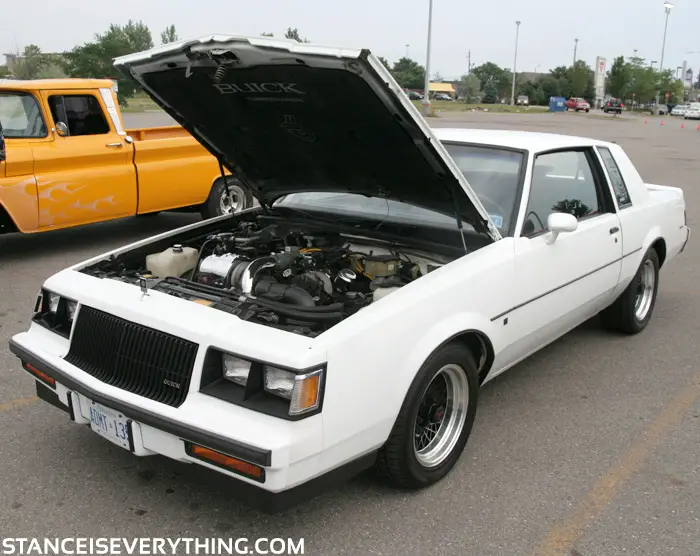 Trucks
Couple trucks came out, not too many being a pre 1955 but a few…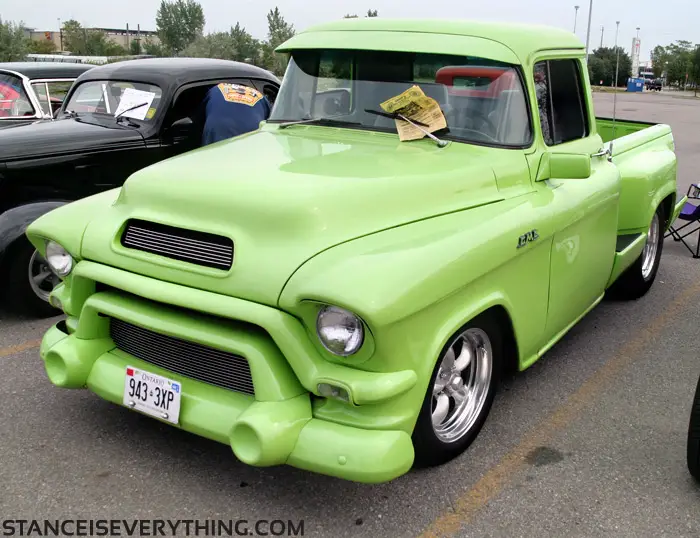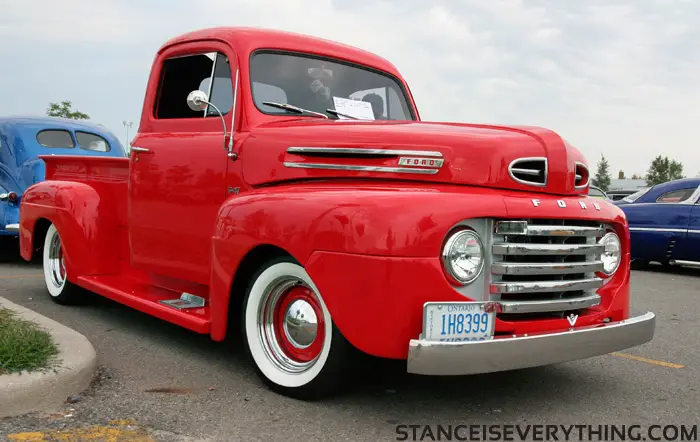 Full fendered
Now rolling fenders is pretty common place but prior to this depending on your car you could either choose to keep them or rip em off.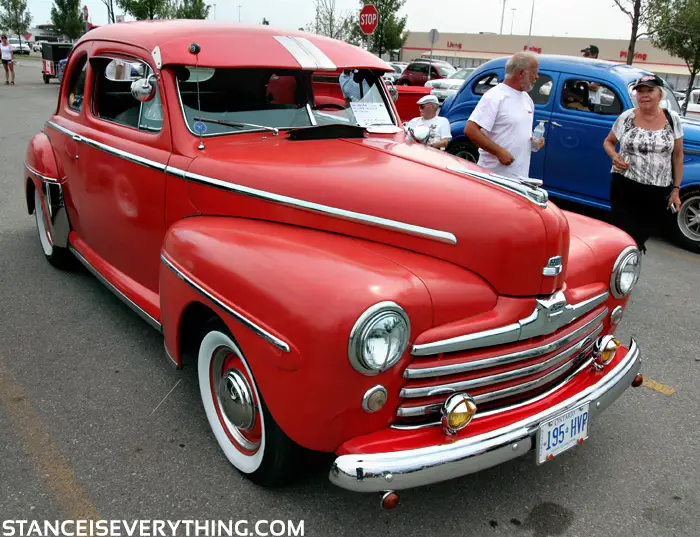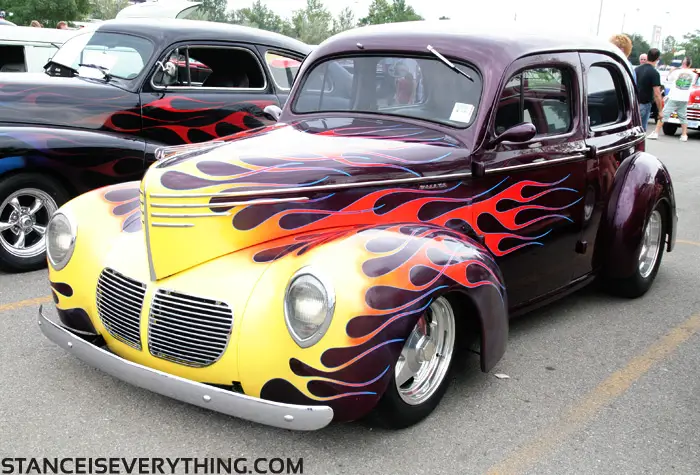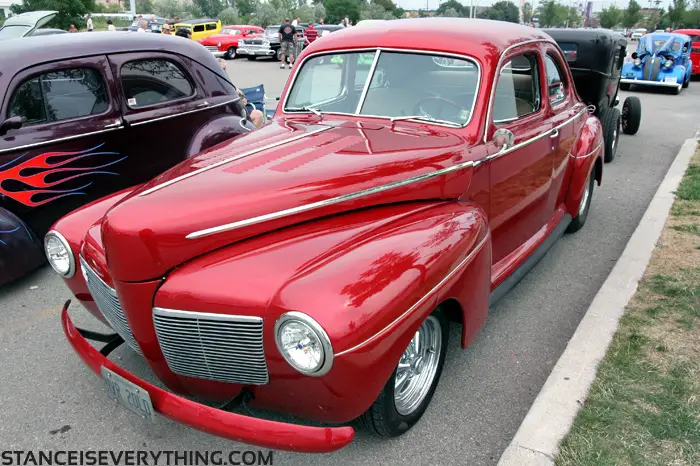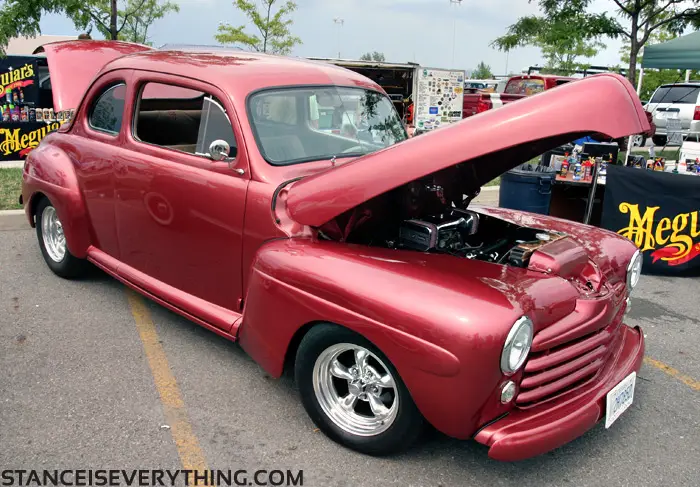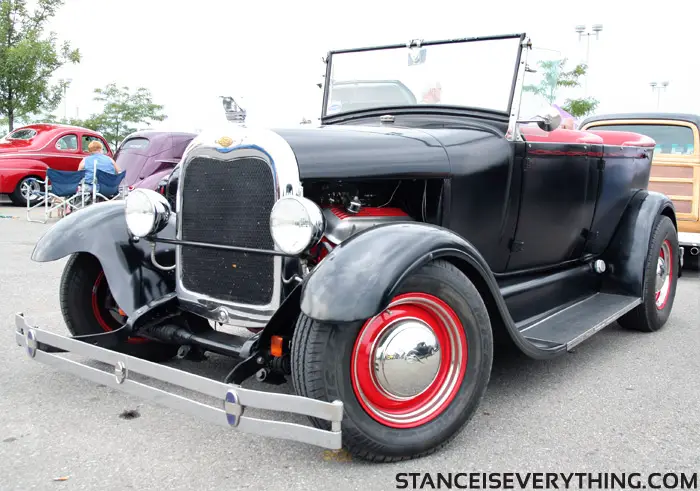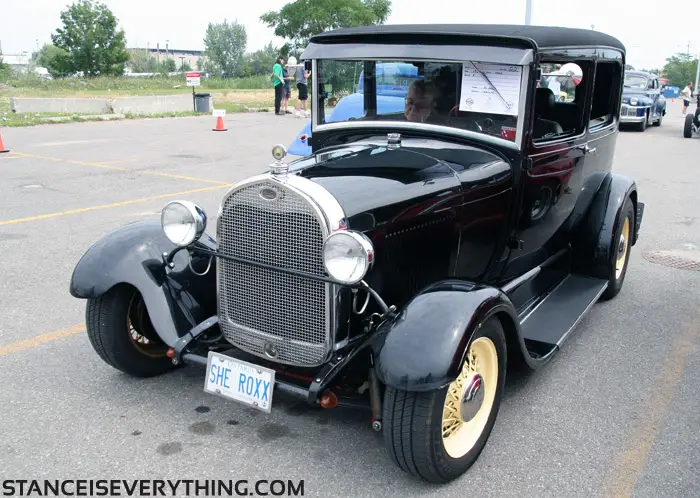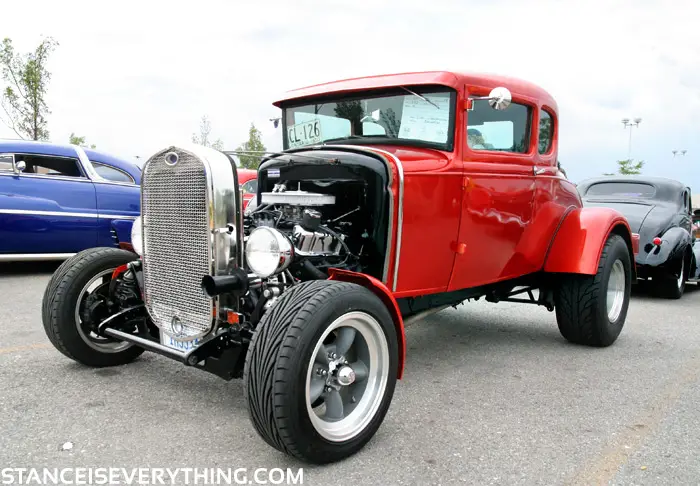 Fenderless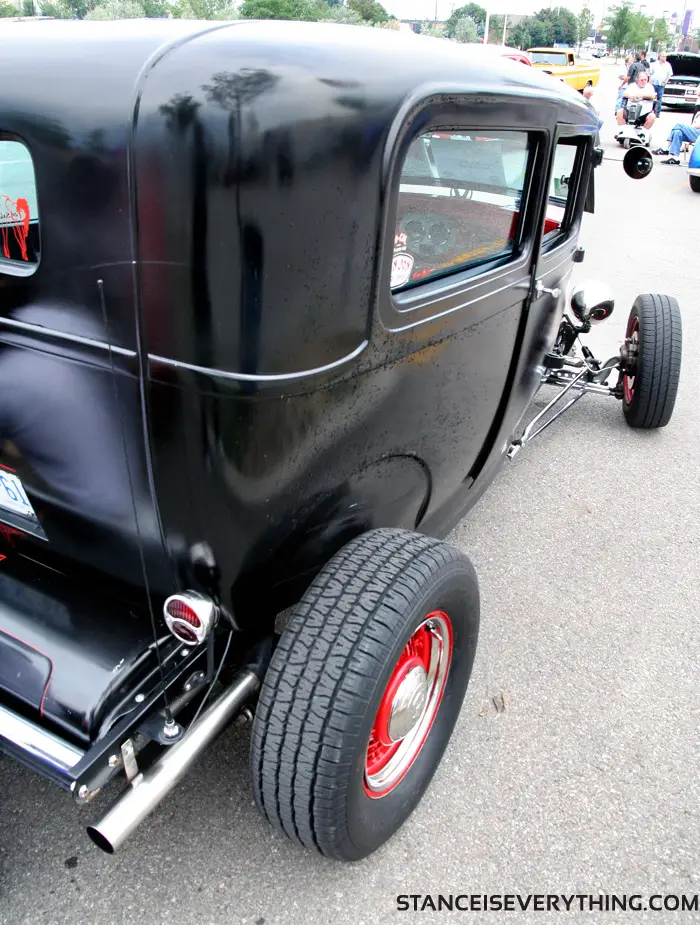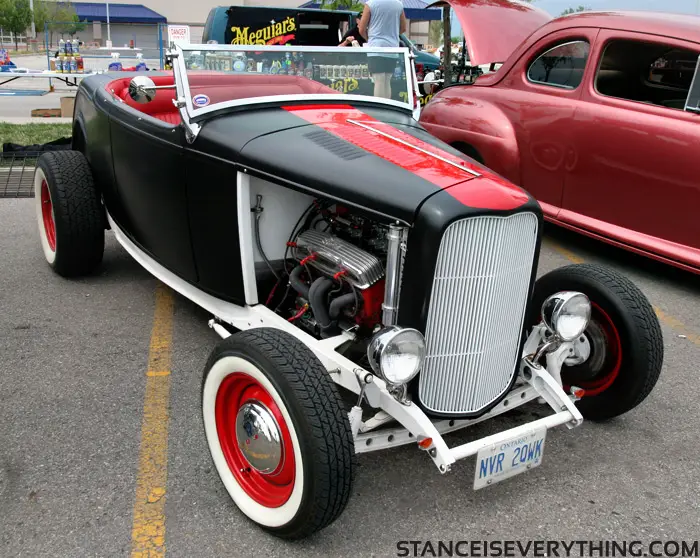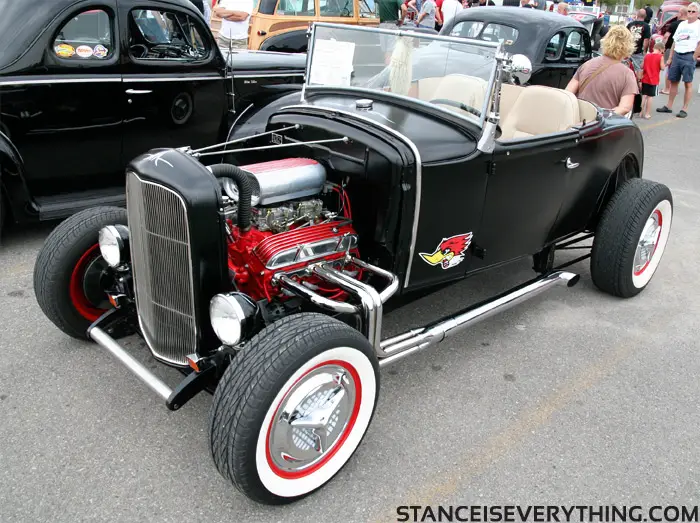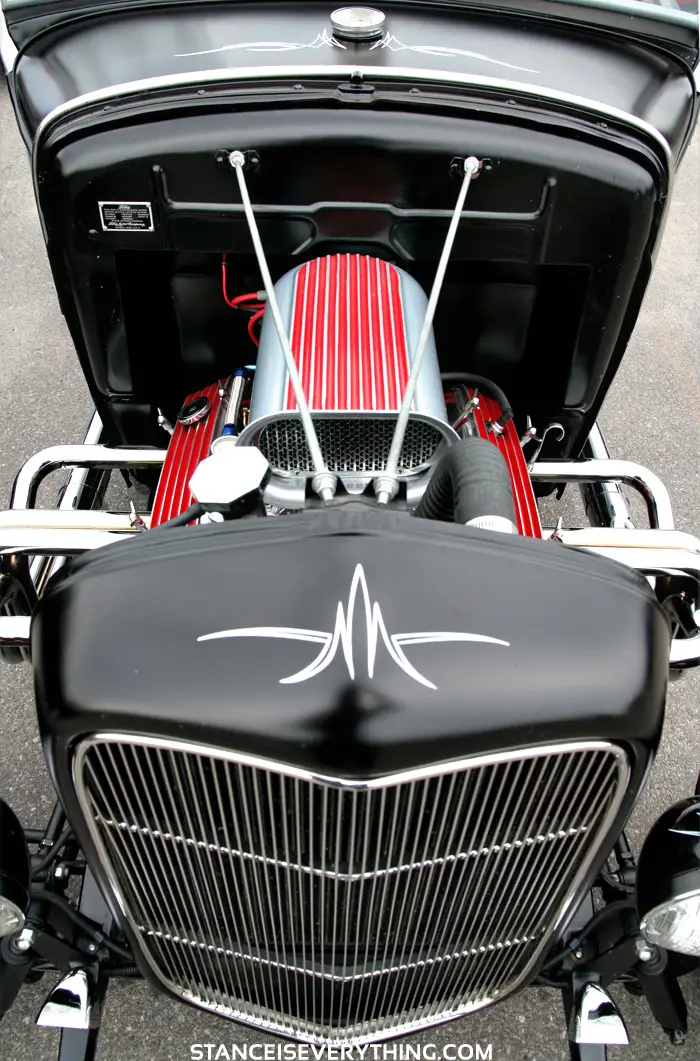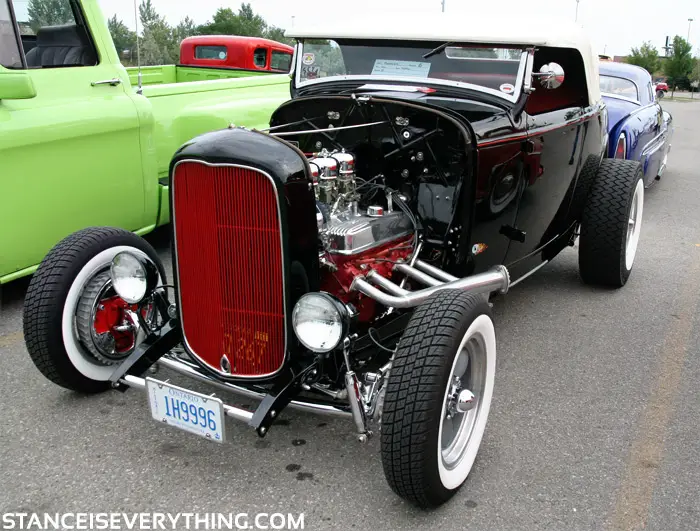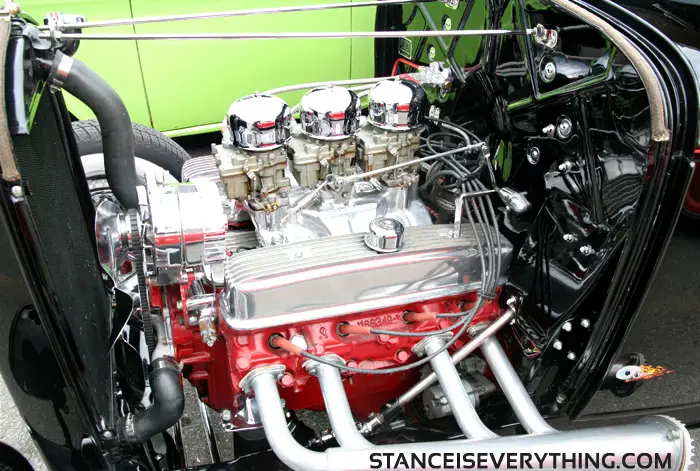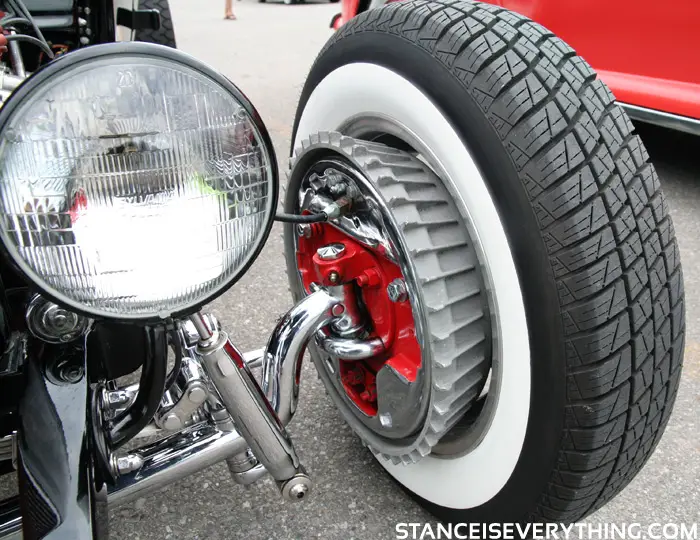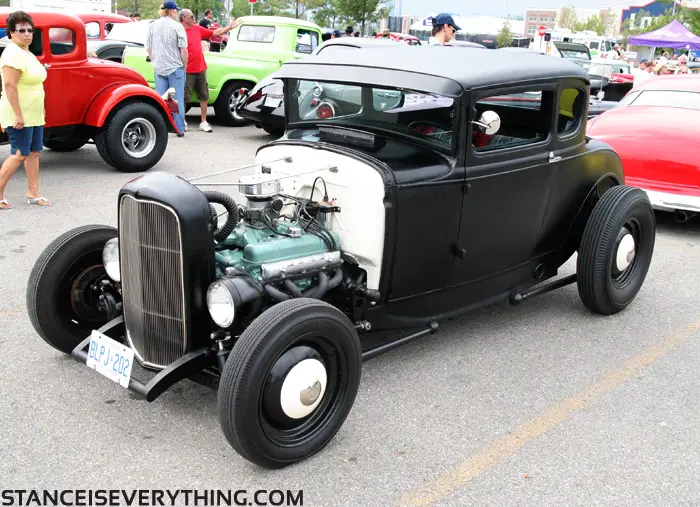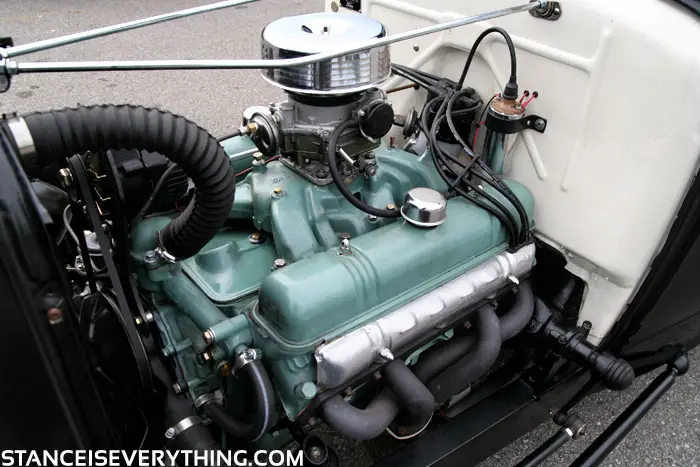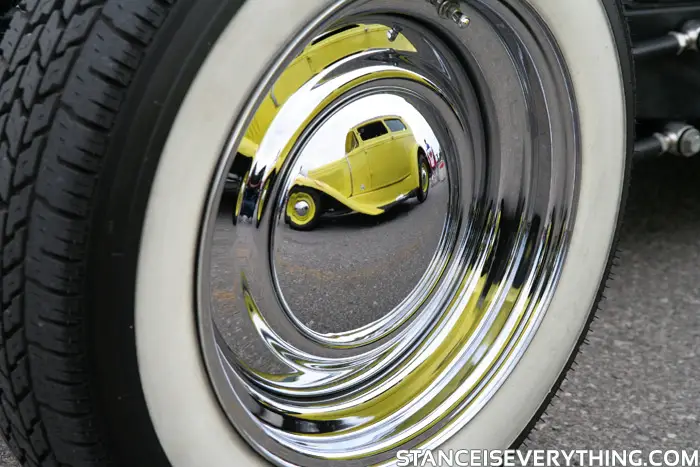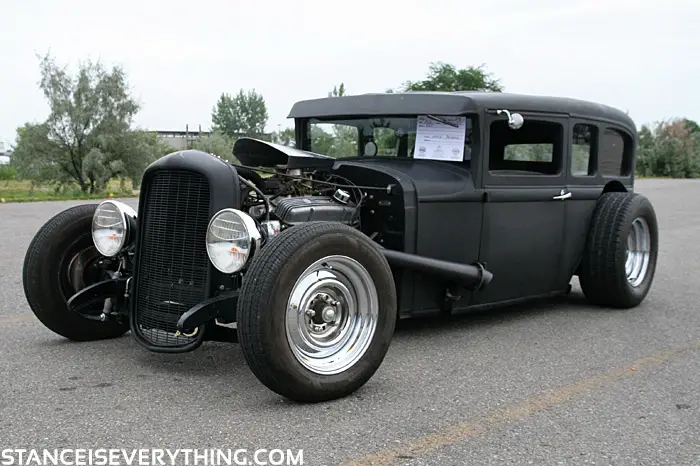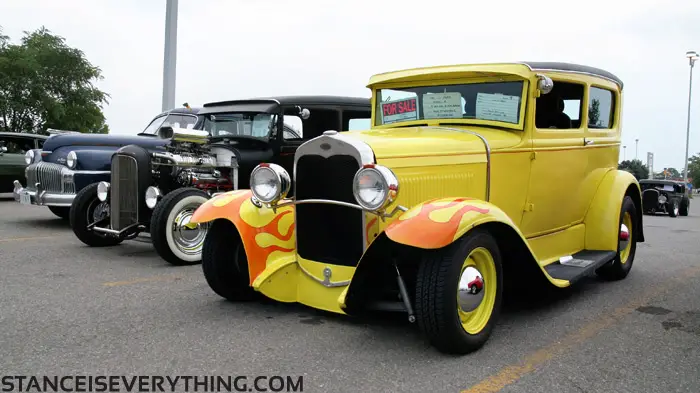 Hopefully I have a chance to make it out to next years event and appreciate more cars from an era gone by.