I have been to a few Street Classics shows before and I always have a good time so when I saw a flier for their Pre 1955, Hot Rods – Roadsters -Rat Rods, show I made sure to stick it on my fridge so I would remember to cover it.
While the show was smaller than previous Street Classics shows I had been too (due to age specification) the quality of cars was still amazing.
Stickers/Airbrushing
We young punks are not the only ones with a sense of humor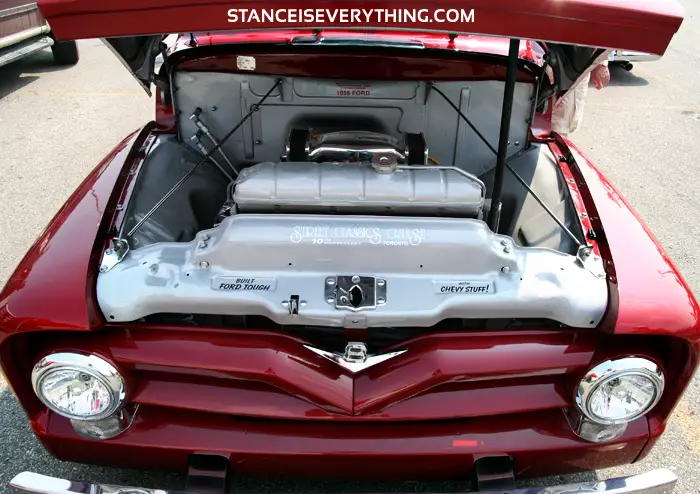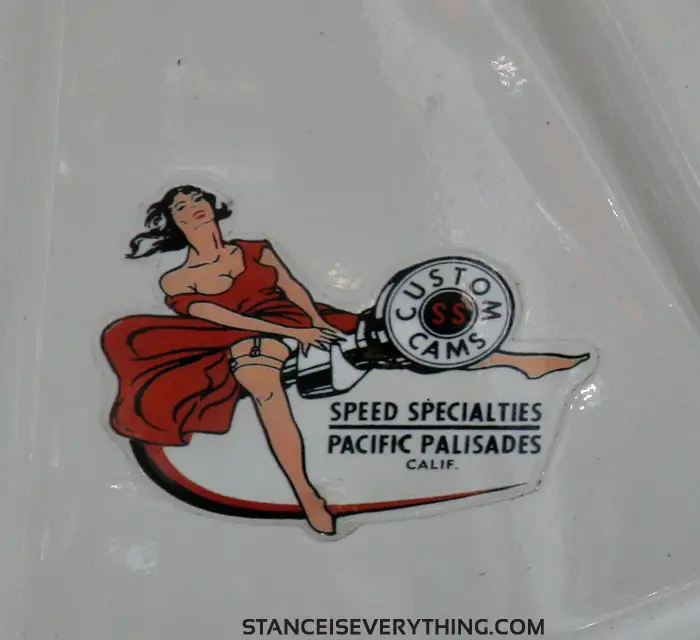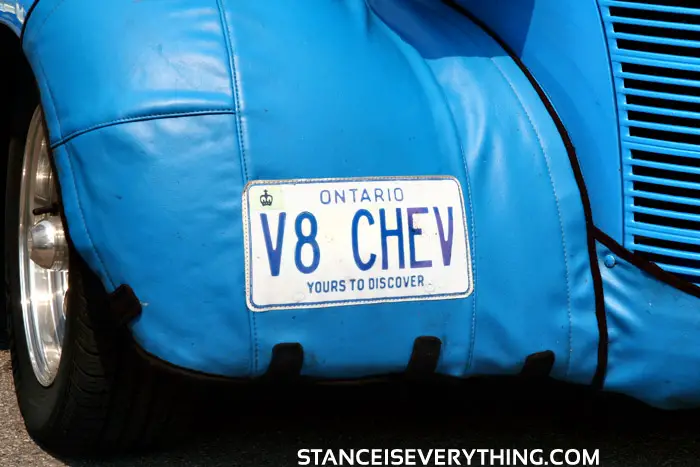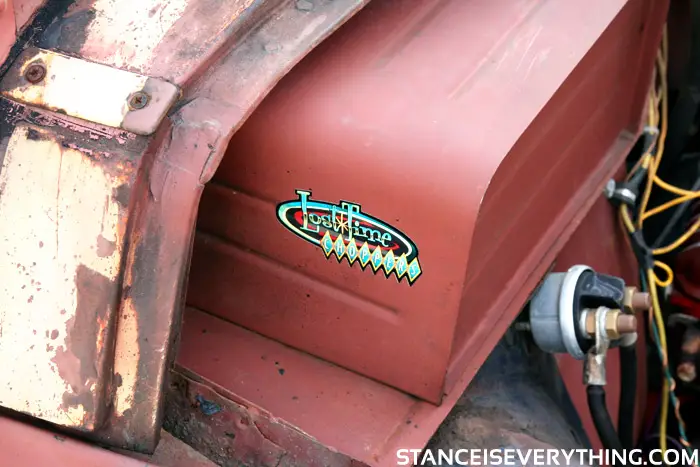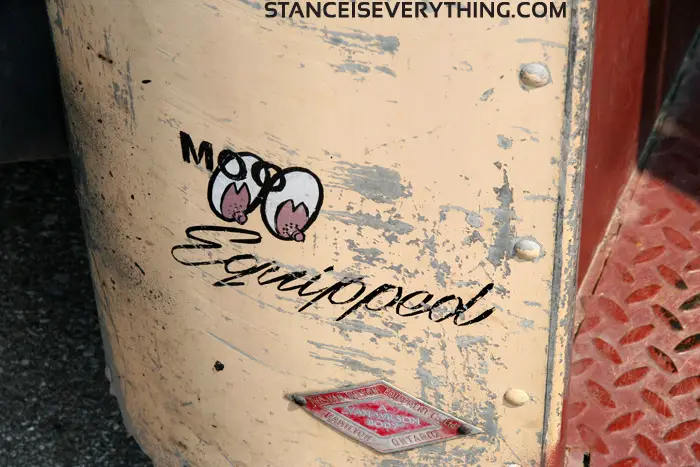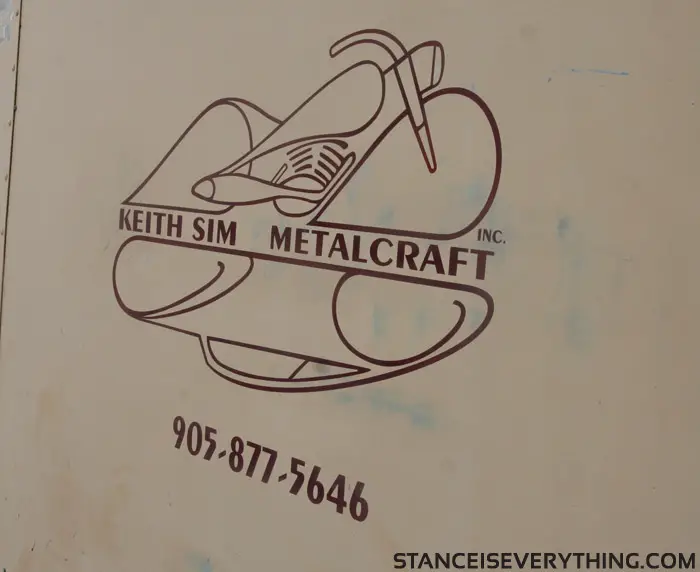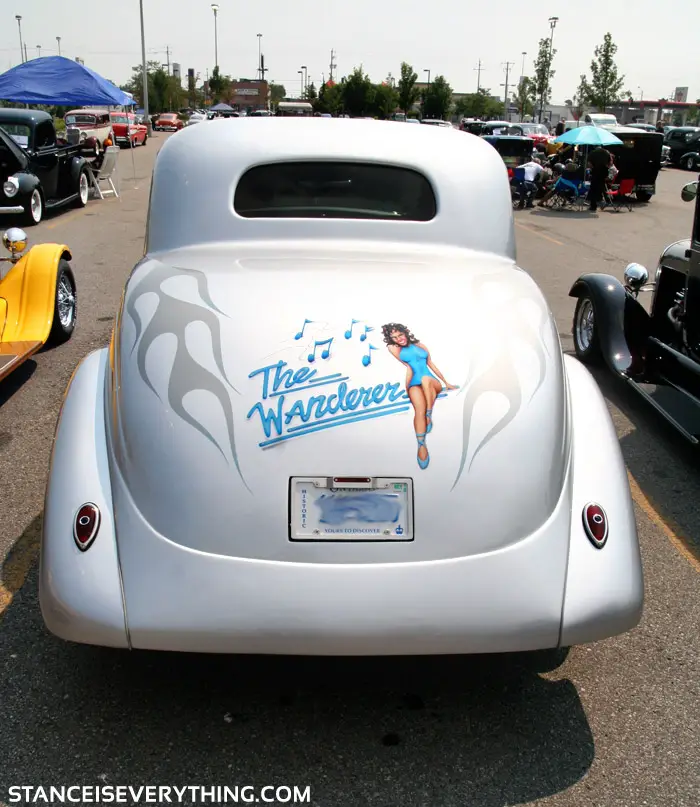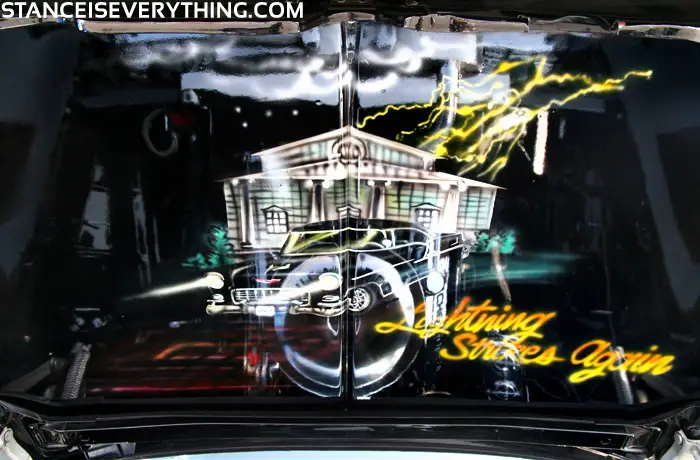 Trucks
Vintage trucks just have a certain look about them that makes them unique. I think it has to do with the balance of round fenders with strong body lines.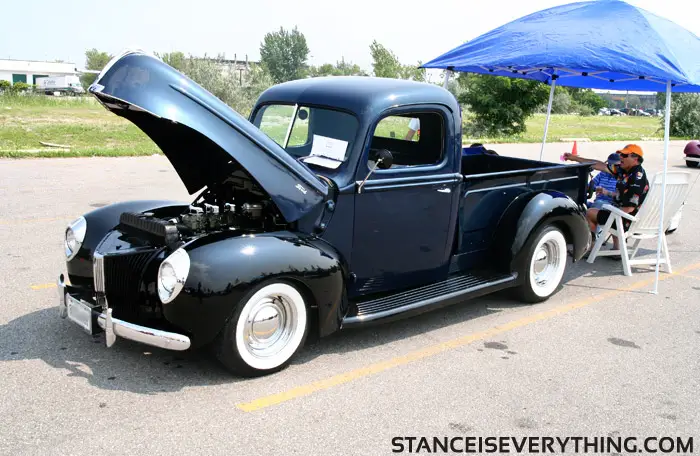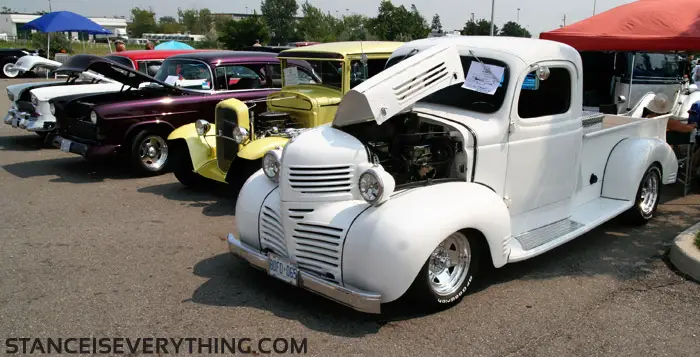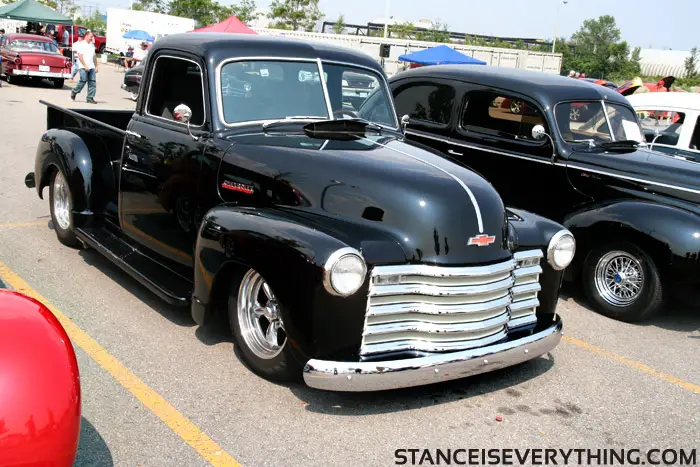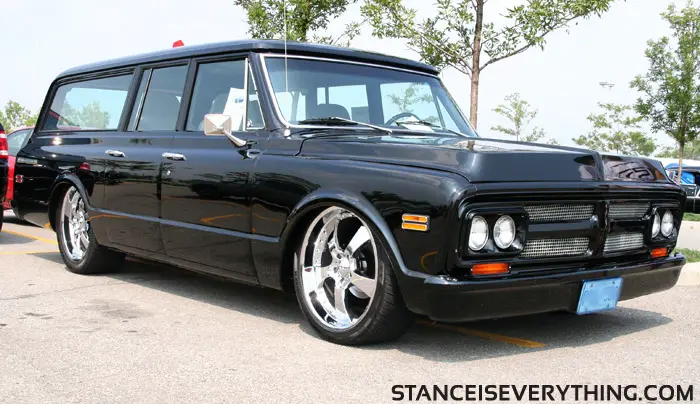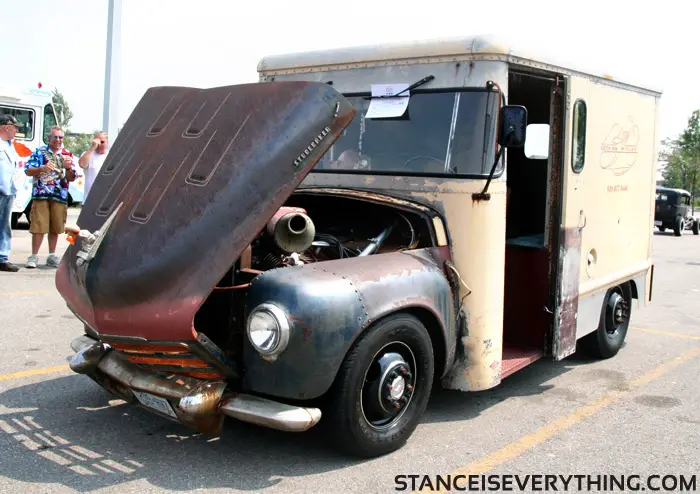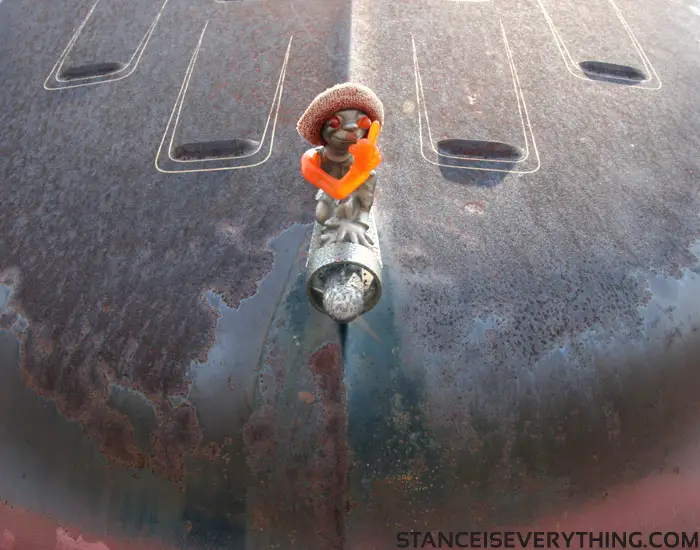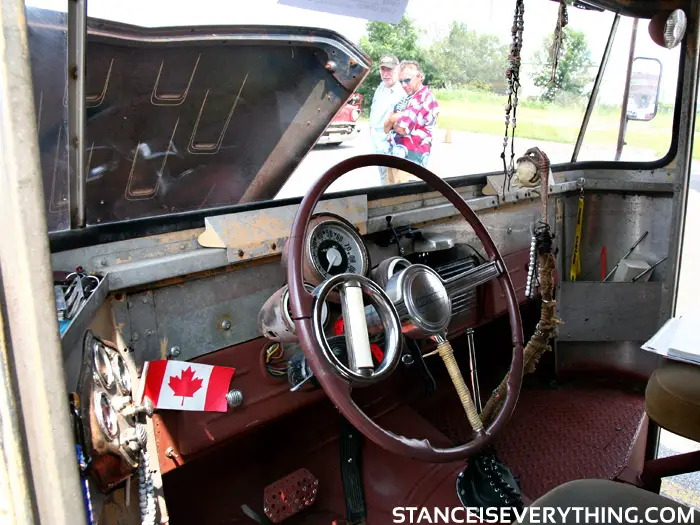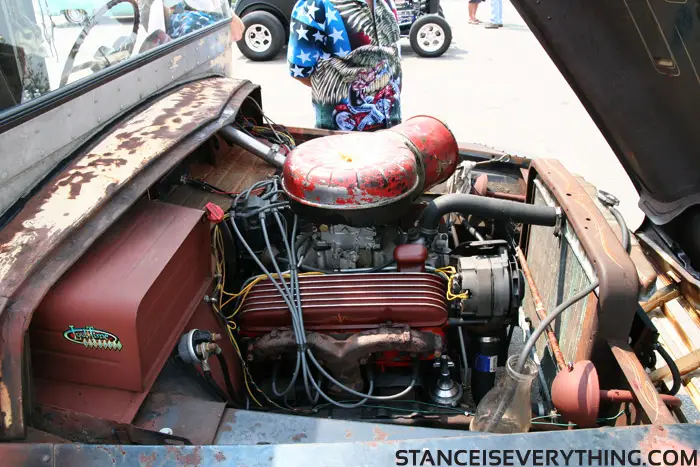 Led sleds
Chopped, dropped, and channeled, no bondo here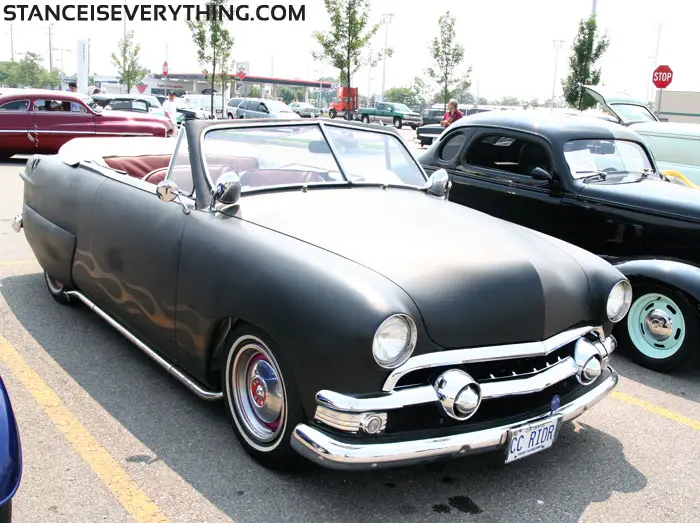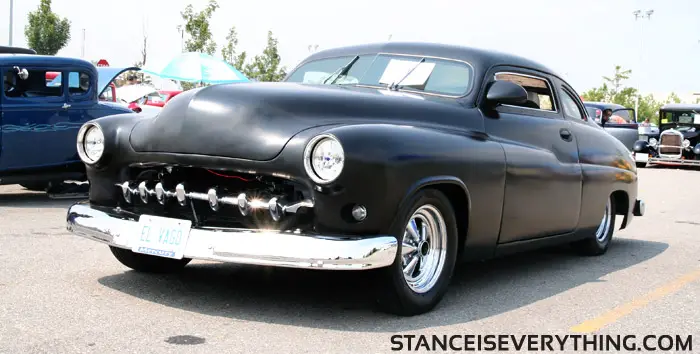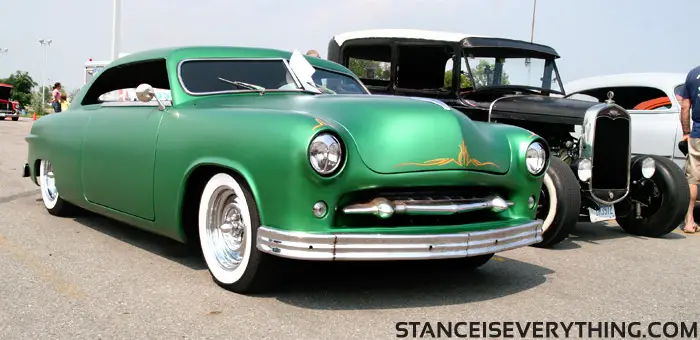 Hot Rods
While technically all the cars on this page could fit into this category I am going to use it to separate the other rods from the Highboys and Lowboys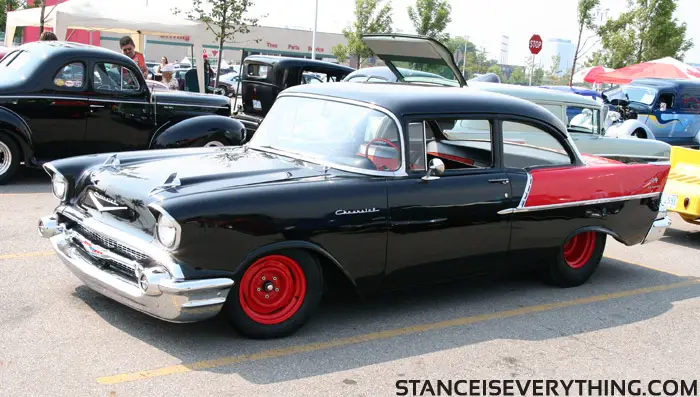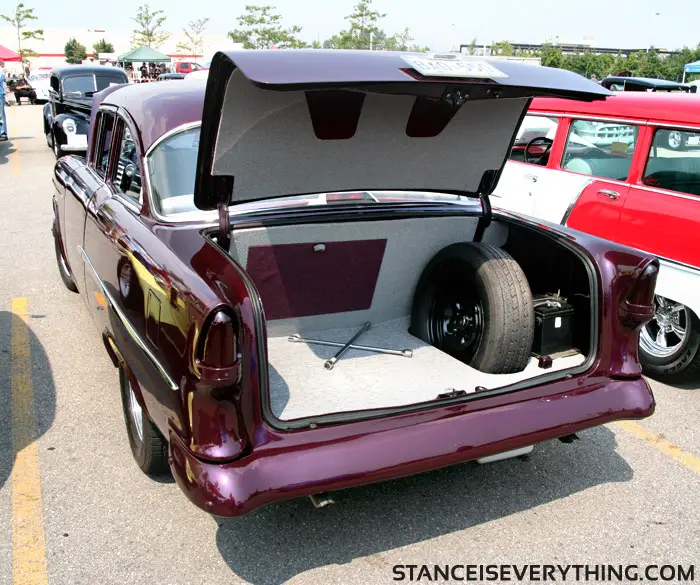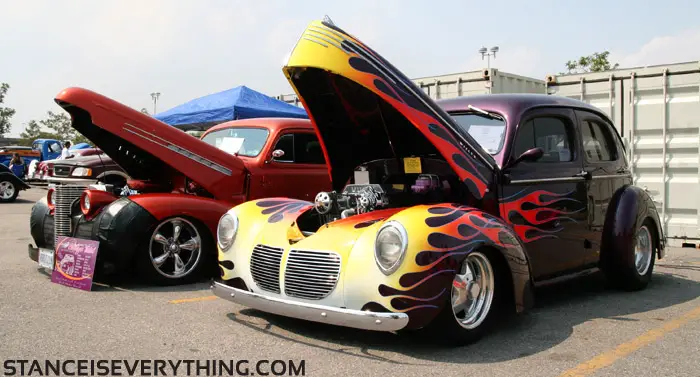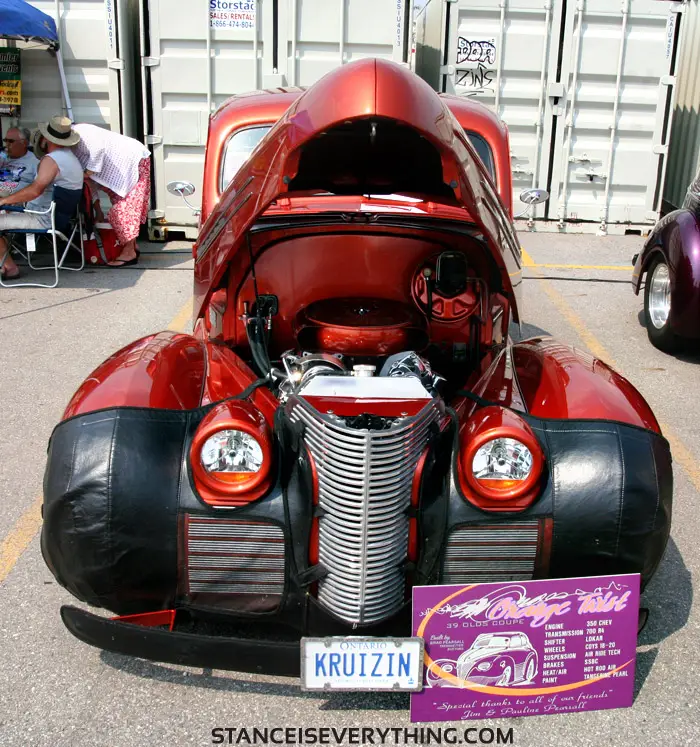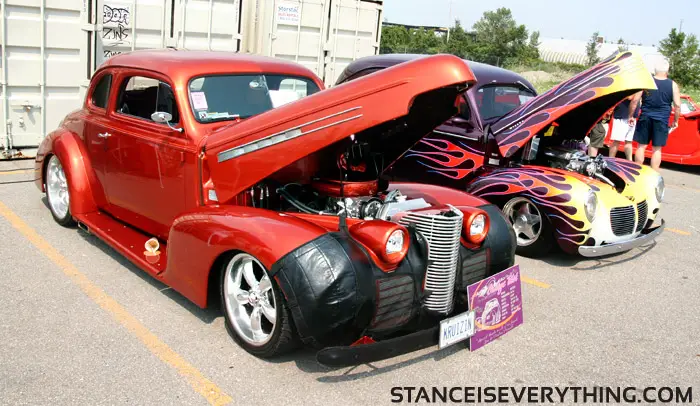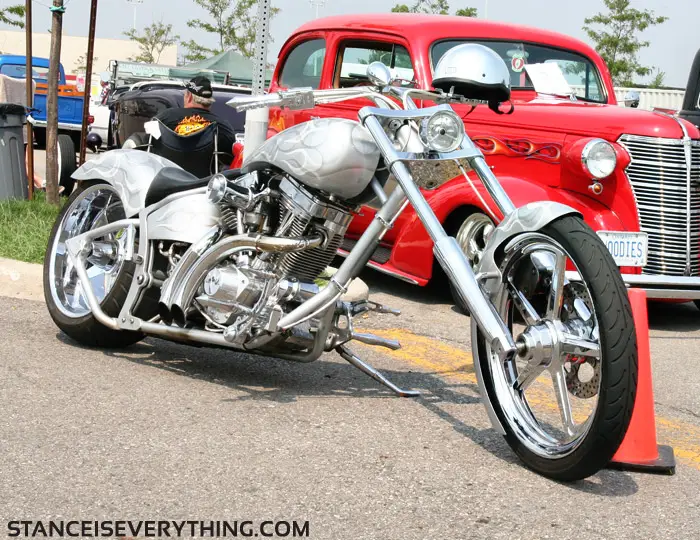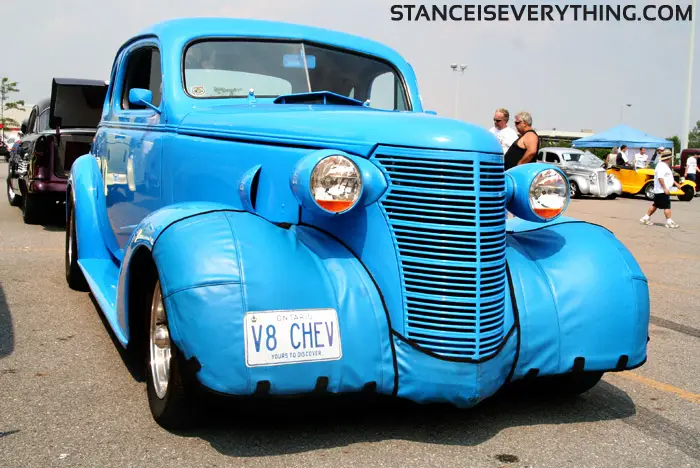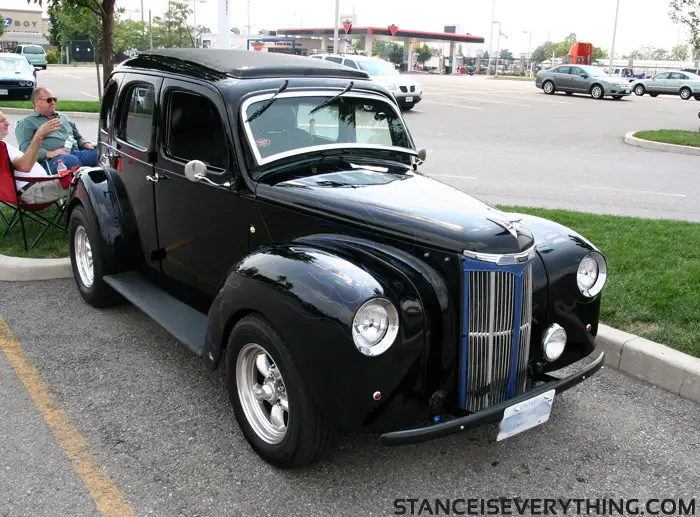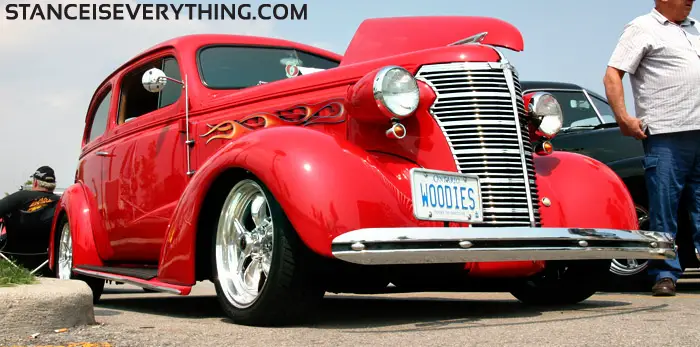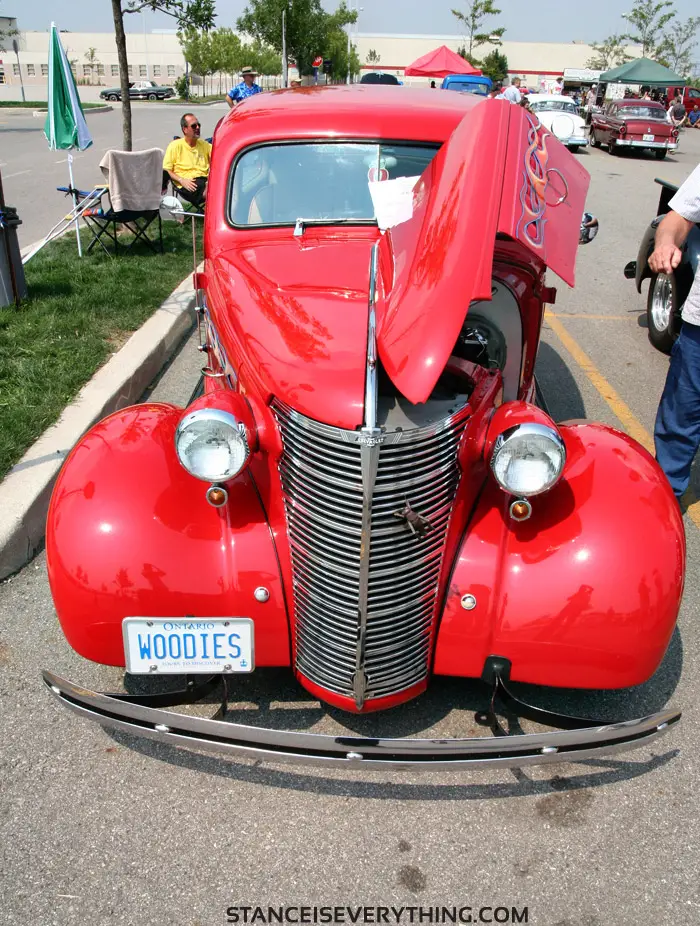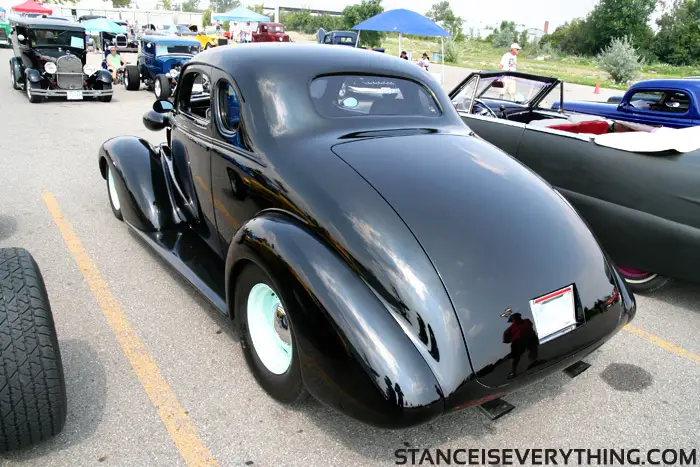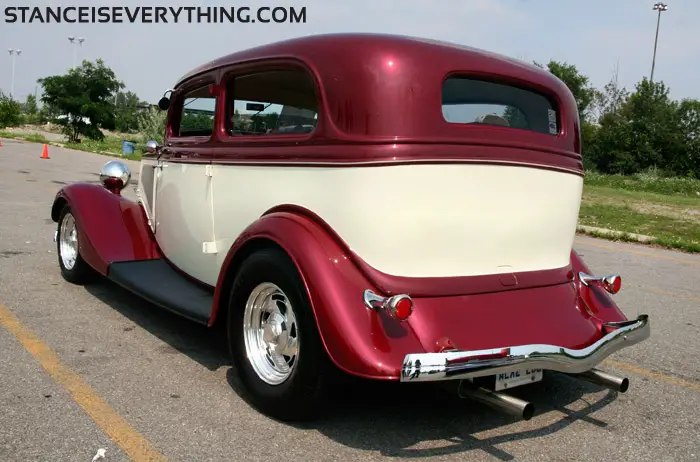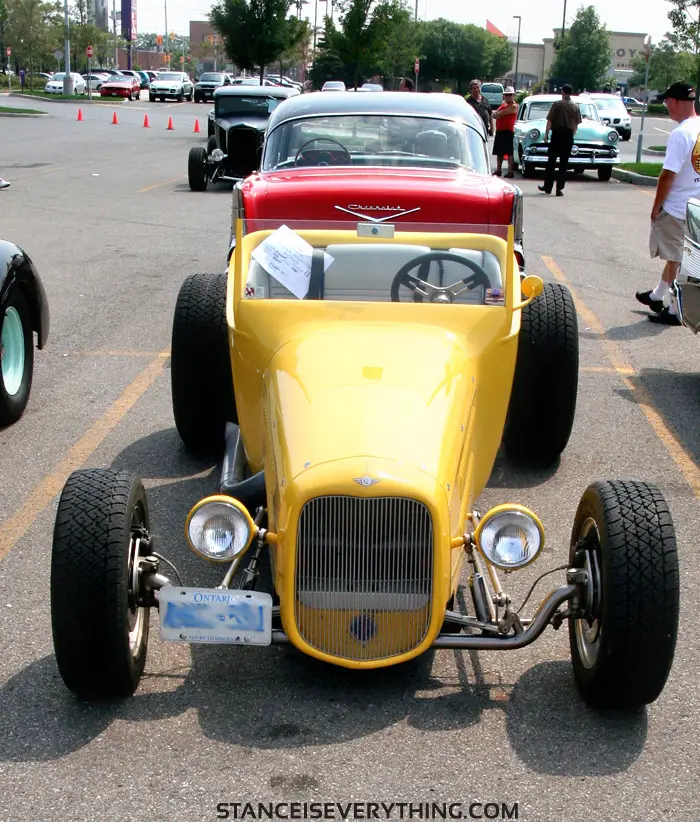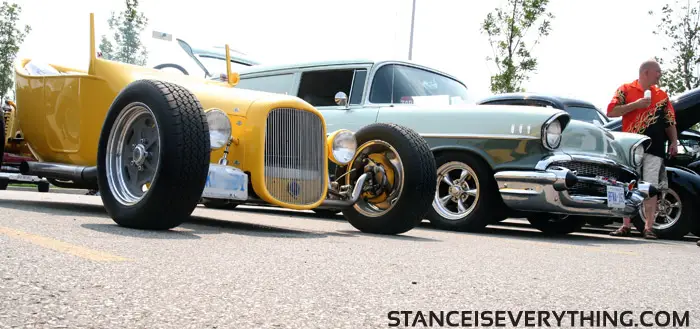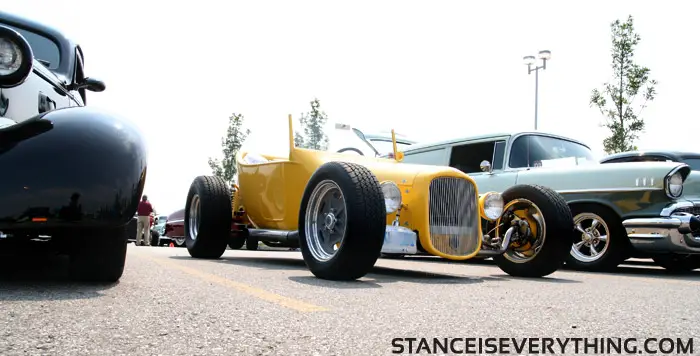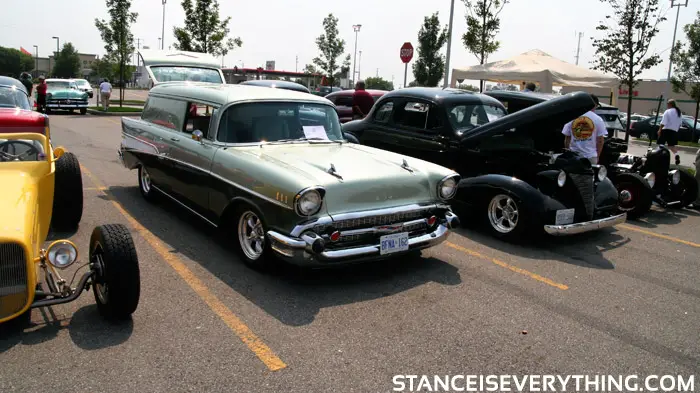 Ford Highboys and Lowboys
In this weeks Theme Tuesday I alluded to the fact that it was one inspired by an event. Well this was the event.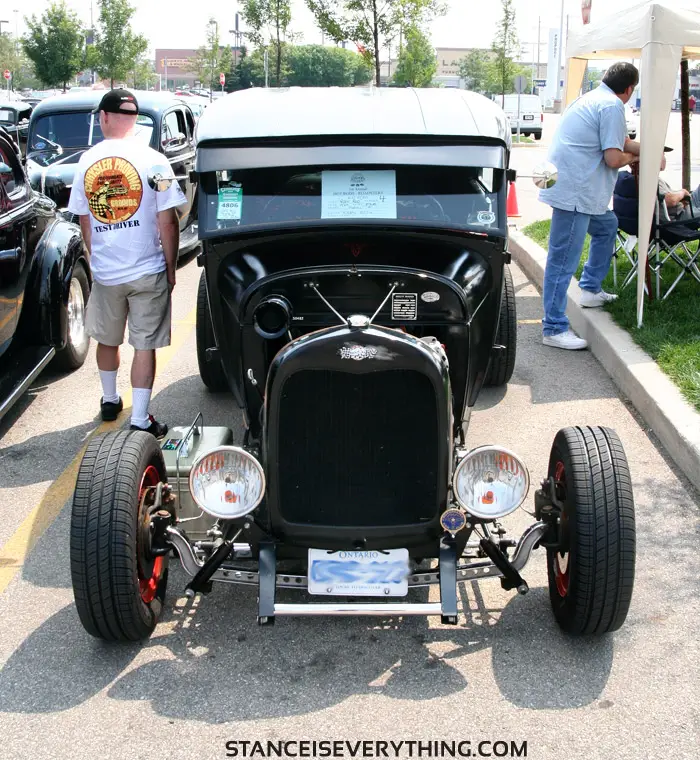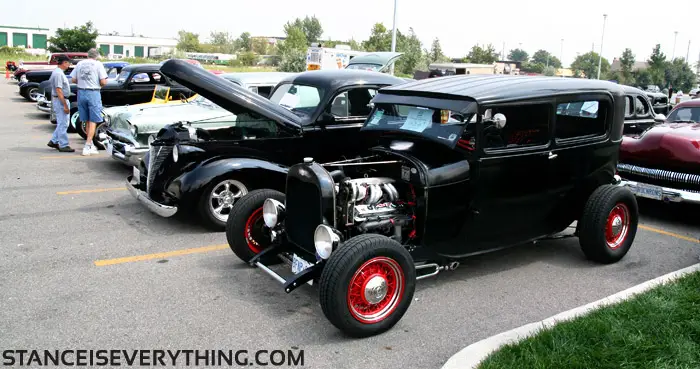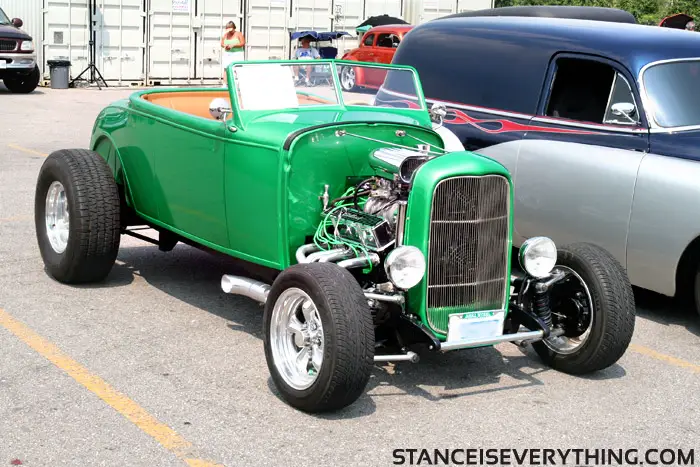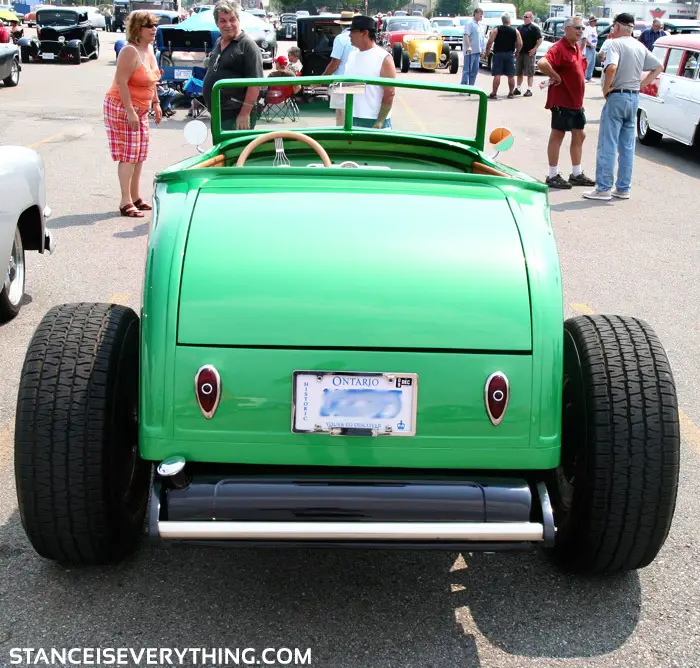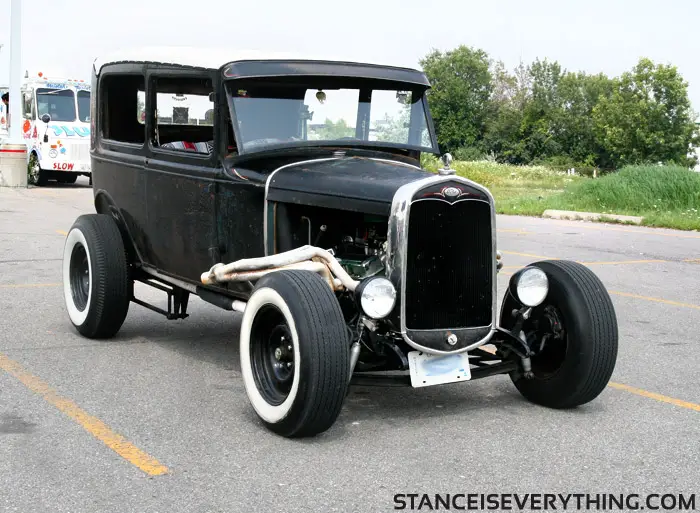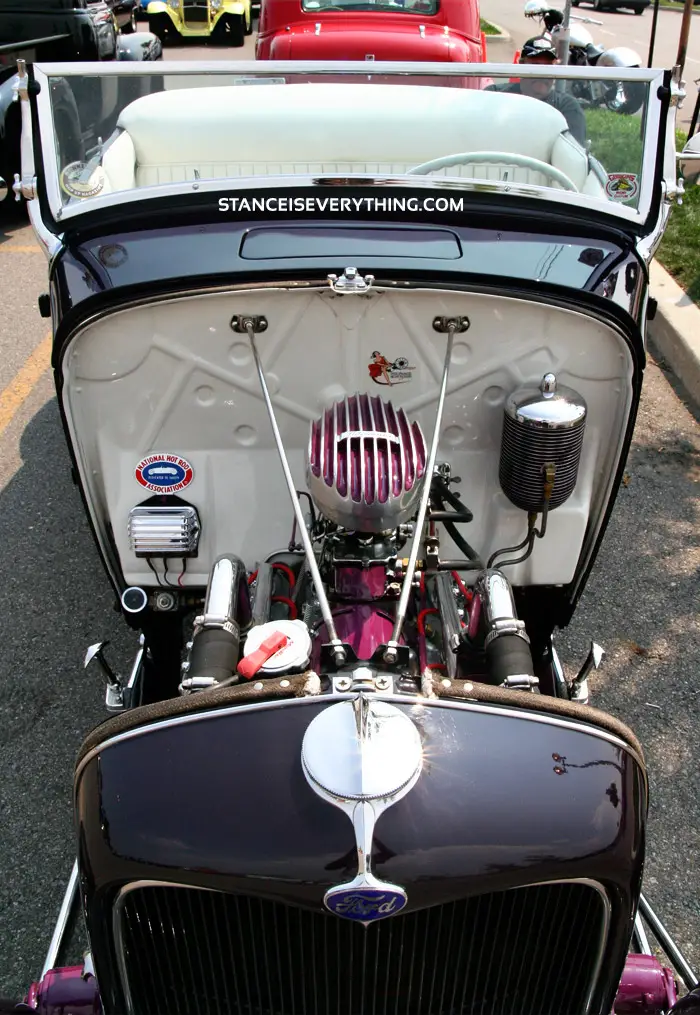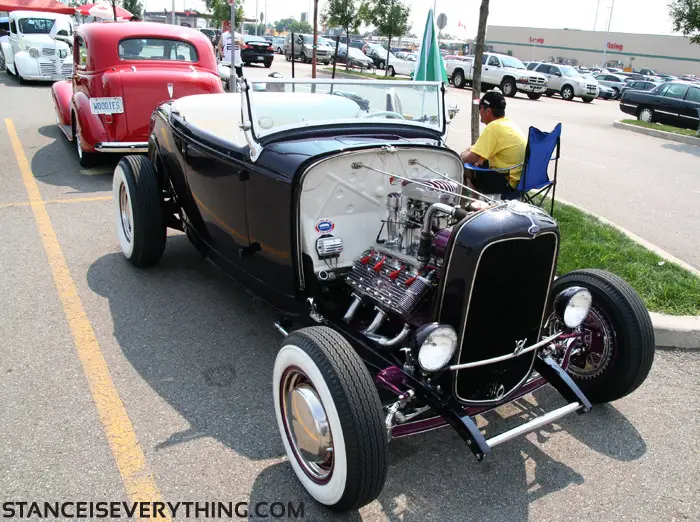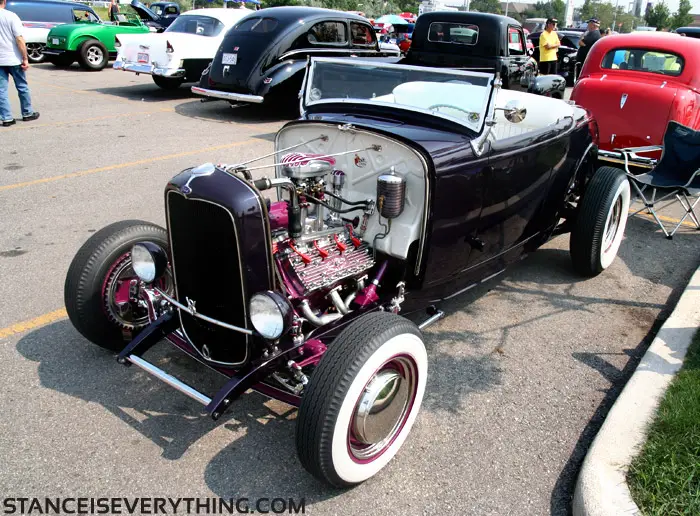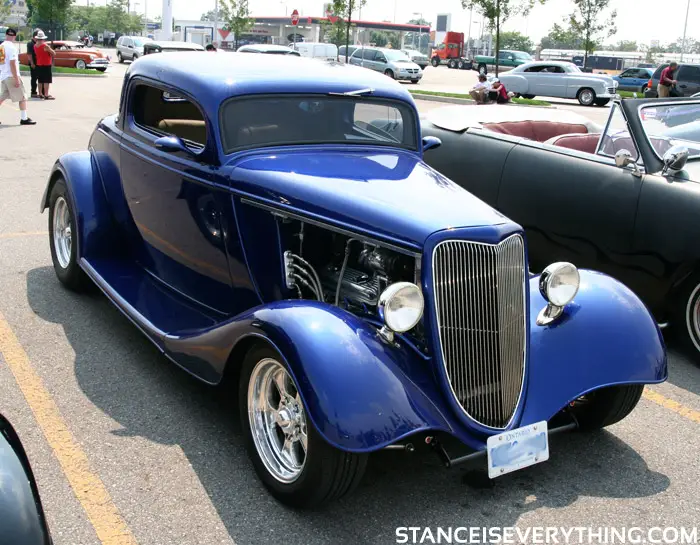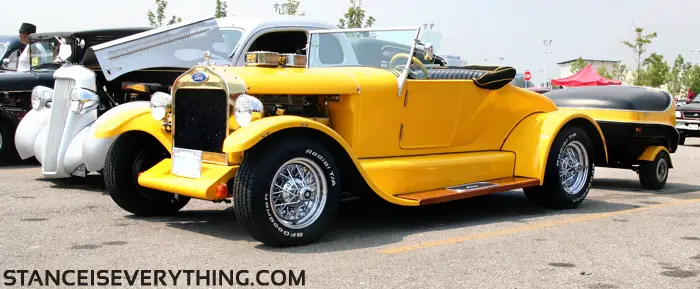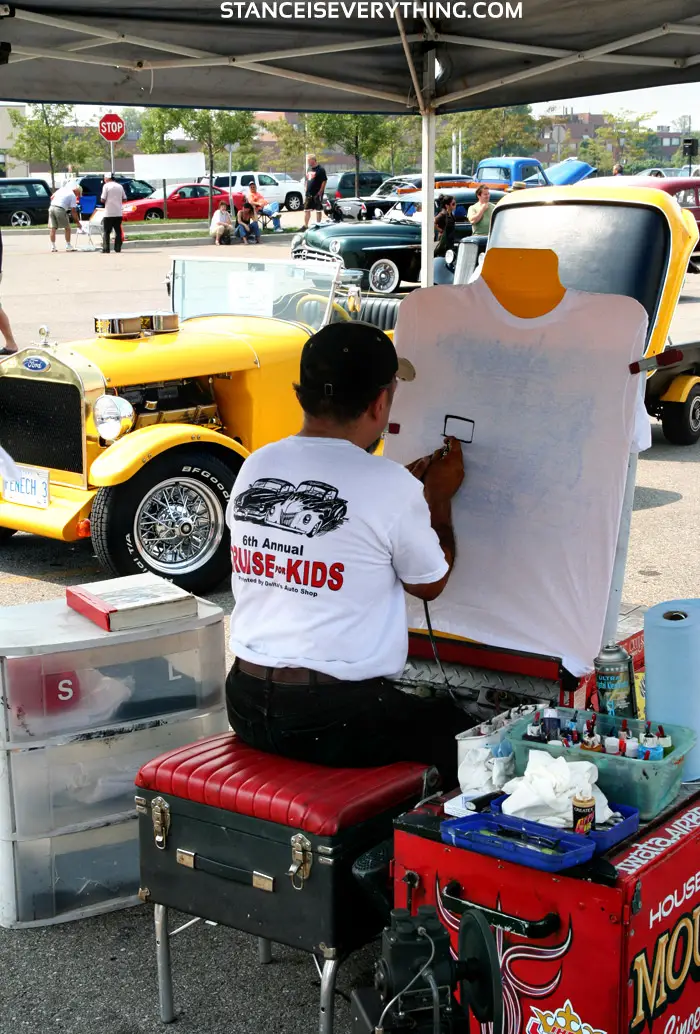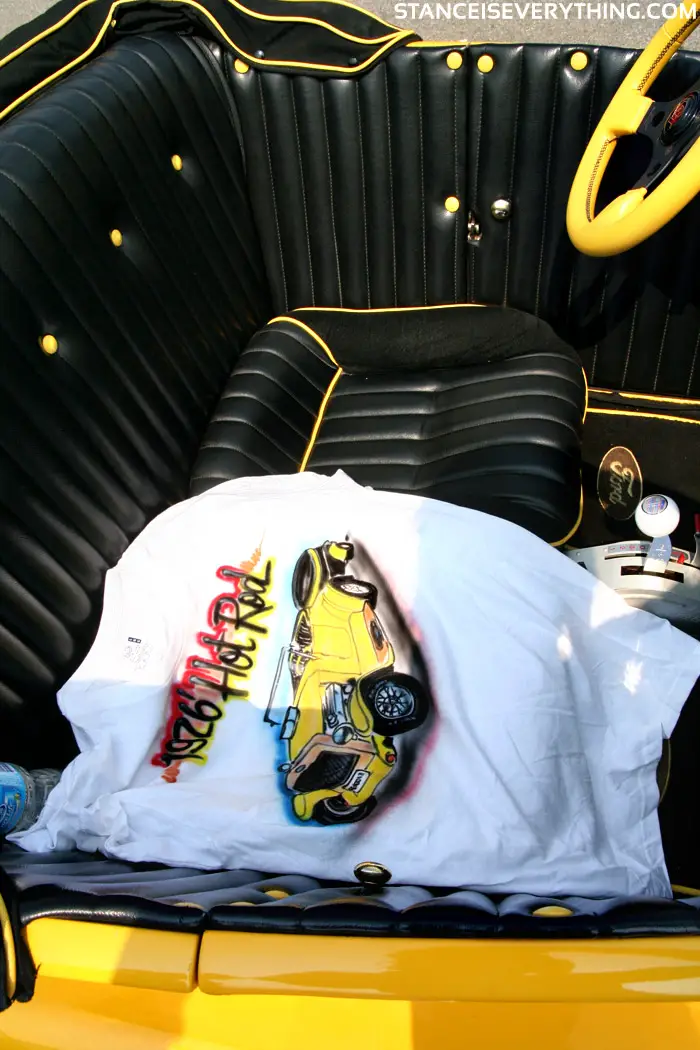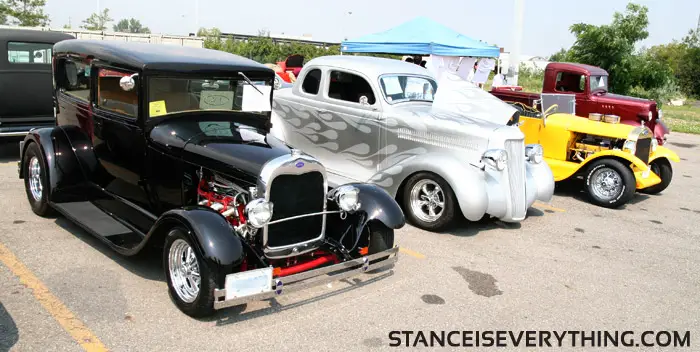 Hopefully I can make it this show again next year and see more classics.