Corvette fans I will warn you now, avert your eyes, because what you are about to see you probably will not like, and on that same note early Dodge truck fans I suggest you proceed with caution as well because one of your own has also been roped into this hodge-podge build.
Looking at this 1977 'Vette it's easy to tell that the person who built it had some level of mechanical ability. The car still functions after all these 'modifications' but I think you will agree that their taste in aesthetic mods leaves a little to be desired.
I wouldn't call this a rat because it would be an insult to rat rods, perhaps a mutt car?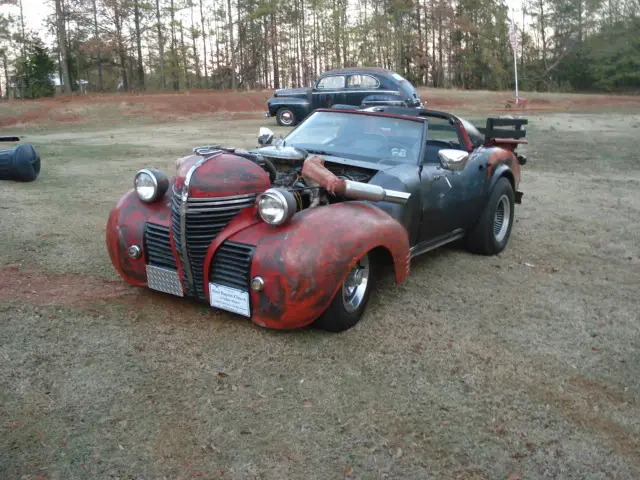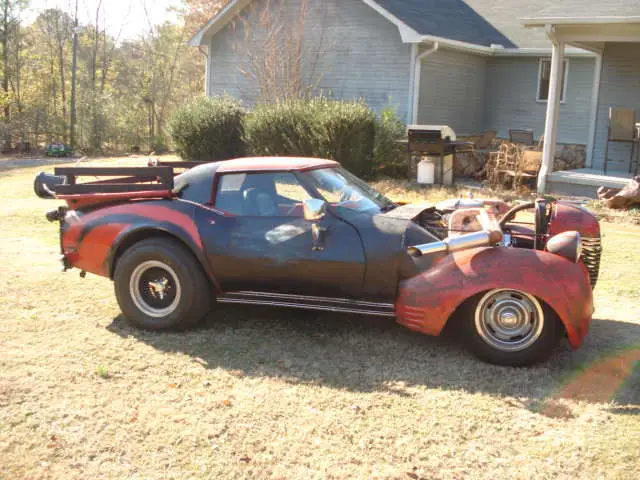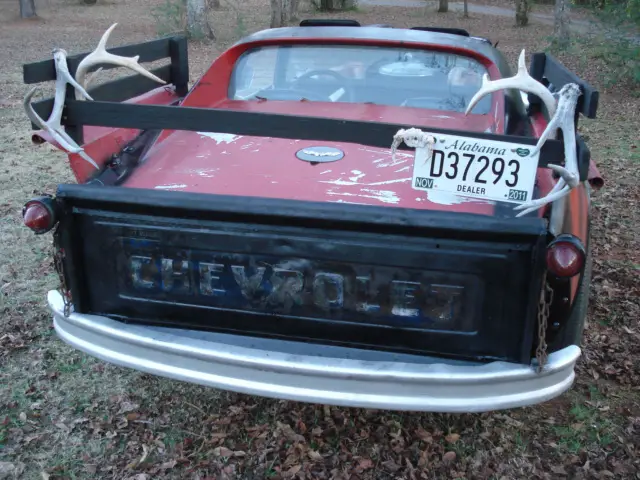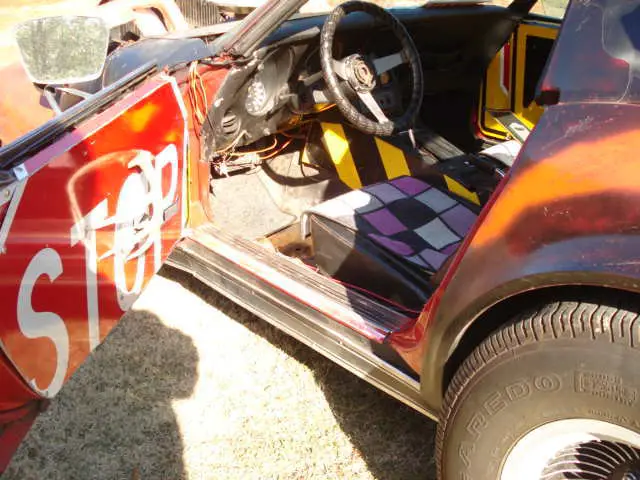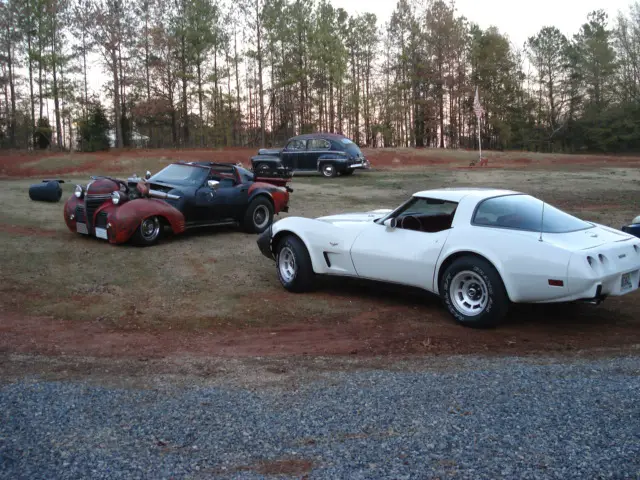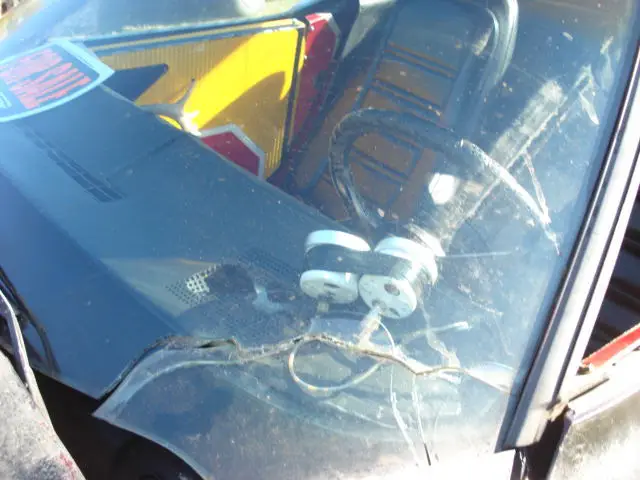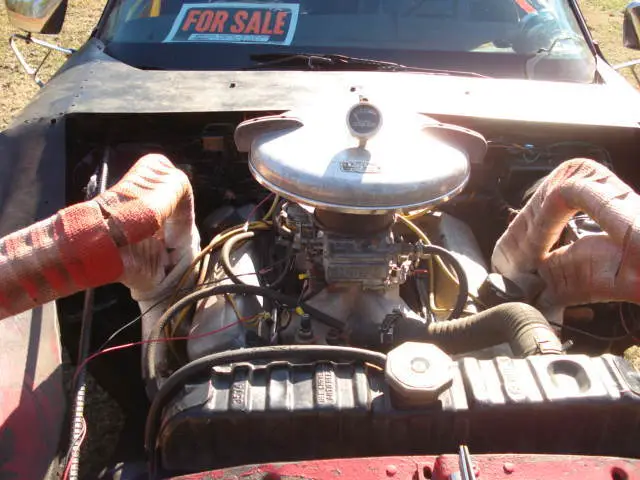 The reserve was not met on EBAY at $5900 so I dunno what the owner wants but its a bit of change.
Site Updates
Still have a hosting space! Nothing has moved yet but I did make some changes to make things more efficient. Search and categories now return excerpt views (like the homepage) instead of full posts.
This makes finding things a LOT easier and less bandwidth intensive for my server and people viewing and I have no idea why I didn't do it before…
Flashback Friday
Since I mentioned Sean's Blazer on Monday I might as well throw it back to the event I saw it at, Extreme Invasion 2009.
I remember this event well because I sat in a truck that seriously messed up my hearing for a few days.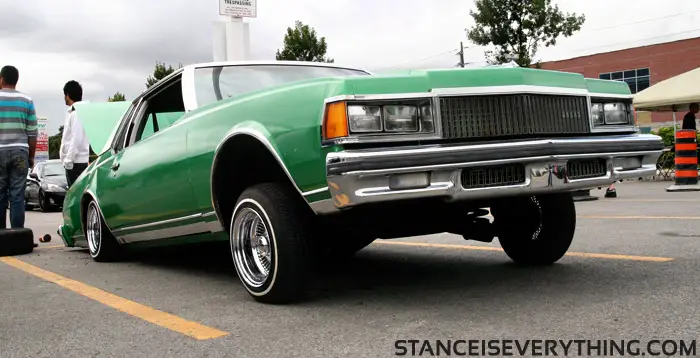 I might be around on the weekend with a post but I should really go Christmas shopping so no promises.