This might be the coolest Civic Wagovan I have seen since Bisimotos 700hp D16 beast or the one in the famous Wagon Attack 2 video.
If these things didn't rust to hell so easy there would probably be quite a few cool ones around. Oh well I guess the best thing to do would be appreciate what we've got left.
Big fan of this one.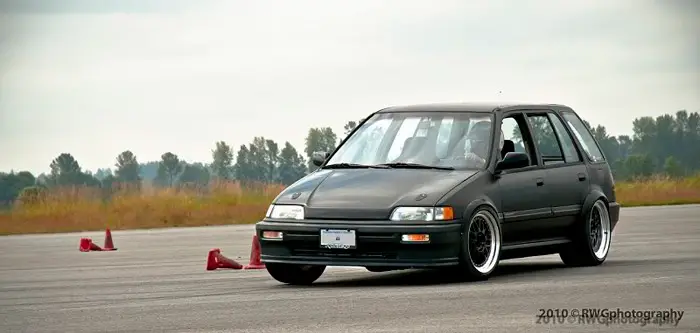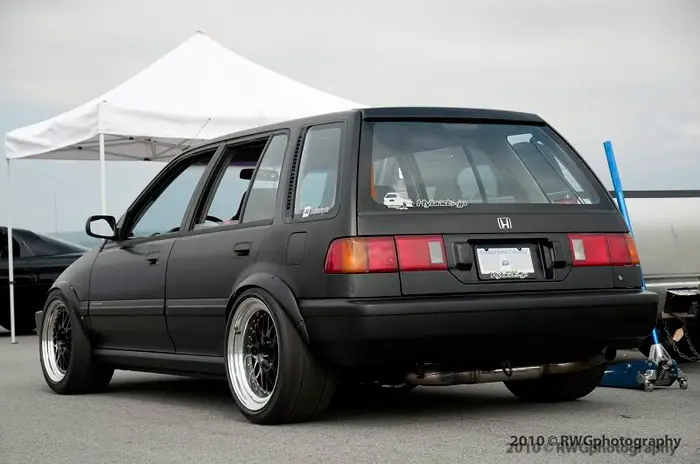 More info on this is needed, anyone?