I've heard good things about Rockstar Motorsports through Brett, Kiwee, and Neil but up until Saturday I had never actually been to the shop myself so after helping (standing around) Lyndsey with a photo shoot we rolled the new support vehicle over to the Rockstar facility in Oakville to see what was up.
The turnout was better than I expected which was great to see because it was a charity event aimed at helping a family that recently lost someone to cancer.
I ended up running into a lot of familiar faces (both automotive and BMX) and having a good time even though I was only there for about and hour or so.
Definitely looking forward to checking out the next show Rockstar has.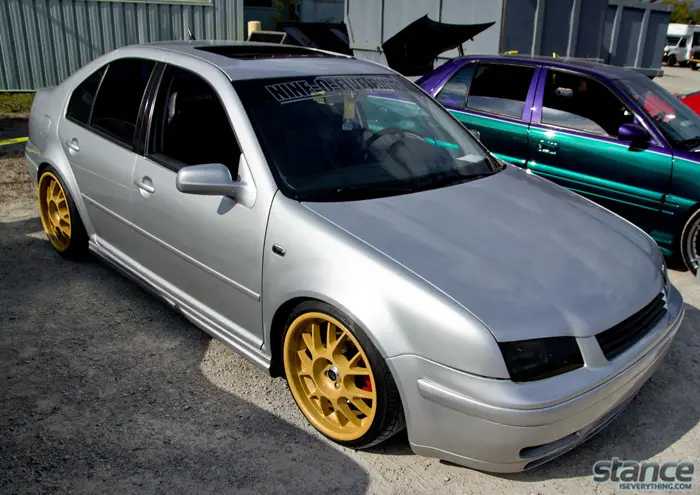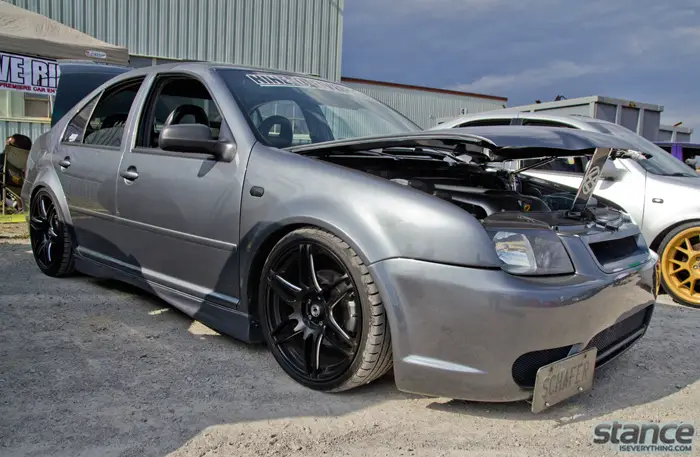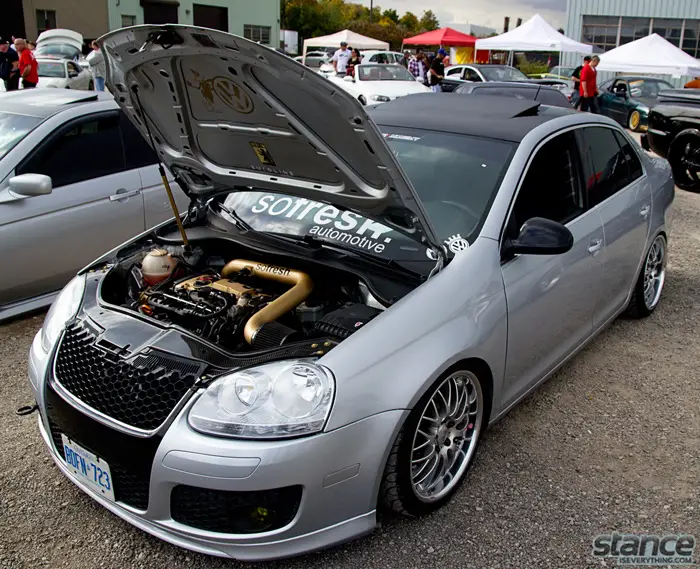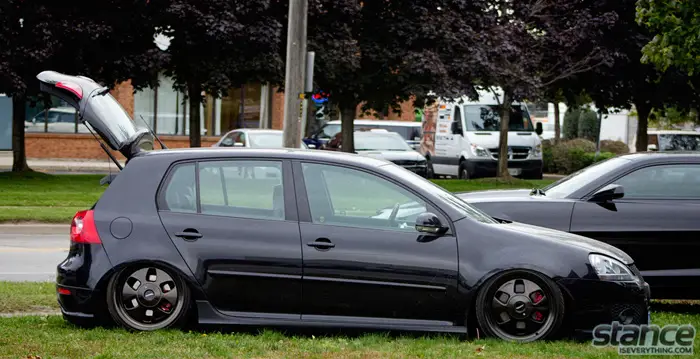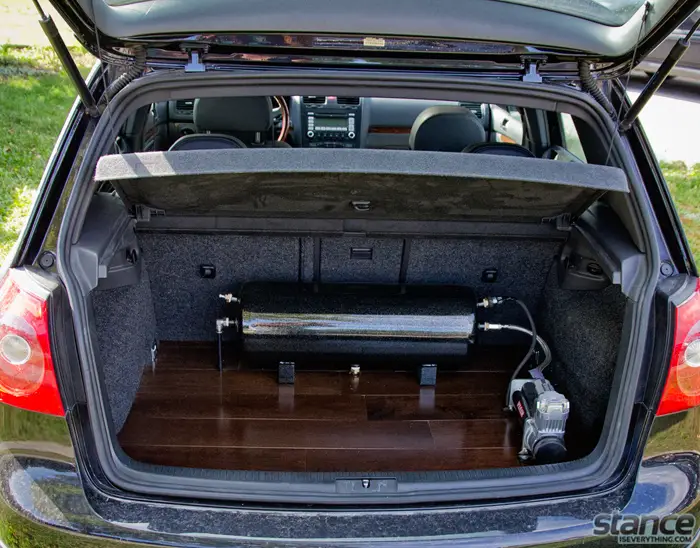 Domestics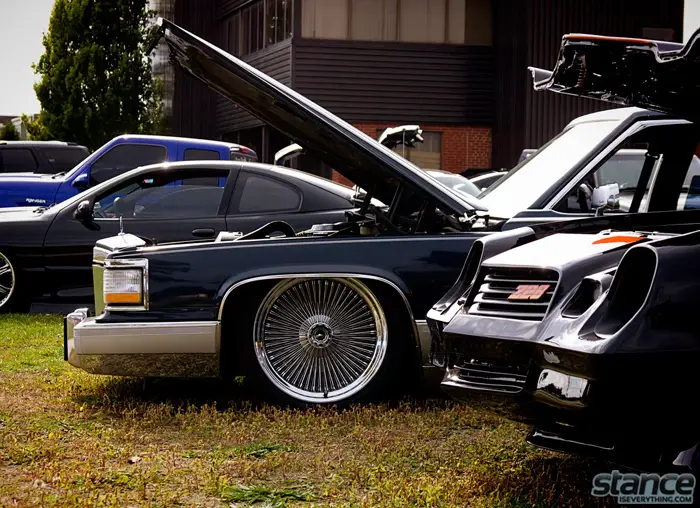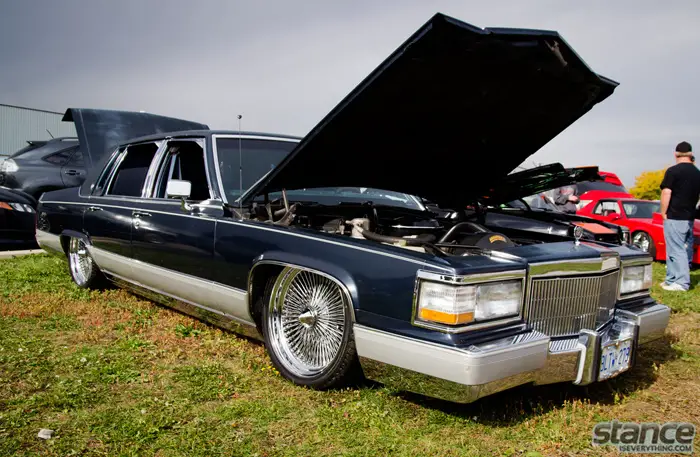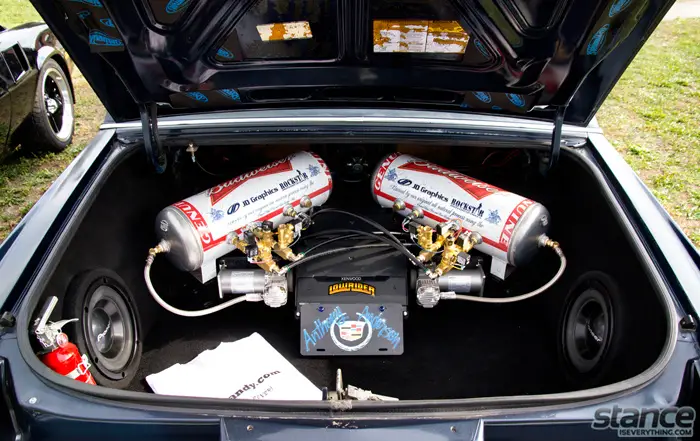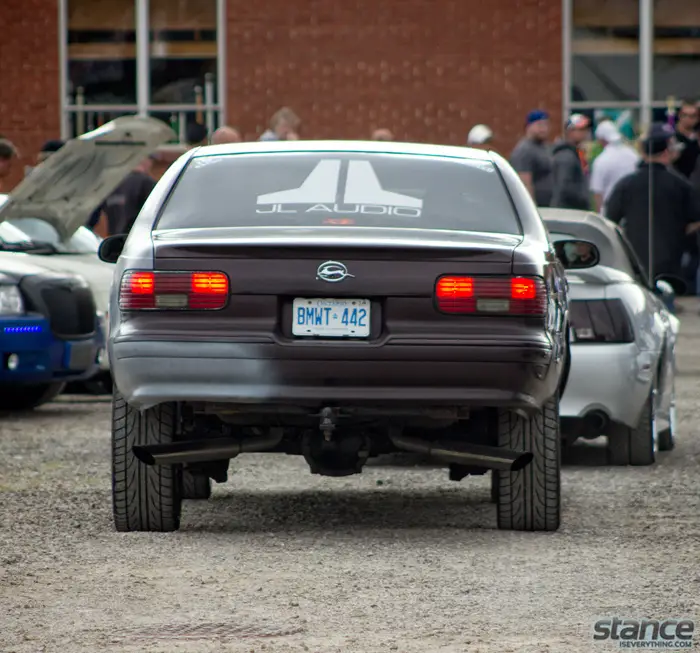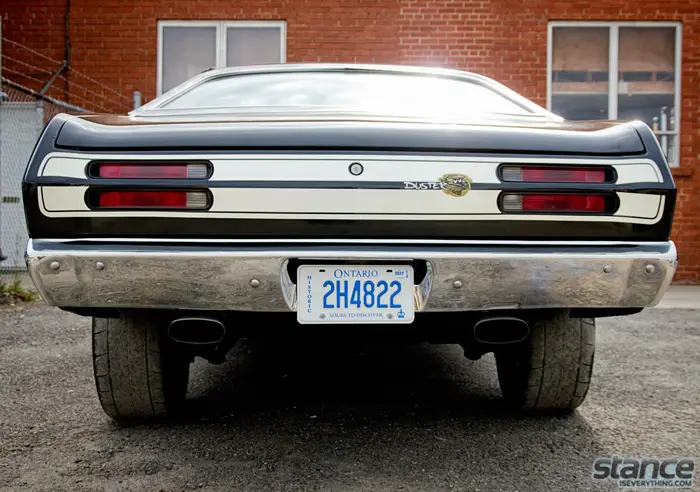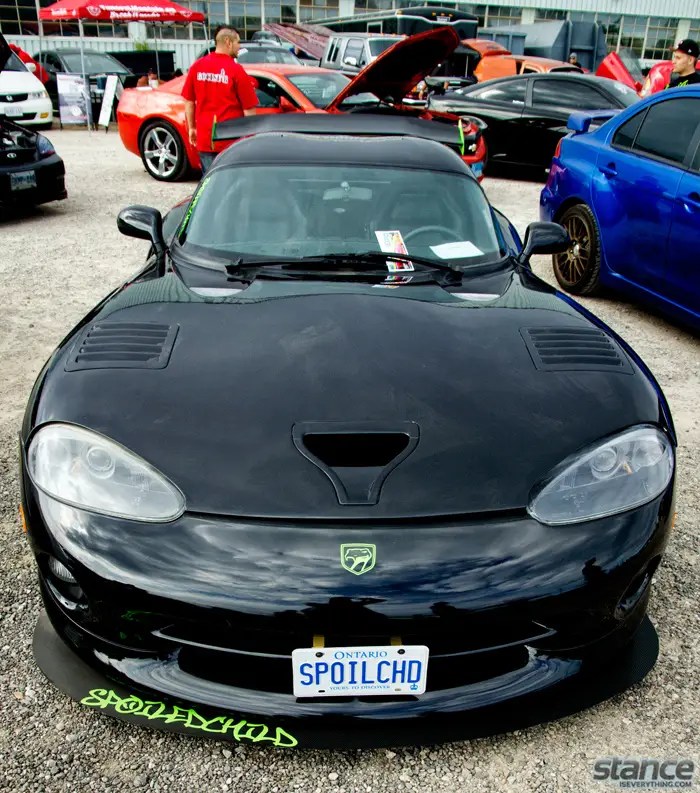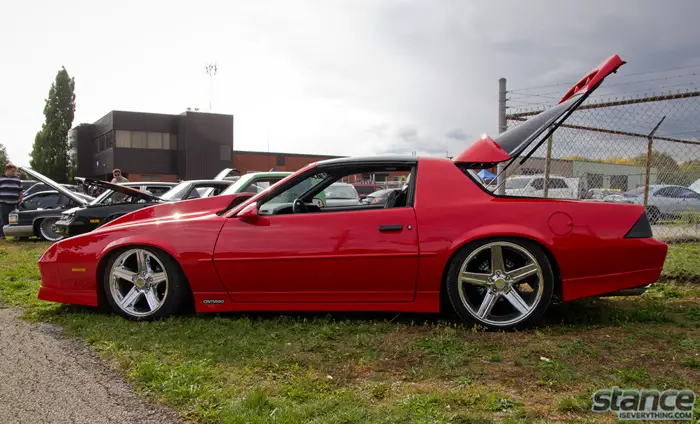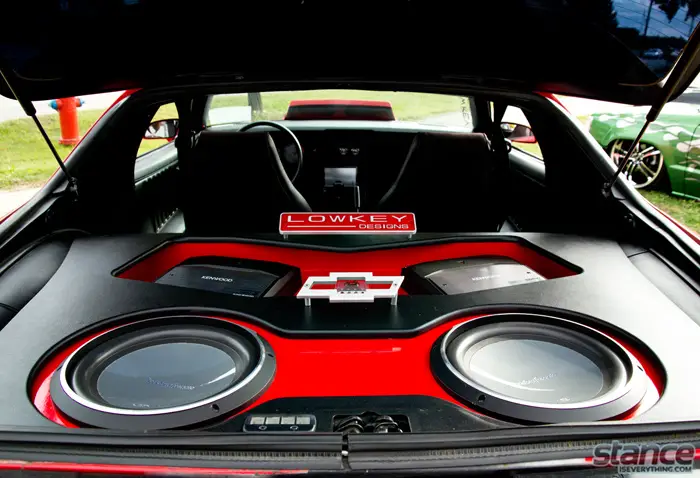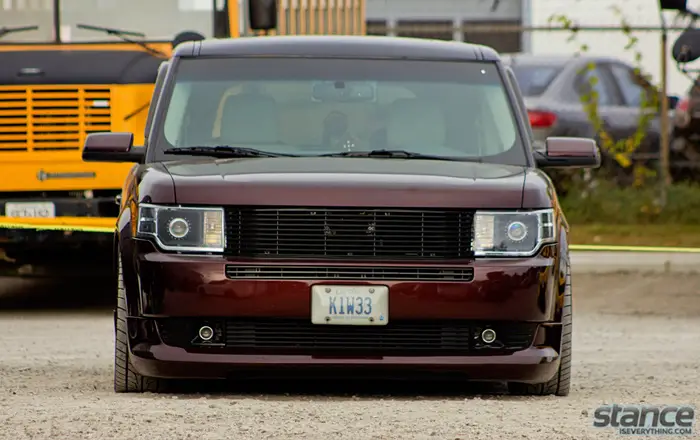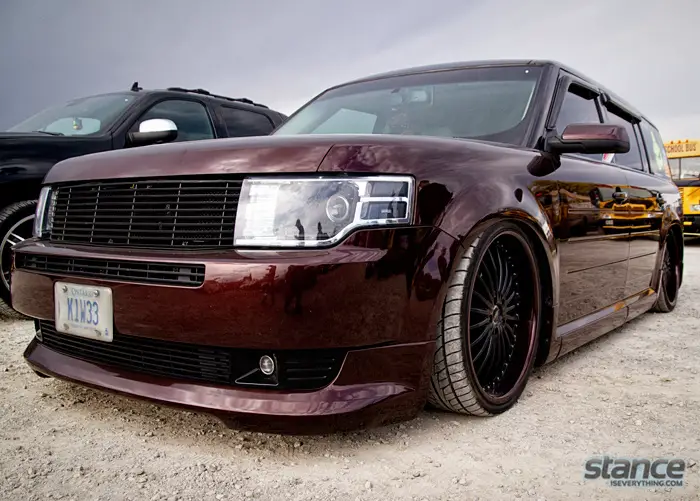 Imports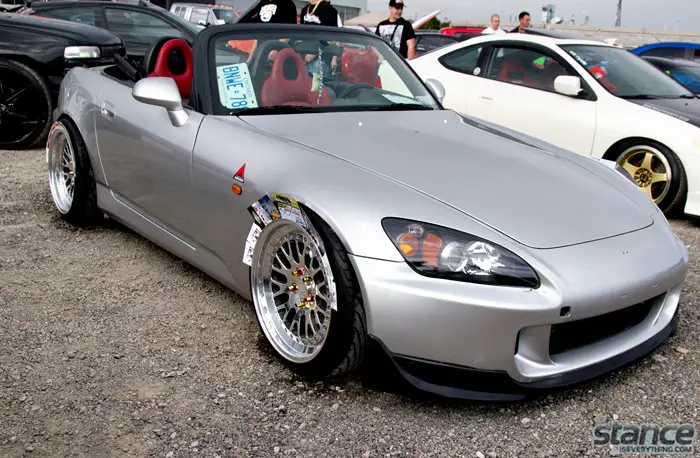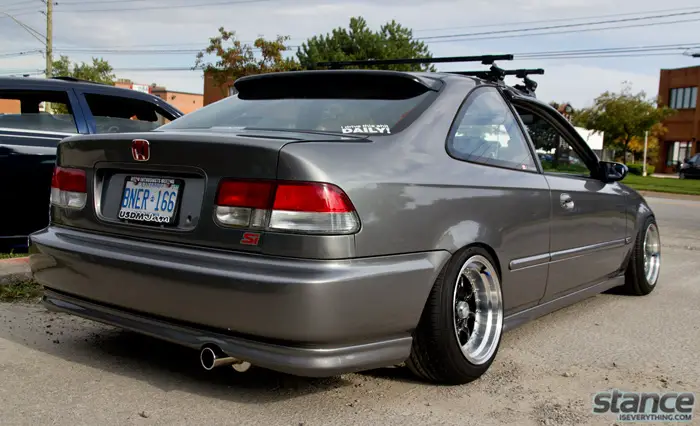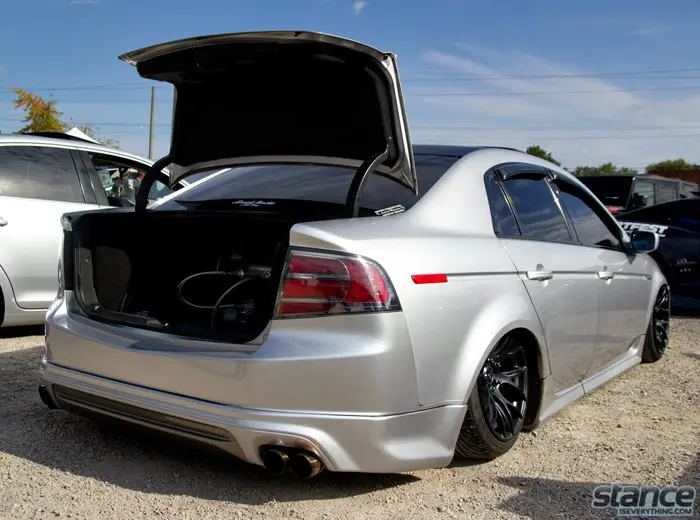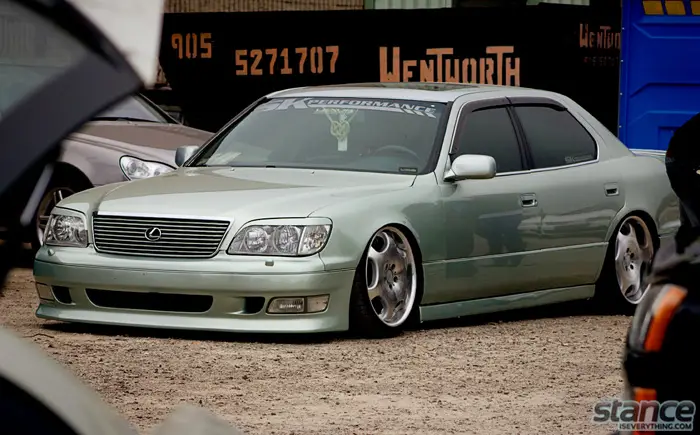 Minitrucks
Surprisingly good truck turnout at this show that I wasn't really expecting, got to see a few builds I've been wanting to all year.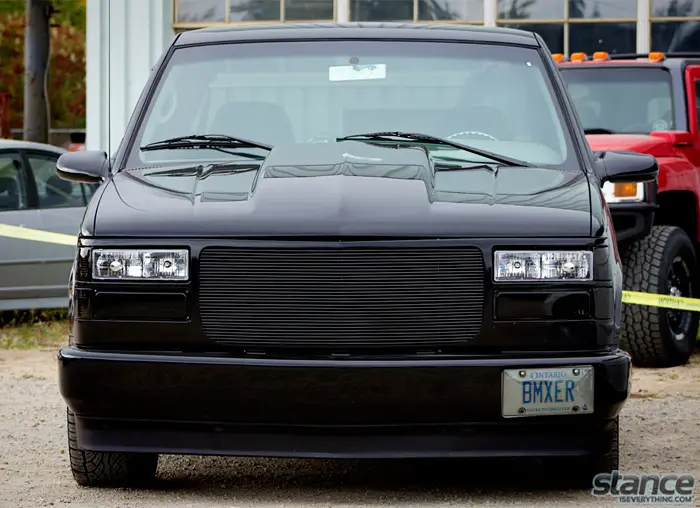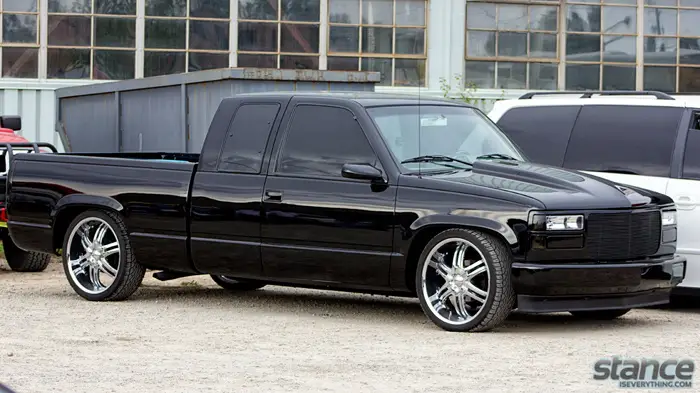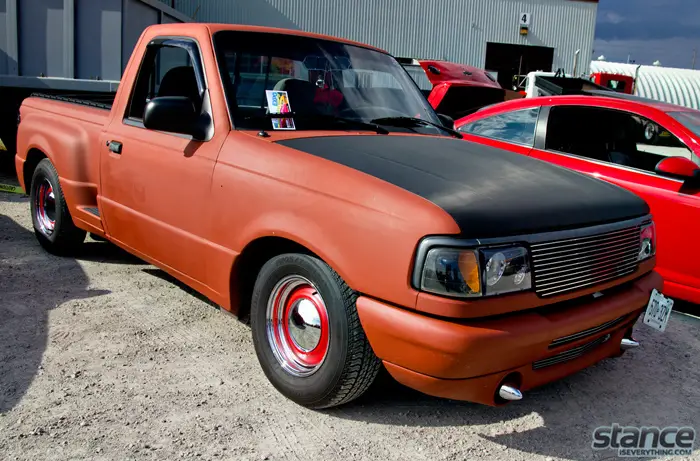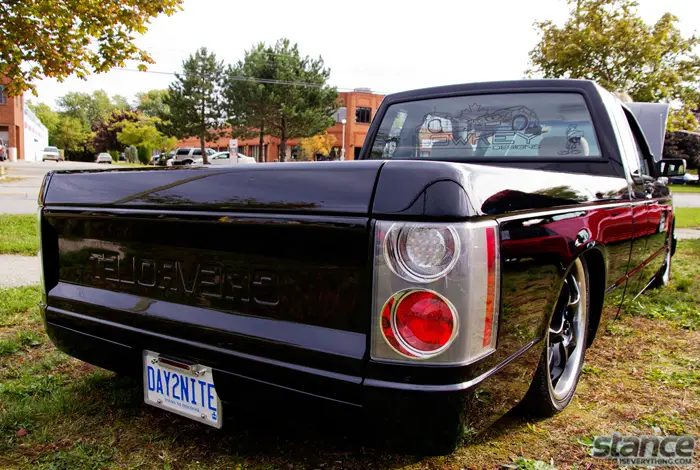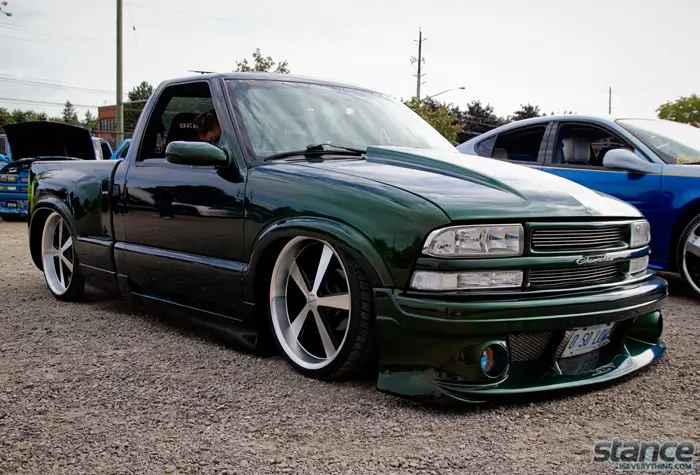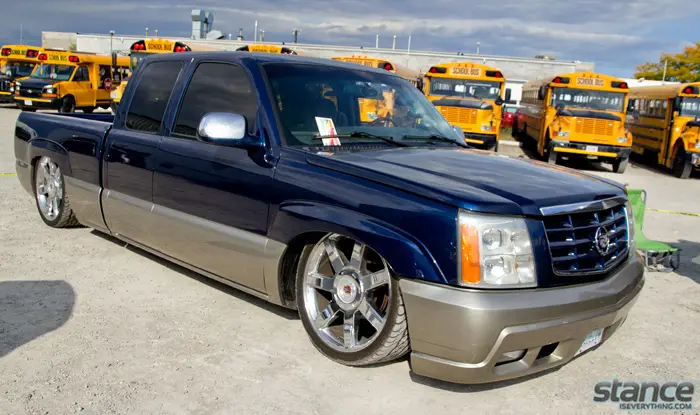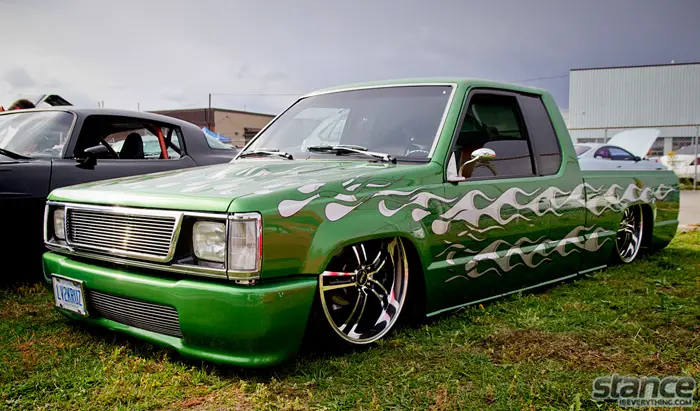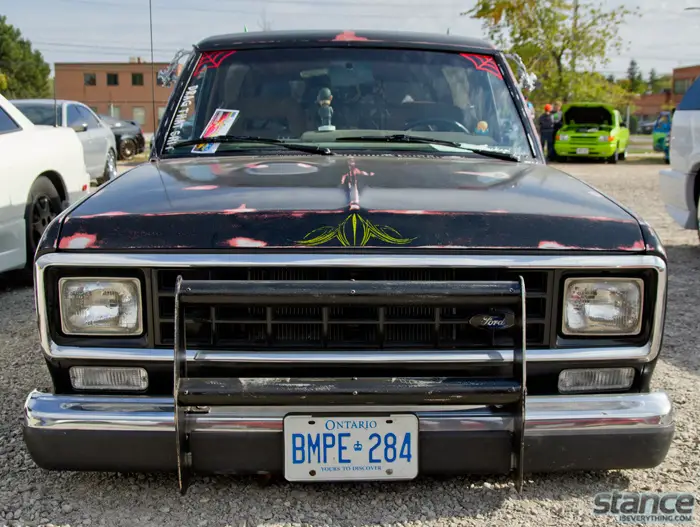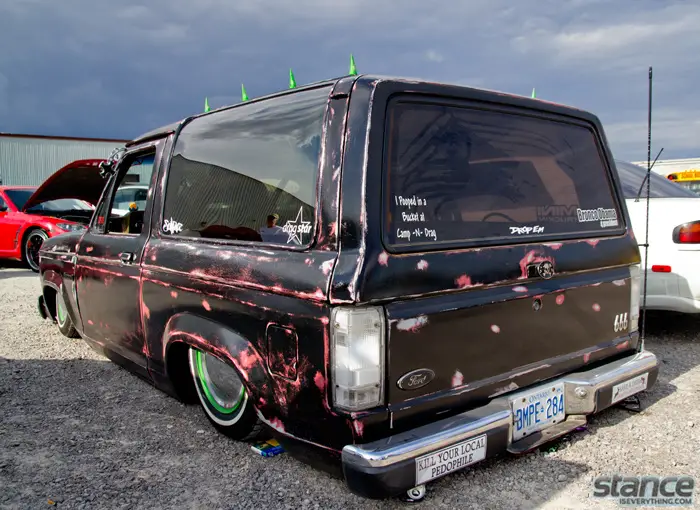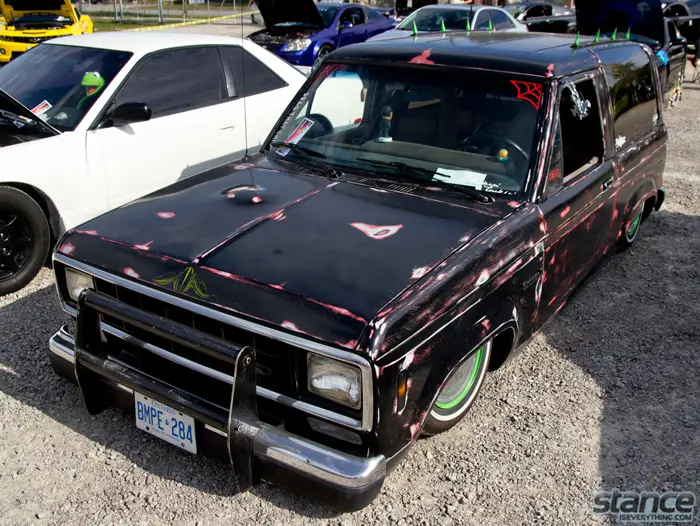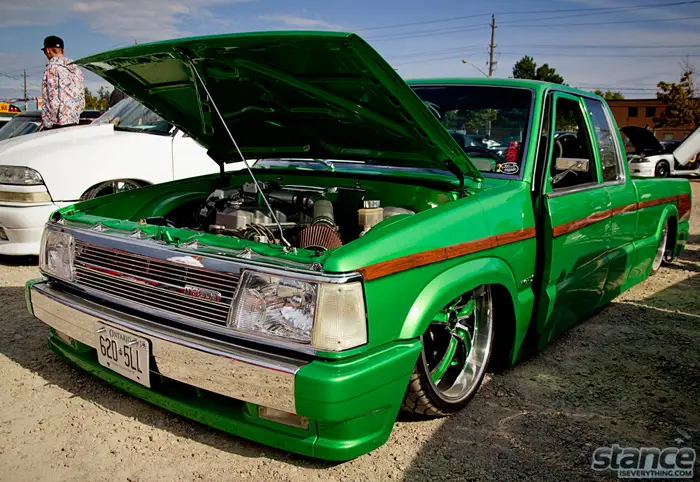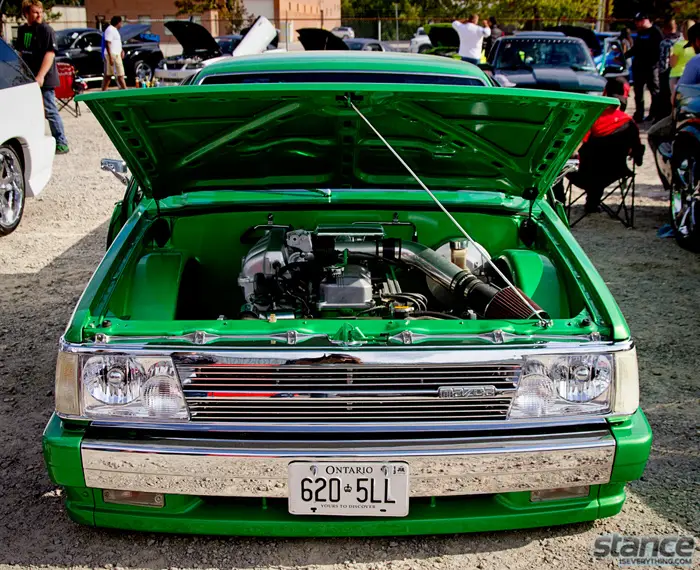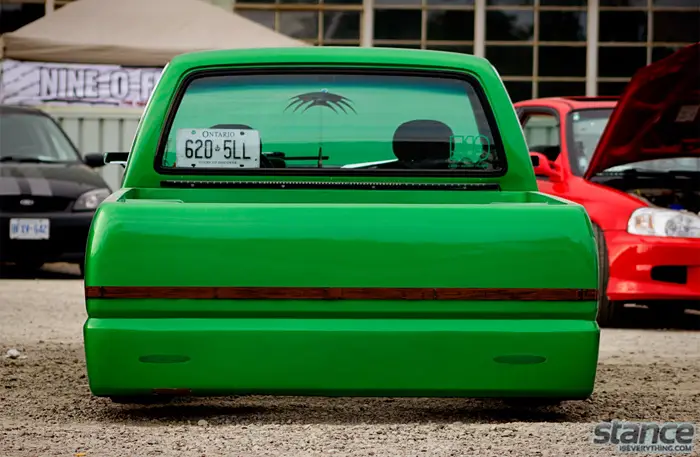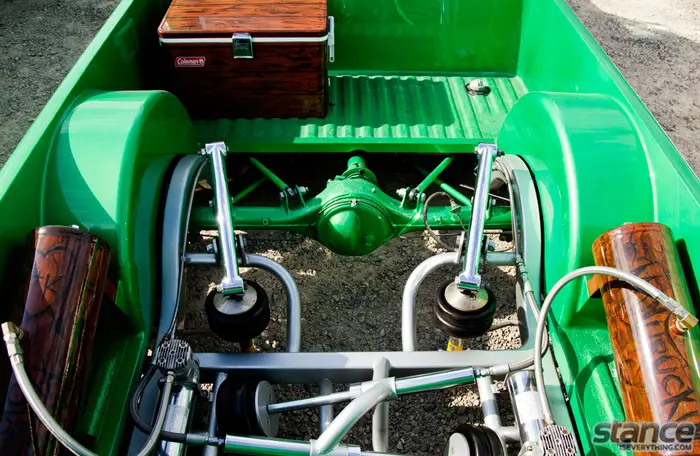 This was actually the first of two shows I did fly-bys at on Saturday so look out for the Squeaky Clean coverage next week.