The rain kind of put a kibosh on some of the plans I had today so I've been re organizing and backing up photos I have taken as well as ones I have found online and figured it would be a good time to do another round of Random Dopeness.
Speedline FilmWerks also sent over their latest video in the Wuste 2011 series which is just as good as their last effort which the sent by last week.
Be sure to check both out at the end of this post.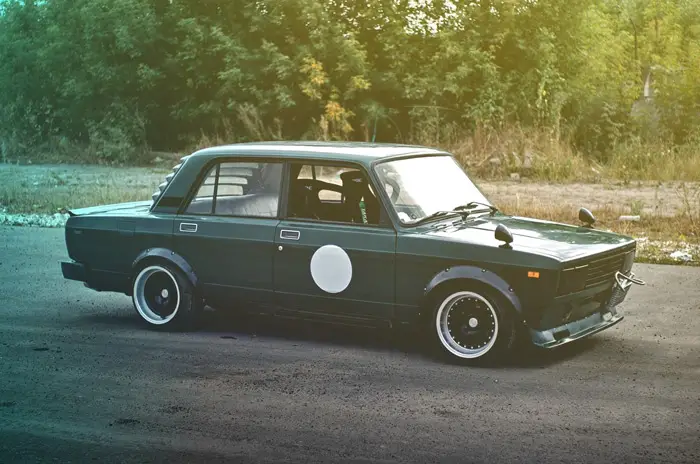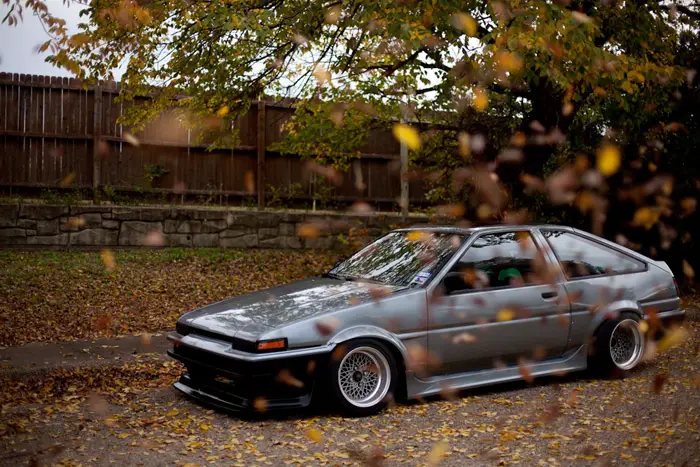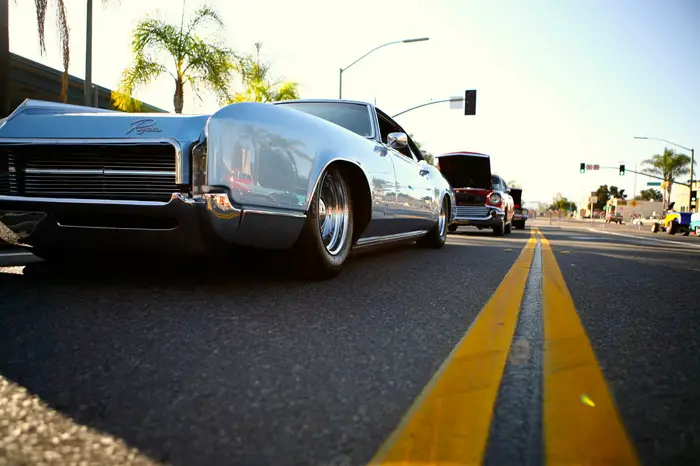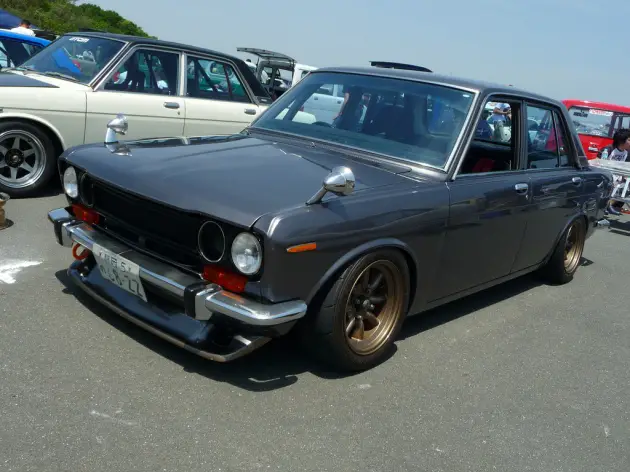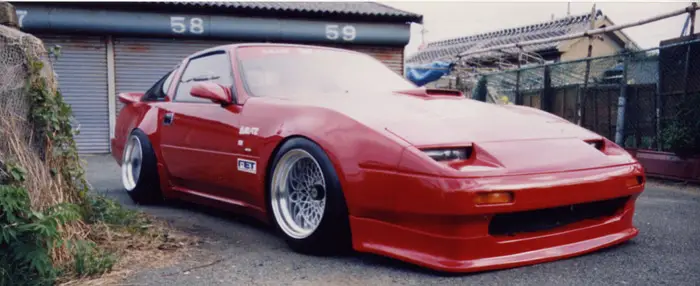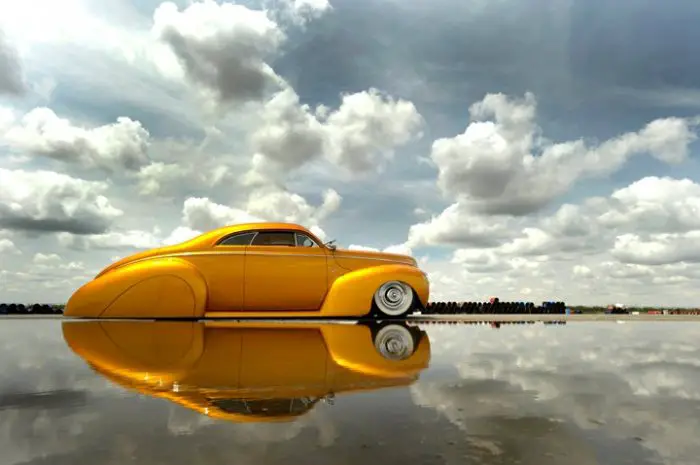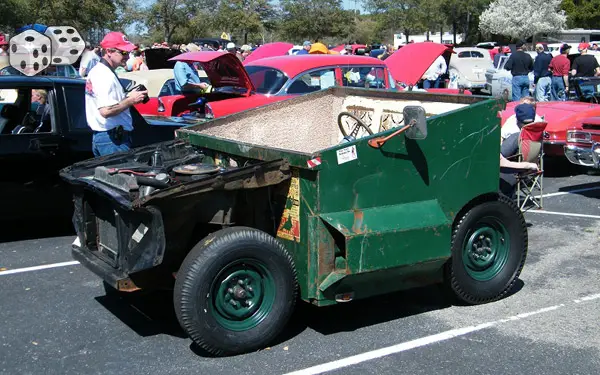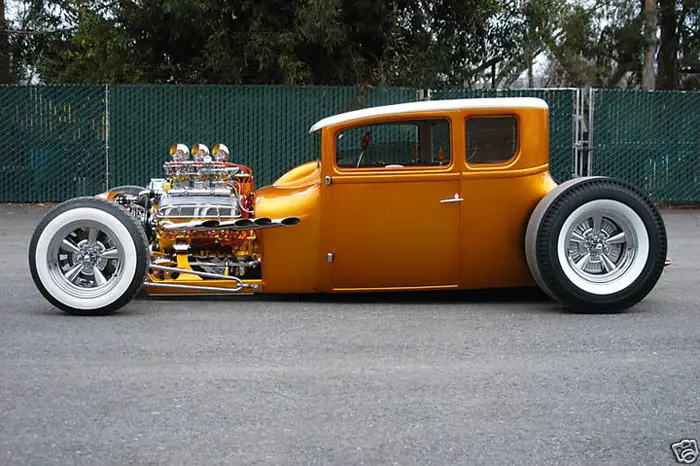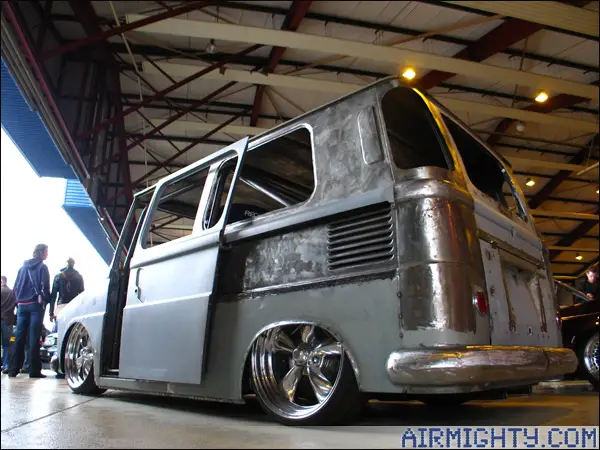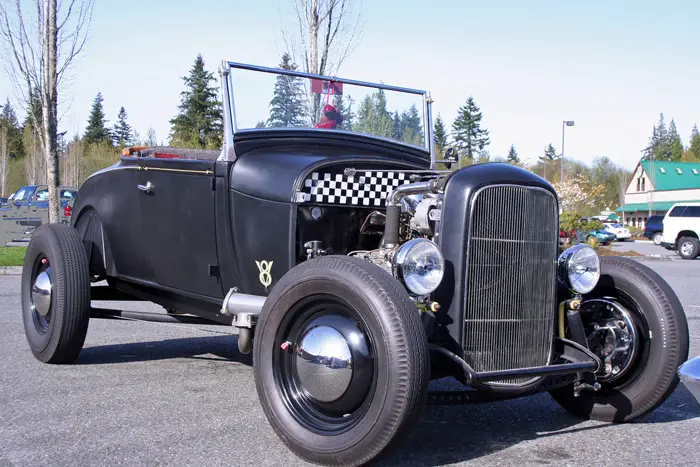 And the latest in the Wuste 2011 videos from Speedline Filmwerks :
and last weeks: