Tucson native Will Watrous has once again graced Stance Is Everything with an awesome set of photos from the West Coast Nationals. It's been a little bit since I had heard from Will so it was good to see that he's still riding low and hitting up events in his Ranger.
The WCN coverage he sent over this year looks just as good, if not better than last year, so if I ever do somehow get a travel budget WCN is an event I must attend.
With my love of minitrucks I'm pretty sure I would be right at home.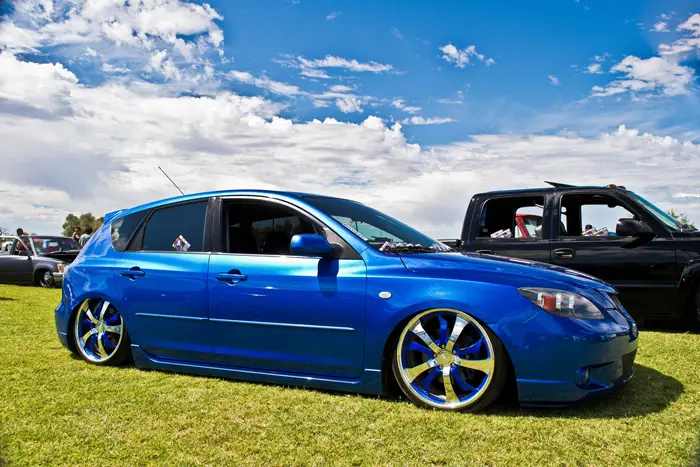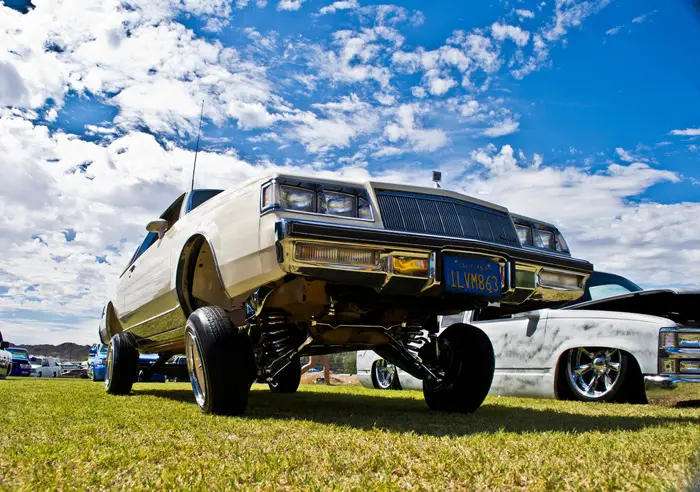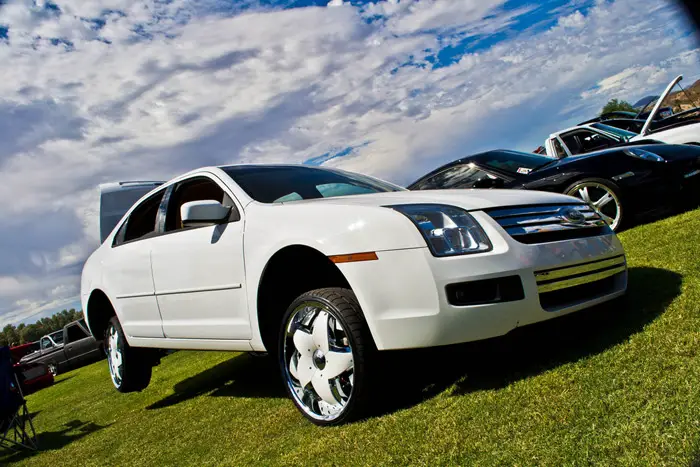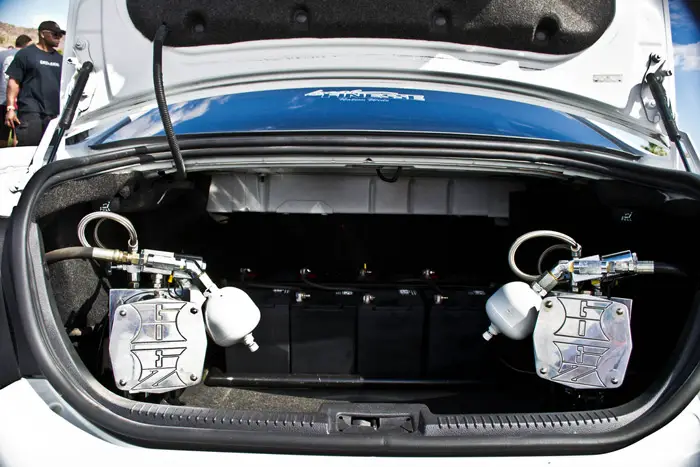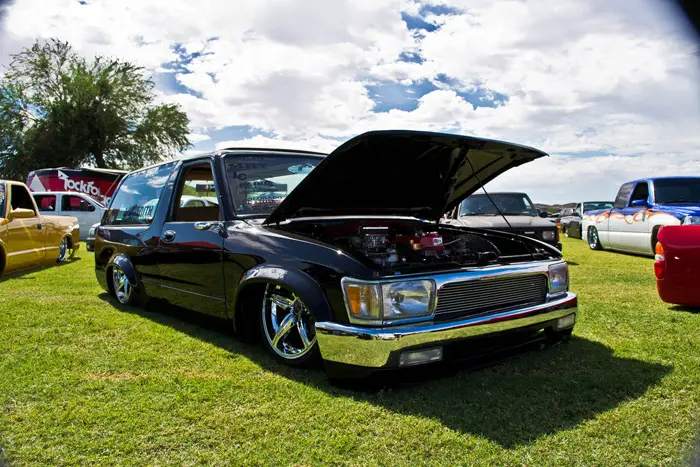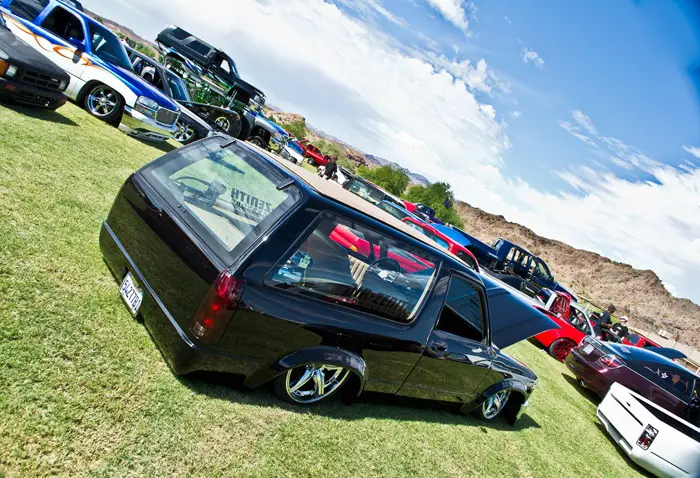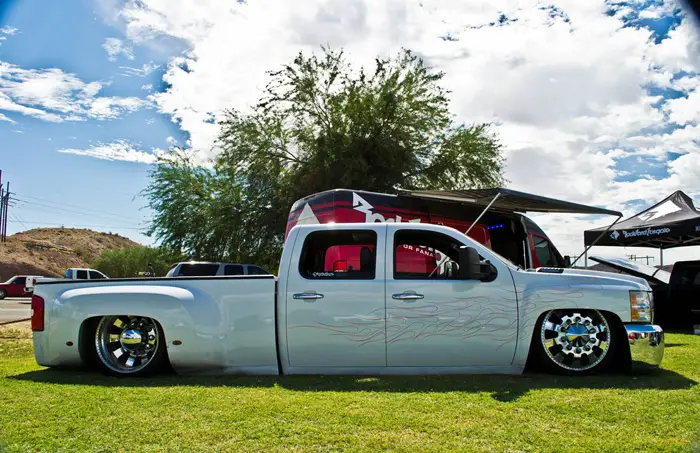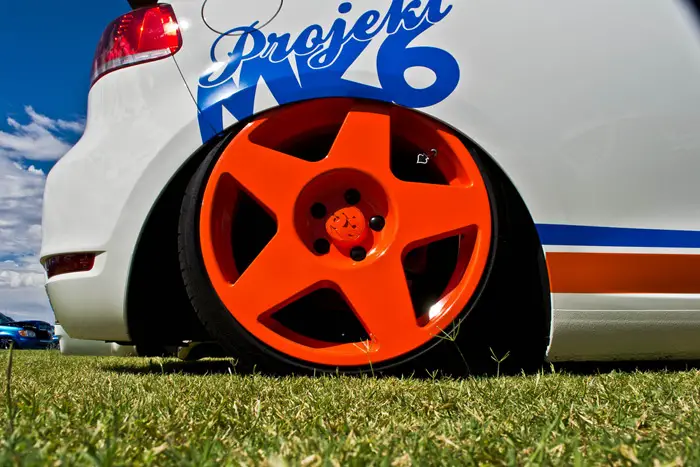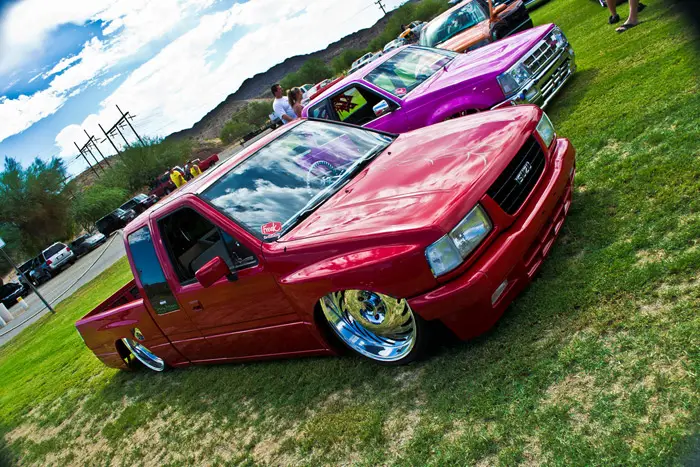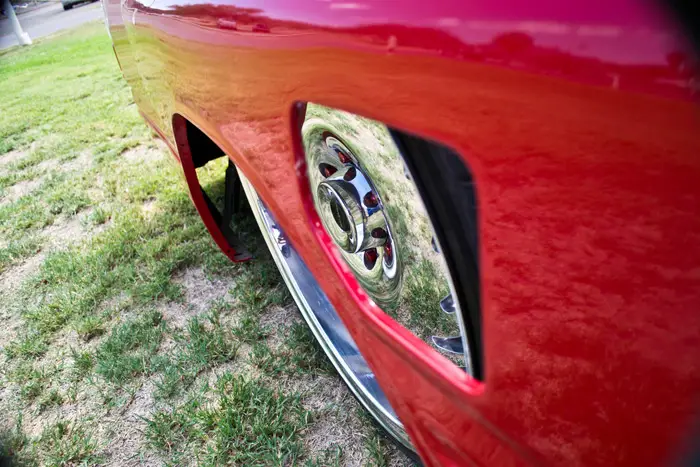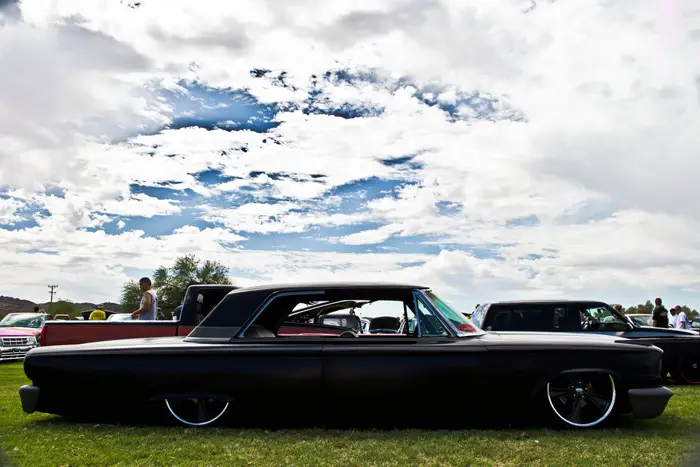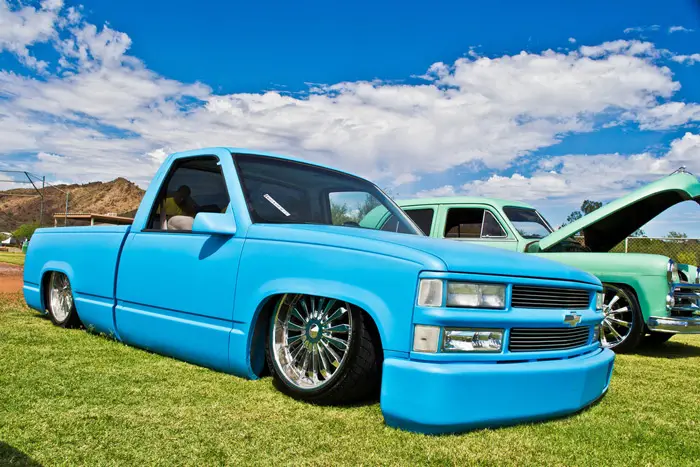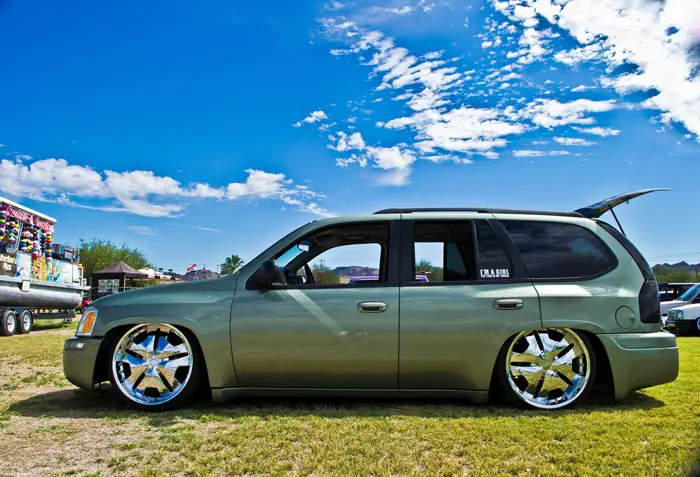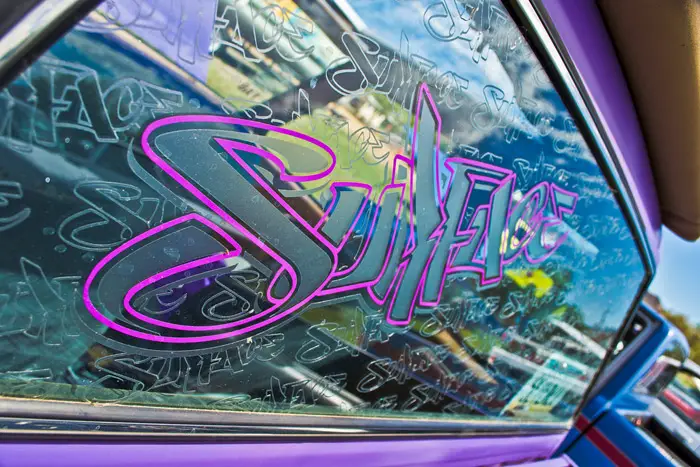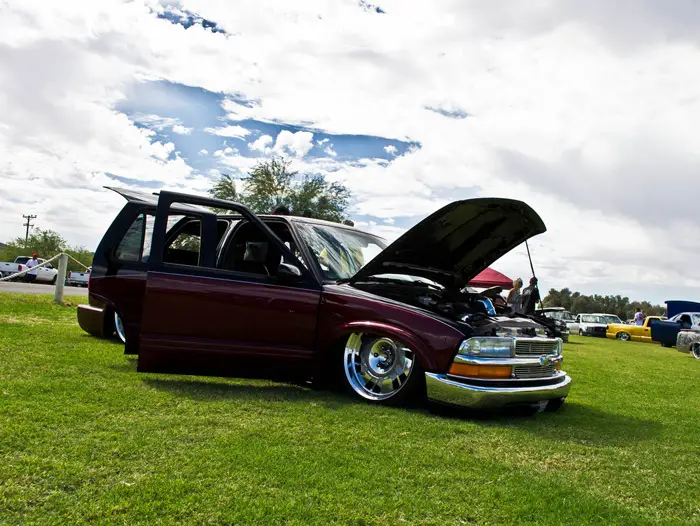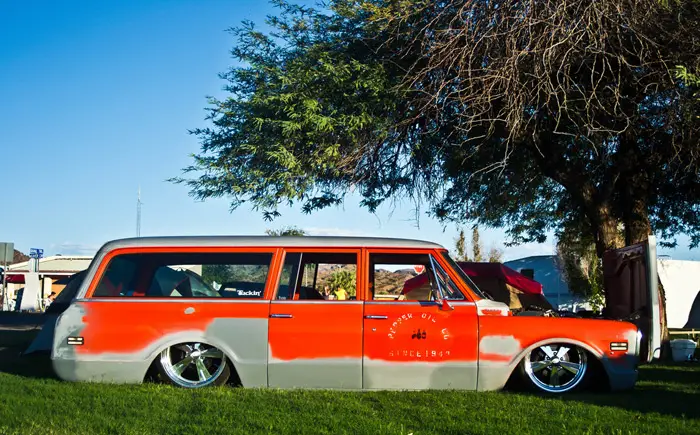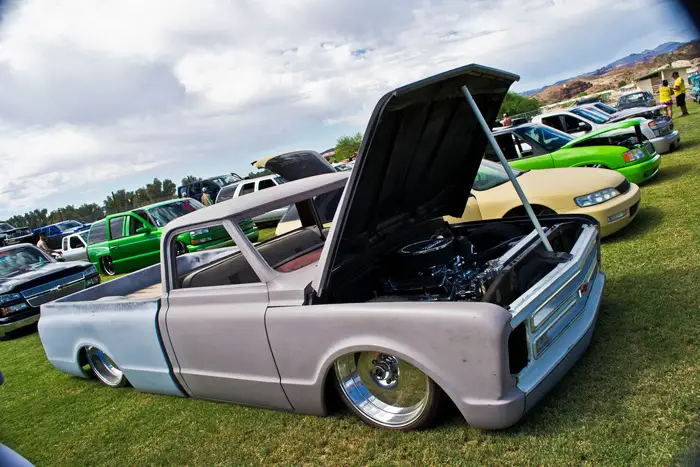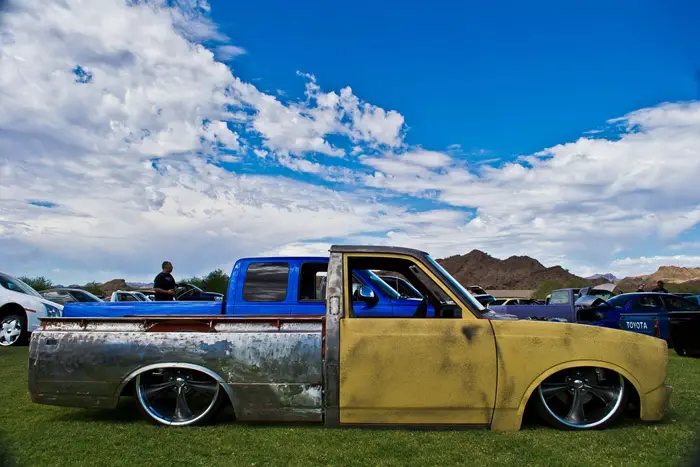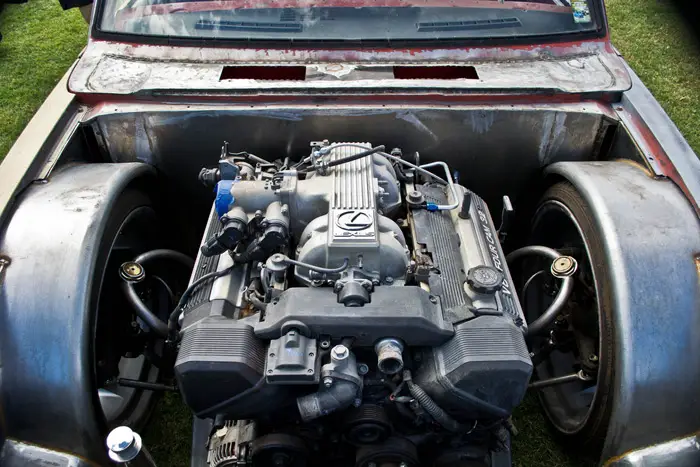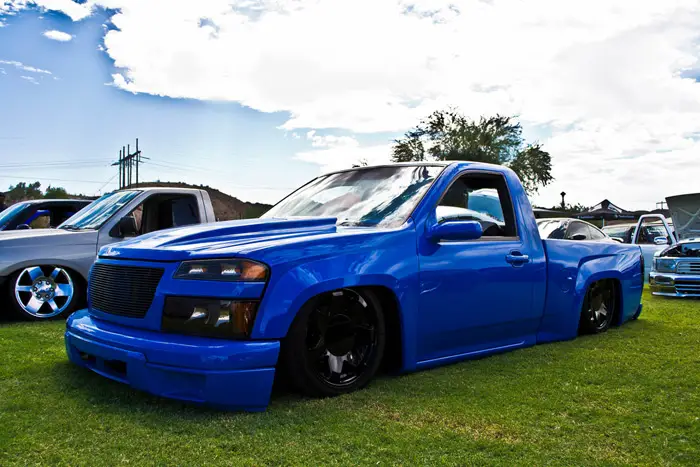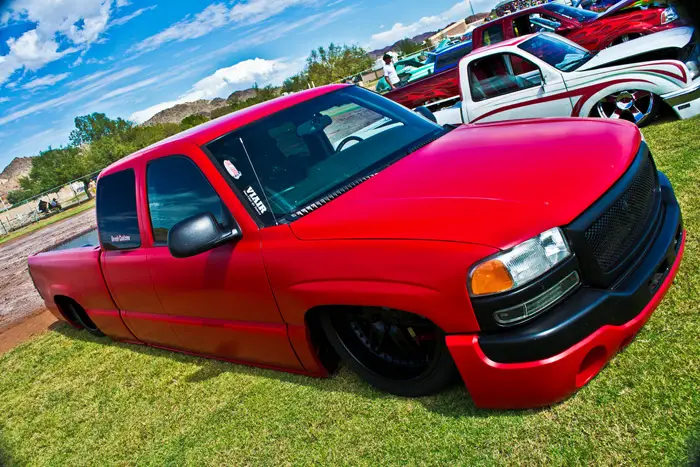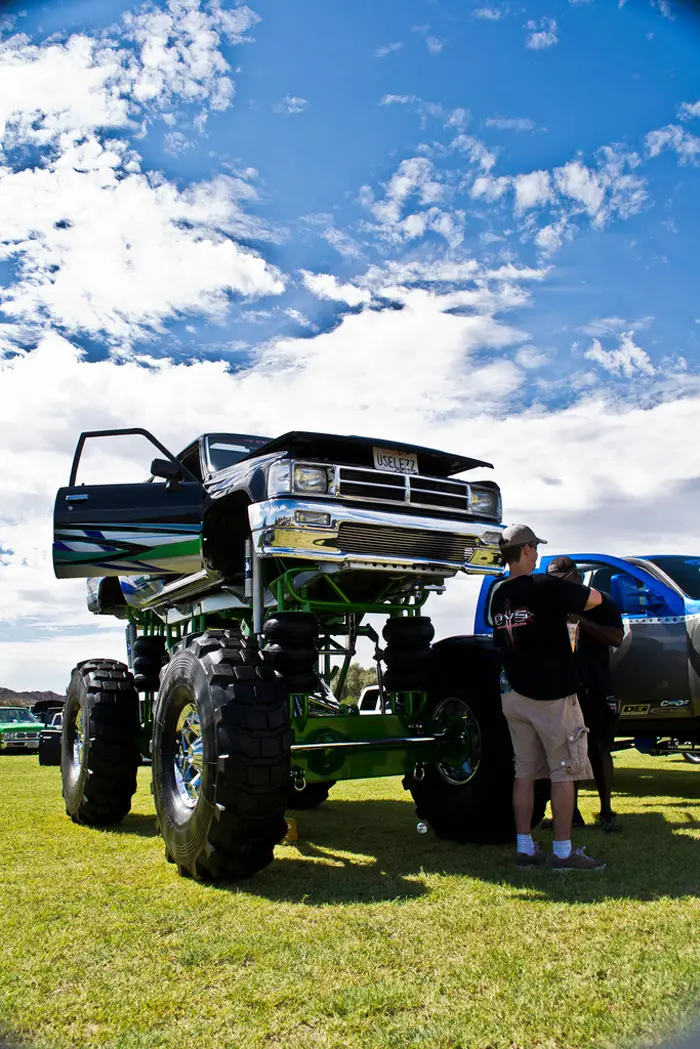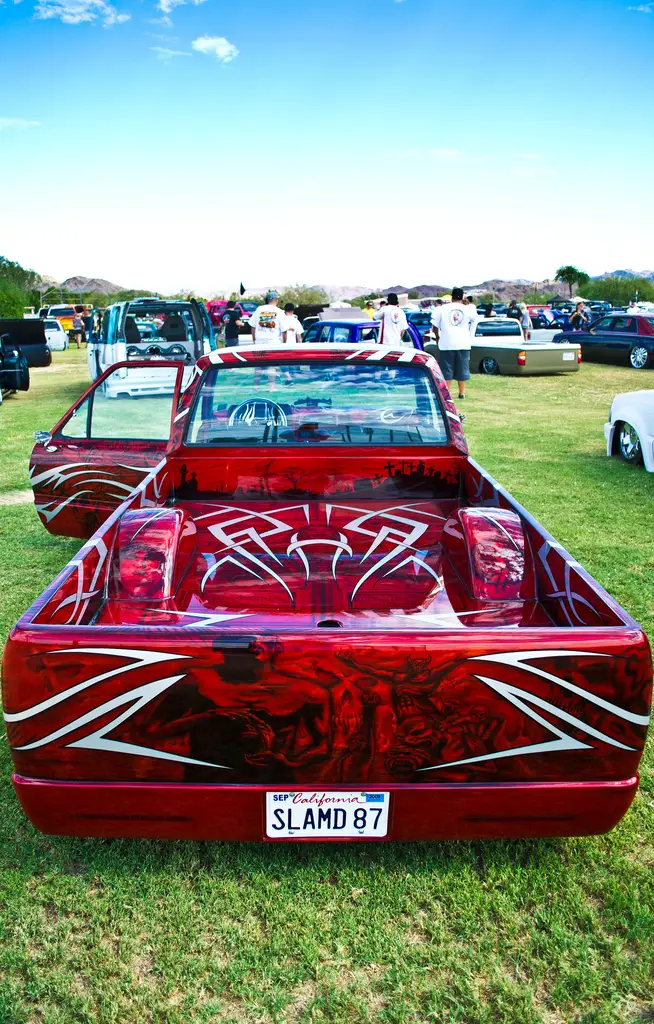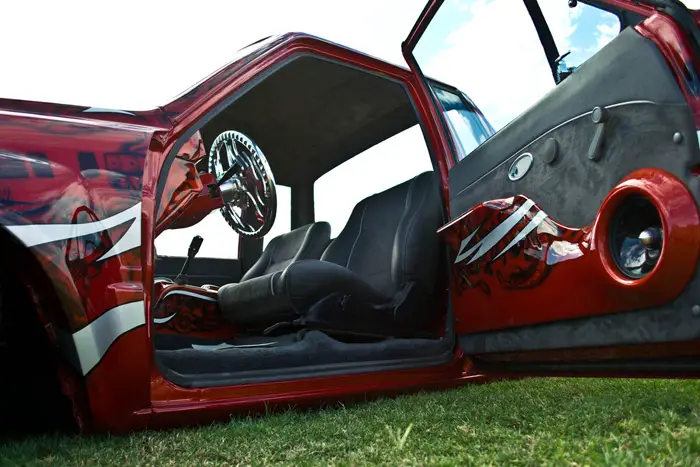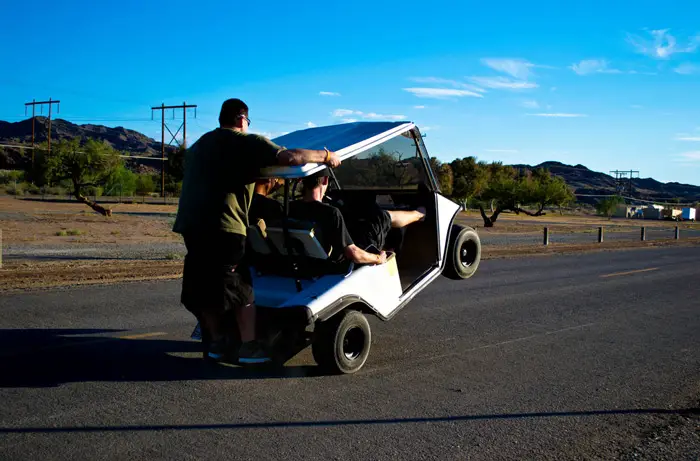 Check out more West Coast Nationals 2011 coverage here on Will's flickr account.
Thanks again to Will for hooking up the photos.