So my friend Josh is to thank blame for today's Theme Tuesday. I actually had a different one 90% complete then we got talking about the Fast and The Furious franchise and next thing you know I am spending my lunch hour collecting images of the cars I liked from all of the movies.
This list is probably a little different than Josh thought it would turn out because my 'classic American cars are awesome' bias is clearly showing for a good portion of this post.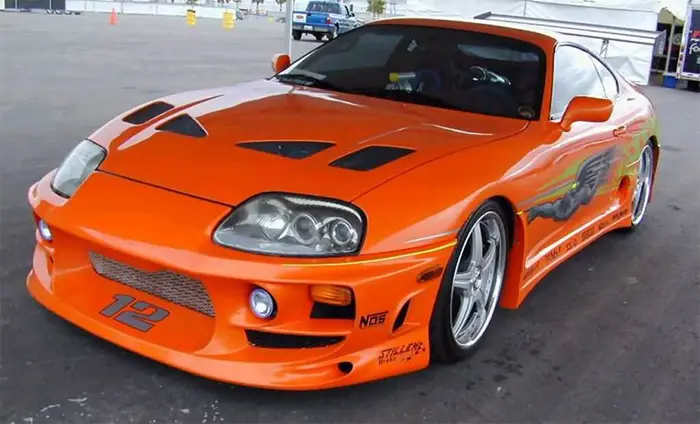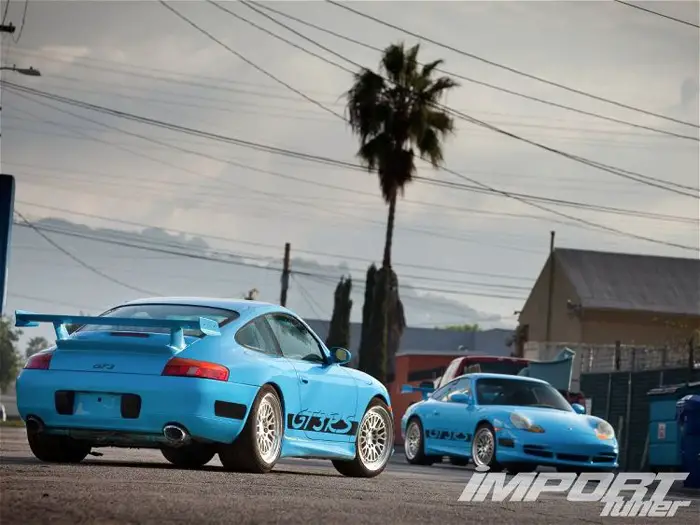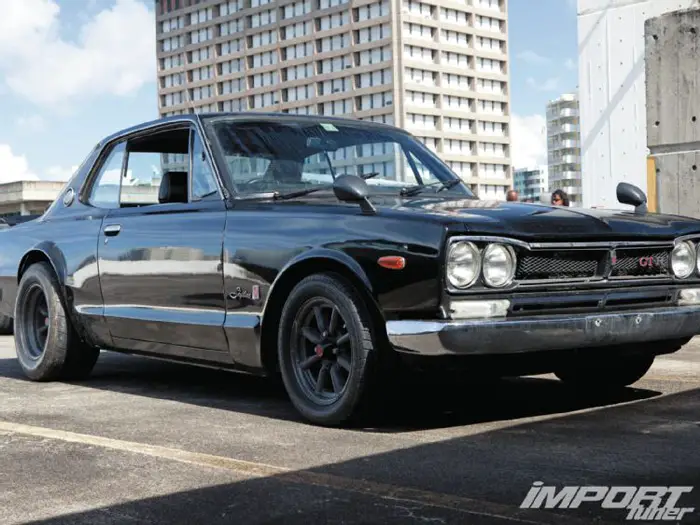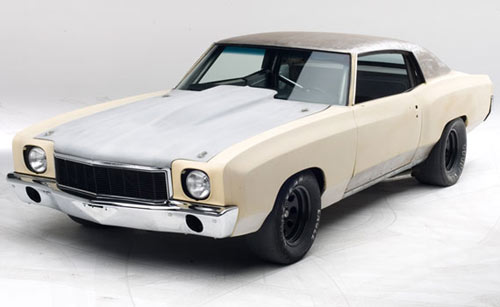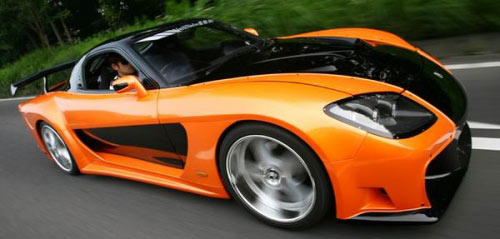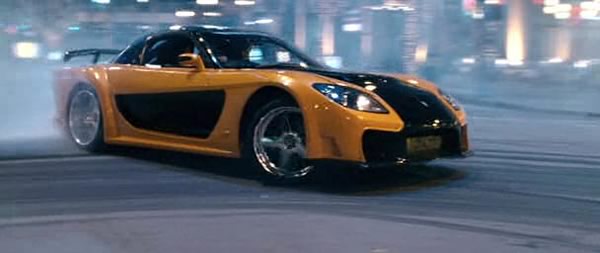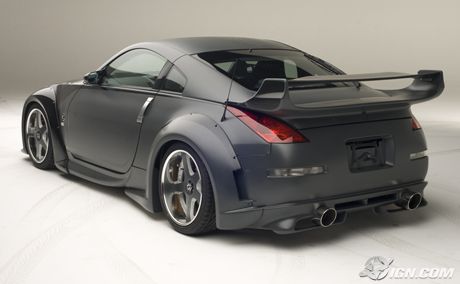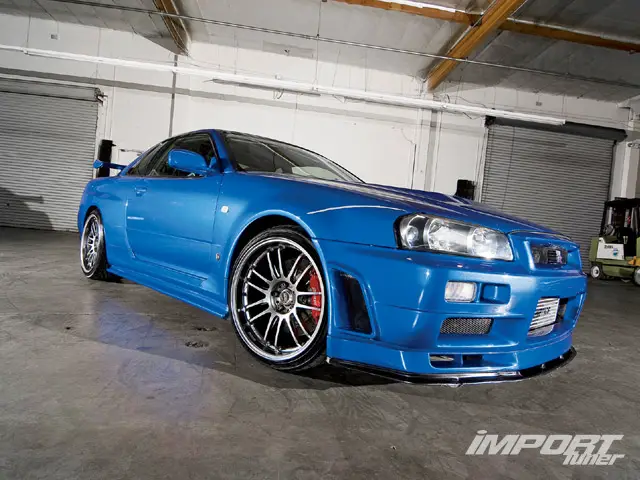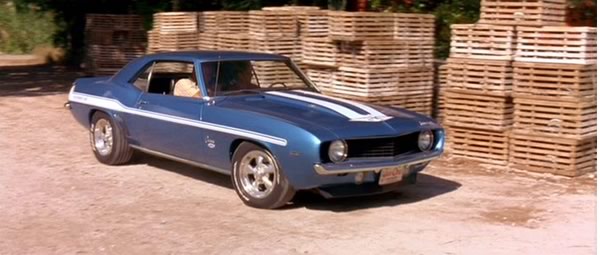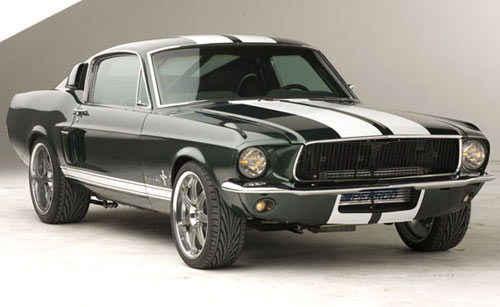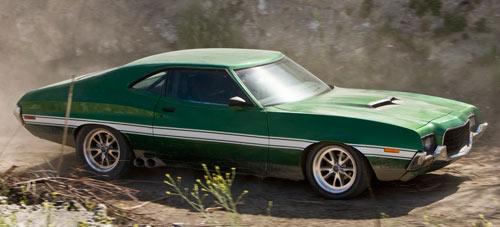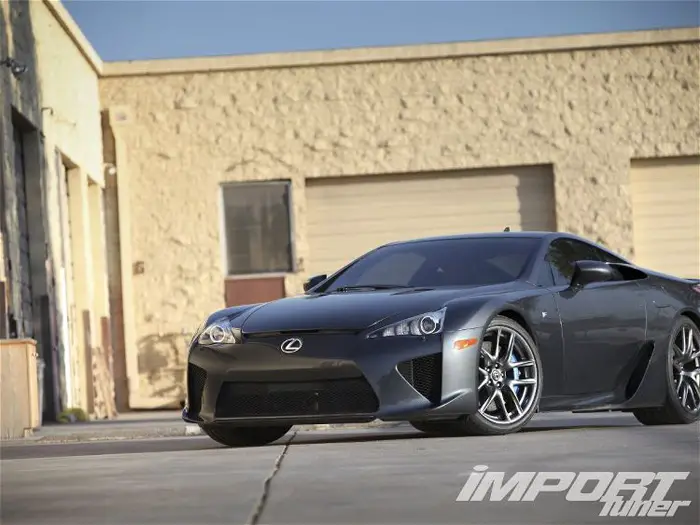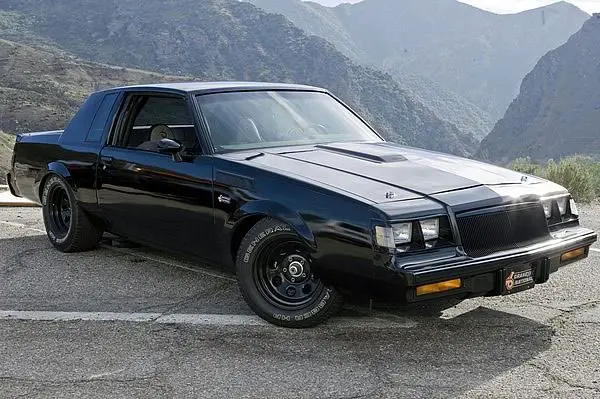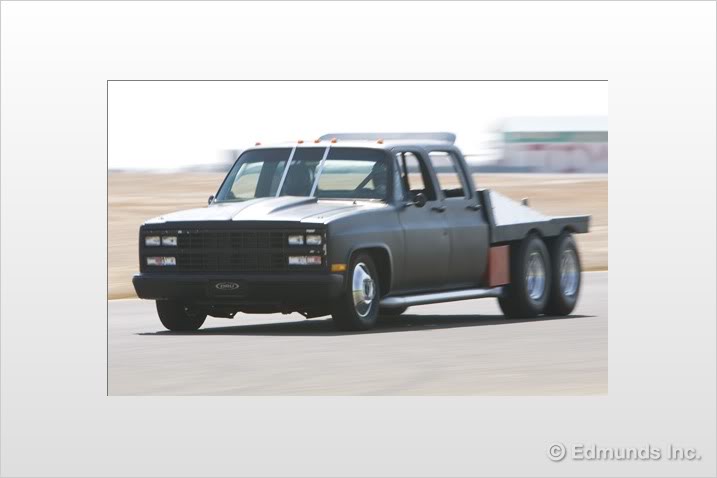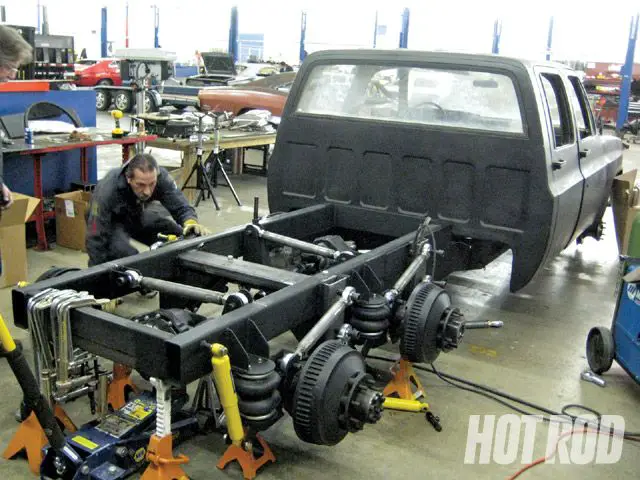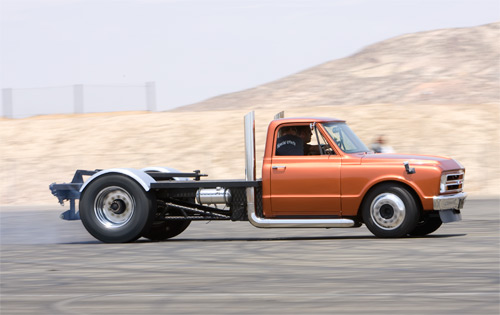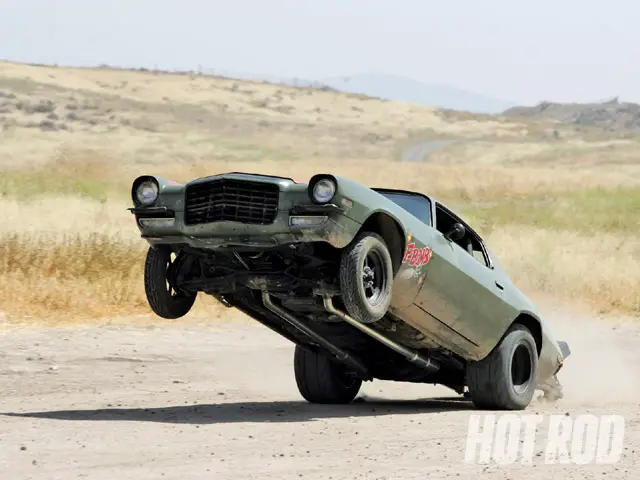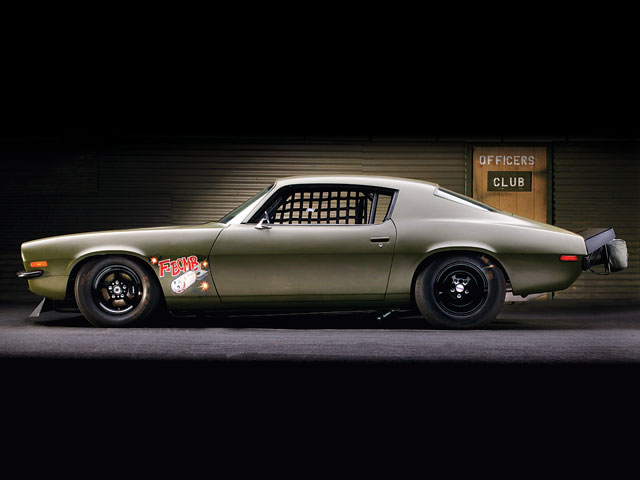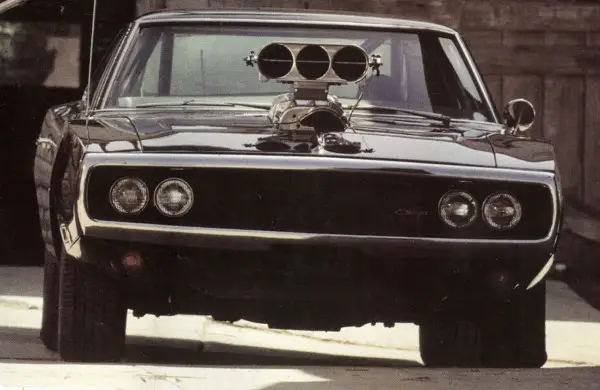 Photo Credit:
Hot Rod Magazine
Askmen.com
Auto Modified Design
Rotten Tomatoes
Import Tuner
So that's my list, what would yours be?