It's been two years since the last time I attended Vagkraft and even though it poured during last years event I still kind of regret not going, so when the forecast for this year looked similar I decided to head out anyway.
Thankfully the collective will of hundreds of car enthusiasts kept mother nature from acting a fool and it was dry the entire time I was there. The local VAG community goes pretty hard so if you like European cars and have not attended one of these events you are missing out.
While I was shooting I considered breaking up the coverage by static and bagged but I figured if I miscalled one or two there would be hell to pay so I am just organizing the photos loosely by generation or team/club/shop/drinking buddy affiliation.
Beatles, MKI's and Scirocco
I really don't post enough of all of the above on this site.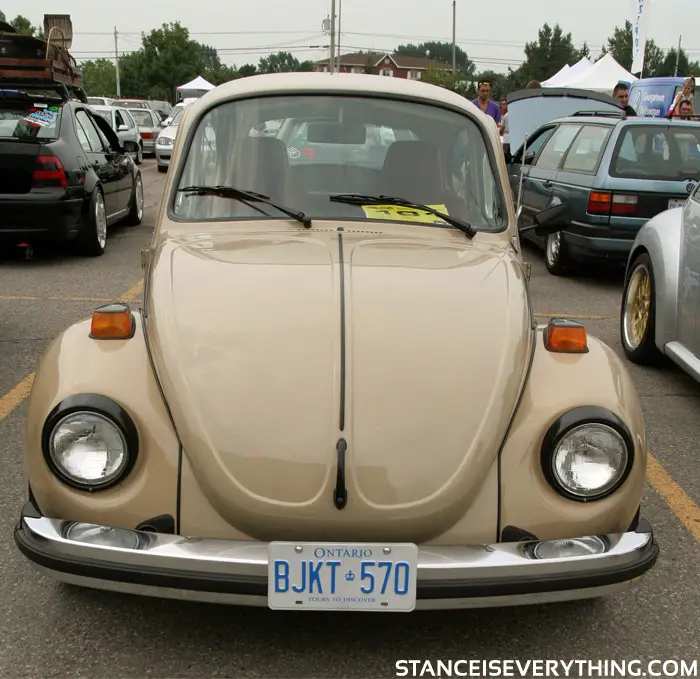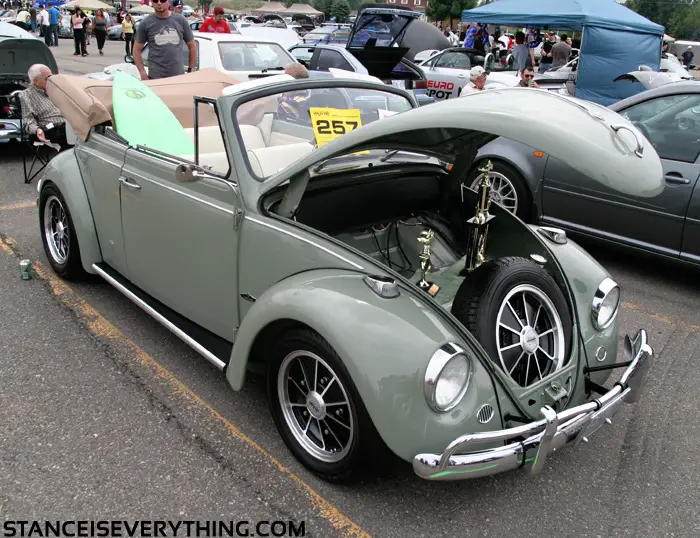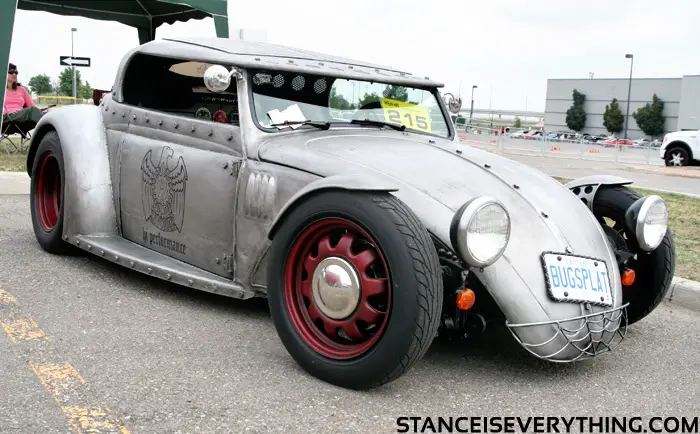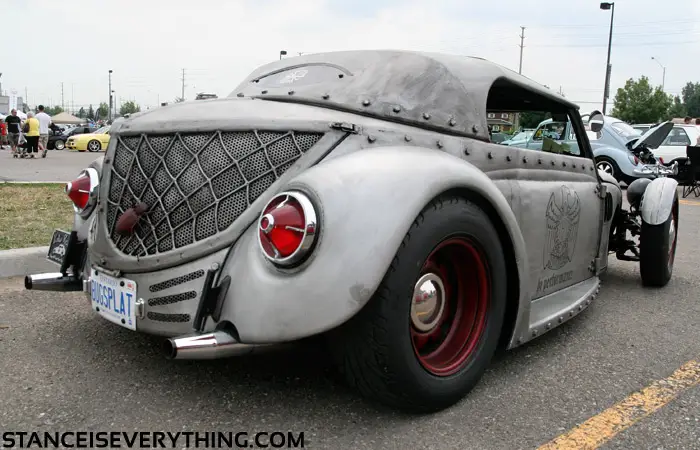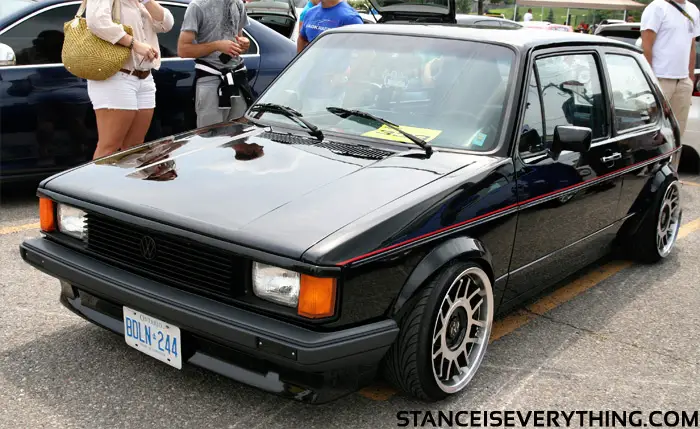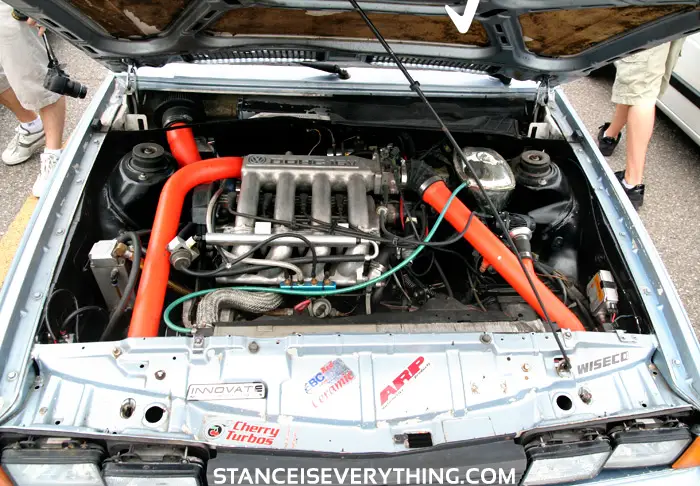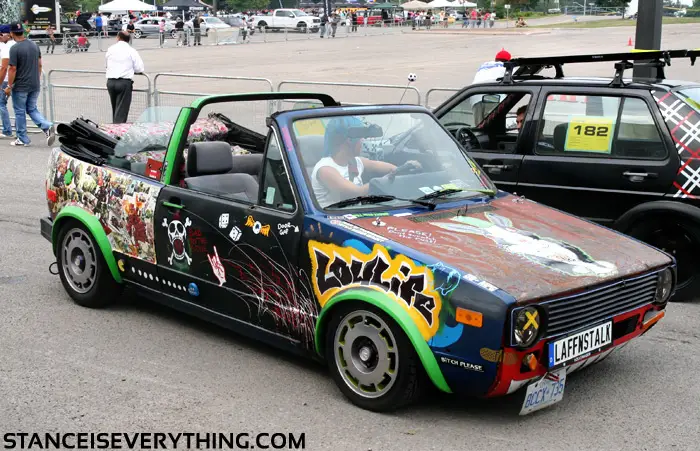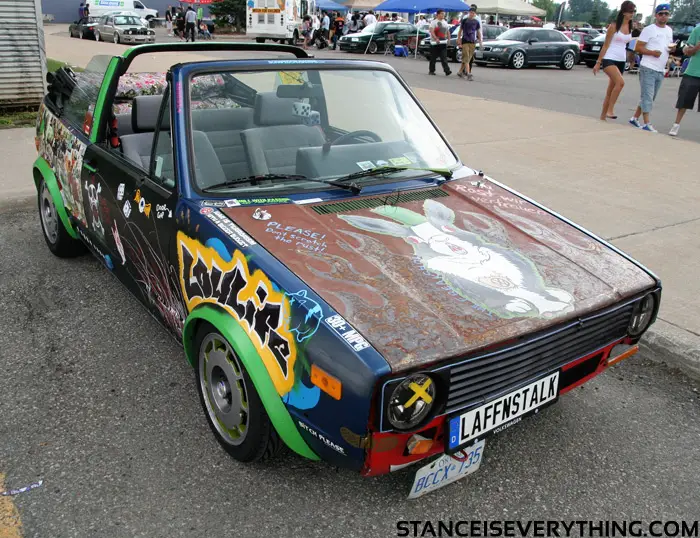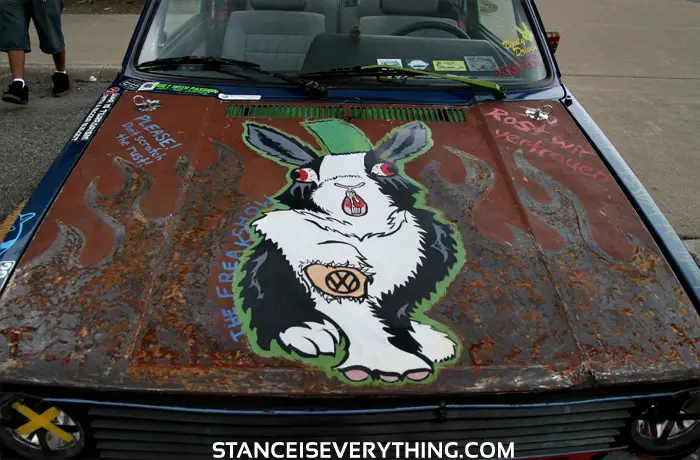 MKII and MKIII
Lacking a bit on these generations in my coverage…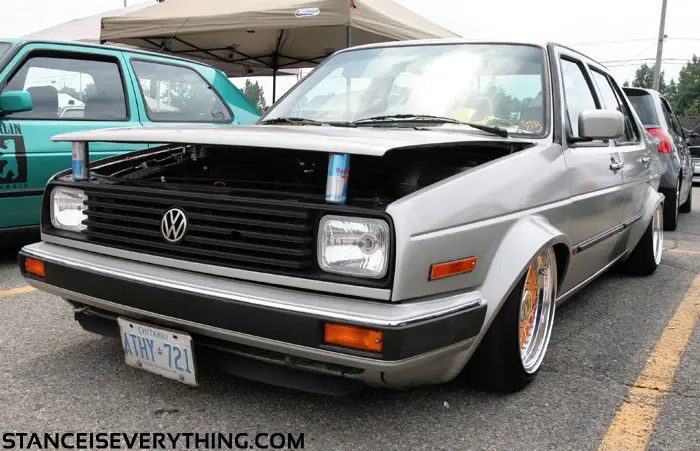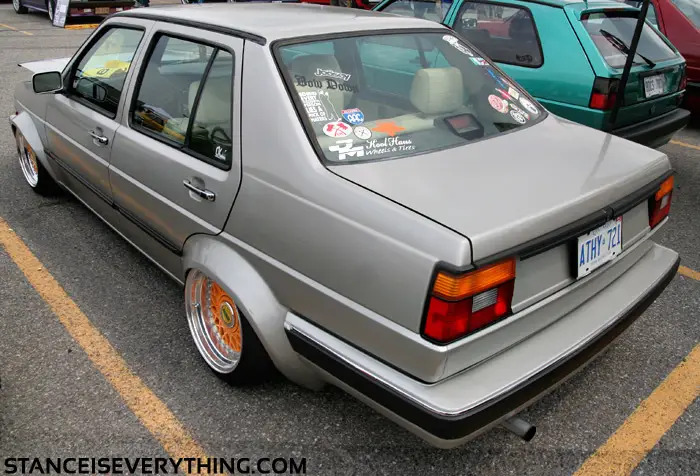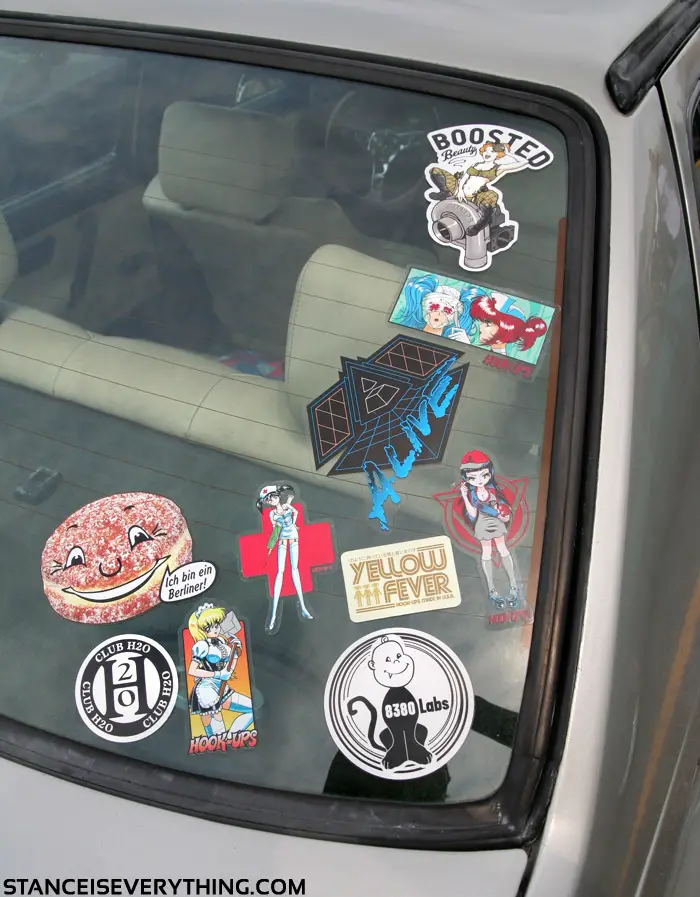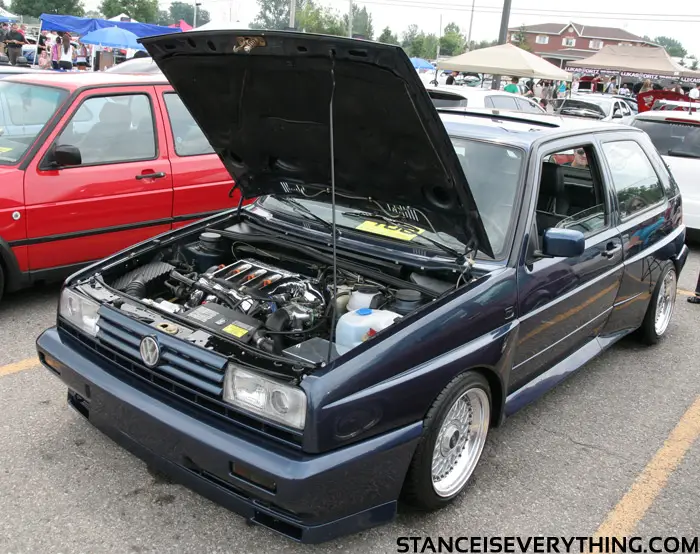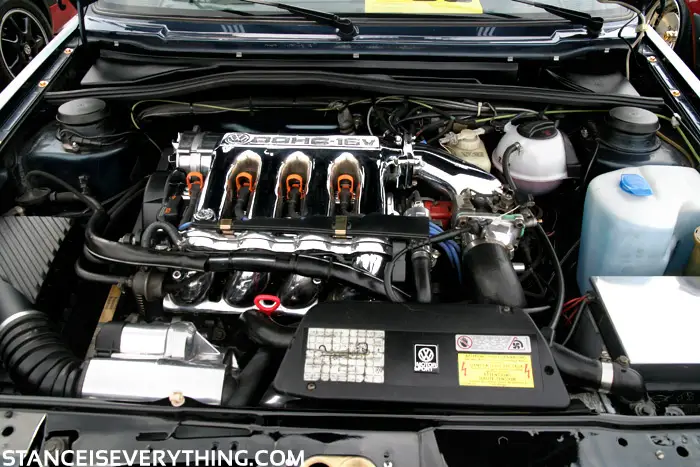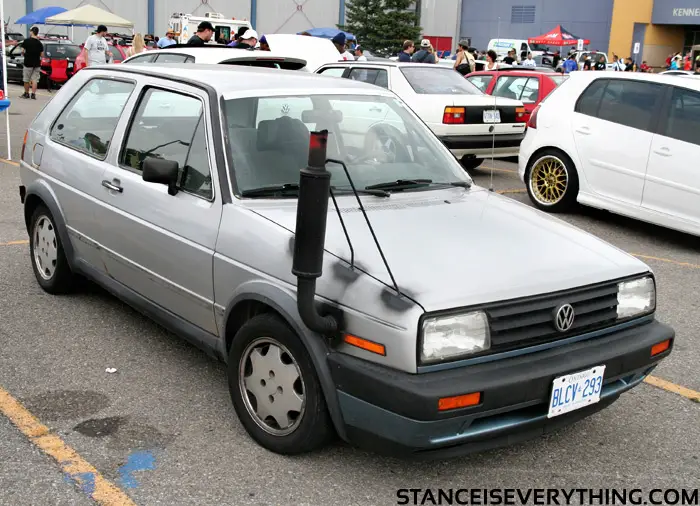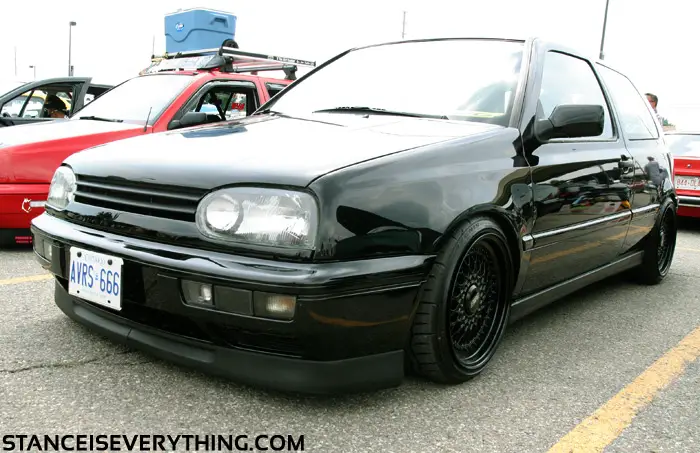 Scraped Crusaders
Almost all of the Scraped Crusaders made it out for Vagkraft, I think the only car I didn't see was Pat's Golf.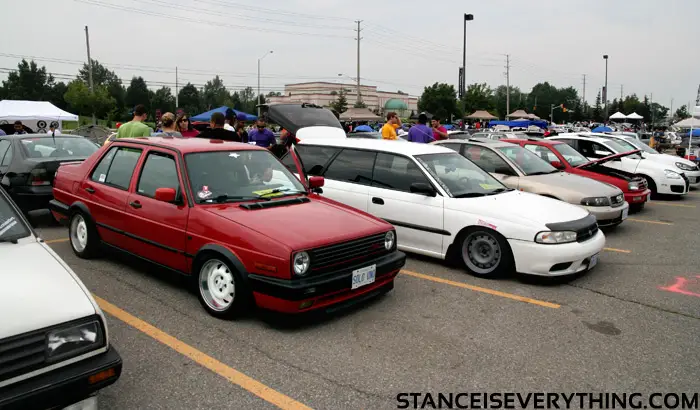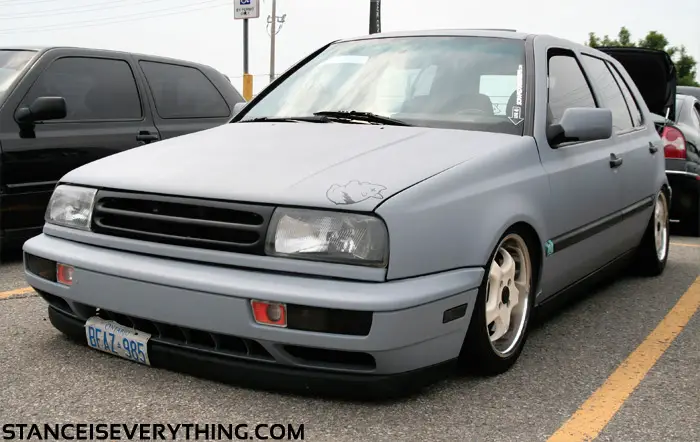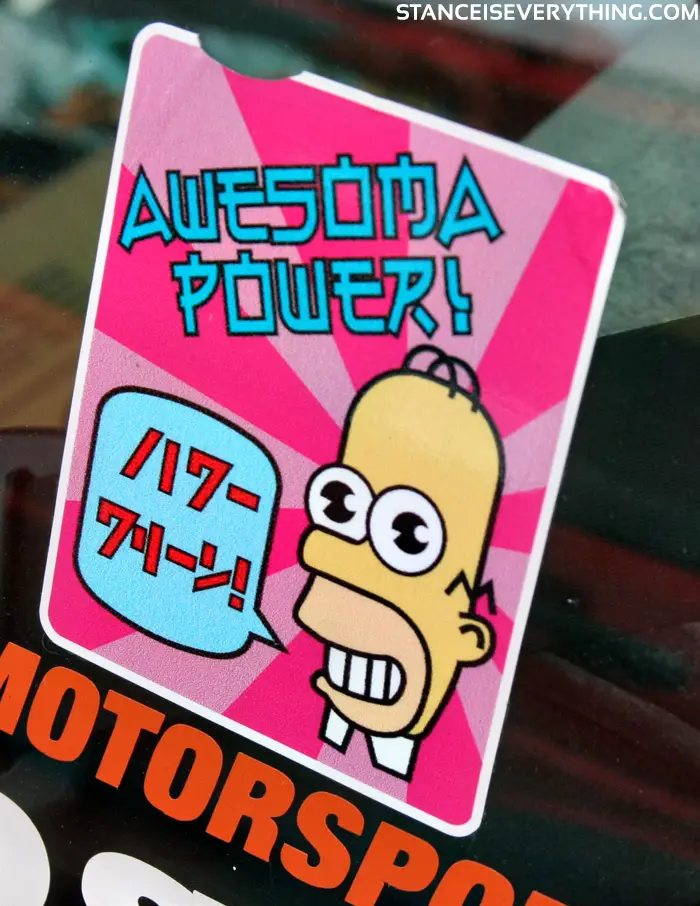 Chopshop
Chopshop pulled a couple of all nighters to get the cars ready for Vagkraft which involved a couple of ups and downs but they seemed to be in good spirits regardless.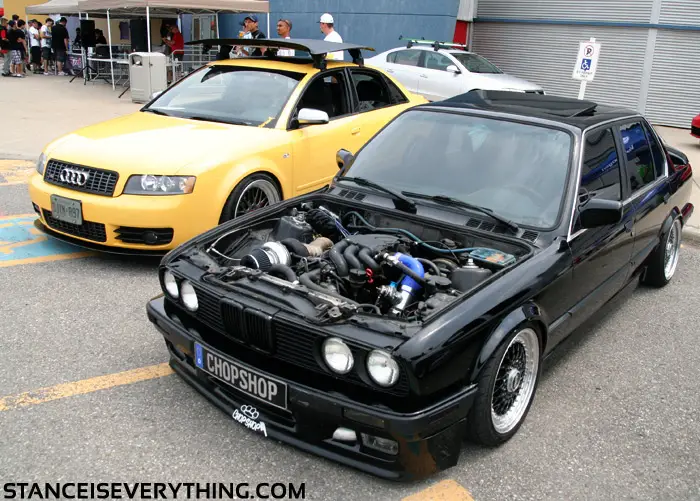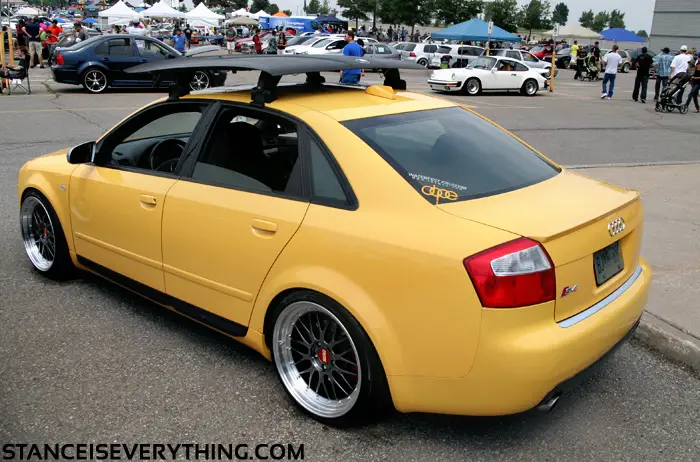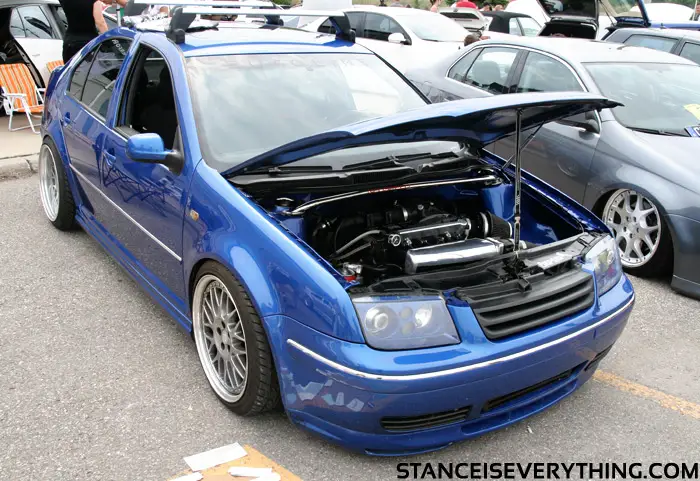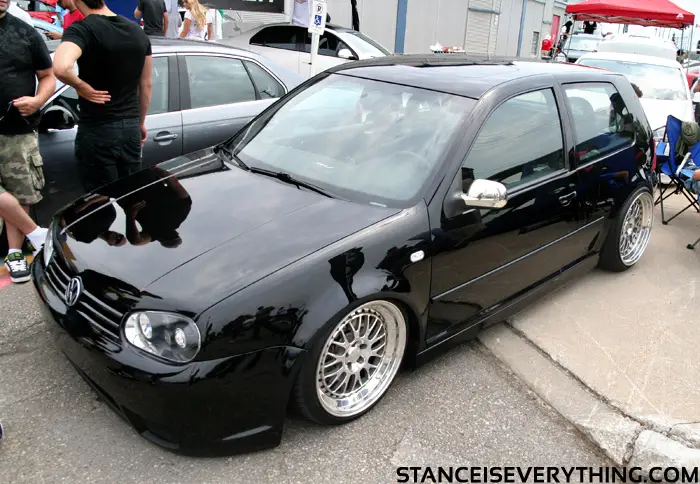 Air Assisted
Air Assisted in Markham had a few cars laid out on the ground in front of their booth. A couple you might recognize from past event coverage or by photos I've dropped on the fan page.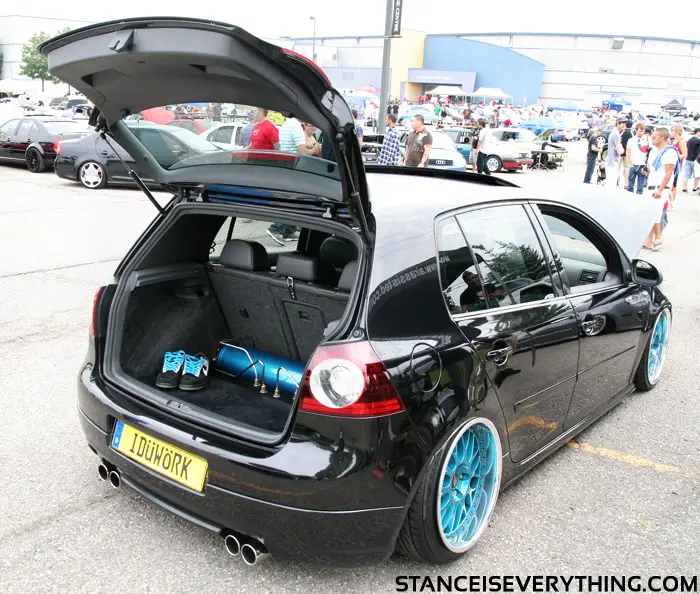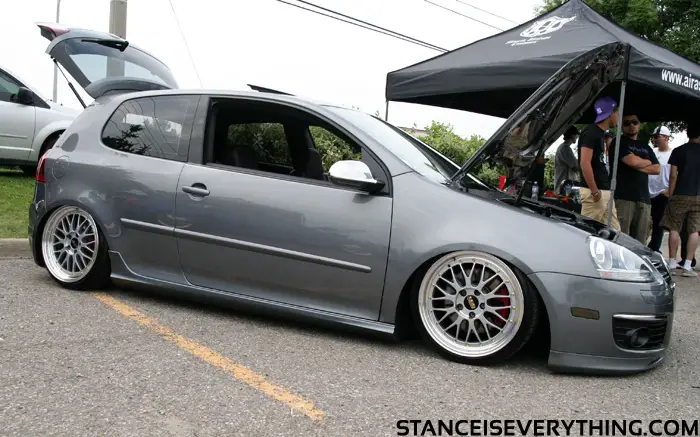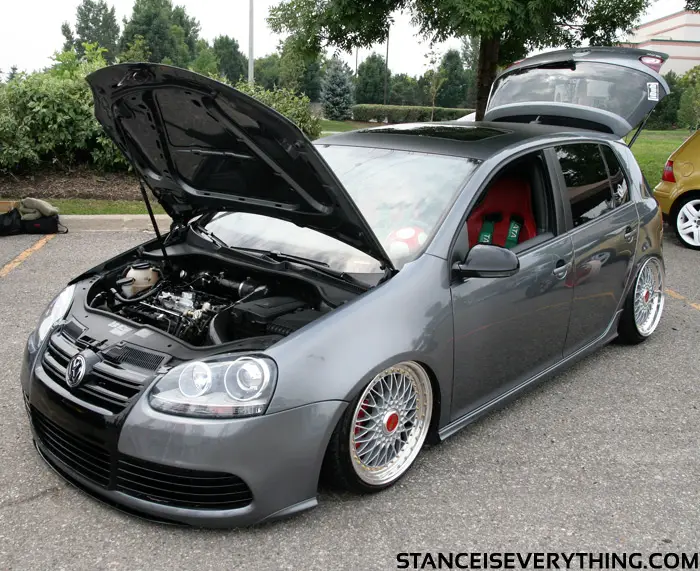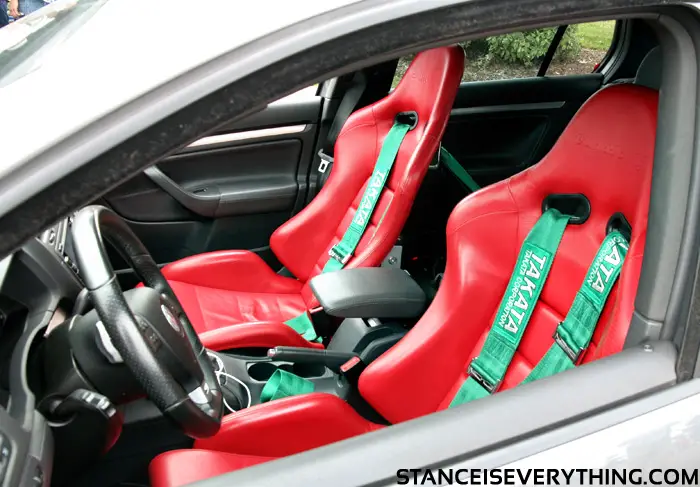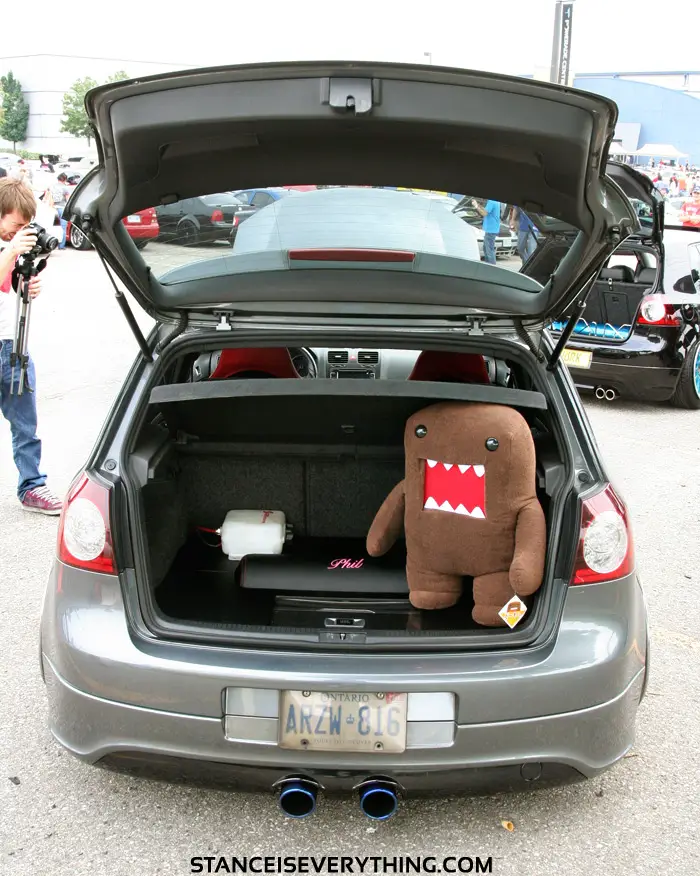 Sic Ryde
Sic Ryde brought out a lot of Rydes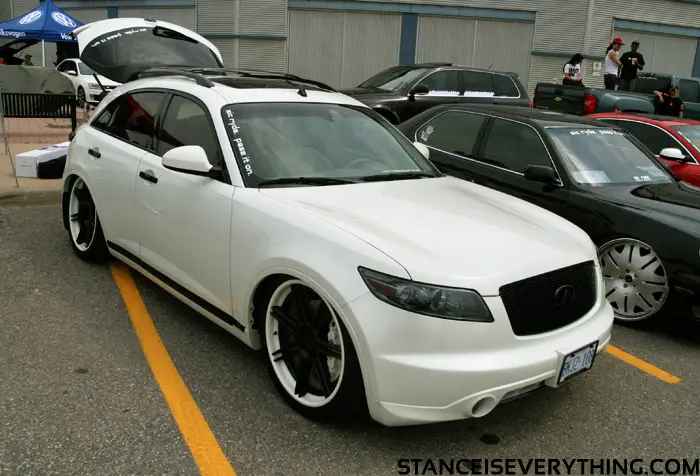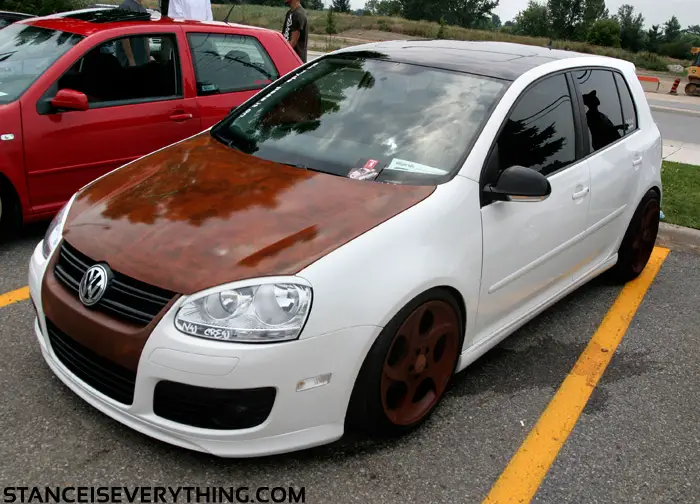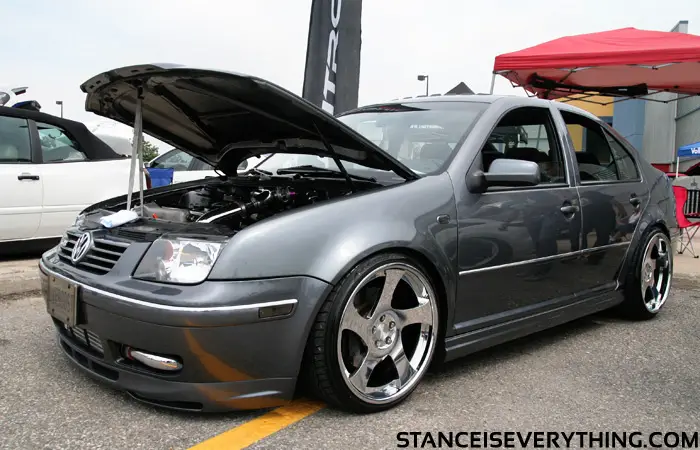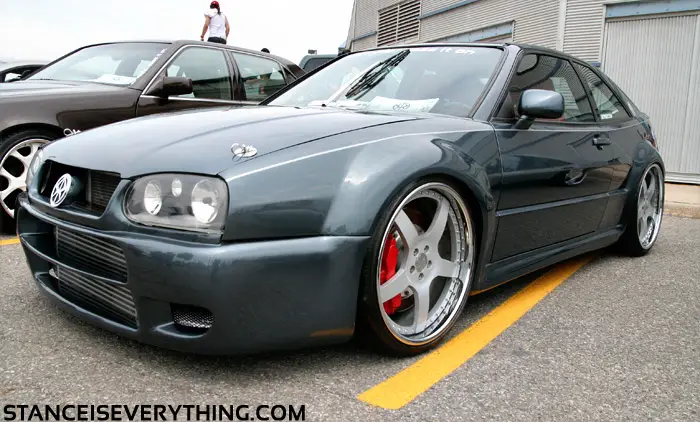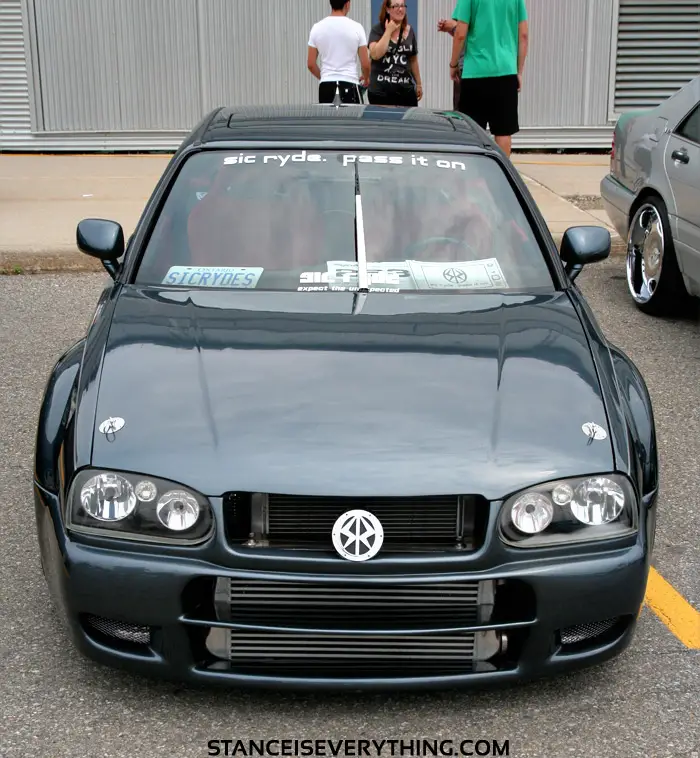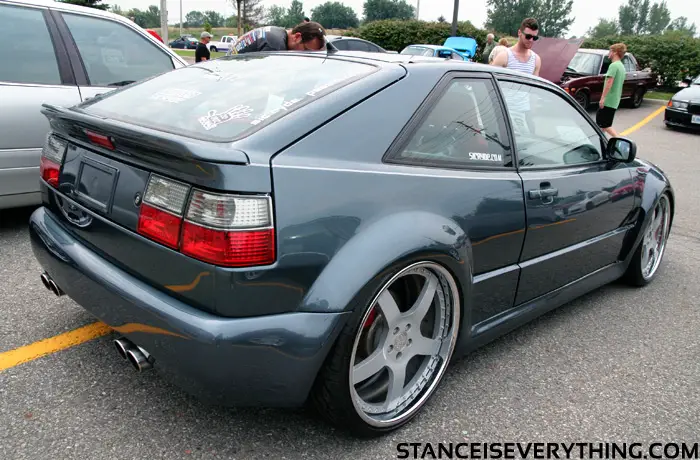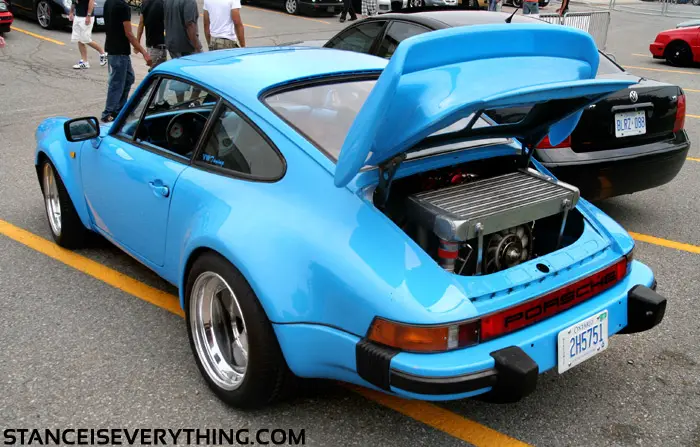 Part two should be up tomorrow after the normal Theme Tuesday post.