Cars like this are exactly the reason I couldn't be like you guys. This 75 5 series has everything a purist would lust after, it's mechanically sound, extremely clean and lacks the large North American safety mandated bumpers.
However had it stayed exactly like as the BMW factory intended chances are pretty good that I wouldn't be dedicating an entire post to it.
The builder and I obviously think along the same lines because he felt the aforementioned characteristics made it perfect for a 'cross breed' motor swap blending German skin with an American mill.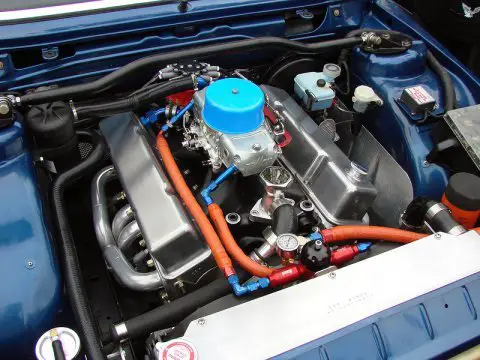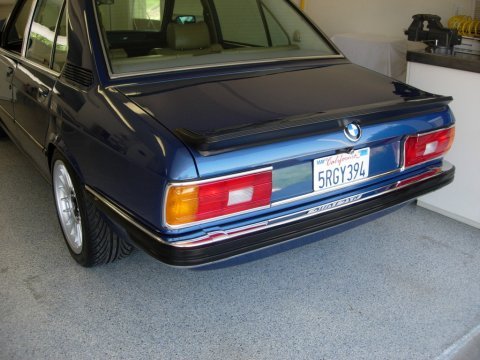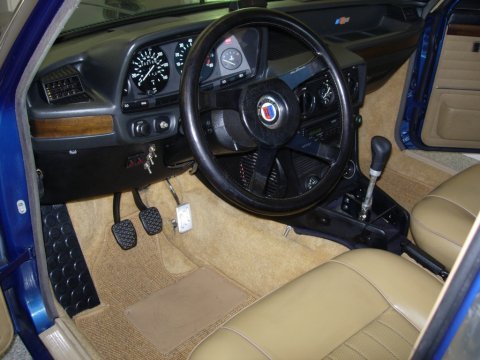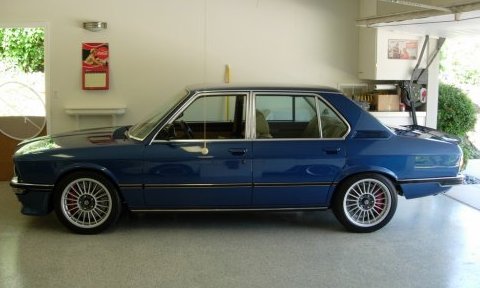 This car was sold way back in 2008 on ebay for 22k so if you happen to see a older 5er cursing your hood that sounds a bit different than the rest you might want to ask the owner what's under the hood.
Site Updates
So I commissioned the art department (my girlfriend) to design a new sticker for Importfest and contacted some people I know who are in the show for some color options as it's a two tone. Once they arrive I will let you guys vote on which colors will make it to mass production.
Until then this is nothing but a teaser.
Events wise I think I'll be passing through Vagkraft on Sunday depending on the weather. There's supposed to be a trail jam same day so I might have to try and hit both…
Flashback Friday
Continuing the above thought I have not been to Vagkraft since 2009 so maybe I should go before hitting some jumps made of dirt.